There's a New Way to Play HAUS With Kids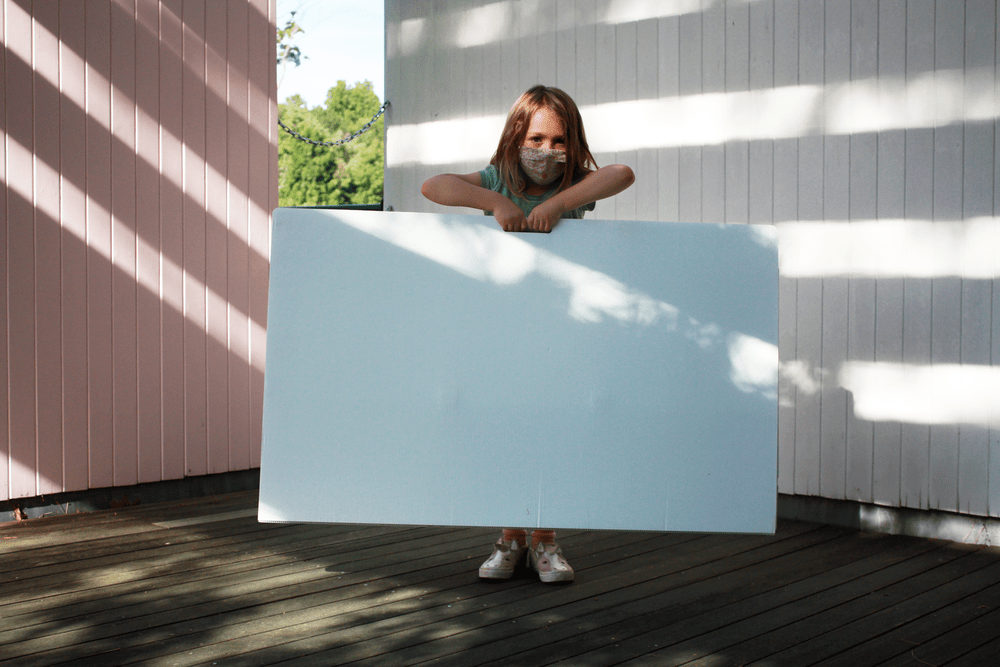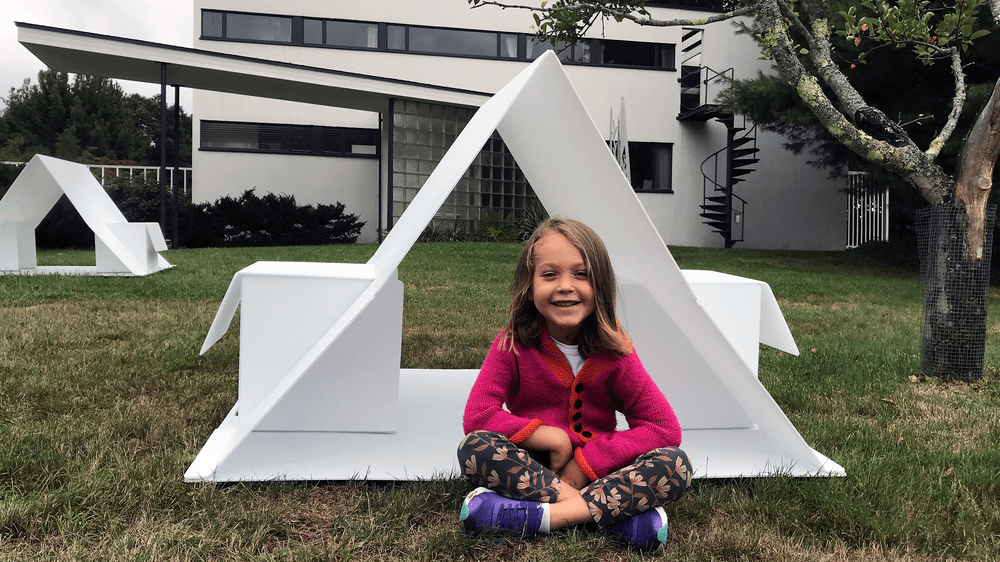 There's a New Way to Play HAUS With Kids
1/7 Photos
2/7 Photos
3/7 Photos
4/7 Photos
5/7 Photos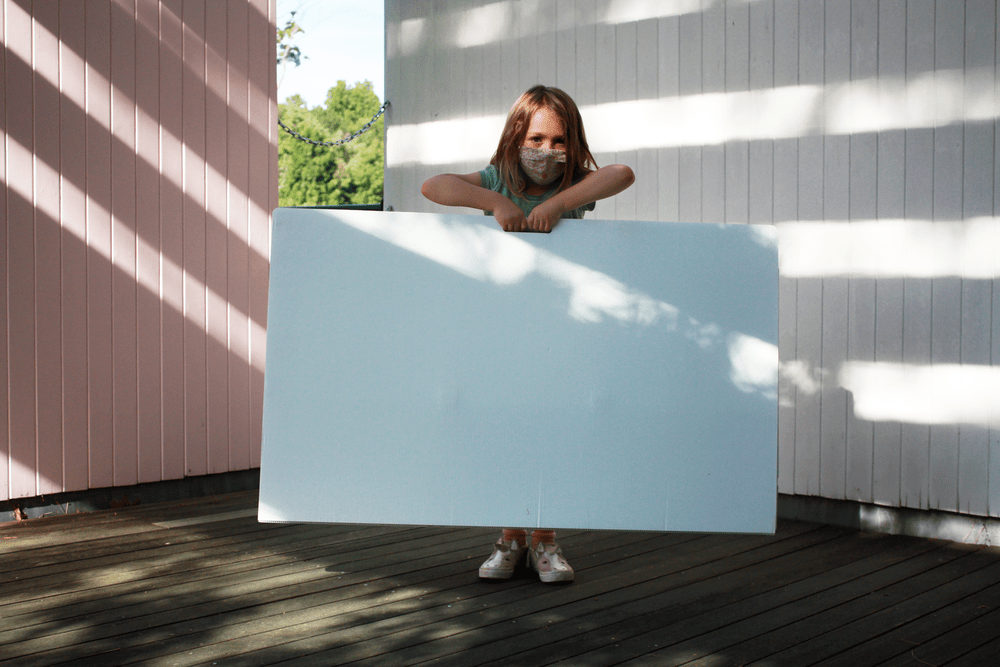 6/7 Photos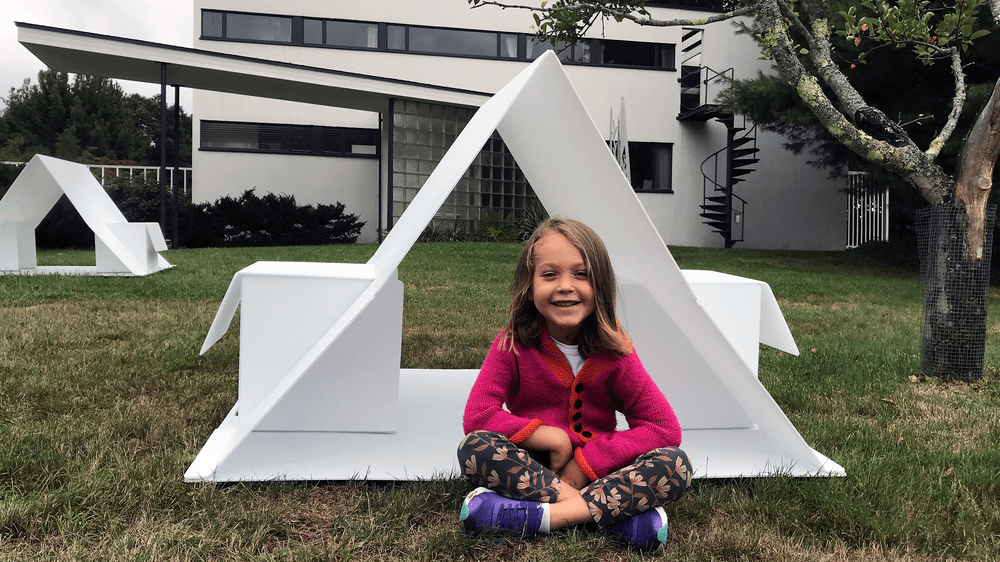 7/7 Photos
A quick google search and you'll find that there aren't many modern playhouses on the market. Most of them look too kiddish or dated. Some of them have out-of-touch, gendered design elements that are truly cringe-worthy. For the more contemporary options, you'll have to employ some DIY skills, or pay a premium for the ready-to-build – and you still have to put it together yourself! When we found out about HAUS, we got excited because it solved all these pain points. Designed by Janos Stone, HAUS is a unique playhouse that acts as a blank canvas for kids to explore their creativity and imagination. Its design is rooted in Bauhaus principles that believe kids develop their academic, social and emotional skills from tools and environments that encourage exploratory play. Stone, whose grandparents Gyorgy and Juliet Kepes were members of the Bauhaus movement, designed this playhouse to carry on their legacy.
HAUS is made from 100% recyclable corrugated plastic. It arrives flat in a thin, convenient portfolio and can be assembled within minutes. There are only two pieces to HAUS, which is shaped and held in place by velcro-like pads. The playhouse is sturdy, durable, colorfast and wipeable.
Our littlest Design Milk intern tested it out herself and, weighing in at 23 lbs, can confirm that she could sit on the outside box and the playhouse will not cave. ;)
The simple design of HAUS is what makes it so great. Kids can use paints and markers to draw on it, and parents can hose it down after without any real wear and tear. We opted to use black circle decals for a Yayoi Kusama-inspired look, but the options are endless for making this playhouse your own. For hours of fun for the kids (and hours of rest for the parents), this playhouse is a great way to spend your afternoon indoors or outdoors.
>>> Get your own play HAUS here! <<<