F5: Tiffany Howell Talks Female Nudes, Good Records + More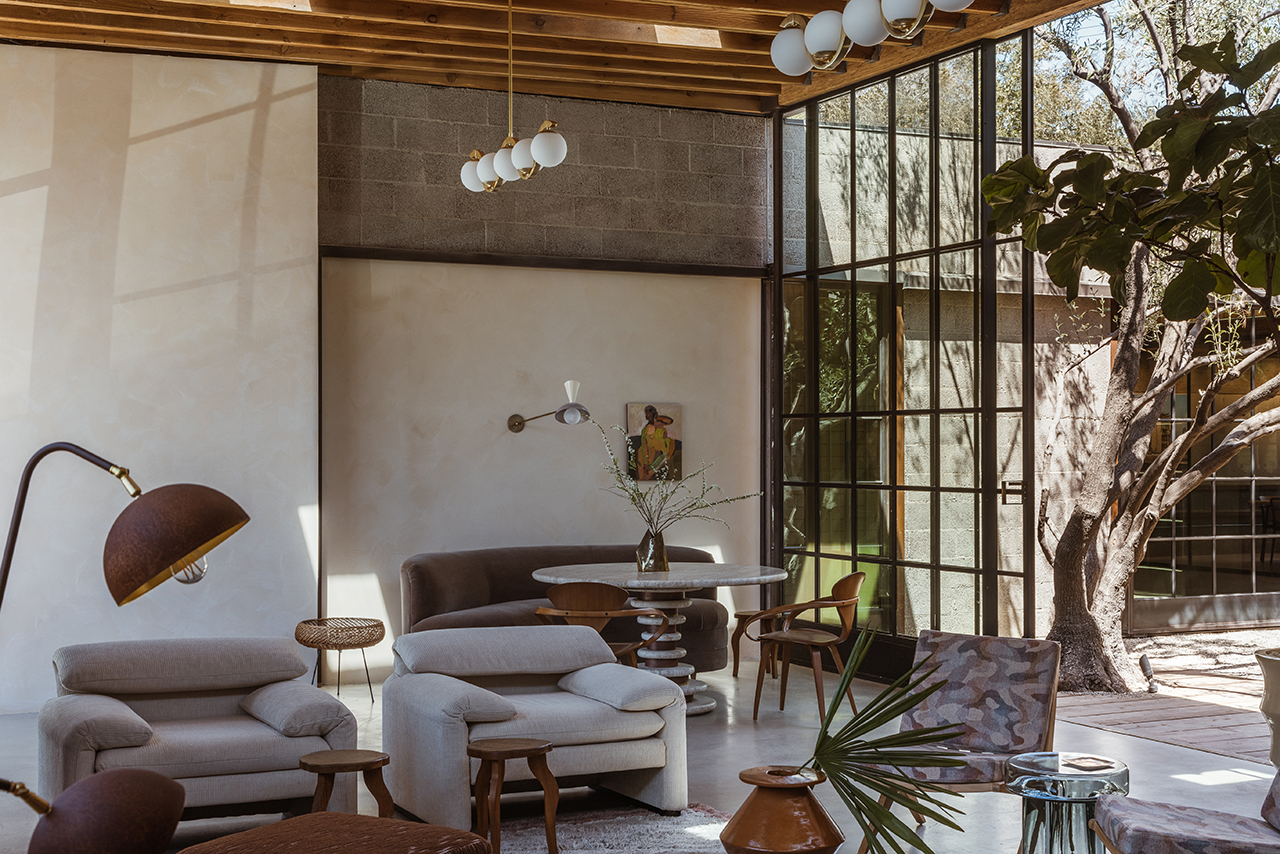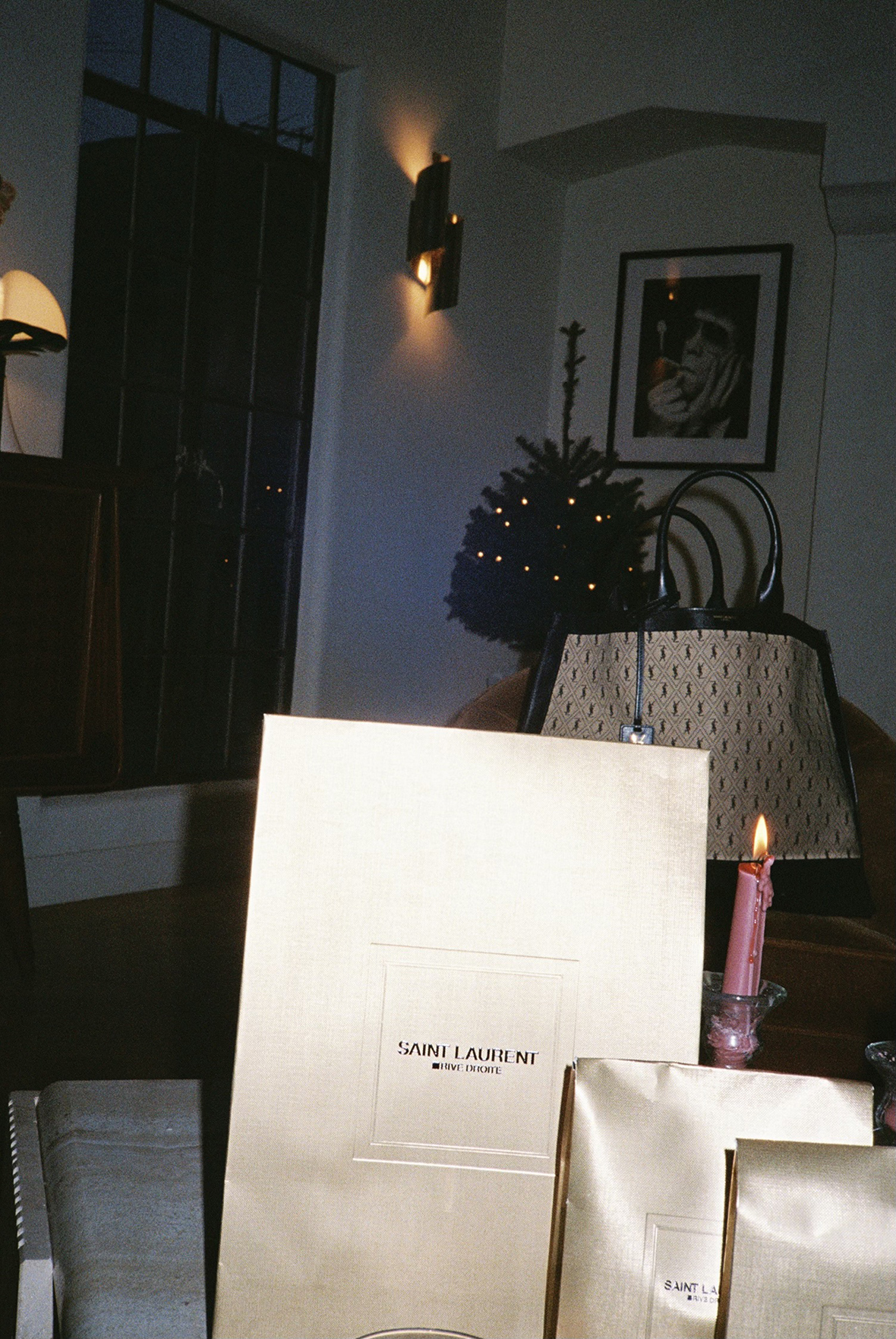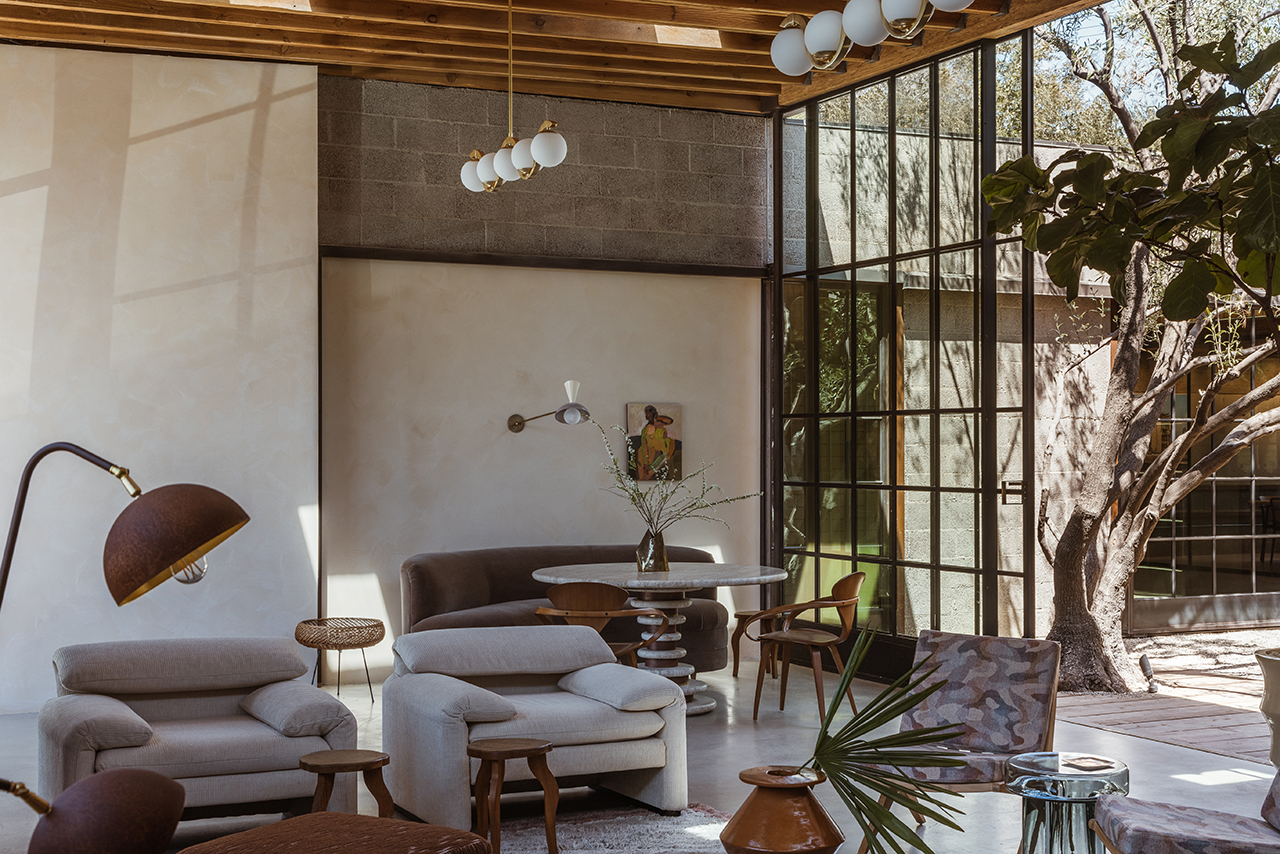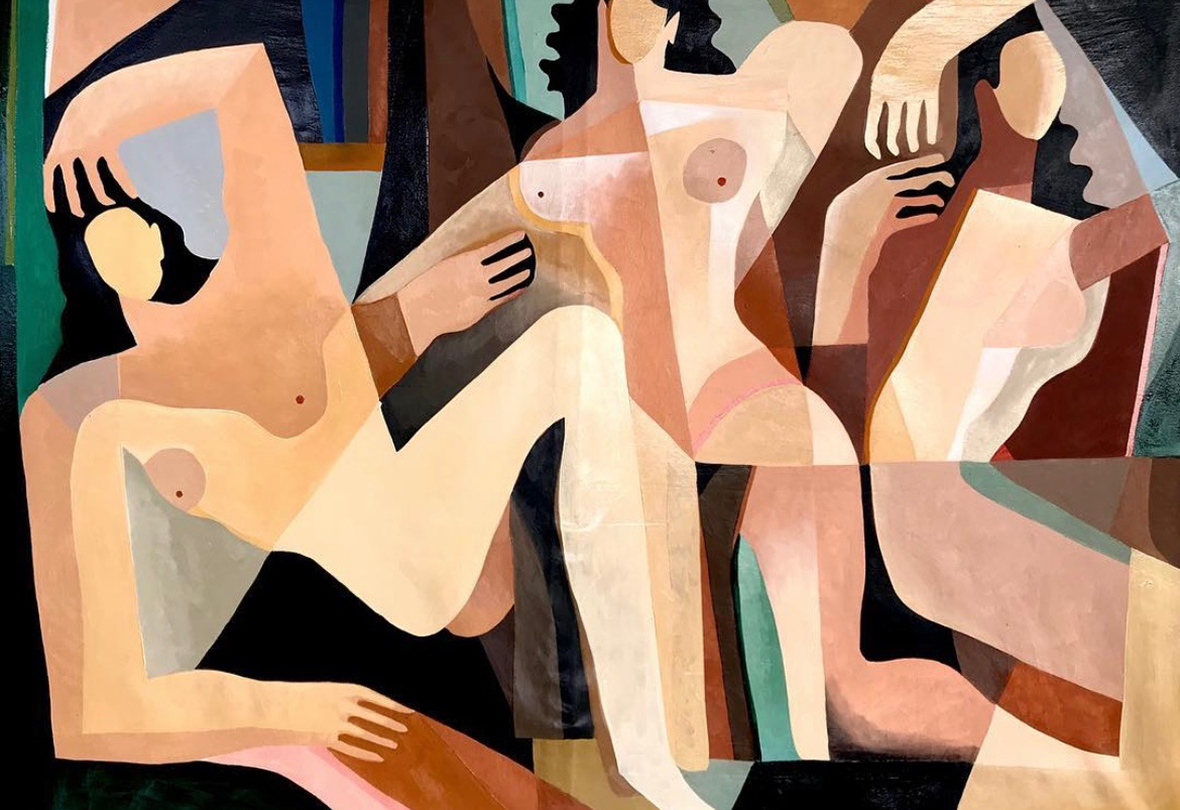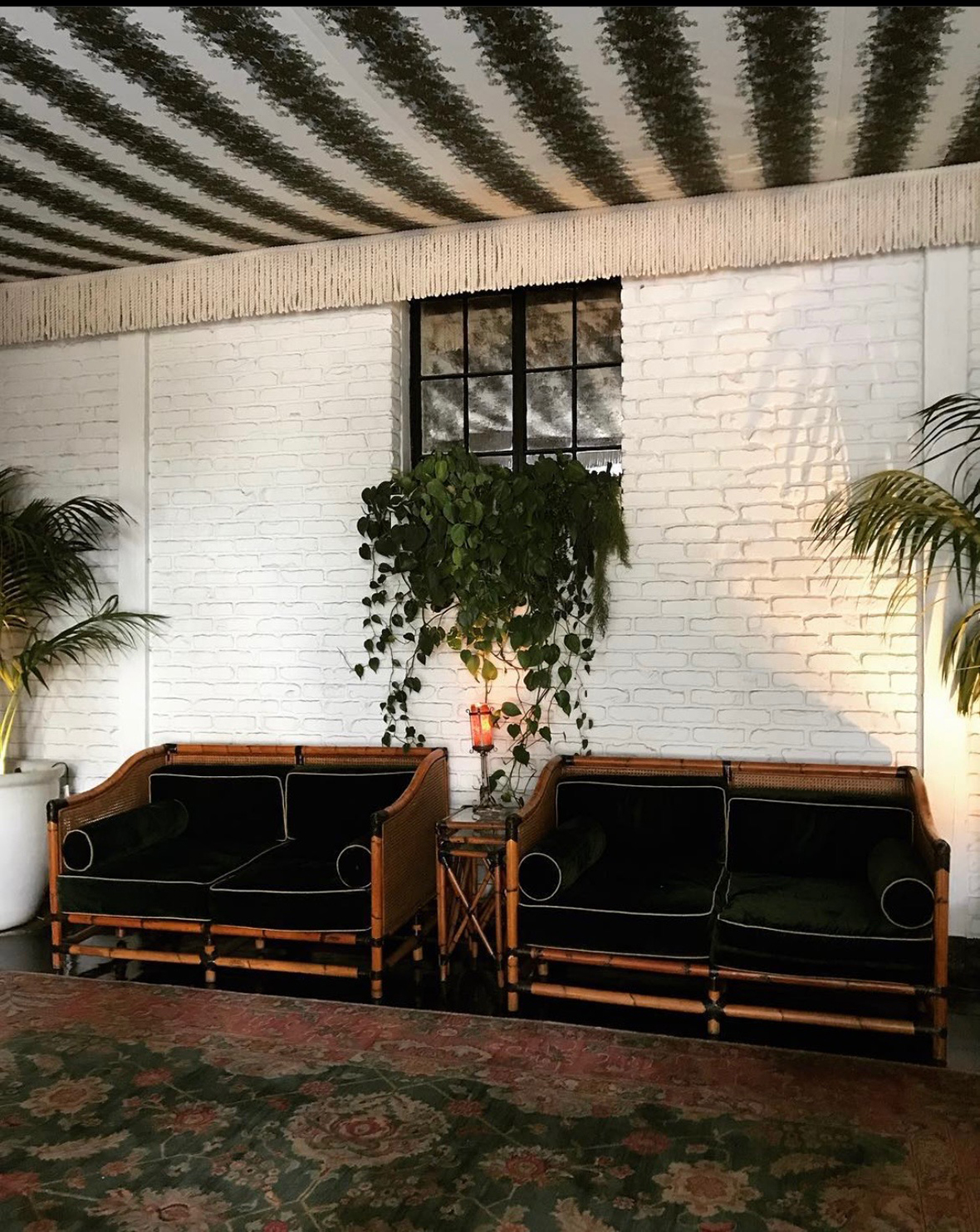 F5: Tiffany Howell Talks Female Nudes, Good Records + More
1/10 Photos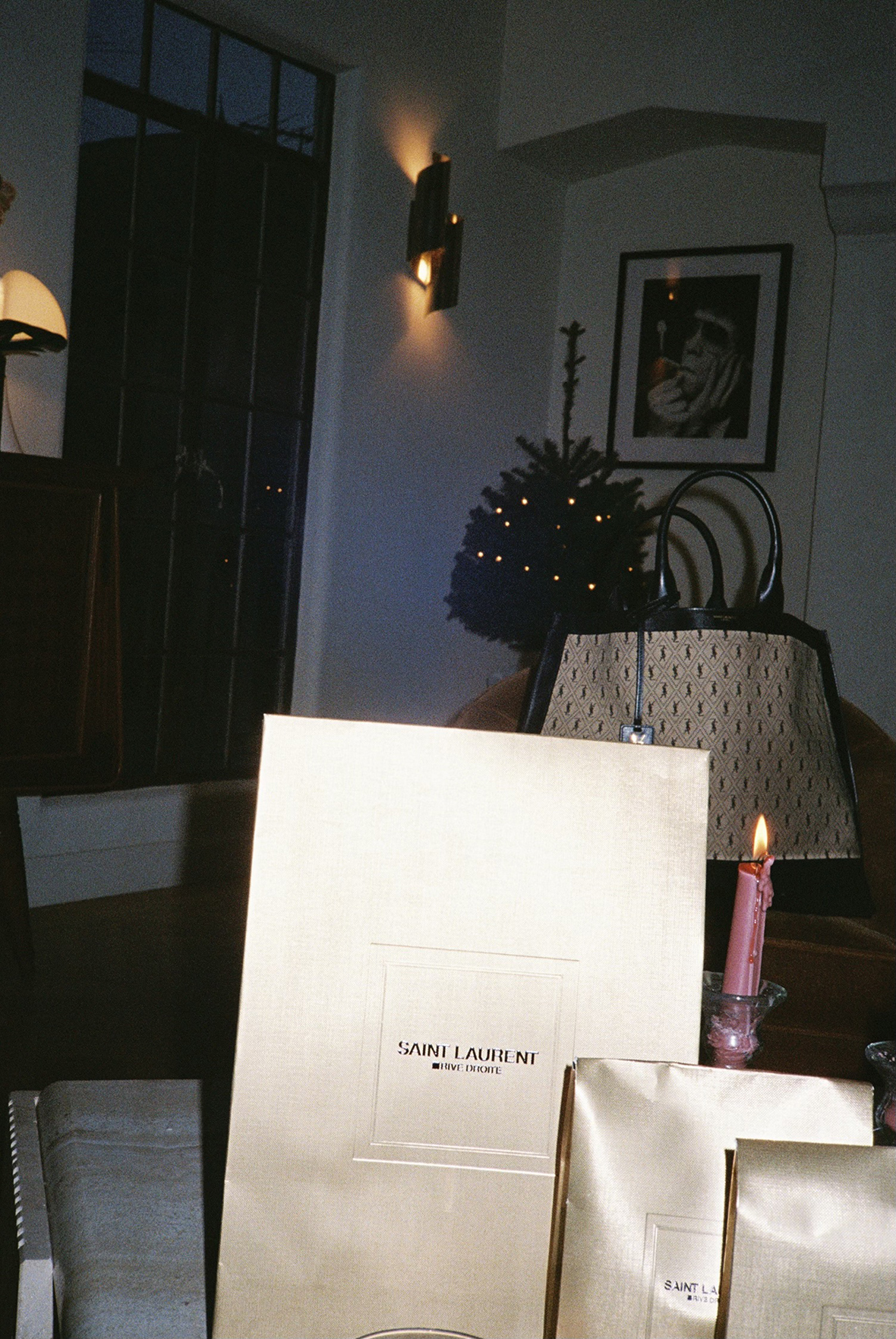 2/10 Photos
3/10 Photos
4/10 Photos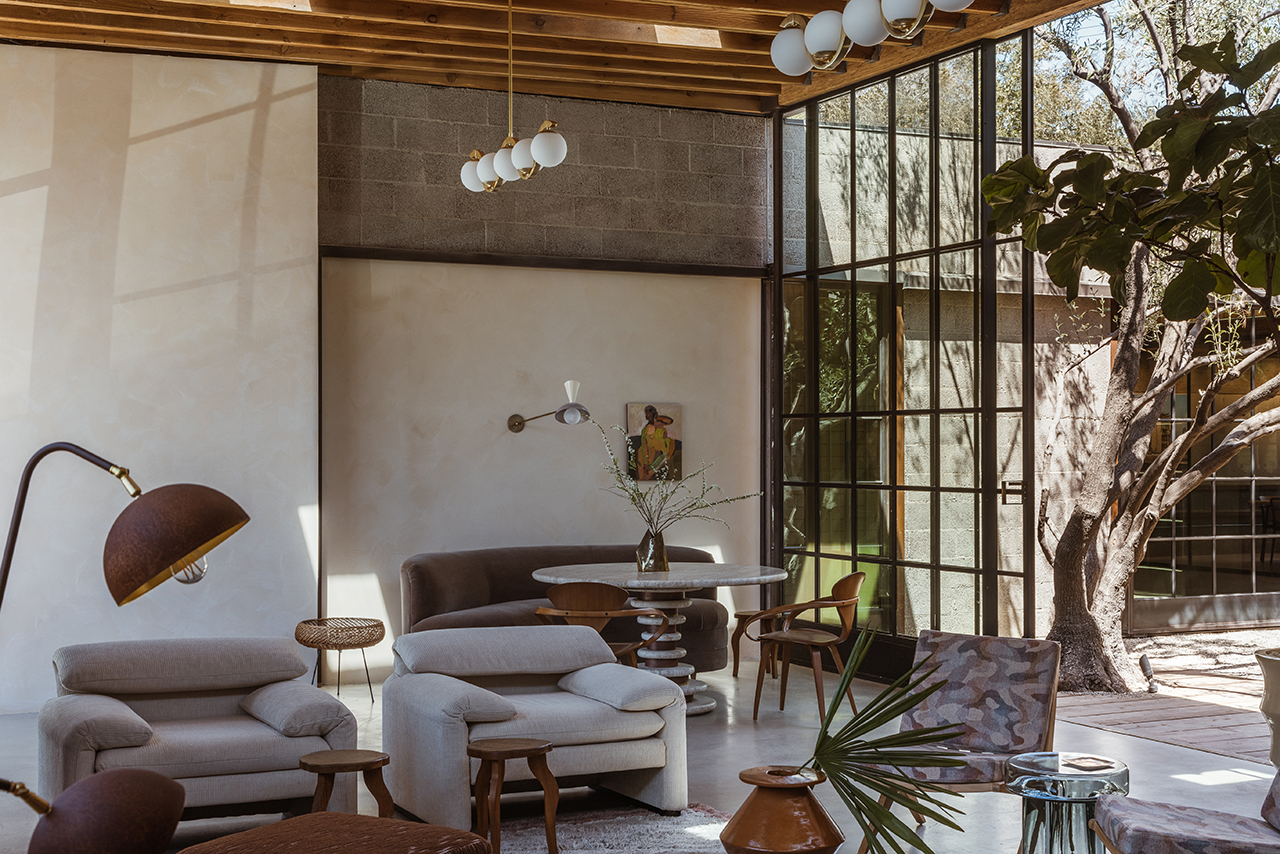 5/10 Photos
6/10 Photos
7/10 Photos
8/10 Photos
9/10 Photos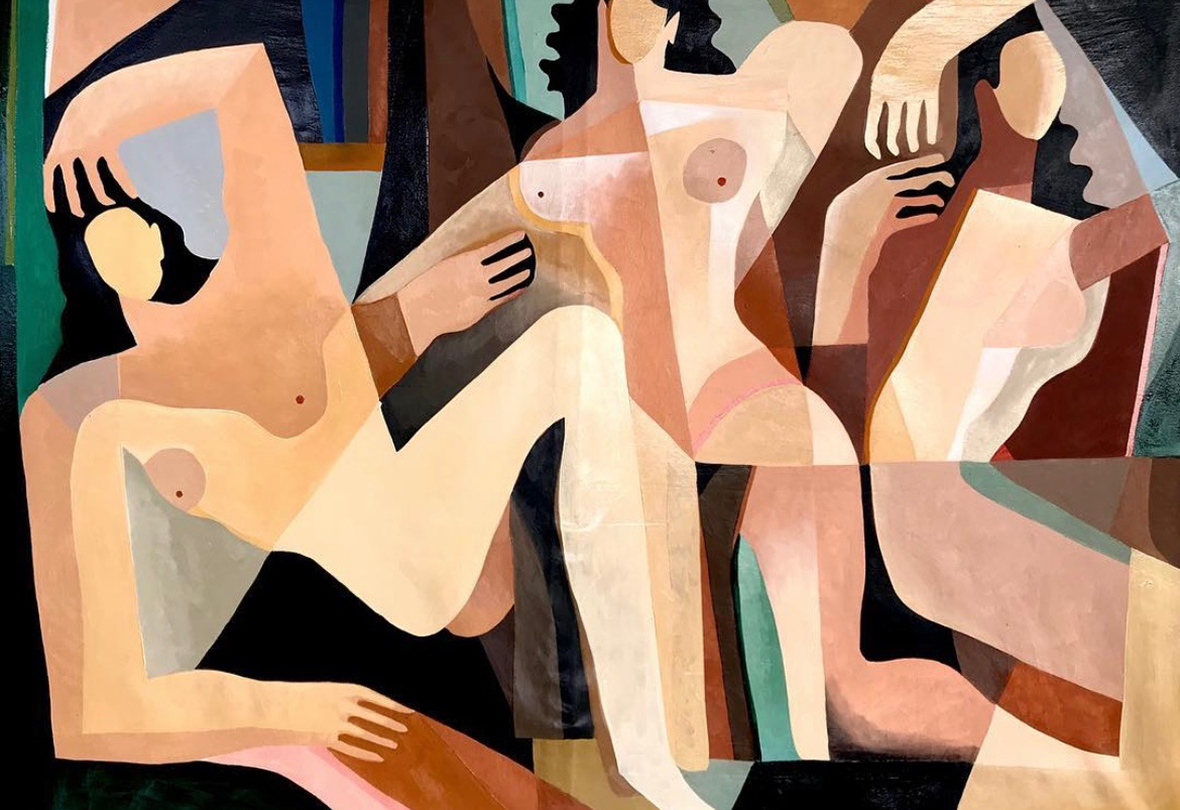 10/10 Photos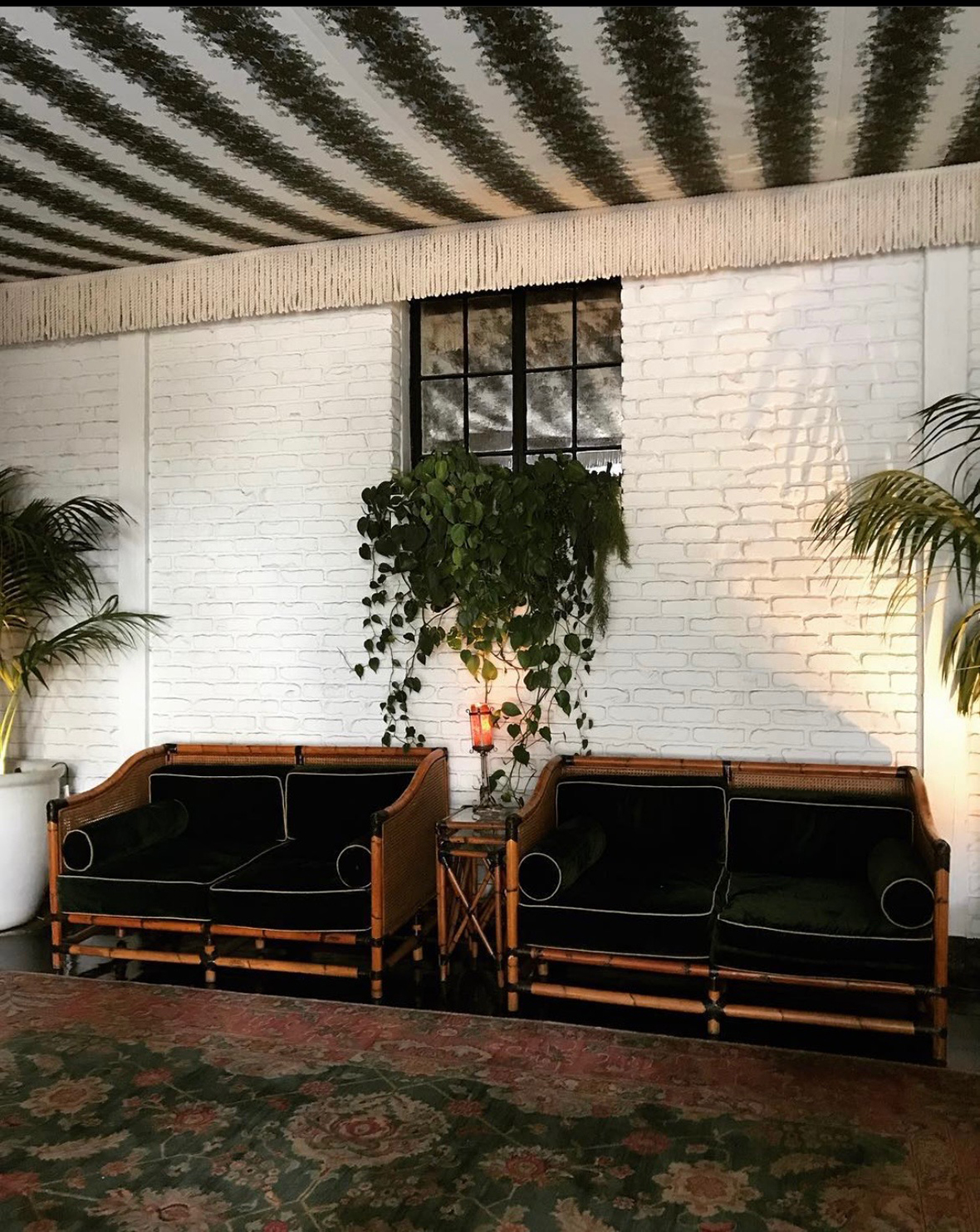 Tiffany Howell creates spaces that might otherwise only exist in your dreams – a wild juxtaposition of lush textures, playful touches, and a hint of edge. At Night Palm, she aims to create a sanctuary for her clients by creating harmony through an abundance of artistic components. But however that develops, Tiffany's projects result in an unexpected, unforgettable, spatial experience. With a love for design, architecture, and the greats that came before, her and her team's portfolio at Night Palm leaves a lasting impression from the moody, romantic textures to the inspired soundtrack of our lives. Whether it be an office space, a beach house getaway, a luxury retail store or a starter home, Night Palm always leaves its mark.
A full-service, Los Angeles-based, interior design agency, Night Palm was founded in 2016 by Tiffany Howell and her partner, William Melton. Their portfolio covers the spectrum of residential and commercial spaces – from boutique hotels to high-end retail and office spaces to residential homes. These space are generally from the agency's artist and celebrity clientele, and is routinely published in high-end design publications including Architectural Digest, Domino, and California Home + Design.
Today, Tiffany Howell is joining us for Friday Five!
1. Records
I'm an avid record collector. There's romance to the ritual of putting a record on and listening to the tone, and the specialness of old record covers. It helps to inspire my creative visions.
2. 1960s and 70s Italian + French Furniture Design
1960s and 70s Italian and French furniture designs absolutely captivate me. I'm a long time fan of Gabriella Crespi's rattan and brass work. I love the sculptural furniture of Pierre Paulin. The craftsmanship of the 1960s and 70s European furniture feels very artistic to me.
3. YSL
YSL has the perfect juxtaposition of masculine and feminine energy. Their designs beautifully encapsulate the romantic rock and roll aesthetic that I hold dear to me.
4. Old Hollywood Architecture
I have a deep nostalgia for Old Hollywood glamor. My favorite places are the Chateau Marmont and the pink 1920s homes of old starlets. Before we had our studio, we'd rent a suite at the Chateau Marmont and hold our meetings there.
5. Female Nude Paintings
I've always used art as an expression of who I want to be. I started collecting female nude paintings because I felt they expressed femininity and freedom and the beauty of form.
Work by Tiffany Howell + Night Palm: