TINGE: A Customizable Acrylic Table That Proudly Shows Support for Ukraine
TINGE: A Customizable Acrylic Table That Proudly Shows Support for Ukraine
1/26 Photos
2/26 Photos
3/26 Photos
4/26 Photos
5/26 Photos
6/26 Photos
7/26 Photos
8/26 Photos
9/26 Photos
10/26 Photos
11/26 Photos
12/26 Photos
13/26 Photos
14/26 Photos
15/26 Photos
16/26 Photos
17/26 Photos
18/26 Photos
19/26 Photos
20/26 Photos
21/26 Photos
22/26 Photos
23/26 Photos
24/26 Photos
25/26 Photos
26/26 Photos
To show support for Ukraine during this unthinkable time, Dutch design label mo man tai, founded by Ulrike Jurklies, designed a special piece of furniture. Her TINGE side tables are made of 100% PyraSied Xtreme Acrylic that has been discarded due to minor flaws. They are modular in design, requiring no tools or unnecessary effort to put the tables together. For this one-of-a-kind piece, she designed the table to proudly display blue and yellow, the colors of the Ukrainian flag.
The TINGE side tables are a playful series by nature, as they allow the user to endlessly mix and match shapes and colors to create a unique piece of furniture. Because of the material, TINGE interacts with the light and casts reflections, shadows, and gradations of color. TINGE, therefore, looks different at every angle.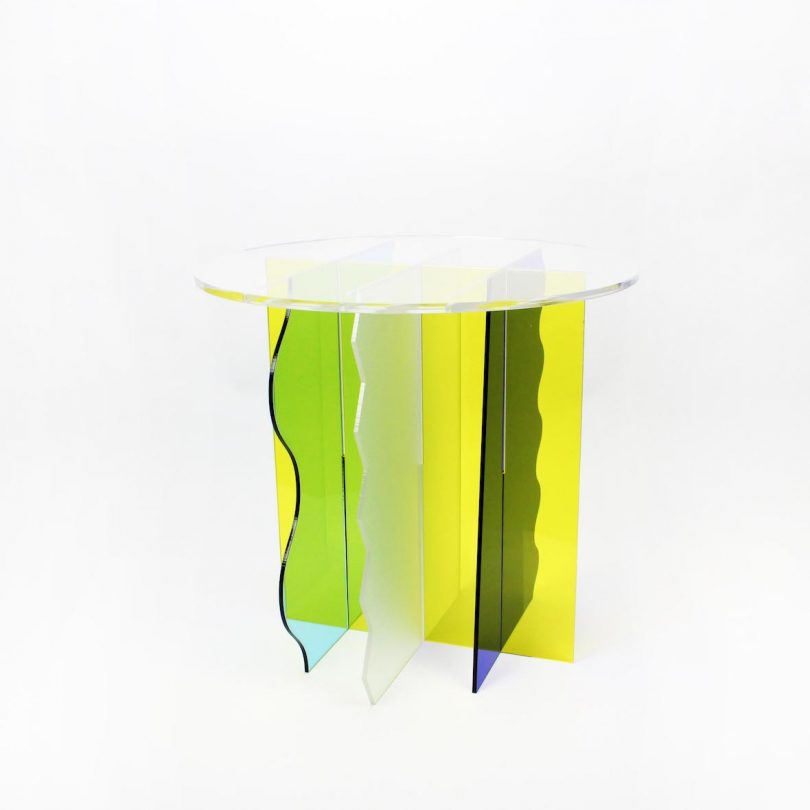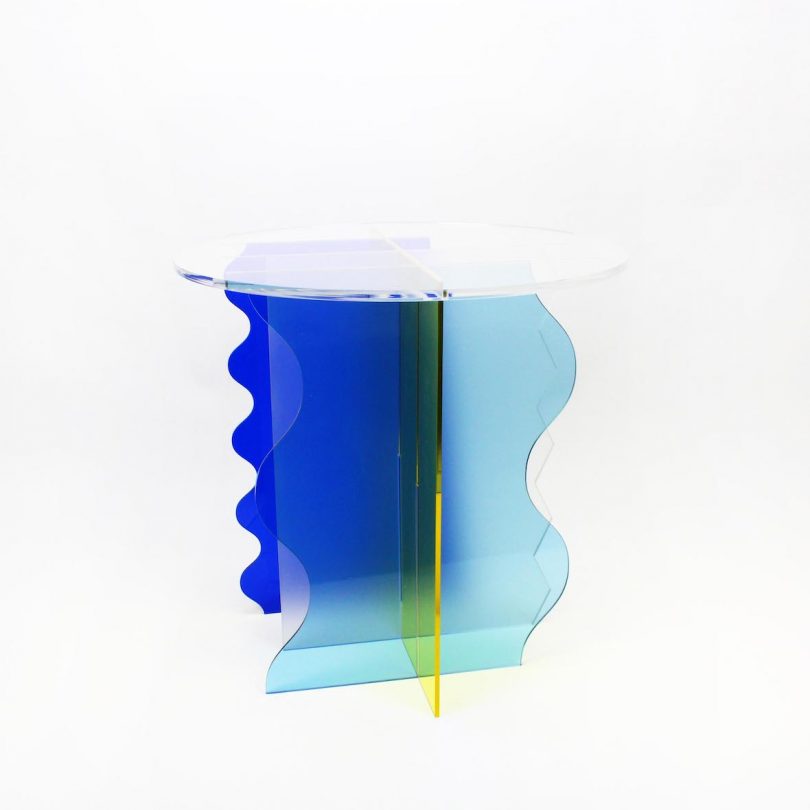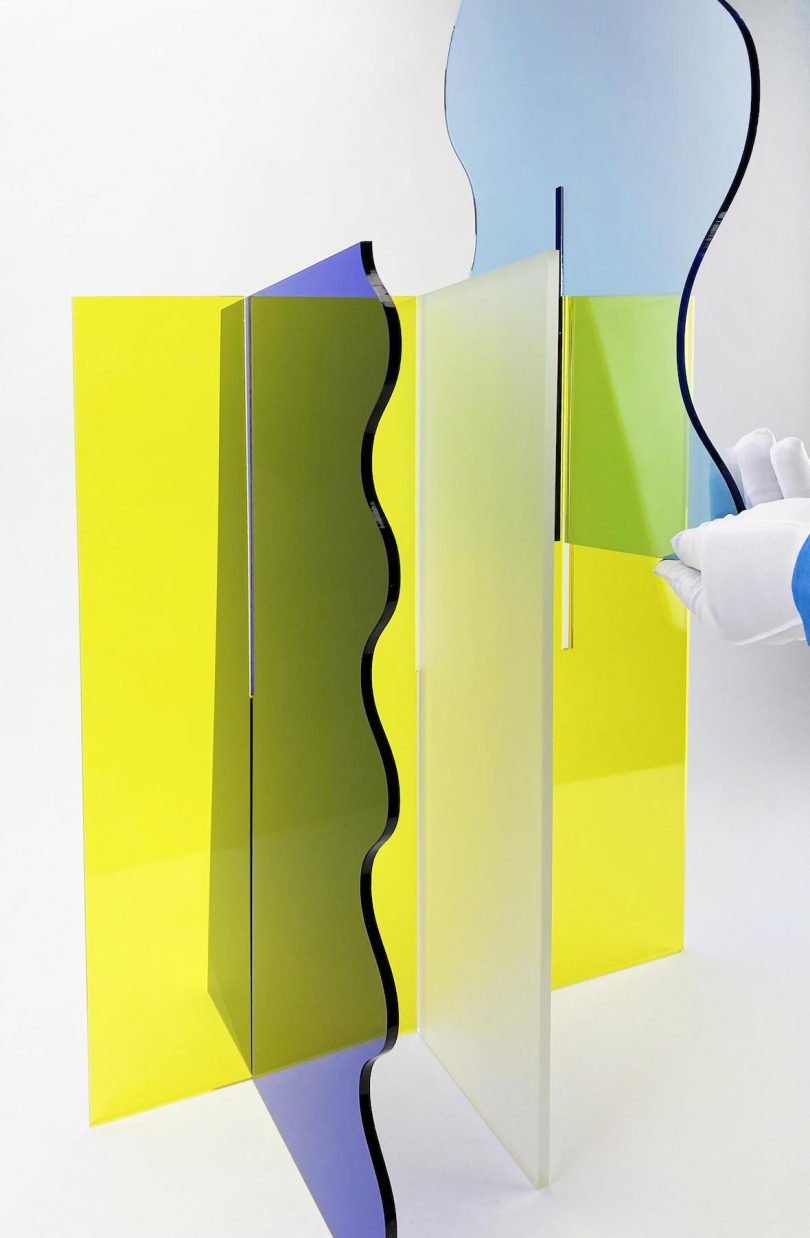 mo man tai designed only one edition of the Ukraine-inspired table and donated the entire proceeds from the sale to Giro555, an organization that provides aid during humanitarian disasters.