Despite the convenience of online shopping, there is still something about a beautifully designed brick and mortar shop that makes shopping a truly enjoyable experience. Inspired by that, The New Stand is a new concept that is dramatically changing shopping, whether it's an everyday convenience store or clothing.
Working with the UM Project, the two are designing next wave, modular and ever-evolving diminutive retail spaces that make shopping easy and pleasant for the shopper. It merges digital and analog, where each store has multiple touch points, while the app offers entertainment and utility while shopping. The store also has a unique array of products—you can find everyday items but also unexpected technology that you don't normally see at a newsstand.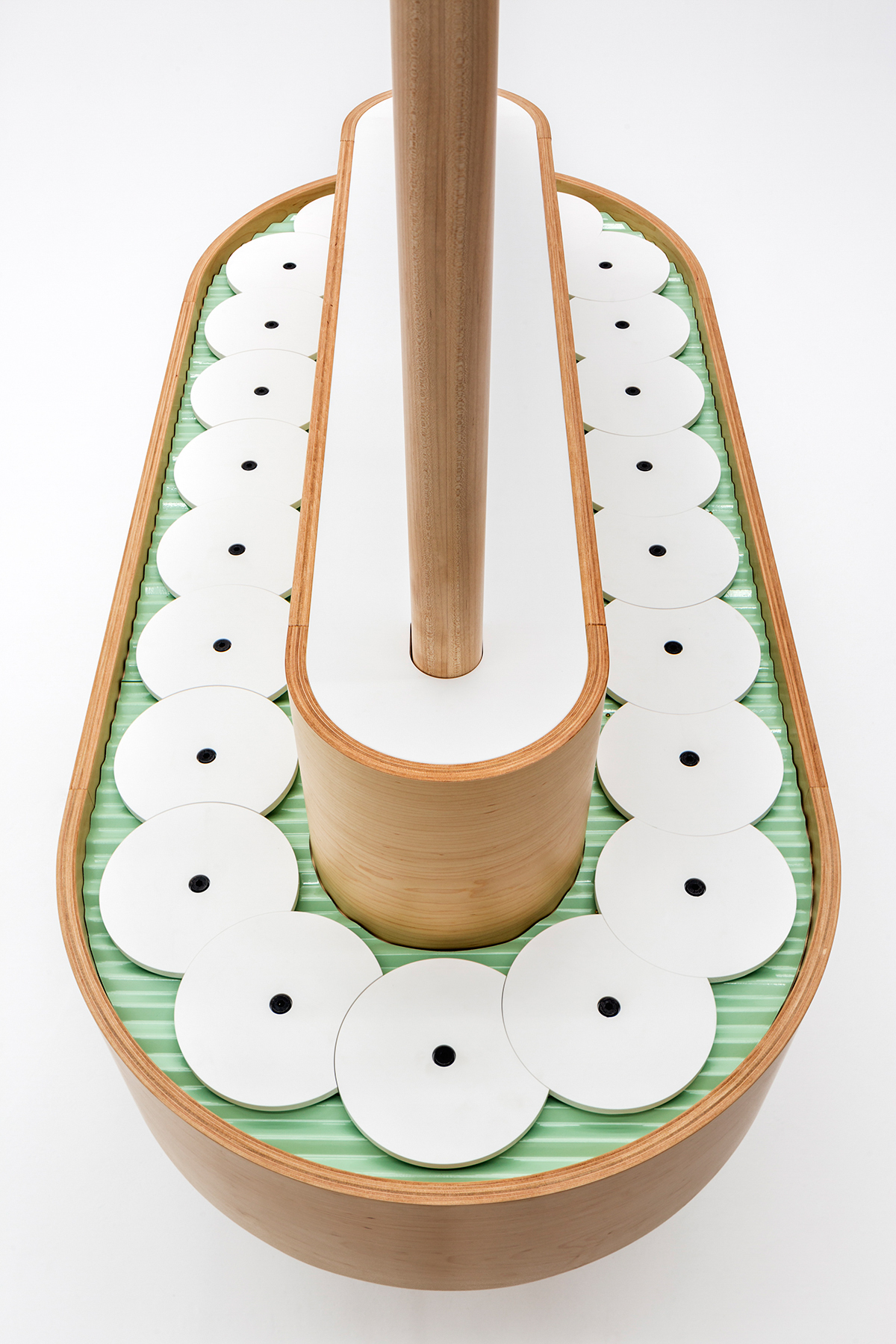 Essentially, UM Project and The New Stand came together to create flexible shopping environments where the pieces are always moving. Together, these stores are small capsules of a new retail experience scattered everywhere. And, similar to open source software, these stores have pieces that can be constantly moved and rearranged to create different, stimulating environments. There are several stands currently in New York, with more projects to come.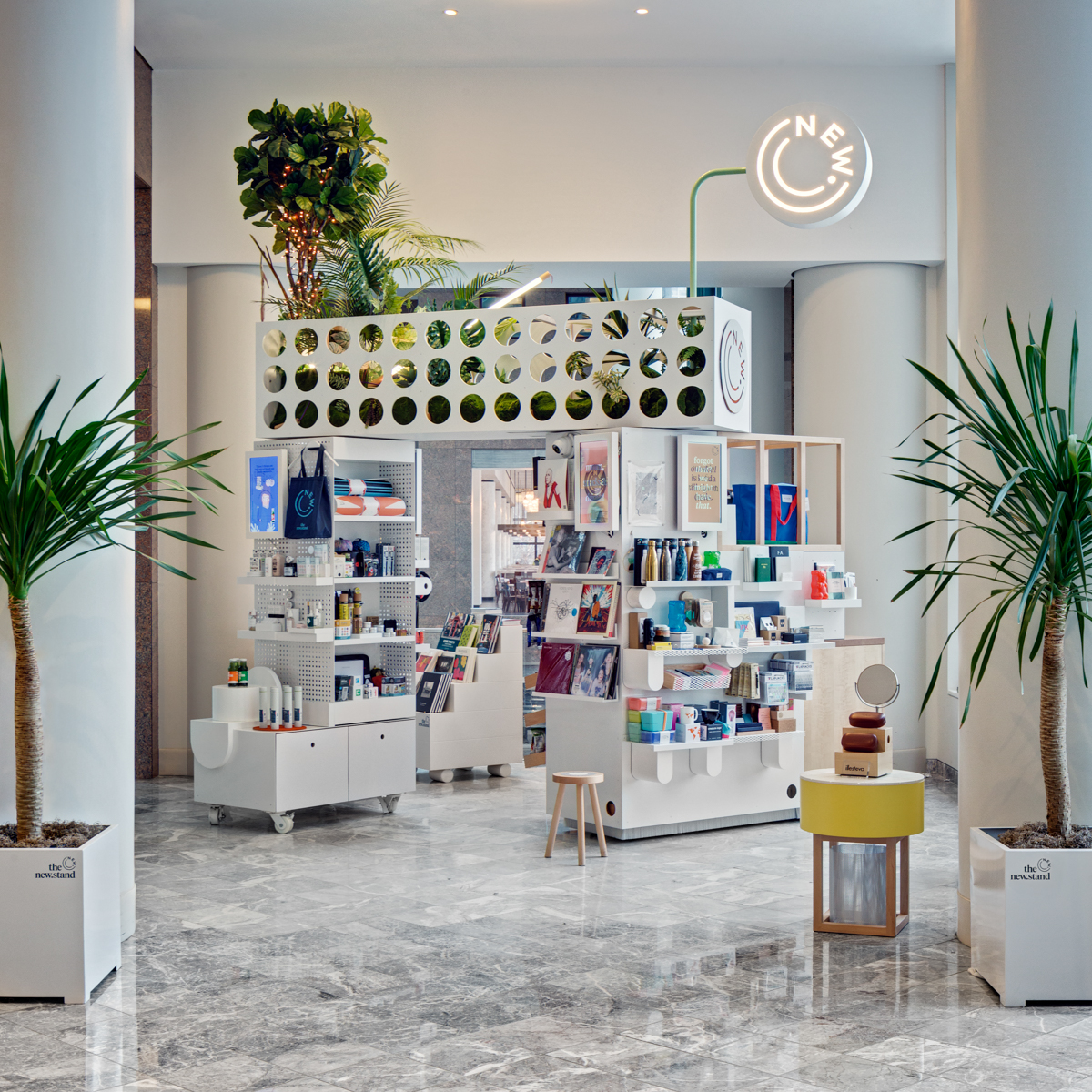 Photography: Francis Dzikowski/ OTTO