Vermicular's Japanese Heritage Has Transformed Cast Iron Cookware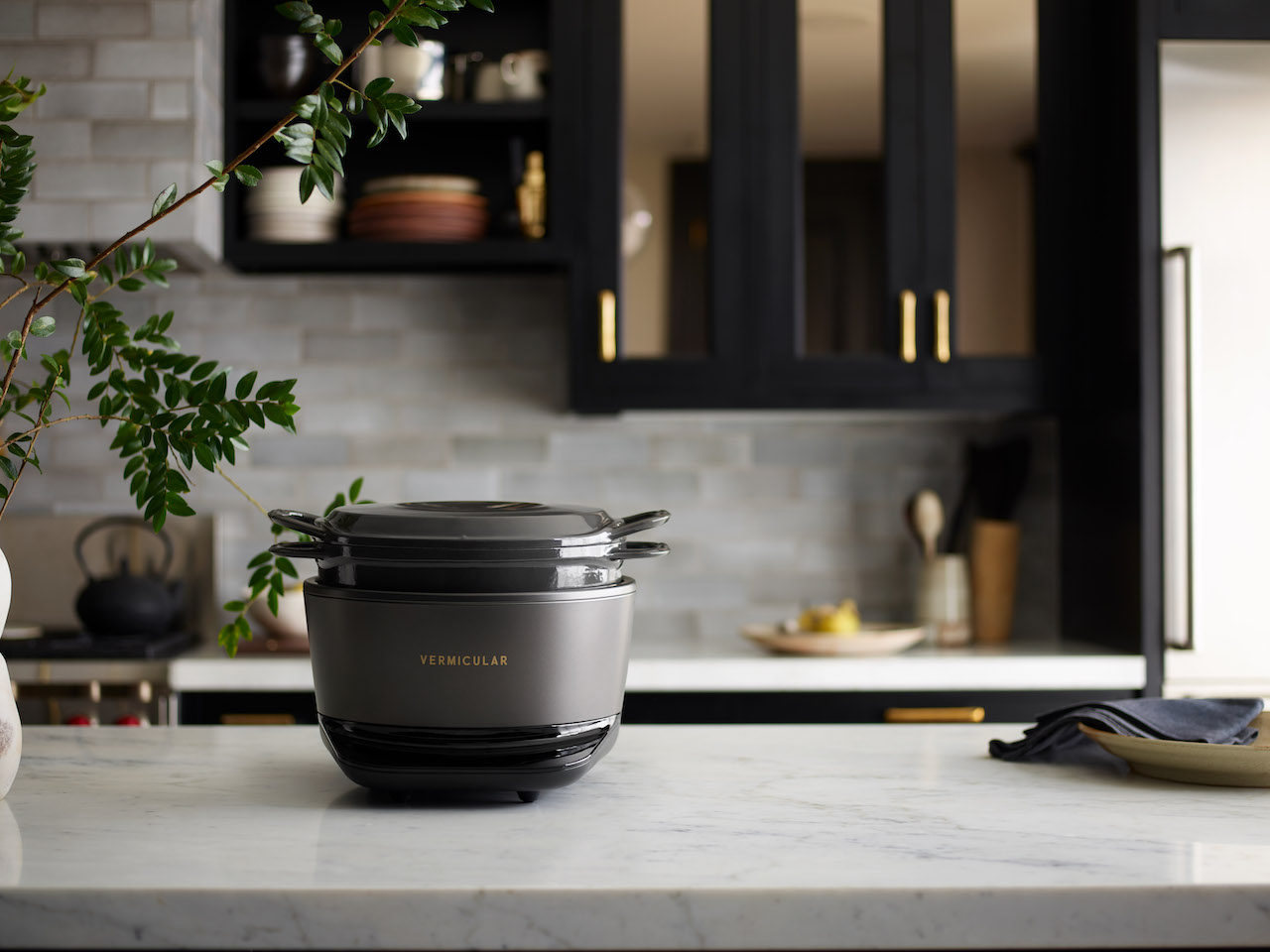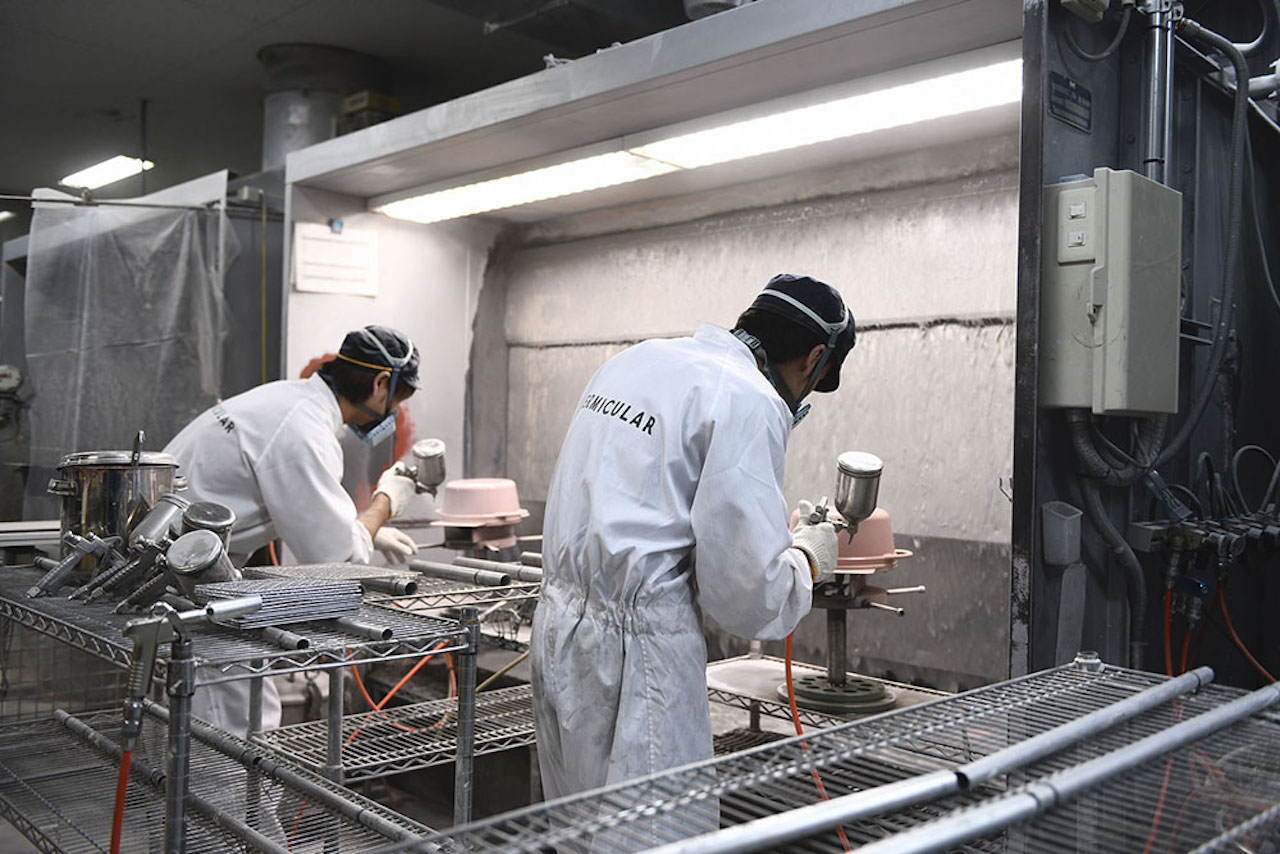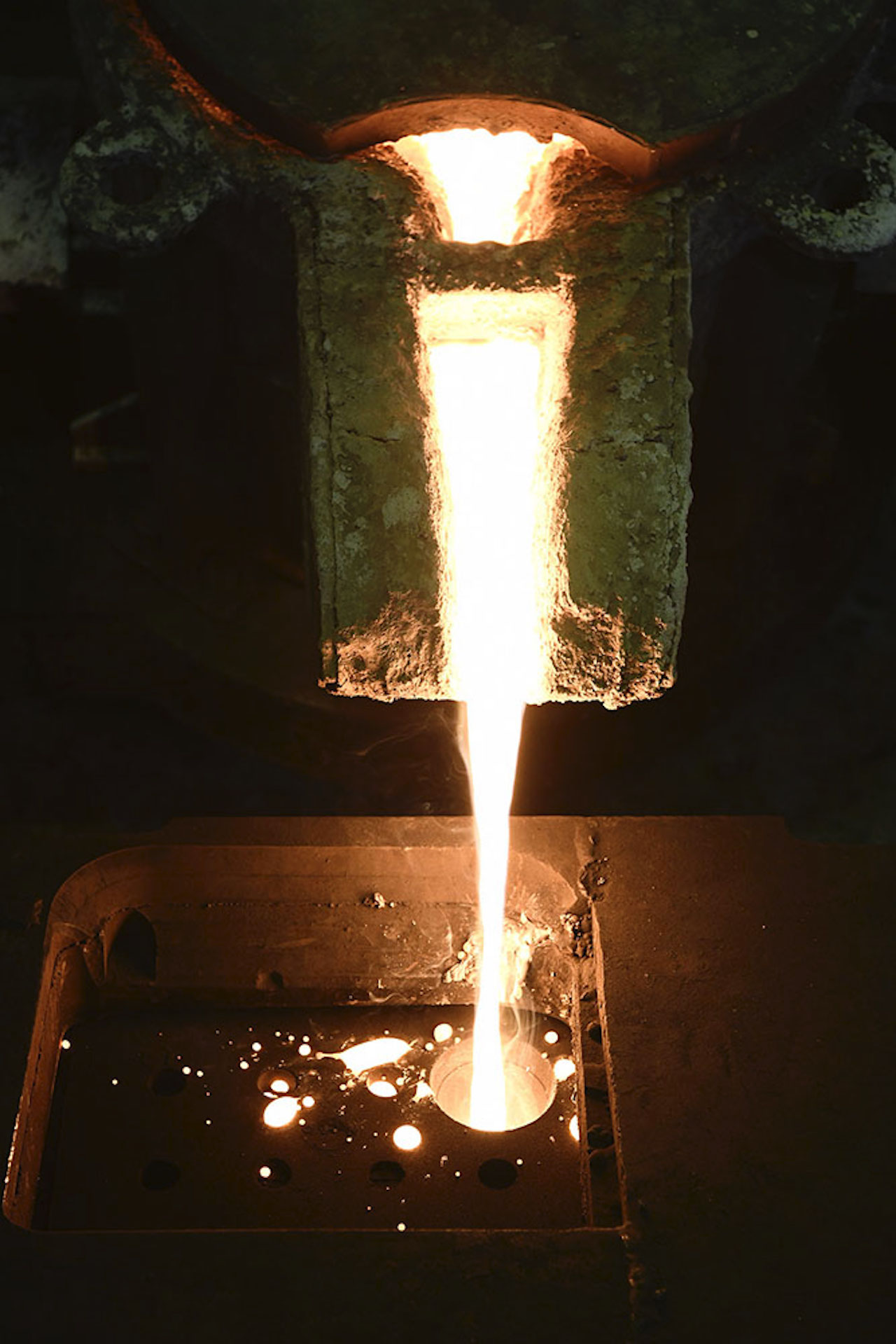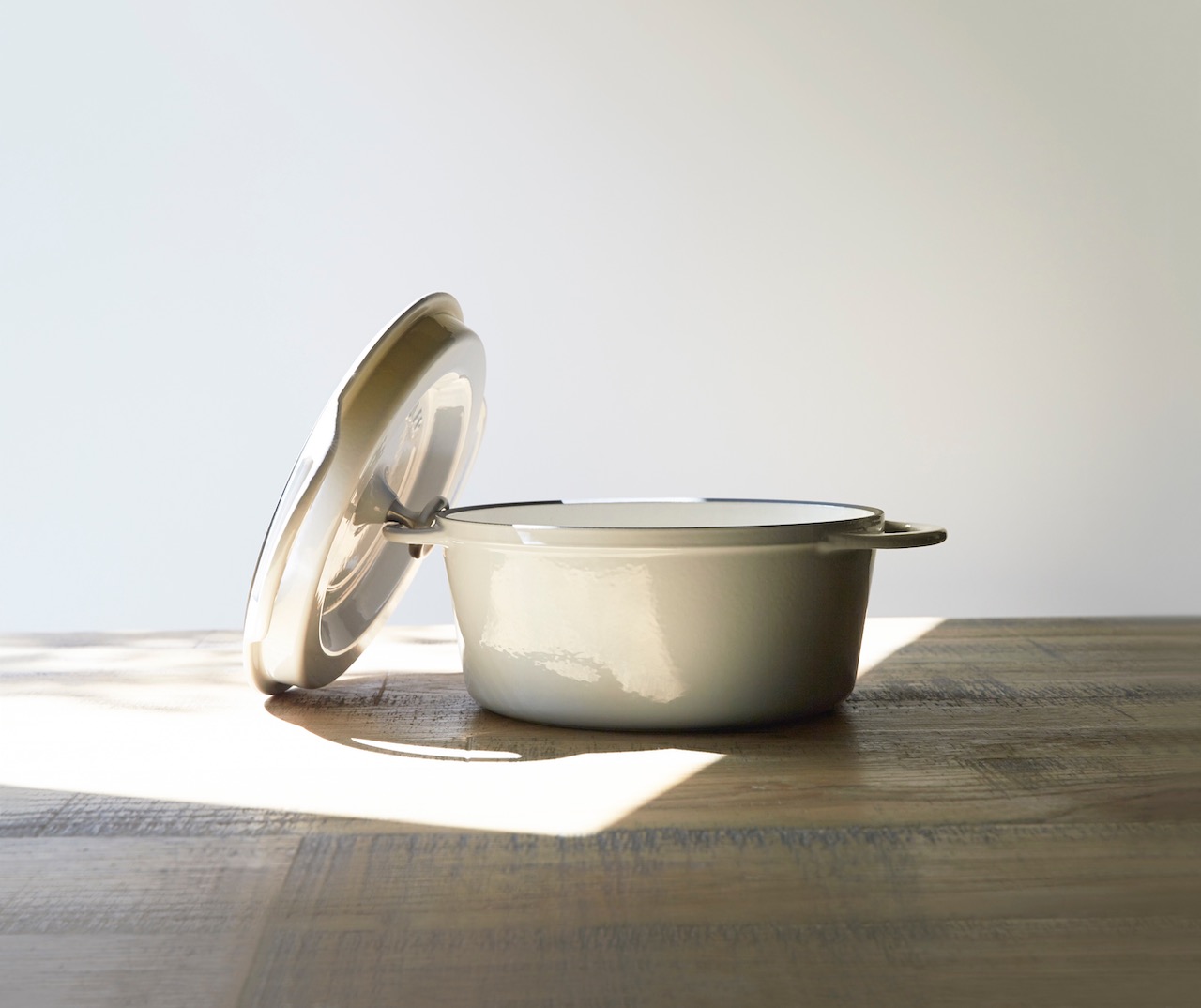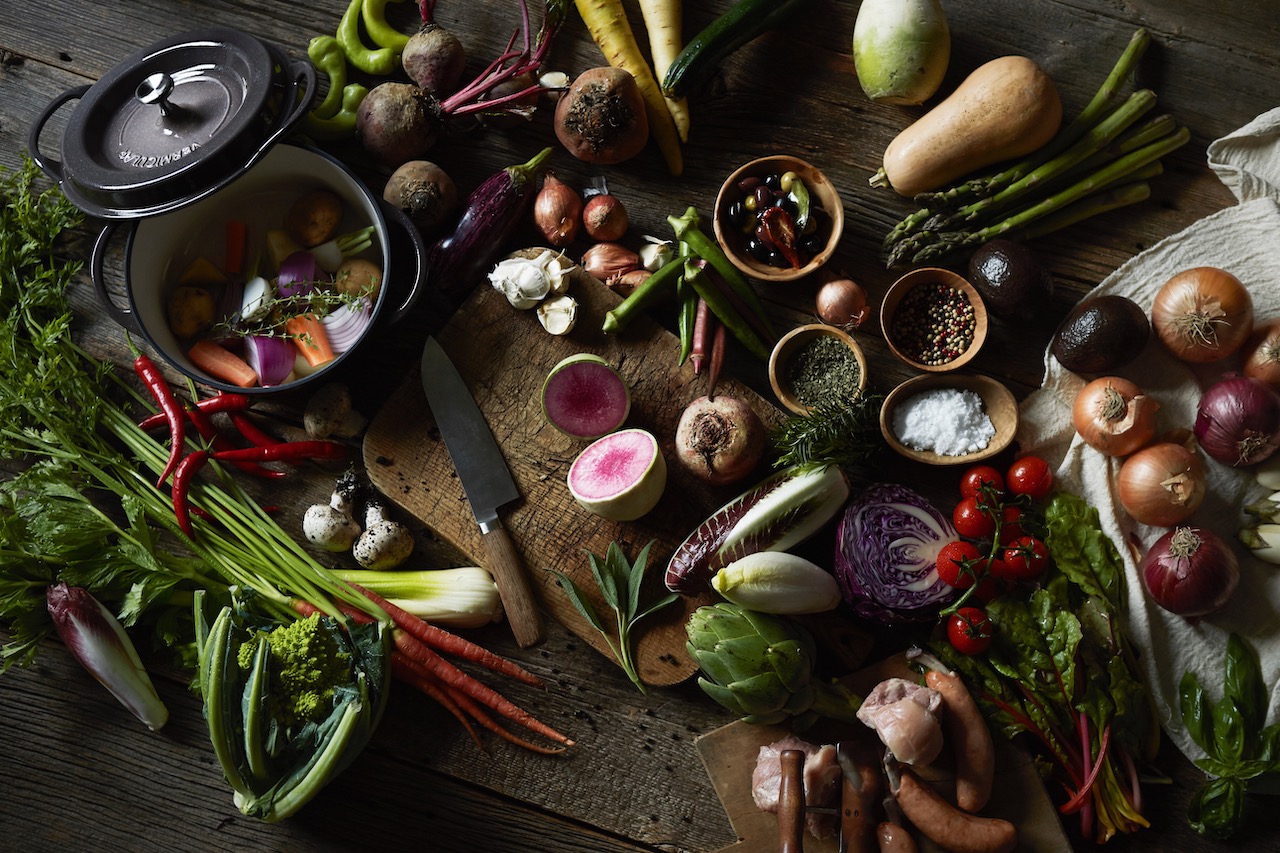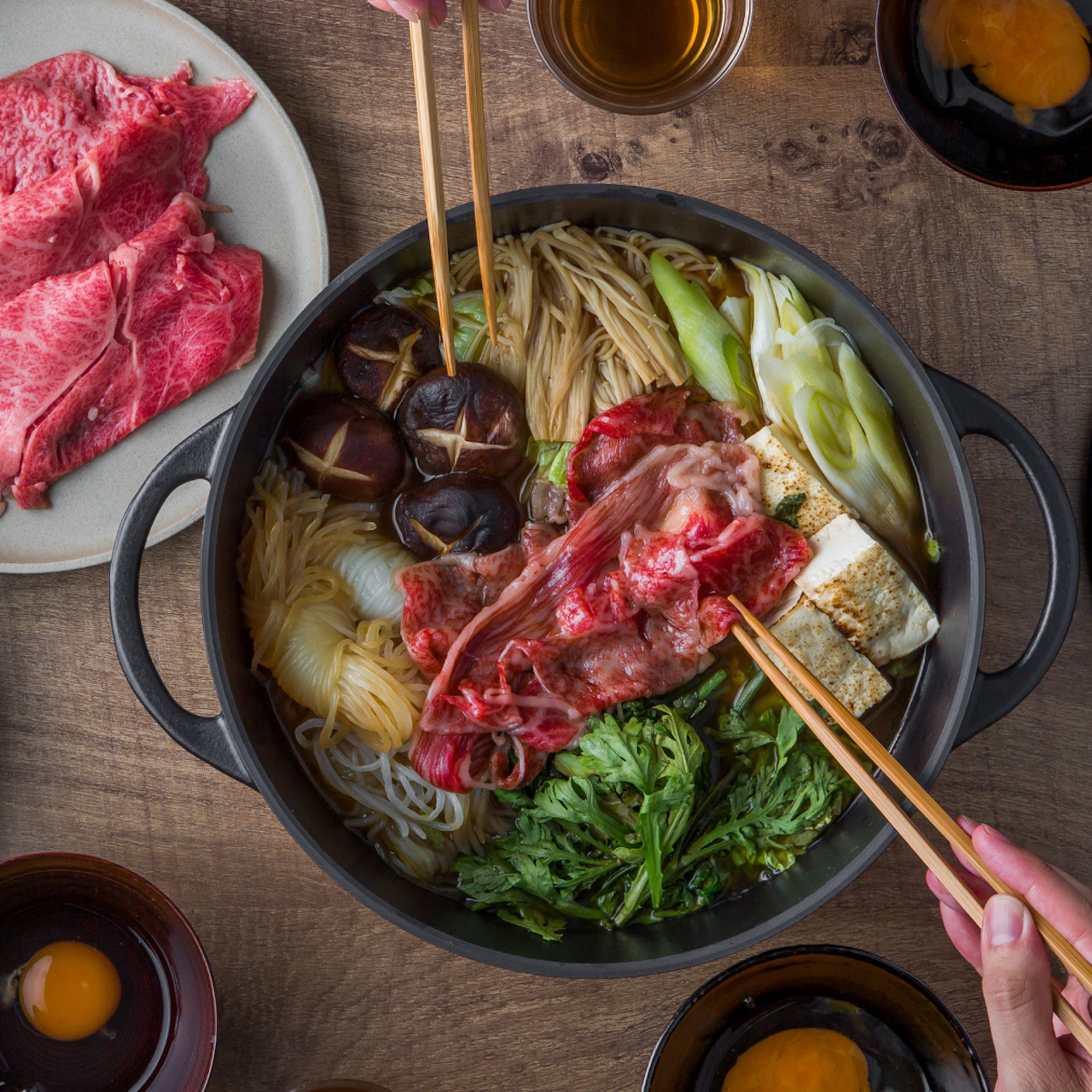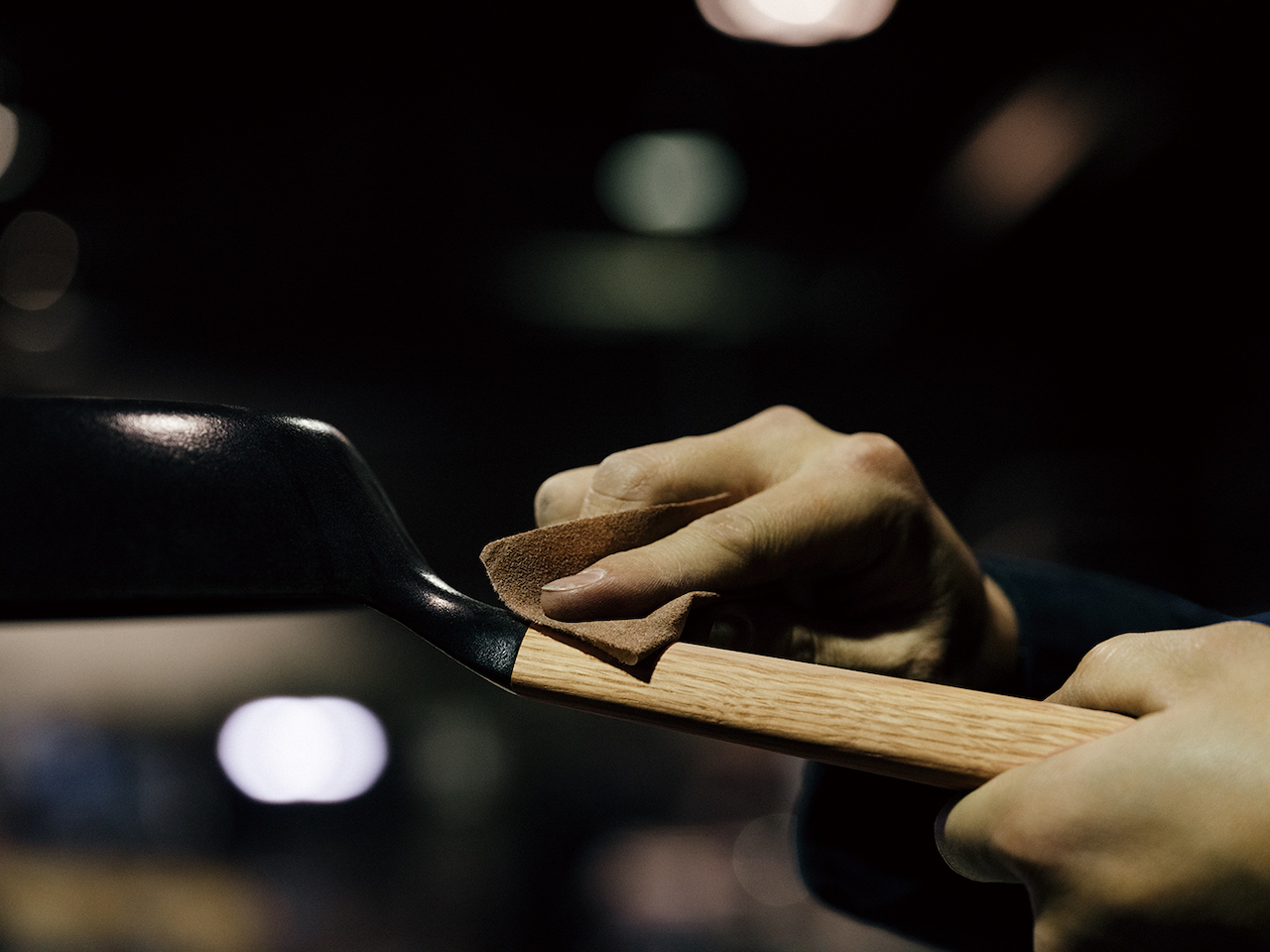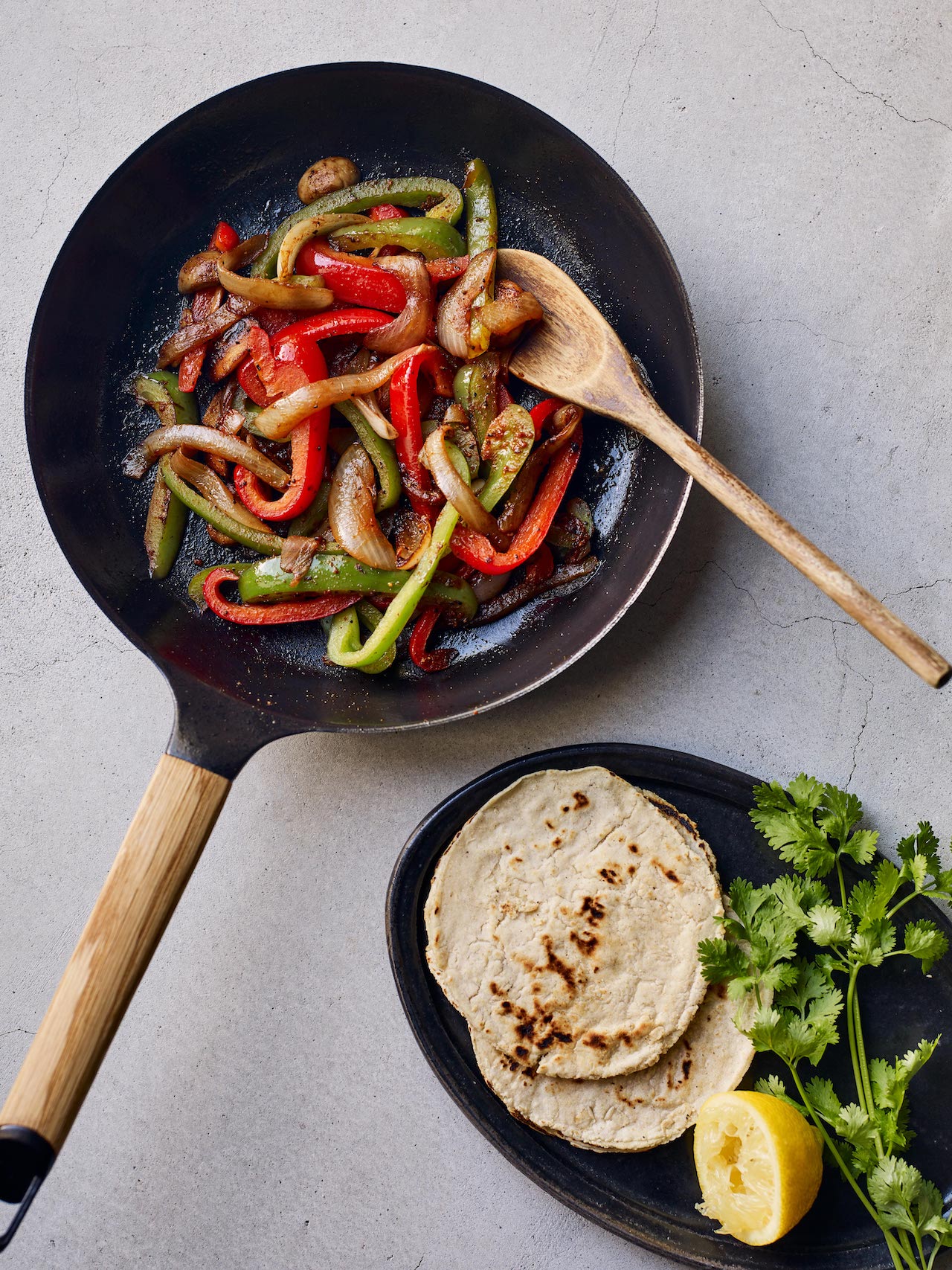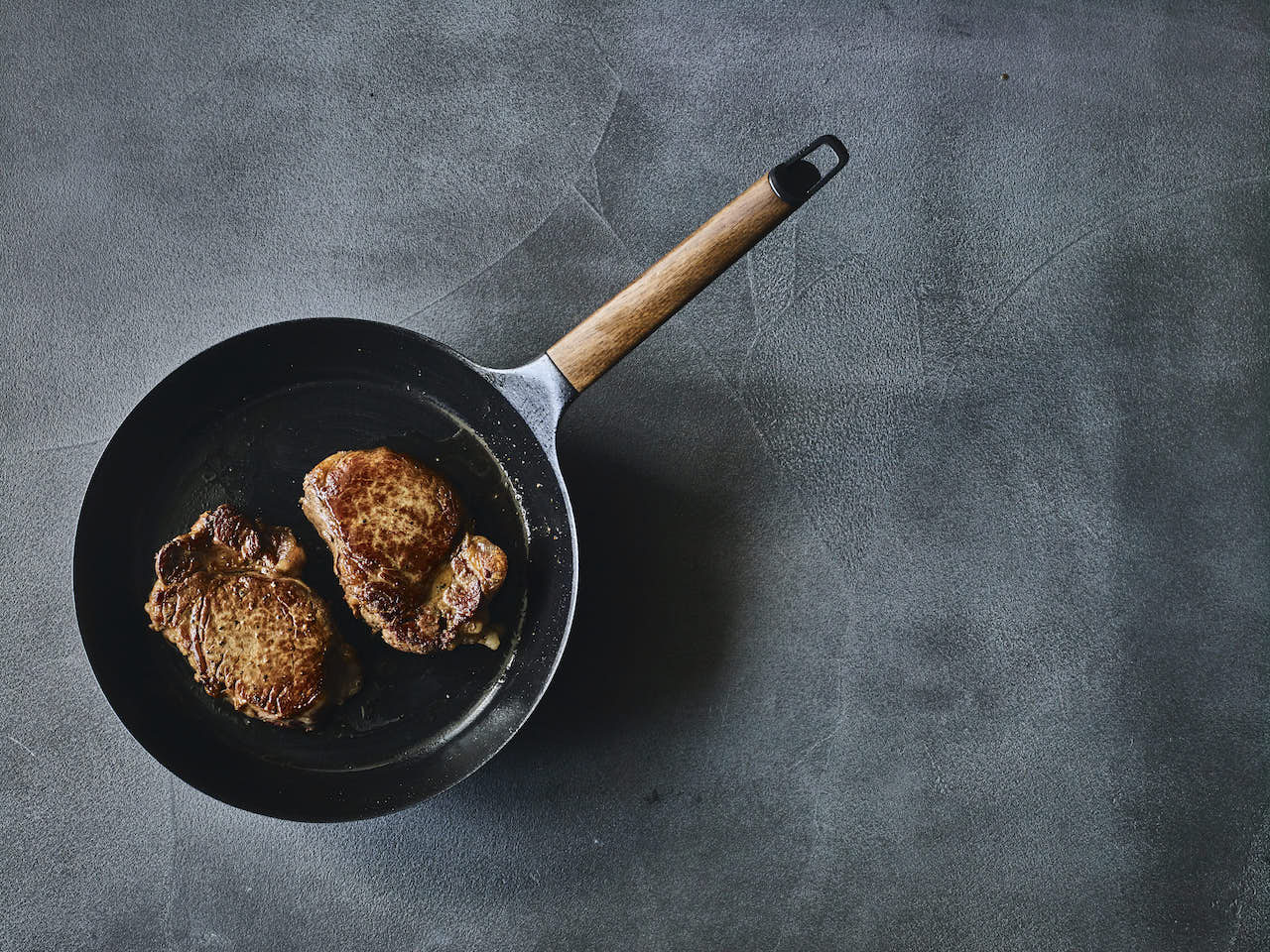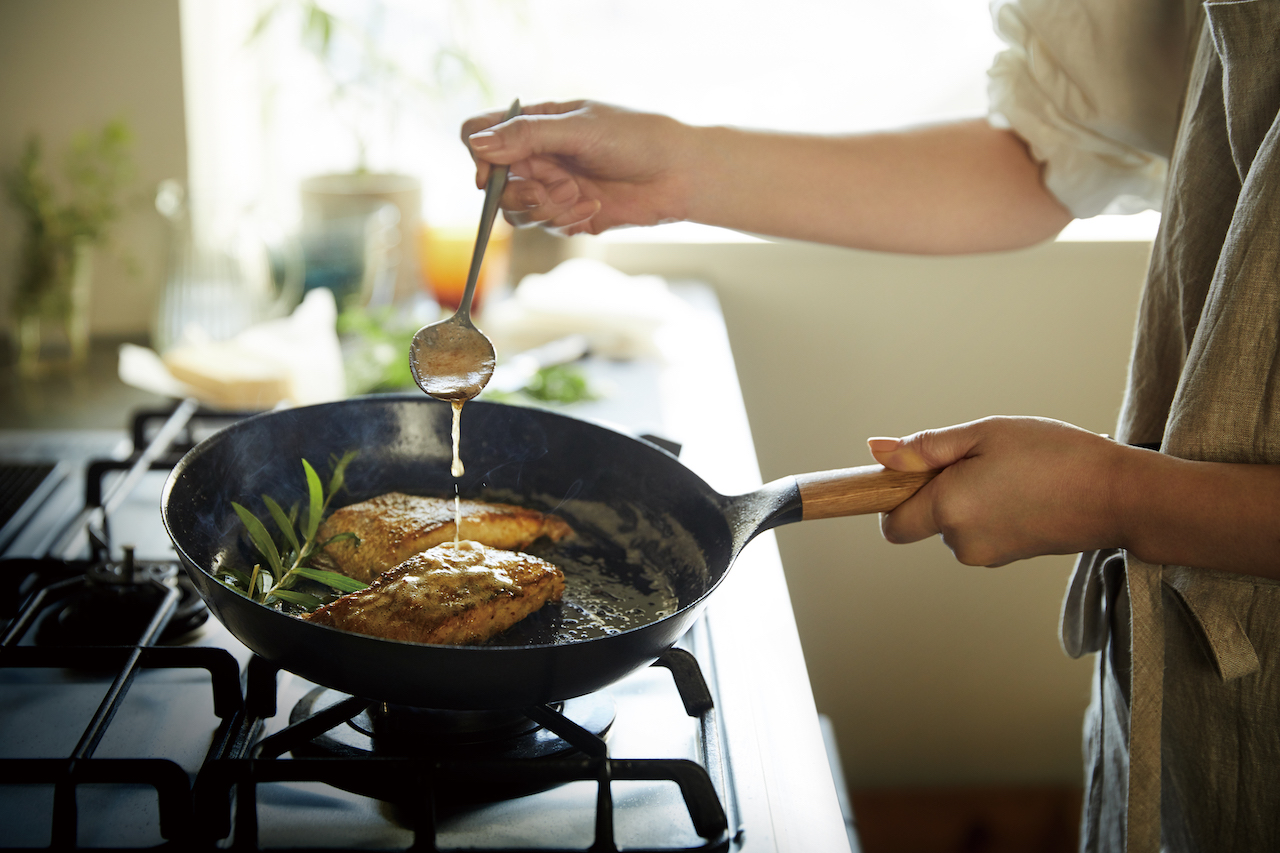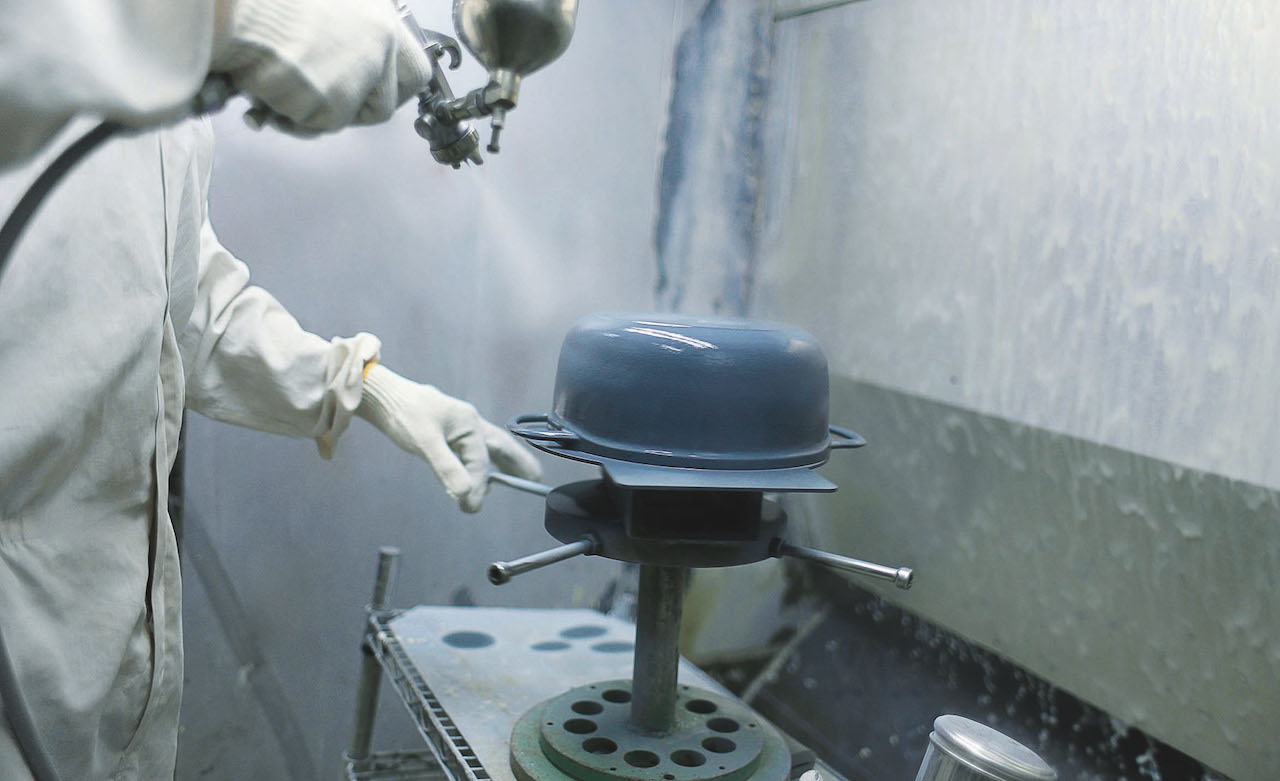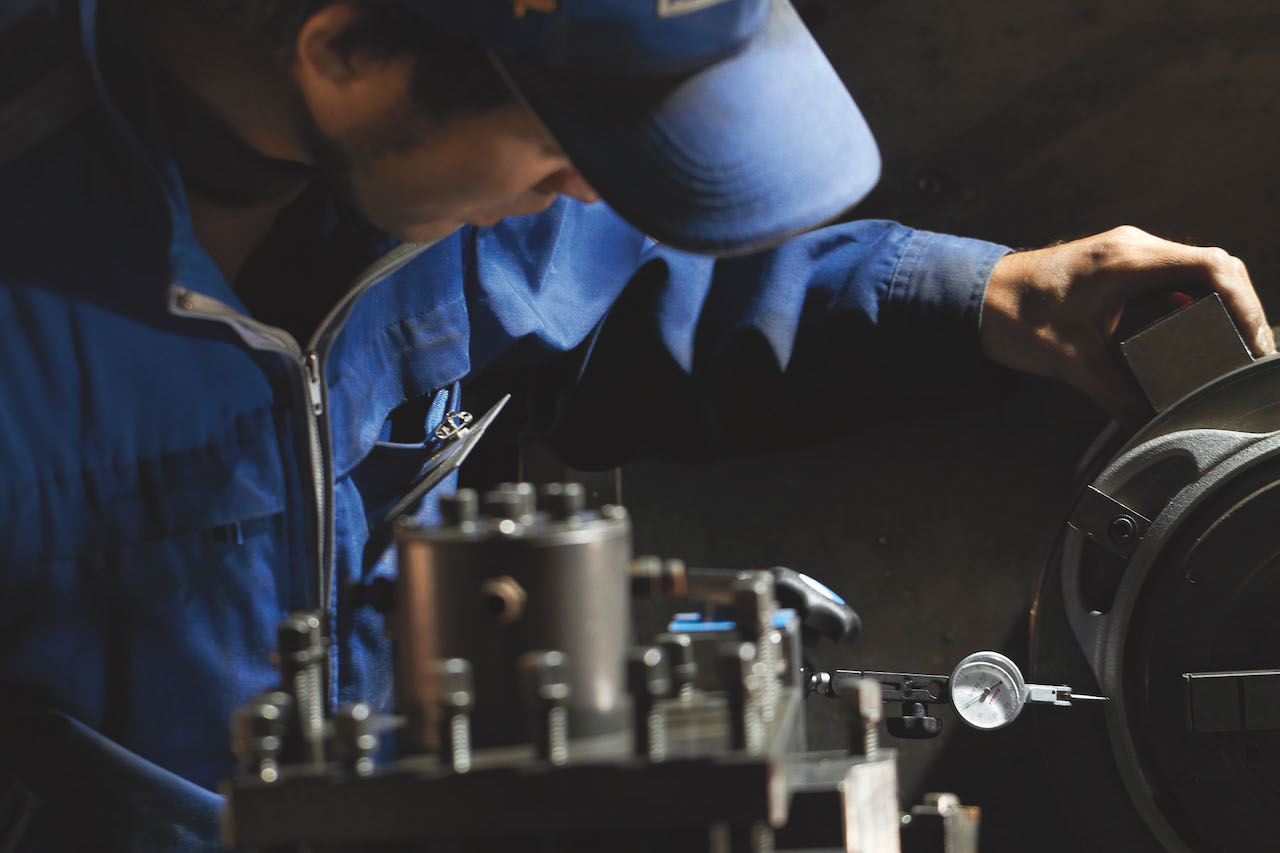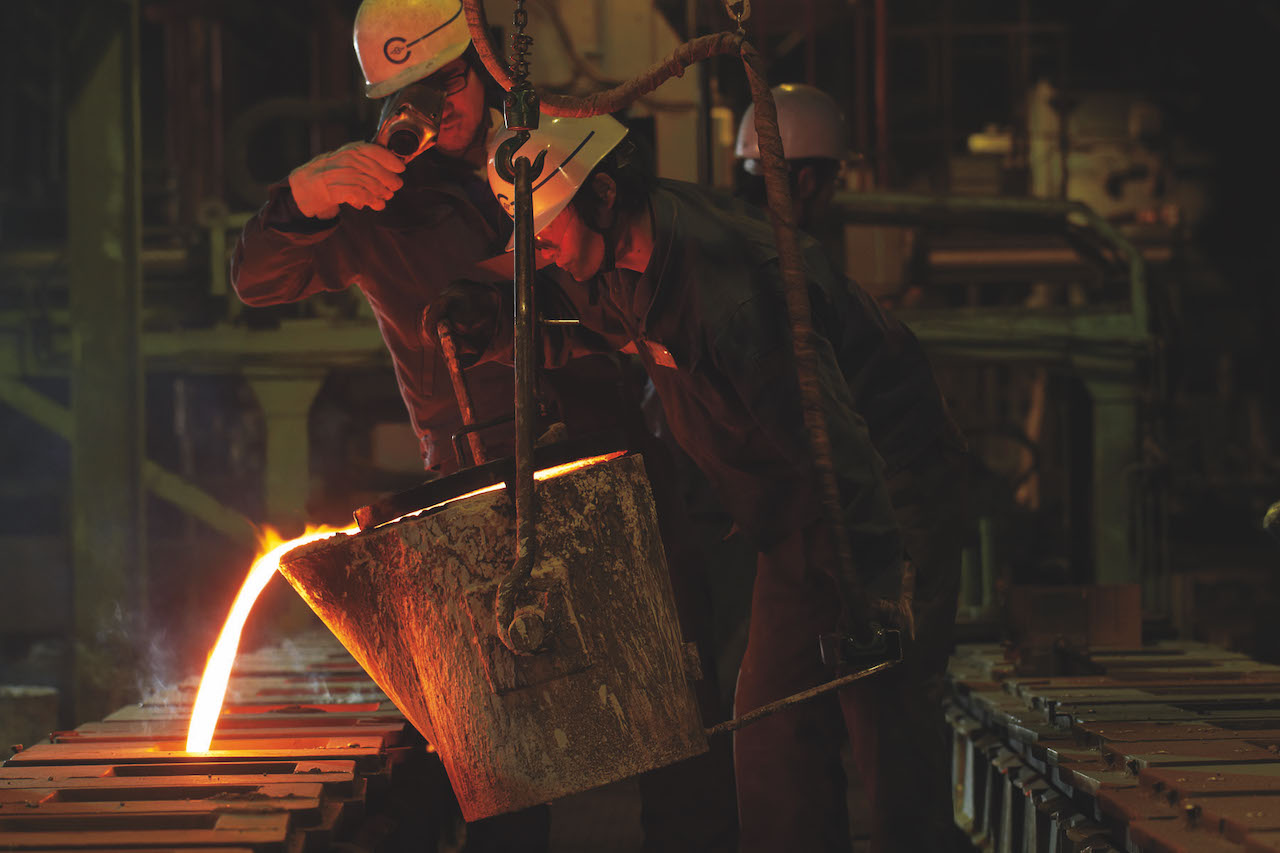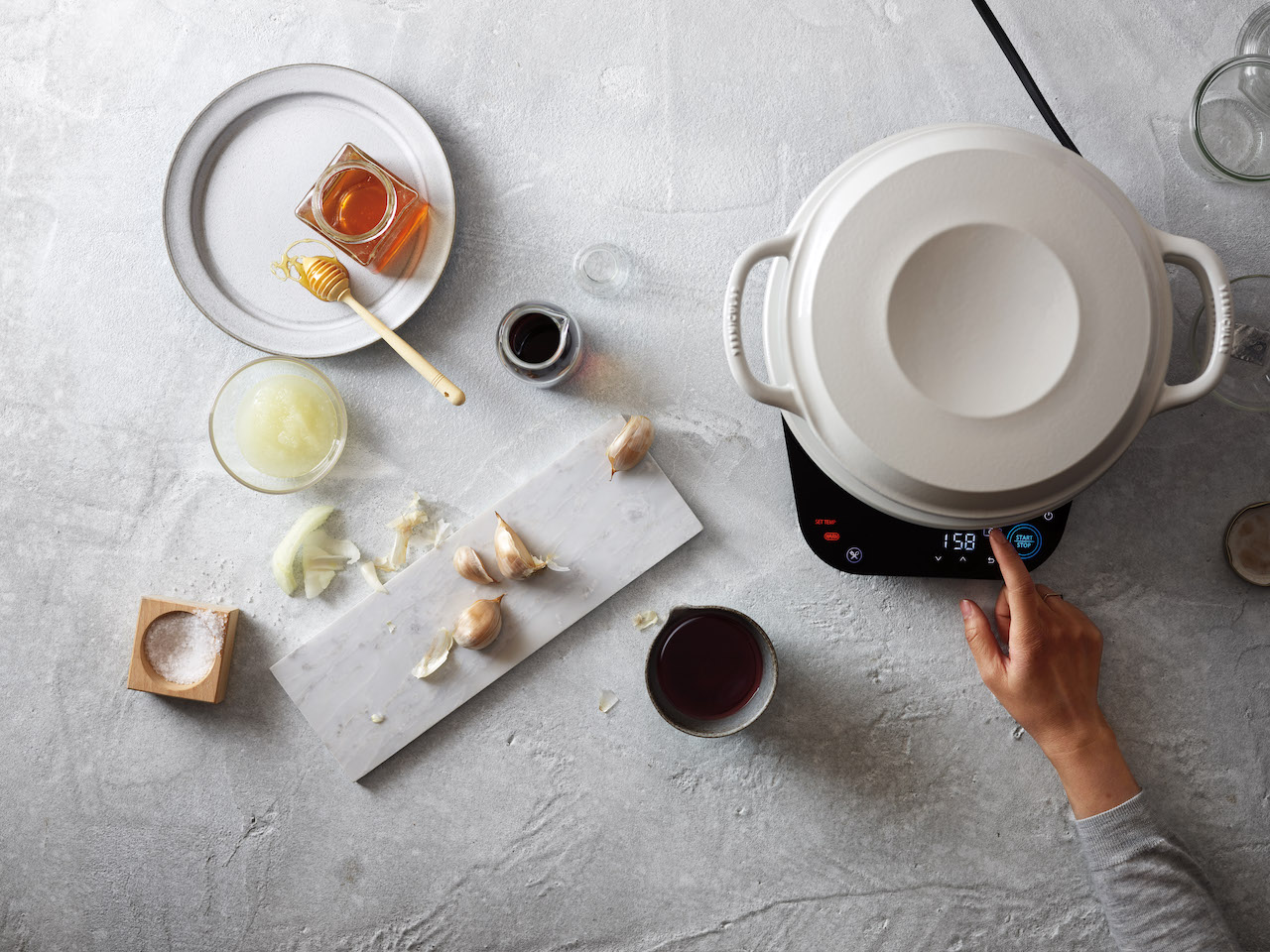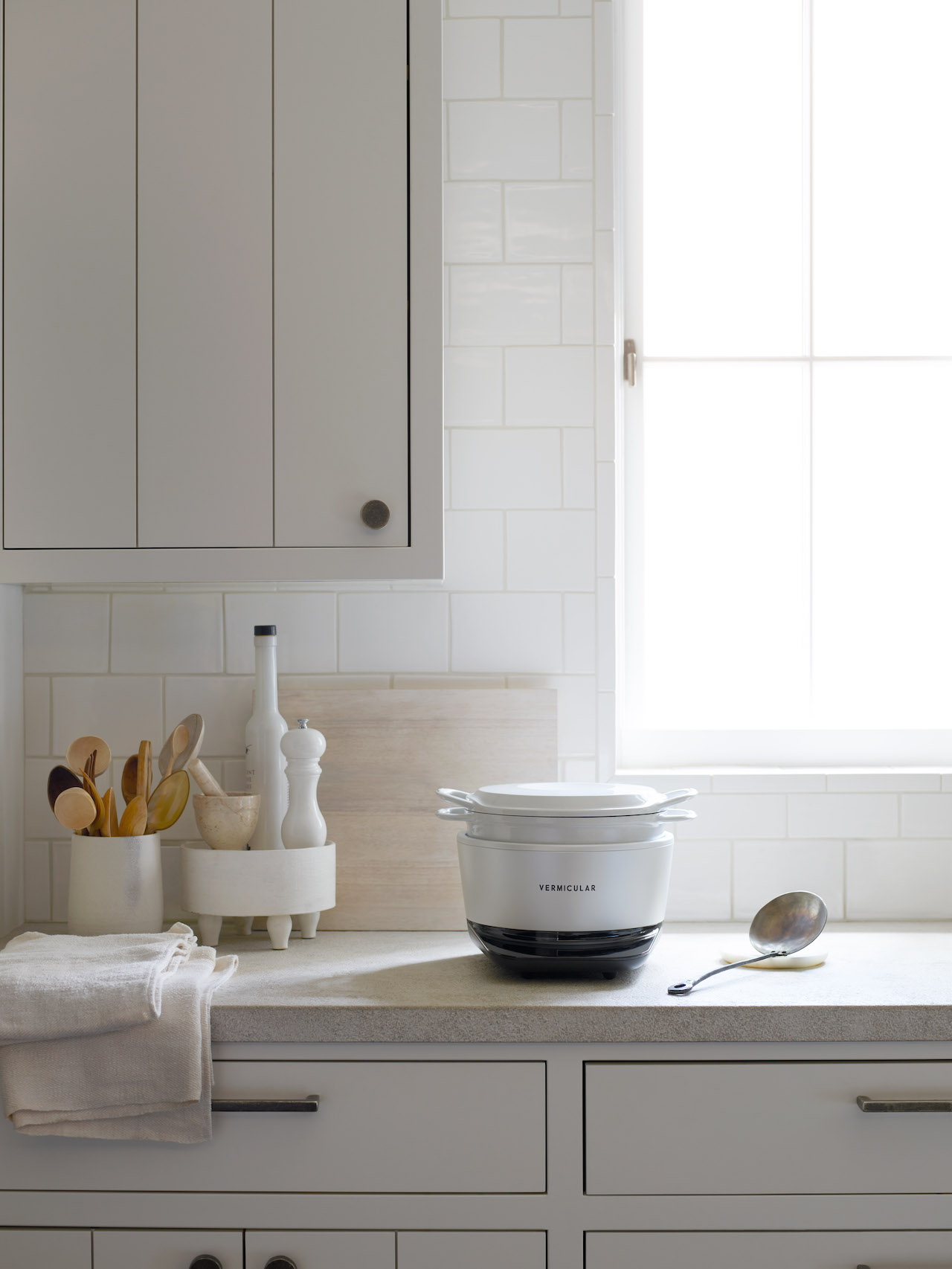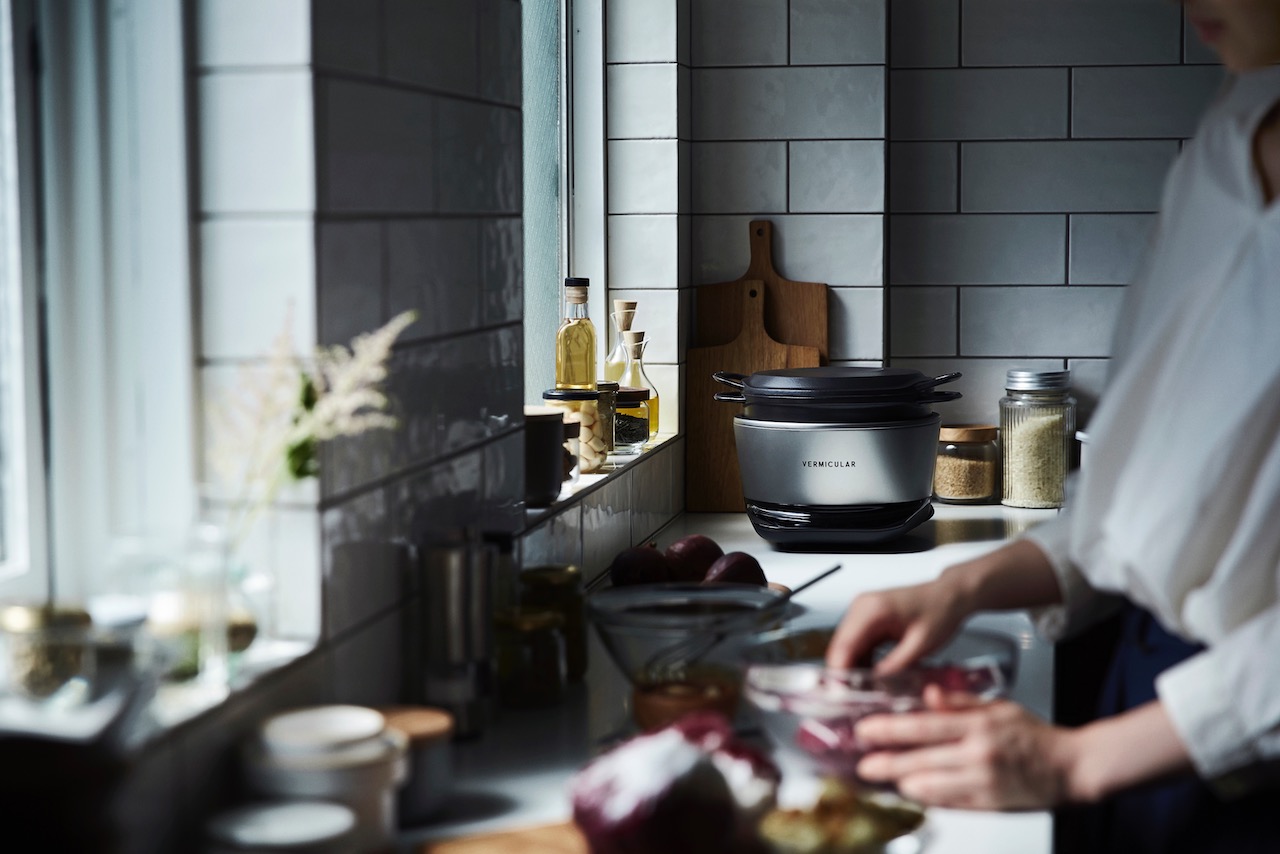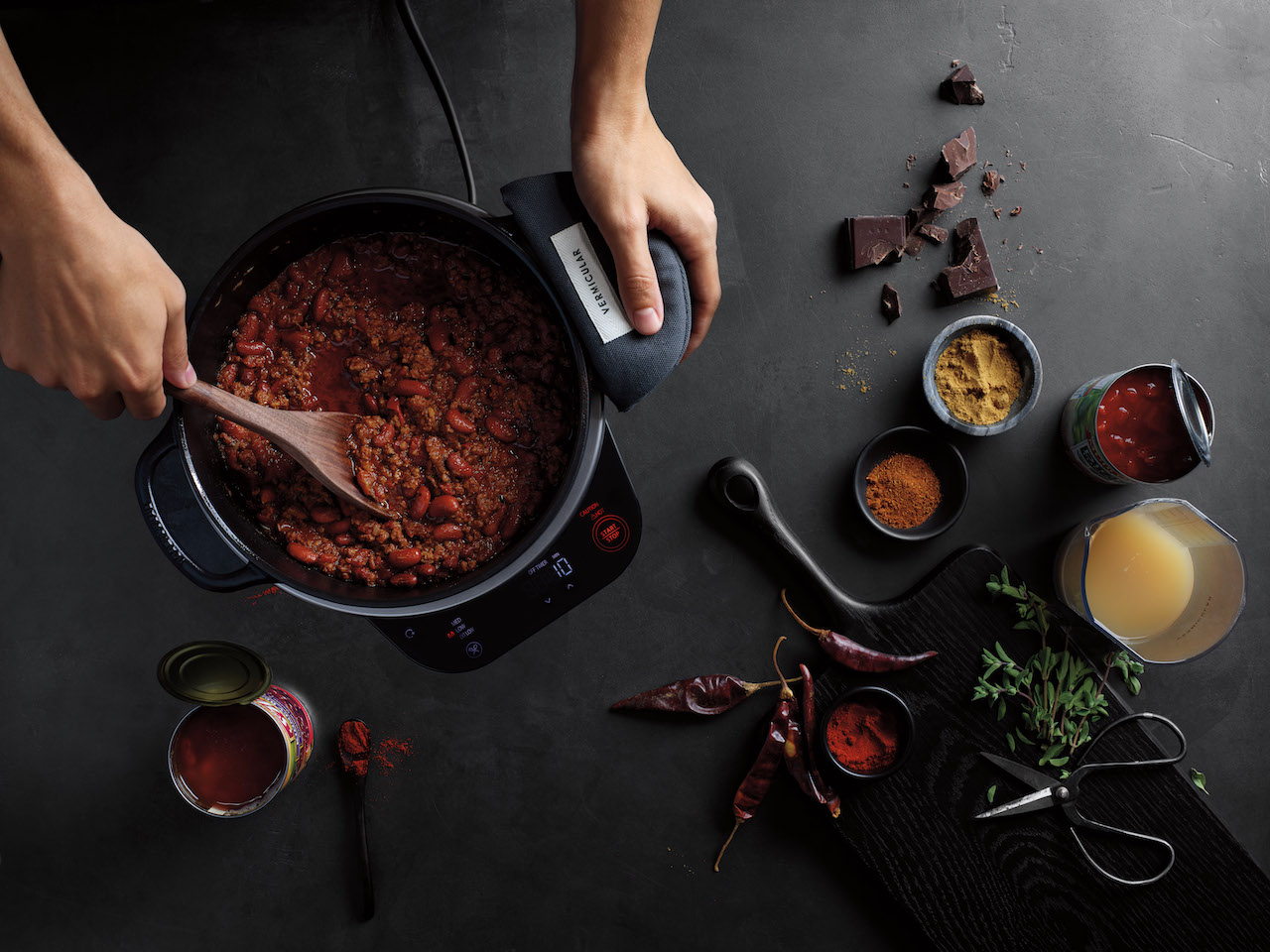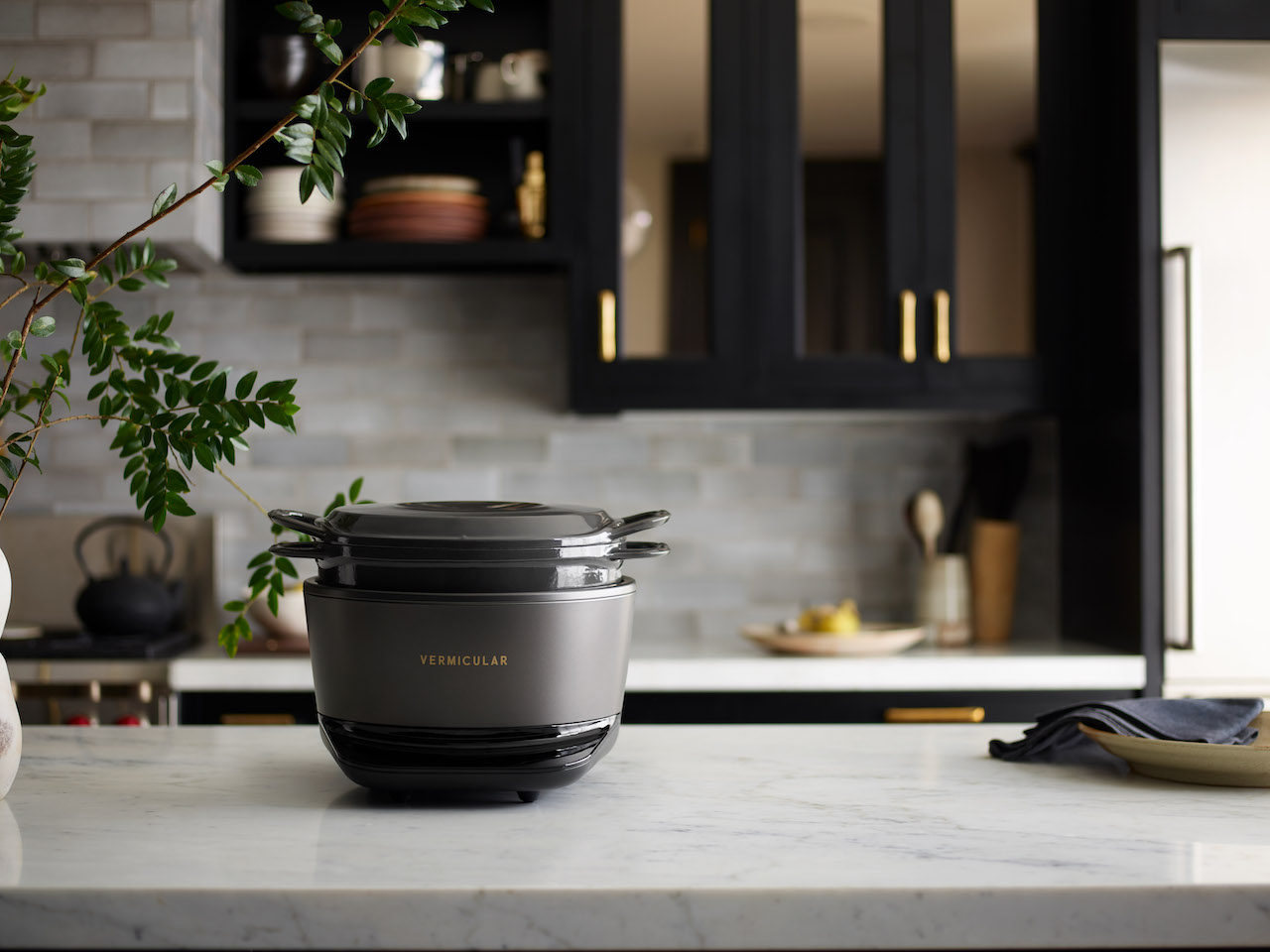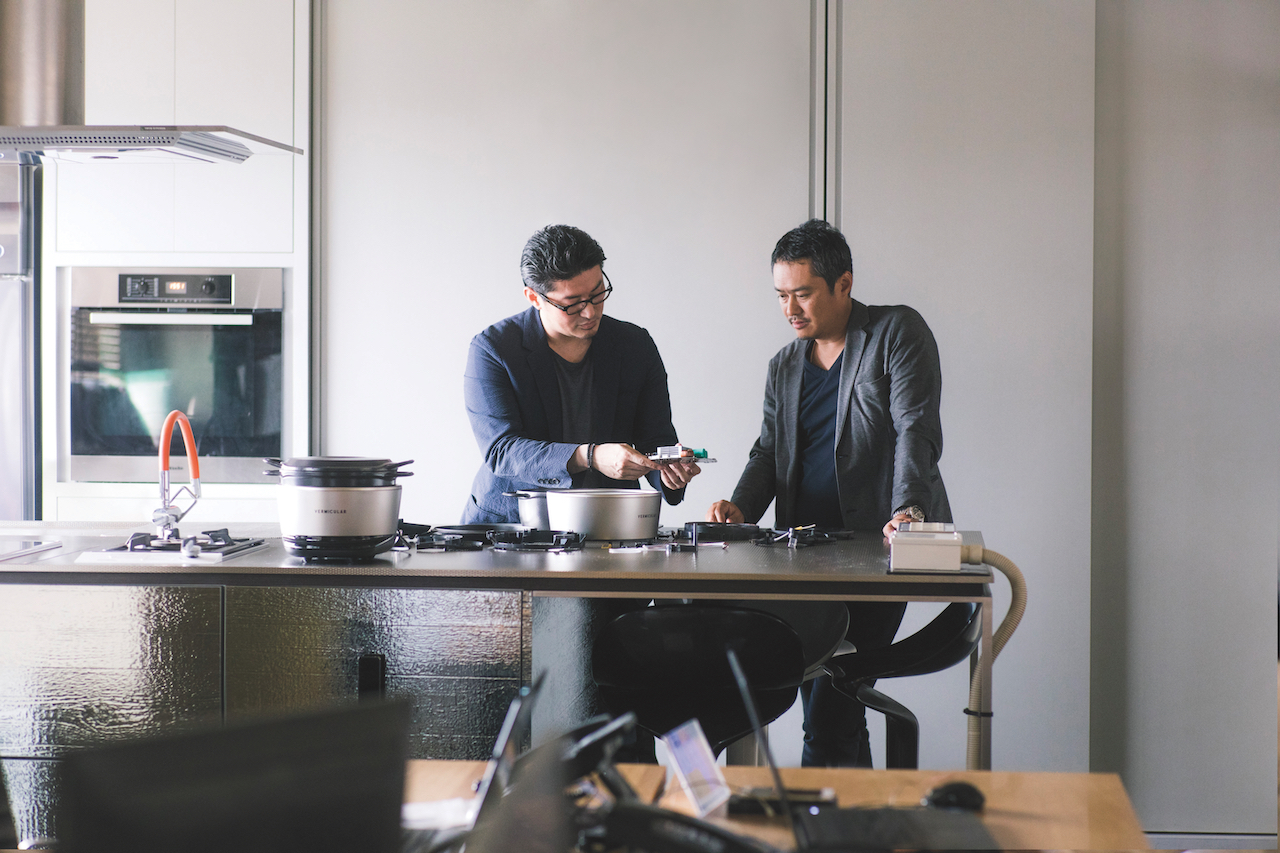 Vermicular's Japanese Heritage Has Transformed Cast Iron Cookware
1/43 Photos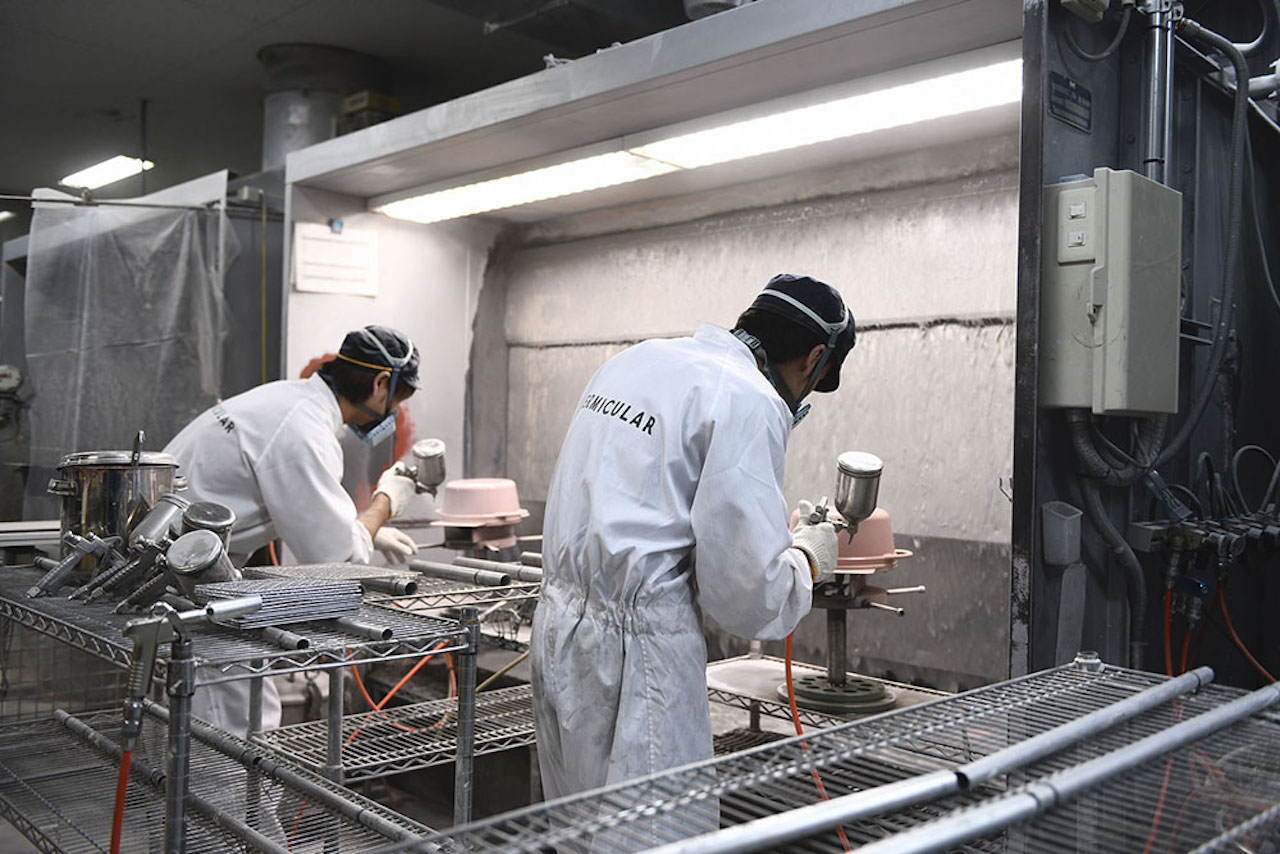 2/43 Photos
3/43 Photos
4/43 Photos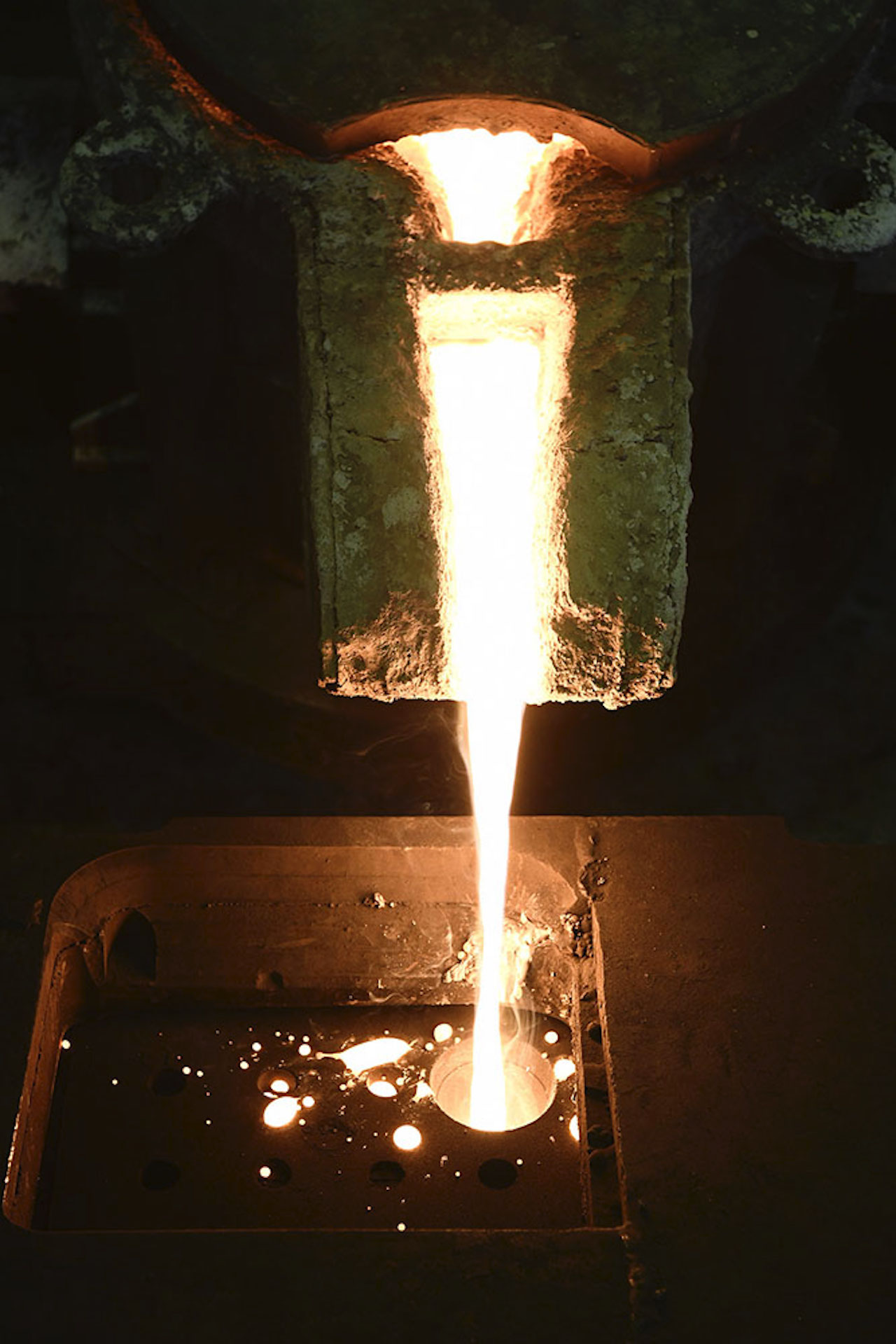 5/43 Photos
6/43 Photos
7/43 Photos
8/43 Photos
9/43 Photos
10/43 Photos
11/43 Photos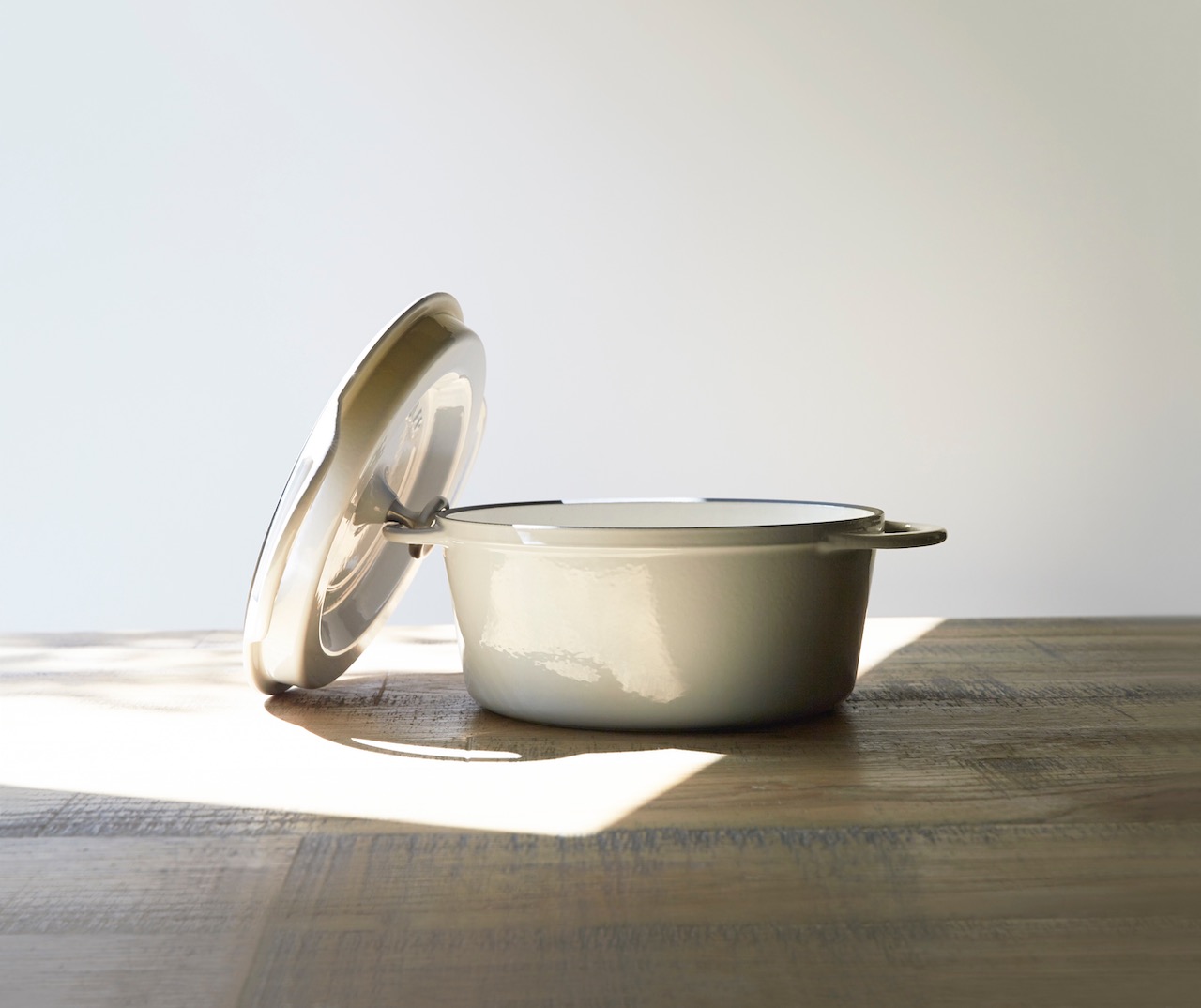 12/43 Photos
13/43 Photos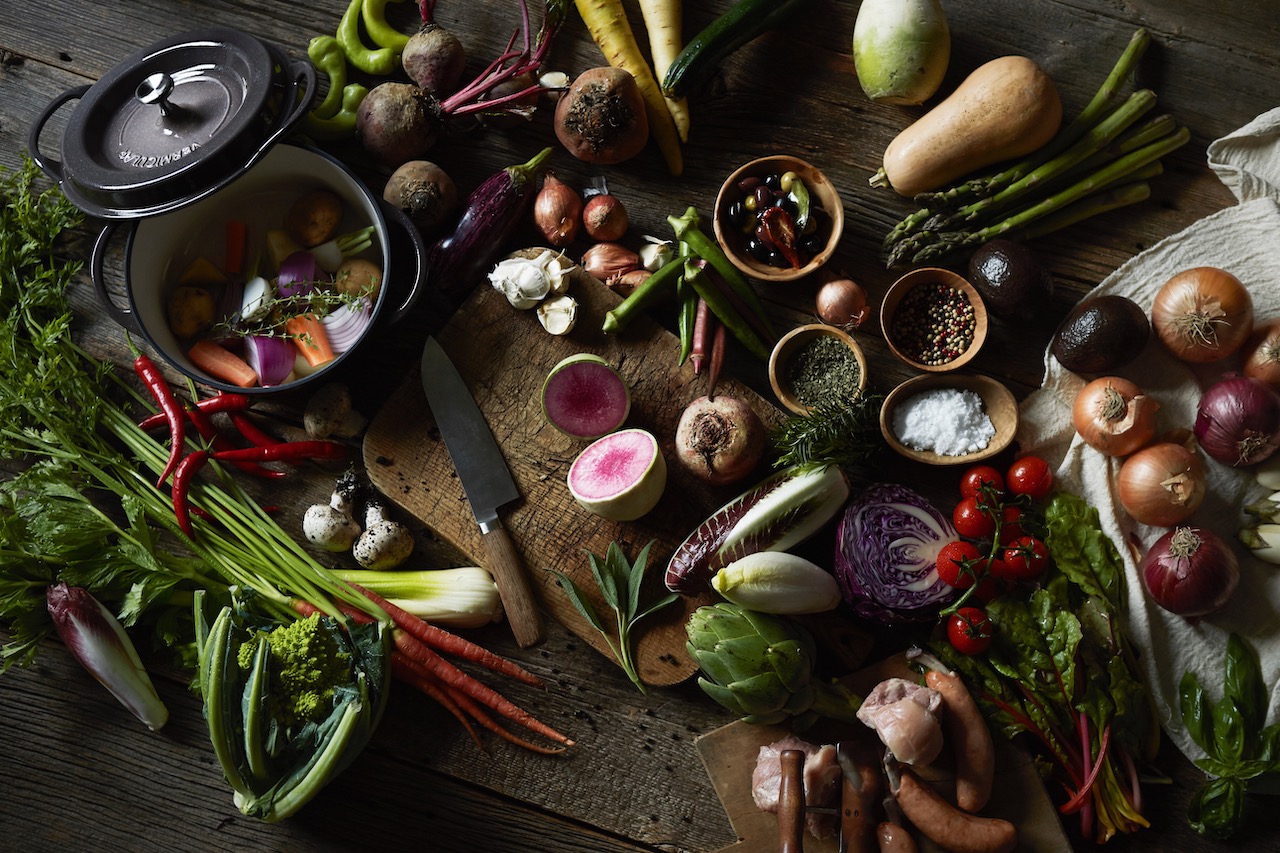 14/43 Photos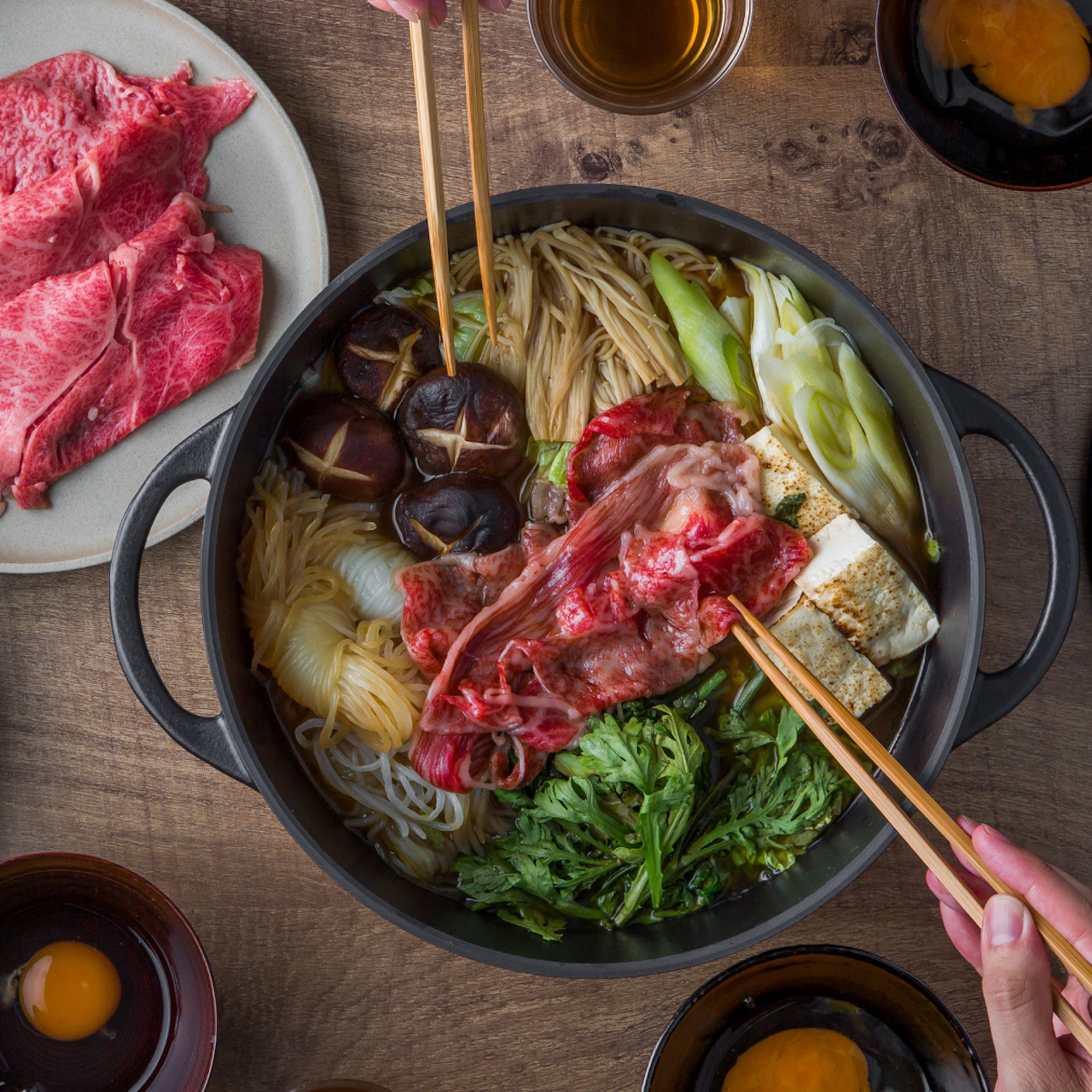 15/43 Photos
16/43 Photos
17/43 Photos
18/43 Photos
19/43 Photos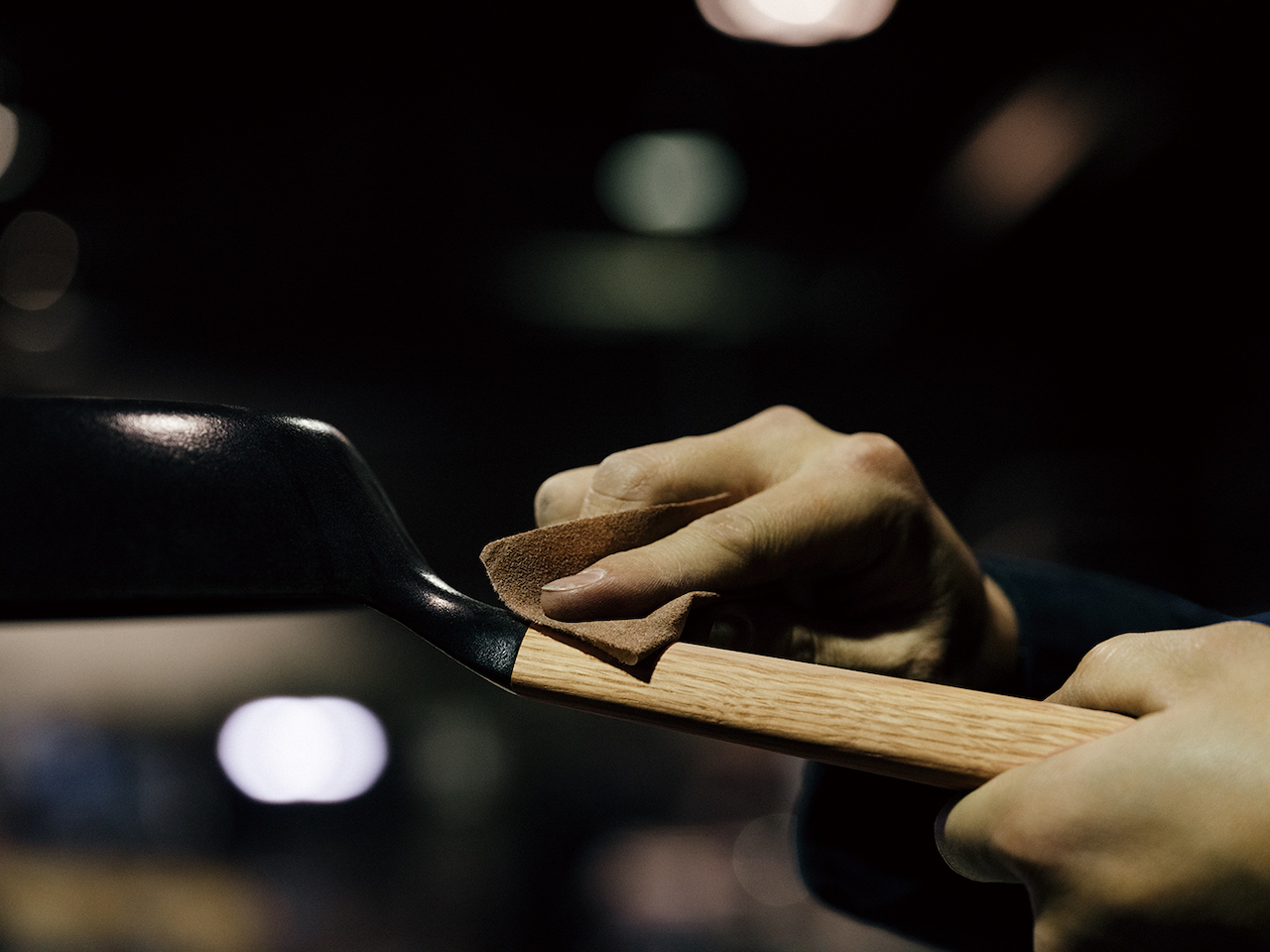 20/43 Photos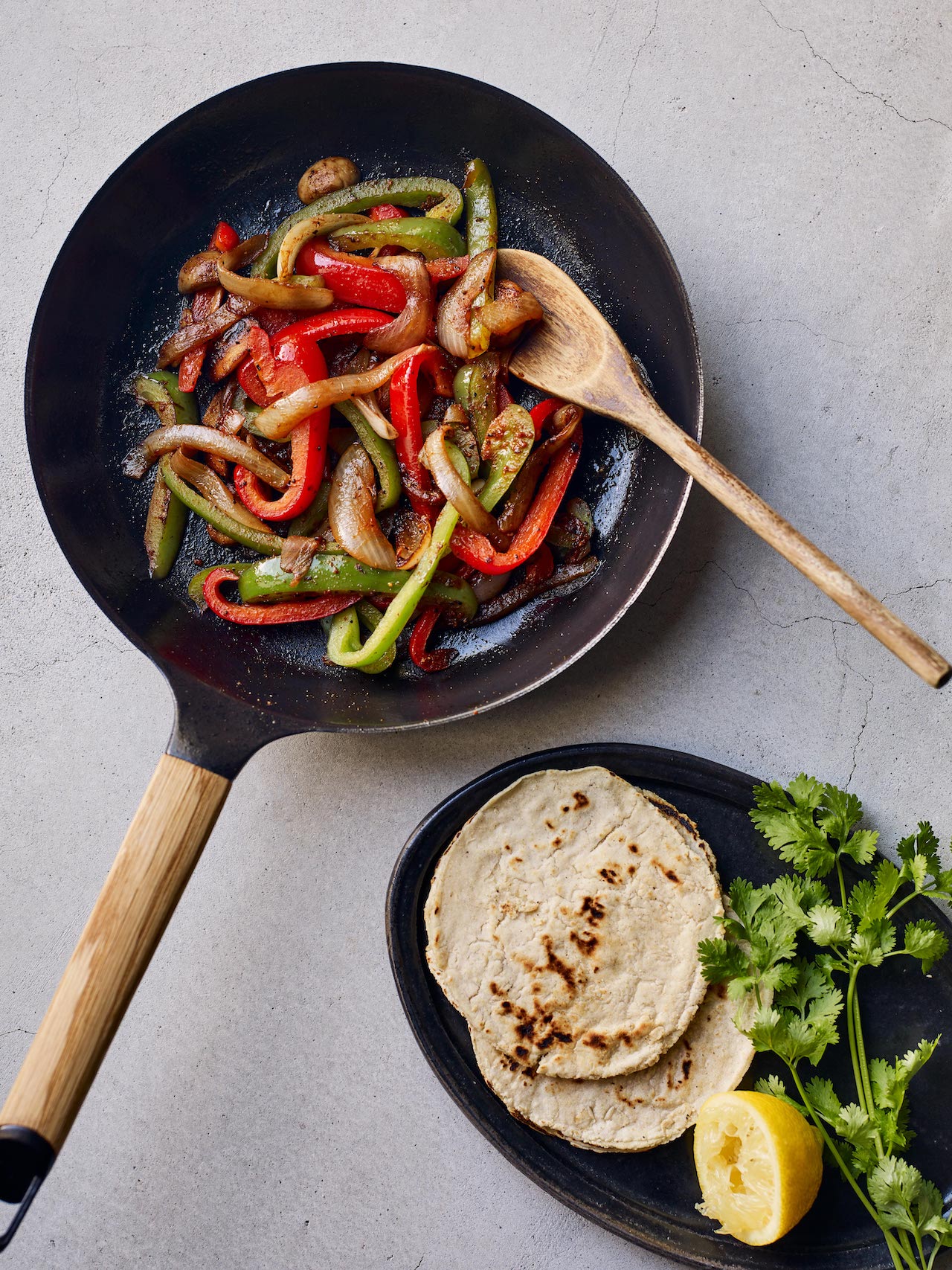 21/43 Photos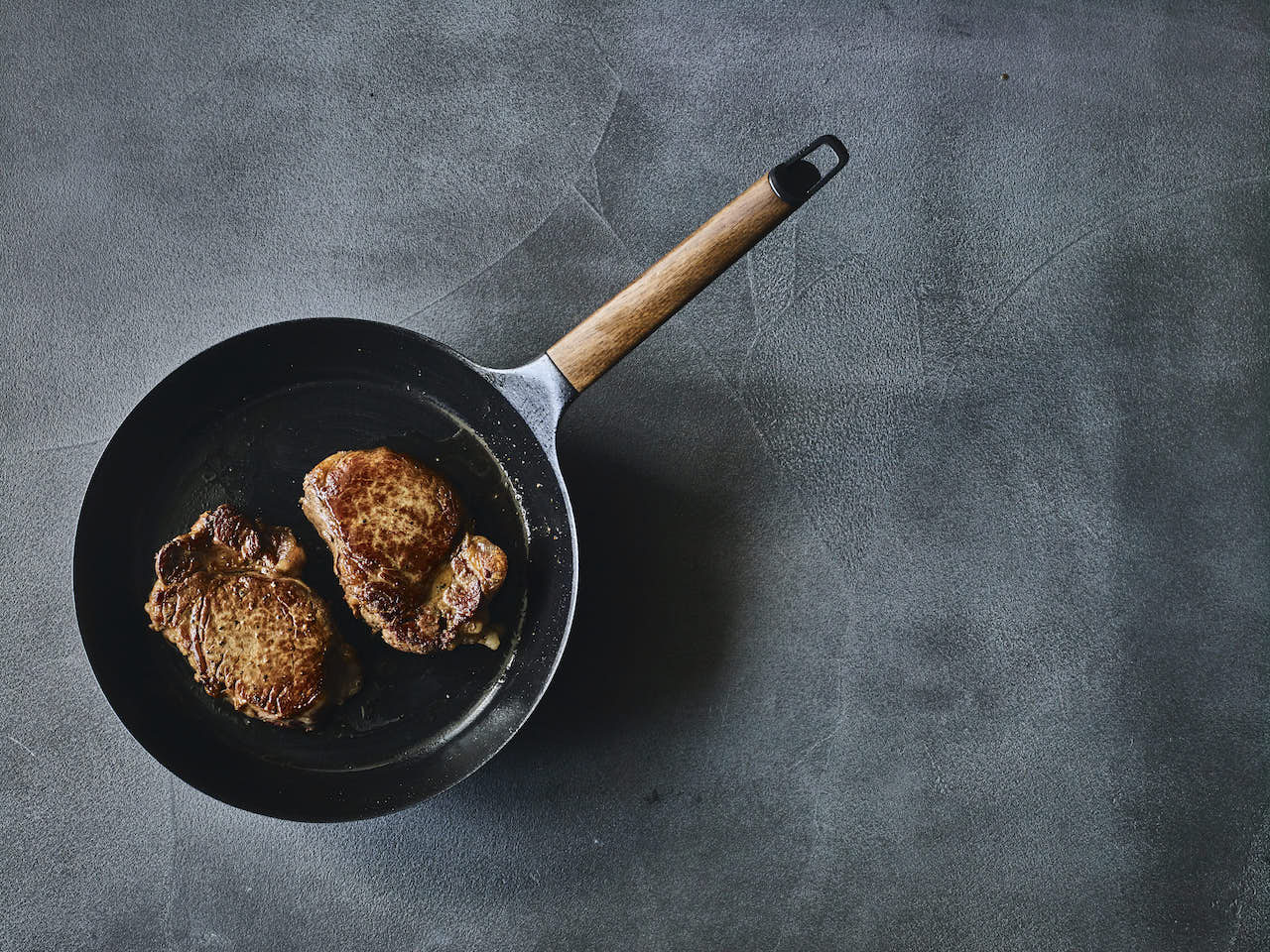 22/43 Photos
23/43 Photos
24/43 Photos
25/43 Photos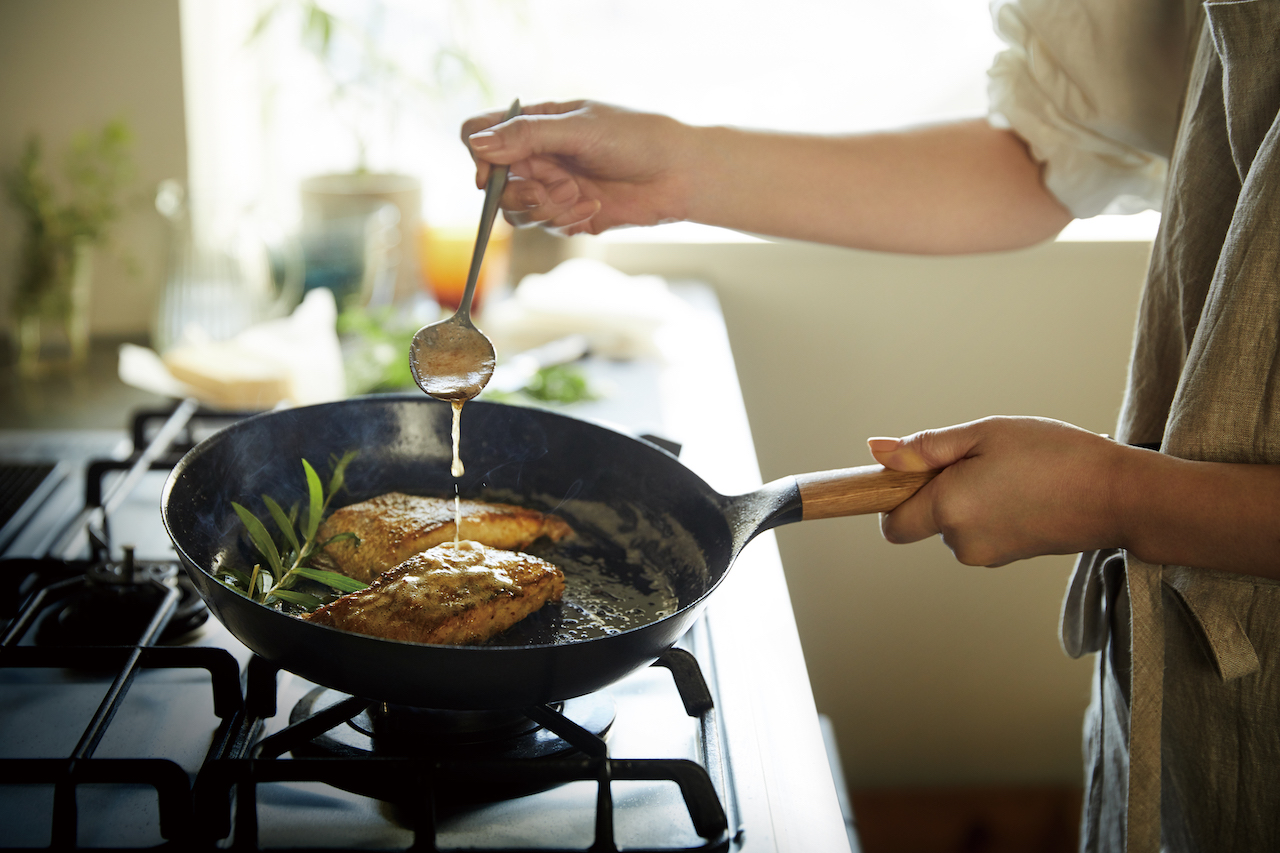 26/43 Photos
27/43 Photos
28/43 Photos
29/43 Photos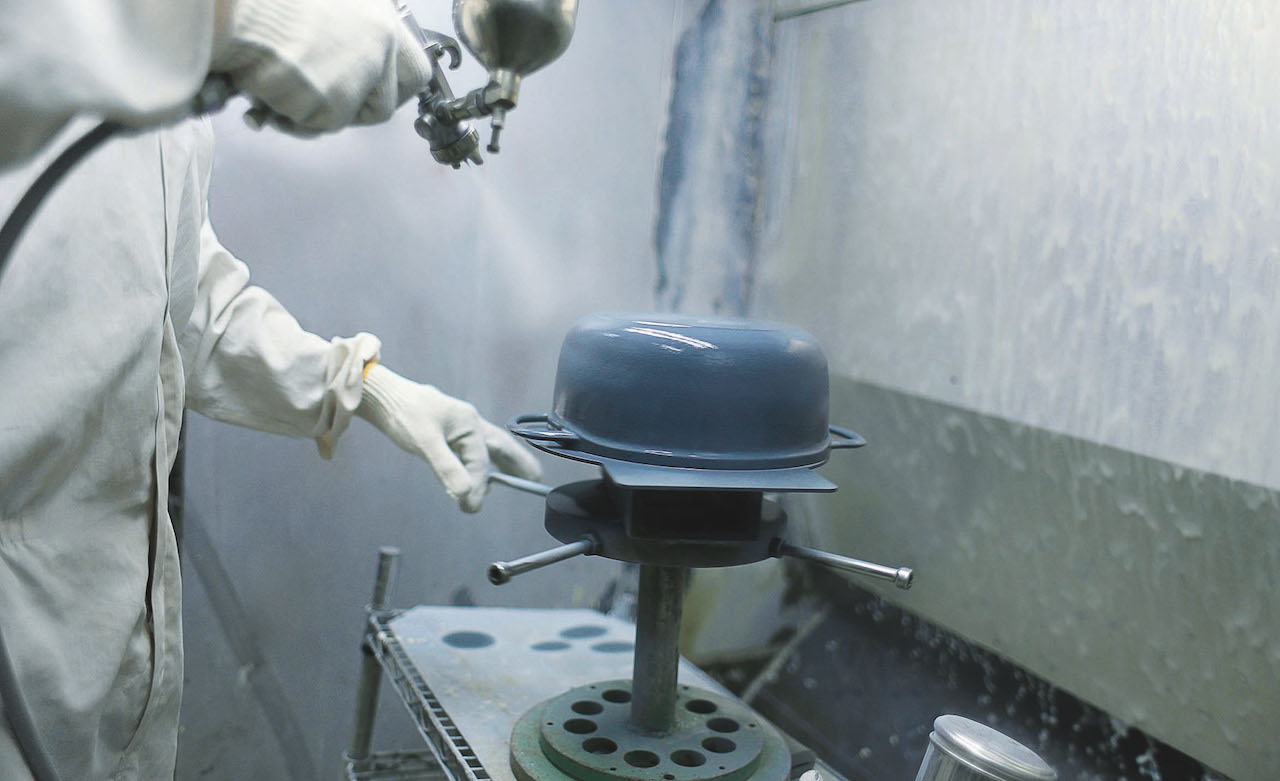 30/43 Photos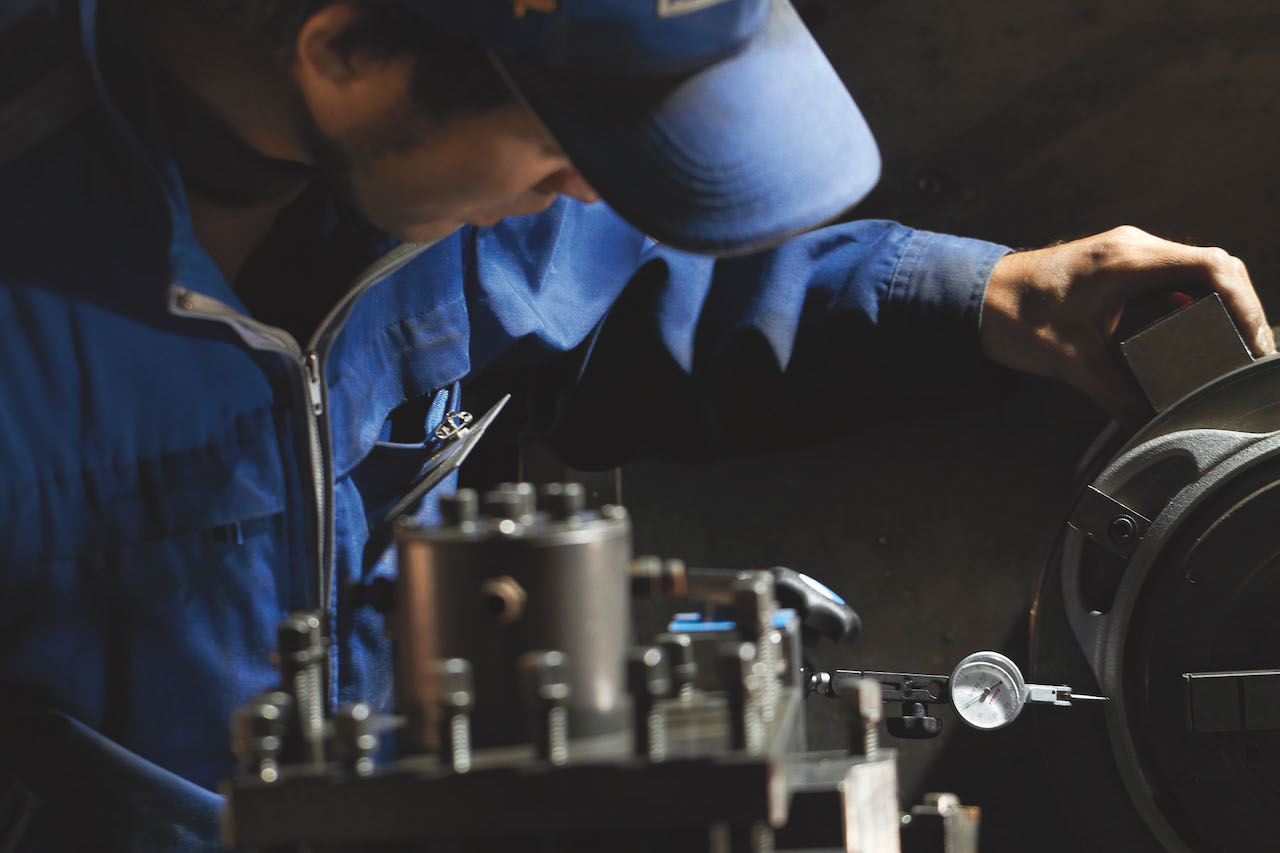 31/43 Photos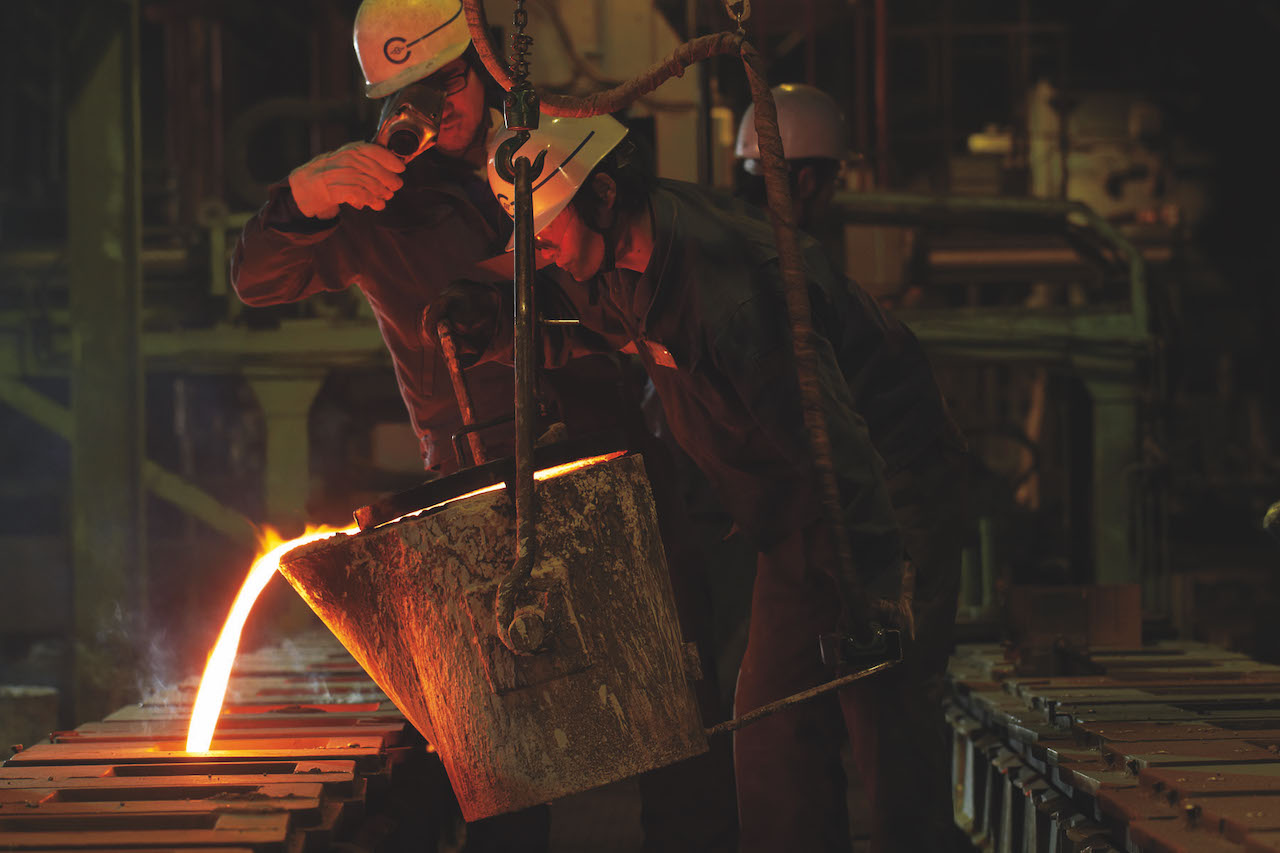 32/43 Photos
33/43 Photos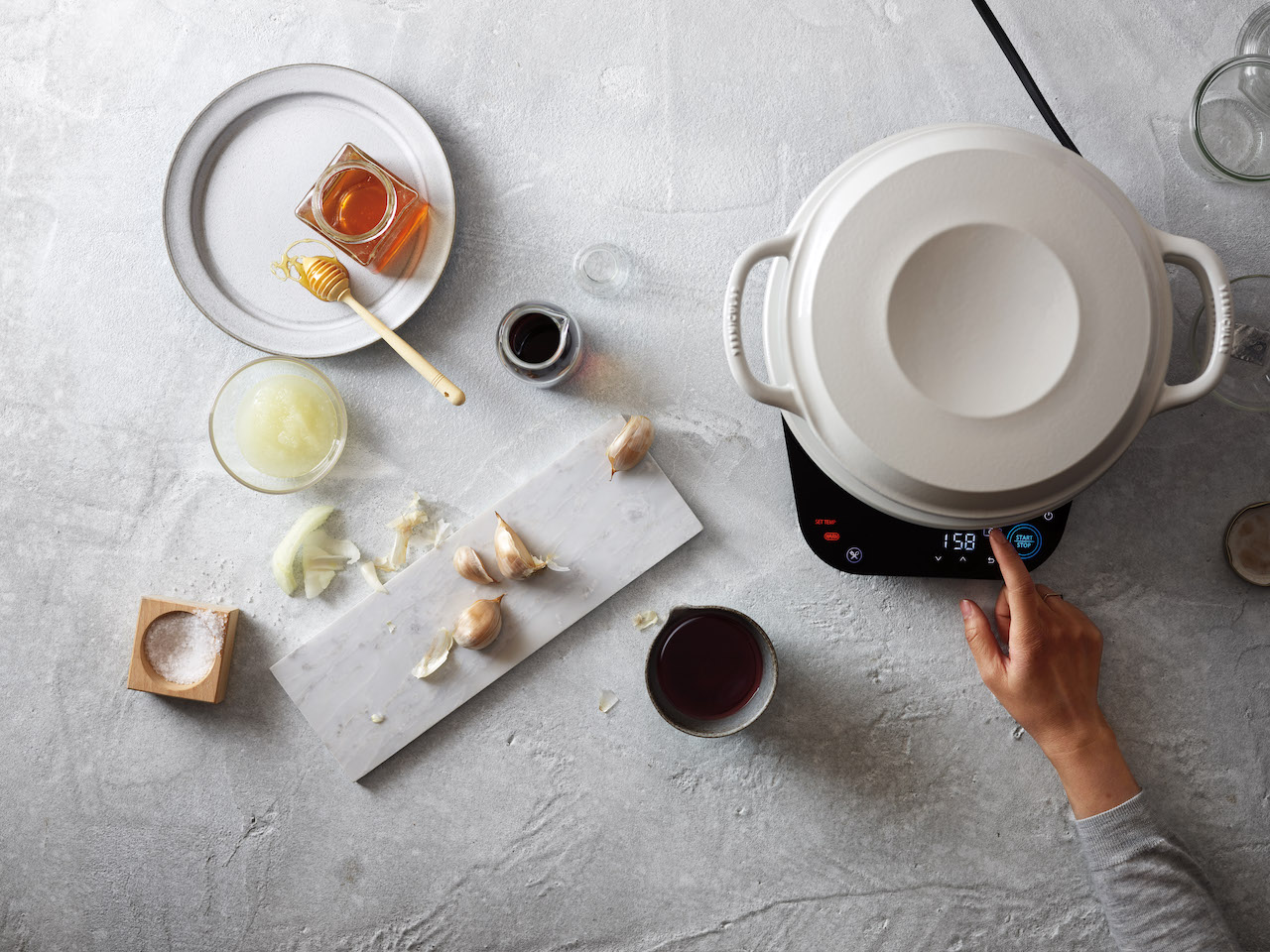 34/43 Photos
35/43 Photos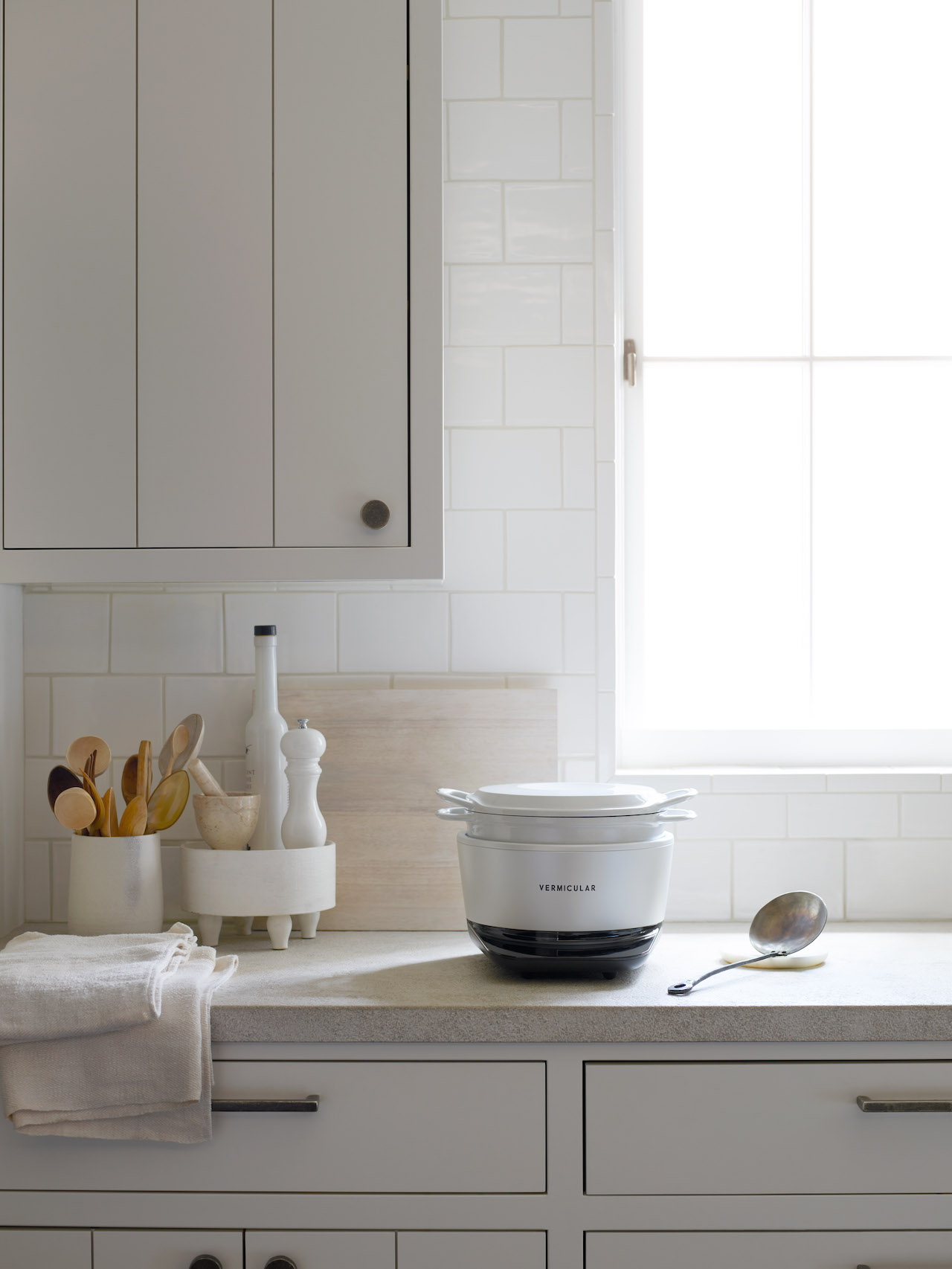 36/43 Photos
37/43 Photos
38/43 Photos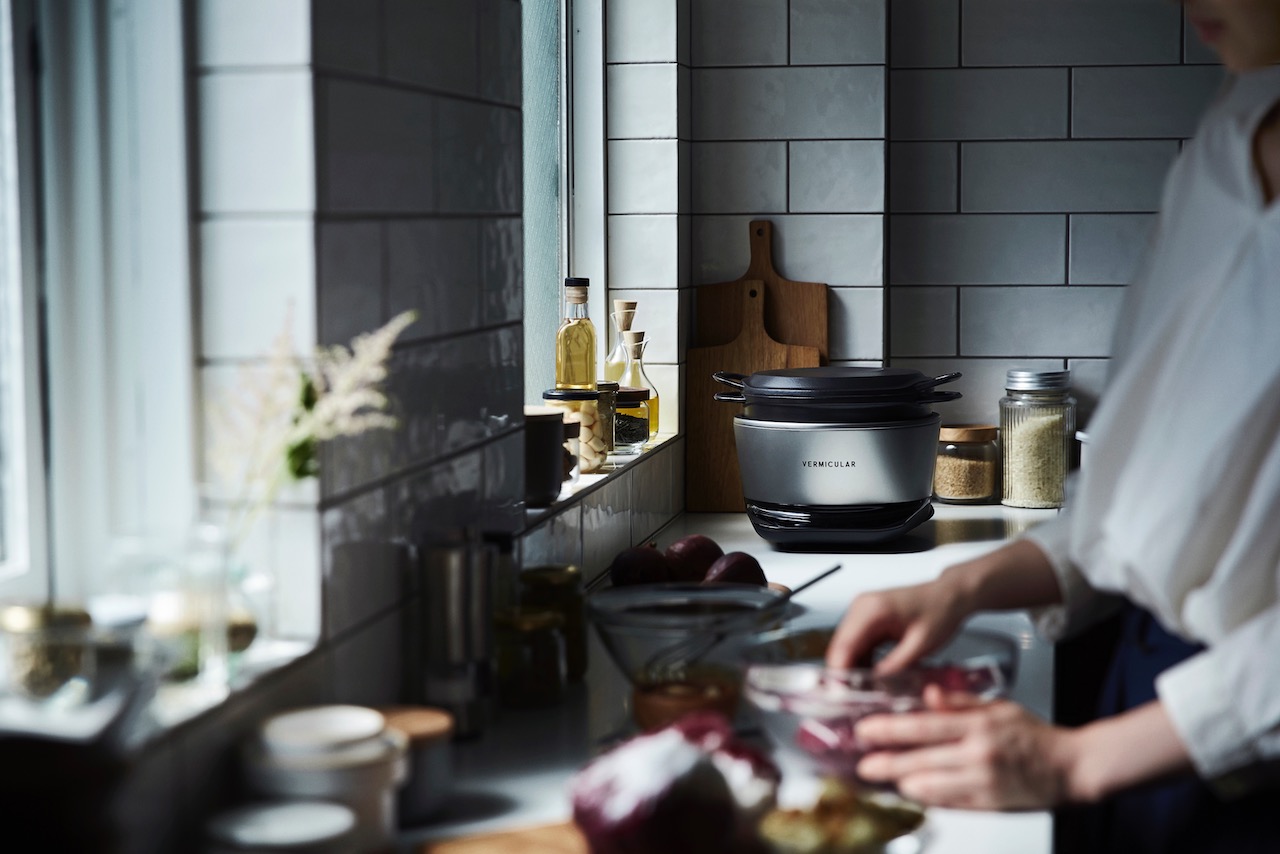 39/43 Photos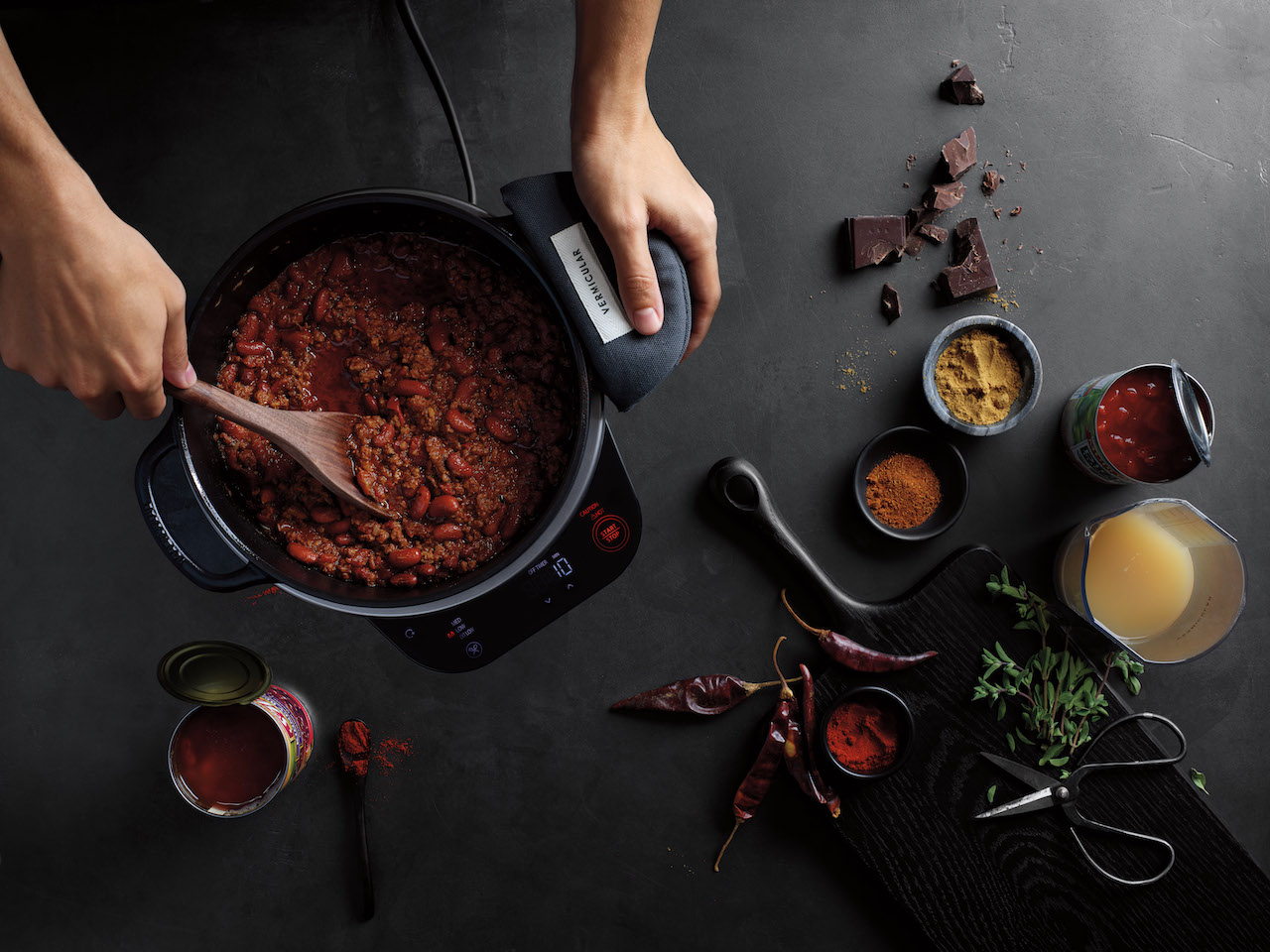 40/43 Photos
41/43 Photos
42/43 Photos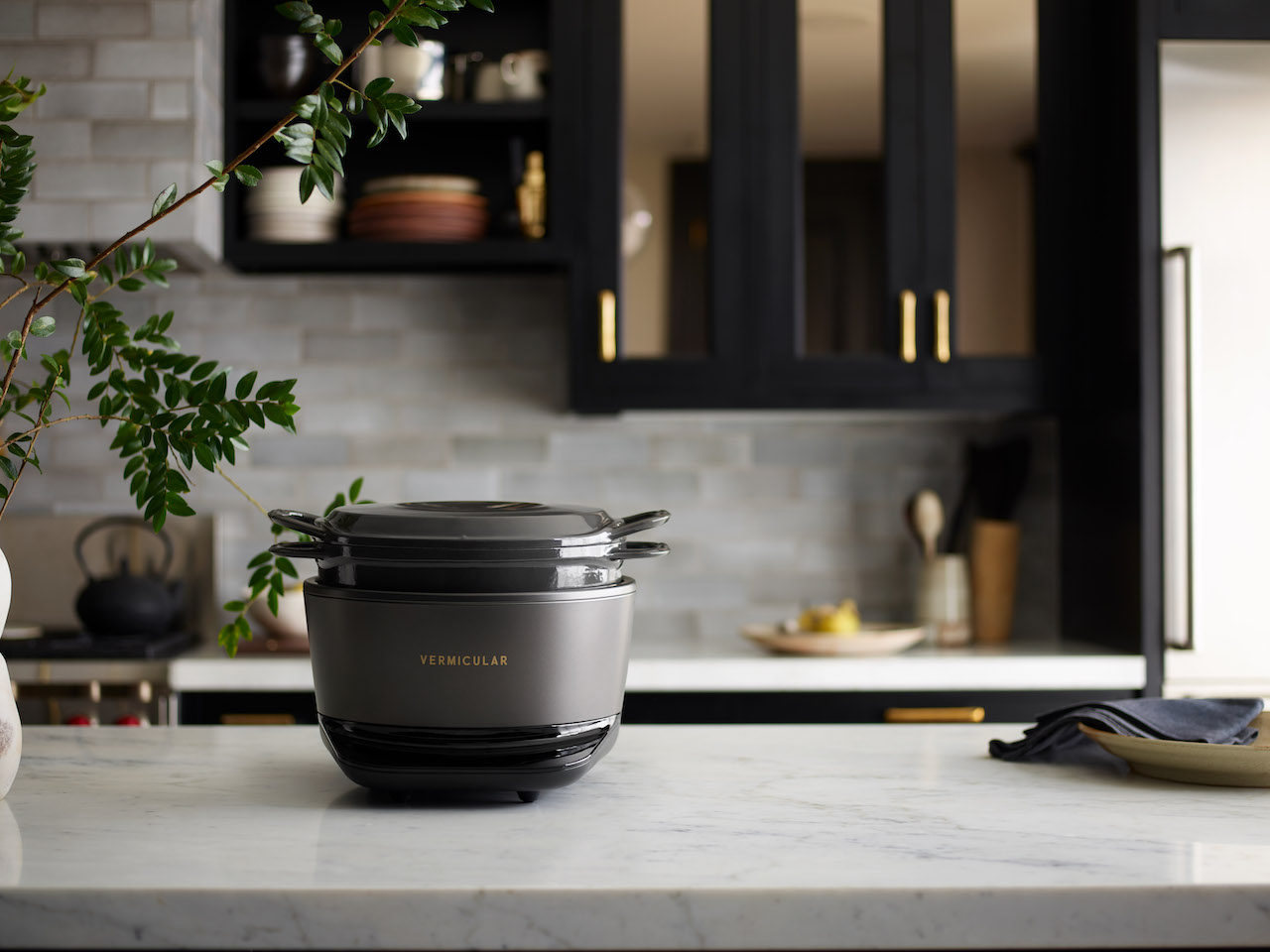 43/43 Photos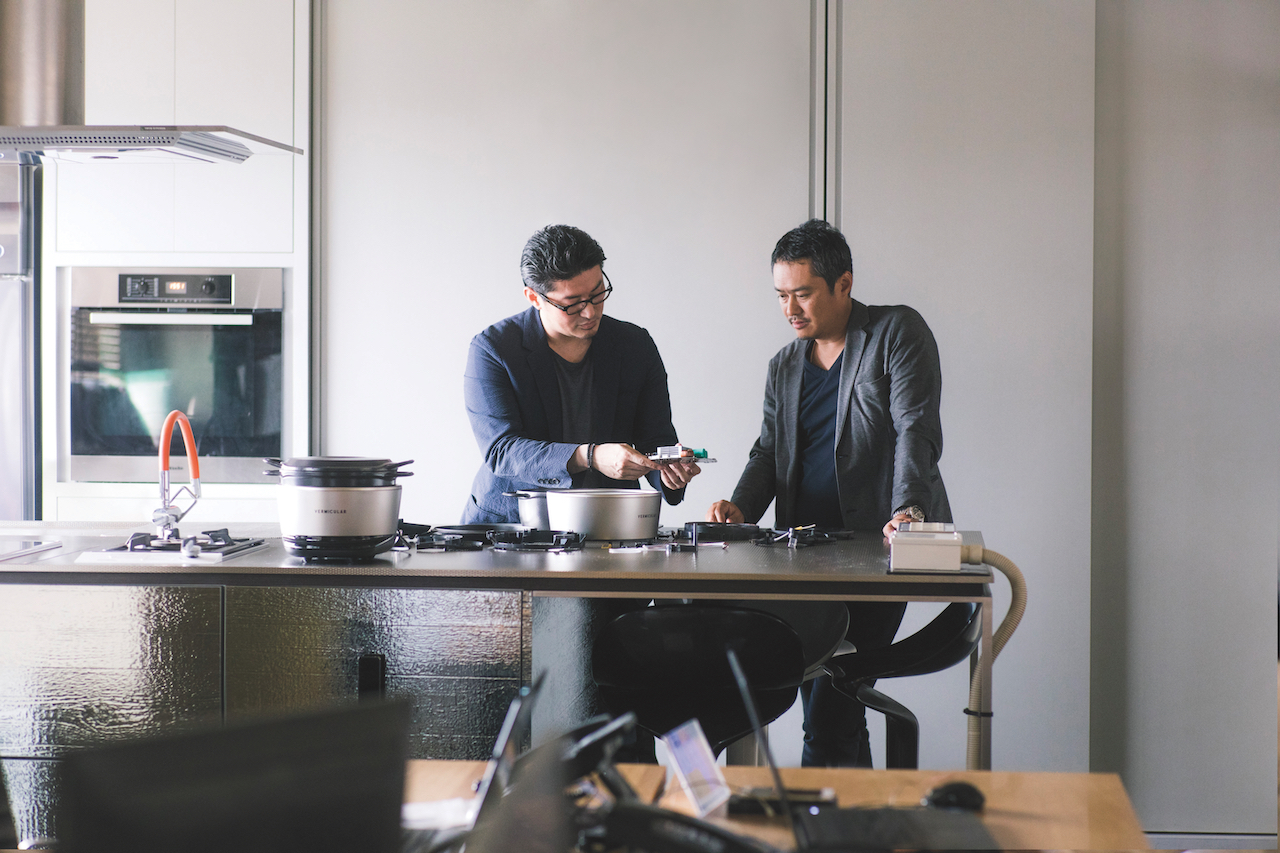 Vermicular has landed in the Design Milk Shop and we couldn't be any more excited to shout from the rooftops about this cookware brand from Nagoya, Japan that spans three generations of Japanese craftsmanship. Founded in 2010 by brothers Kuni and Tomo Hijikata, Vermicular is rooted in the family's cast iron foundry, which the brothers pivoted from manufacturing industrial casting components to enamel cast iron cookware. Their mission is to inspire chefs of all levels and skill sets to cook with joy, ease and intention using high-quality cookware, starting with their signature product, the Musui-Kamado, the world's first ever cast iron induction cooker.
The Musui-Kamado is Japanese cast iron meets the Crockpot meets smart technology fused with precision machined design. Composed of the enameled cast iron Musui pot and the Kamado induction heating base, the versatile Musui-Kamado lets you apply multiple cooking techniques, from steam-roasting vegetables and searing meats to sous vide precision cooking and bread baking. The secret is the pot's precision seal, the contact area between the pot and lid, that's been precisely machined to less than 0.01mm (that's teeny tiny!) to seal in moisture and nutrients, allowing you to enhance the natural flavors of ingredients and even use waterless cooking techniques. Watch for yourself:
Earlier this year, Vermicular also launched two additions to the cookware brand: the Frying Pan and the Oven Pot, both built with Vermicular's signature enameled cast iron. The Vermicular Frying Pan is ultra light at only 2.4 pounds, giving your wrist a break as you stir fry or wash up. The pan's hydrophilic enamel coating maximizes the contact area between water and the pan surface to achieve instant evaporation, giving you the most umami-filled stir fry or sear of your ingredients.
The Vermicular Oven Pot comes from the original line of enameled cast iron pots and took over 10,000 rounds of product iterations to complete the design. With the same precision seal and non-toxic, non-rusting material, home cooks can expect to create flavorful meals each and every time they're in the kitchen.
With the fall season just around the corner and families start to plan for small gatherings for the holidays, this is an opportune time to upgrade your cookware, take it for a spin, and perfect your recipes.