Vincent Van Duysen Designs the Giro Outdoor Furniture Collection for Kettal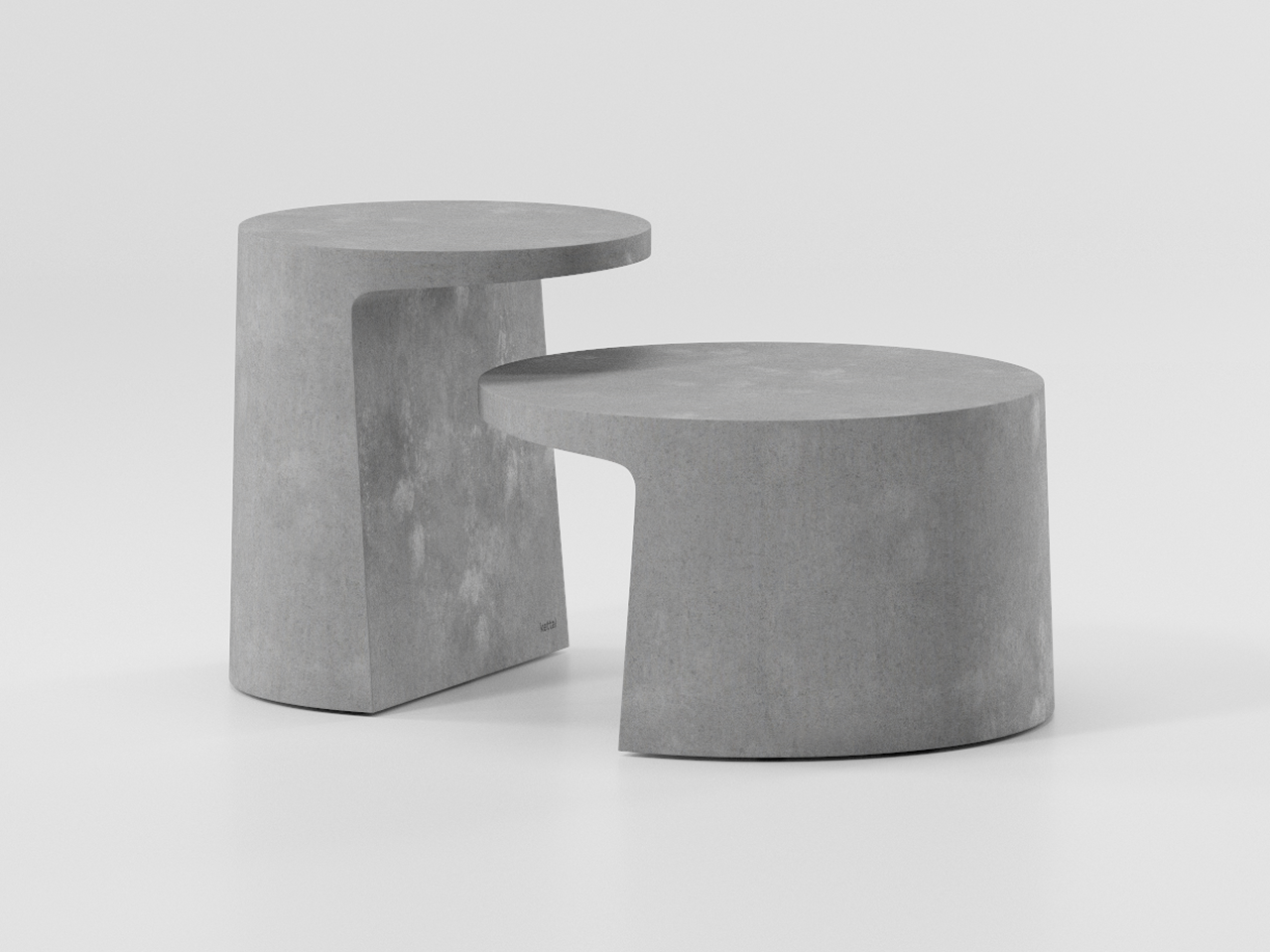 Vincent Van Duysen Designs the Giro Outdoor Furniture Collection for Kettal
1/12 Photos
2/12 Photos
3/12 Photos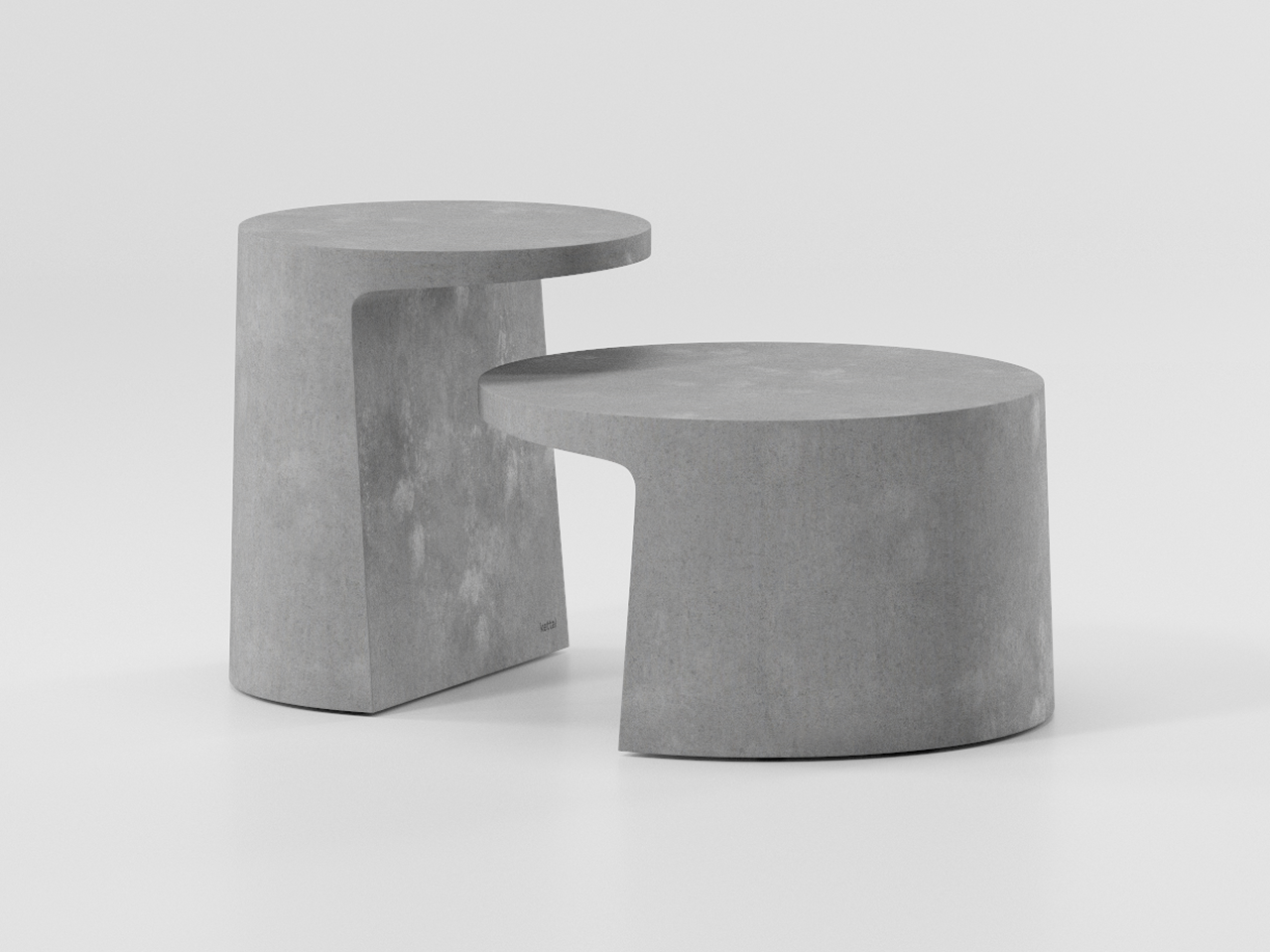 4/12 Photos
5/12 Photos
6/12 Photos
7/12 Photos
8/12 Photos
9/12 Photos
10/12 Photos
11/12 Photos
12/12 Photos
It all began with rope, and the idea of using the material in a different way – by sewing it together to create the shape of the product itself. That's how the idea of Giro outdoor furniture collection started. Designed by Vincent Van Duysen for Kettal, a big source of inspiration was the Orkney Chair, a classic example of vernacular product design.
Van Duysen pulled inspiration from the past with today's technology in mind, for example using recycled polypropilente rope rather than traditional rope. With plenty of respect for the tradition and craftsmanship of the Orkney in mind, it was translated to a modern product, using Kettal's technology and know-how. Using a natural, sustainable material that can face all types of weather, the armchair is comfortable and welcoming. Teak adds another authentic quality. The Giro collection is using the armchairs and coffee tables here as its jumping off point, with a larger versatile collection to come.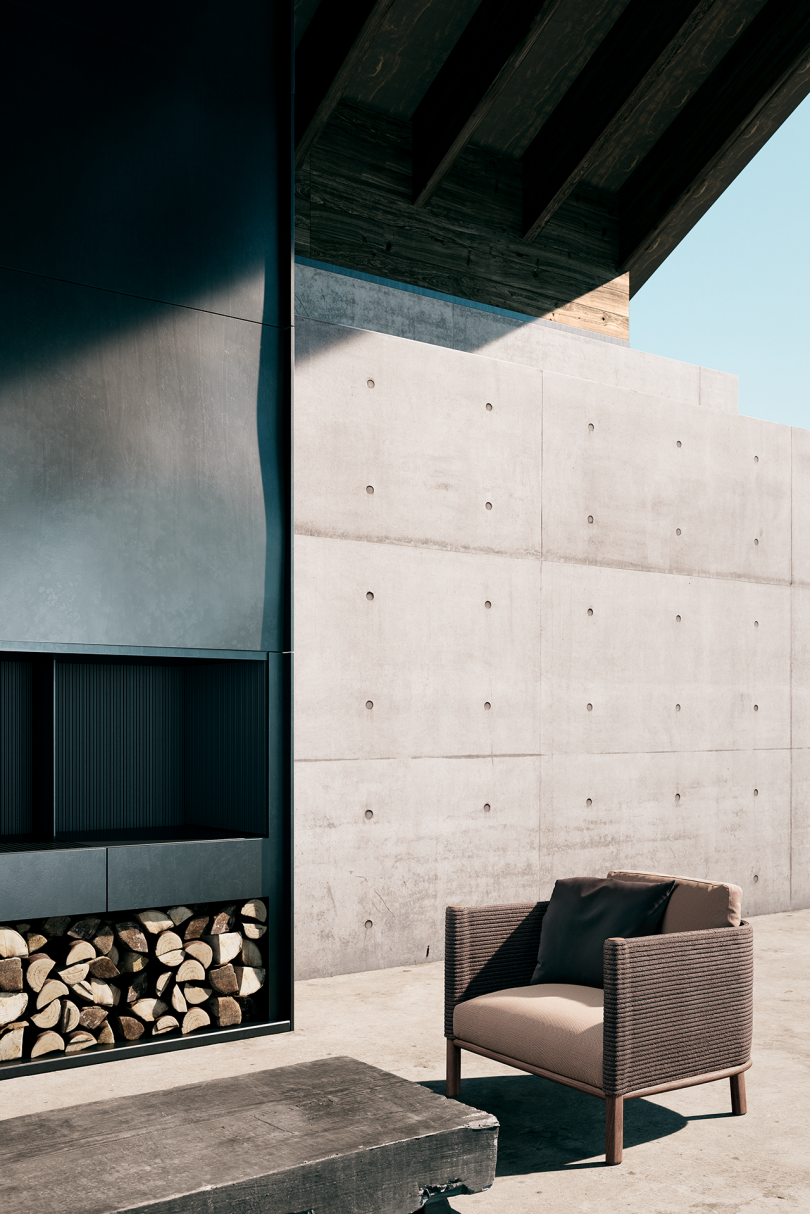 This was our first collaboration with Kettal. It was a quite intense and efficient way of working together. The process of developing these new materials was really a challenge for them and for us and it seems that our mutual understanding resulted in a very nice collection, which expresses both Kettal's and VVD's vision.
– Vincent Van Duysen, Designer
You'll see the attention to detail that's paid throughout Giro. It's in the pattern of the twisted rope, its thickness and stitching, and sewing details. The joinery details, edge radius and sections of teak. It's a collection that blends into both interior and exterior environments thanks to clean lines and tactility. The Giro collection is available in four frame colors and a wide range of Terrain fabrics.
To learn more about the Giro outdoor collection, visit kettal.com.