Vipp Opens New One-Room Hotel in Old Pencil Factory in Copenhagen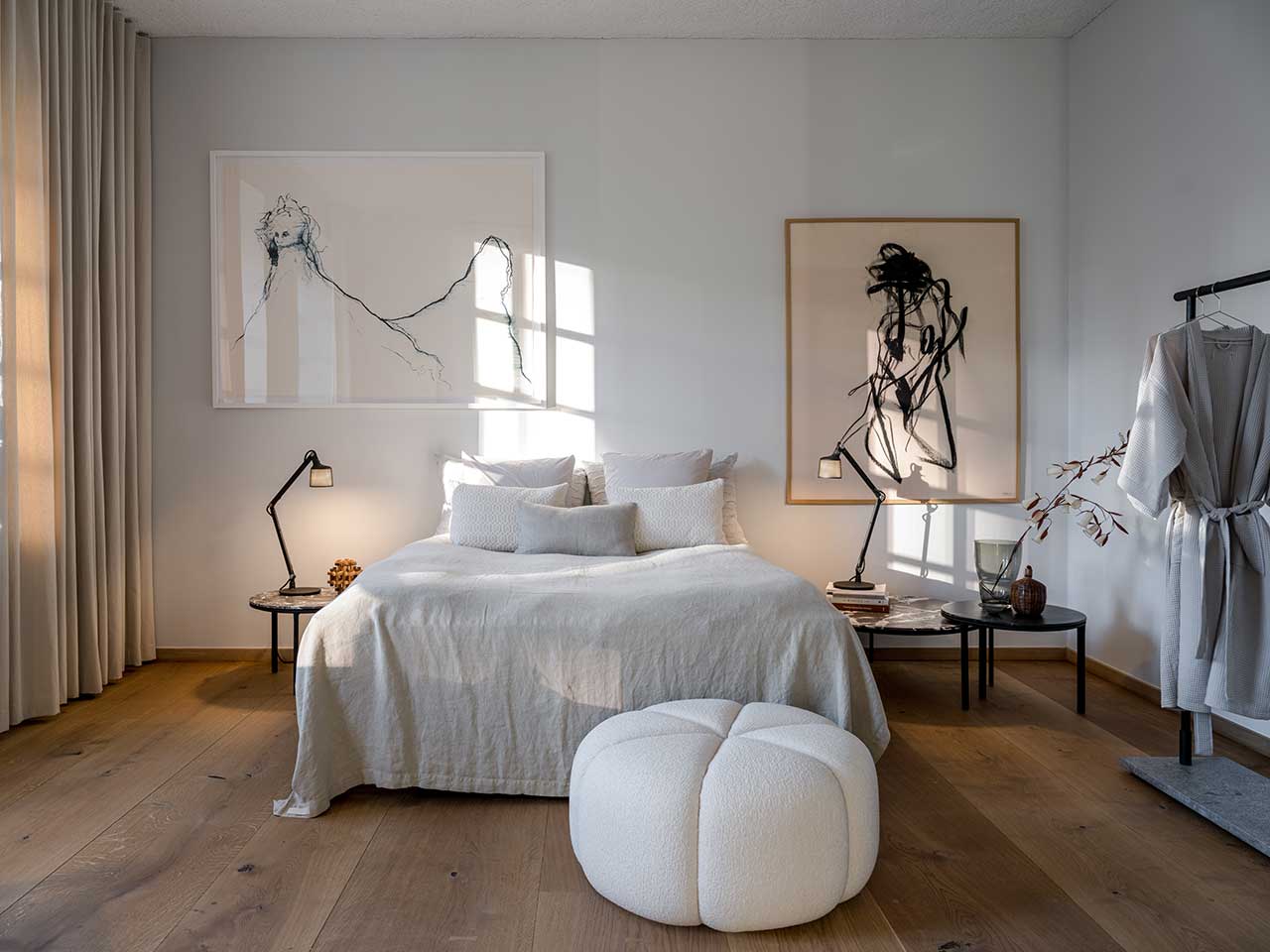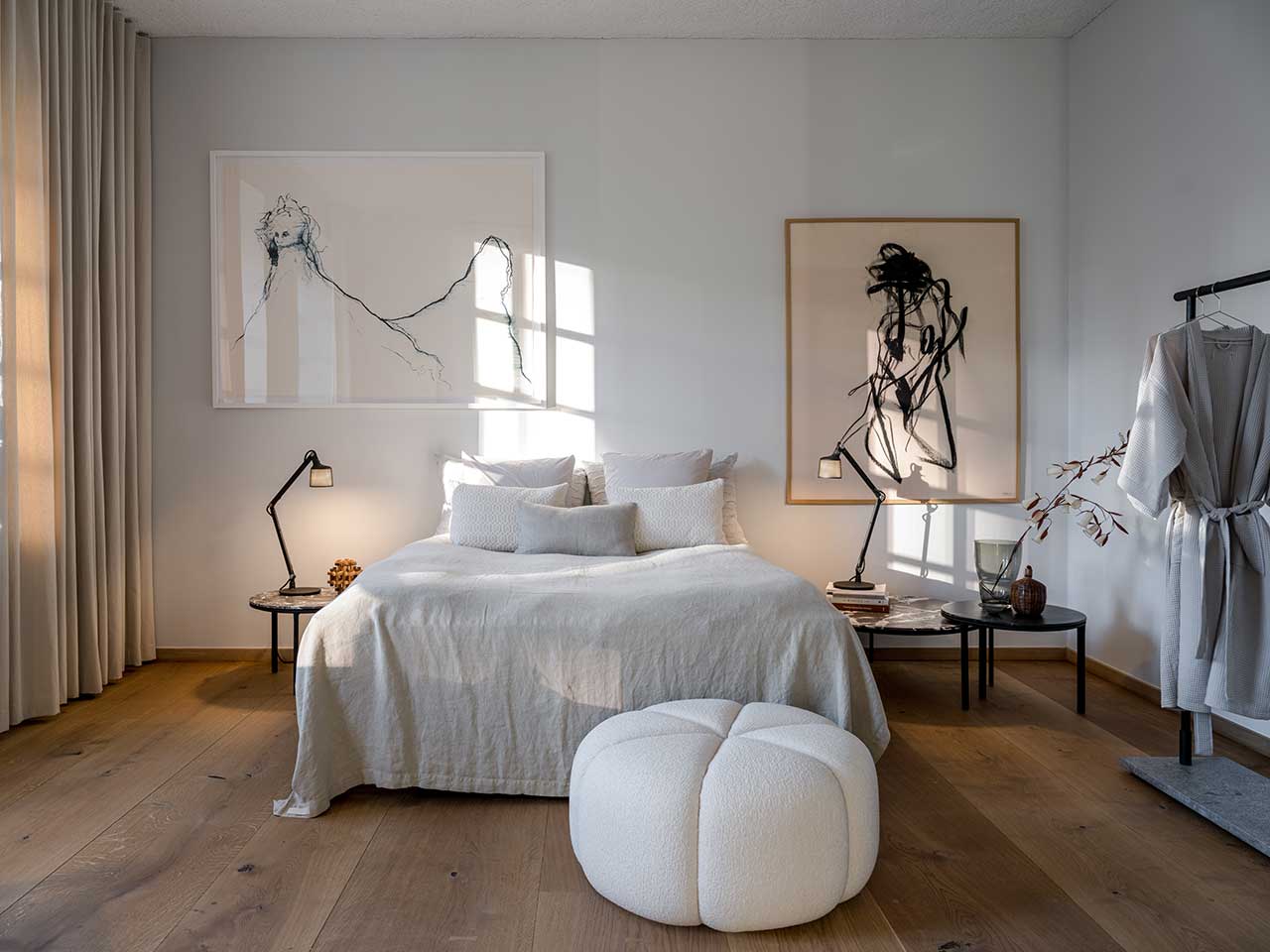 Vipp Opens New One-Room Hotel in Old Pencil Factory in Copenhagen
1/23 Photos
2/23 Photos
3/23 Photos
4/23 Photos
5/23 Photos
6/23 Photos
7/23 Photos
8/23 Photos
9/23 Photos
10/23 Photos
11/23 Photos
12/23 Photos
13/23 Photos
14/23 Photos
15/23 Photos
16/23 Photos
17/23 Photos
18/23 Photos
19/23 Photos
20/23 Photos
21/23 Photos
22/23 Photos
23/23 Photos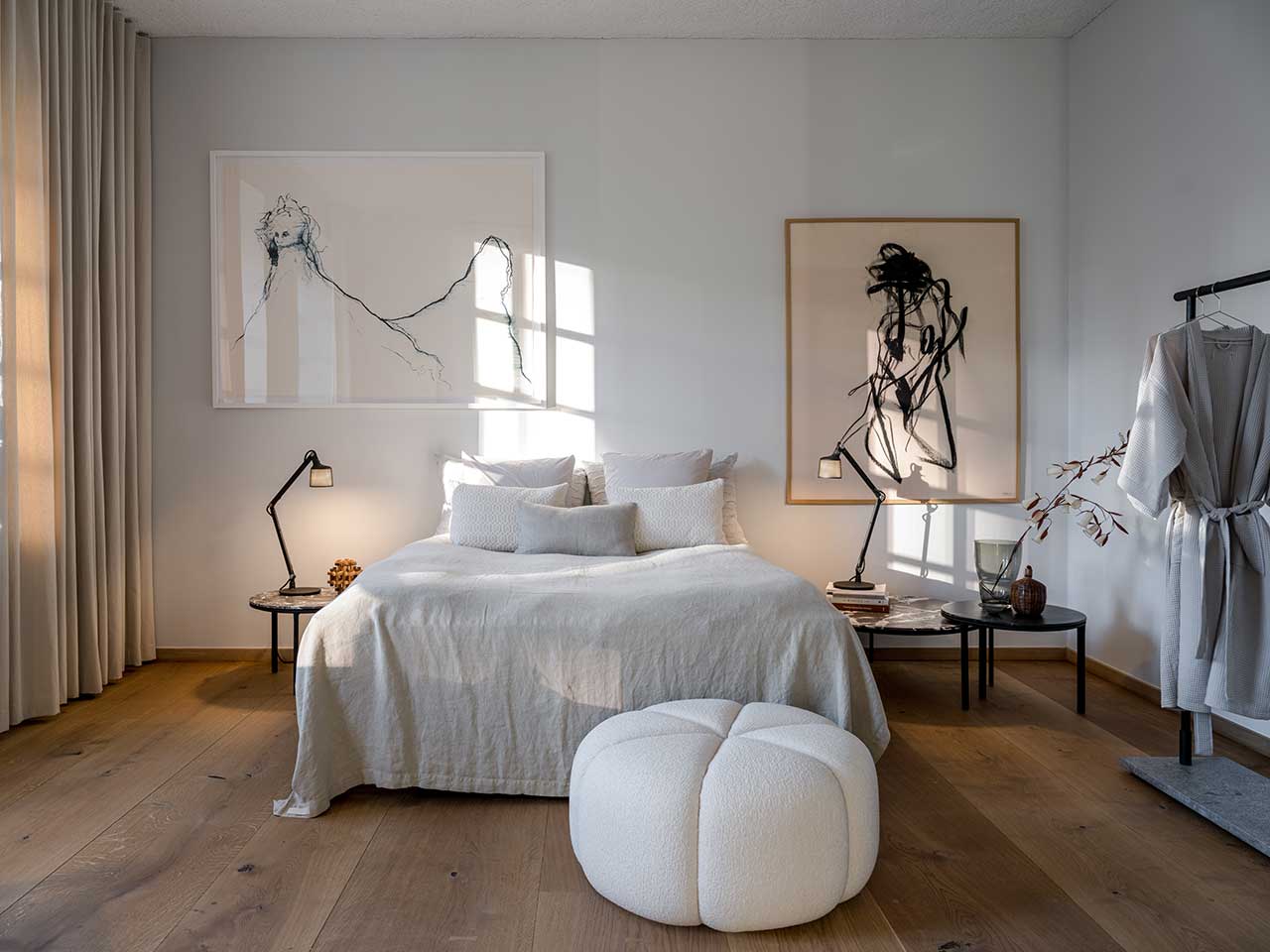 Danish brand Vipp continues to expand their portfolio outside of their iconic pedal bin and home furnishings with a new hotel in Copenhagen. Marking Vipp's 6th hotel, the Vipp Pencil Case is located in an old pencil factory right across the bridge from the heart of the city. The one-of-a-kind hotel comprises a single, 90-square-meter room (approx. 968 square feet) housed within a 1930s Bauhaus-inspired building. The light-filled, ground floor hotel room is the result of a one-year renovation by interior designer, Julie Cloos Mølsgaard, who created a cozy retreat for the design-focused traveler.
The Vipp Pencil Case includes a living room, dining room, bedroom, and bathroom that incorporates a number of Vipp's products, including the V1 kitchen, dining table, desk lamps, coffee tables, lounge chair, and, of course, their pedal bins.
Vipp Pencil Case is not your average hotel room. More like a studio or atelier it elicits an artistic ambience and holds a rare quietude in the heart of the Danish capital.
– Designer Julie Cloos Mølsgaard
The design plays with a natural, neutral color palette featuring shades of beige and grey, along with black accents throughout. From the V1 kitchen components in warm grey to the light Kvadrat curtains, the design comes together offering a casual yet comfortable aesthetic most any visitor would enjoy.
The kitchen is fully equipped allowing guests to cook meals they can eat around the 8-person dining table.
The light HeartOak wood floors are thanks to Dinesen – the wooden flooring specialists previously used the factory as their showroom and the original floors remain.
The Vipp Pencil Case costs 1,000 EUR (approx. US $1,068) for a two-night stay and can be booked here.
Photos by Rasmus Hjortshøj.