Vivid Color + Smooth Curves Highlight the Bubbles Outdoor Furniture Collection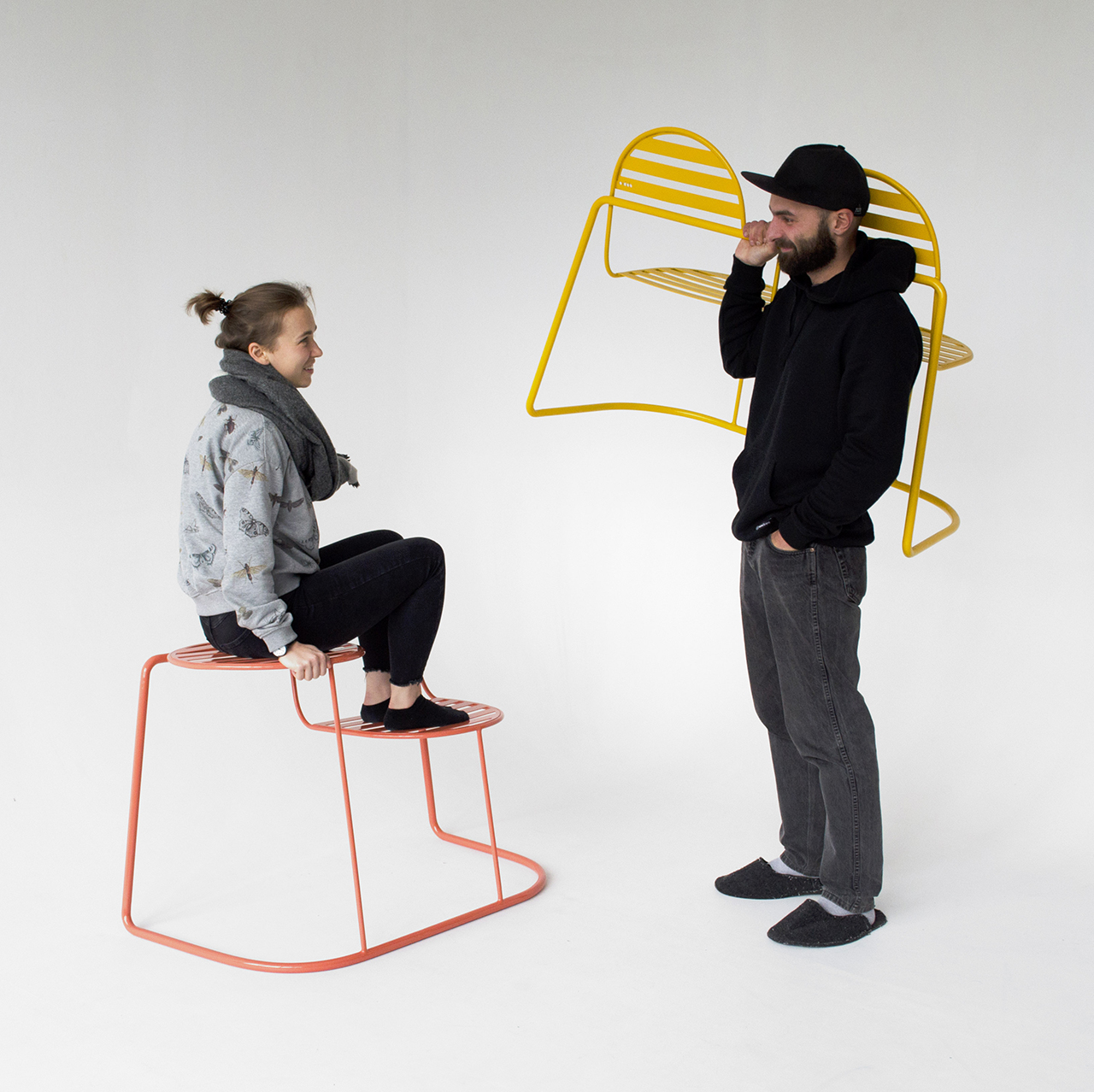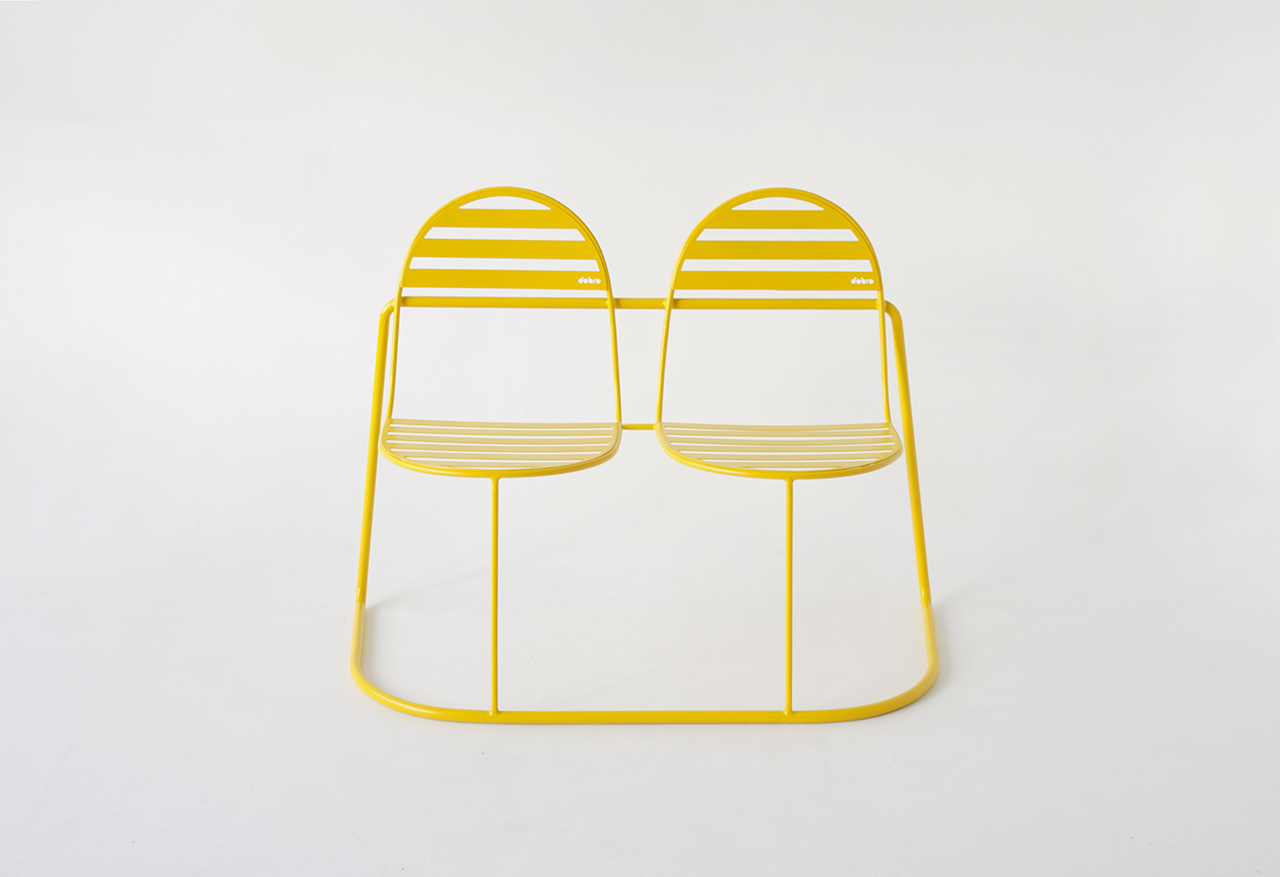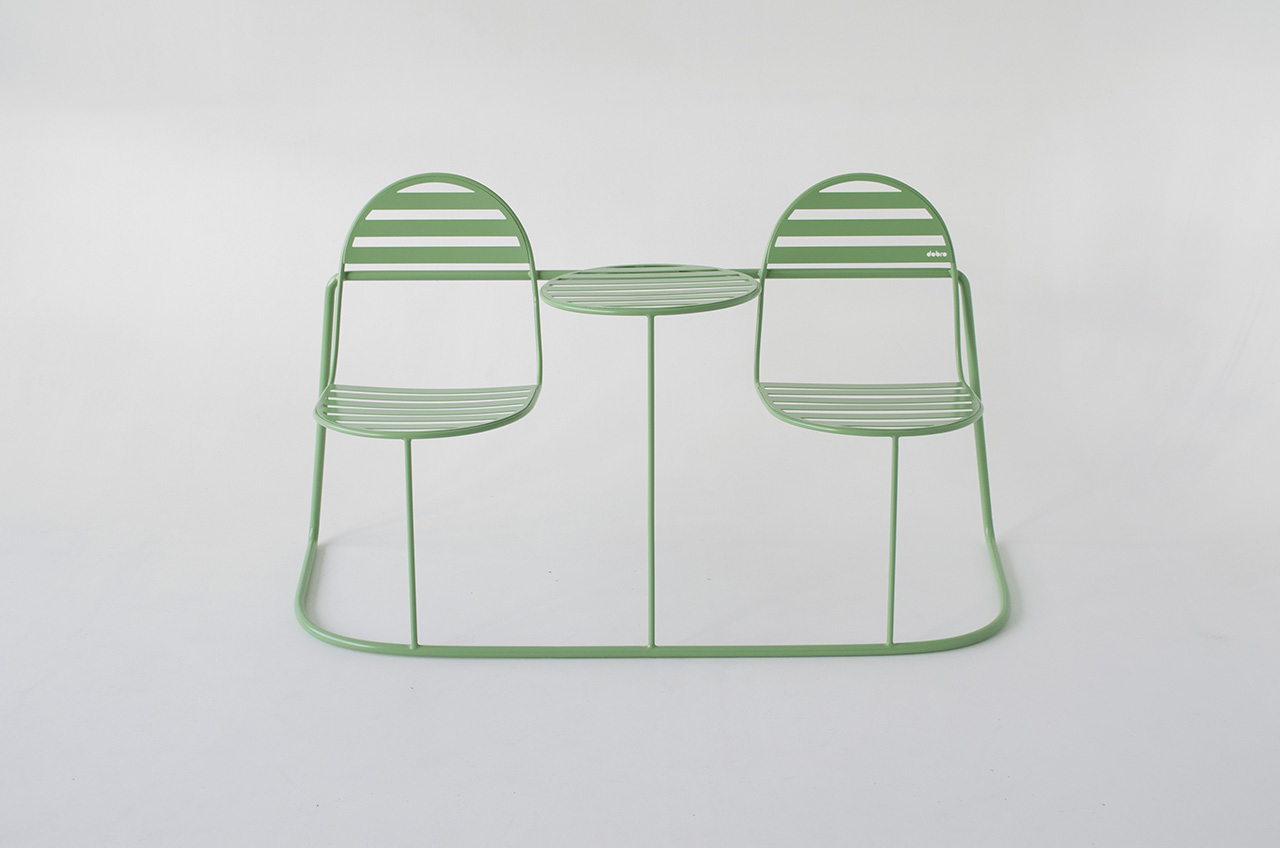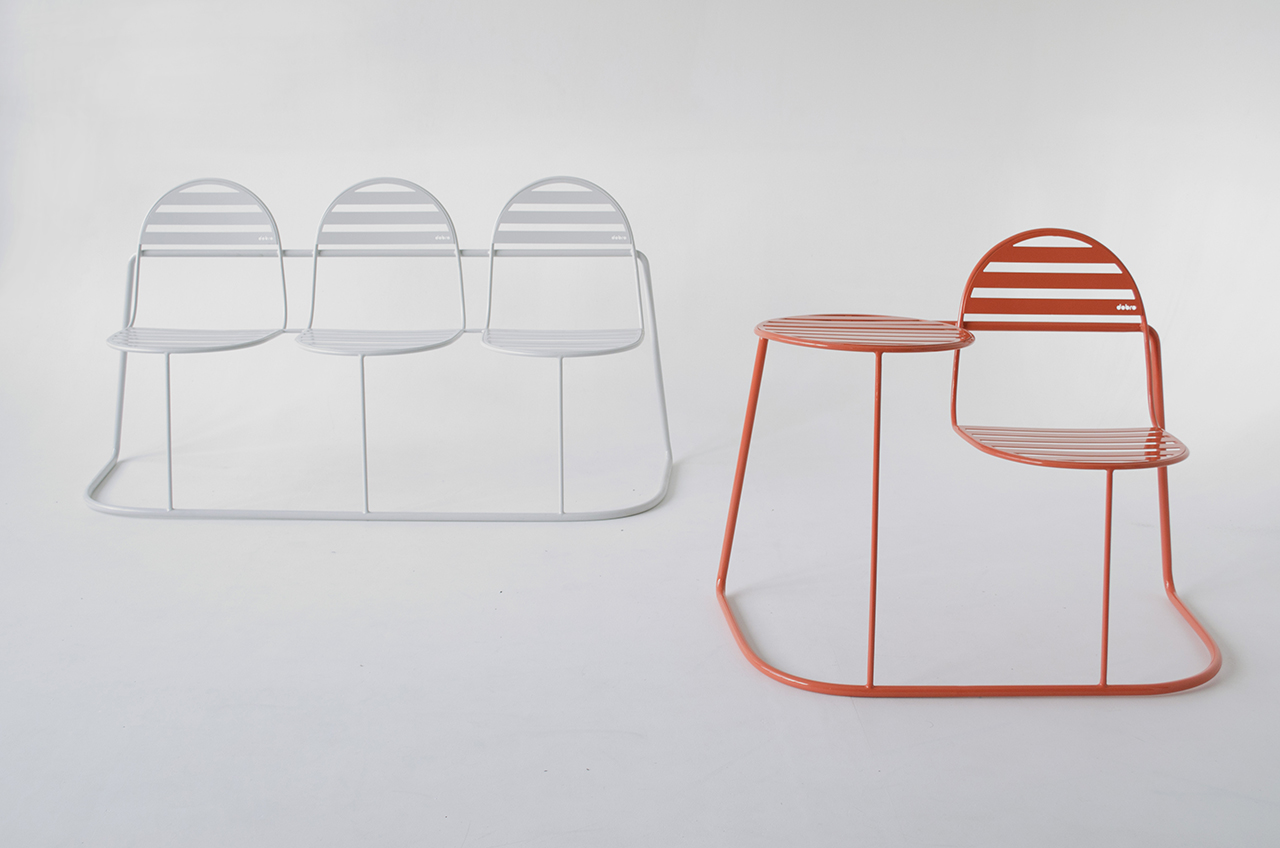 Vivid Color + Smooth Curves Highlight the Bubbles Outdoor Furniture Collection
1/12 Photos
2/12 Photos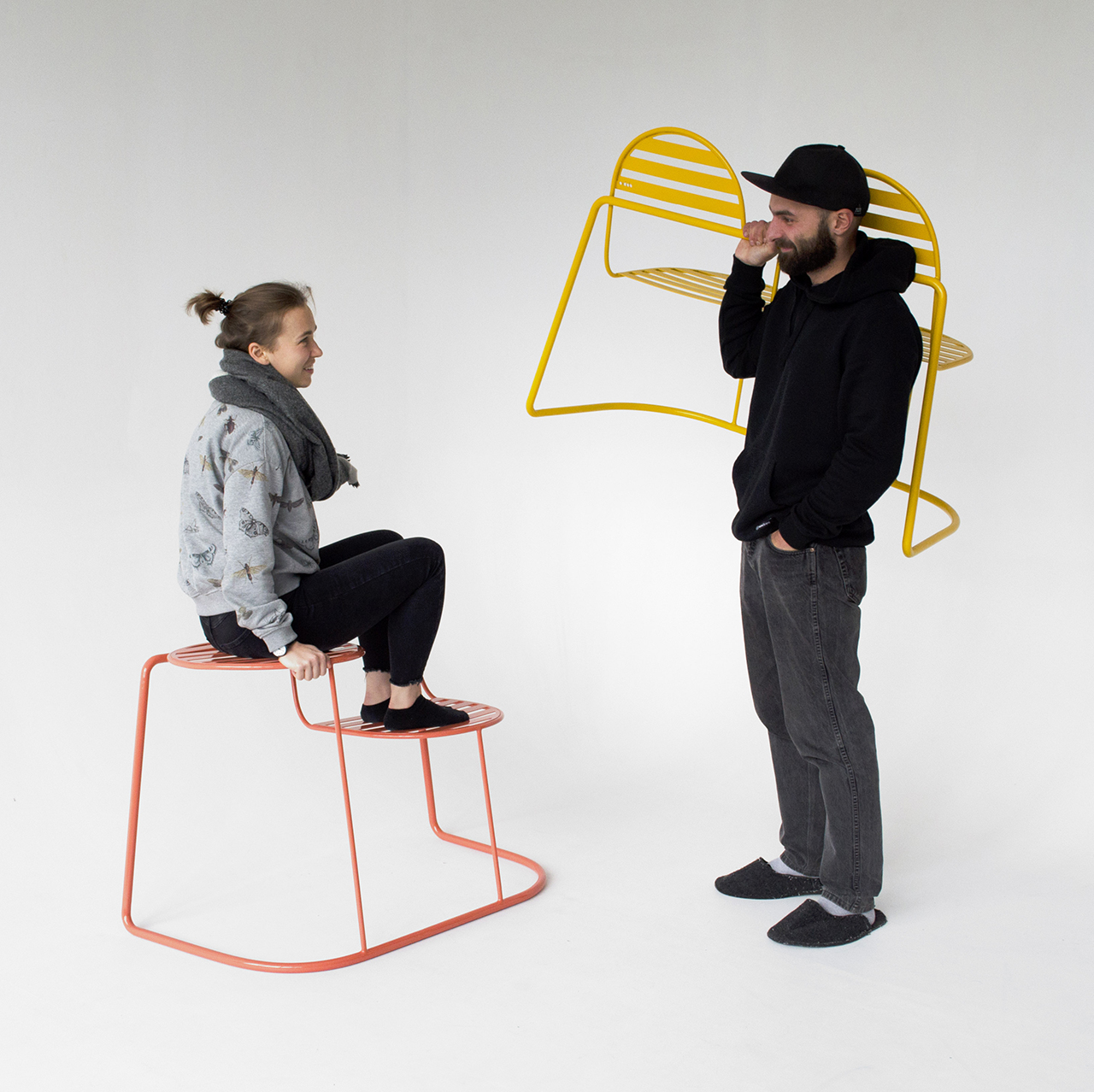 3/12 Photos
4/12 Photos
5/12 Photos
6/12 Photos
7/12 Photos
8/12 Photos
9/12 Photos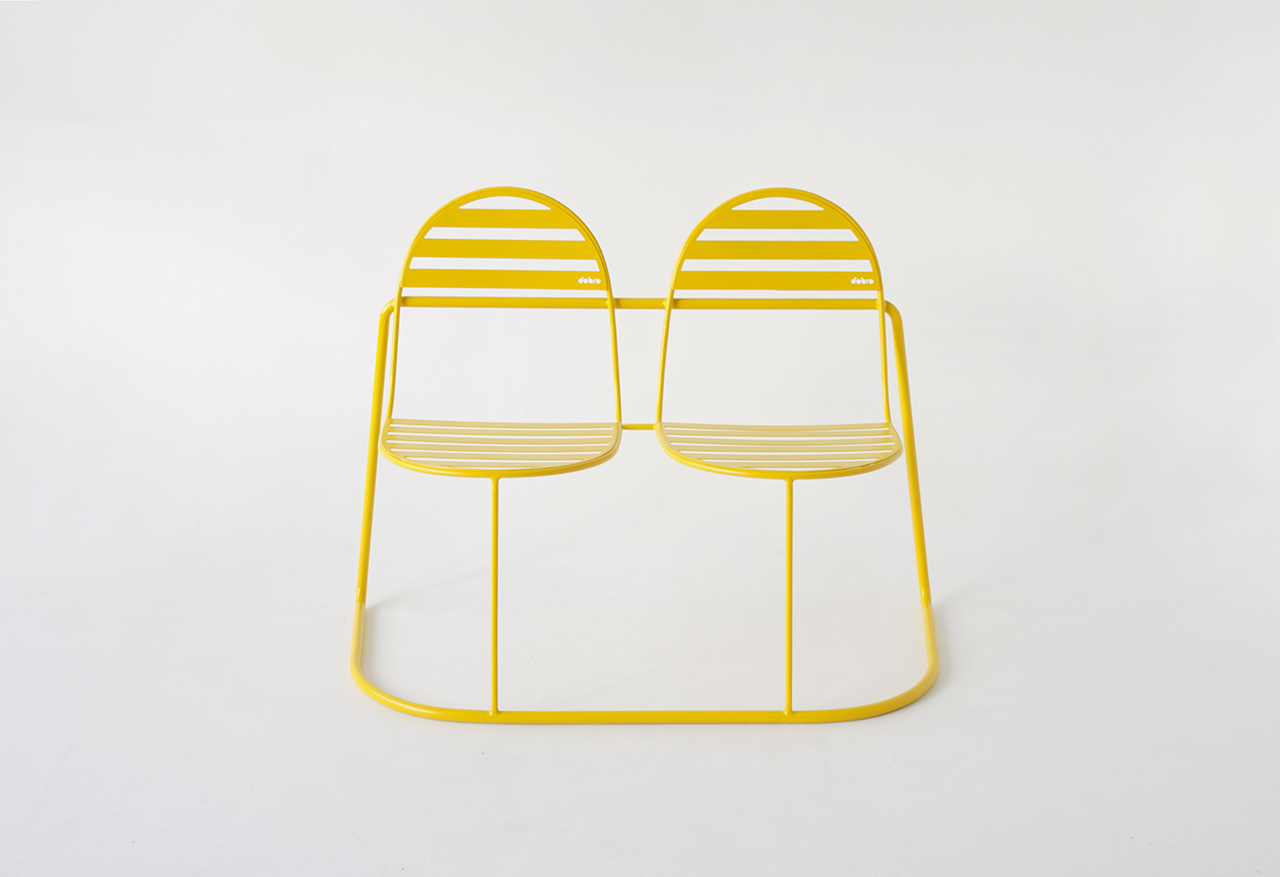 10/12 Photos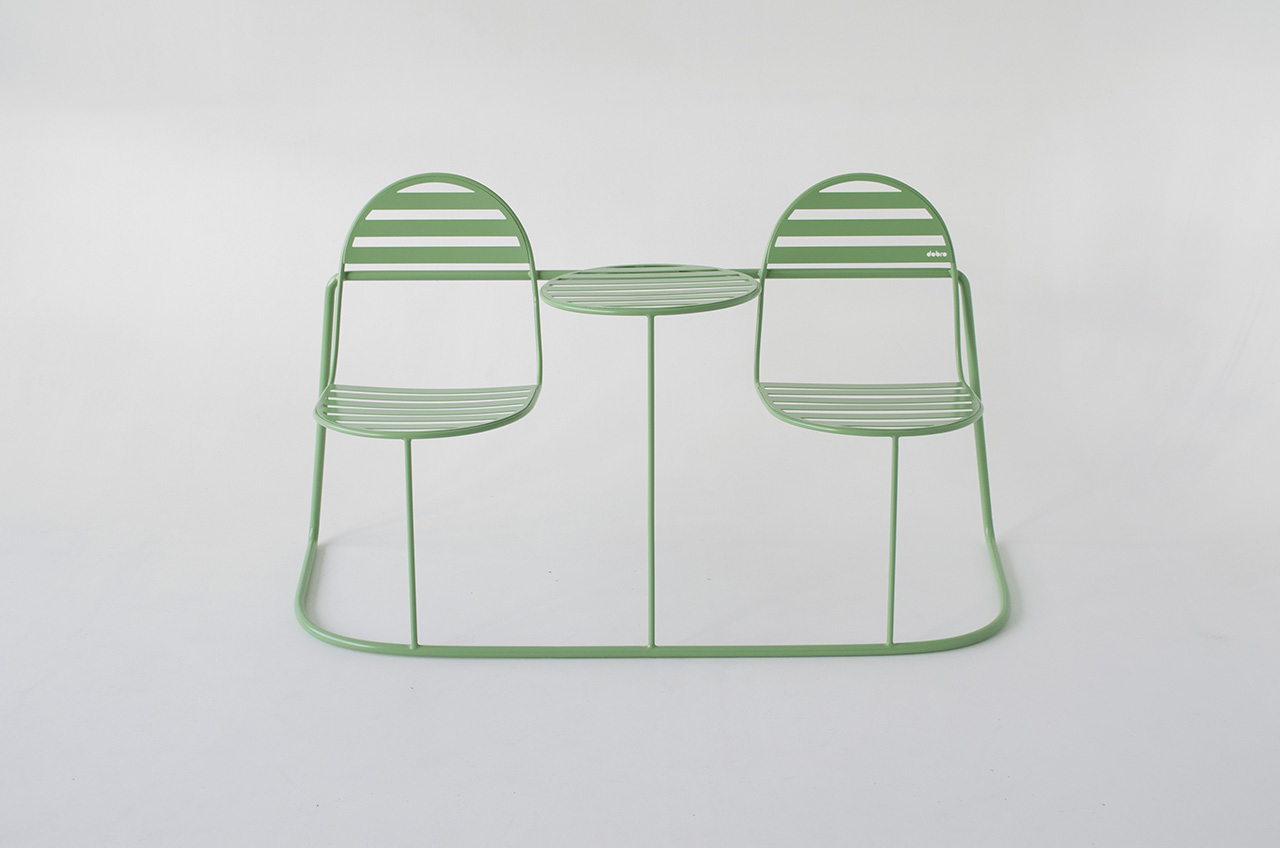 11/12 Photos
12/12 Photos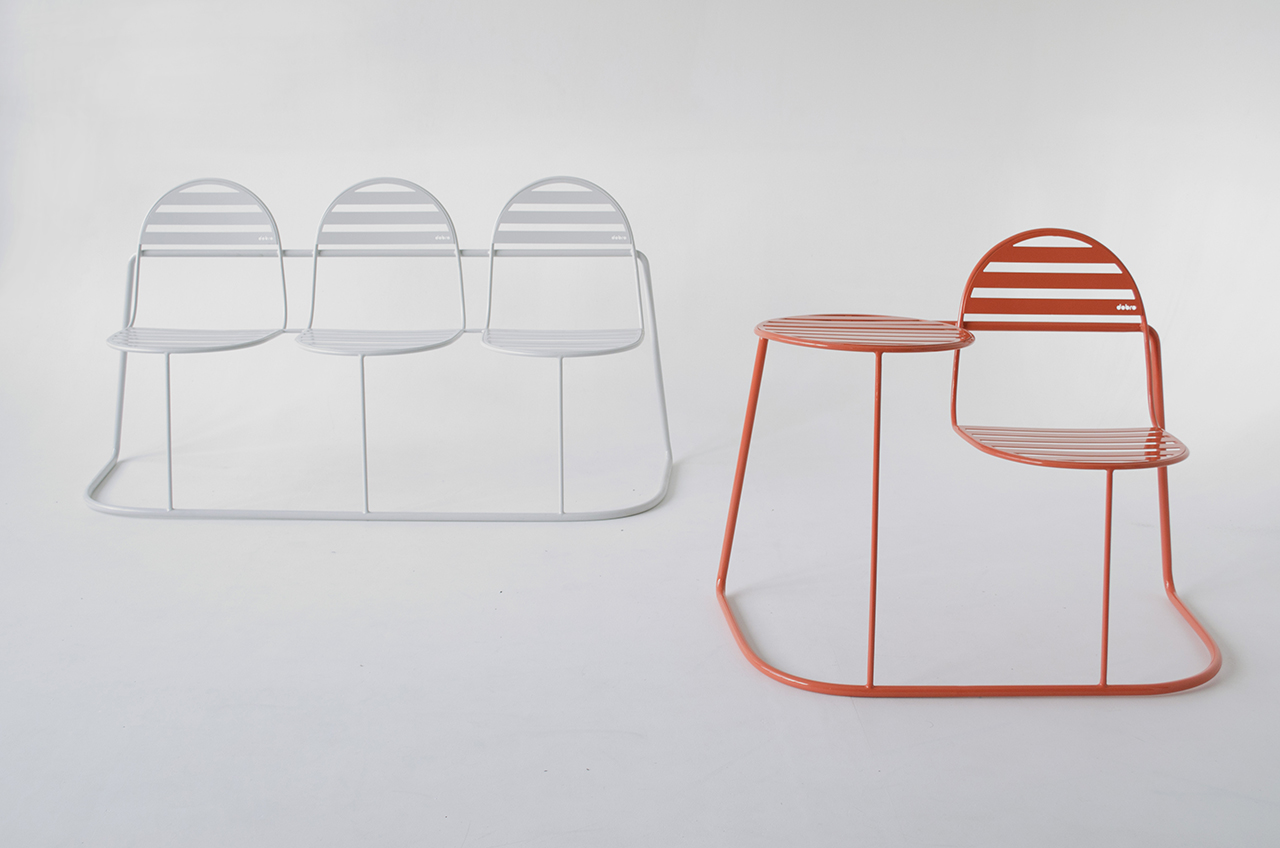 This summer's heat is already intense, and chances are if you don't have air conditioning available you're looking for some relief outside. Dobro Design Studio's minimal Bubbles outdoor furniture collection offers modular design for the city in the form of a metal chair and benches. Bold colors and geometric shapes help create a welcoming, lighthearted charm.
Bubbles' compact pieces are versatile and would work well at sidewalk cafes, parks, squares and more. Their diminutive sizes also make them ideal for social distancing, catering to individuals who are eating, resting, working, or any other number of activities. In other words, ideal for the world's current conditions.
The Bubbles collection is composed of four types of powder coated galvanized steel benches that can be grouped in twos or threes, and one chair that can be combined with them. Lavka 1+ is ideal for spending time by yourself meditating or reading, with a table attached. Lavka 2 seats a pair, with Lavka 2+ adding a table to the equation. Lastly, Lavka 3 accommodates a group of three people. Mix and match Bubbles' seating until you reach the ideal weather-resistant configuration.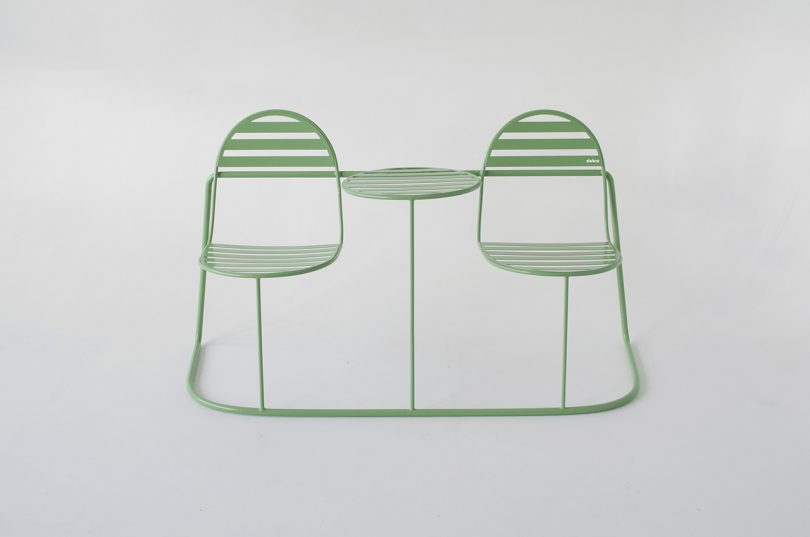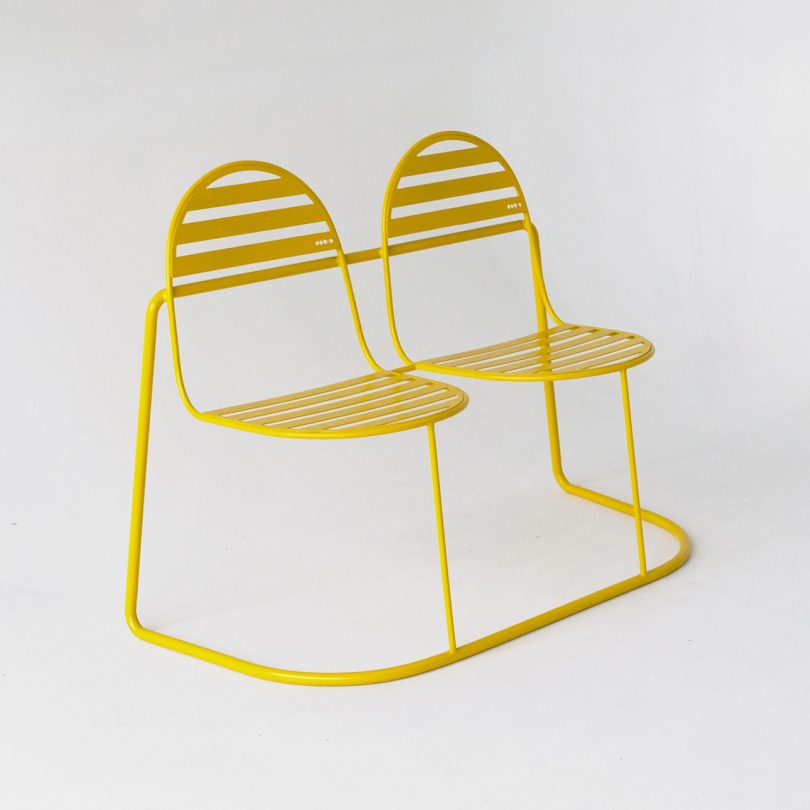 To learn more about the Bubbles Collection, visit dobro-design.com.