Wall Decor Inspiration: 5 Pieces We're Loving Right Now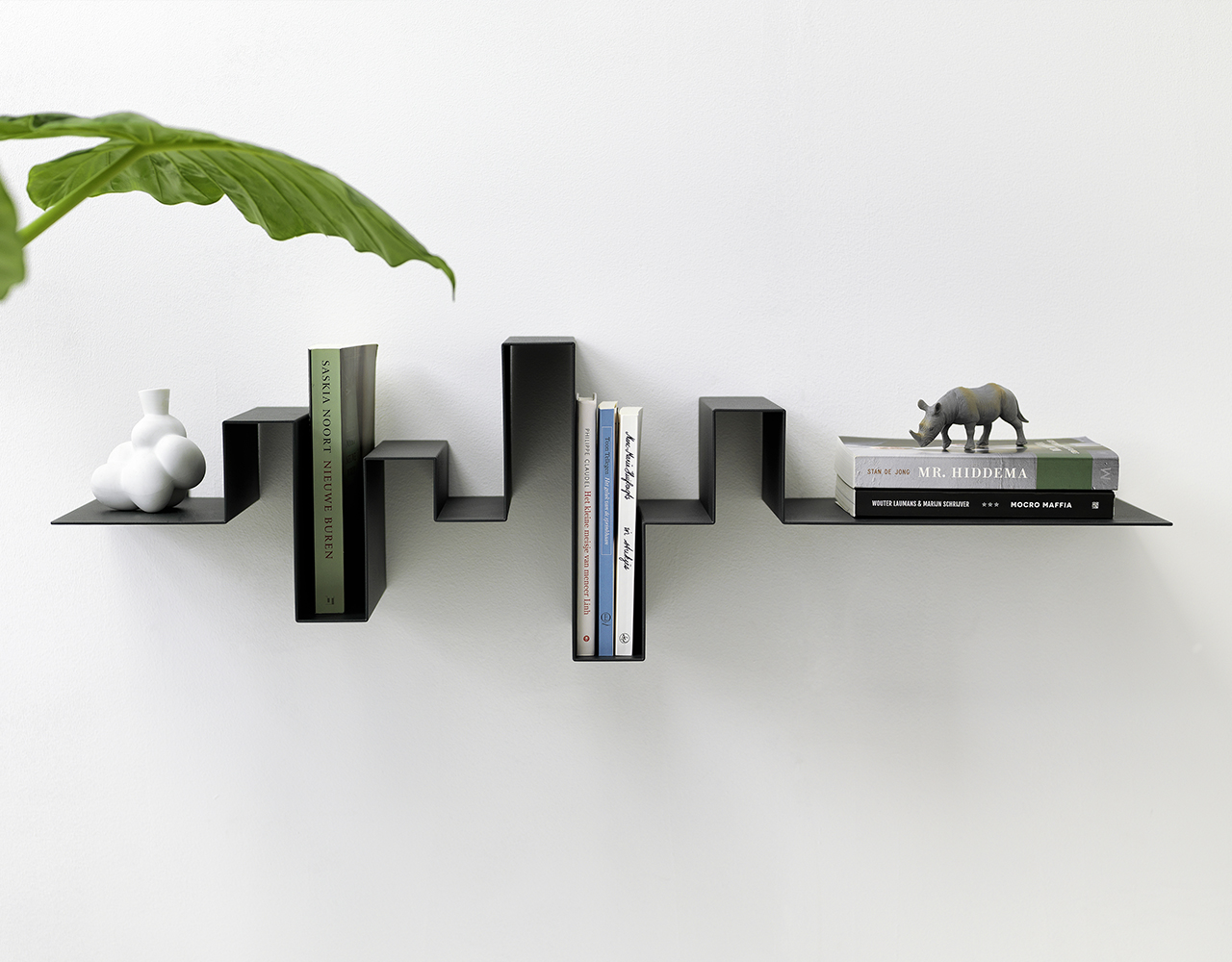 Wall Decor Inspiration: 5 Pieces We're Loving Right Now
1/12 Photos
2/12 Photos
3/12 Photos
4/12 Photos
5/12 Photos
6/12 Photos
7/12 Photos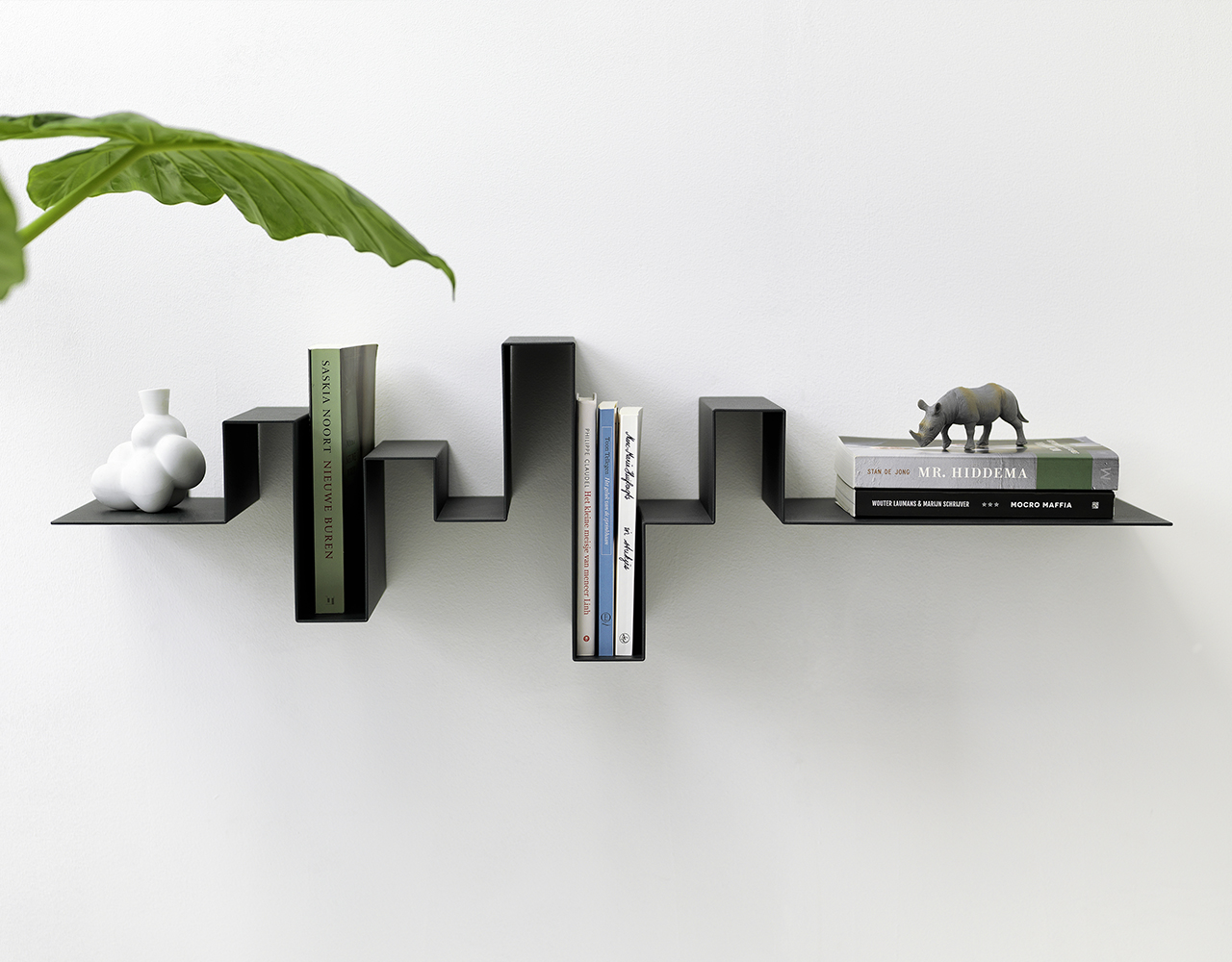 8/12 Photos
9/12 Photos
10/12 Photos
11/12 Photos
12/12 Photos
Whether choosing the right piece is the first or final step of your design process, wall decor has a distinct way of making any space look finished and comfortable. There are so many modern and innovative ways to adorn your walls, which makes searching for the right wall decor pieces even more fun. Interested but not sure where to start? These pieces of wall decor inspiration are bound to get your design wheels turning.
New to the Design Milk Shop, TOO Designs has a prime spot at the top of our wall decor inspo board thanks to their innovative use of shapes and approachable aesthetic. Founders Sureen and Thomas Gouws imbue their designs with a measured minimalism and playfulness that leaves room for viewers to personalize their pieces as they see fit – creating their own style that's elevated by TOO Designs and not defined by it.
Sureen Gouws in Grounded by TOO Designs
Part of a limited-edition collection (there are only 10 of each!), Sureen Gouws in Grounded uses shapes, texture and sandy natural tones to make a sculptural statement on your walls. Created using hand-painted acrylic on wood, Grounded merges man-made and organic materials and brings a natural modern aesthetic to your wall decor. Find the TOO Designs art collection in the shop.
Minimal Clock in White by TOO Designs
This Minimal Clock by TOO Designs is a sleek and simple way to elevate your home's wall decor. Available in black, soft blush, olive green and almond cream shades, the array of color and size options make personalization easy. While each is brilliant on its own, the clocks can be mixed and matched to strike a playful balance on your walls – ensuring you'll always be on time. Find more TOO Designs in the shop.
Storylines Wall Shelf by Studio Frederik Roijé
This Roijé wall shelf is a clever and unique storage solution. Another stellar representation of the designer's skill for storytelling through design, the unconventional shelving unit is the perfect keeper of the stories you cherish the most. The sleek steel construction and the Roijé signature creative spirit make Storylines no frills but plenty of fun. It's also available in white. Find more Roijé pieces in the shop.
Smart Baton Light by Gingko
We love the modern look and practicality of this Gingko Smart Baton Light. Its sustainable wood base (it's also available in a white ash finish) can be mounted anywhere in your home, illuminating your space while also functioning as a portable lantern when you pick it up from its base. The sleek, elegant shape and functionality of the baton light make it an essential piece of wall decor. Find the full Gingko collection in the shop.
CLIP Wall Hook by Bendo
Speaking of functional wall decor, this CLIP Wall Hook by Bendo instantly brings levity to your space due to its modern and whimsical shape. Use it to hold towels, coats or your favorite magazines – or let it have the starring role as lead paperclip on your wall. However you decide to style it, this unique wall hook will surely put a smile on your face. Find it in a variety of bright and bold colors. Discover more Bendo products in the shop.
>>> For more wall decor inspiration, visit the Design Milk Shop here! <<<