West Hollywood EDITION by John Pawson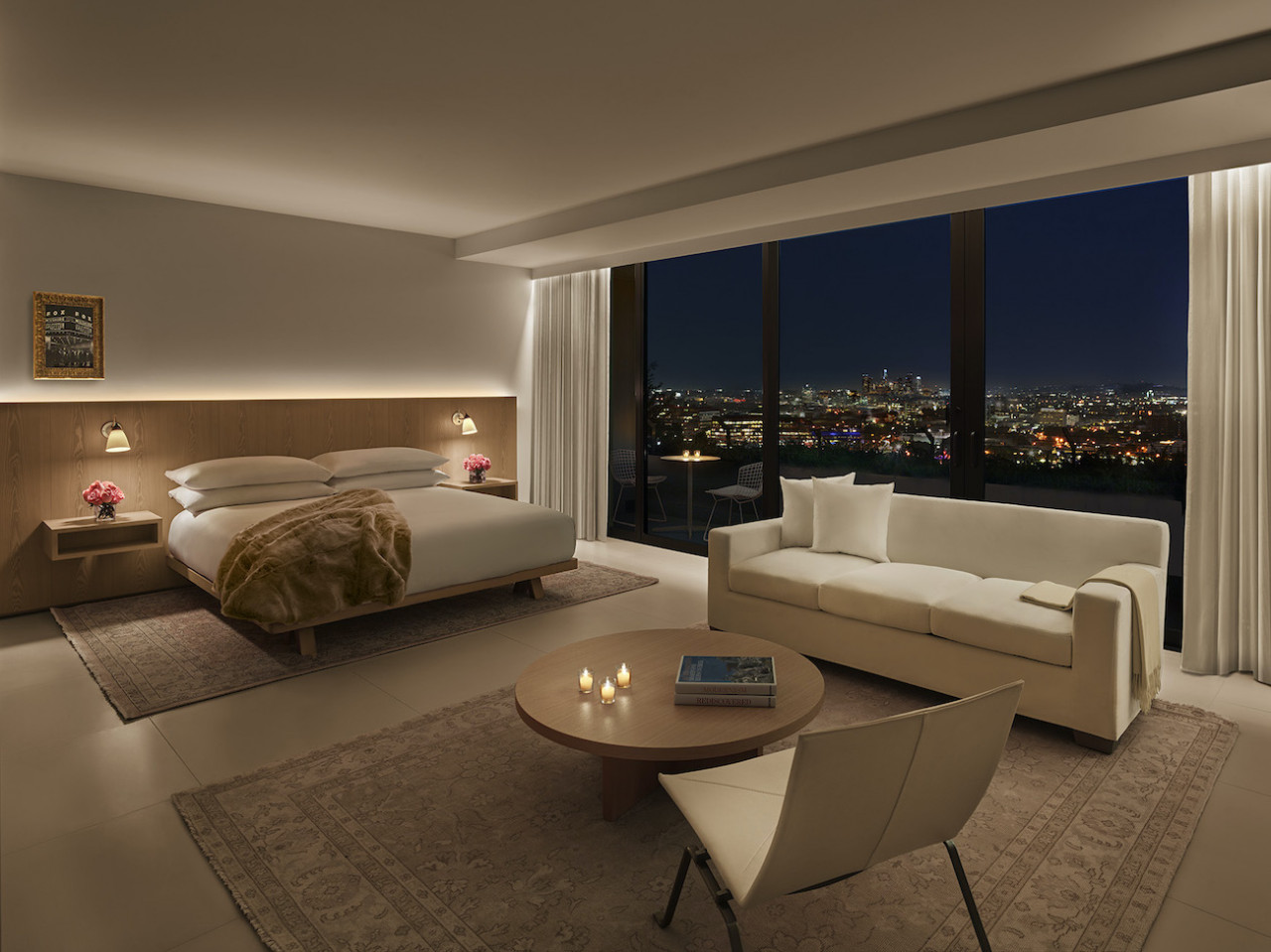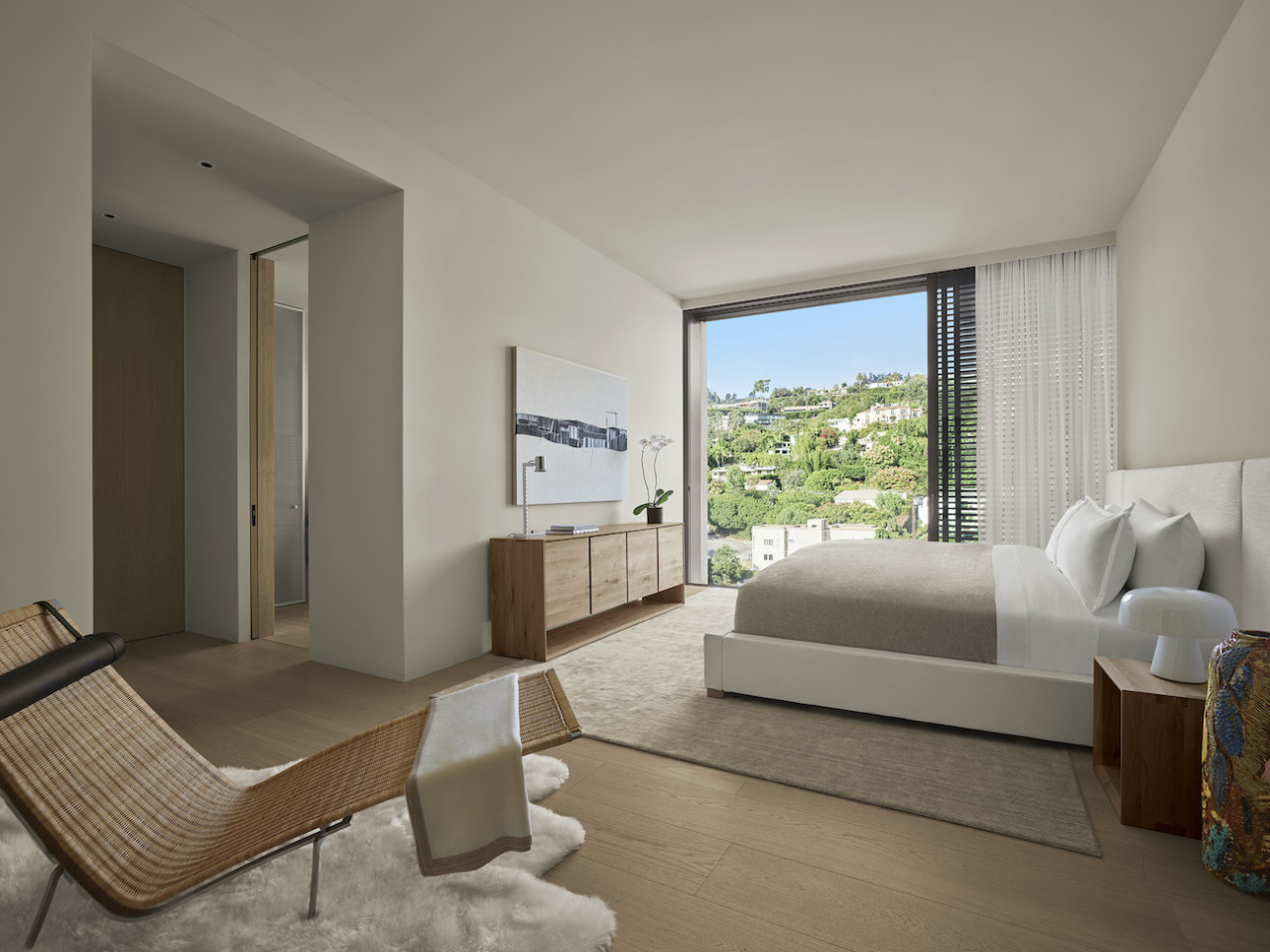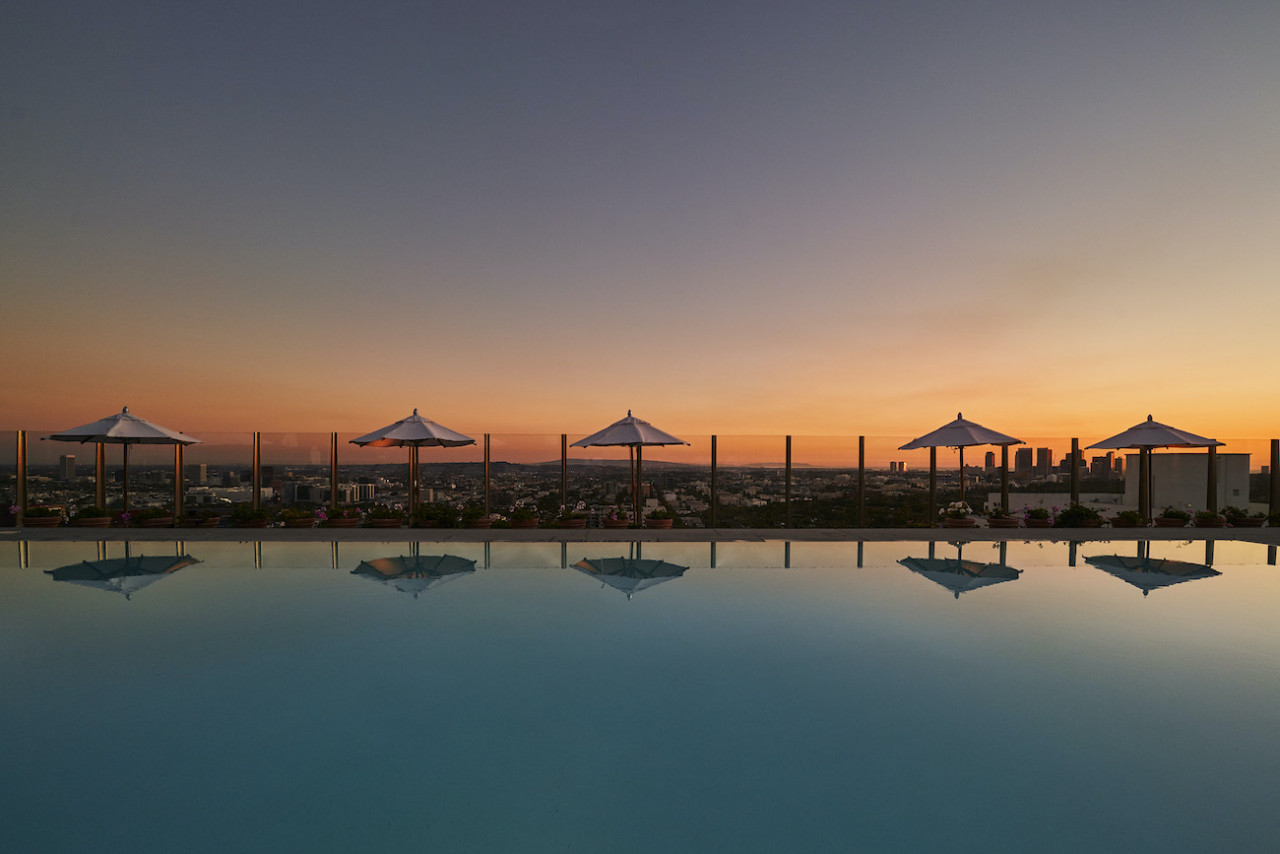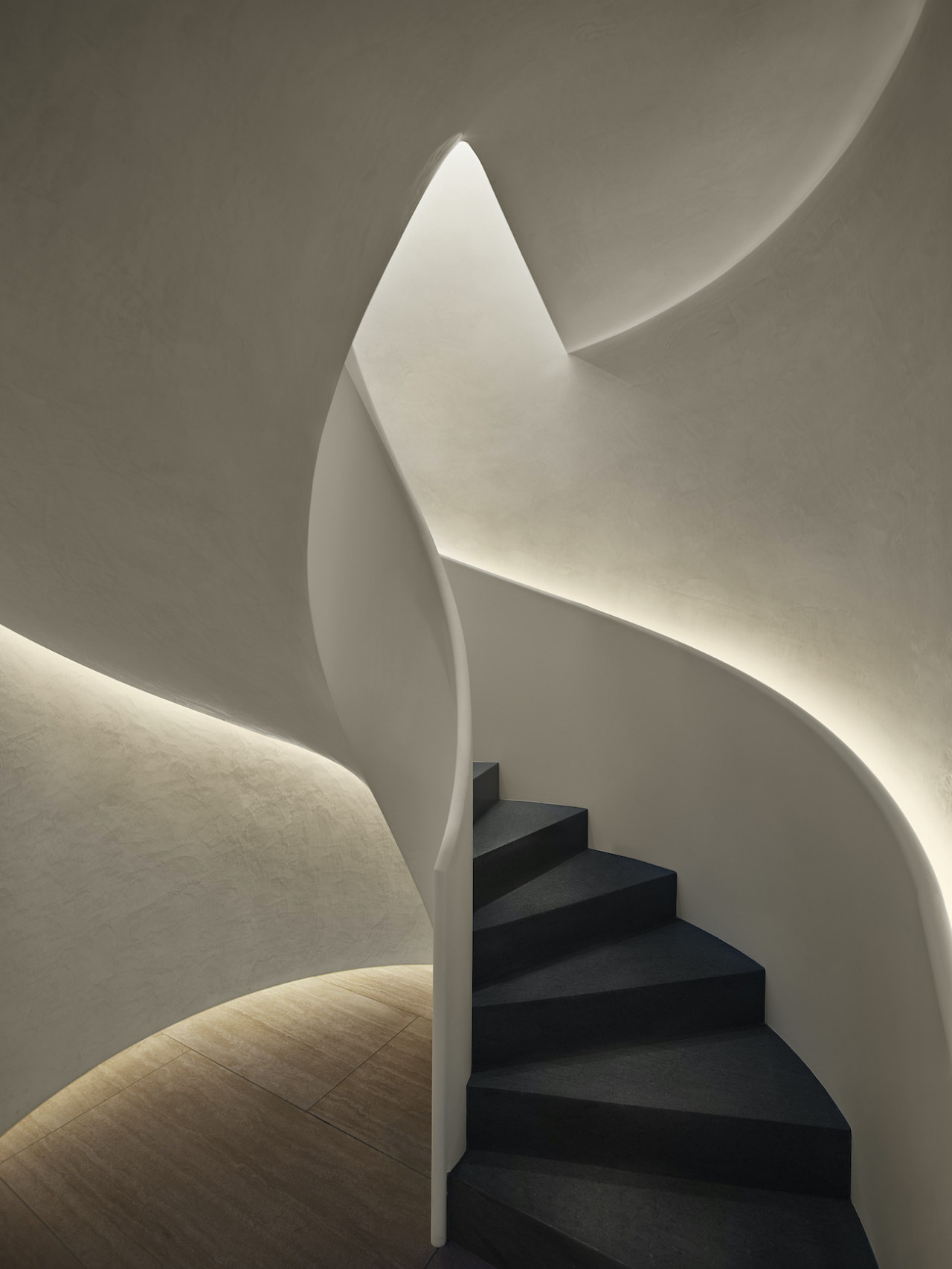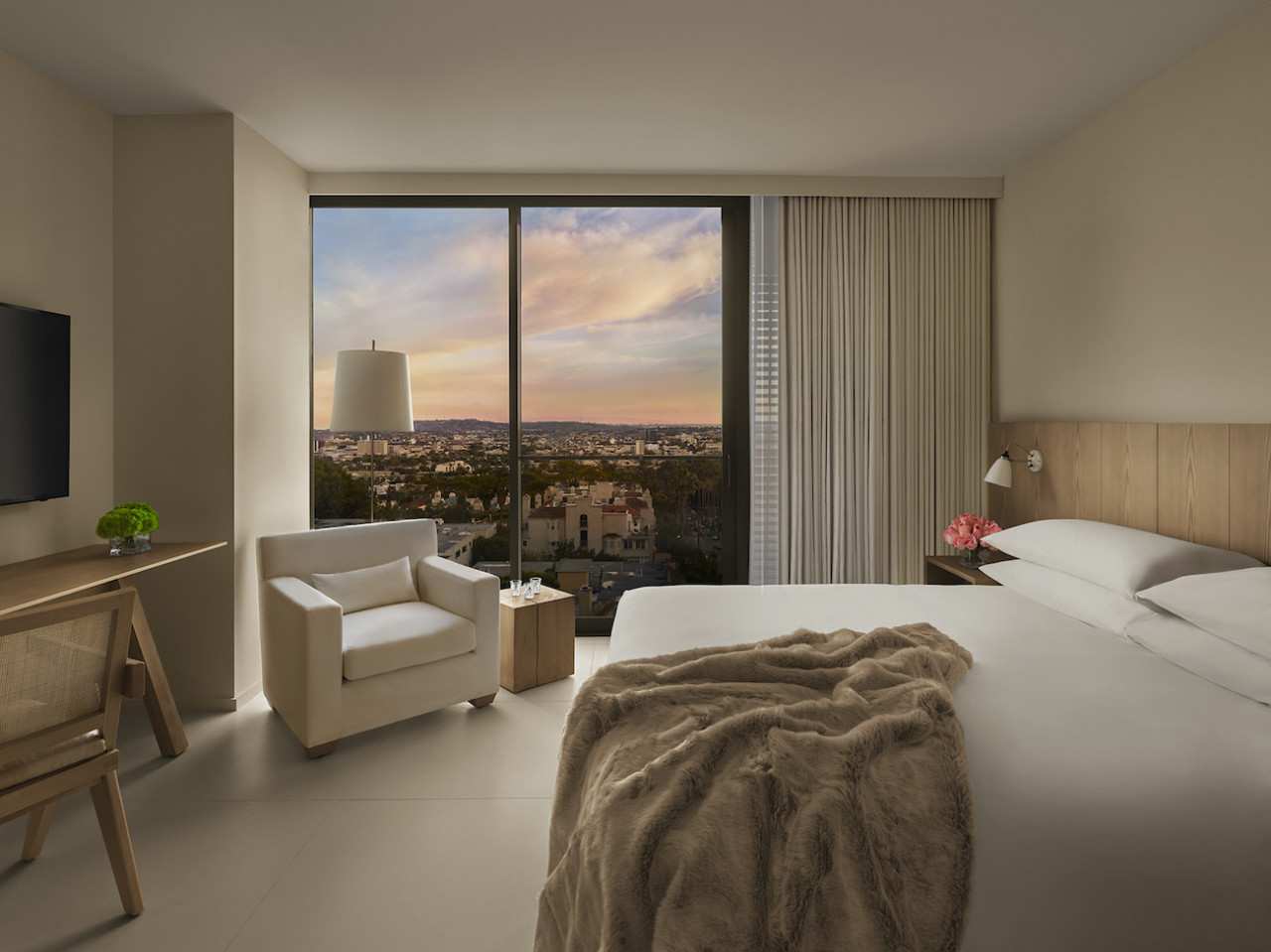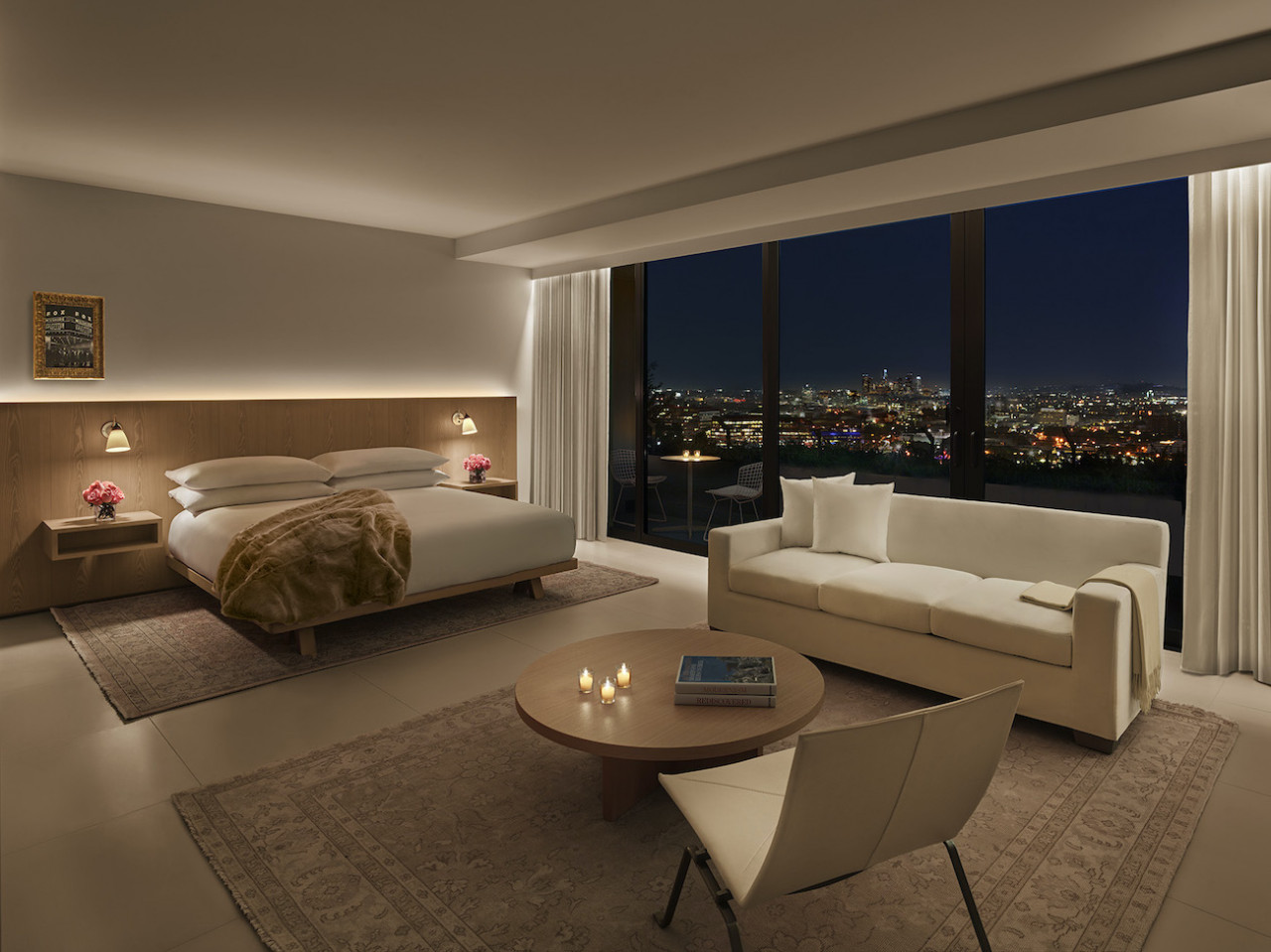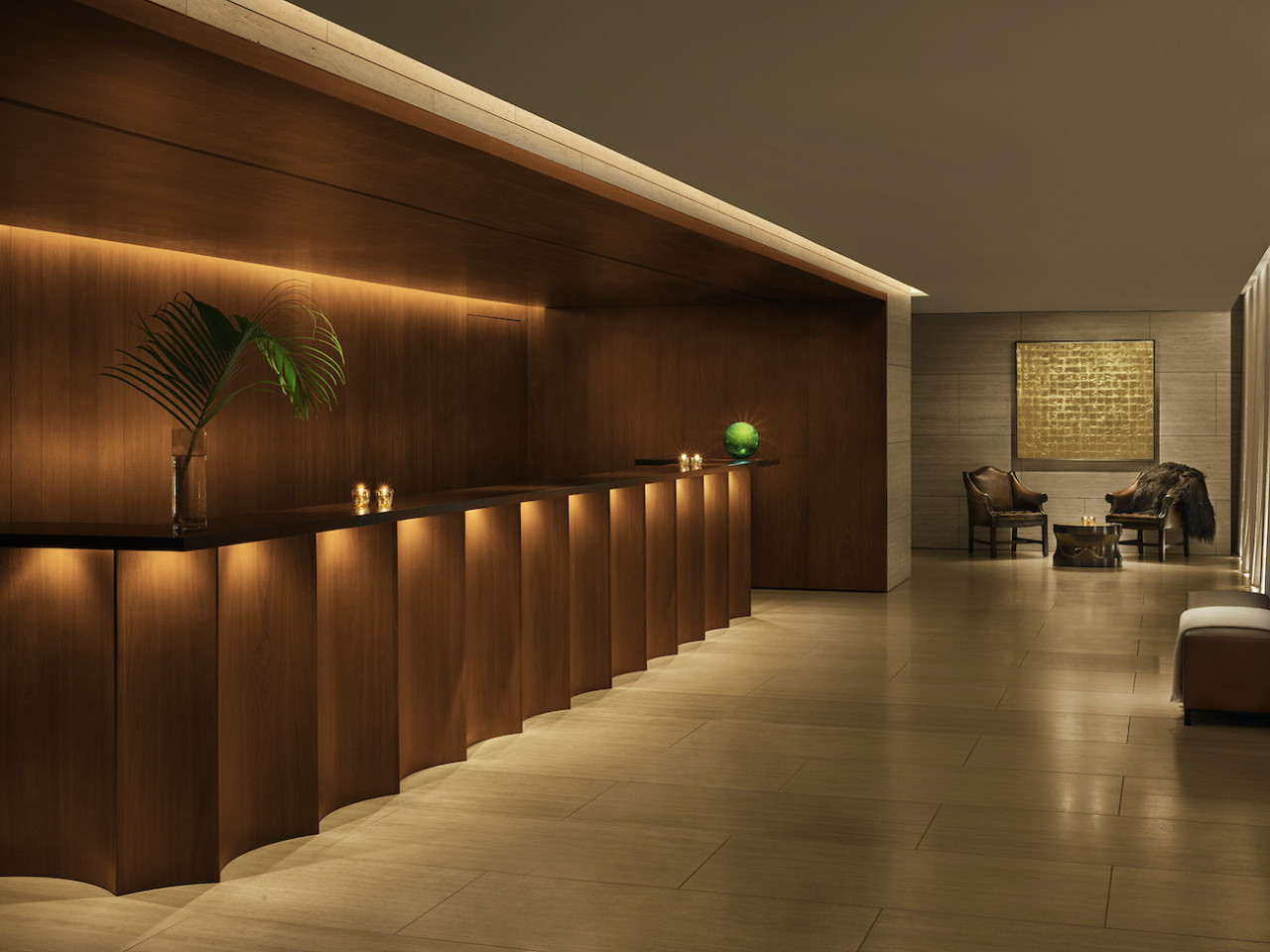 West Hollywood EDITION by John Pawson
1/13 Photos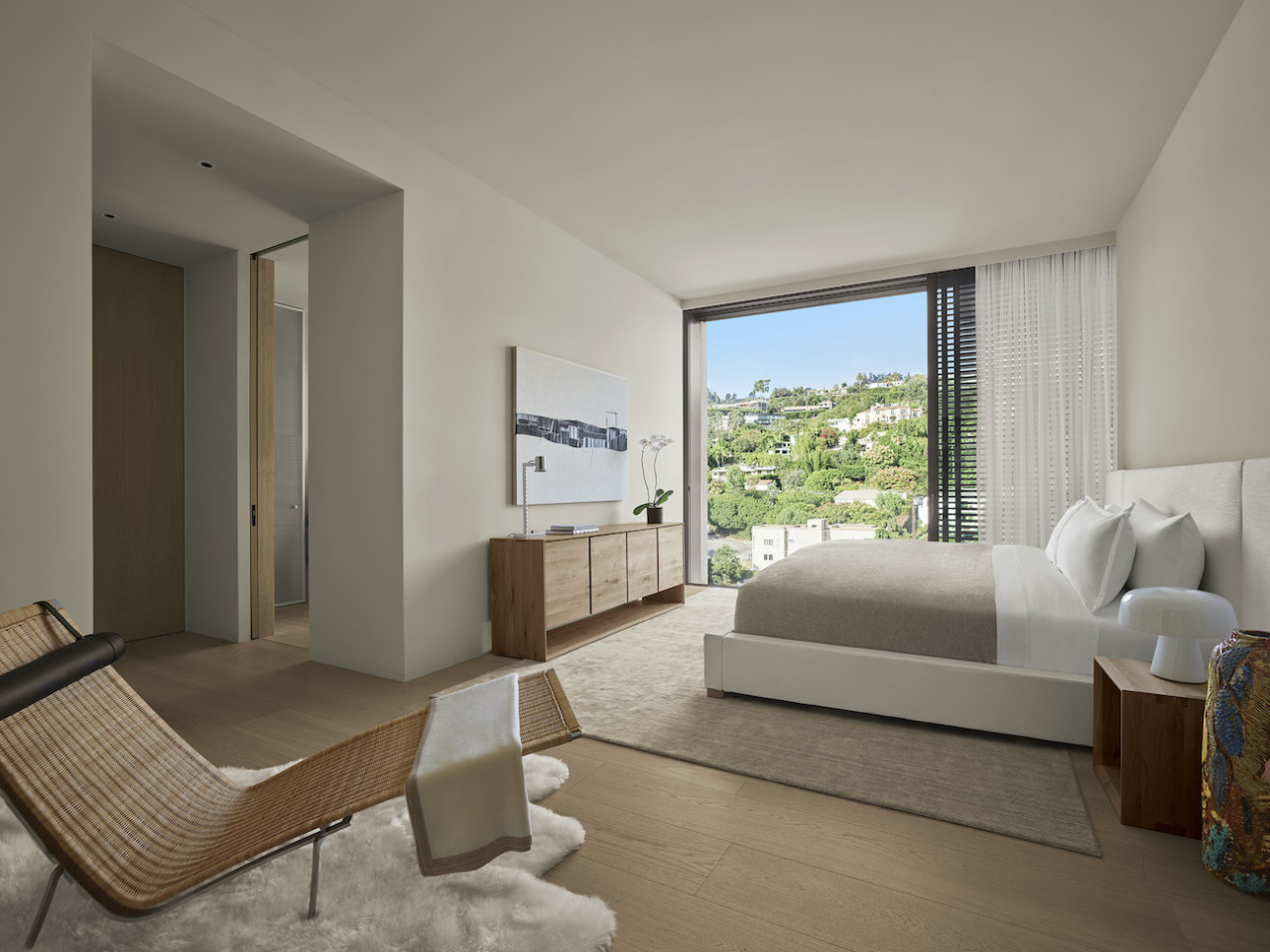 2/13 Photos
3/13 Photos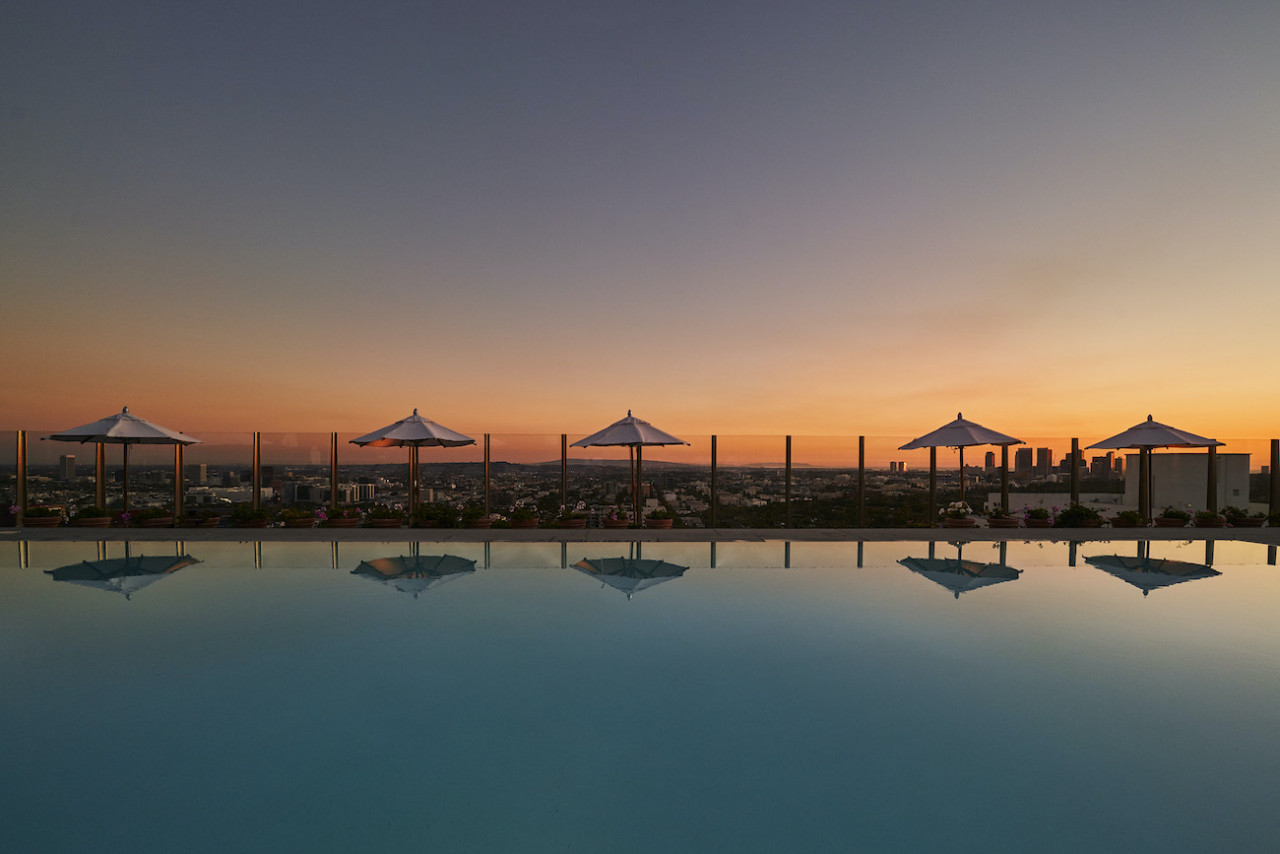 4/13 Photos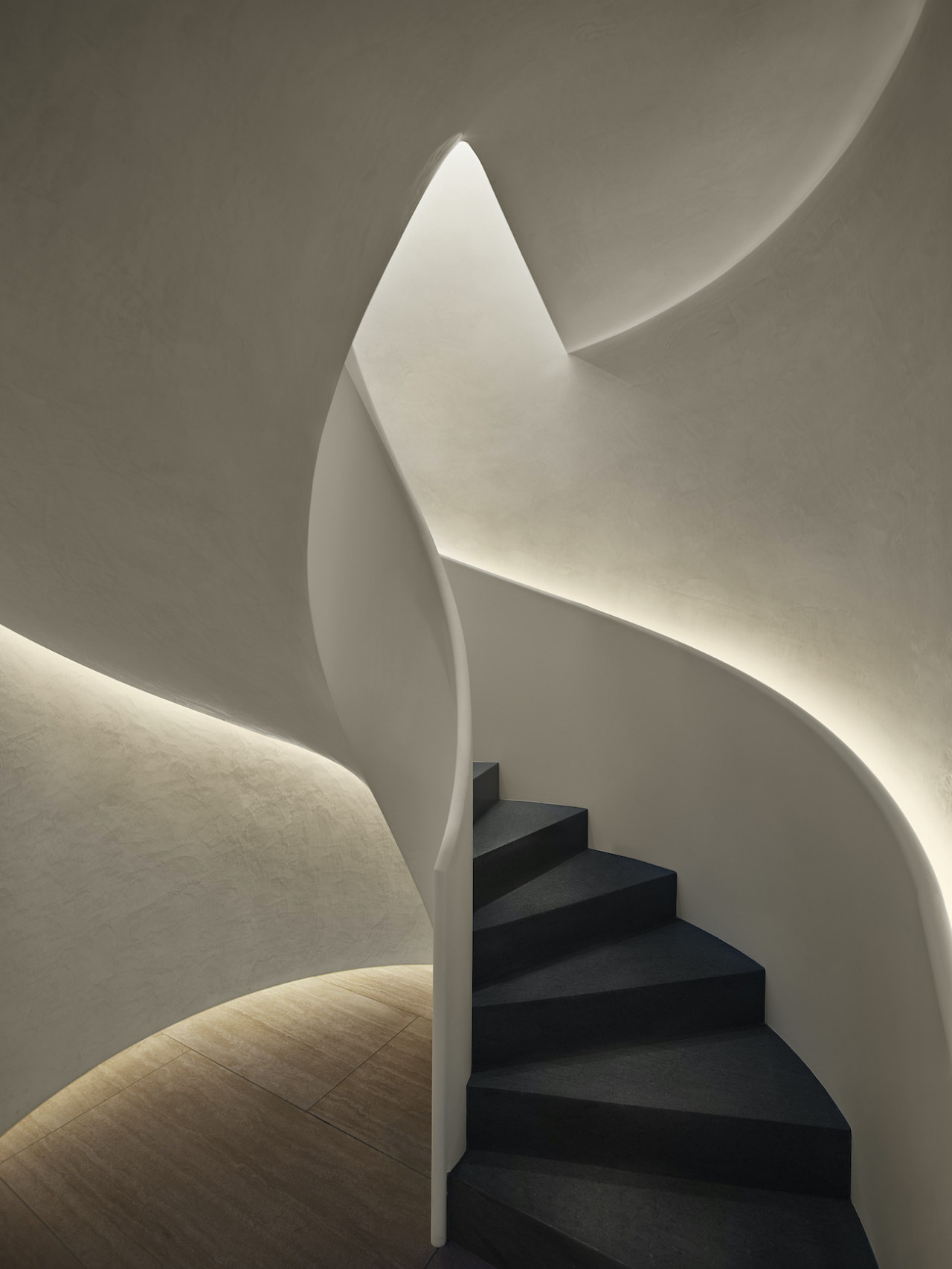 5/13 Photos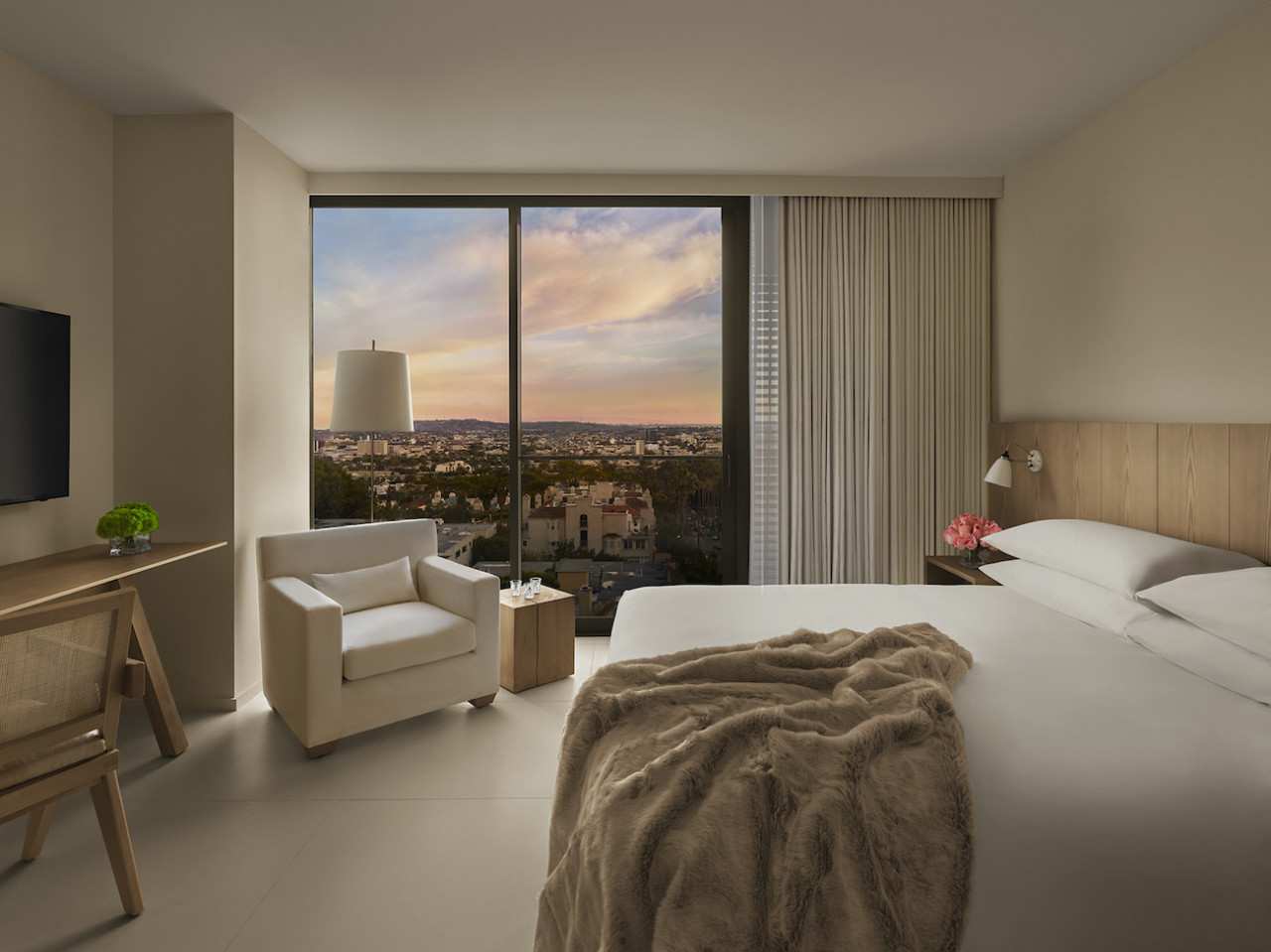 6/13 Photos
7/13 Photos
8/13 Photos
9/13 Photos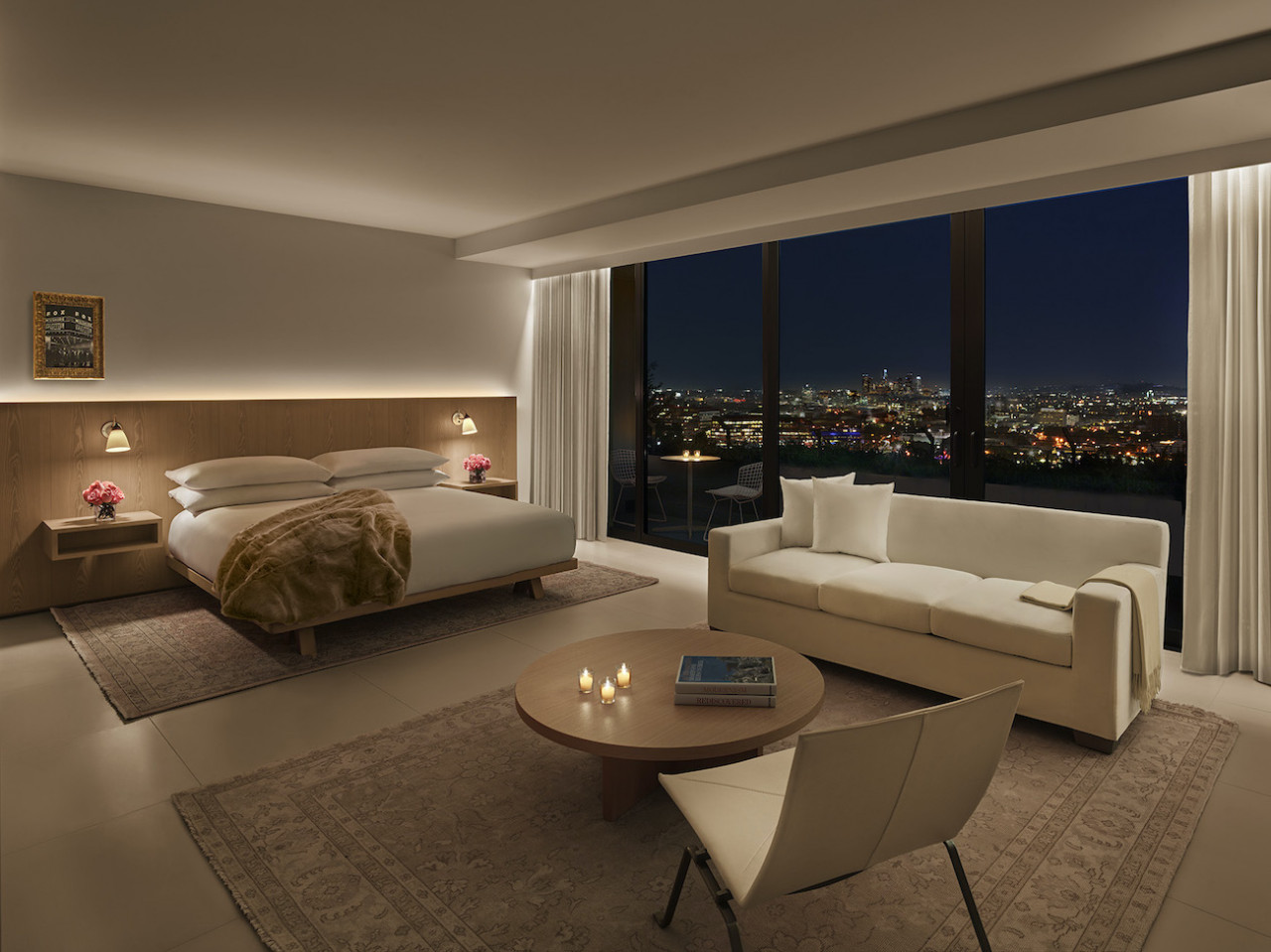 10/13 Photos
11/13 Photos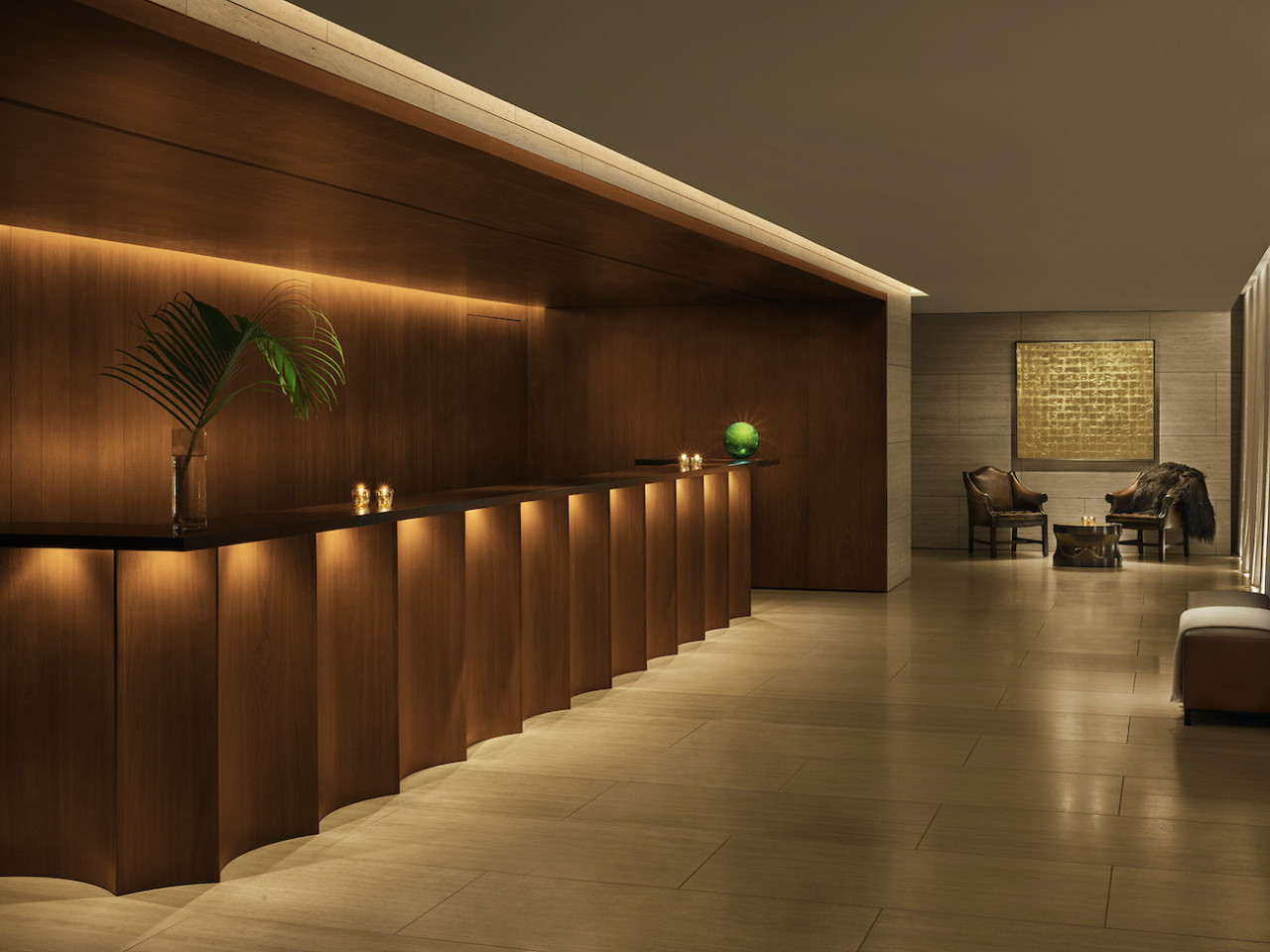 12/13 Photos
13/13 Photos
West Hollywood EDITION is a hotel located in Los Angeles, California, created by hotelier Ian Schrager and designed by John Pawson. The property features 140 guest rooms alongside 50 suites characterized by the hotel's iconic light neutral palette and whitewashed Siberian Larch wood. Sitting atop the property are 20 one-of-a-kind residences that further the signature design language of the hotel.
Pawson created the building from the ground up, purposefully employing dramatic proportions and rich materials such as Western Red Cedar for the entryway and outsized front doors. The Italian travertine slabs, which fill the three story entry, were so perfectly cut that Pawson's team decided not to fill the joints.
West Hollywood EDITION pays homage to the enduring history of the area by reviving the Golden Age energy and creating a new kind of gathering place for visitors and locals alike. "Sunset Boulevard became the voice of a generation and we are trying to recapture that same magic and energy with EDITION – not by repeating the past but by evoking it and by steering the future with that same spirit," says Schrager.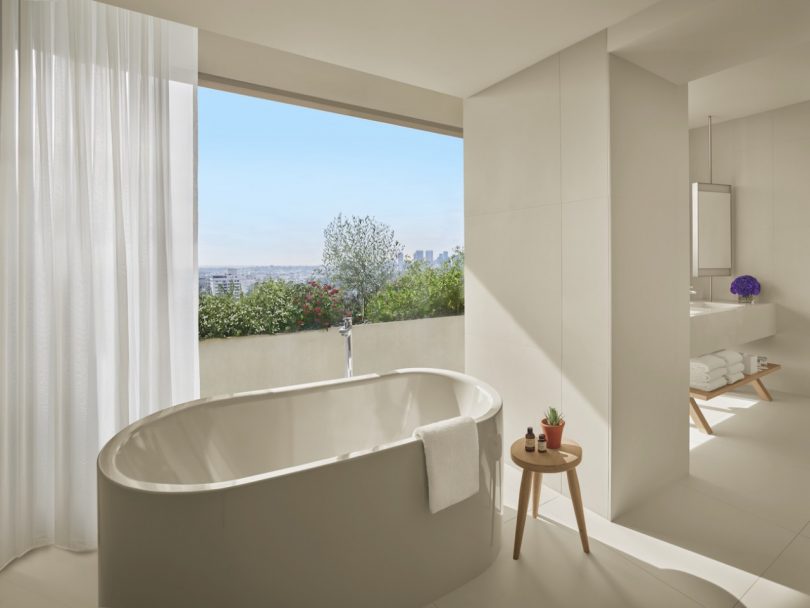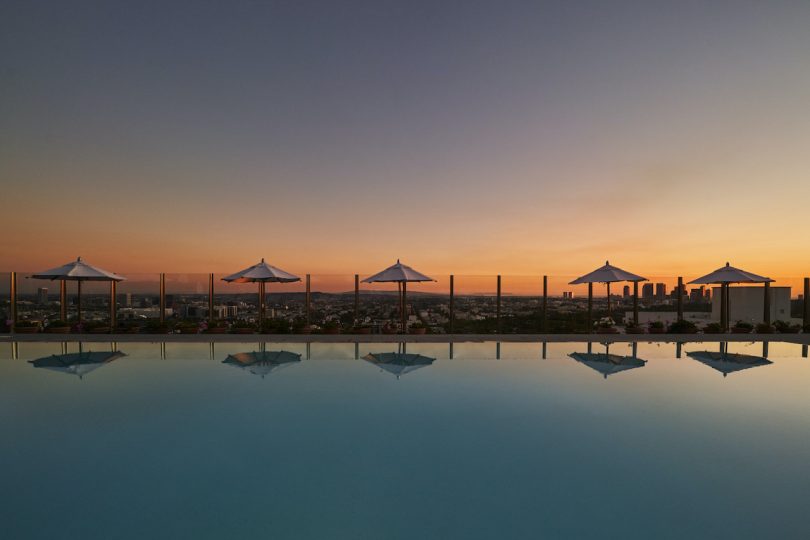 Photos by Nikolas Koenig.