Wile Away the Hours in the Balanco Grano + Balanco Seed Hanging Chairs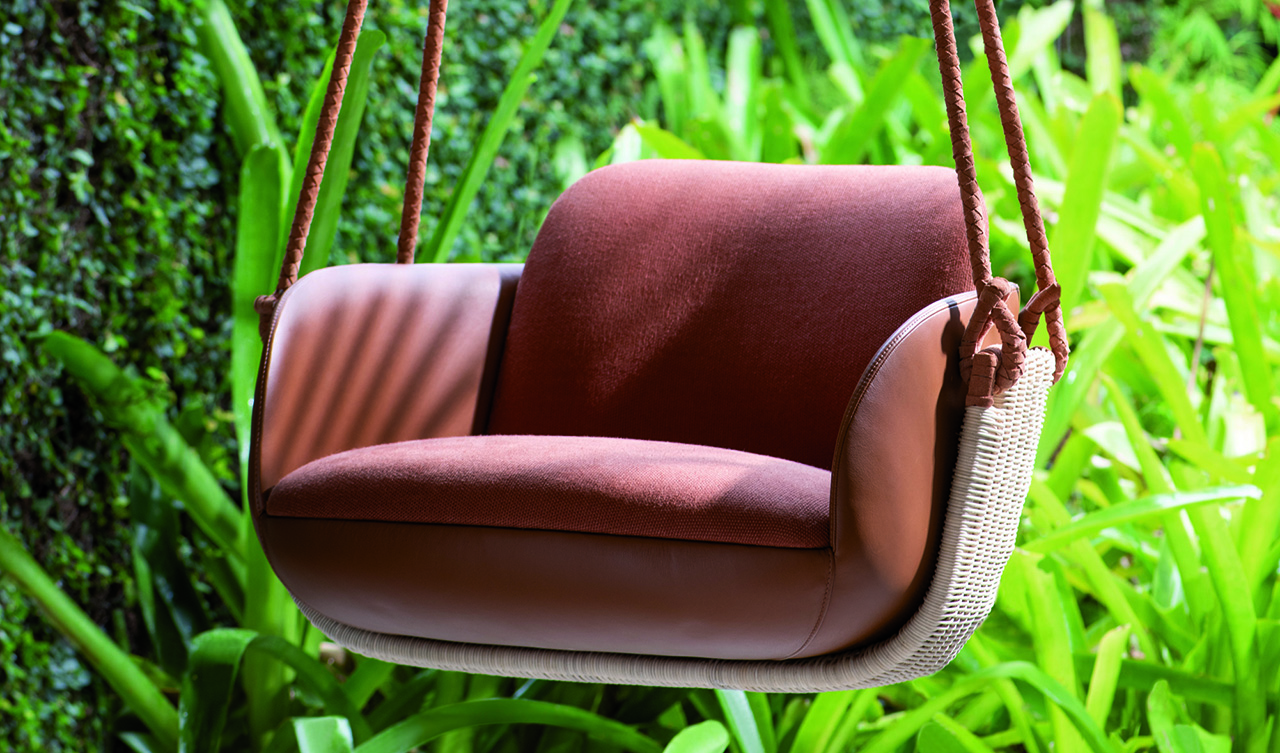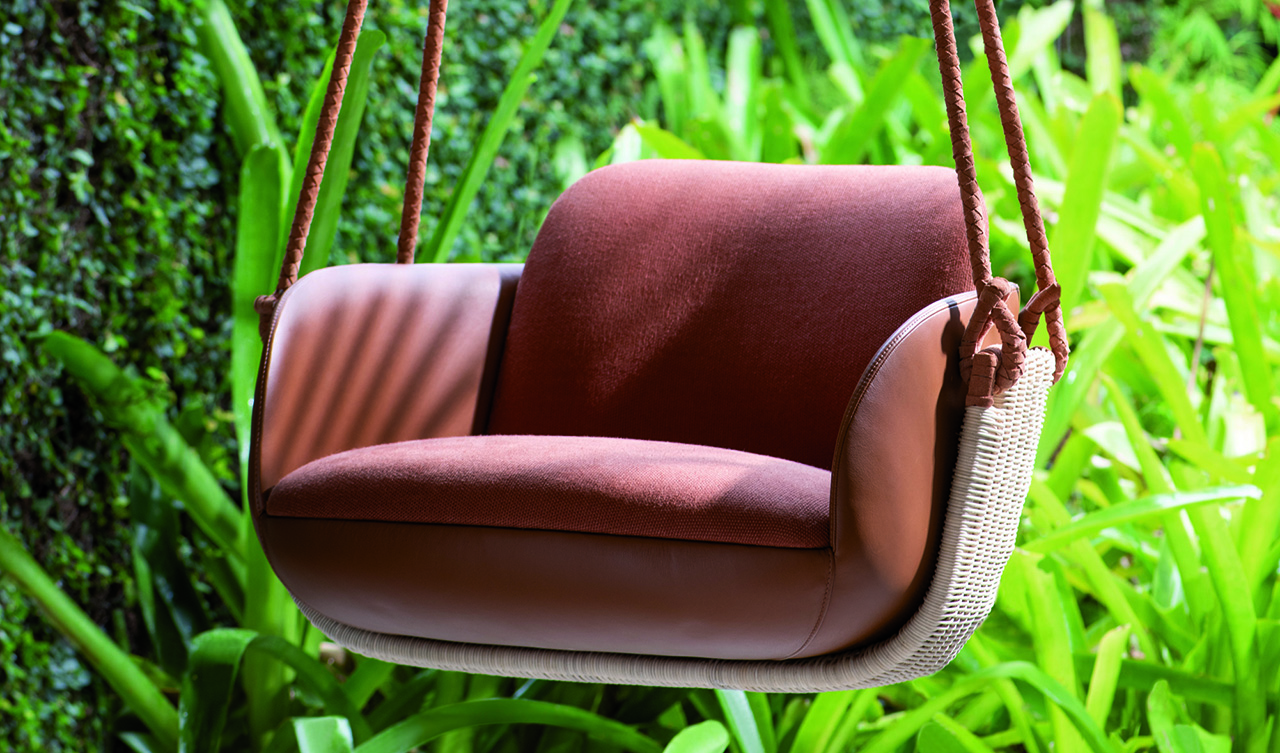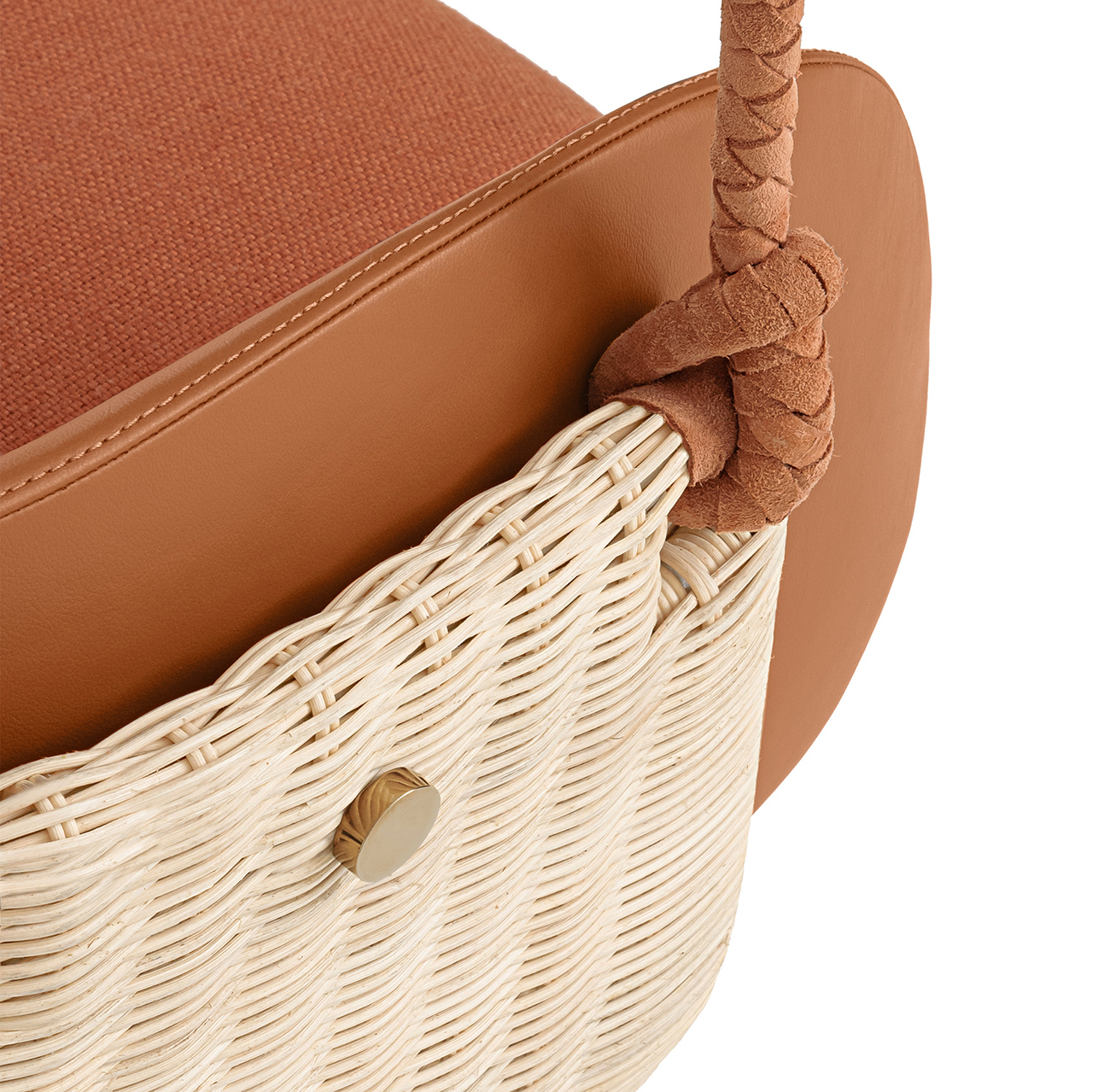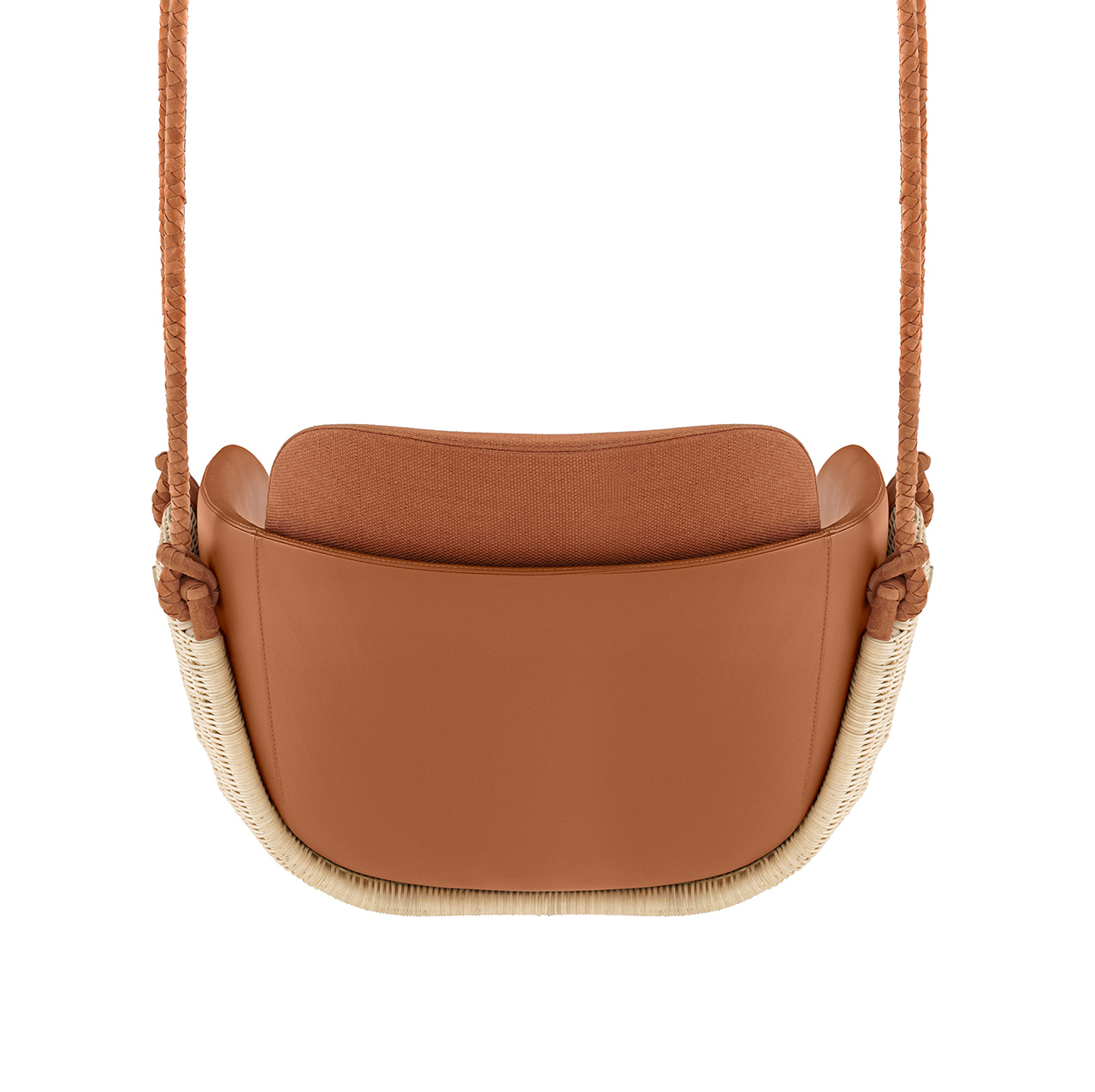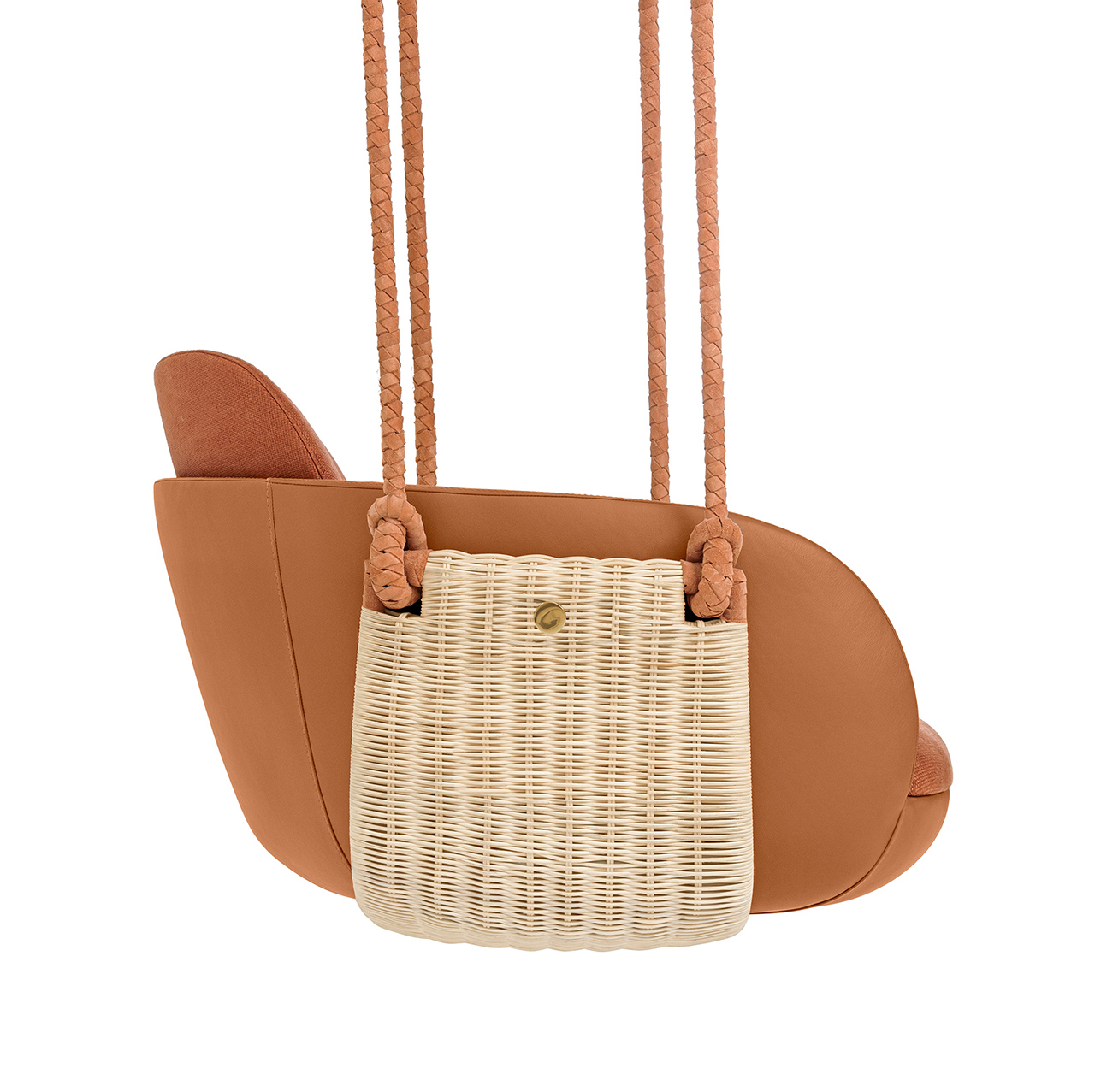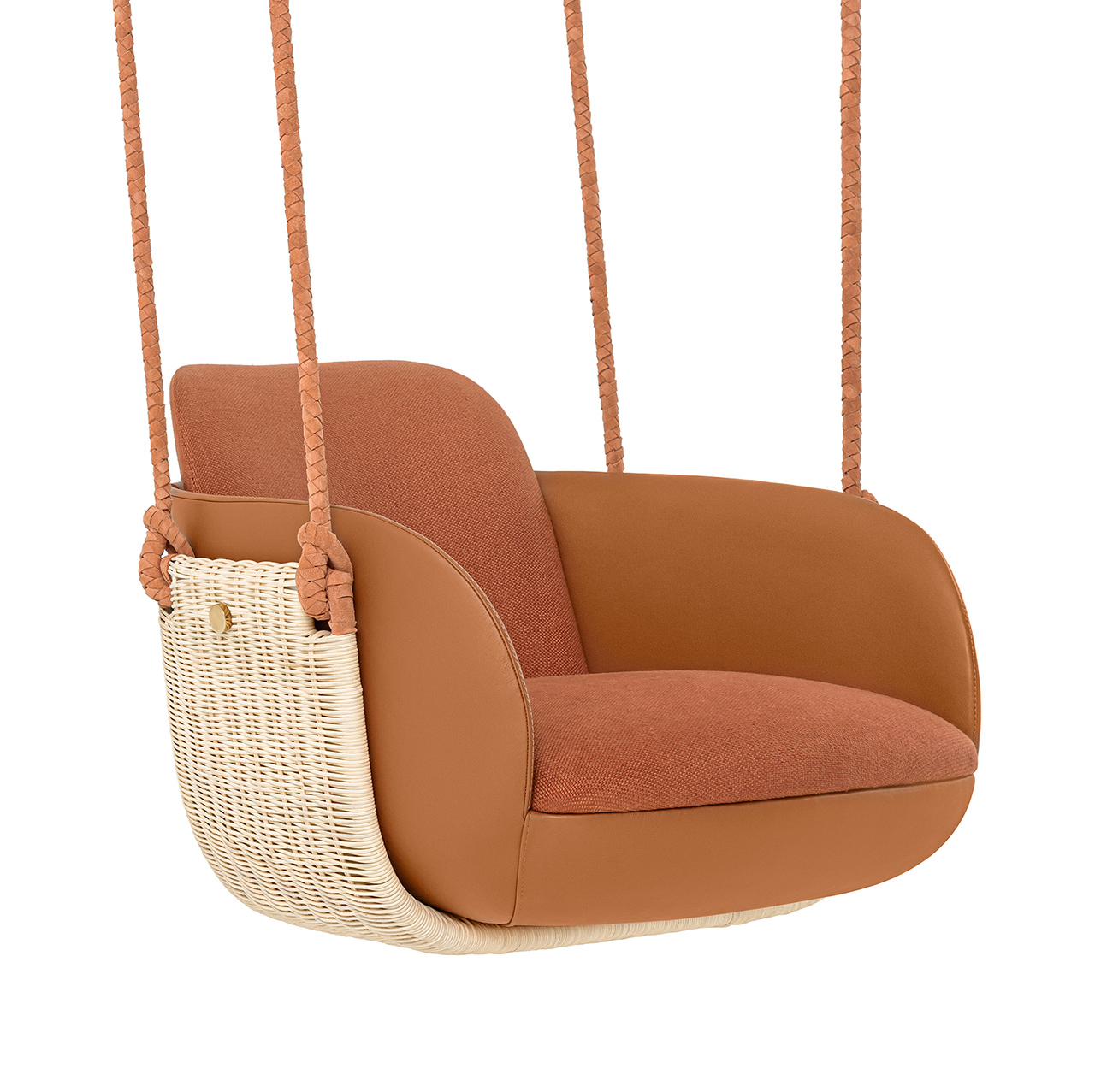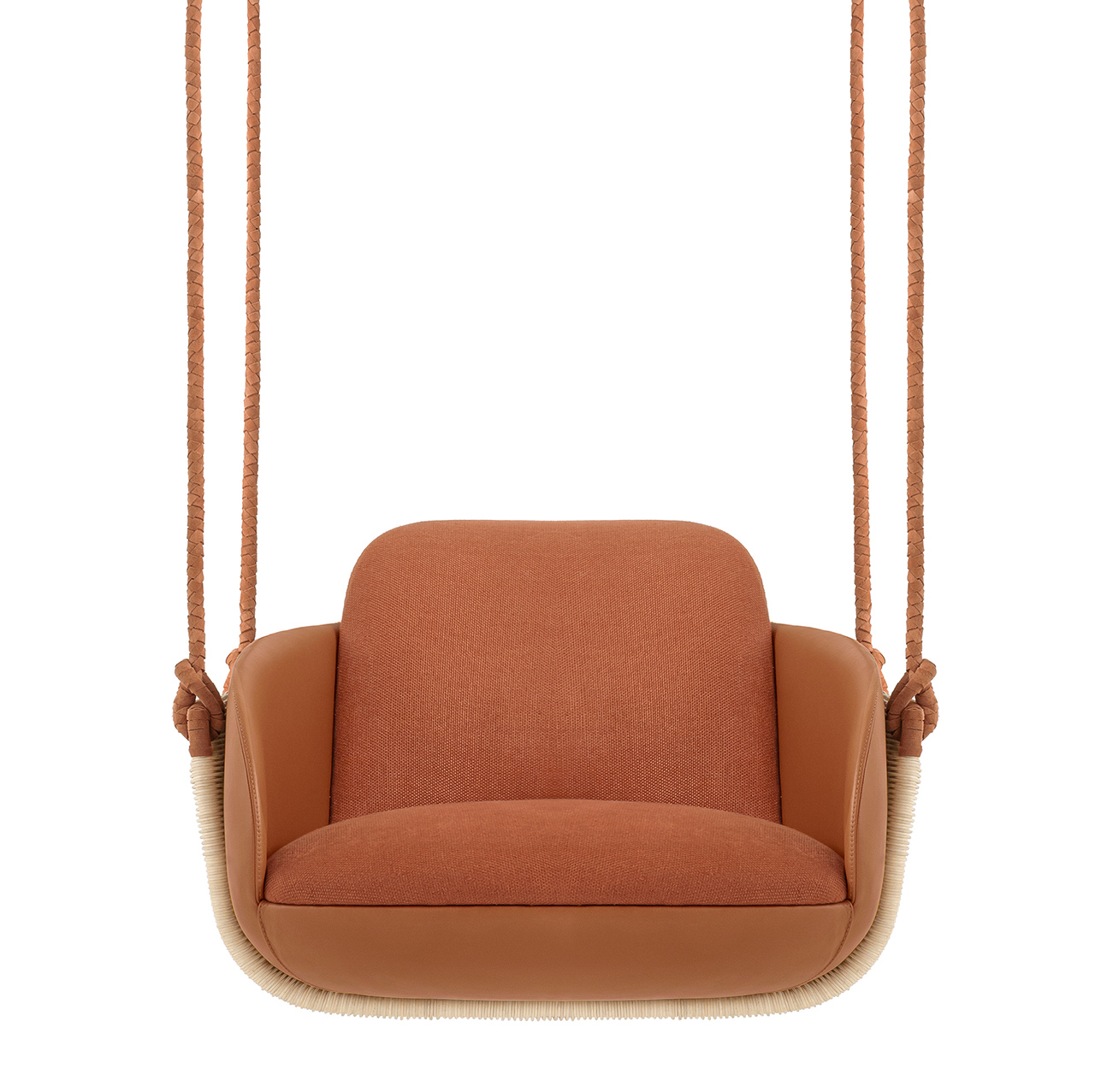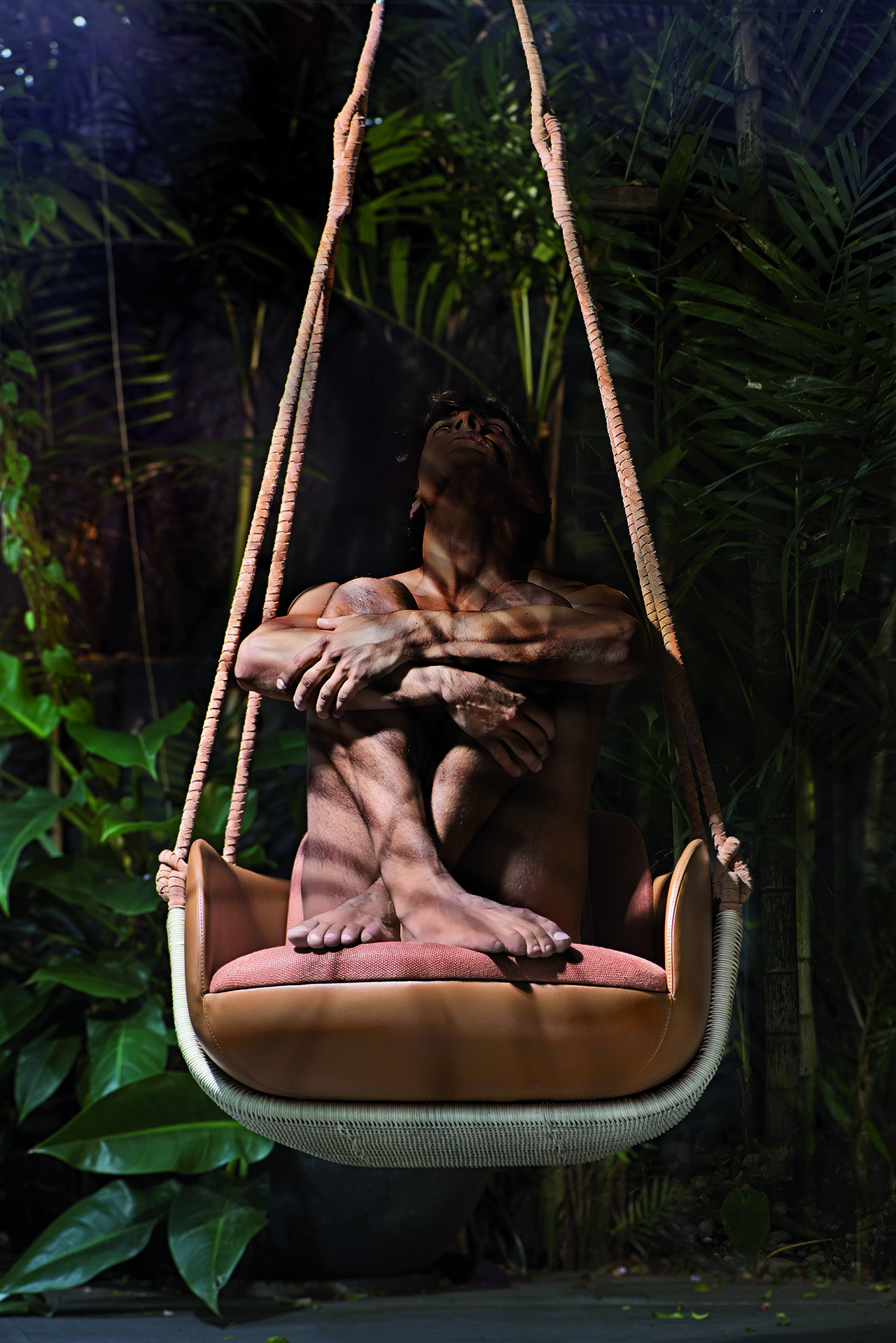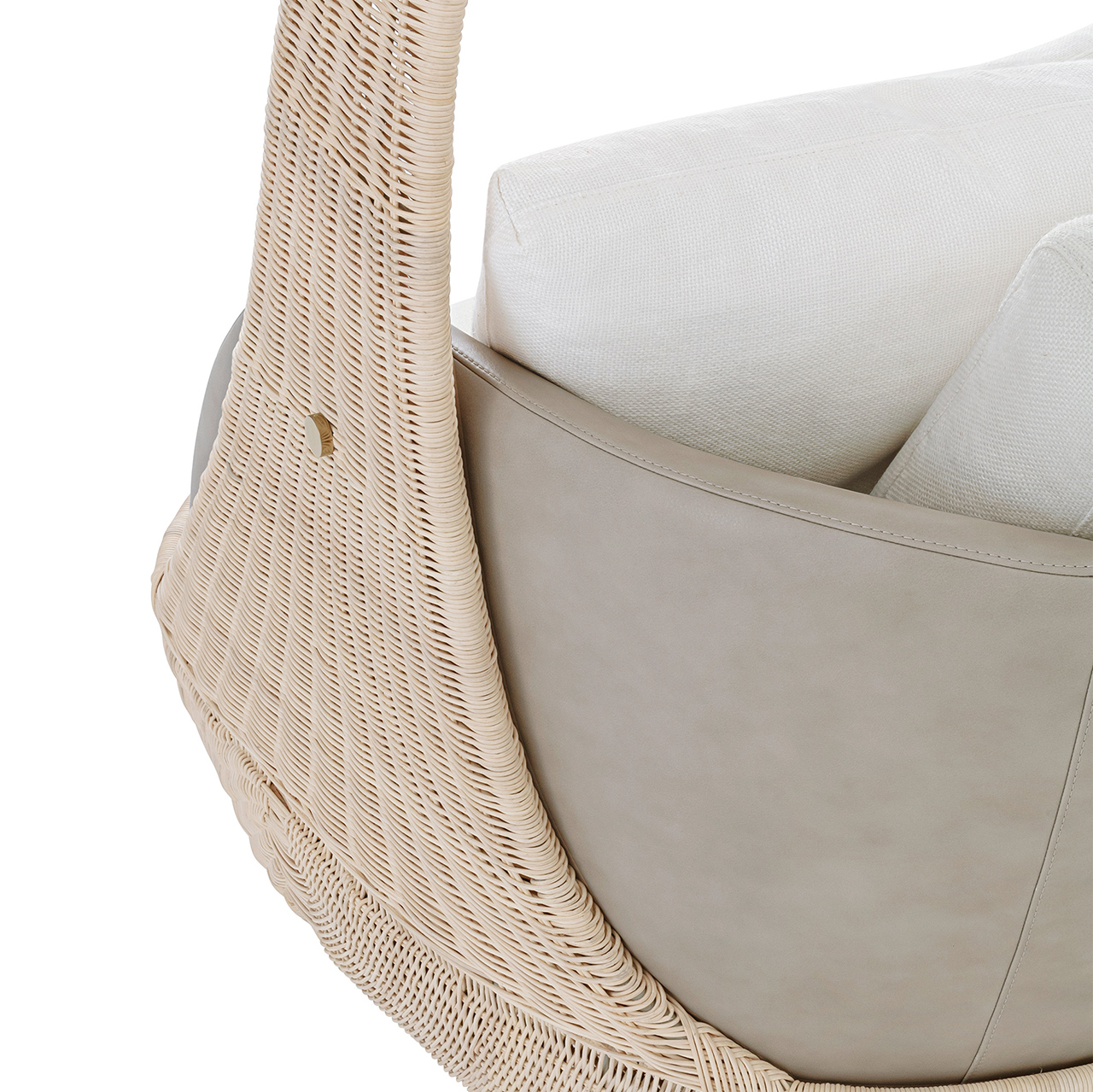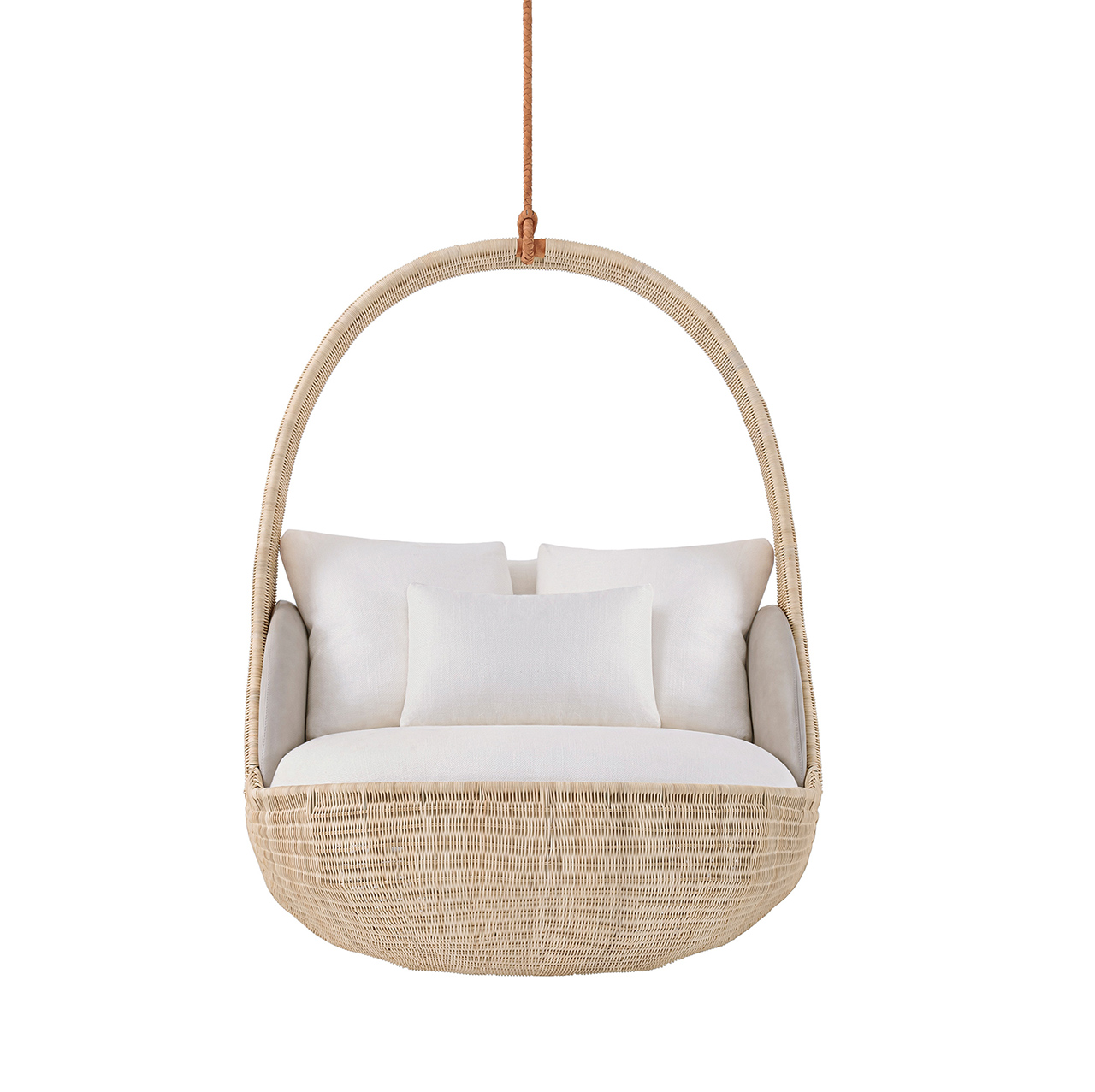 Wile Away the Hours in the Balanco Grano + Balanco Seed Hanging Chairs
1/13 Photos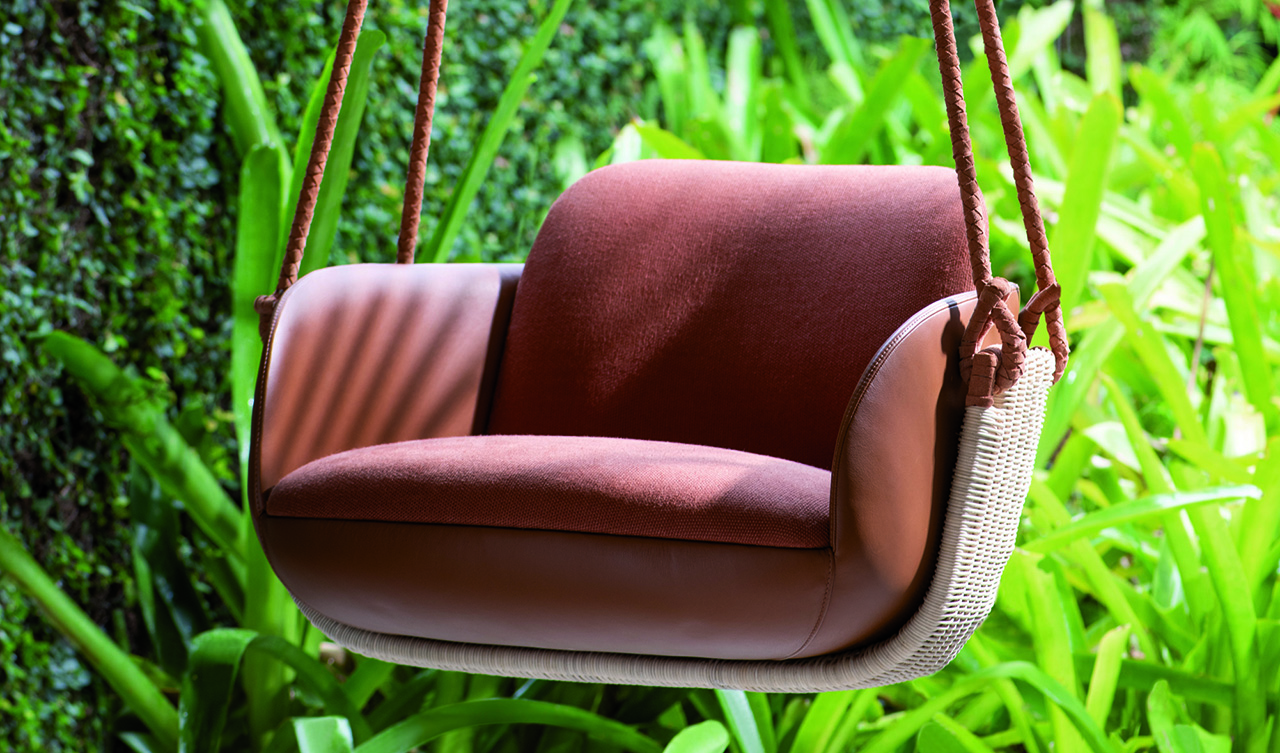 2/13 Photos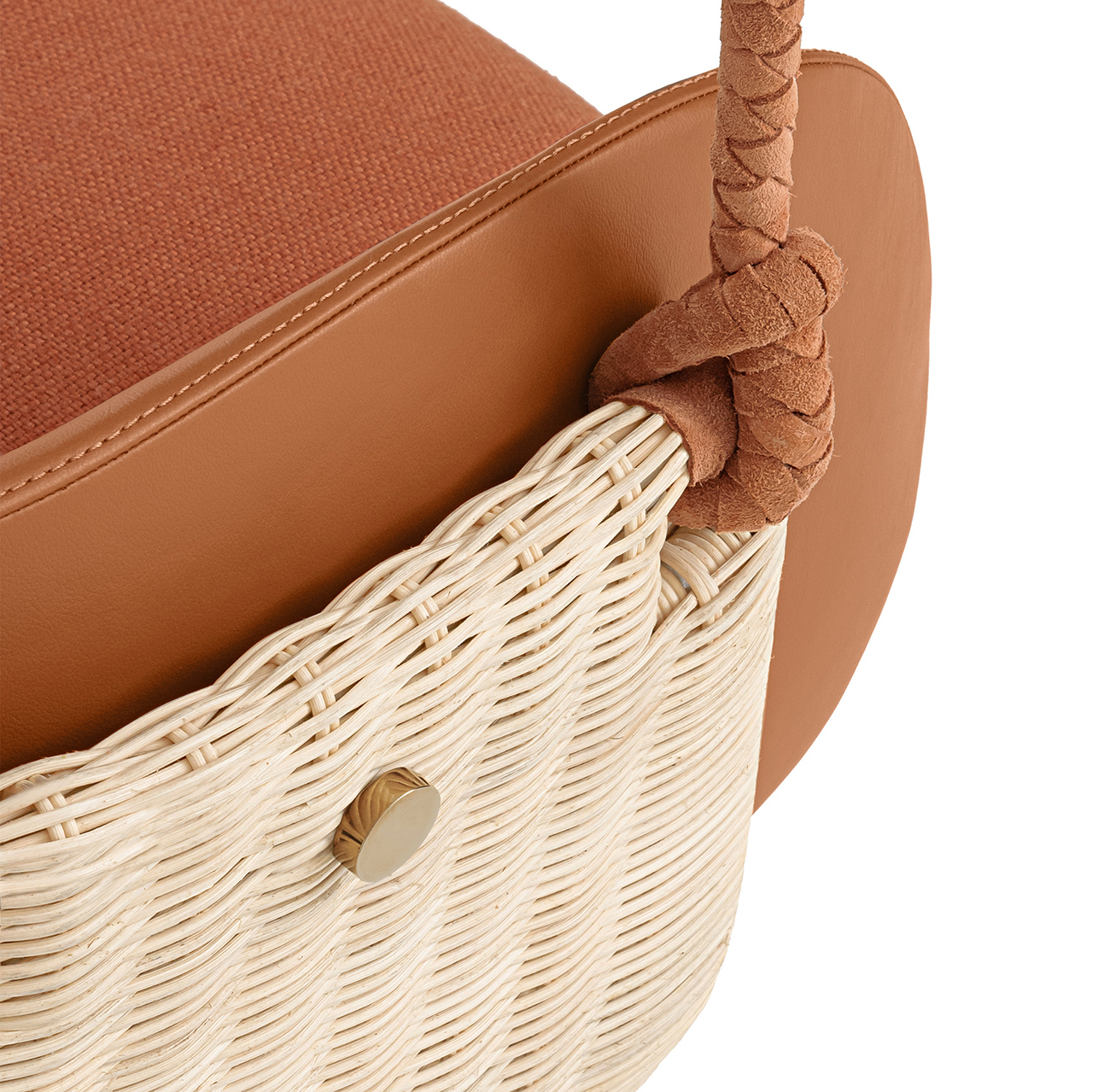 3/13 Photos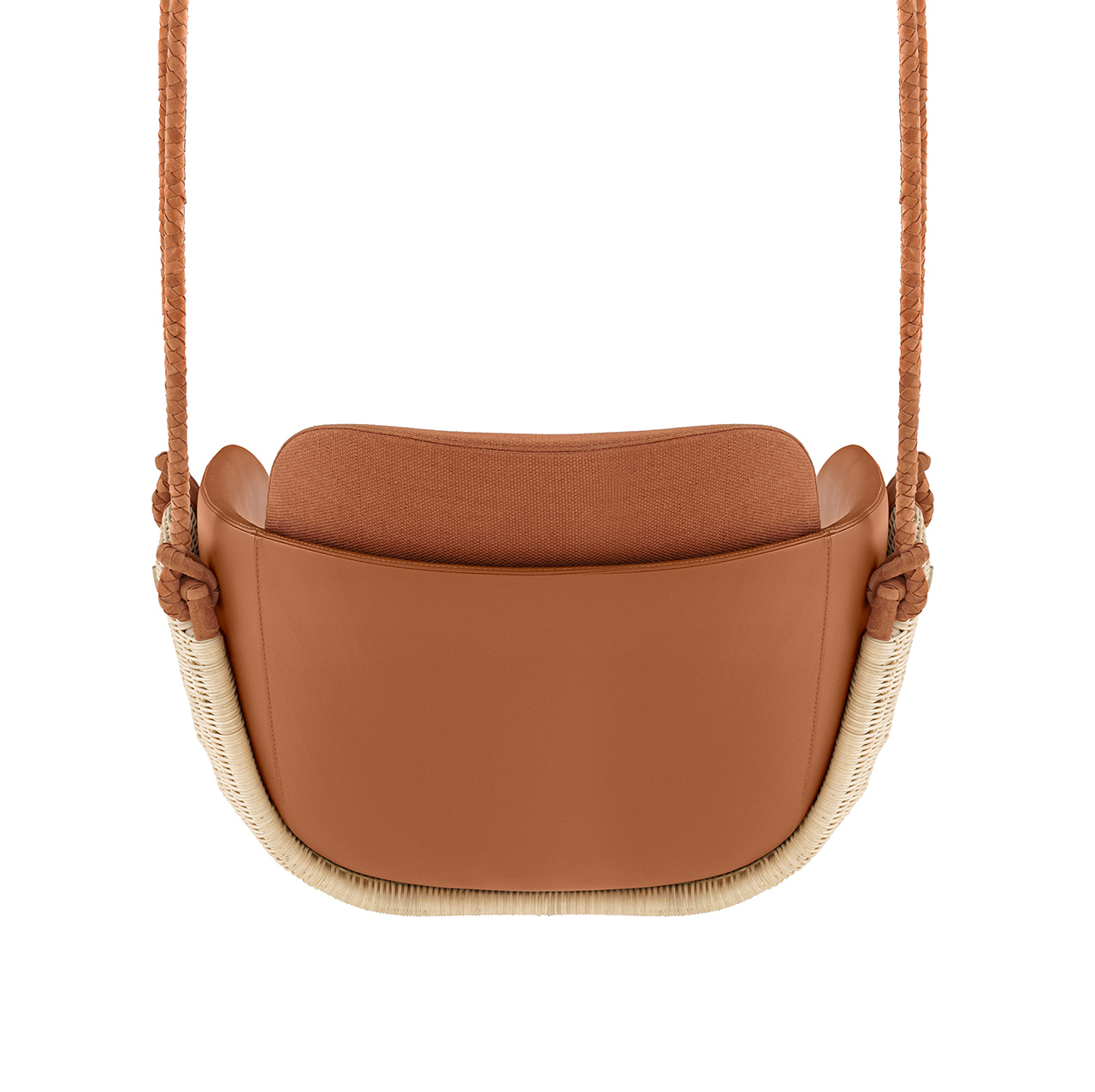 4/13 Photos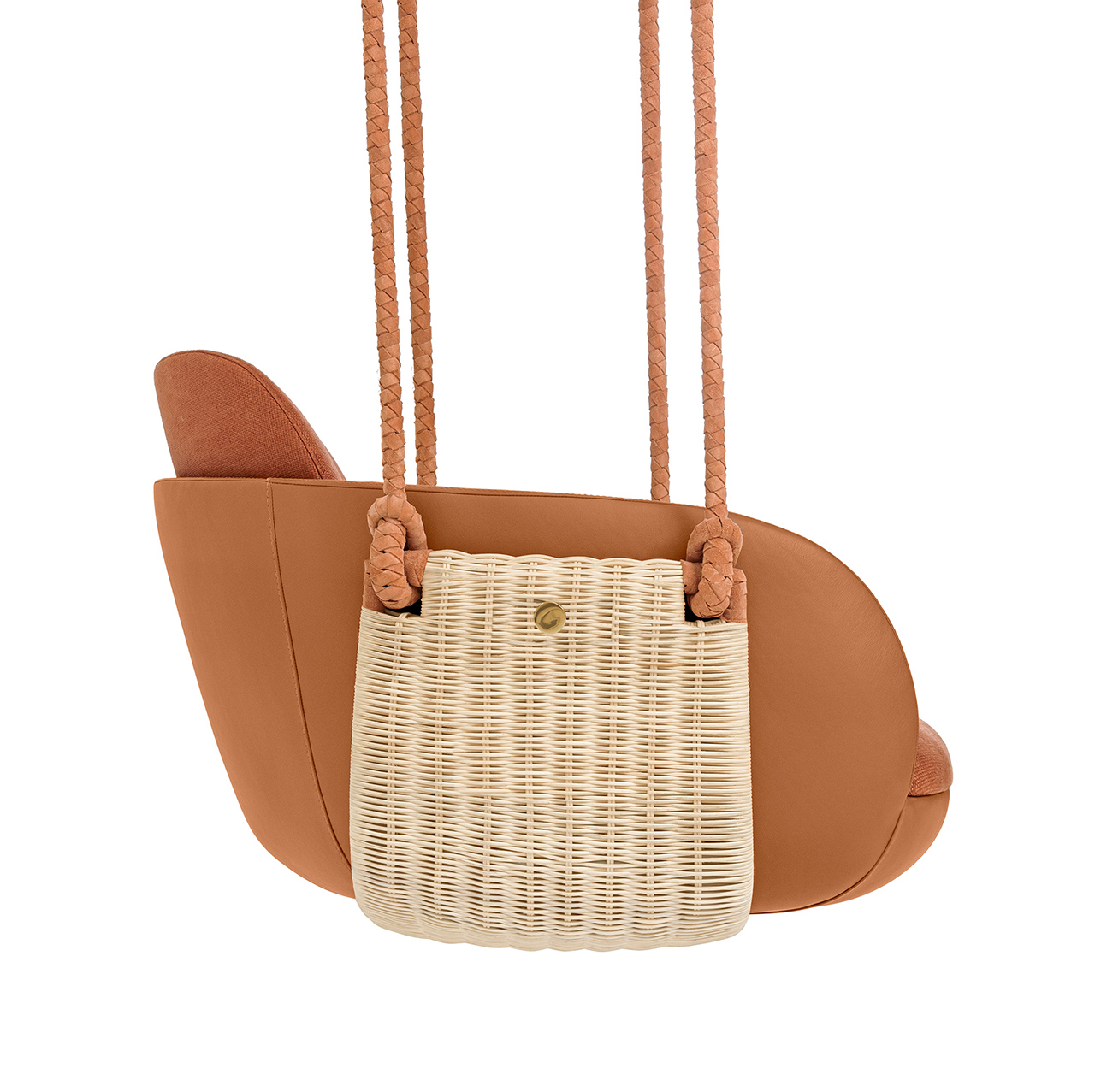 5/13 Photos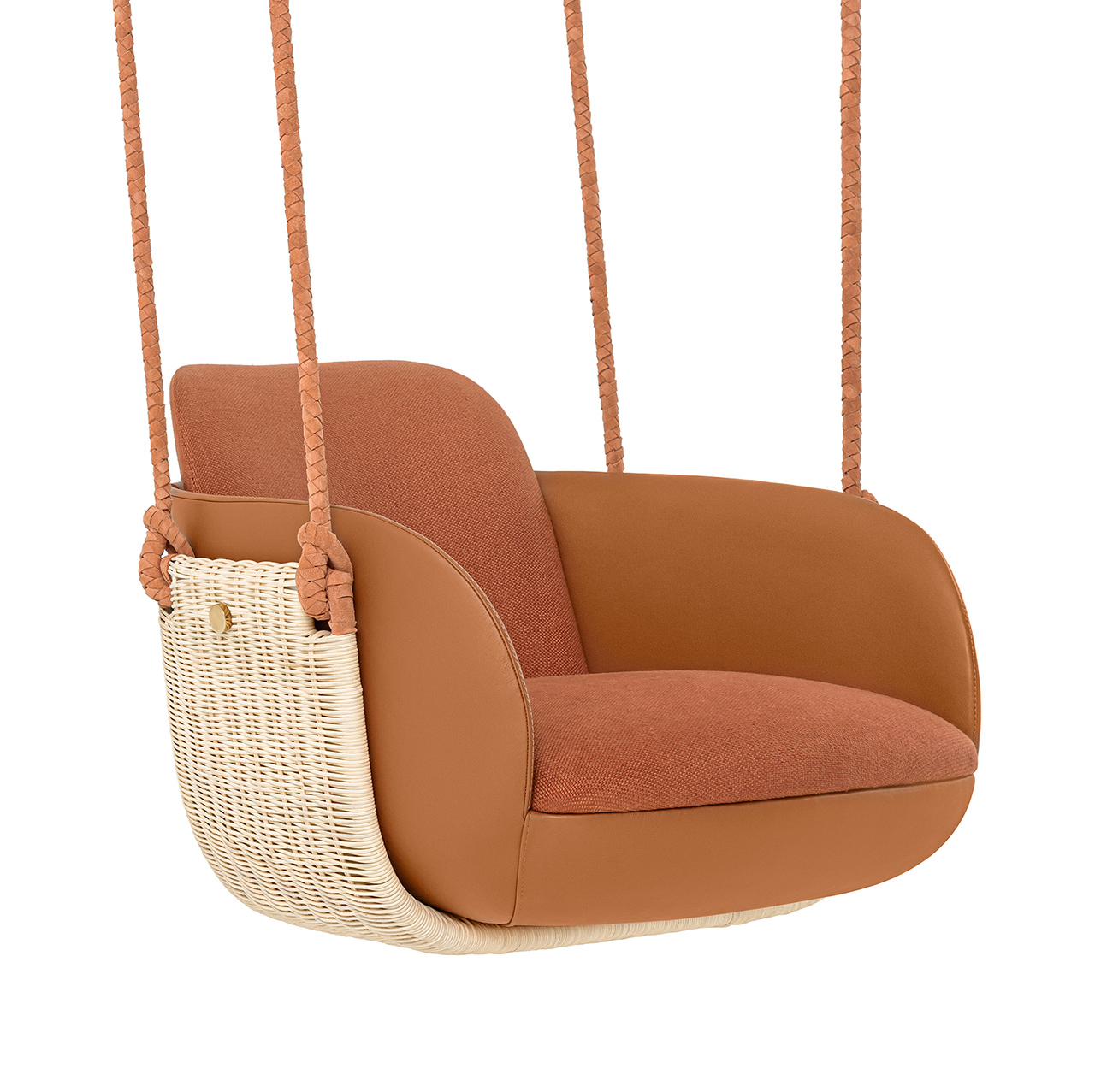 6/13 Photos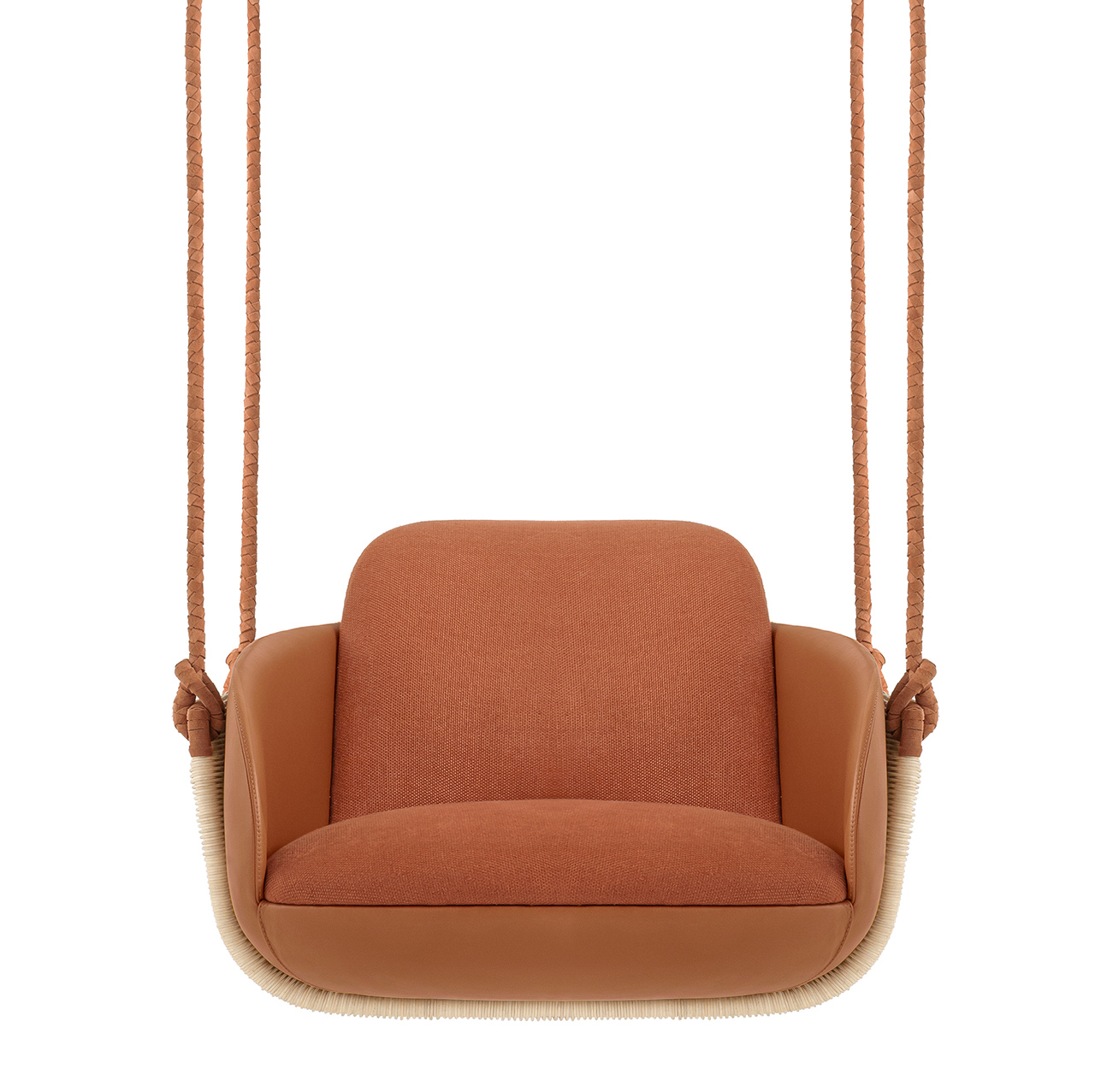 7/13 Photos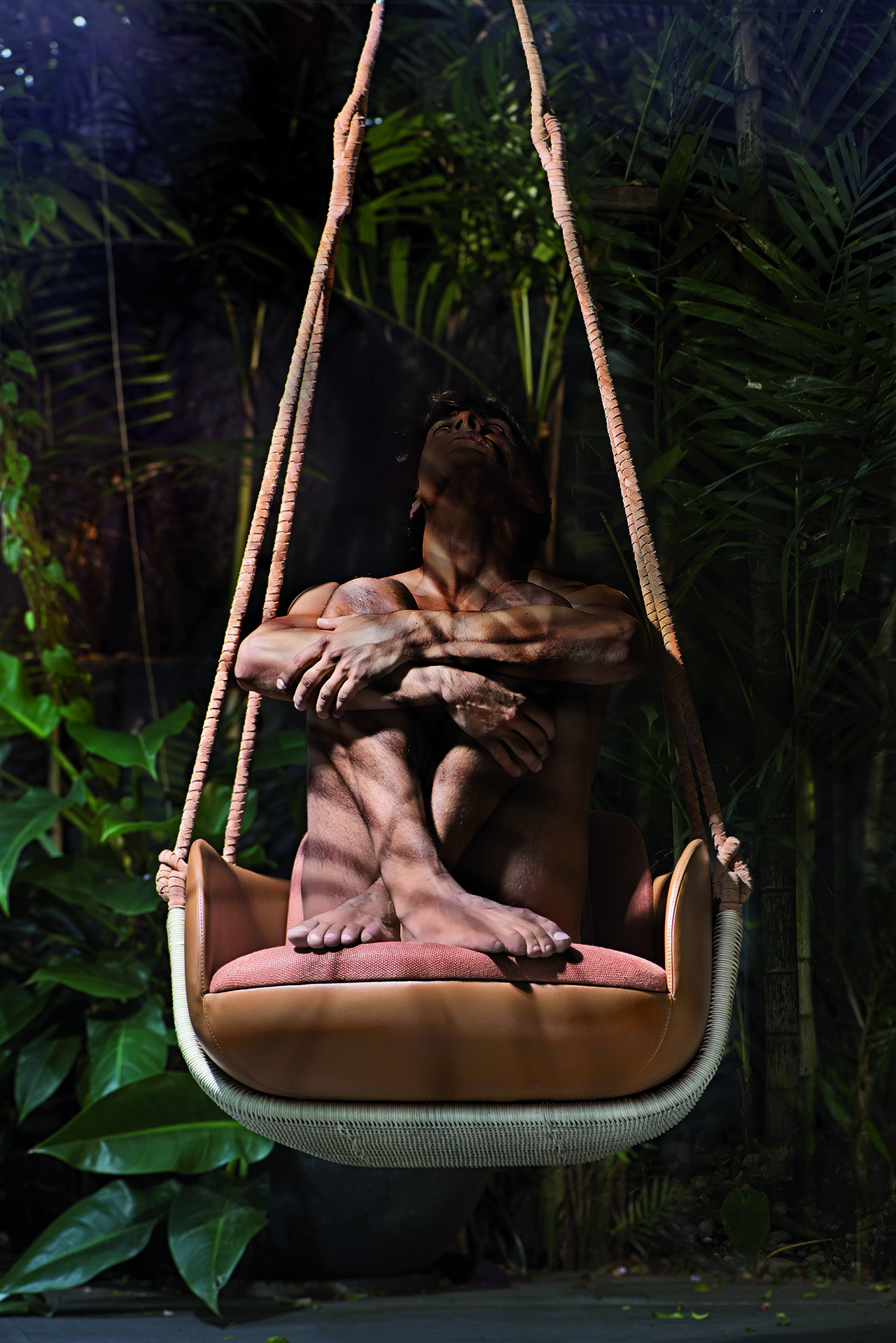 8/13 Photos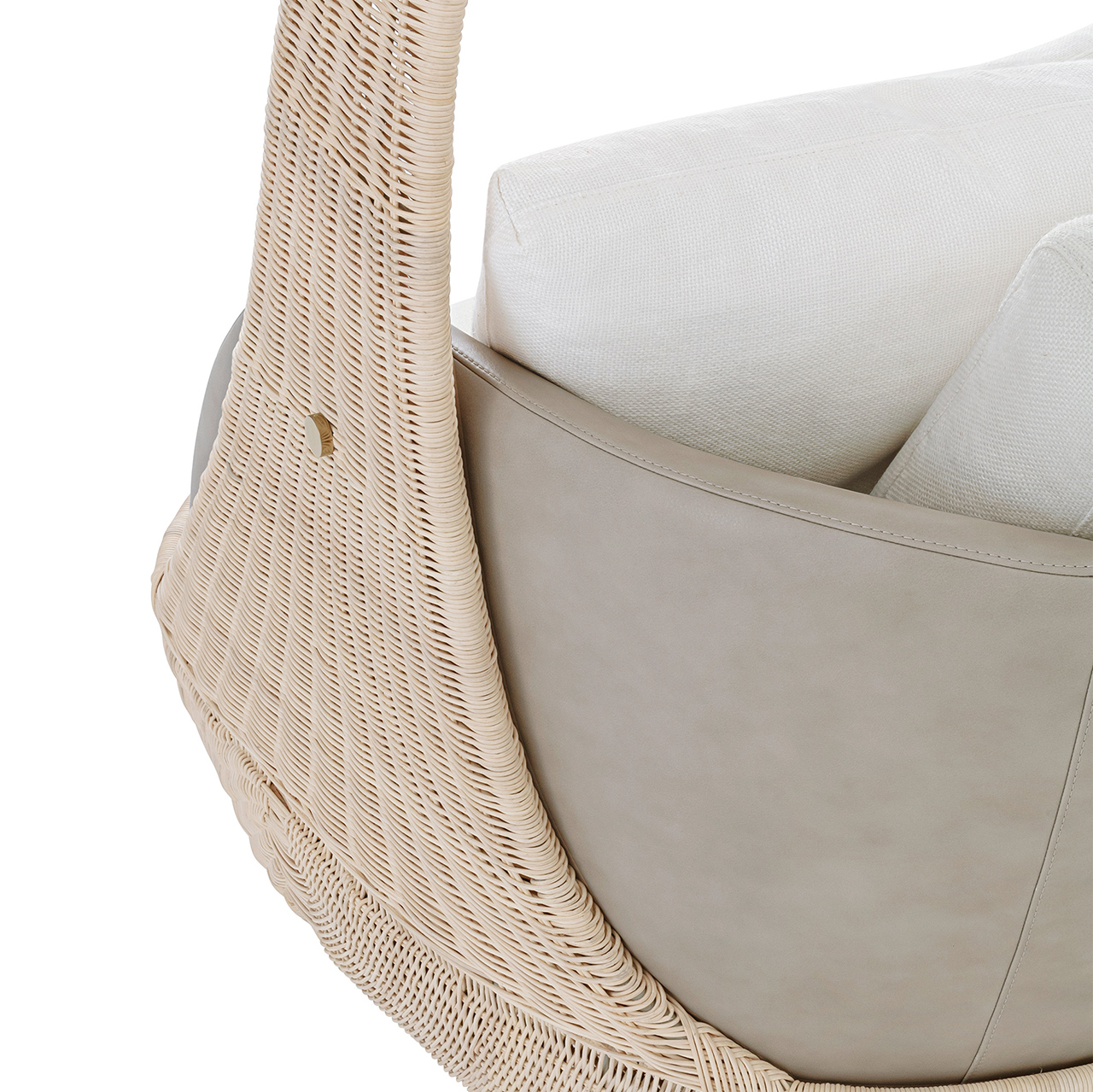 9/13 Photos
10/13 Photos
11/13 Photos
12/13 Photos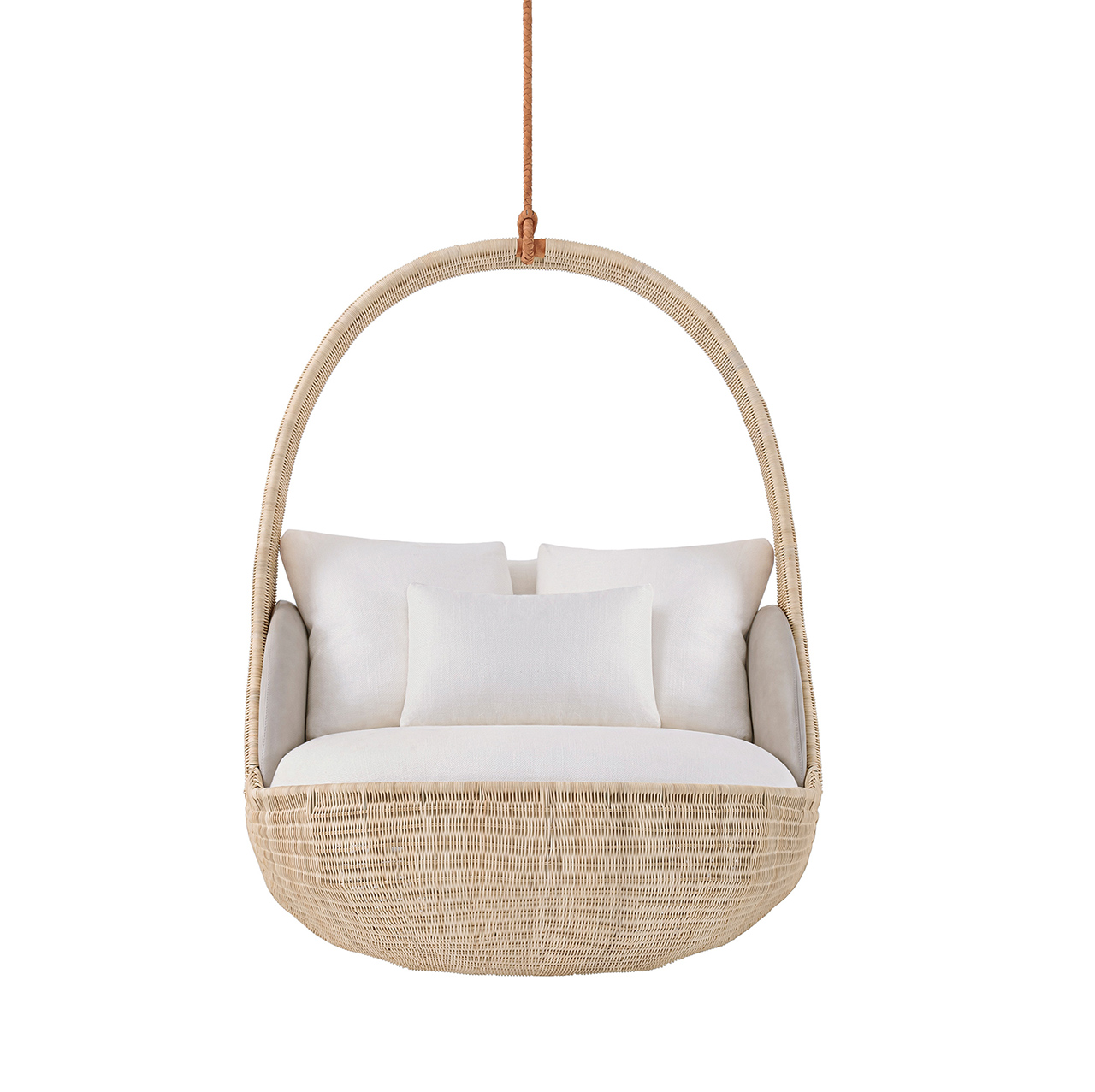 13/13 Photos
Spending time outdoors seems more important than ever, and with that in mind Artefacto tapped Brazilian designer Patricia Anastassiadis to create her fifth collection for the brand. Artefacto's 2021 Edition reflects the need for versatility in home furnishings, particularly the transition between interiors and exteriors, and will launch in the U.S. this Fall. Two standouts are the Balanço Grano and Balanço Seed hanging chairs that are made using handcrafted, sustainable materials. Not only do these pieces hit on the trend of hanging chairs, they also check off the handwoven box with their bases. Balanço Grano's structure somewhat resembles a basket, while Balanço Seed looks more like a sling of support. Both are available in designs specific to indoor or outdoor living. The indoor versions feature an aluminum frame meshed in natural fiber and fastening straps meshed in natural suede, while the outdoor versions swap out synthetic fiber and outdoor leather for the elements.
To learn more about the Balanço Grano and Balanço Seed hanging chairs, visit artefacto.com.
PANTONE Color of the Year 2022
The Pantone Color of the Year 2022 is… PANTONE 17-3938 Very Peri! Check out this curated collection of our favorite finds on Design Milk Shop that give nod to the Pantone Color of the Year 2022 to get ahead of the New Year!