The Windmill Smart Window Air Conditioner Is Designed to Look as Cool as It Feels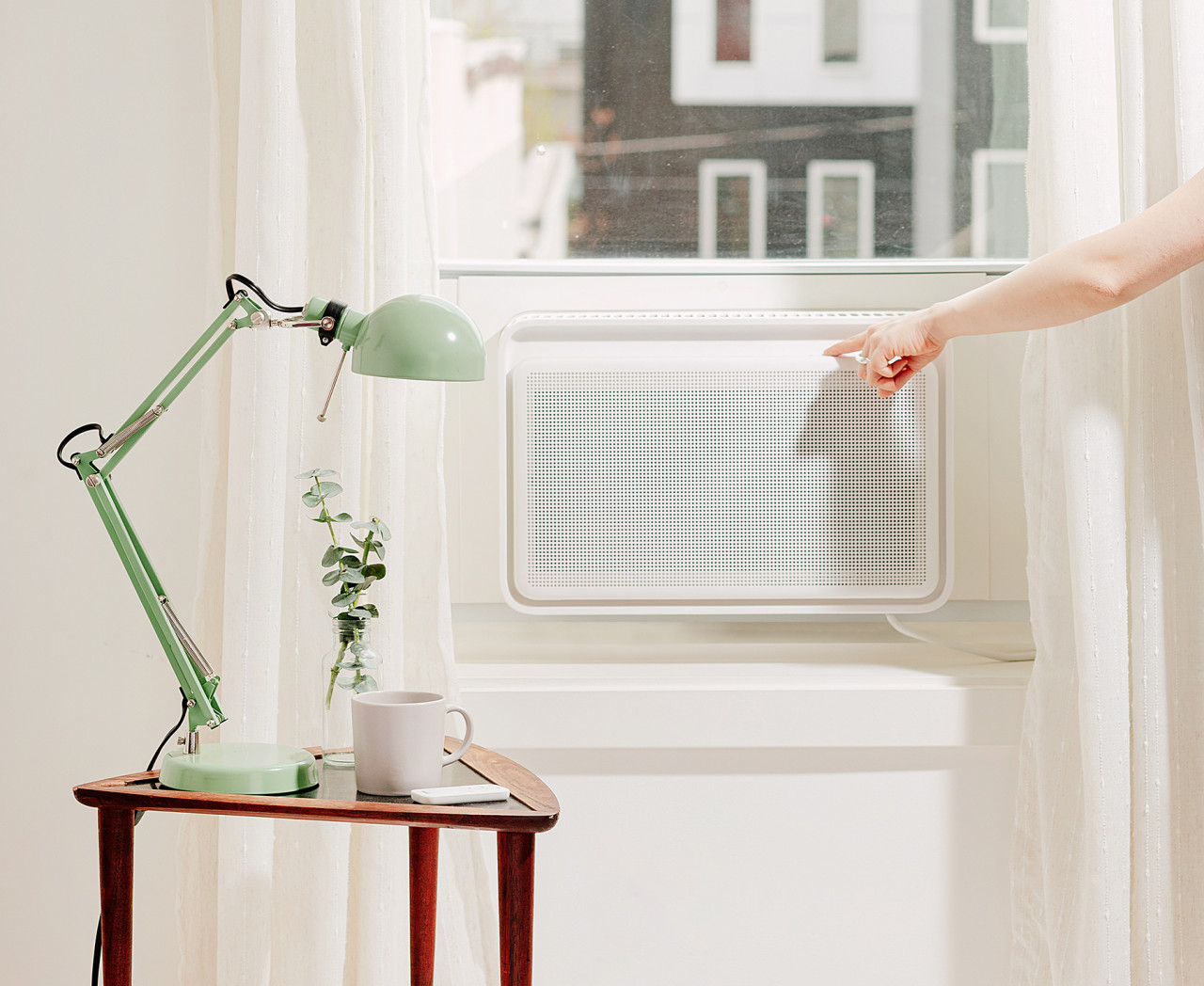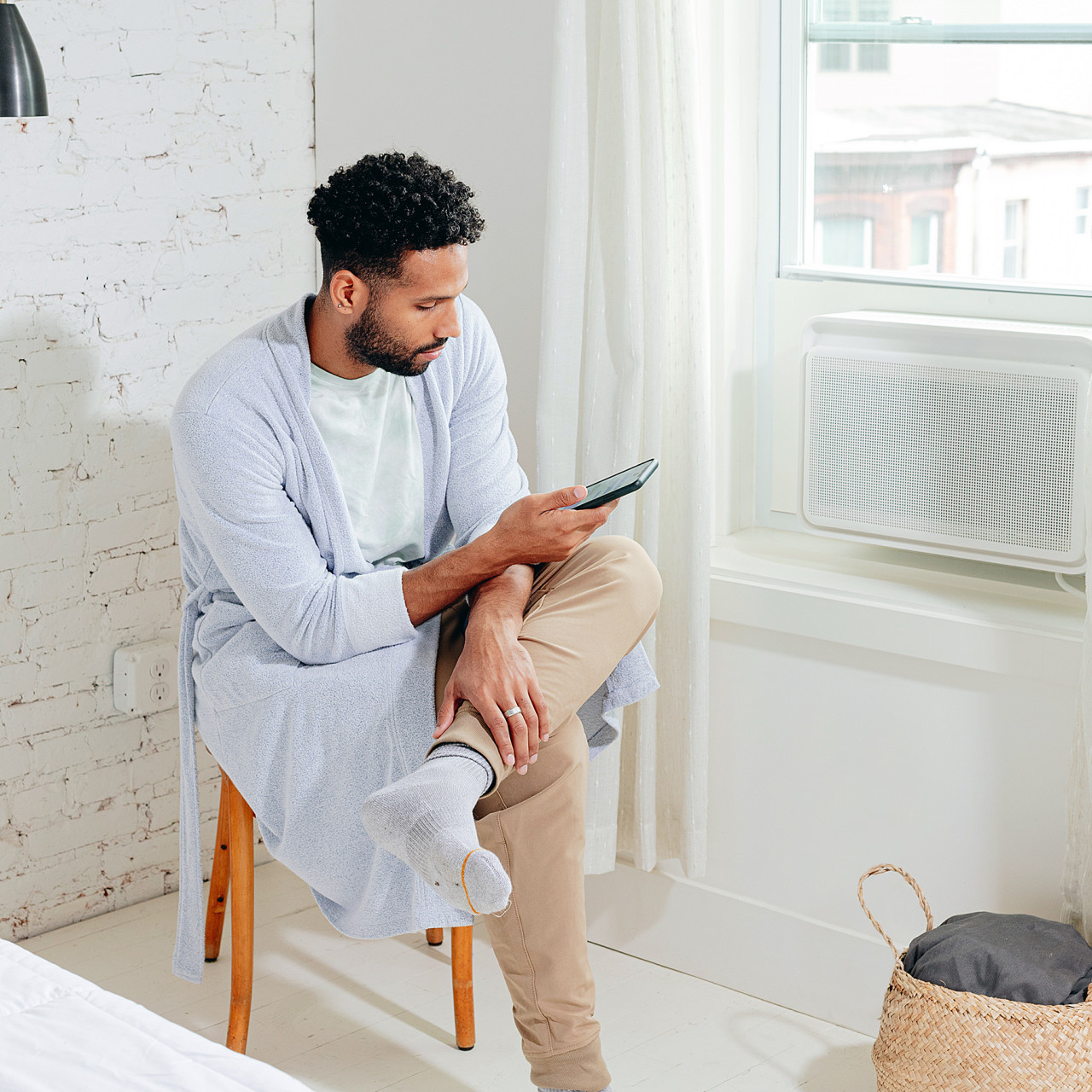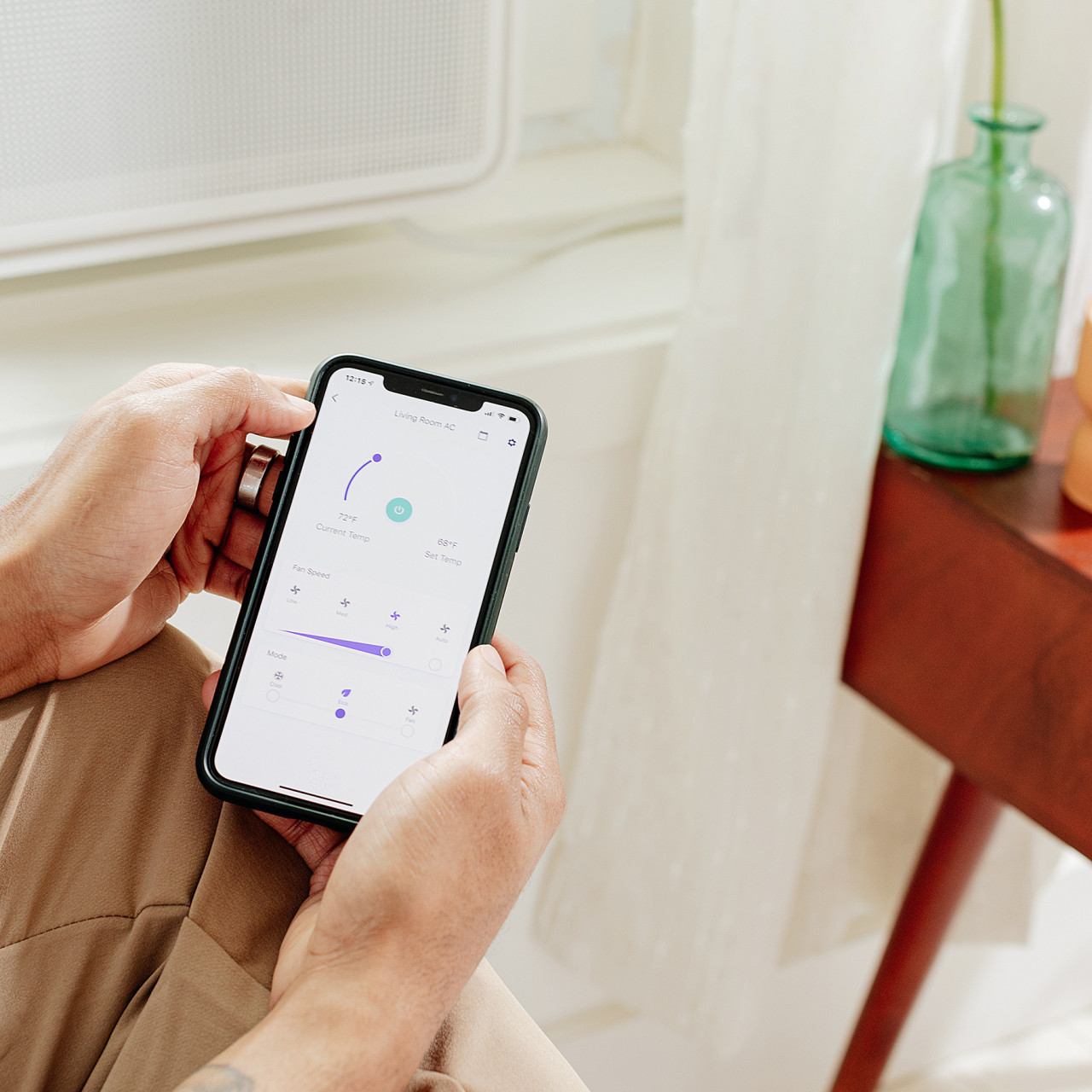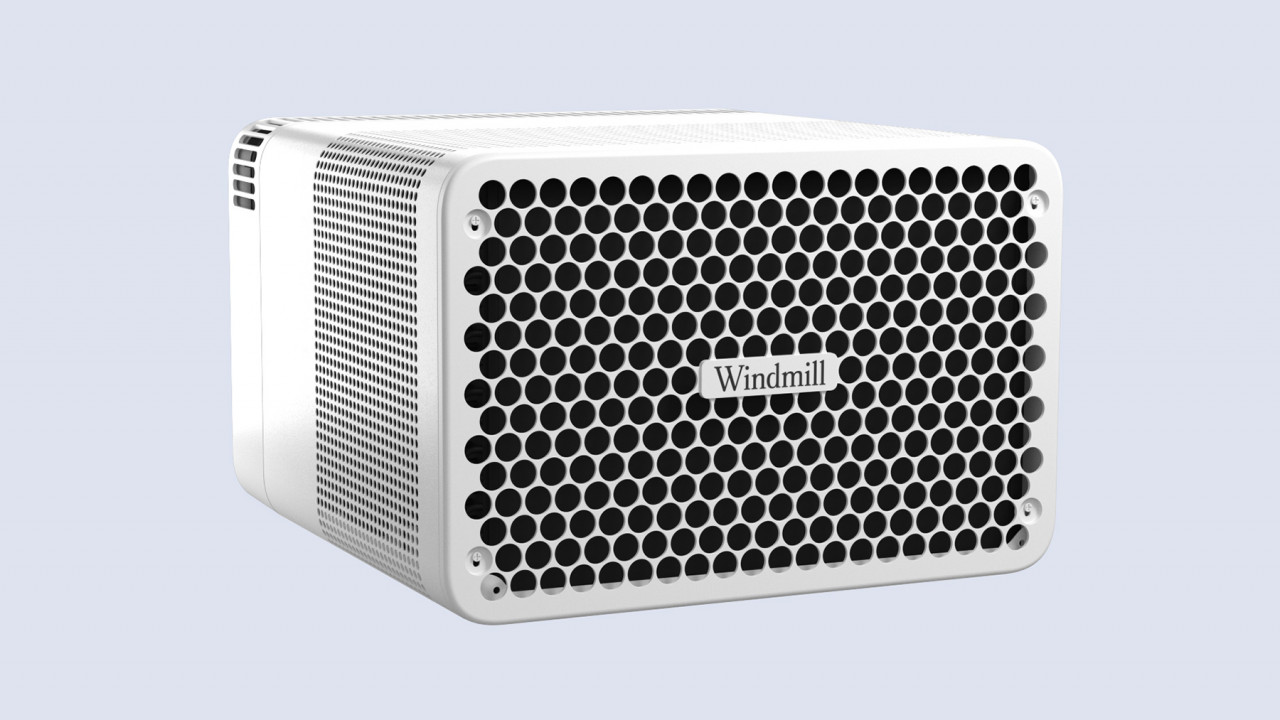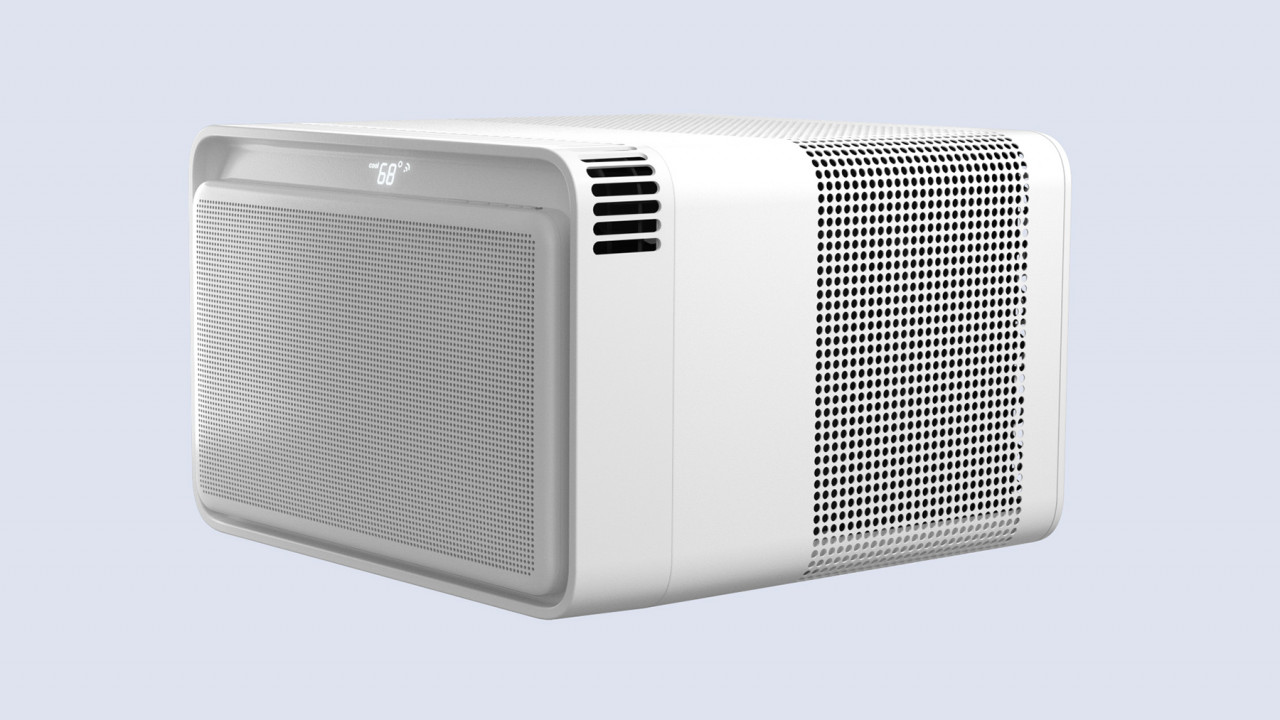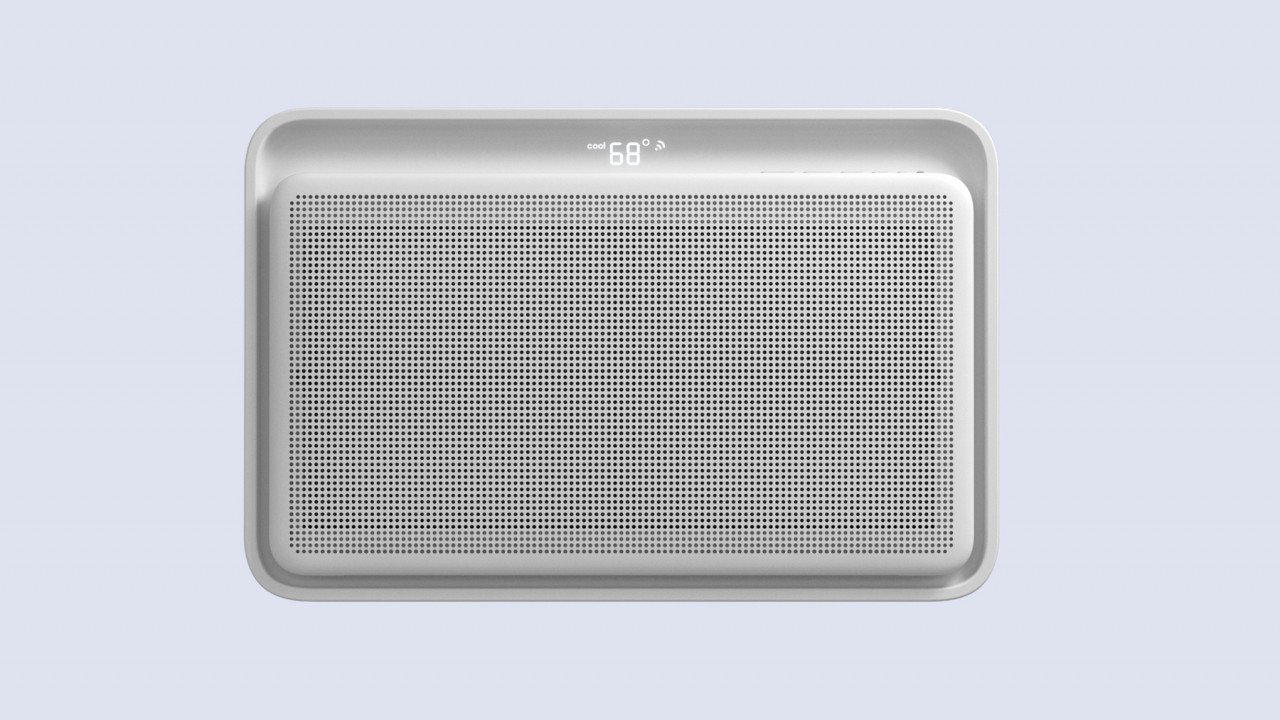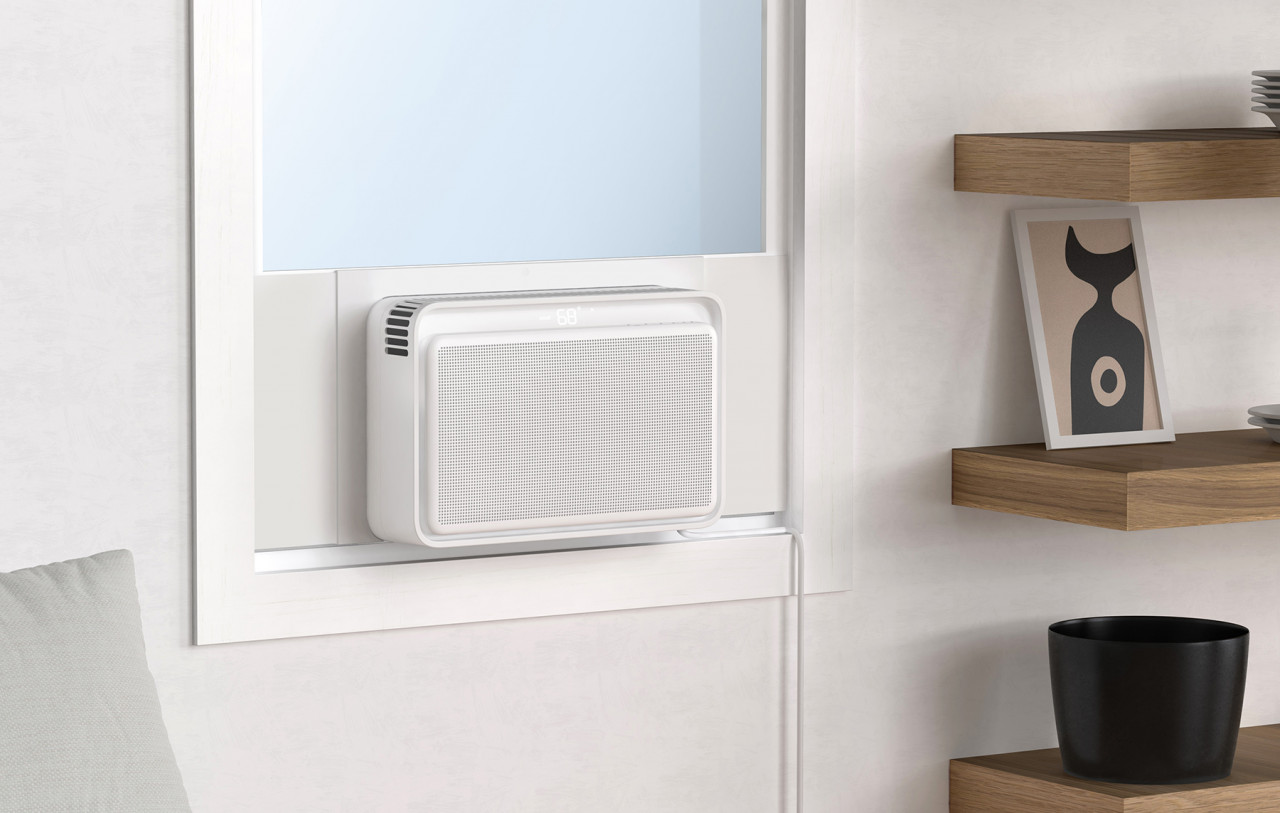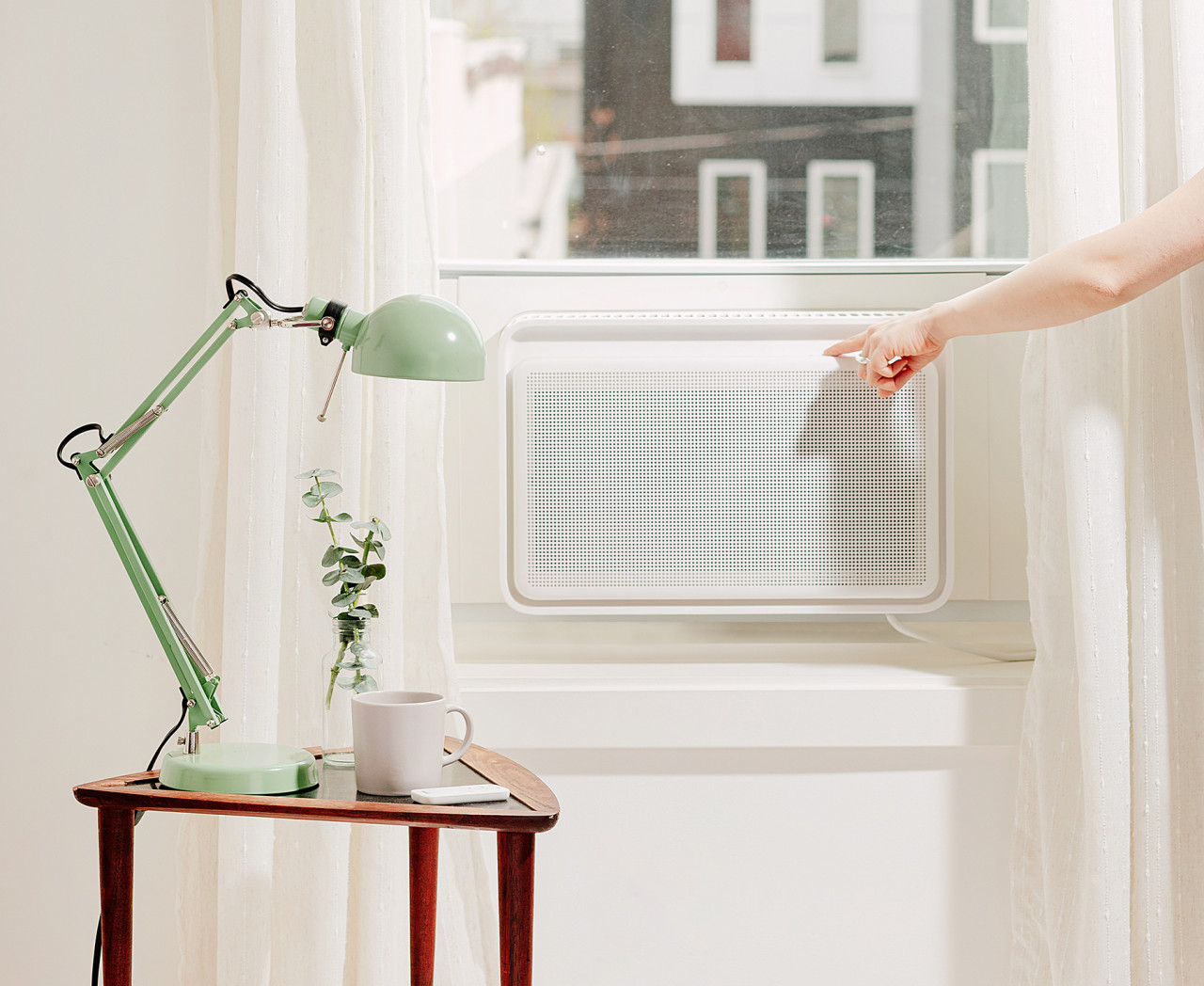 The Windmill Smart Window Air Conditioner Is Designed to Look as Cool as It Feels
1/8 Photos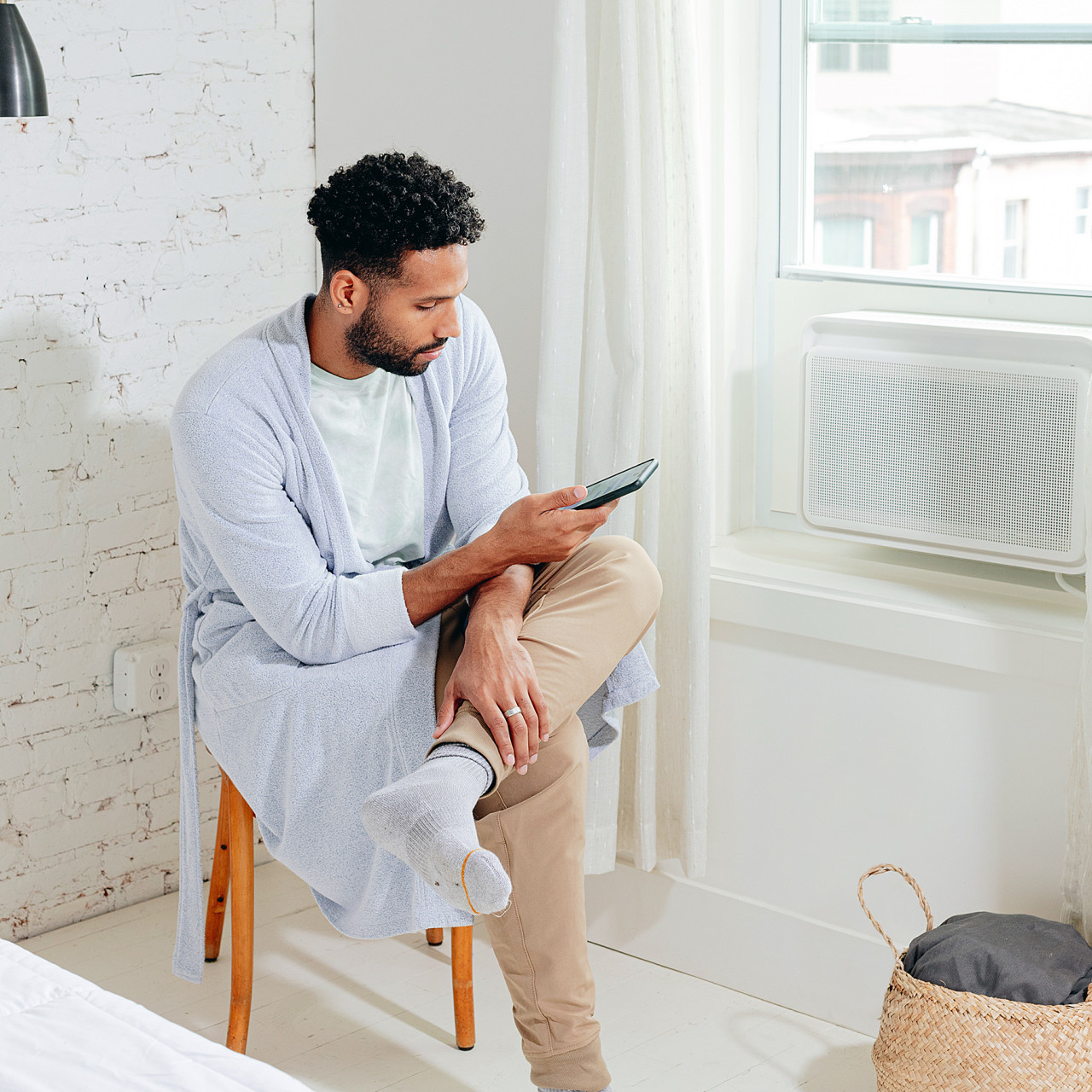 2/8 Photos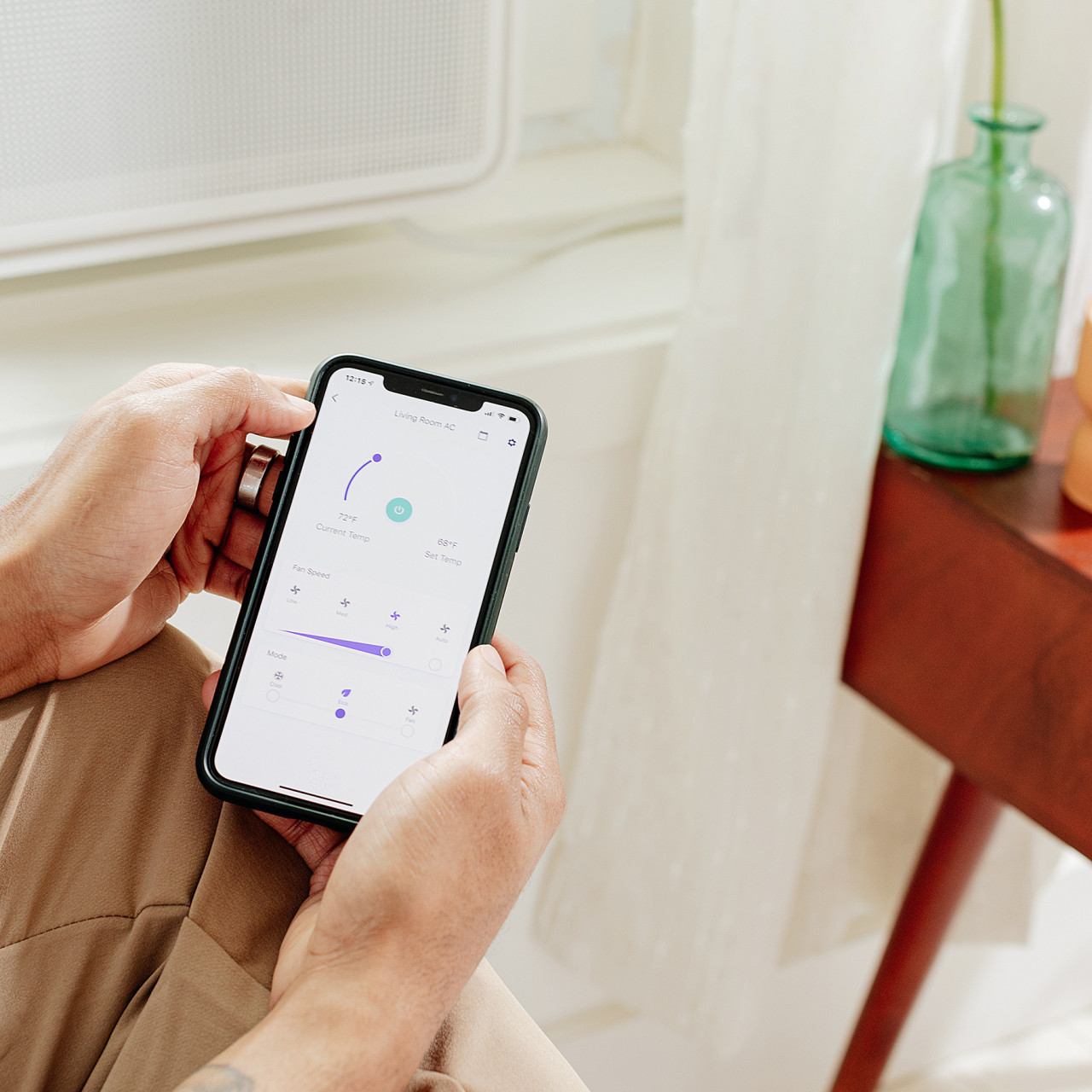 3/8 Photos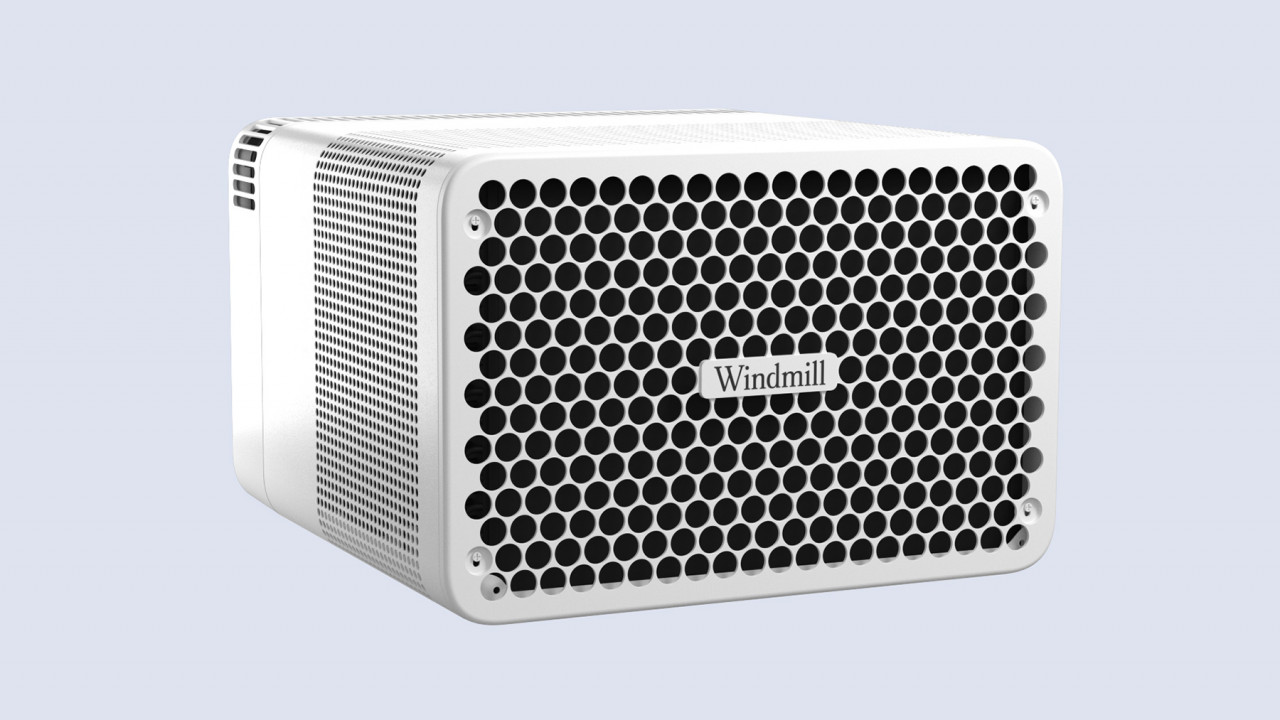 4/8 Photos
5/8 Photos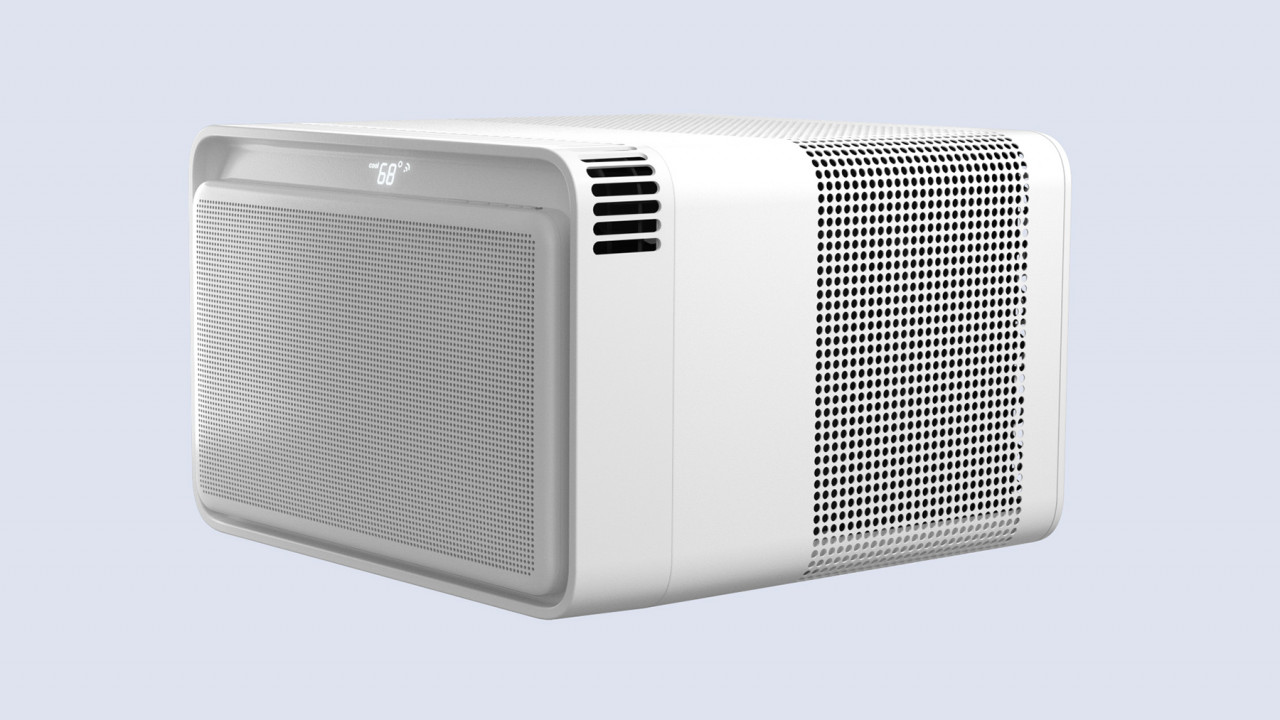 6/8 Photos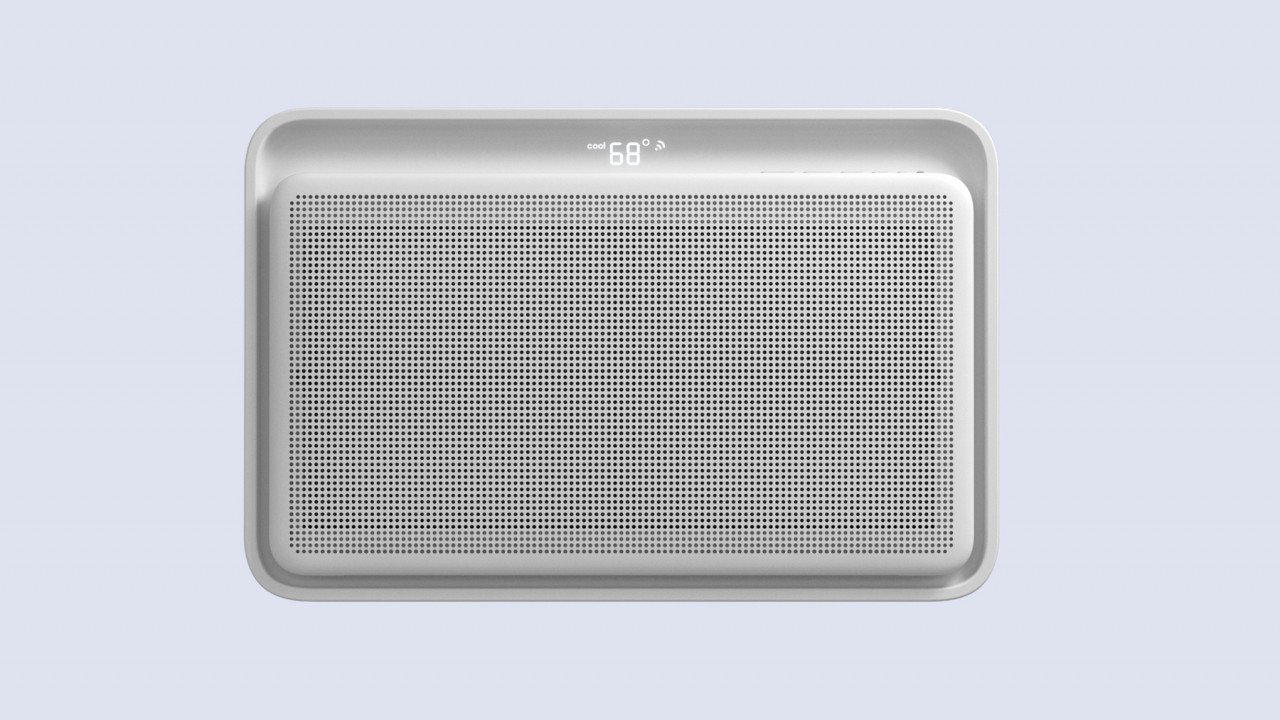 7/8 Photos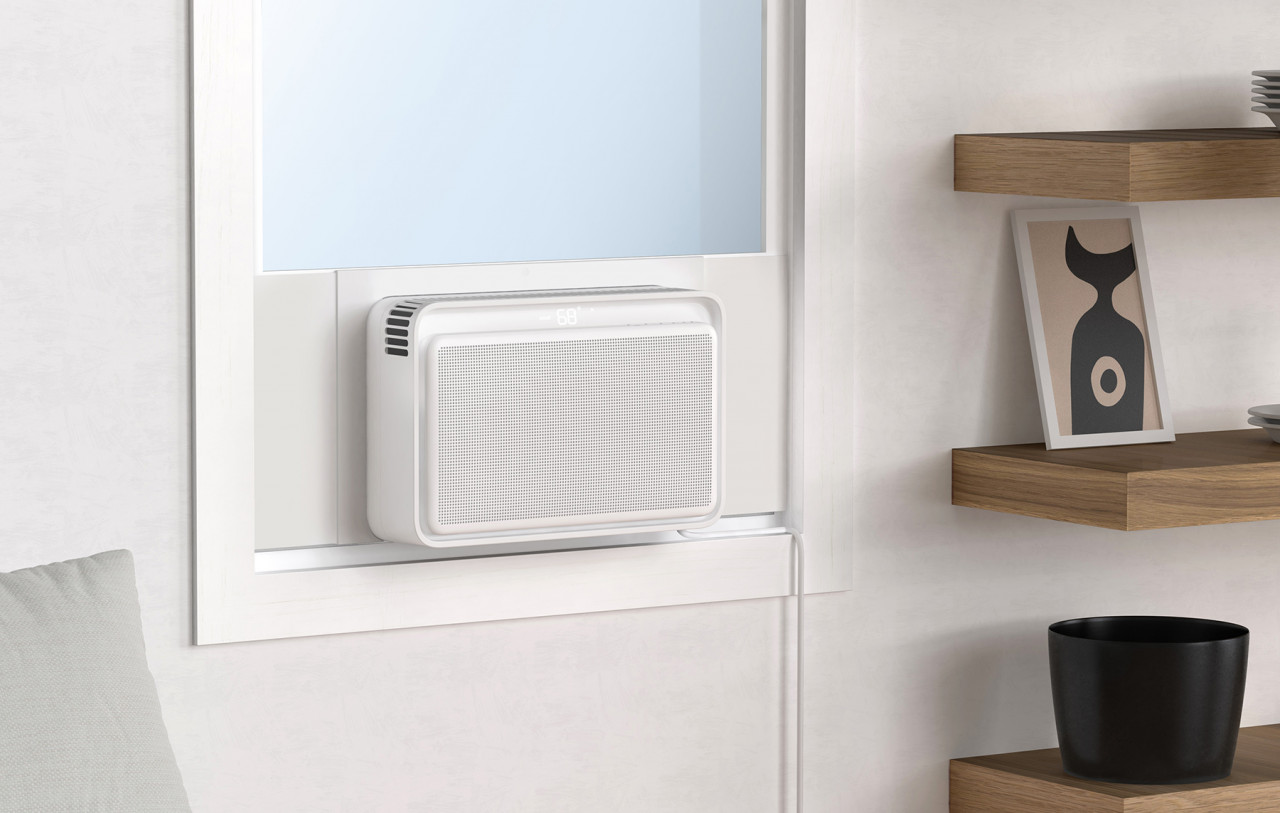 8/8 Photos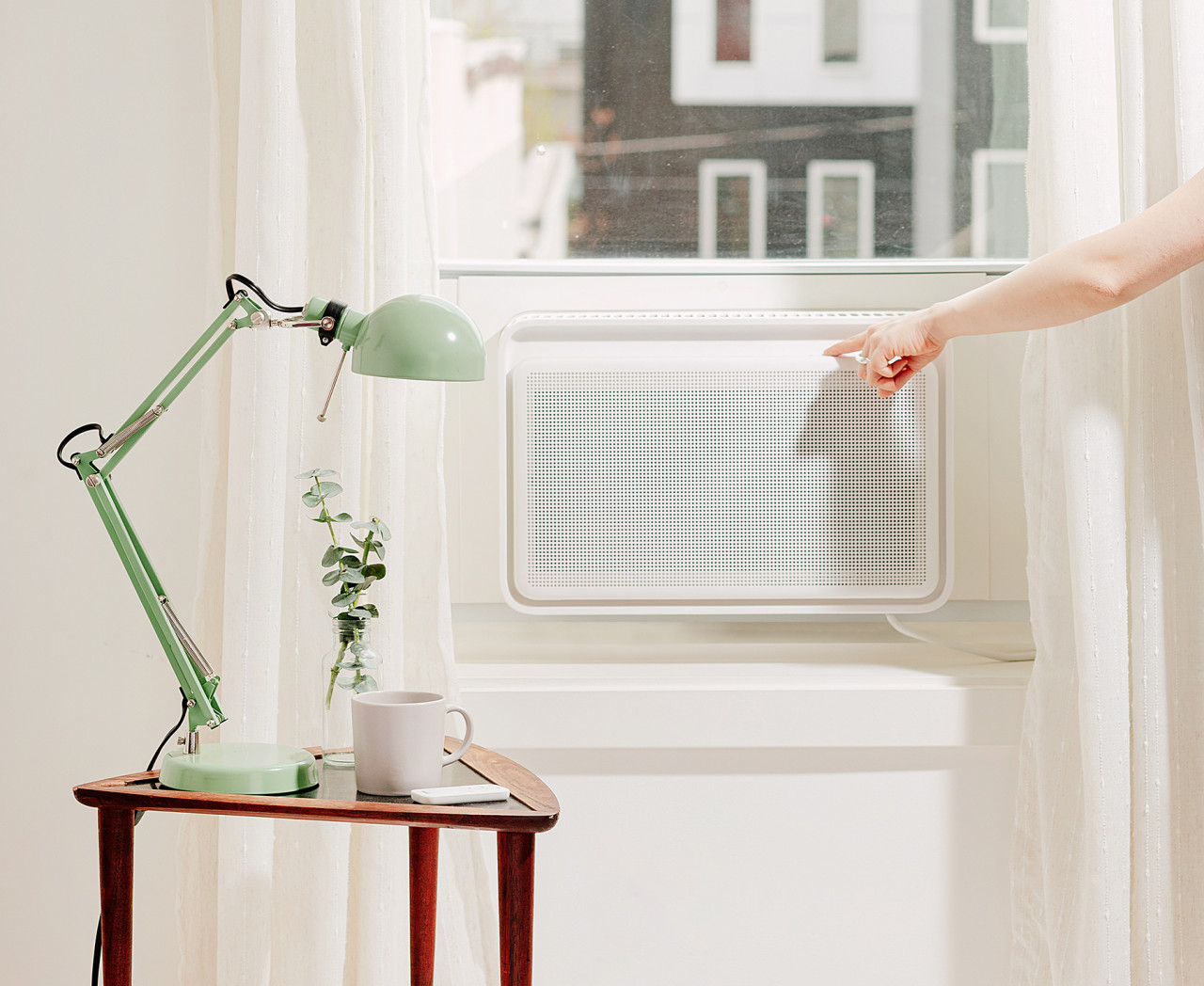 The right time to buy a window air conditioner is before it gets too hot, before demand runs high, supplies run low and ideally prior to the arrival of triple digit temperatures. There are options galore, but only a select few would we categorize as an aesthetic option; most window air conditioners are a necessary eyesore. Fortunately, manufacturers like Windmill Air are designing a new generation of units with cooling performance paired with a cooler modern design for the home.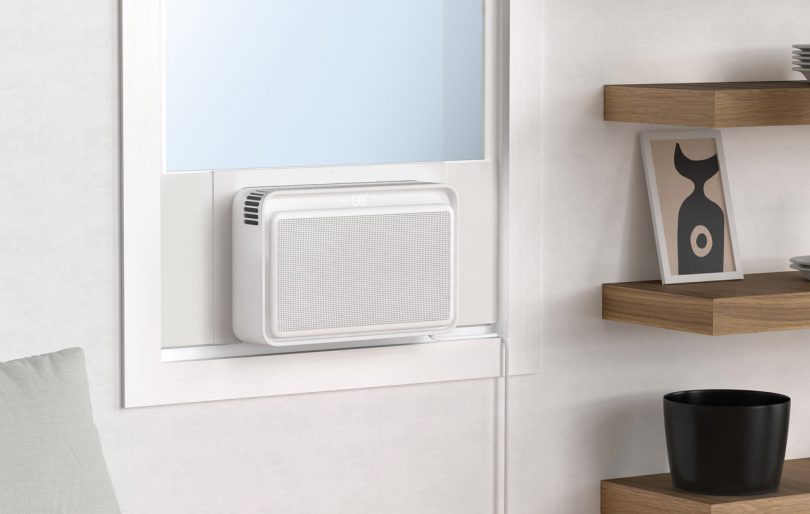 Recently my wife complained about feeling lethargic, seemingly any bit of a task requiring every ounce of concentration to perform. I noted the hot temperature inside her small home office, immediately recommending turning on the window air conditioning unit nearby. Within 15-minutes, she was back to work, productive and comfortable – a transformation indicative of the effect heat has upon our bodies (even for for a Texan like her, who says she prefers hot and humid temperatures). And without central air, a window unit like the Windmill AC can mean the difference between getting things done and being done for the day.
An effective window mounted air conditioning unit should not only deliver cool relief, but it should do so quietly, efficiently and ideally without obscuring or downright ruining the look of your window. In all these regards, Windmill's 8,300 BTU of room cooling power is just right for a home office, bedroom or any room up to 350 square feet (a smaller 6,000 BTU unit is planned for next year). It also comes with a few standout features that differentiate itself from other standard window air conditioning units.
First and foremost is its design, a minimalist and matte case with rounded corners and perforated front grill. The unit is designed to only extend a modest amount into the room once installed, with around two-thirds of the unit hanging outside.
This being a window AC, it does weigh a hefty 60 lbs, a weight heavy enough to warrant the aid of a pair of second hands while installing. Windmill's decision for a shallow interior facing unit is particularly impressive noting the balanced weight distribution that can hamper installation. The unit's dimensions – 13.2 x 19.3 x 19.4 inches – proved manageable to lift and hold for one, but a second person does really make positioning it into place a simpler affair, including installing and extending the included set of cosmetic foam panels for the sides of the unit to keep heat and insects from unwanted entry.
The Windmill AC's smart features also differentiate the model from a typical window unit. iOS and Android apps offer the ability to set and adjust the air conditioner using a phone (a remote control is also included, convenient to keep near the bed or desk). The compatible app allows for the adjustment of four levels of fan speed, three cooling modes (Cool, Eco and Fan) and a welcomed scheduling feature. One omission we hope a future iteration or update may offer is the ability to track cooling in relation to energy use, something this household located in a brownout and blackout susceptible region would certainly welcome.
This being a smart home device, the Windmill AC unsurprisingly also includes Amazon Alexa and Google Assistant voice command controls (but surprisingly left out Apple HomeKit support), making it possible for you to literally yell out for instant relief.
And lastly, the Windmill AC operates quieter in comparison to our existing downstair window unit – the Frigidaire Cool Connect 8000 BTU Smart Room Air Conditioner –  and memories of numerous models past, an attribute Windmill credits to a dampened housing design that hushes the compressor to a steady white noise exhale. In sum, the unit offers one of the best modern designed, smarter featured and quieter performing window air conditioners we've tested for $395 – a literally cool upgrade for working from home during summer through autumn.
To learn more about the Windmill Smart Window Air Conditioner, visit windmillair.com.