Jasper Overgaard and Christian Dyrman joined forces to create the Danish company Overgaard & Dyrman and they've just launched their debut furniture collection and it's pretty remarkable. The Wire Collection consist of four classic pieces: Dining Chair, Lounge Chair, Love Chair (a loveseat), and a Coffee Table.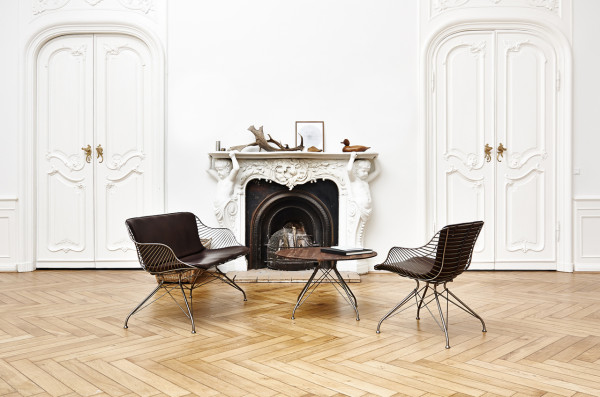 Each piece is made in their workshop just outside of Copenhagen incorporating traditional craftsmanship with modern technology. The furniture, while made using modern machinery, has a beautiful handmade finish. The new collection is inspired by traditional saddlery and metal work, working to merge the diverse materials into a pretty sweet, harmonious mix.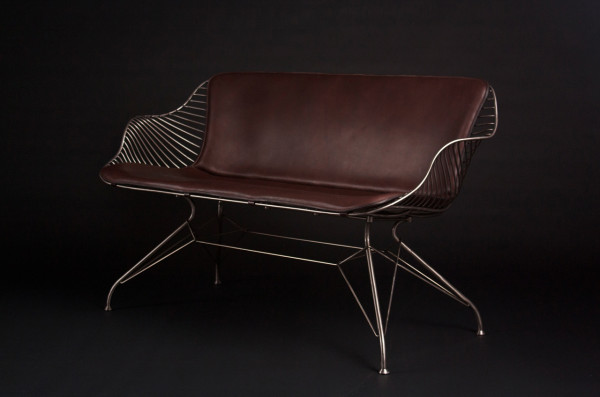 Photos courtesy of Overgaard & Dyrman.