Polestar and Woven Studio Spins Bio-Based Polymers Into the Future of Automotive Design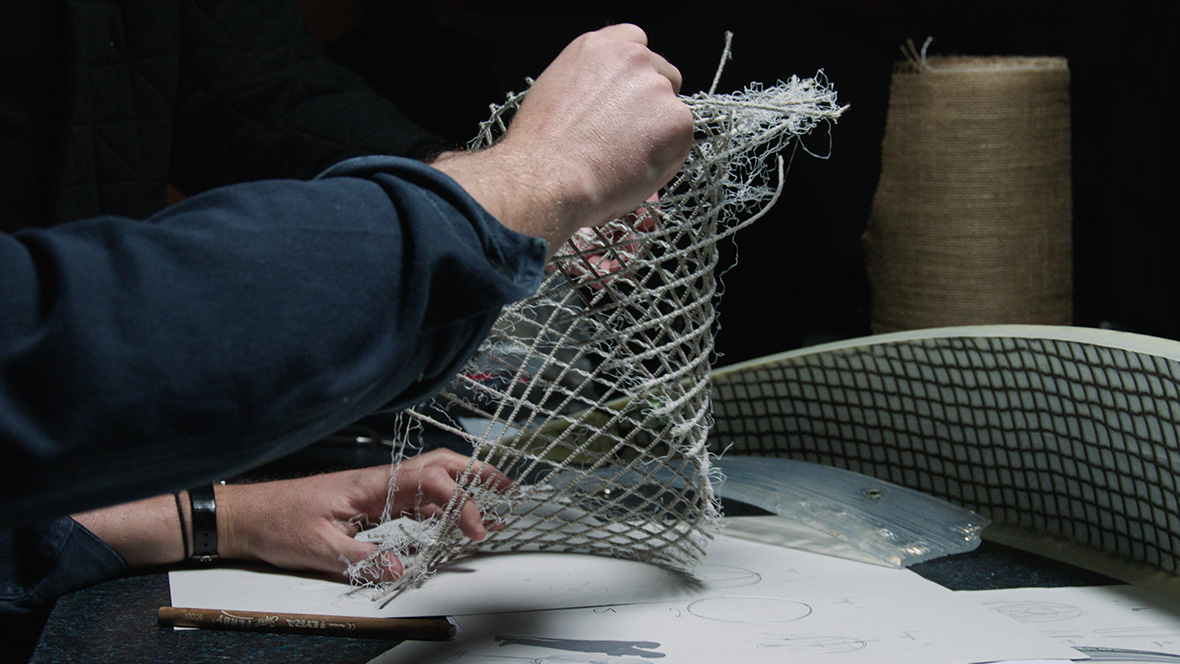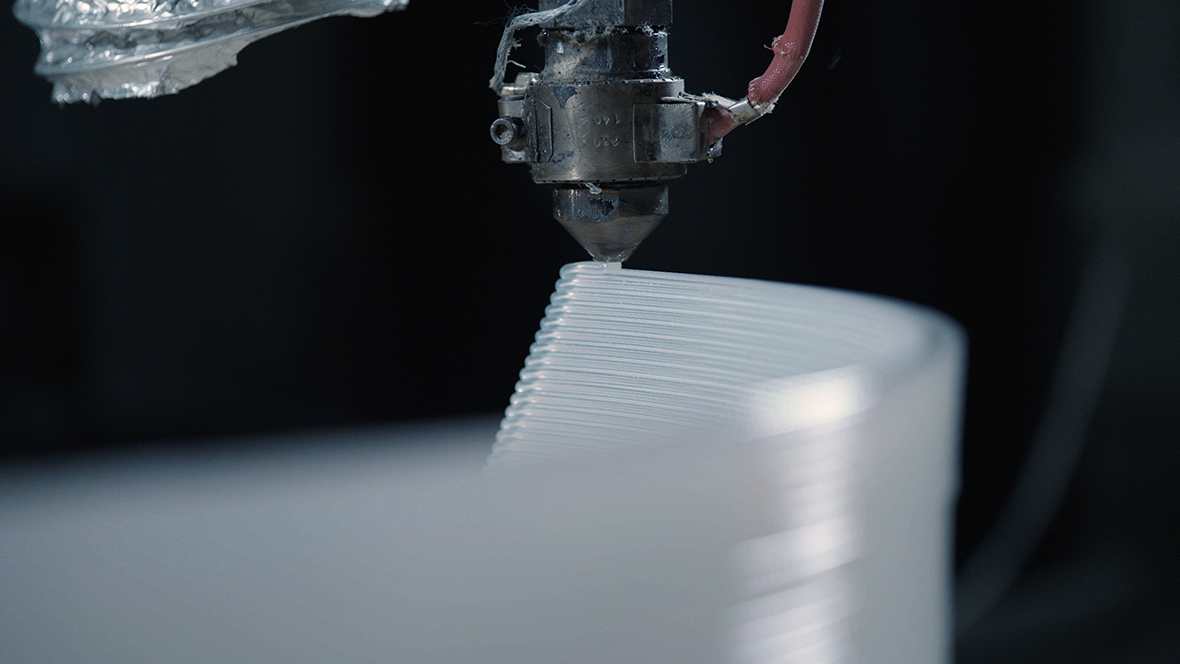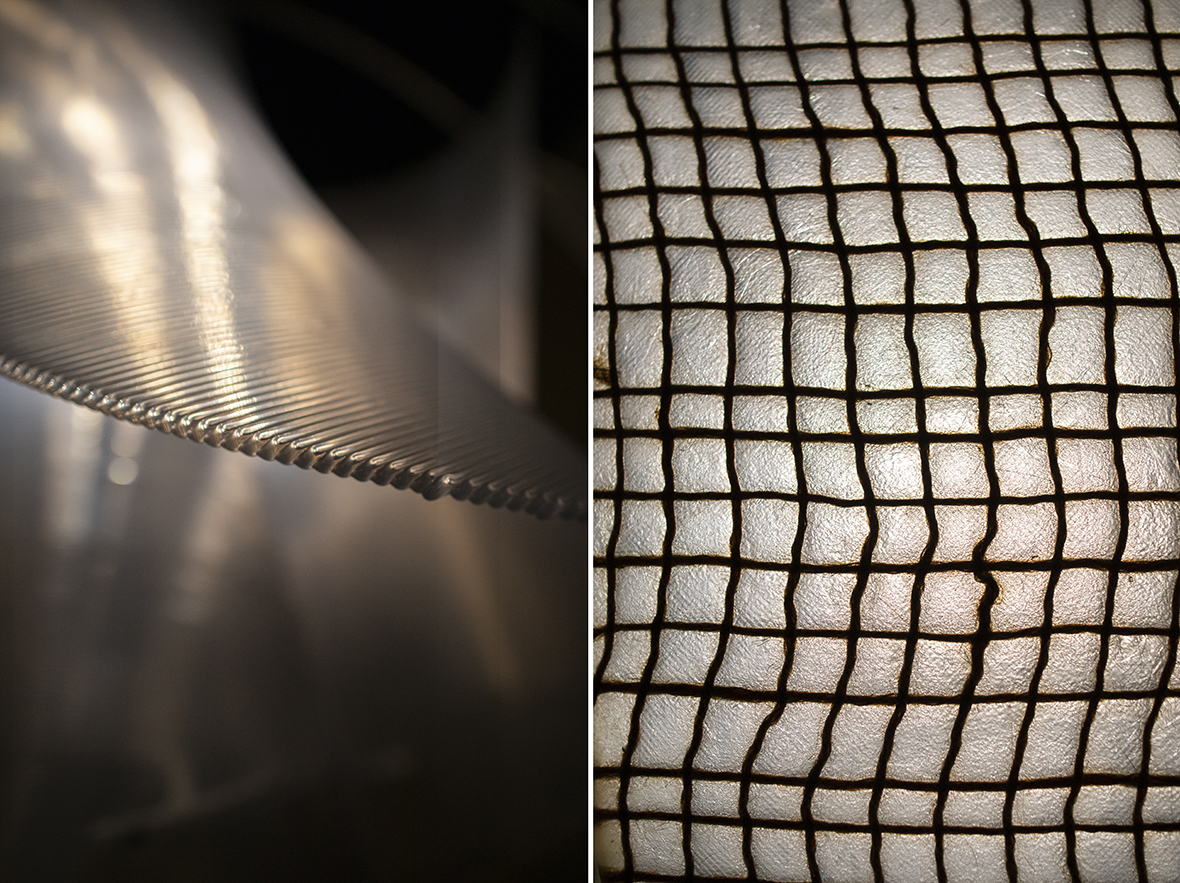 Polestar and Woven Studio Spins Bio-Based Polymers Into the Future of Automotive Design
1/8 Photos
2/8 Photos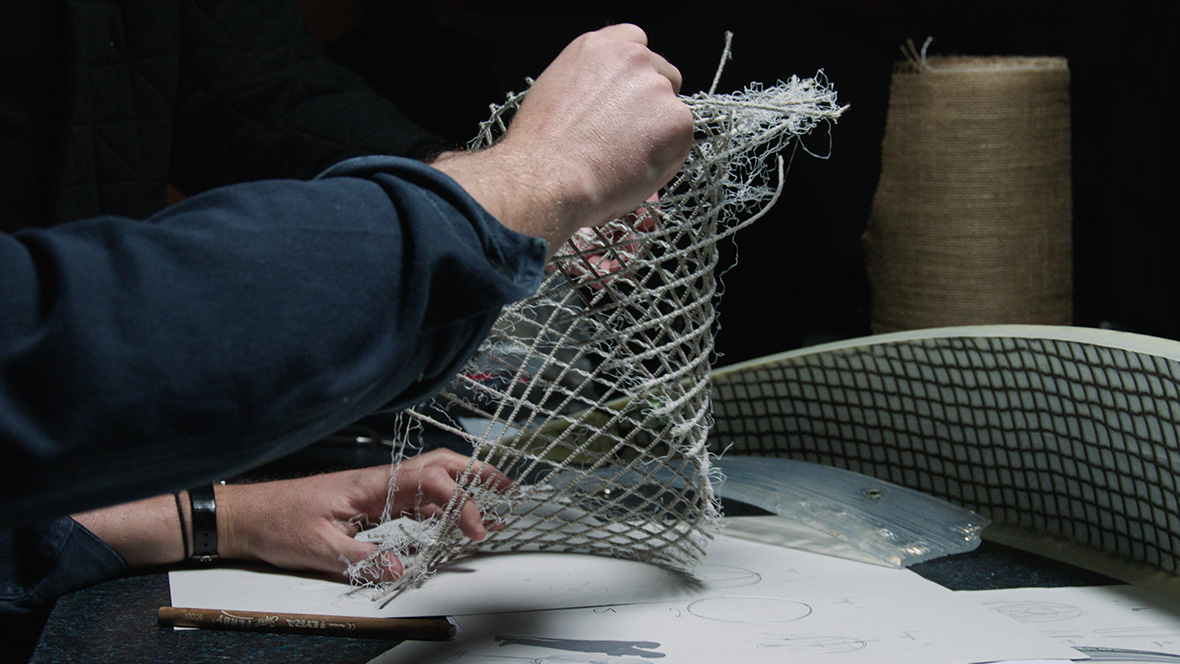 3/8 Photos
4/8 Photos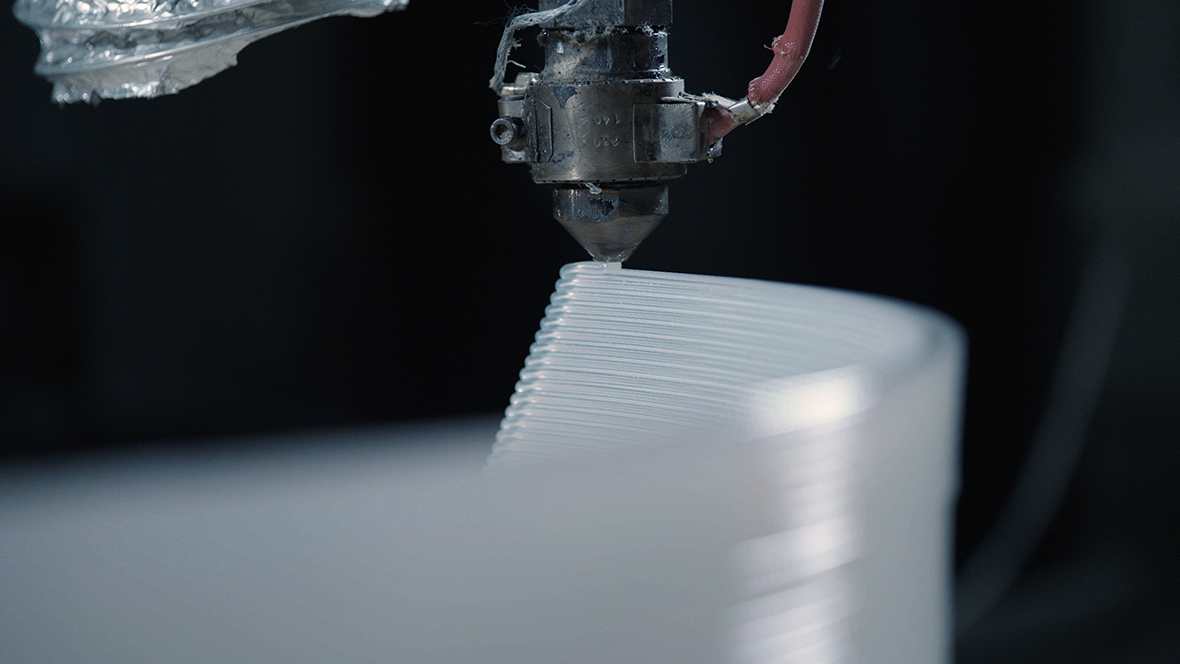 5/8 Photos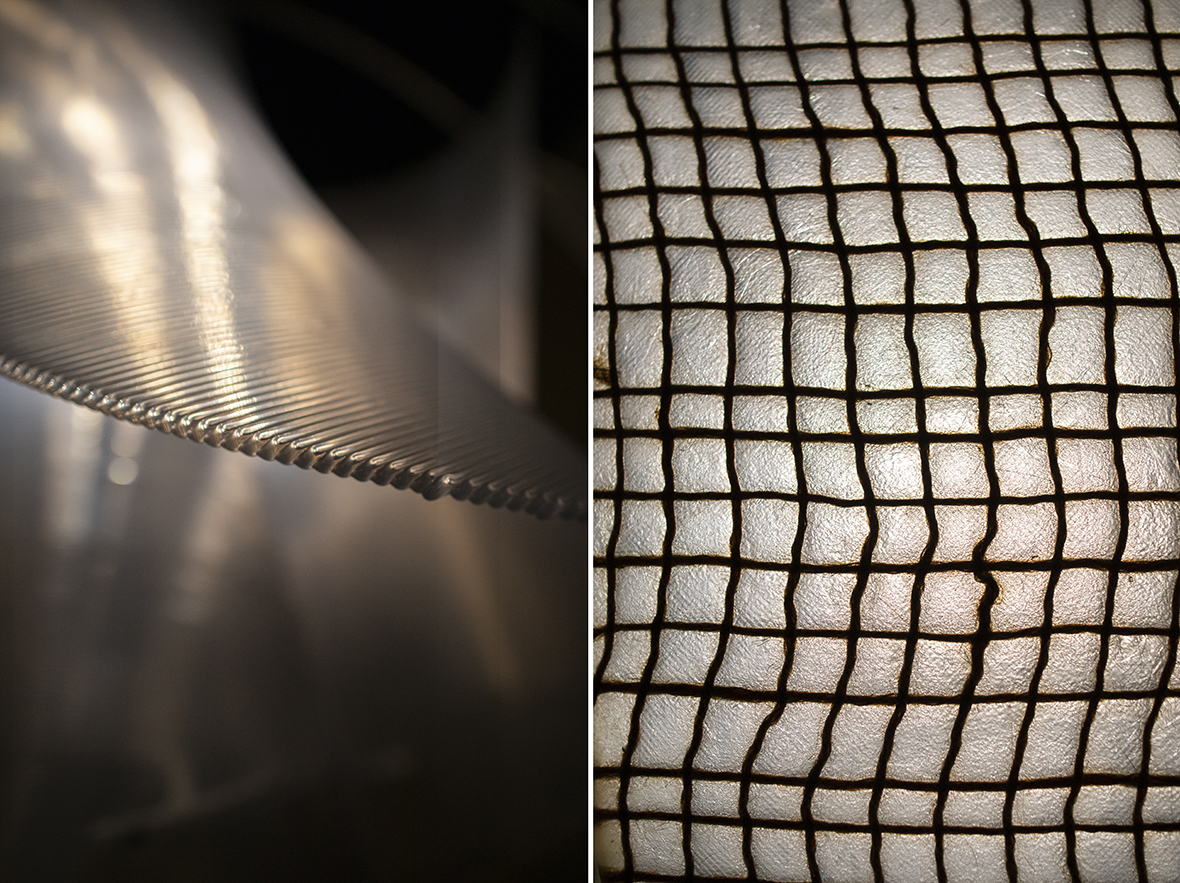 6/8 Photos
7/8 Photos
8/8 Photos
While the automotive industry's move toward electrification has become the focal point of what we'll be driving in the near future, a quieter revolution is happening inside. Increasingly auto manufacturers are using an array of sustainable materials sourced from plant or recycled materials in lieu of leathers, plastics, and metals within the passenger cabin to give the next generation of vehicles more than a sheen of green during their life cycle.
Electric car manufacturer Polestar launched the Polestar 2 with a completely vegan upholstered interior, with seating enveloped with the wetsuit-inspired WeaveTech (even the steering wheel is leather-free). And more recently the same manufacturer's R&D team reached out to artist Thijs Biersteker to collaborate on an interactive sculpture using a biodegradable corn-based adhesive with a bio-sourced polypropylene polymer that may one day find their way inside future Polestar vehicles.
Titled, "We Harvest Wind," the interactive installation was inspired by Polestar's LCA (Life Cycle Assessment) data, a report spotlighting "information about emissions from materials production, manufacturing, how the type of electricity used when charging affects use phase emissions, and so on." Beyond the public relation aspect of the project, the artistic collaboration allowed Polestar's team to determine the viability of potential use cases of bio-sourced components that could offer options with strength, durability, and comfort in mind.
The suspended sculpture – one materialized as a three meters (9.8 feet) in diameter collection of blades spinning around a central spiral – is reminiscent of a Copernican armillary sphere in both form and function. But in this instance, artist Thijs Biersteker's Woven Studio and the Polestar team worked together to replace metal components with bio-sourced polypropylene adhered with a corn-based polymer adhesive, resulting in an organic so lightweight, the form can be set into movement simply using a trio of floor fans.
"We made the blades in the sculpture from 3D printed recycled PET plastic, and the outer wings were made with the flax-based structure and a new eco-friendly and corn-based resin – a combination of materials which was developed during the project by Woven Studio and Polestar," explains Thijs Biersteker. "We developed a composite between the flax and polylactic acid (PLA), which is basically a biopolymer that is biodegradable and made of corn. The combination of these two materials created a really organic feel to the artwork."
"The We Harvest Wind" sculpture's new combinations of bio-based polymers may lead to Polestar incorporating more sustainable materials throughout future vehicles, with the hopes the company may be able to "implement a fully bio-based solution, with powerRibs and bio-sourced polypropylene, in the future production of Polestar cars," according to Chief Engineer of Interiors at Polestar UK R&D, says Ross Kelk.
With the company's first electric performance SUV – the Polestar 3 – arriving this year, and a smaller electric performance SUV coupe Polestar 4 expected to follow in 2023, then the Polestar 5 electric performance 4-door GT in 2024, the Swedish premium electric vehicle manufacturer will have numerous opportunities to meet their goals of becoming a fully climate-neutral car company by 2030 integrating material sourcing and solutions as explored with "We Harvest Wind."