YU is a minimalist furniture collection created by Tokyo-based designer Mikiya Kobayashi for MASTERWAL. The manufacturer is one of the largest in Okayama, Japan, and has had no prior collections involving complex structures such as the ones designed by Mikiya Kobayashi.
YU has the meaning of "thoughtful" in Japanese, which became the concept for the brand. Mikiya initially designed three chairs, which would serve as a symbolic stronghold for the identity of the rest of the collection, with the UC3 being the most iconic. The distinctive features of UC3 with its elegant wooden frame and leather back provide structure for the remaining pieces.
Mikiya not only designed chairs, tables and sofas for the collection, he also designed a minimal wooden ping pong table labeled "UA1". This ping pong table is composed of a minimalist aesthetic, with the line on the center of table constructed of solid brass, and the net made of leather.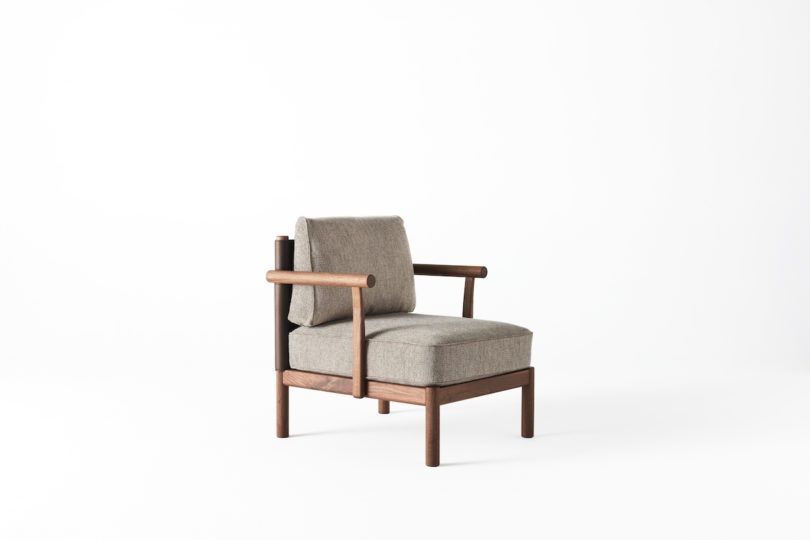 Photography by Yosuke Owashi.

Design From Around The Web