Popular
In Art
More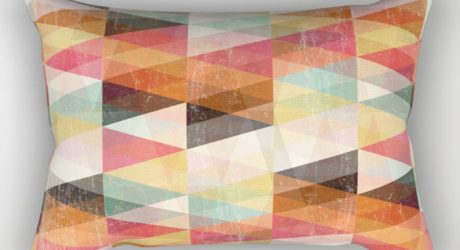 Fall brings with it feelings of nostalgia...
A new art project by Chad Kouri sends you a unique piece of art via text message that you can save or purchase.
Clever, our new podcast about design, is live! Listen to the first two episodes with designers Joe Doucet and Genevieve Gorder.

Featured Columns