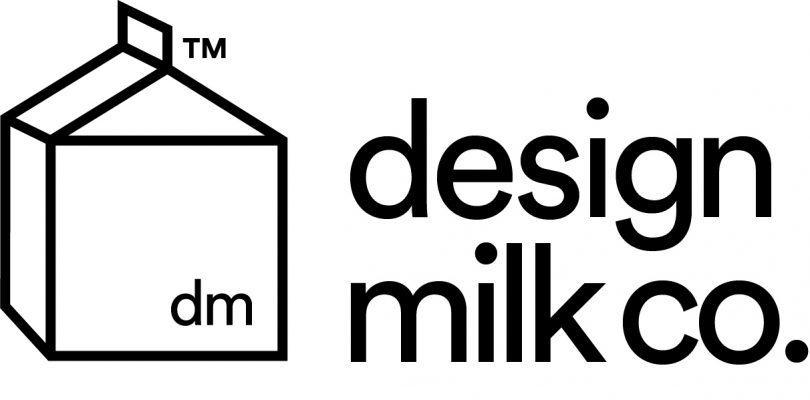 Design Milk Co. (ASX: DMC) is a leader in the modern design, digital media, ecommerce, and interior and architectural trade and consumer industries. We support the world's best independent brands, emerging designers, destinations, design events and products through exceptional, award winning content and e-commerce across the worlds of art, architecture, interior design, furniture, fashion and technology. Our portfolio of brands—including Design Milk, Ahalife and Kaufmann Mercantile—boasts a global community of over 9 million followers, and we continue to engage and grow this community through a comprehensive offer of commerce, trade, media, marketing and distribution services.
Read our mission statement here.
We are pleased to announce that Ahalife Holdings Limited (AHL) is now Design Milk Co. Limited (DMC).
For more information, please contact [email protected].
---
Recent Market Announcements
8/26/21 – FY21 Results – Investor Presentation
8/26/21 – FY21 Annual Report
6/28/21 – June FY21 Trading Update
4/26/21 – Amendment to Appendix 4C
4/26/21 – Q3 Business Update and Appendix 4C
2/24/21 – Half Yearly Report and Accounts
2/24/21 – FY21 H1 Trading Update
2/11/21 – CEO Address at Extraordinary General Meeting
1/21/21 – Q2 Business Update and Appendix 4C
1/18/21 – Consolidation/Split – DMC
1/12/21 – Letter to Shareholders and Proxy Form
1/12/21 – Notice of General Meeting
1/11/21 – Change in substantial holding
1/03/21 – Share Purchase Plan Offer Booklet
---
If you have questions, please contact [email protected].
Design Milk
1209 Hill Road N. Suite 256
Pickerington, OH 43147
United States