Andrew B. Myers
12.11.11


Canadian photographer Andrew B. Myers works with simple compositions and colors that have a retro feel.
[via IGNANT]

Design From Around The World

Popular
In Art
More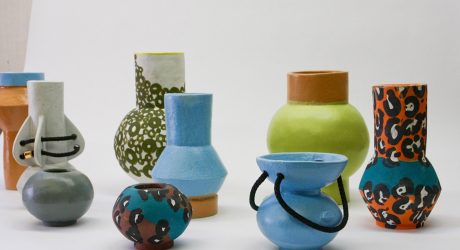 A set of ceramics inspired by the creator's fashion collaborations.

Unframed
We take a look back at the 12 incredible exhibitions we featured in our Unframed column.
The Berlin Chair inspires everything from nail art to a song.

Featured Columns