Doane Paper
11.24.08


Dooooane doane doane doane. Dooooane doane doane doane DOANE!
Go to Doane's website. It's fantastic.

Design From Around The World

Popular
In Art
More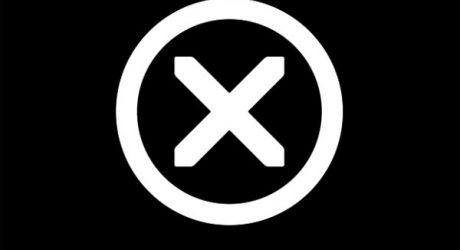 Adobe challenged Sagmeister & Walsh to design logos and they turned it into a fun, 5-part game show challenge.

Designer Dailies
Step back into the shoes of these designers as we revisit our Designer Dailies column to see how they spent their time.
And now for the category that can sometimes leave us (and you) scratching our heads and wondering what in the world were they thinking when …

Featured Columns