Dotz Entertainment Identifiers
06.23.09



Popular
In Technology
More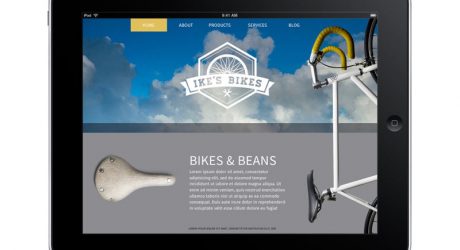 Sponsored
A chat with Adobe Comp CC designer Khoi Vinh about his process and the quirks of designing software specifically for iPad.
Renault's fully-electric autonomous concept two-seater coupe ditches doors completely for an absurdly wild clamshell roof.
The cutest home monitoring system and smart sensors system provides homeowners data about temperature, movement, presence and daily habits.

Featured Columns