Glasses Rings
01.15.12



Design From Around The World

Popular
In Style
More
We can't even believe it but this year is our 10th year of Design Milk. Come party with us!
Where art and transportation meet: Four artists get creative with a Martone bike.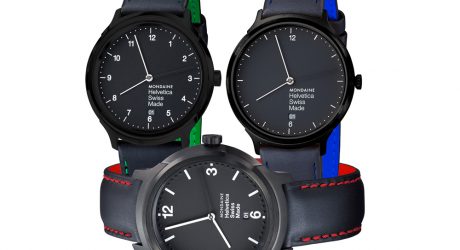 Sponsored
Mondaine has just released three brand new Helvetica No1 New York Edition watches inspired by the NYC subway system.

Featured Columns