Jim Lambie
09.18.08


I was reading Artkrush and came across Jim Lambie. I'm fascinated by his work with vinyl tape.

Design From Around The World

Popular
In Art
More
We got all wrapped up in the idea of checks and all things checkered...

Friday Five
Check out what the creators of BURKELMAN choose in this week's Friday Five.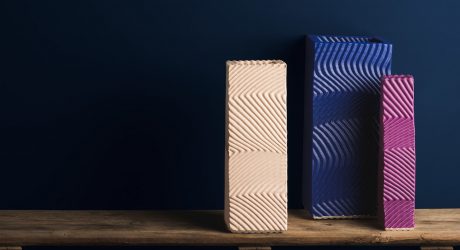 Max Lamb gives Bitossi Ceramiche's age-old techniques a contemporary spin with a trio of colorful vases with a unique zigzag pattern.

Featured Columns