Midori Adapter
06.11.09


Sweet AC adapter by Japanese design studio MicroWorks iida that actually looks pretty when all tangled.

Design From Around The World

Popular
In Technology
More
Here are our 10 favorite innovative designs from the 2015 Consumer Electronics Show, integrating technology into thoughtful design.
Beautiful, hand-printed tablet accessories that also support small businesses in South Africa.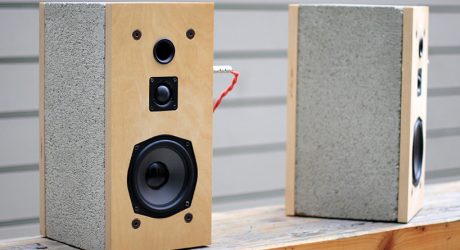 The common and cheap concrete cinder block is the focal component of this unusual build-your-own speaker kit by designer Daniel Ballou.

Featured Columns