Owls by Josh Brill
11.30.10


I'm loving Josh Brill's new series of owl prints.

Design From Around The World

Popular
In Art
More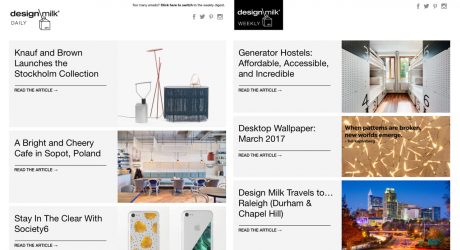 Our daily and weekly emails are jam-packed with fresh design: check out their new look + subscribe!

Friday Five
Matthew Hufft shares a sampling of things he loves, including clothing, design, and machinery.

Friday Five
In 2015 we featured about 50 people in the design world, each delivering their own take on Friday Five, and these are the 10 most popular.

Featured Columns