Sleepy Chair by Daisuke Motogi
01.09.11


The Sleepy Chair by Daisuke Motogi is like a chair-shaped bed.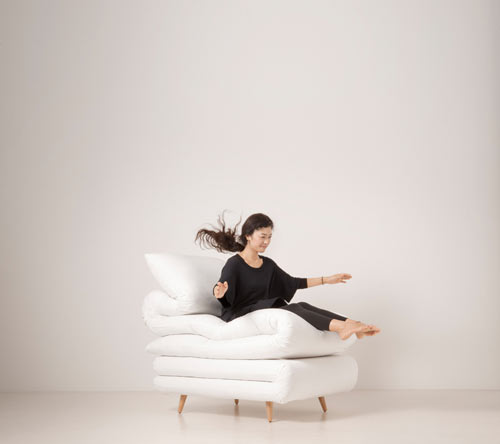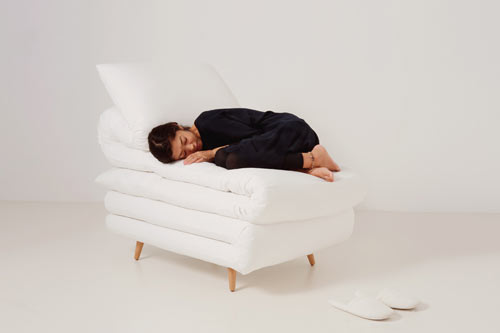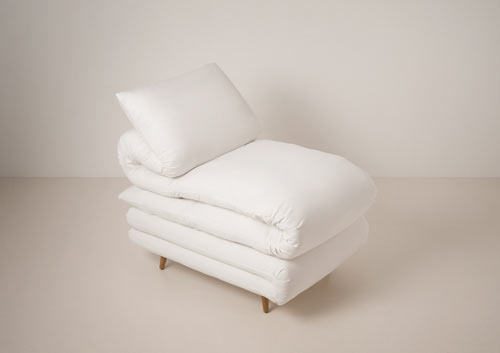 Photos by Takahumi Yamada and illustration by Noritake.

Design From Around The World

Popular
In Home Furnishings
More
A fun wall object that lets you suspend, clamp, or squeeze your objects for either display or storage.
What better way to celebrate Valentine's Day than with a roundup of hot lips?
Sponsored
Hurry – there's still time for you to enter the A' Design Award and Competition. Enter to win a marketing package, press kit, and more!

Featured Columns