Sleepy Chair by Daisuke Motogi
01.09.11


The Sleepy Chair by Daisuke Motogi is like a chair-shaped bed.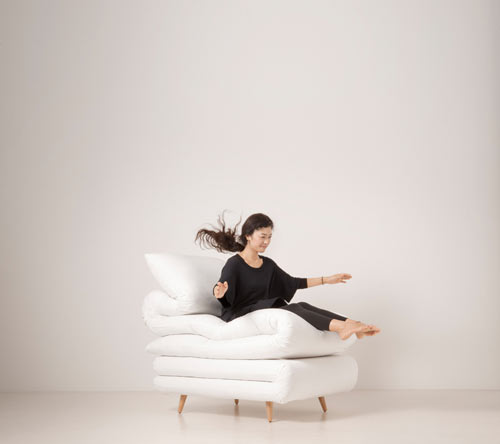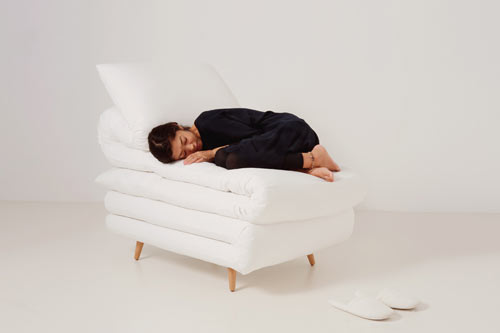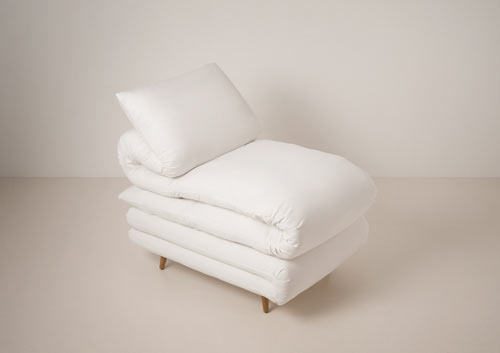 Photos by Takahumi Yamada and illustration by Noritake.

Design From Around The World

Popular
In Home Furnishings
More
Denis Guidone is back with a new design related to time, but it's not a watch. (in)Finito is a perpetual calendar where each page is s…

Friday Five
This week's installment of Friday Five highlights Antoine Roset, the great-great-grandson of the founder of French furniture house Ligne Ros…
NOTWASTE aims to collaborate with designers to create furniture that produces no waste.

Featured Columns