Uterus Vase
03.25.08


What?
The?
To buy, please contact: uterus.vase ~at~ yahoo.com
[via Cribcandy]

Design From Around The World

Popular
In Home Furnishings
More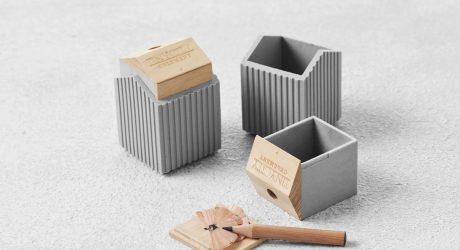 A concrete desk organizer set that's deceptively pliable.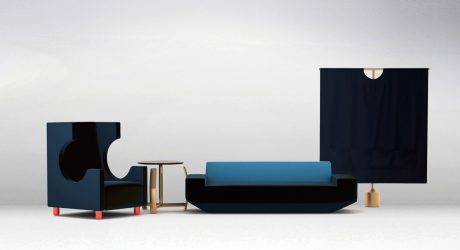 Furniture with Asian influences and modern sensibilities, taking into consideration the desire for a multi-cultural appeal.
Sponsored
Congrats to the winners of the A' Design Award! Here are some of our favorites from interior design to lighting to furniture.

Featured Columns