Wireless Speakers
12.26.08


A designy Wireless Speaker System by allows you to play music anywhere in your home or office through your iPod, iPhone or any Mac or PC application. Genius!

Design From Around The World

Popular
In Technology
More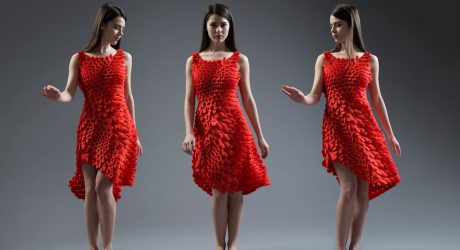 A 3D printed dress inspired by petals, feathers, and scales, that's made of interconnected elements that look like cascading petals.
The world's first touch-sensitive wood interface wireless music system learns what you like, plays what you're in the mood for.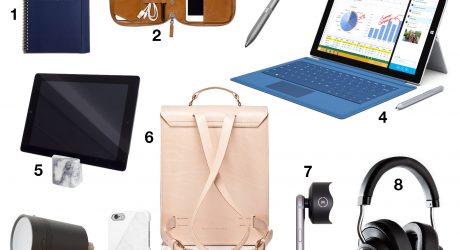 Technology changes faster than anyone can imagine and we brought you some of everything in 2015 - from hoverboards to wheelchairs.

Featured Columns