Maybe you count yourself amongst the scores of fortunate recipients of a new phone during the holiday season. I myself ended up upgrading to a new iPhone 7 Plus unexpectedly during the holidays after accidentally walking into the ocean with my device still in my pocket. In hindsight, a foolish but sort of poetic way to destroy a device, an act of unforced obsolescence.
Despite the hefty price of a replacement – and the eventual loss of the headphone jack – I've been quite pleased since upgrading from my slowly ailing older iPhone. Of course, this means I've become personally more interested and invested in all varieties of options related to accessorizing my new iPhone, with the following list of designs at the top of my functional and fashionable list: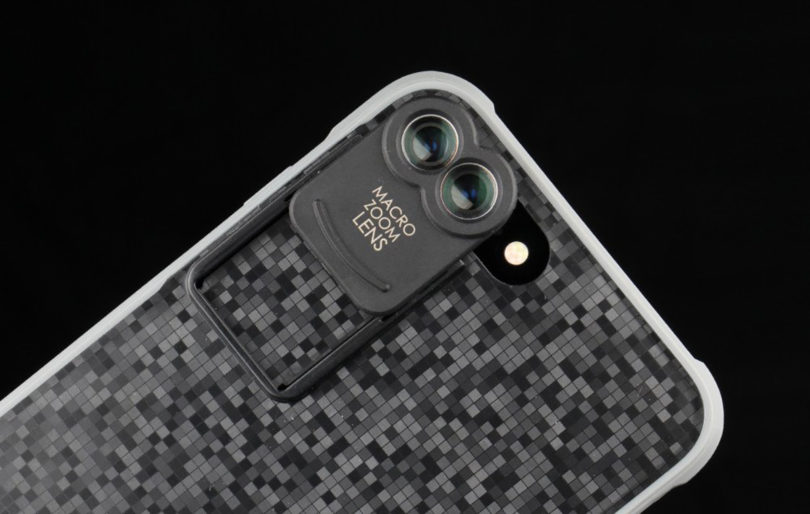 1. KAMERAR ZOOM Lens Kit for iPhone 7 Plus:  The new iPhone 7 Plus dual camera has proven a noticeable and significant improvement over my older 6 Plus kit, especially when shot using a 3rd-party RAW compatible photo app. But I've been still left wanting in one category of photography: macro. This affordable add-on slides right over the existing lens when desired, offering 10x magnification with a 2-element lens.
2. Hardgraft Fuzzy iPhone 7:  Only the obsessively clean need apply for these iPhone cases covered in a super soft, fuzzy suede-like material.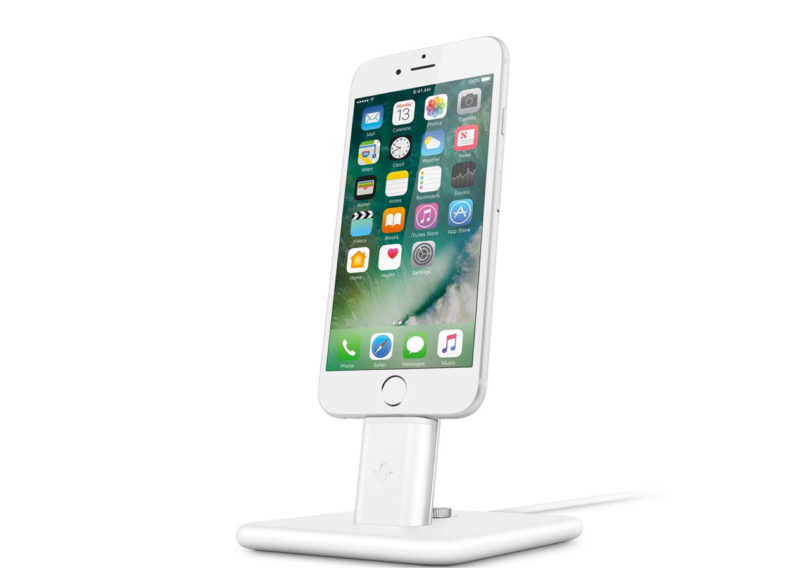 3. TwelveSouth HiRise 2:  As an owner of the original HiRise, I can attest TwelveSouth's dock is the most Apple aesthetic complementary desktop spot to park and charge that I've owned. This new design is twice as heavy while requiring one-third less of a footprint, a refinement of an already good design.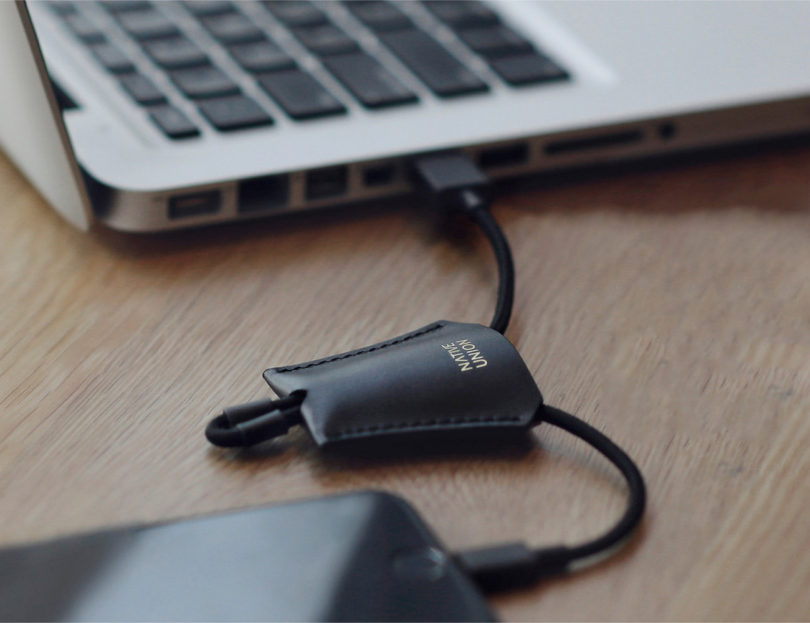 4. Native Union TAG Cable:  Native Union's small looped leather tag presents the semblance of the small sort of tag fashion brands adorn bags and luggage with. But this tag is different, a TAG that hides a Lightning-to-USB charging connector inside, a smartly dressed tech-in-disguise accessory worthy of keeping looped onto a handbag or backpack wherever you go.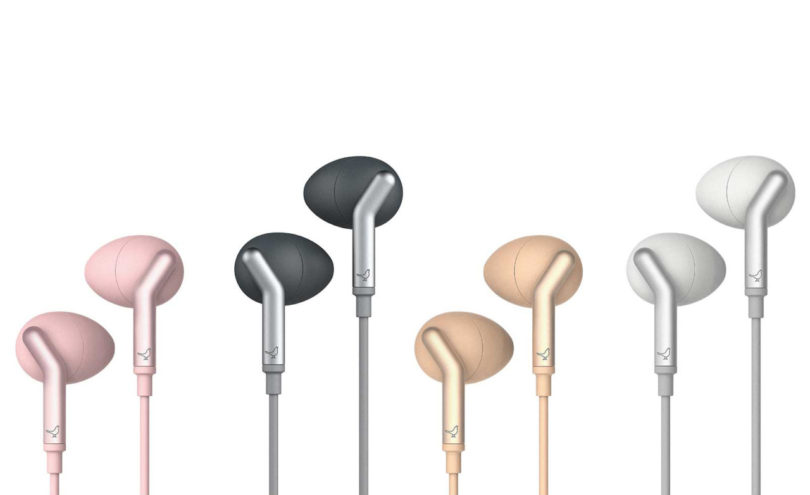 5. Libratone Q Adapt In-Ear Earphones:  The countless missives about Apple's decision to jettison the standard headphone jack warrants merit. I'm not super pleased my fantastic pair of Sennheiser cans won't connect without the (included) Lightning dongle. But moving forward, it does offer me the opportunity to check out the some new earphone options, with Libratone's active noise-canceling in-ear models at the top of my list for their ergonomic design and iPhone-friendly features.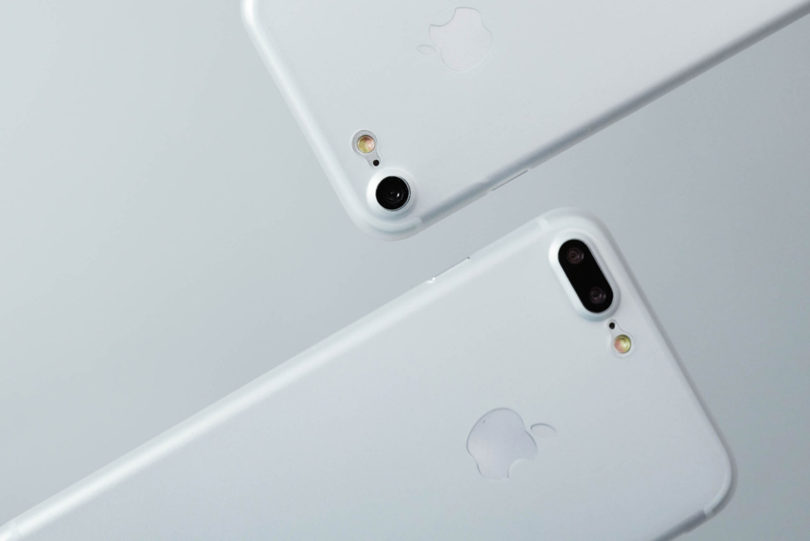 6. Peel Super Thin iPhone 7 Case:  The first two accessories I immediately purchased for my new phone was a screen protector (I've had good experiences with Belkin's ScreenForce Invisiglass since getting a complimentary sample at last year's CES) and getting my matte black phone into a protective case. Peel makes possibly the most discreet and thin cases, all sans any annoying and unnecessary branding. It looks and feels almost like nothing is there, but effectively keeps the scratches at bay.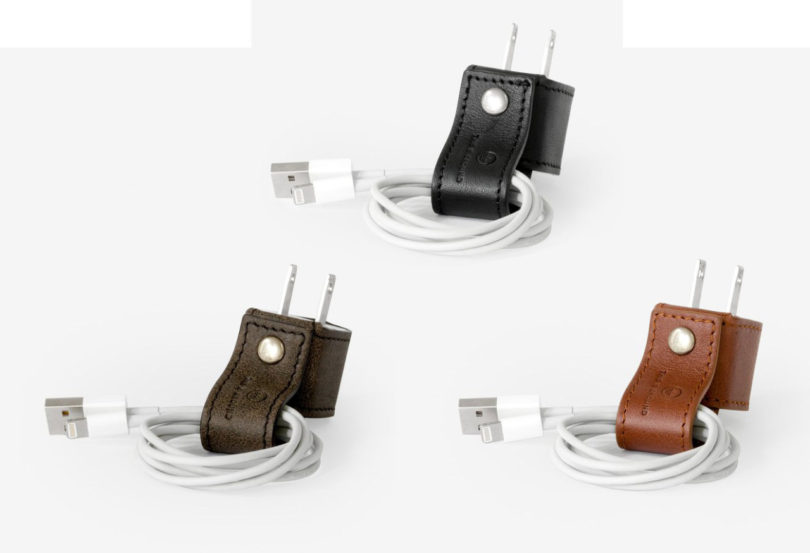 7. This Is Ground Lupito Craft Edition:  As a frequent traveler who needs to plug in an iPhone and iPad in airports, hotels, and anywhere I can find an outlet, I've come to really appreciate the fashionable functionality of everything This Is Ground designs. These small looped leather thing-a-majigs keep my plug-in cords and charger neatly stored away between outlet hunts.
8. Mujjo Single Layered Touchscreen Gloves:  I keep a pair of these confidently textured and touchscreen-compatible gloves in my backpack wherever I go. Touchscreen-friendly, textured across their whole surface for improved grip, with a magnetic leather closure that works great and looks equally as good, even this Southern California kid can appreciate the merits of a good pair of screen-compatible gloves.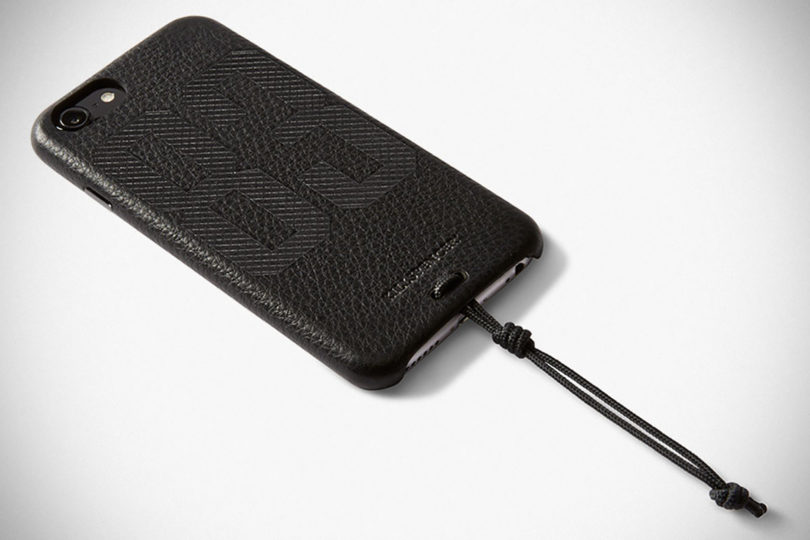 9. KILLSPENCER Leather Snap Case:  For those prone to drop their phone while snapping a photo (or perhaps while sharing it while passing it along to friends), this leather case with integrated wrist loop offers an extra bit of insurance. The leather case can be further customized with embossed monogramming, adding an extra identifiable and distinguishing mark from the legions of other iPhones out there.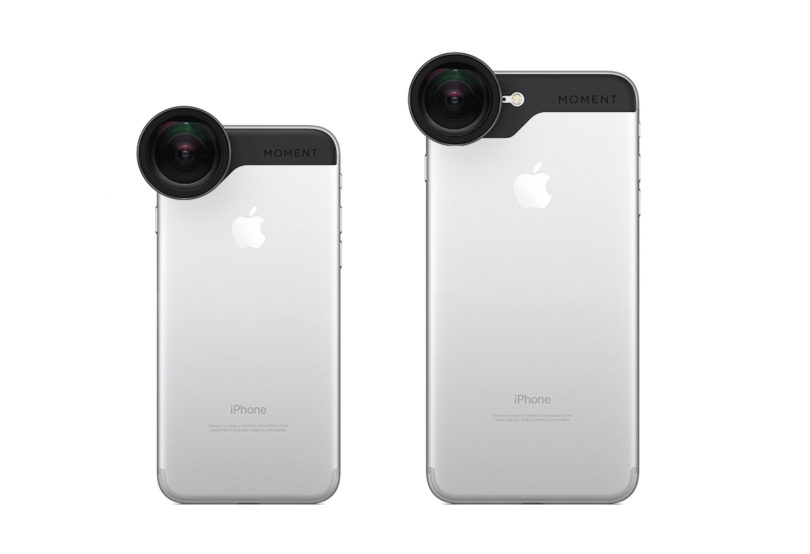 10. Moment Lens and Mount System:  Hands down the best add-on lenses for mobile photography, this lens system feels satisfying in heft and finish, operating like miniaturized premium DLSR lenses compared to competing cheap plastic add-ons. If you're serious about traveling light with your phone as your primary camera, Moment's quartet of macro, fisheye, wide, and tele lenses offer a no-compromise option extending the capabilities of the already impressive improvements made to the dual-lens iPhone 7 Plus specs.