10 Books for the Design Lover's Library (Or Coffee Table)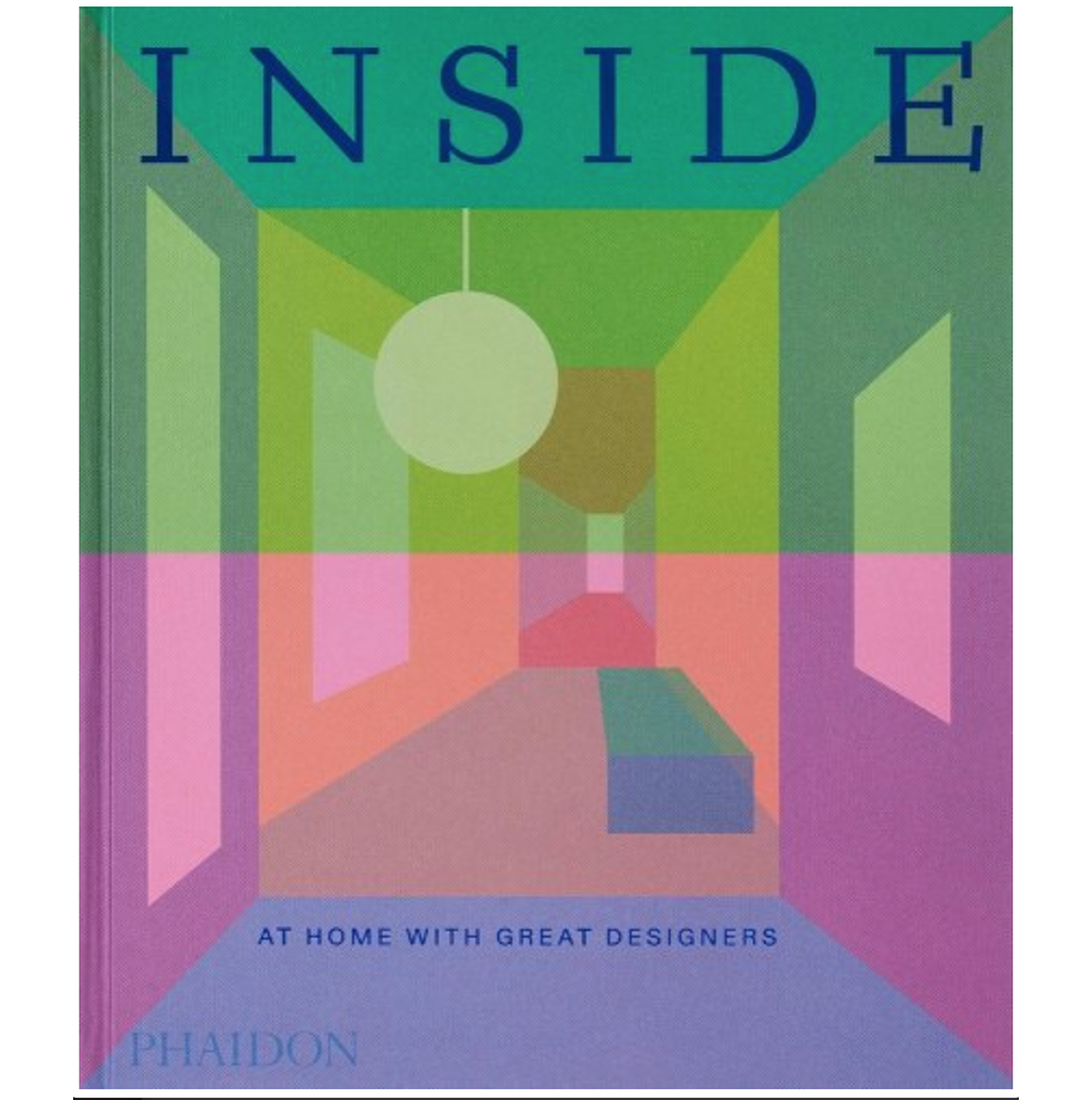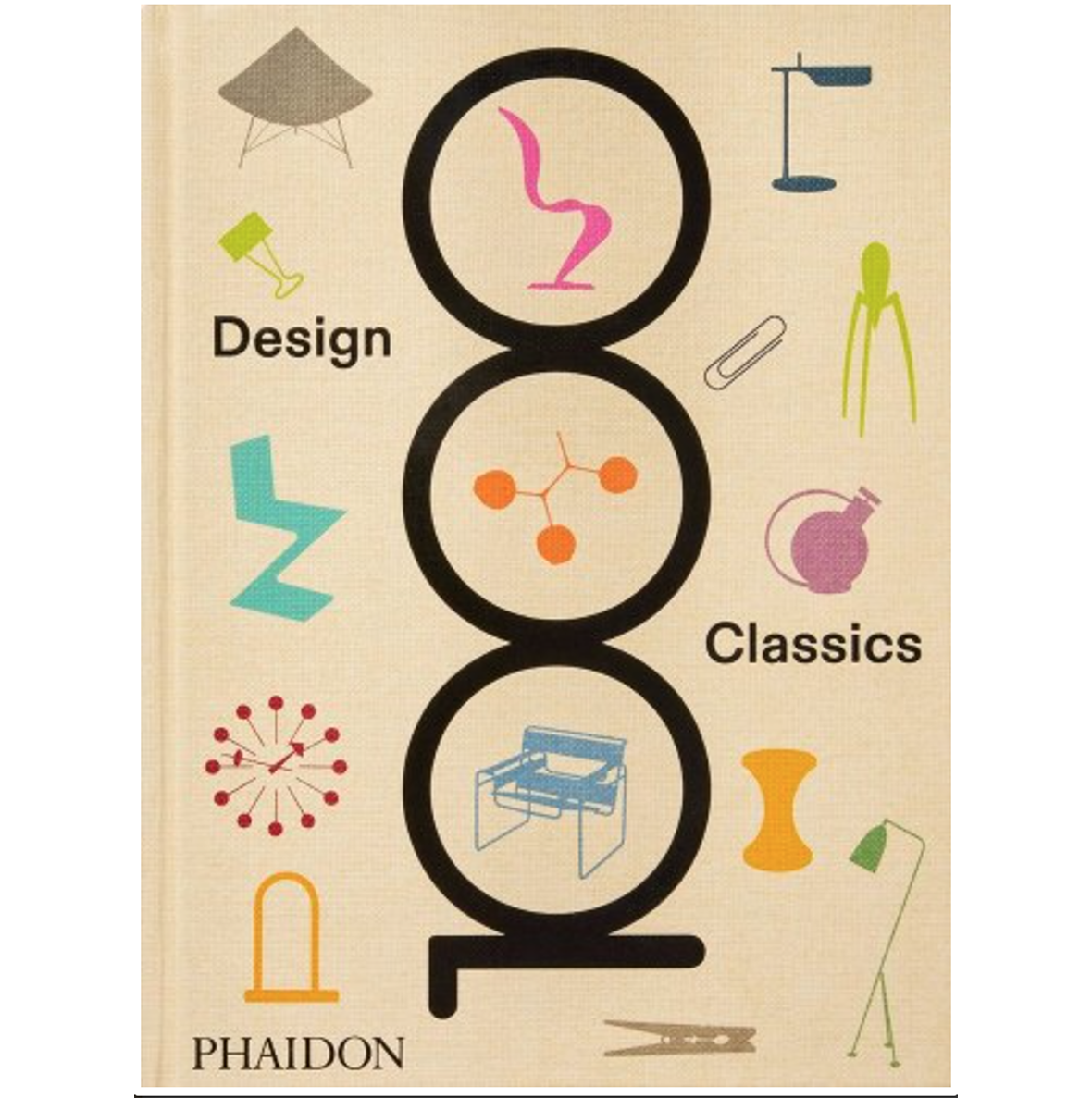 10 Books for the Design Lover's Library (Or Coffee Table)
1/12 Photos
2/12 Photos
3/12 Photos
4/12 Photos
5/12 Photos
6/12 Photos
7/12 Photos
8/12 Photos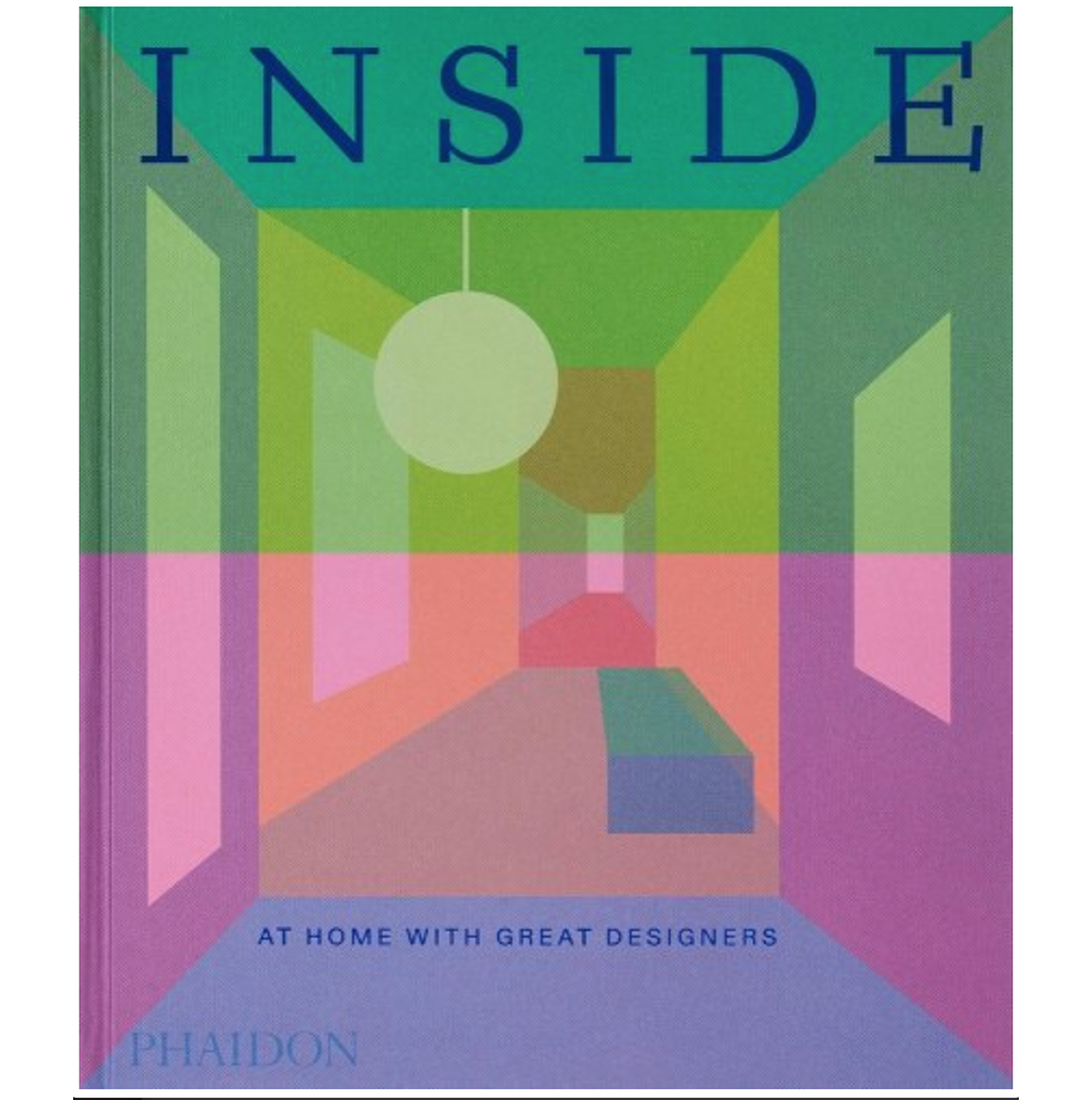 9/12 Photos
10/12 Photos
11/12 Photos
12/12 Photos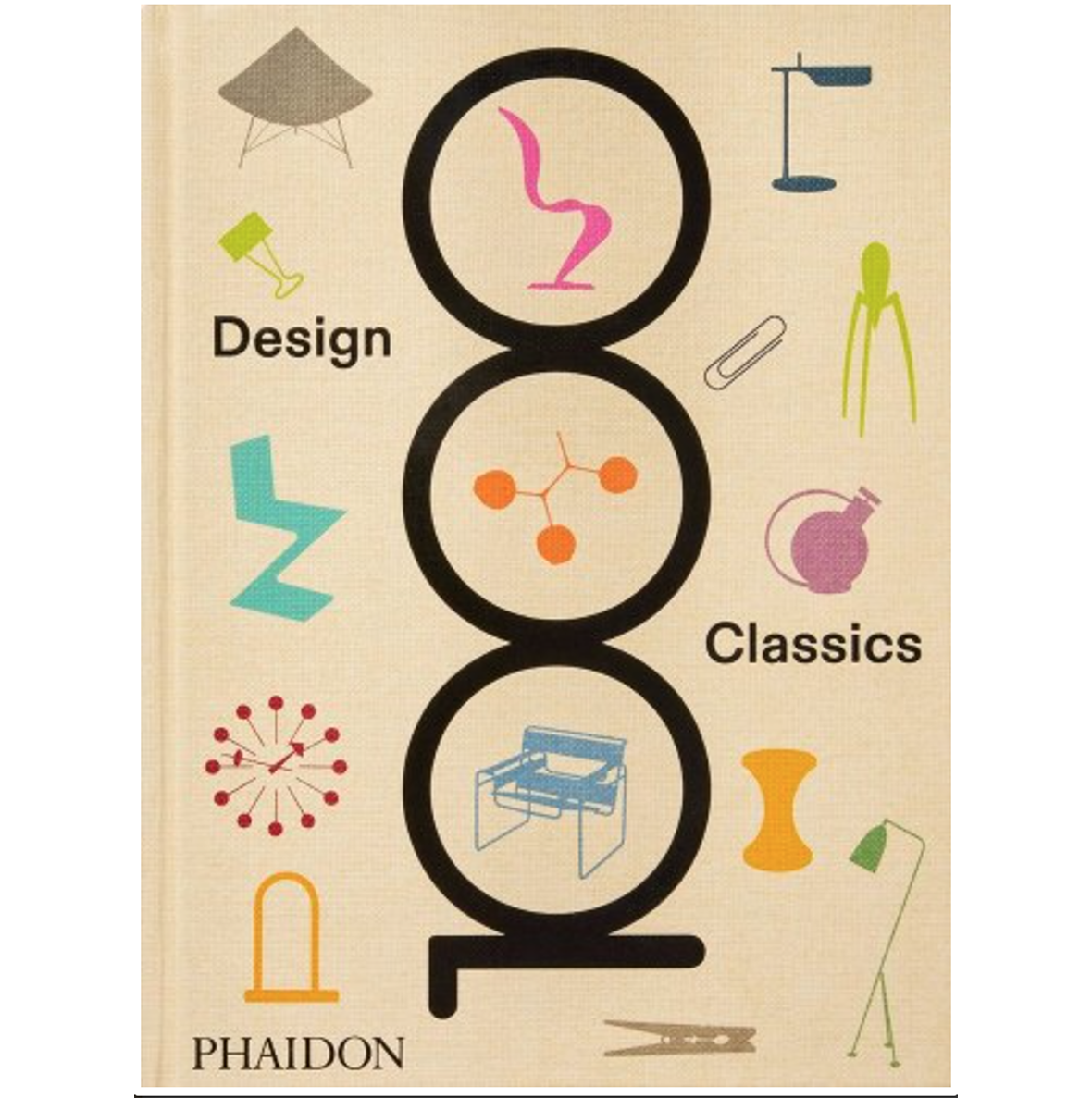 A bibliophile since childhood, I love reading everything from biographies to the backs of cereal boxes. So, I absolutely jumped at the chance to share ten of my current favorites with you in the realms of art, design, and architecture. Nearly all of these books are in my own collection – on the bookshelf or on the coffee table – so they're legitimate recommendations that I'd pick up for any of my family or friends. (Maybe the tiniest hint to get started on your holiday shopping, if you haven't already…)
If you're a hardcore design lover, this book belongs in your library. You can spend hours pouring over every iconic product included, from 1663 to the present. This particular book is a revised edition that has been updated to include 100 new items from the past 15 years with an eye towards diversity. You'll find products from designers you've never heard of to the likes of Charles and Ray Eames, Florence Knoll, and Isamu Noguchi. It's truly a treasure trove.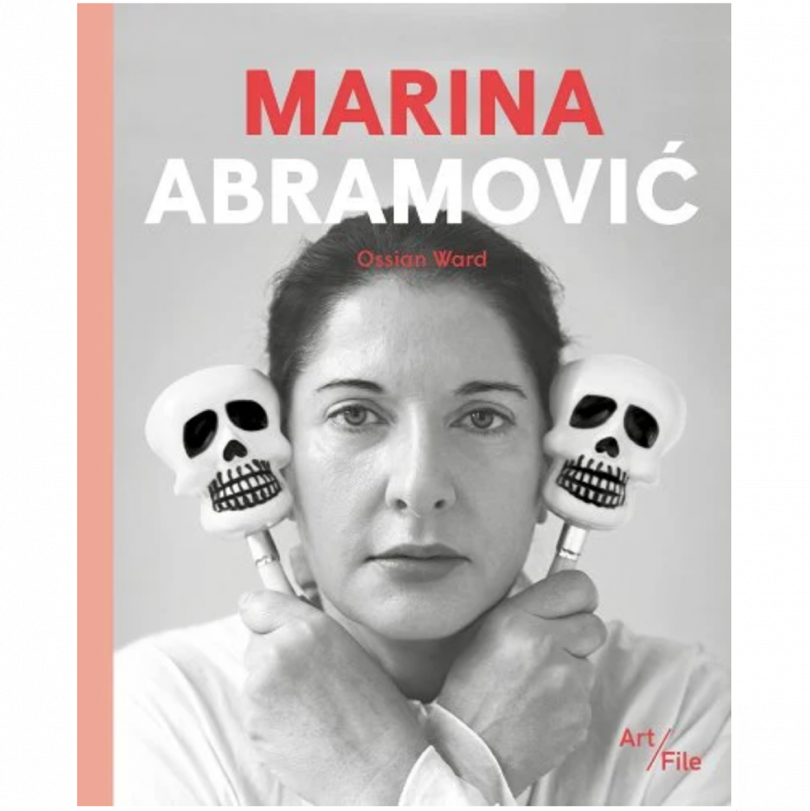 Many years ago, Marina Abramović was the first performance artist who made an impact on me. Her groundbreaking work has tested the boundaries of endurance, pain, and uncomfortable social situations that most of us can't imagine taking part in willingly. Written by Ossian Ward, this book brings Marina's art together in one place where it can be explored and appreciated for its intensity and variety.
Women are finally getting their due praise and still fighting for more. Great Women Painters, by Alison M. Gingeras, highlights 300 international painters whose art spans over five centuries. In its pages you'll read about rising stars, newly appreciated talents (ahem, Hilma af Klint), and can't-be-forgotten artists for the ages. Their works will leave you inspired, reignited, and ready to blaze a creative trail of your own.
Author Kelsey Keith has taken on the task of compiling all of HAY's Scandinavian designs into a monograph. Started in 2002, by Rolf and Mette Hay, the brand has become synonymous with design that's accessible to all. Between the book's covers you'll read about the duo's use of color, their fast rise within the design industry, their collaborations and partnership with Herman Miller, and so much more. Its release also coincides with HAY's 20th anniversary that's being celebrated this year.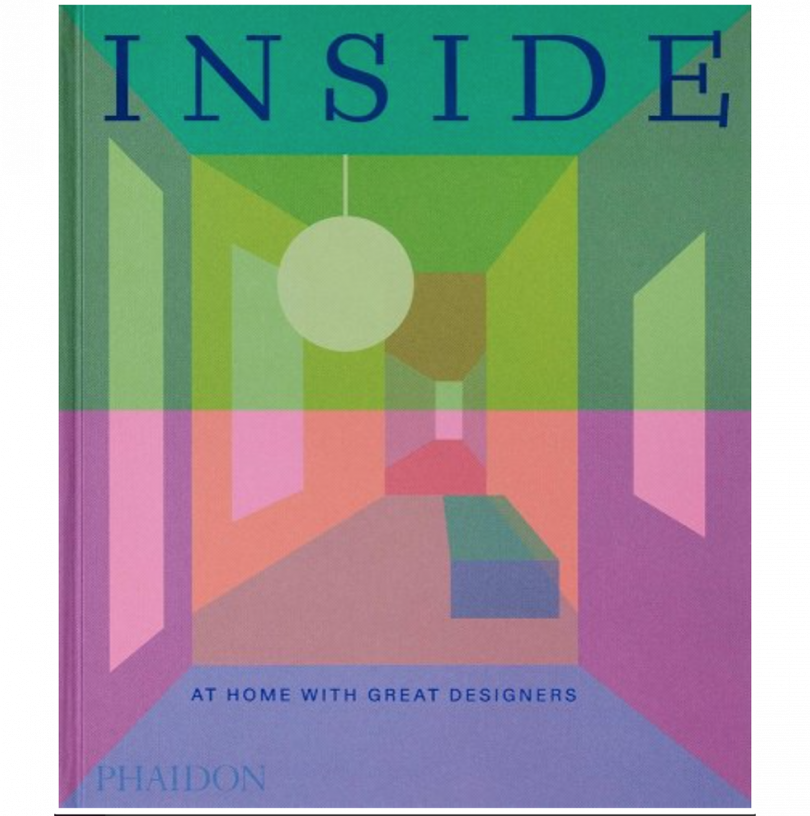 We love seeing what spaces interior designers are creating for others, but what about their own? Here, 60 top creatives pull back the proverbial vulnerable curtain on their homes. You might surmise that each space reveals the designer's most favored aesthetics, but then again you might be surprised. From apartments to country homes, there's a bit of everything from a number of different countries to enjoy in this aspirational read.
Because houseplants have become such a large part of our lives, I had to include this book by Paul Anderton and Robin Daly (AKA Two Dirty Boys). Using visually appealing lined graphics, they'll walk you through how to make cuttings and propagate your favorite plants. Conversational step-by-step guides for 20 different projects are included, and you'll also find some other helpful information scattered throughout the well-designed pages.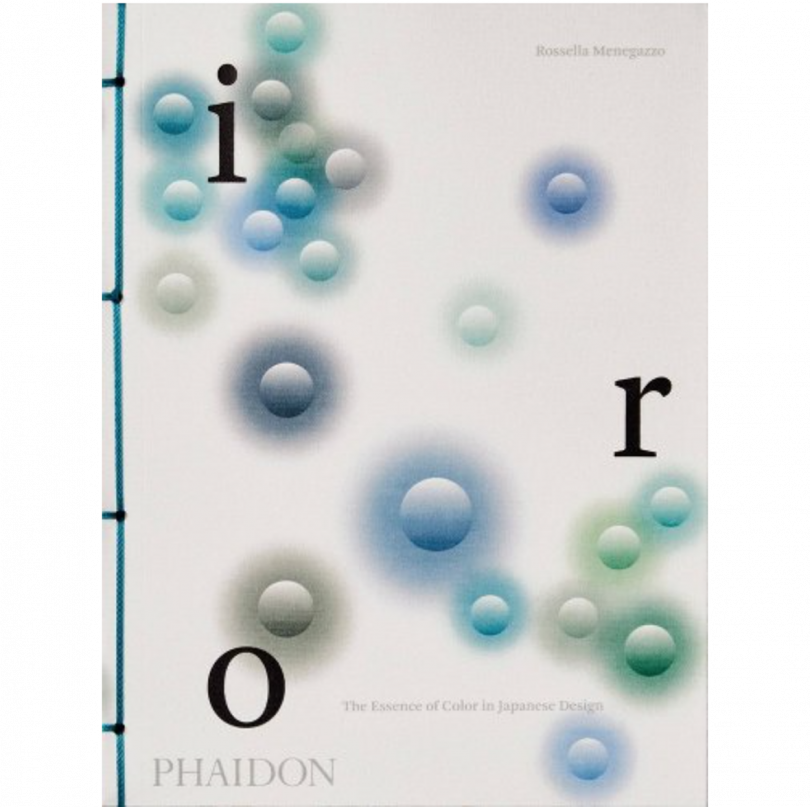 What struck me first about Rossella Mennegazzo's book was it's Japanese style binding, which is one of my favorites. Its pages continued to impress with texture and content. This beautiful book explores 200 colors (iro), with each traditional Japanese hue represented by one or more noteworthy items. Everything from modern furniture to utensils and kimonos are included in the carefully curated collection that you have to see in person for the utmost appreciation.
Chances are you've seen Jean Jullien's work before, whether you knew it was his at the time or not. The prolific artist creates fun, joyful paintings and illustrations that are simply observations from his everyday life. Go behind the scenes with previously unseen work, view sketchbooks, and have the chance to walk through Jullien's creative practice that spans personal, collaborative, and public works.
Authors Max Fraser and Francesca Picchi have gathered the work of multidisciplinary designer Luca Nichetto to present in chronological order from 2000 to the present. Known for melding together Scandinavian and Italian design influences, several key projects and a commitment to high quality craftsmanship are highlighted throughout. View as Nichetto's eponymous studio grows and evolves through 400 photos, sketches, collaborations, interviews, and more.
Being released November 8th, Punk Ikebana by floral designer Louesa Roebuck creates arrangements and installations that bring together the cultural traditions and elegance of this Japanese art form without holding too tightly to convention. And she makes them using foliage found in your yard or local forest. If you're looking for some direction as to how to make your own arrangements more abstract, this book is a great start.
This post contains affiliate links, so if you make a purchase from an affiliate link, we earn a commission. Thanks for supporting Design Milk!