Brazil is filled with talented designers that have put the country on the modern design map for years. With everyone's thoughts in Brazil right now for the 2016 Olympics, we thought we'd highlight a handful of some of those notable Brazilian furniture designers.
Outra Oficina \\\ São Paulo
Eclectic furniture using materials in completely new ways, like making chairs out of nuts.
Fernando and Humberto Campana, i.e. the Campana Brothers \\\ São Paulo
Since 2002, the brothers have been carving their path with unique, and sometimes quirky wares.
80e8 \\\ São Paulo
The creative duo behind the brand push the boundaries experimenting with materials and ideas and having complete freedom to do as they wish.
Rahyja Afrange \\\ São Paulo
An architect and designer, Afrange lets the materials guide her designs with a focus on aesthetics, functionality, and simplicity.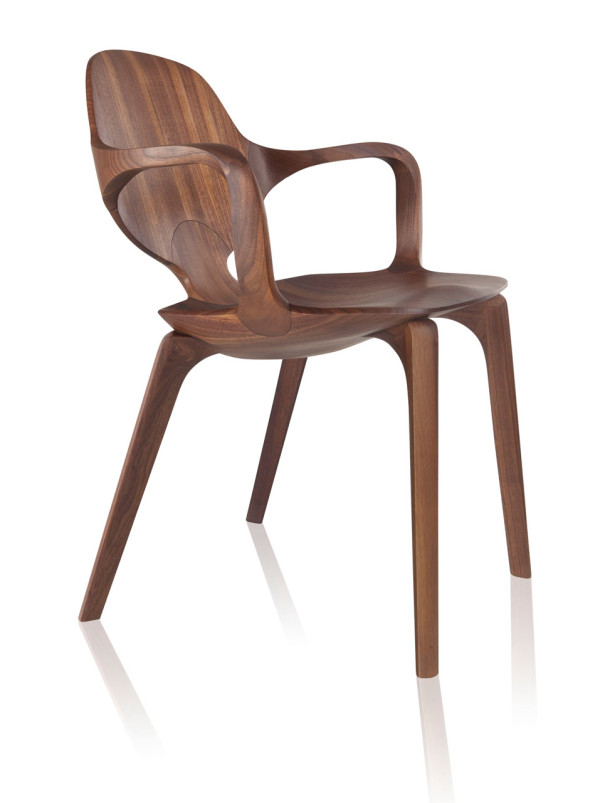 Jader Almeida \\\ Florianópolis
Bringing his architecture background to his work, Almeida's designs have a classic, timeless feel with simple geometry.
Ovo \\\ São Paulo
A duo that experiments with design and whose work fall somewhere between art and design.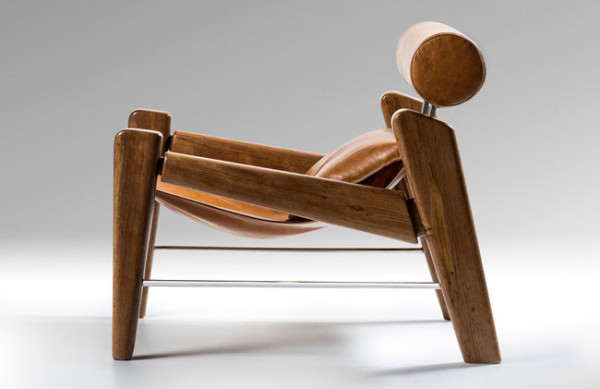 Studio Zanini \\\ Rio de Janeiro
Initially focusing on solid wood furniture, Studio Zanini has expanded to include other materials in their line of Brazilian furniture.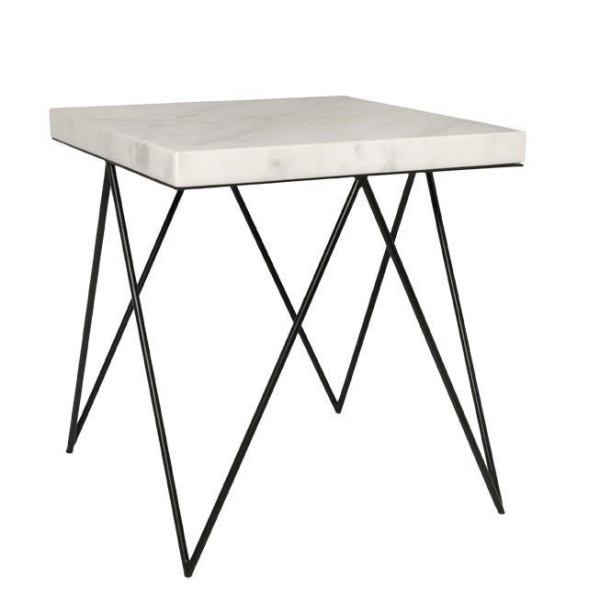 Roberta Rampazzo Design \\\ São Paulo
Designing her own line, as well as for other brands, Rampazzo has a way with form and function and each piece features unique details.
Leandro Garcia \\\ Curitiba
Both an architect and a designer, Garcia often designs pieces of furniture to go in the architectural projects he's working on to create a totally cohesive design.
Domingos Pascali and Sarkis Semerdjian of Pascali Semerdjian Arquitetos \\\ São Paulo
These architects, who have a passion for design, joined forces to work on various projects in both architecture and design. Their neatly tailored pieces reflect their architecture background.
What other Brazilian design brands are your favorite?

Design From Around The Web