10 Bright + Bold Accessories to Add a Fresh, Vibrant Aesthetic
Summer is the perfect time to get a little daring with your decor, and this month we're feeling inspired by all things Bright + Bold – saturated colors, bold palettes and graphic elements – for their energetic feel. This vibrant and fresh aesthetic will have your eyes dancing and your pulse racing, making you feel alive and just plain happy.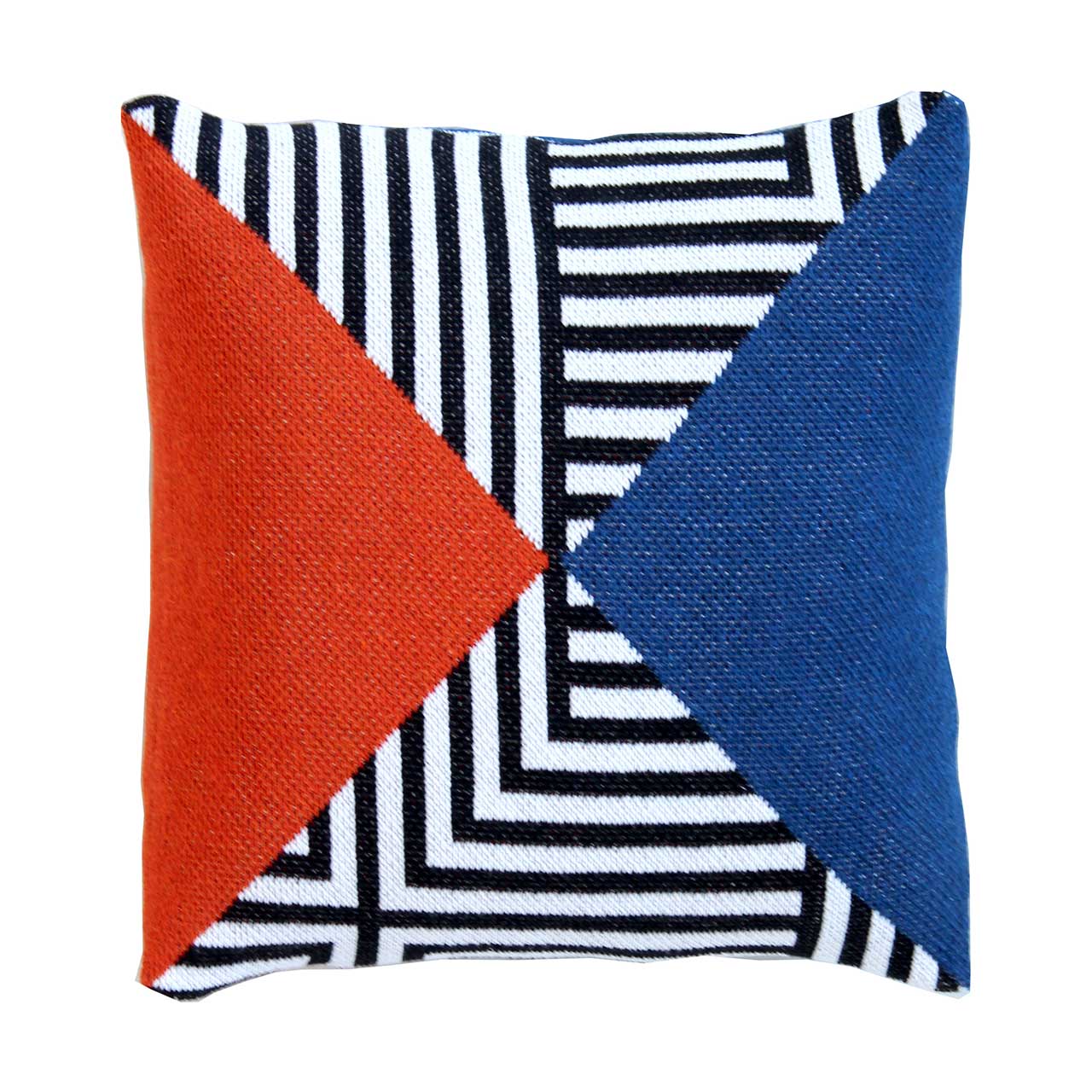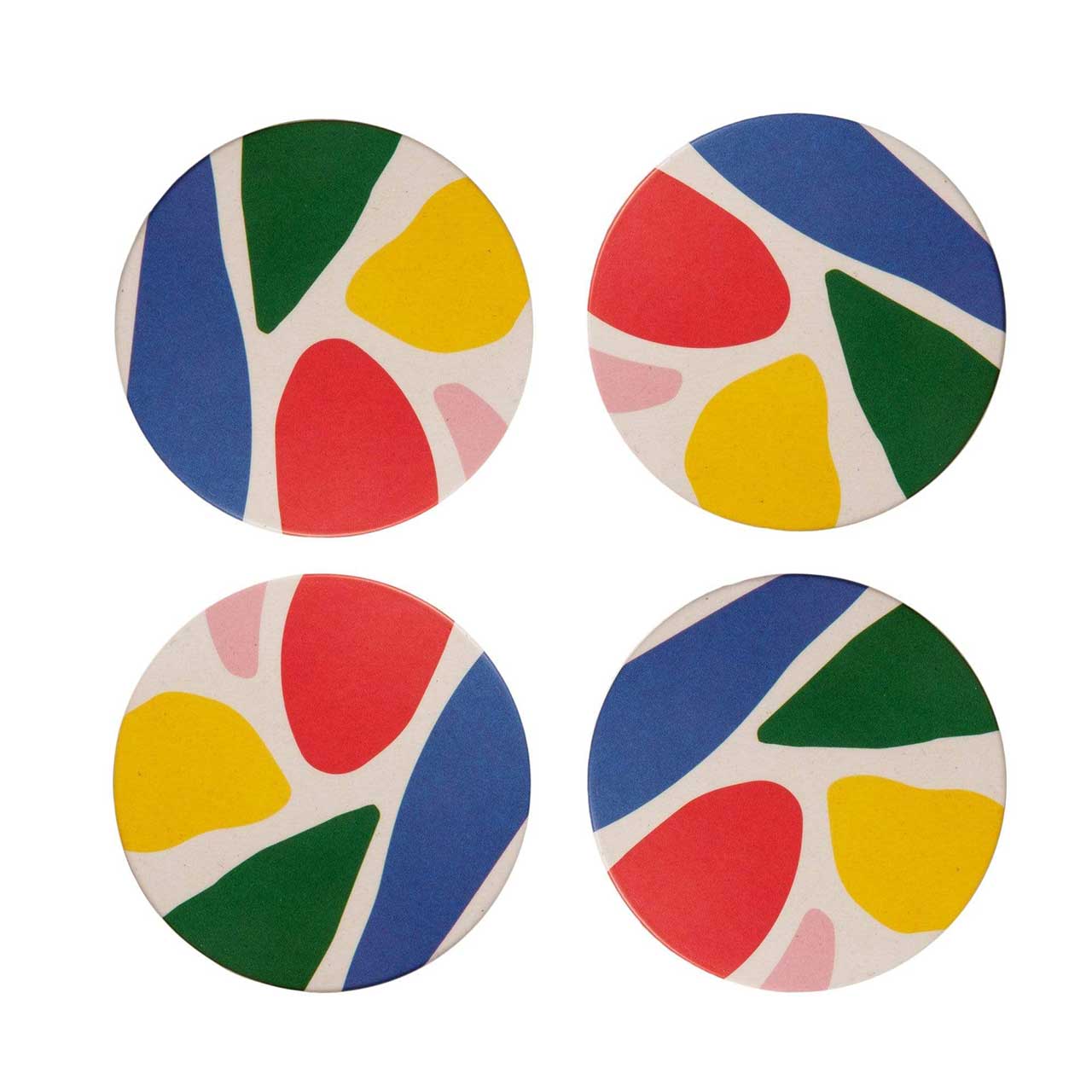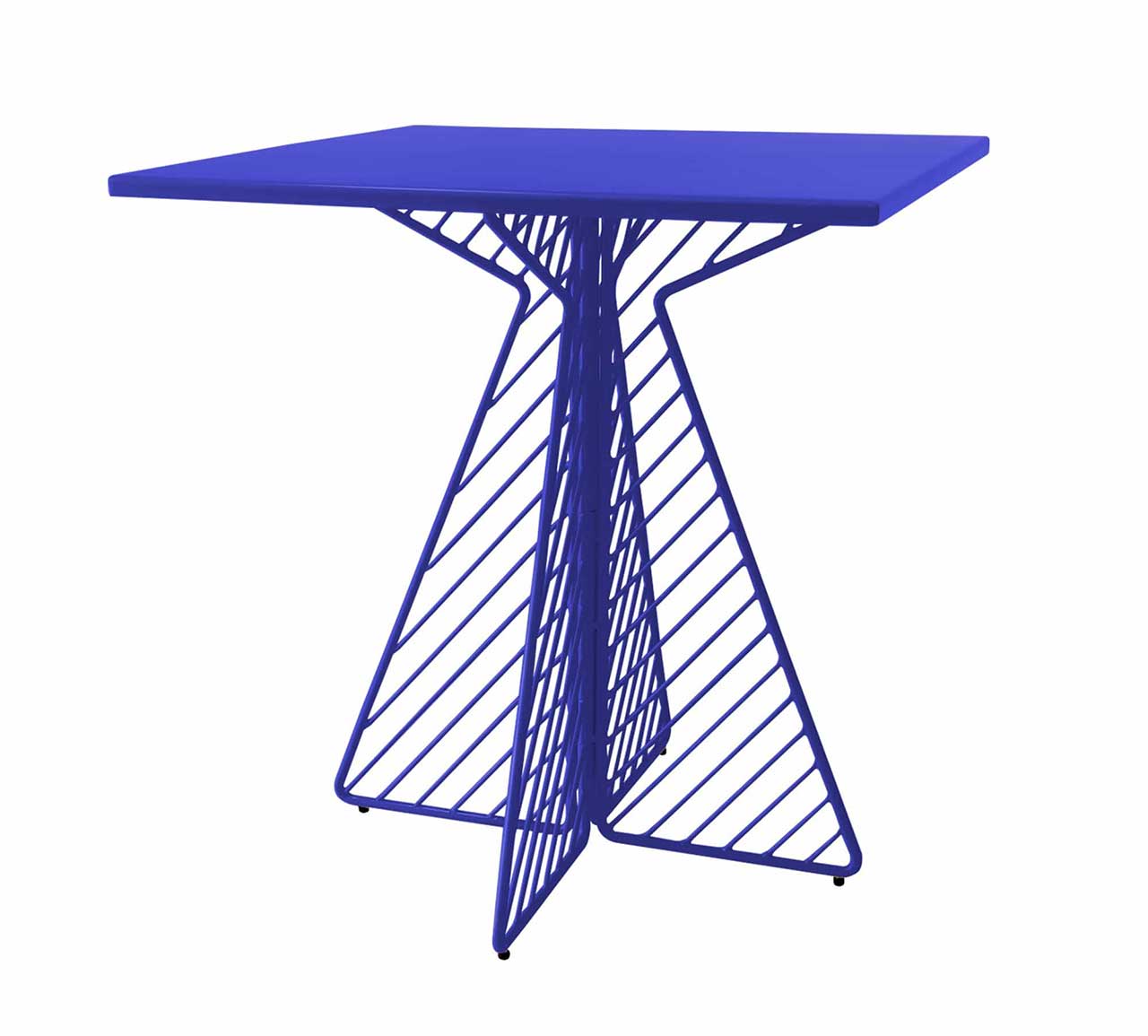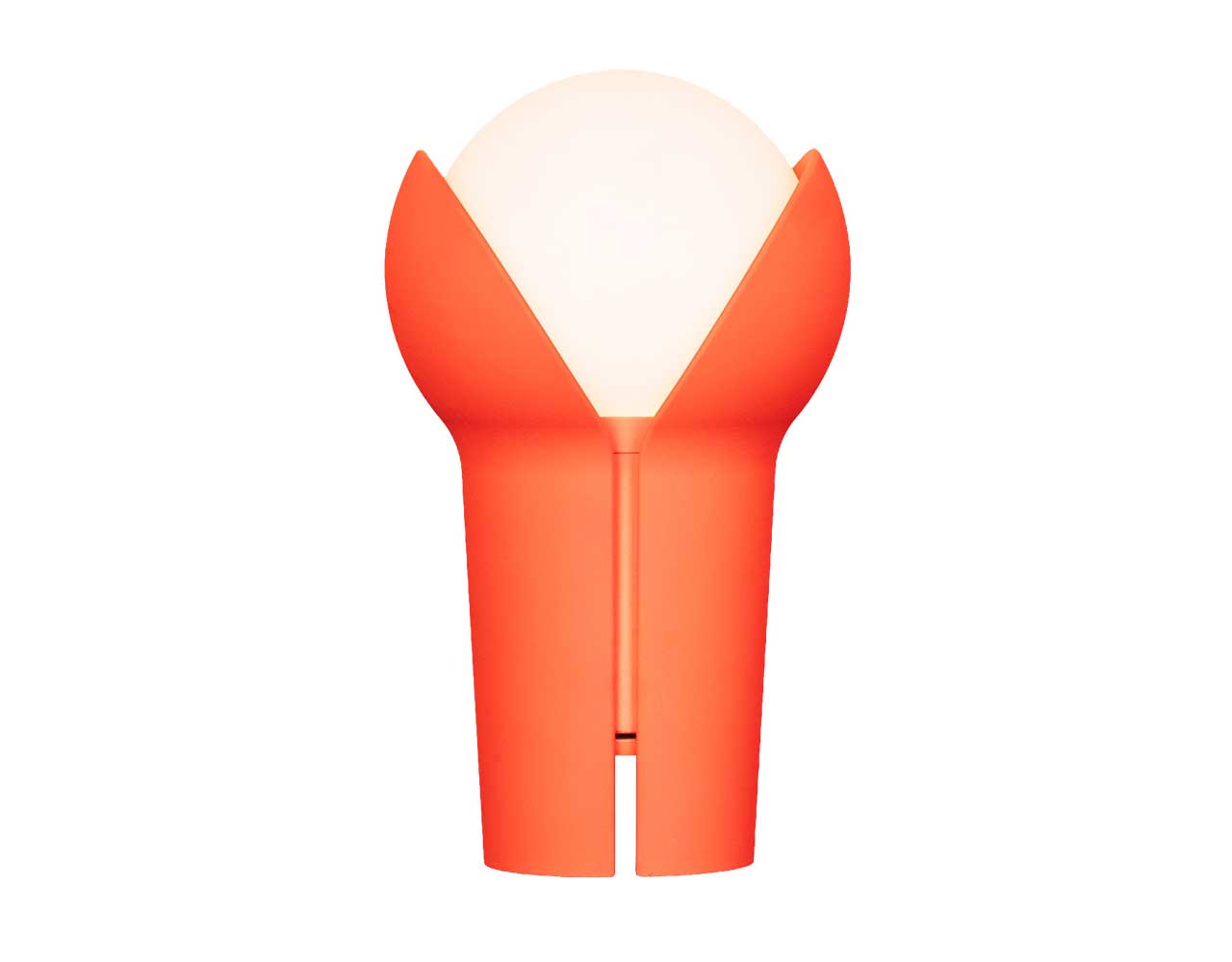 10 Bright + Bold Accessories to Add a Fresh, Vibrant Aesthetic
1/11 Photos
2/11 Photos
3/11 Photos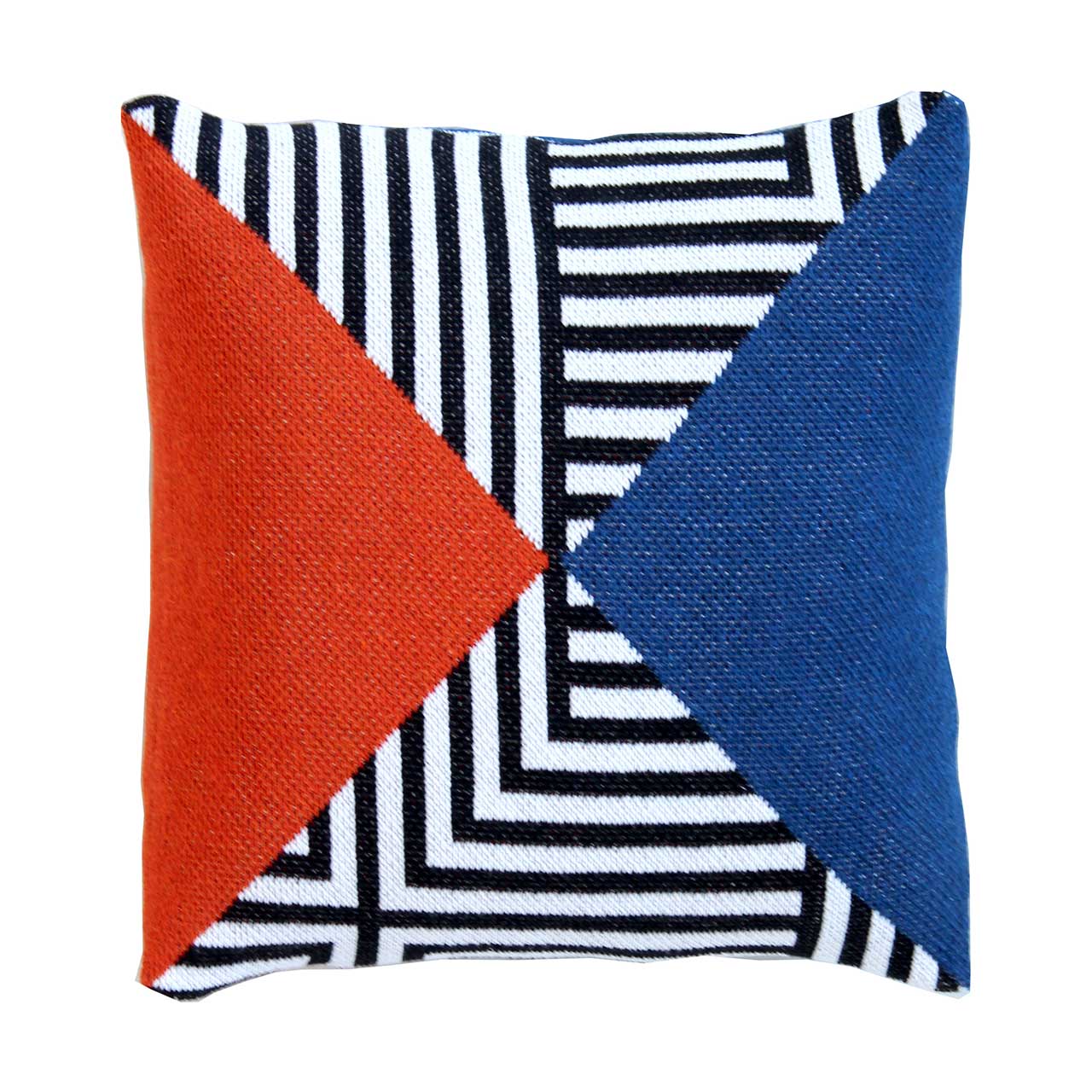 4/11 Photos
5/11 Photos
6/11 Photos
7/11 Photos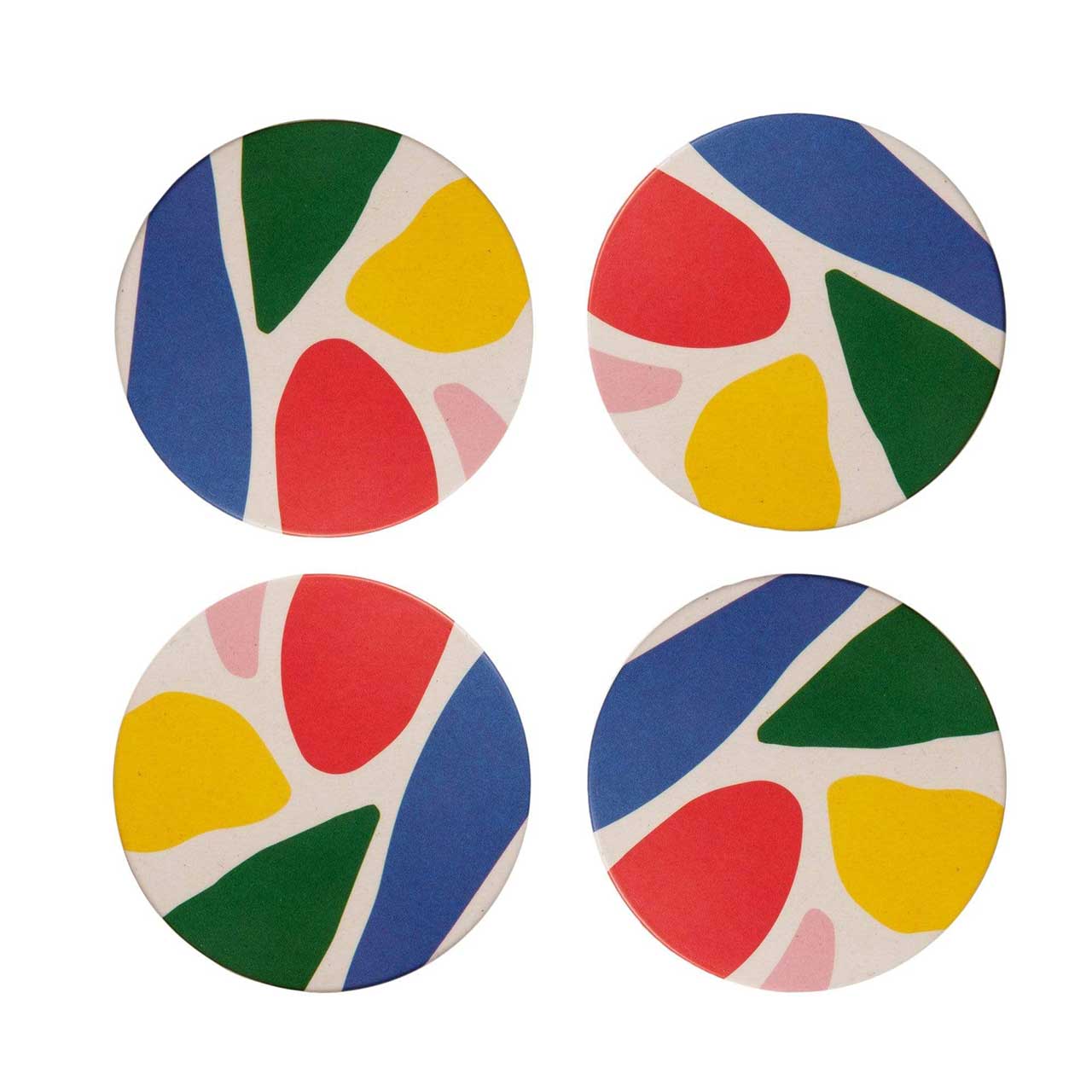 8/11 Photos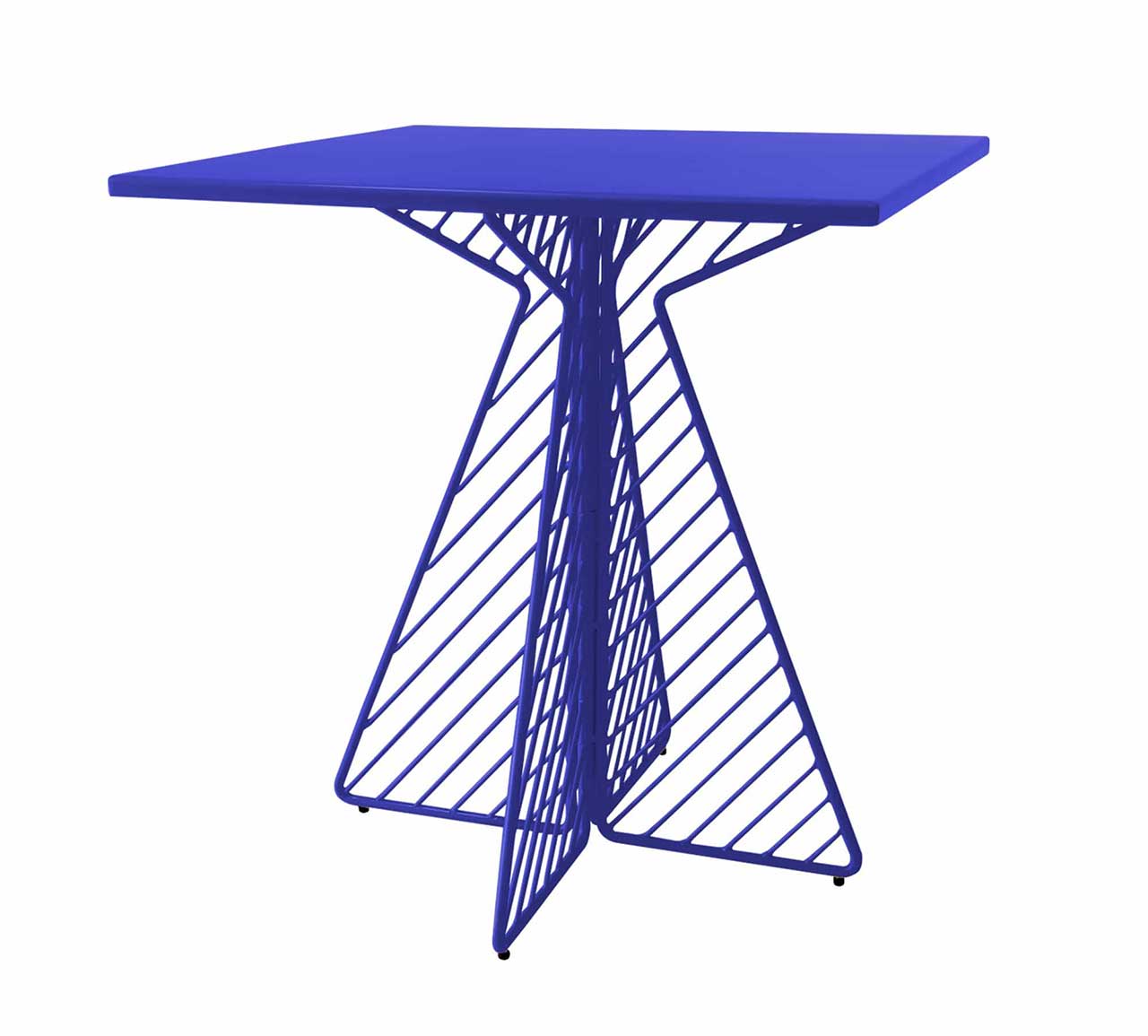 9/11 Photos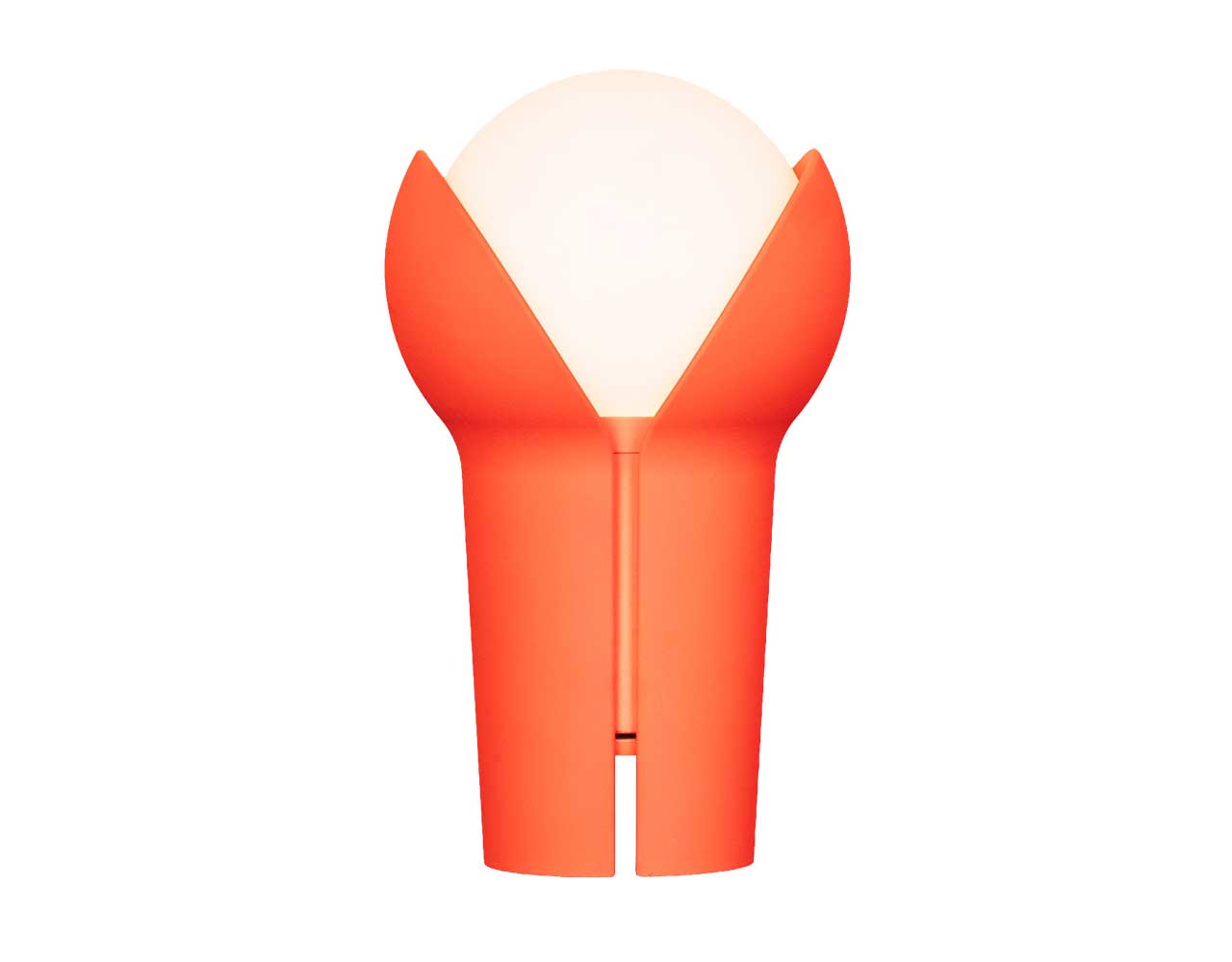 10/11 Photos
11/11 Photos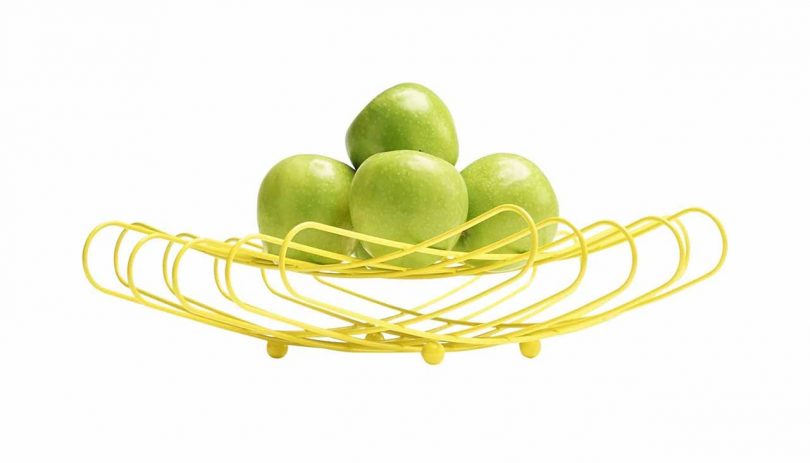 Grid Fruit Bowl in Yellow by Bendo
Fruit deserves a spot of its own and this bright yellow Grid Fruit Bowl will turn it into a work of art.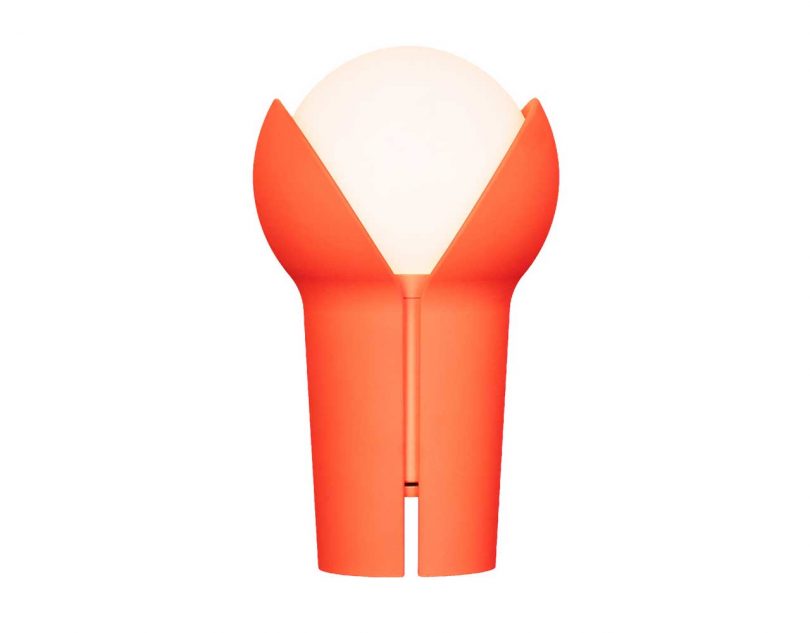 Fluro Bud LED Lamp in Orange by innermost
A super handy LED lamp you can carry anywhere to light your nighttime outdoor dinner or your bedside table.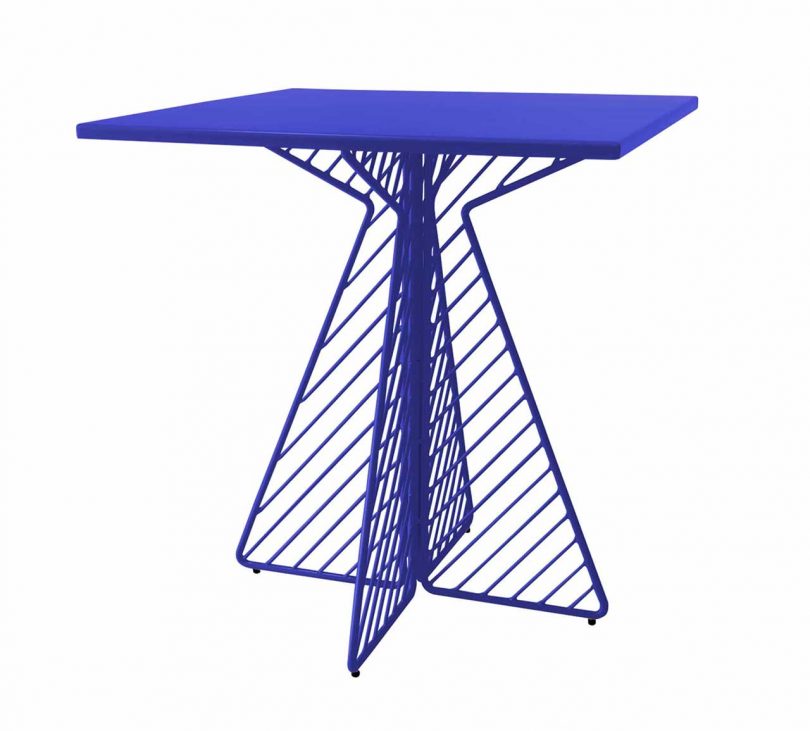 Square Cafe Dining Table in Electric Blue by Bend Goods
A modern take on a Parisian cafe table, this electric blue table can work indoors as a quaint dining table or on an outdoor patio.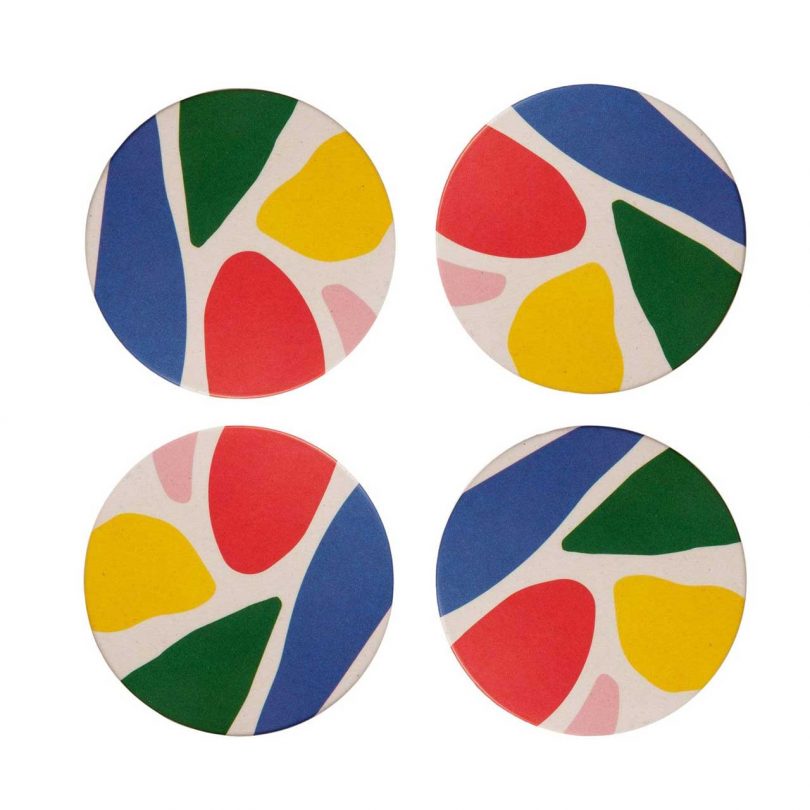 Bamboo Coasters in Abstract Set by Poketo
These eco-friendly coasters feature a colorful, abstract pattern in blue, green, yellow, red and pink, that will make any beverage look special.
Red Modernist Bench by Zelonky Studios
This bench, which spans 3′ wide, has a sculptural feel with its unique silhouette, hollow seat and shiny red finish.
SR Wall Hook in Citrus Yellow by Scout Regalia
You can never have enough hooks around, whether they're by your front door to hold a coat or umbrella, in the bathroom for towels, or in the kitchen for an apron.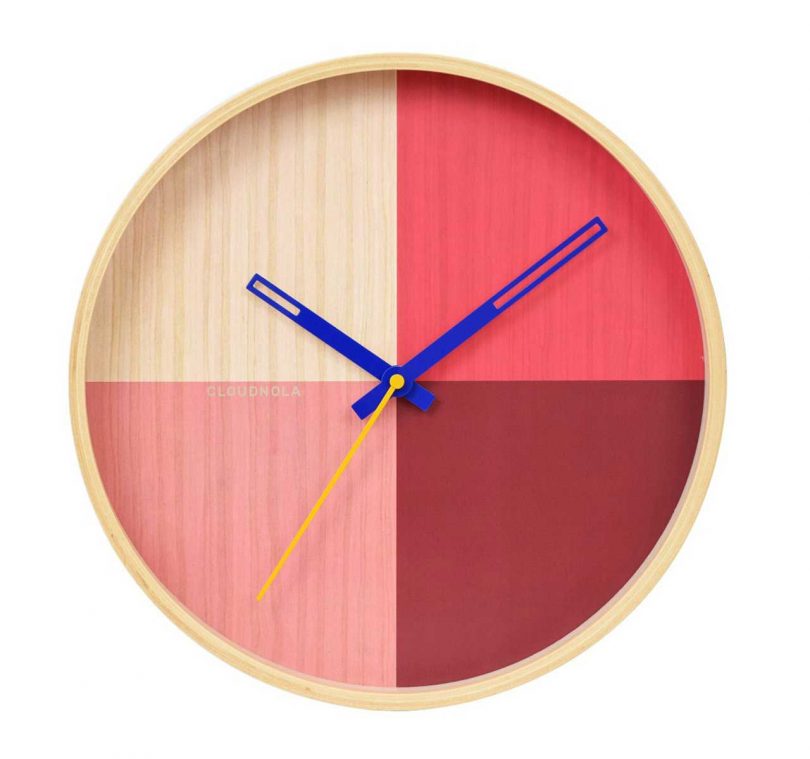 Flor Red Wall Clock by cloudnola
A bold wooden clock with a color blocked face featuring shades of red/pink and natural wood, along with bright blue and yellow hands.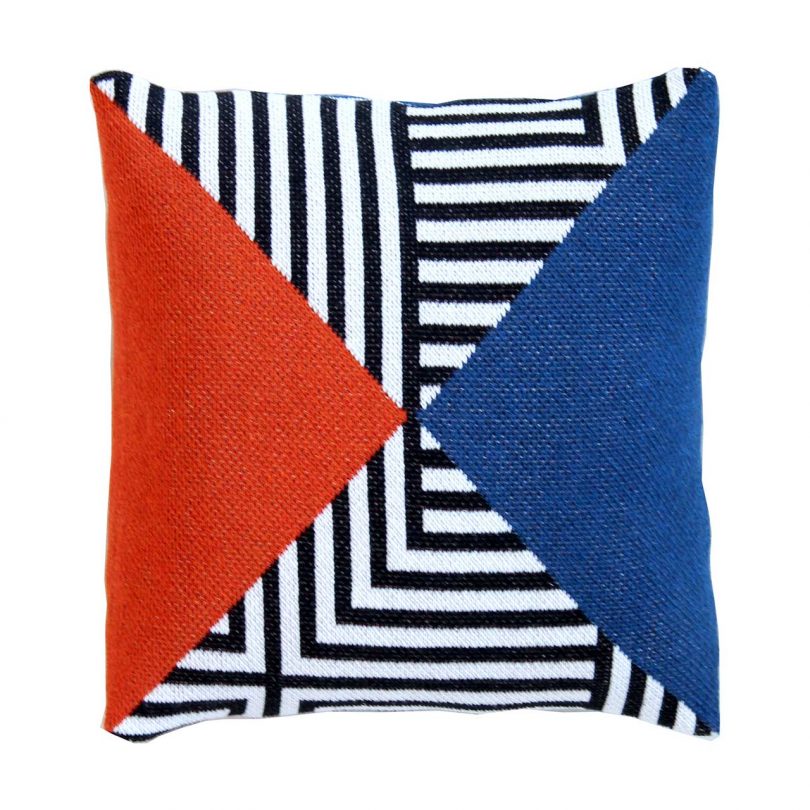 Traverse Pillow Cover by DittoHouse
Knitted with sustainable fibers, this fun pillow cover combines a linear black + white pattern with red and blue blocks of color that meet in the middle.
Mustard Cotton Knot Stool by Knots Studio
A unique take on a stool, this design pops with wooden legs and a comfy knotted seat inspired by nautical elements.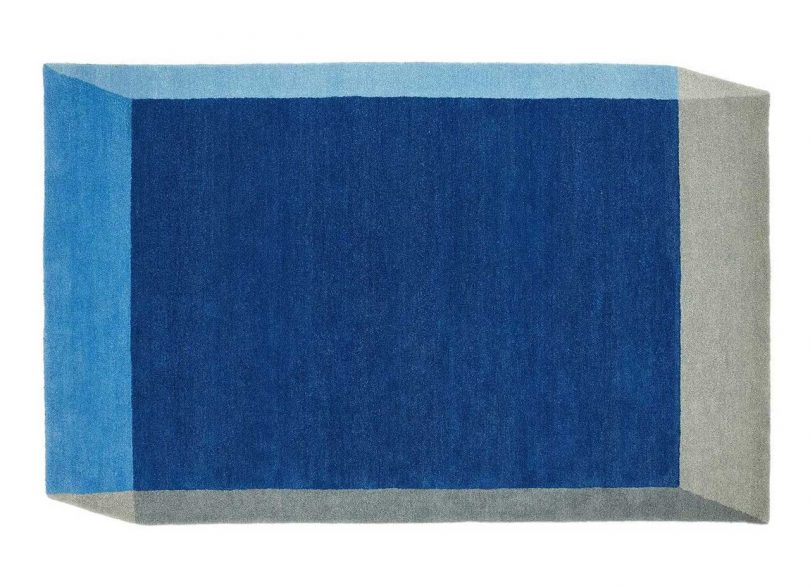 Rectangle ISO Rug in Blue by Puik Design
A graphic pattern makes this rug look three-dimensional and will have you doing double takes to stare at the optical illusion.
>>> For more Bright + Bold ideas to add to your own home, head to the Design Milk Shop here! <<<