10 Coffee Brands for Design Lovers
While we've covered a plethora of tools and appliances dedicated to the preparation of our favorite morning beverage – coffee – we've mostly stayed mum about specific roasts and beverages. Noting roasters today are following in the footsteps of the wine and craft beer industry, spending extra effort to incorporate eye-catching design as part of the experience, we're spotlighting 10 favorites coffee products with an evident eye for graphic design.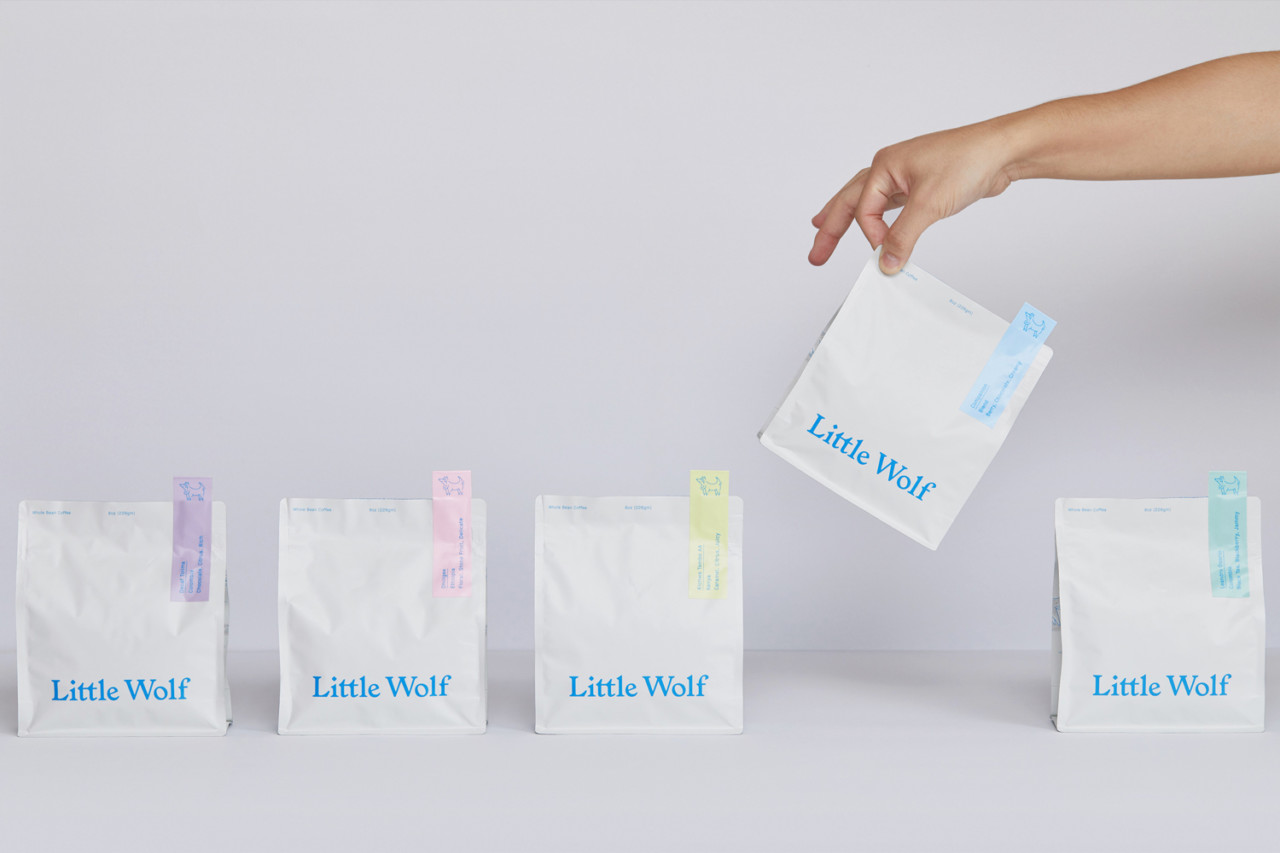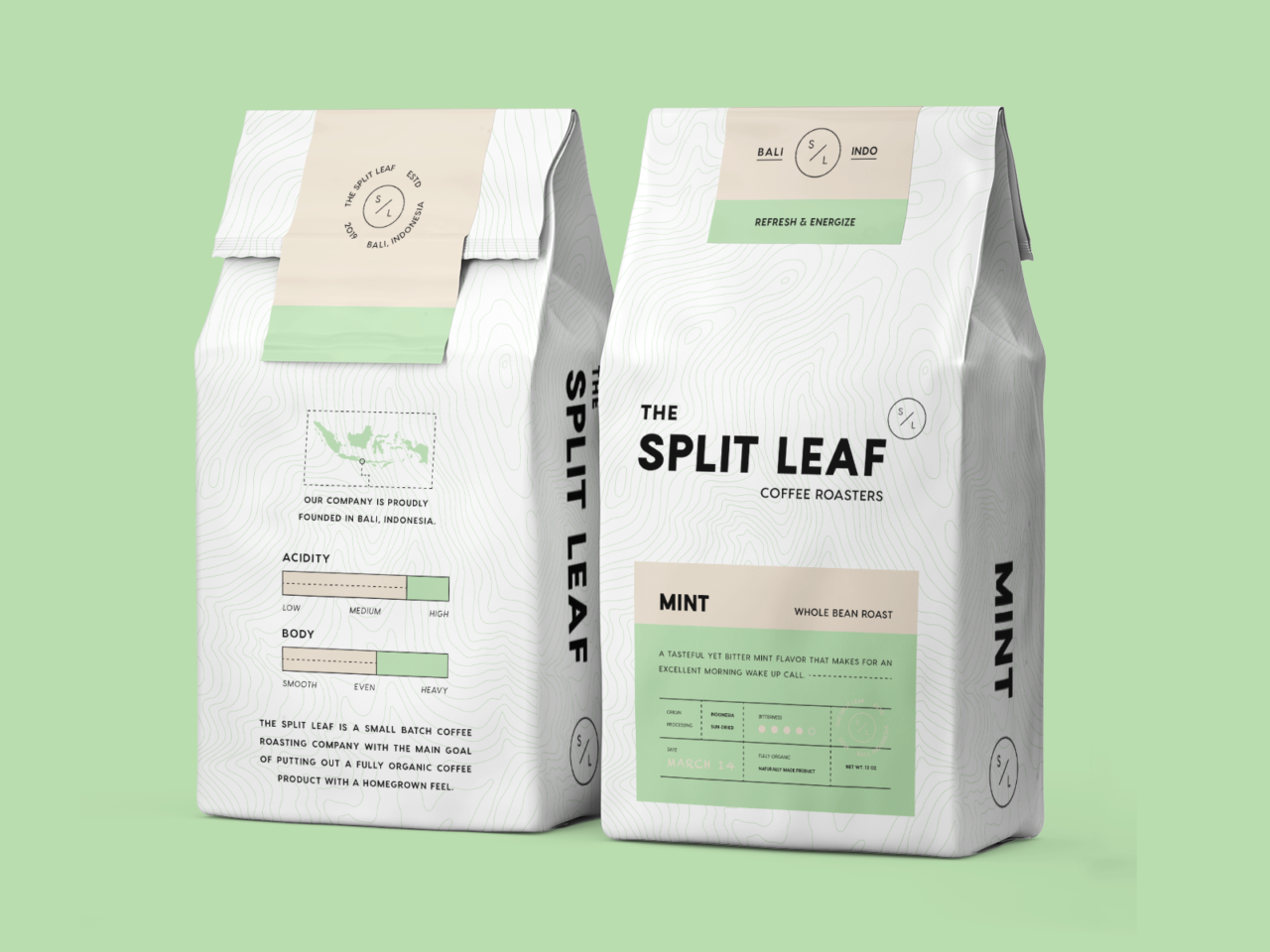 10 Coffee Brands for Design Lovers
1/11 Photos
2/11 Photos
3/11 Photos
4/11 Photos
5/11 Photos
6/11 Photos
7/11 Photos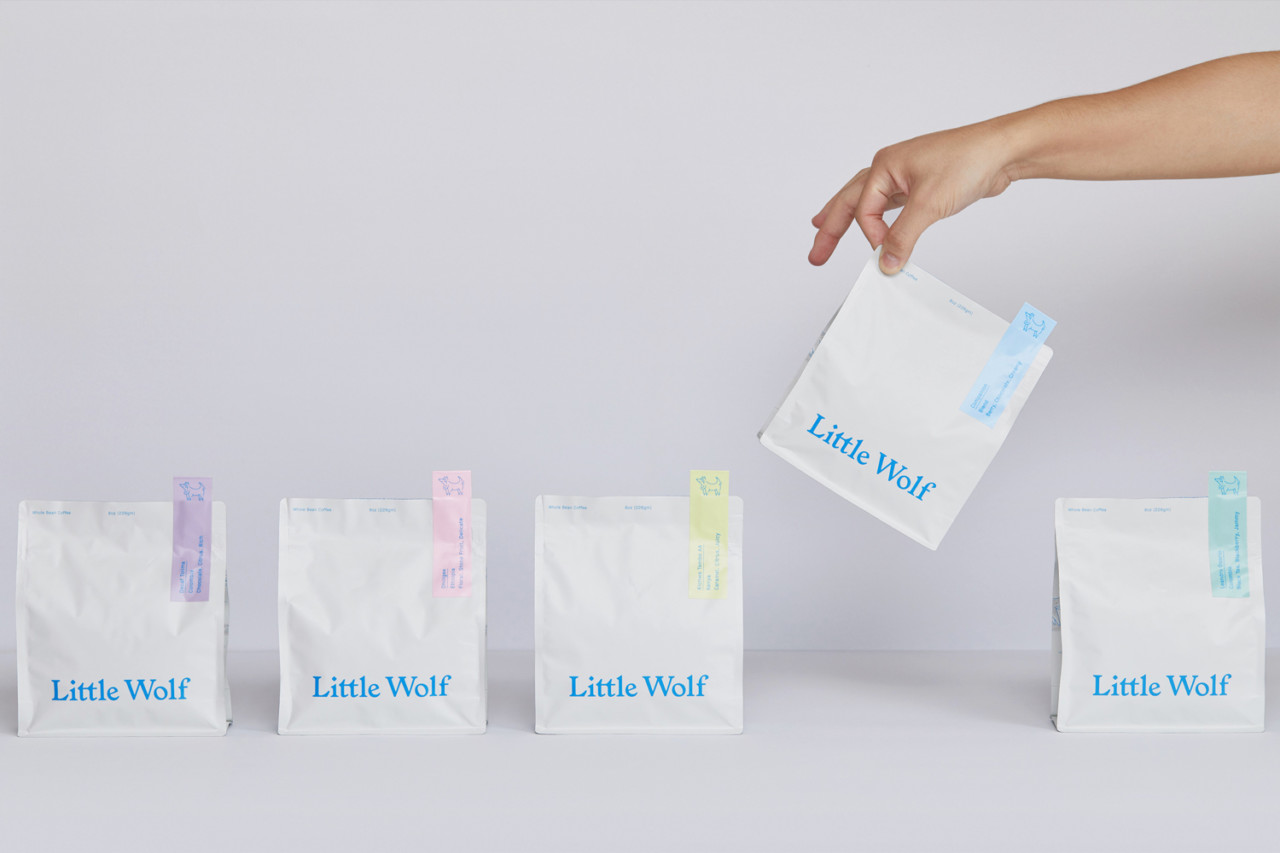 8/11 Photos
9/11 Photos
10/11 Photos
11/11 Photos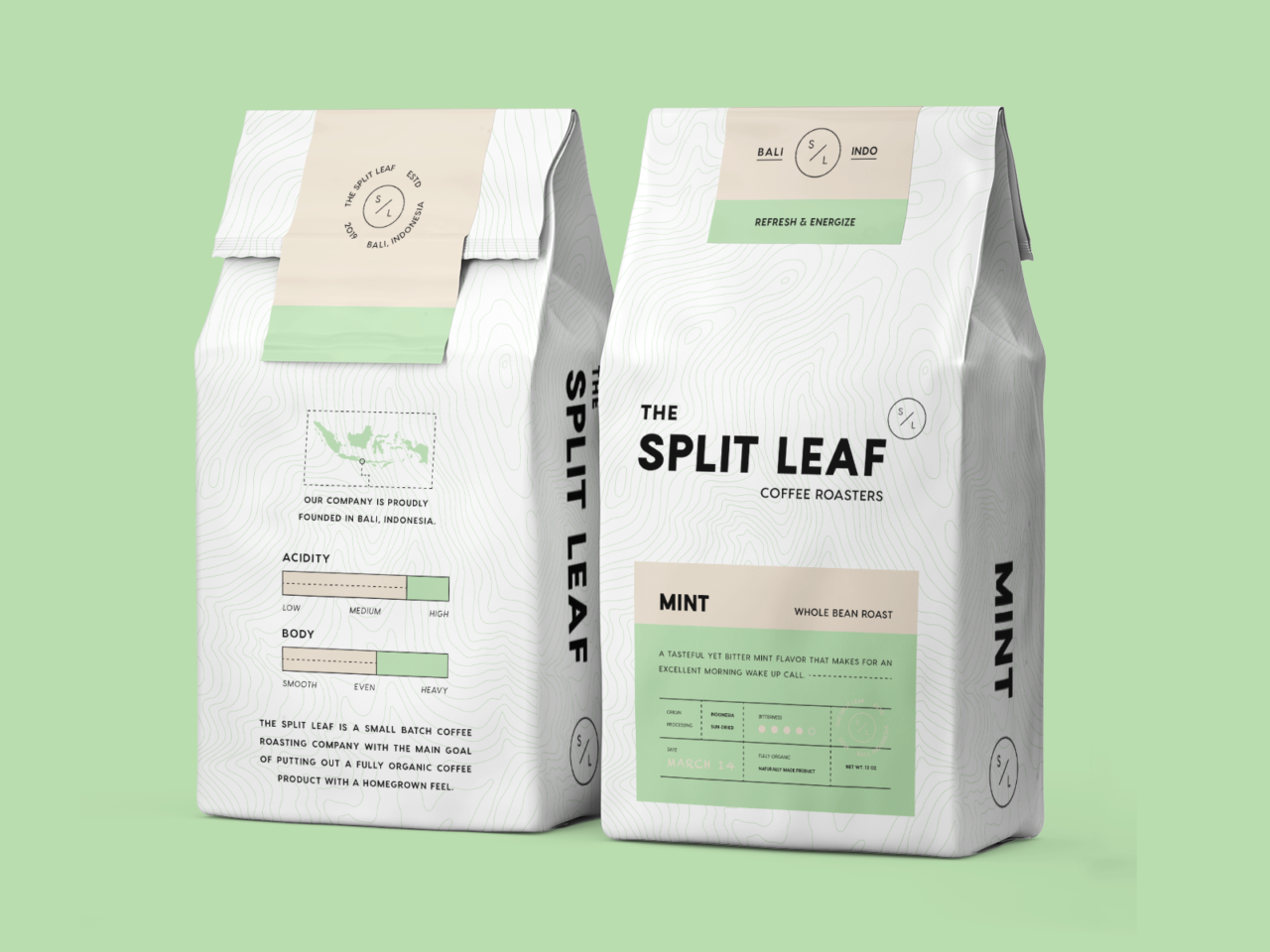 Modern Love
Whether you want to show some love to your partner, friends, pets, or just get a treat for yourself — you'll find plenty of thoughtful, design-driven Valentine's Day gift ideas in the Design Milk Shop.