10 Iconic Table + Desk Lamps for Modern Interiors
We all know how much lighting can affect the mood of any given space, but a lamp is so much better when it looks as good turned off as it does turned on. Here are ten of our favorite iconic table and desk lamps that will make your modern interior SHINE with unique style and personality.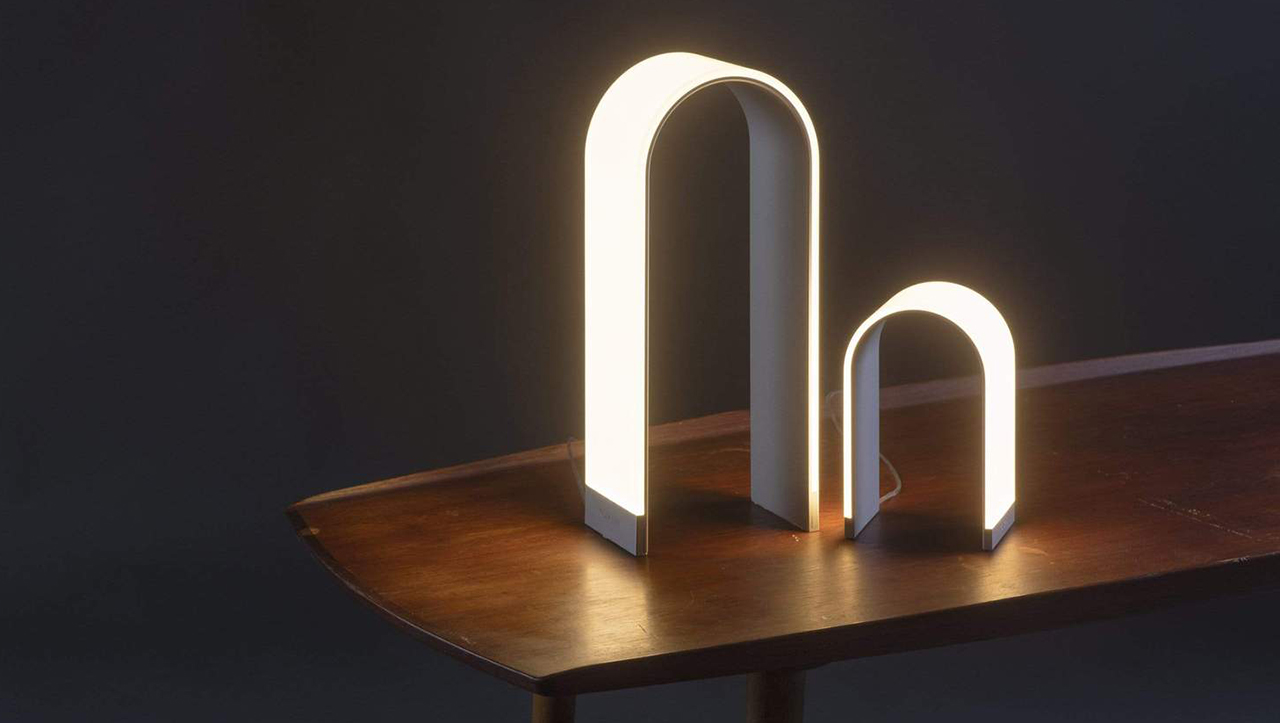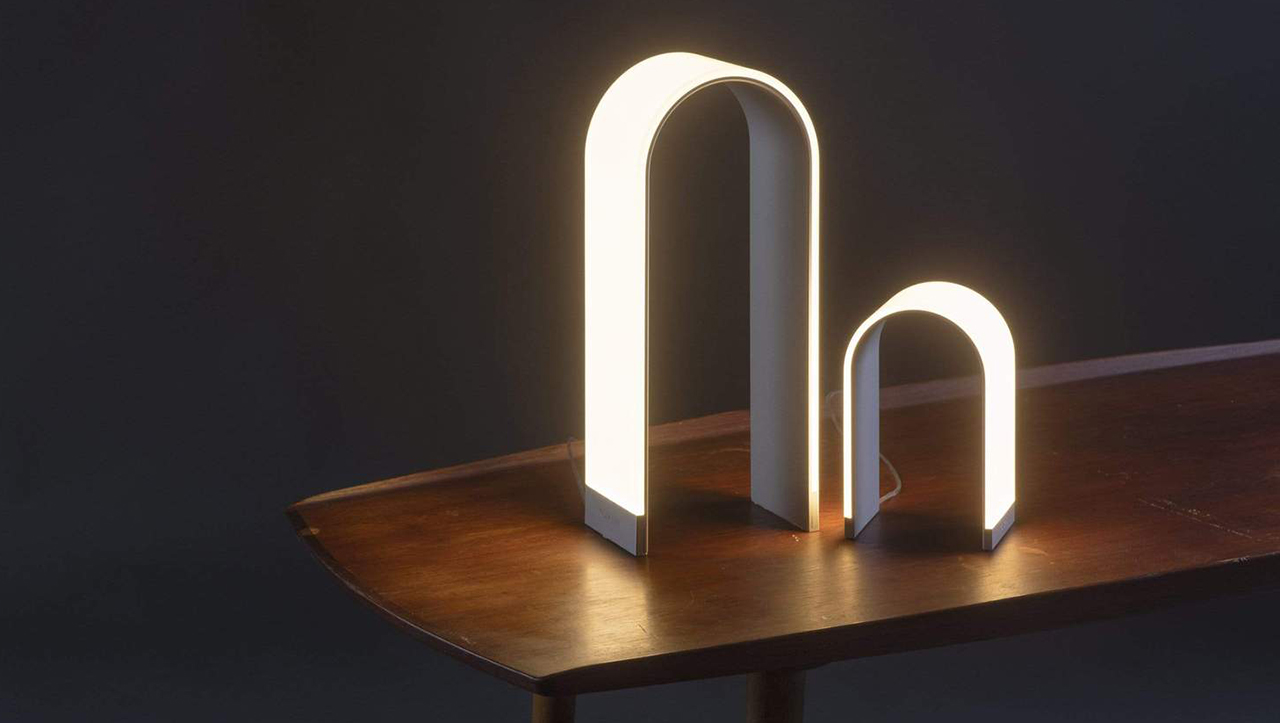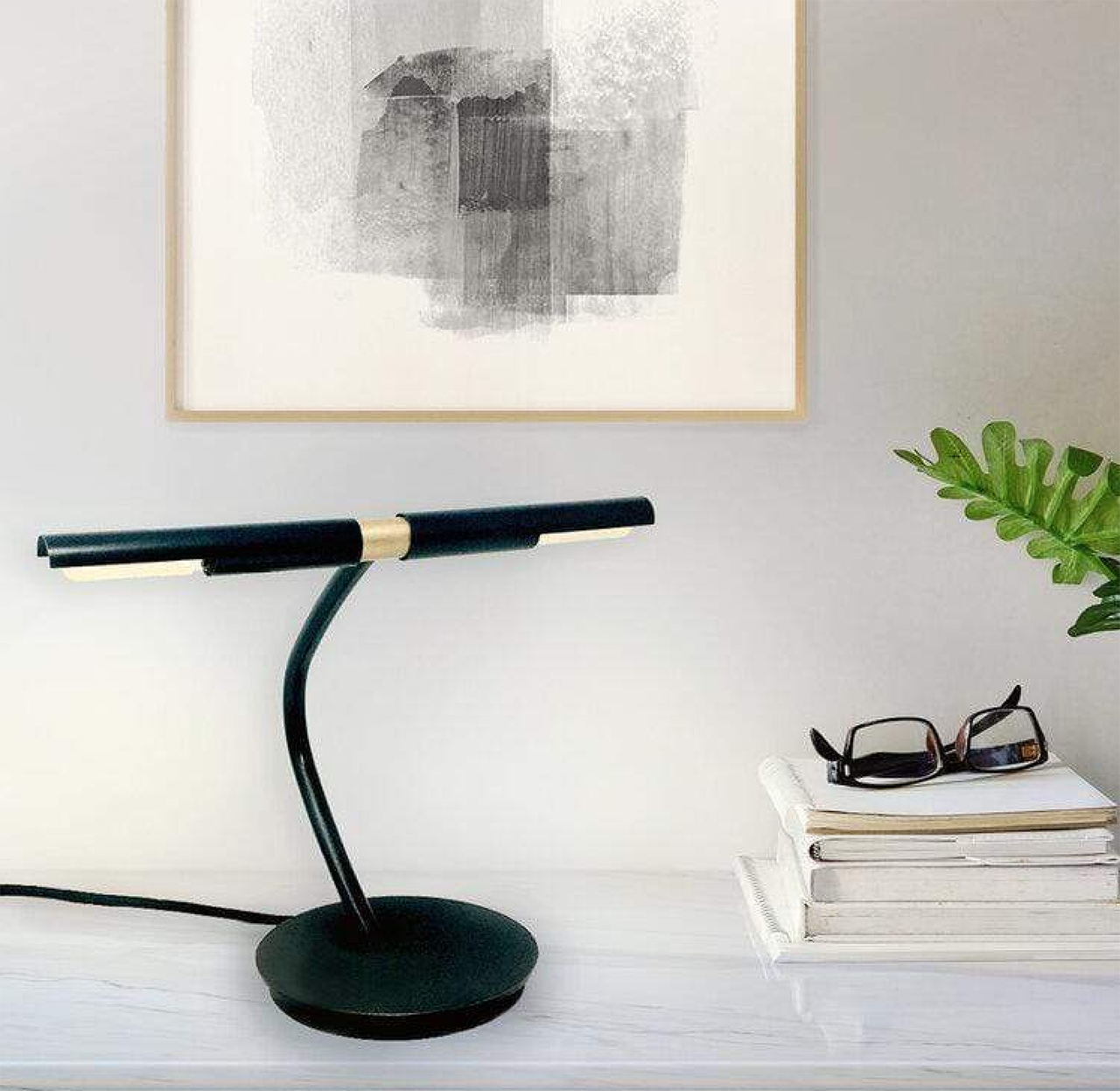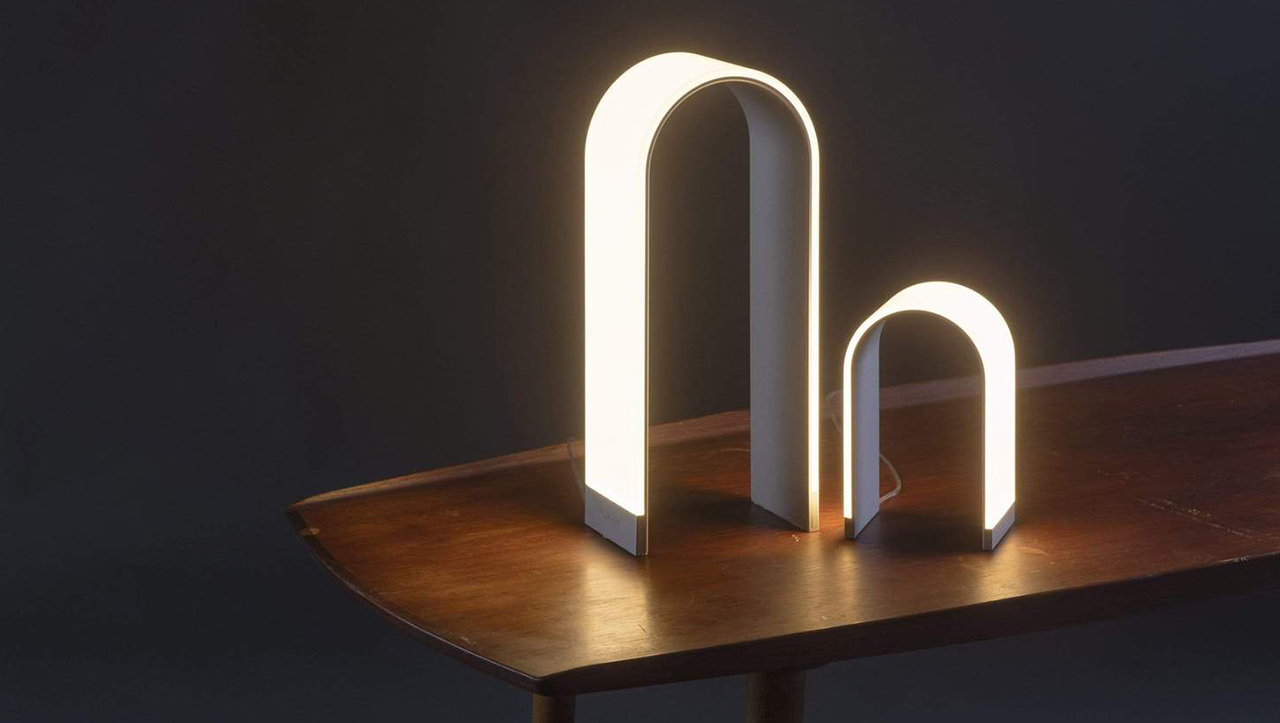 10 Iconic Table + Desk Lamps for Modern Interiors
1/13 Photos
2/13 Photos
3/13 Photos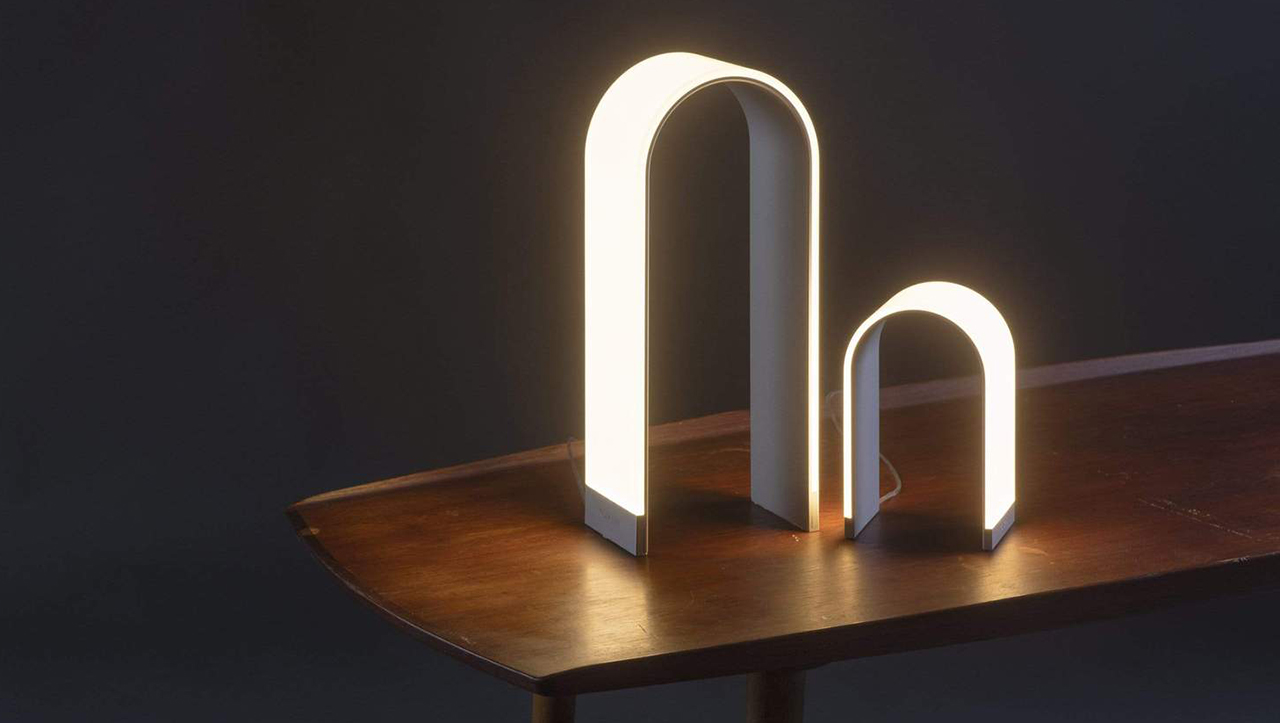 4/13 Photos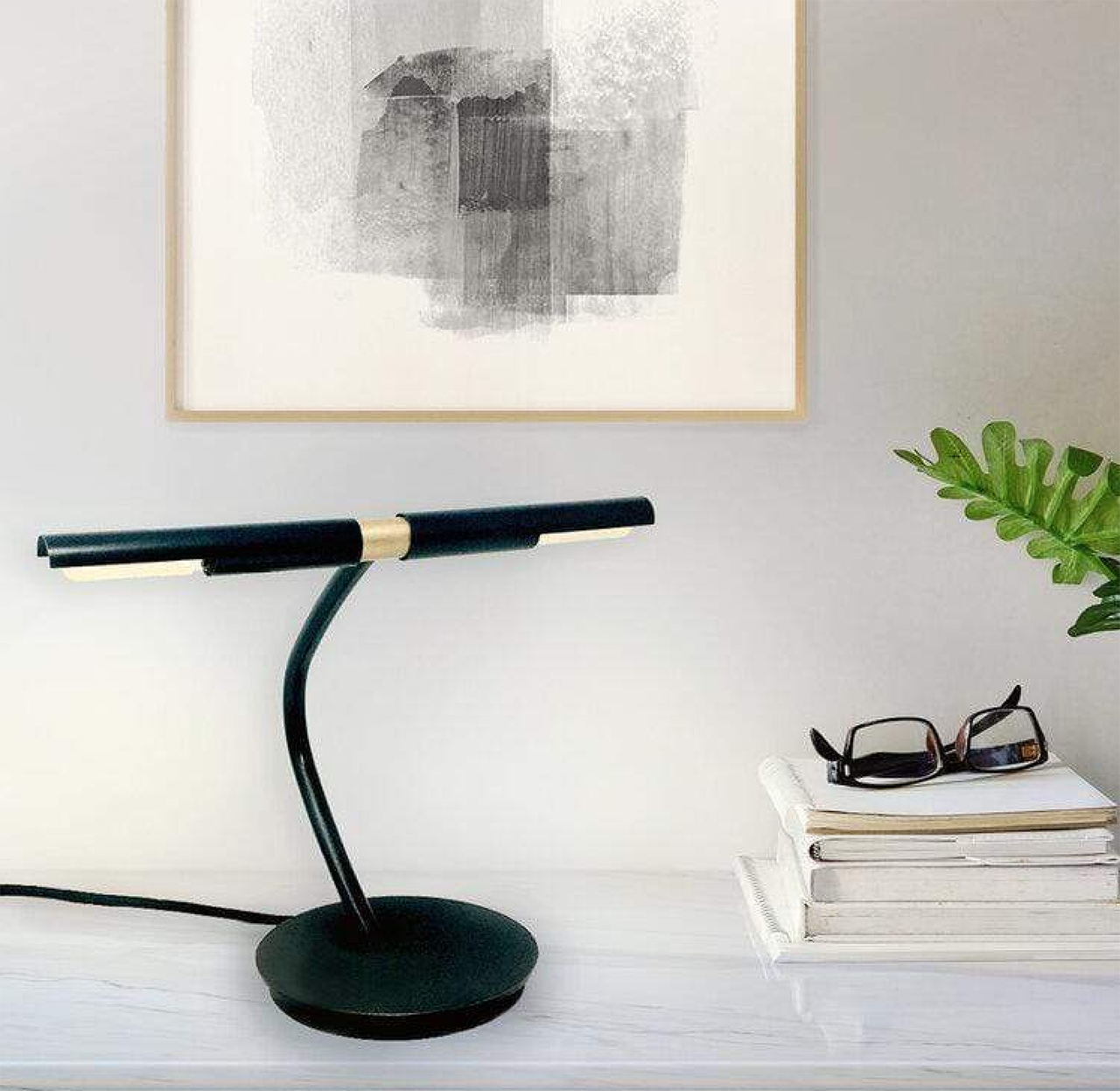 5/13 Photos
6/13 Photos
7/13 Photos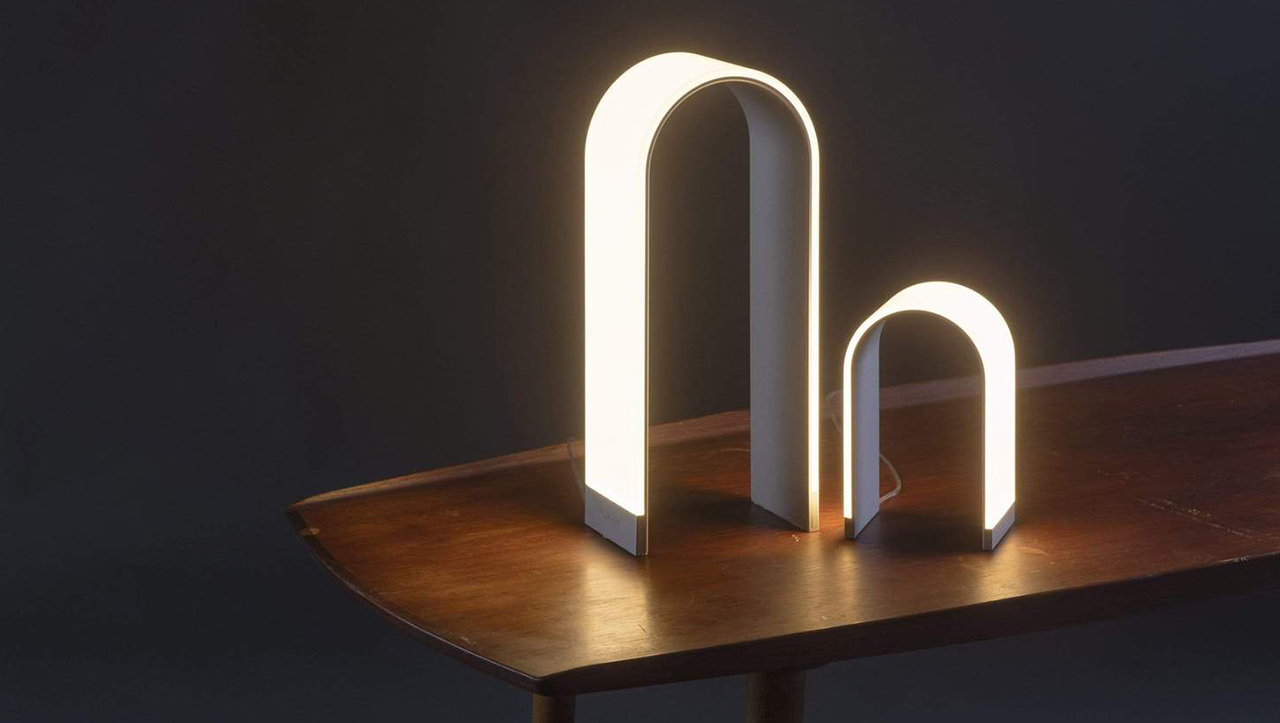 8/13 Photos
9/13 Photos
10/13 Photos
11/13 Photos
12/13 Photos
13/13 Photos
>>> NOMADE Table Lamp by Design Milk x hollis+morris
Our collaborative table lamp's design, inspired by vintage petrol lamps used in the railway, navy and mining industry, creates a warm, cozy glow.
>>> Bel Occhio Table Lamp by Pablo Designs
Pulling double-duty as both spotlight and ambient lamp, you'll be able to adjust the spherical shell in its base with the touch of a finger.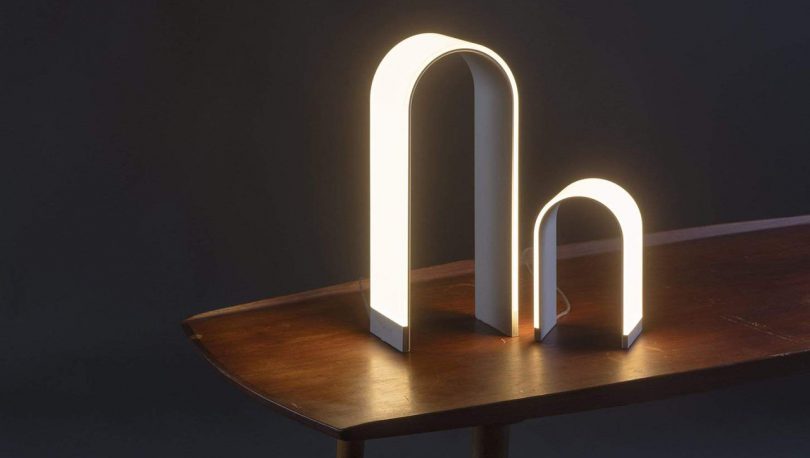 >>> Mr. N Table Lamp or Mr. N Tall Table Lamp by Koncept
This unique accent lamp features a fully lilt arch of light. One finger touch on the base makes the lamp glow, dims the light or turns it off completely.
> Catkin Table Light by Hollis + Morris
This playful table lamp features a solid wood base and a chic metallic accent to bring a sleek, modern look to any surface.
>>> Parasol Table Lamp by innermost
Designed by Jonas Forsman, this dimmable contemporary LED lamp reflects its own LED source off the underside of the shade for the perfect glow.
>>> Gravy Desk Lamp by Koncept
Edge lit technology provides a soft, evenly distributed glow of warm LED light. Touch and hold the center of the underside of the light ring to dim or brighten the light.
>>> The Junction Table Light by hollis+morris
The junction of this lamp creates a hub of intersecting railways of light that offer a glowing canopy over the surface of wherever you place it.
>>> Wick Brass Portable LED Candlelight by graypants, inc.
Part candle, part flashlight, Wick is great for a variety of uses and environments. From home, to the patio, to the beach and beyond.
>>> Royyo Desk Lamp by Koncept
The Royyo Desk Lamp adds an elegant, minimal flair to your space due to its sleek profile and beautifully simple design.
>>> Liam Task Lamp by Studio Arma
Blackened steel, brass and LED candelabra bulbs come together to create this bold lamp that's sure to make a statement on your desk or workspace.
>>> Shop more modern table lamps in the Design Milk Shop! <<<