11 Unexpected Tech Gifts for Valentine's Day
Flowers, chocolates and jewelry will likely remain mainstays for Valentine's Day from here till eternity, but increasingly many would rather receive something that pings than blings on February 14th. We've gathered 11 tech gifts to appeal to a wide variety of needs and wants, each chosen to communicate the sentiment, "something special for someone special".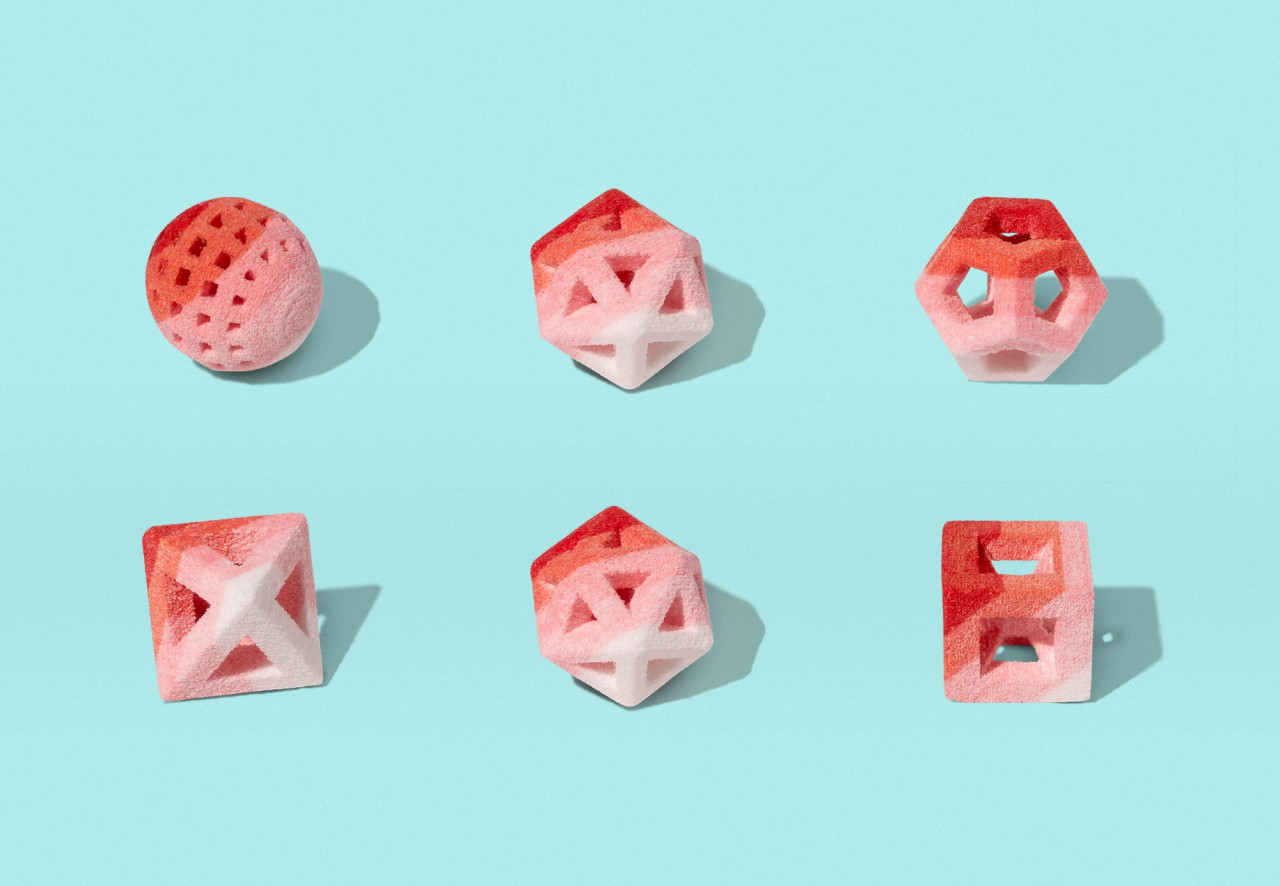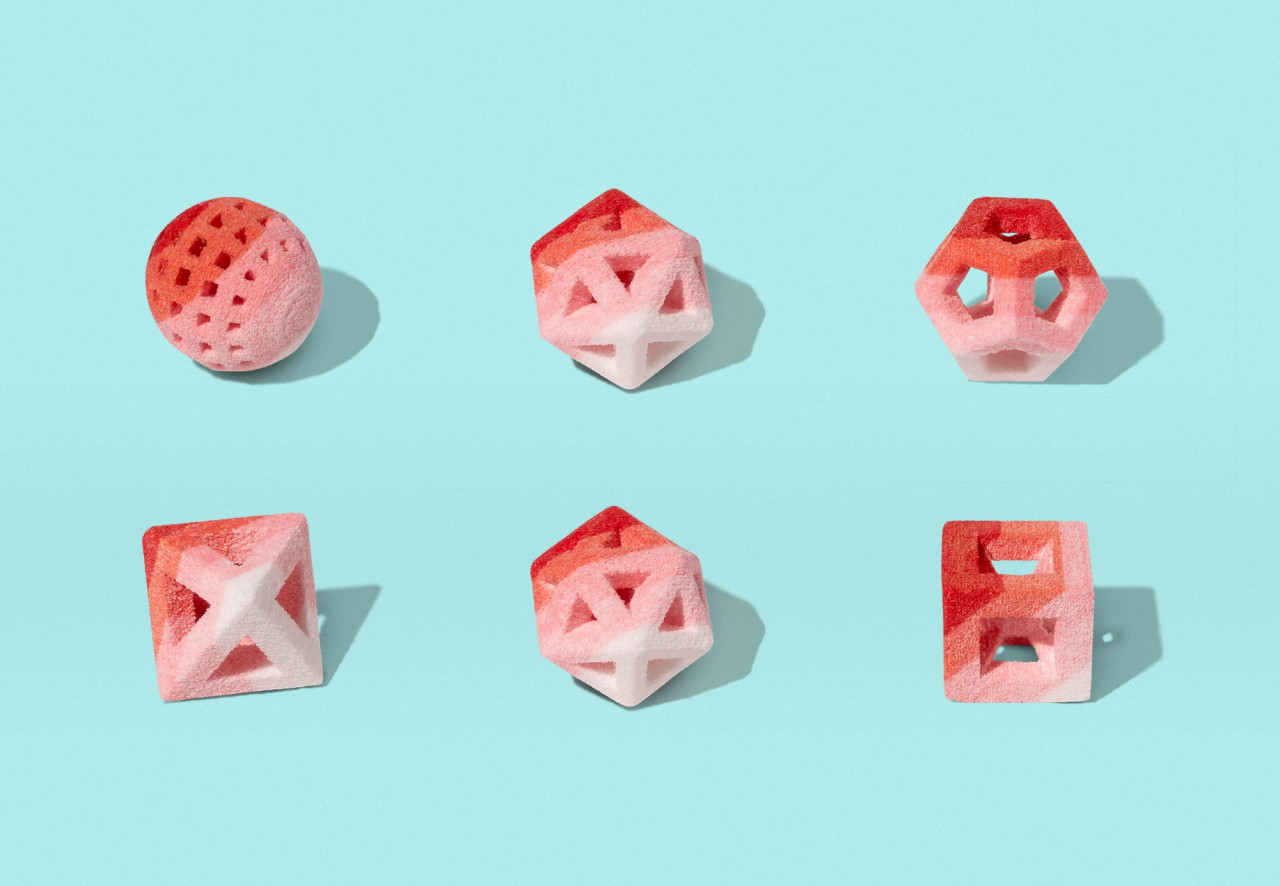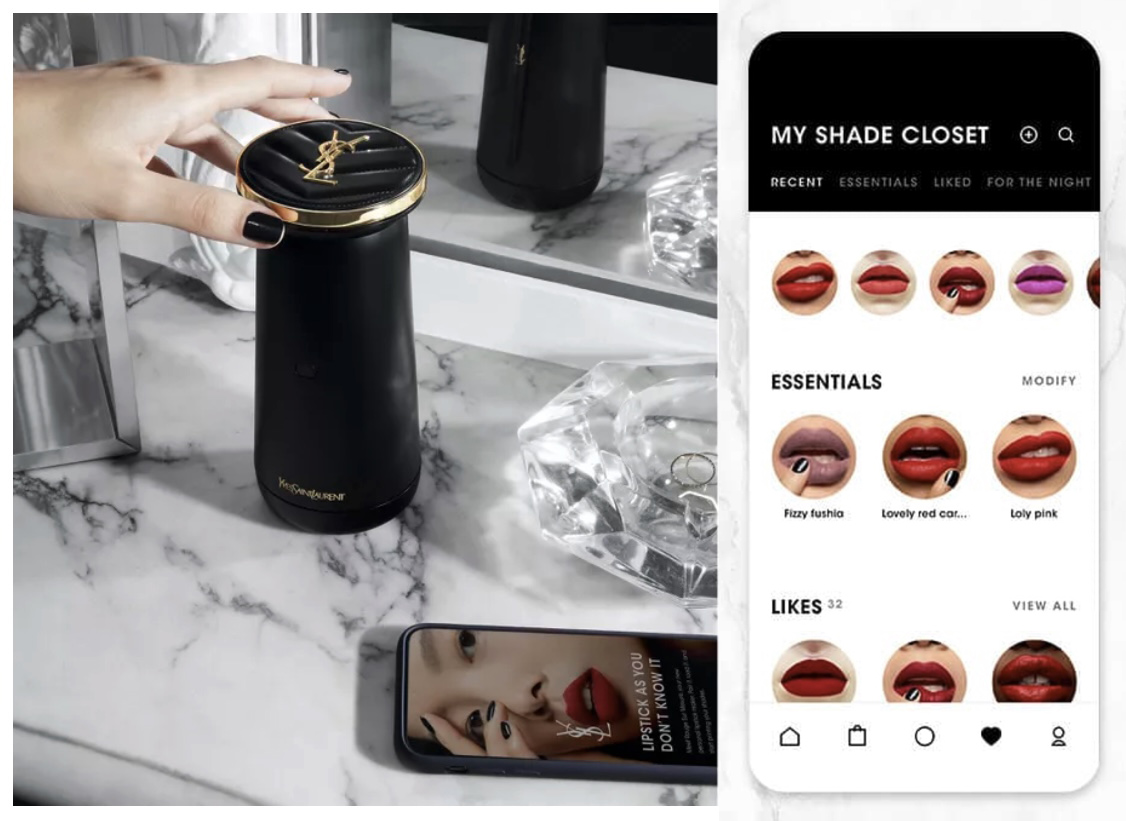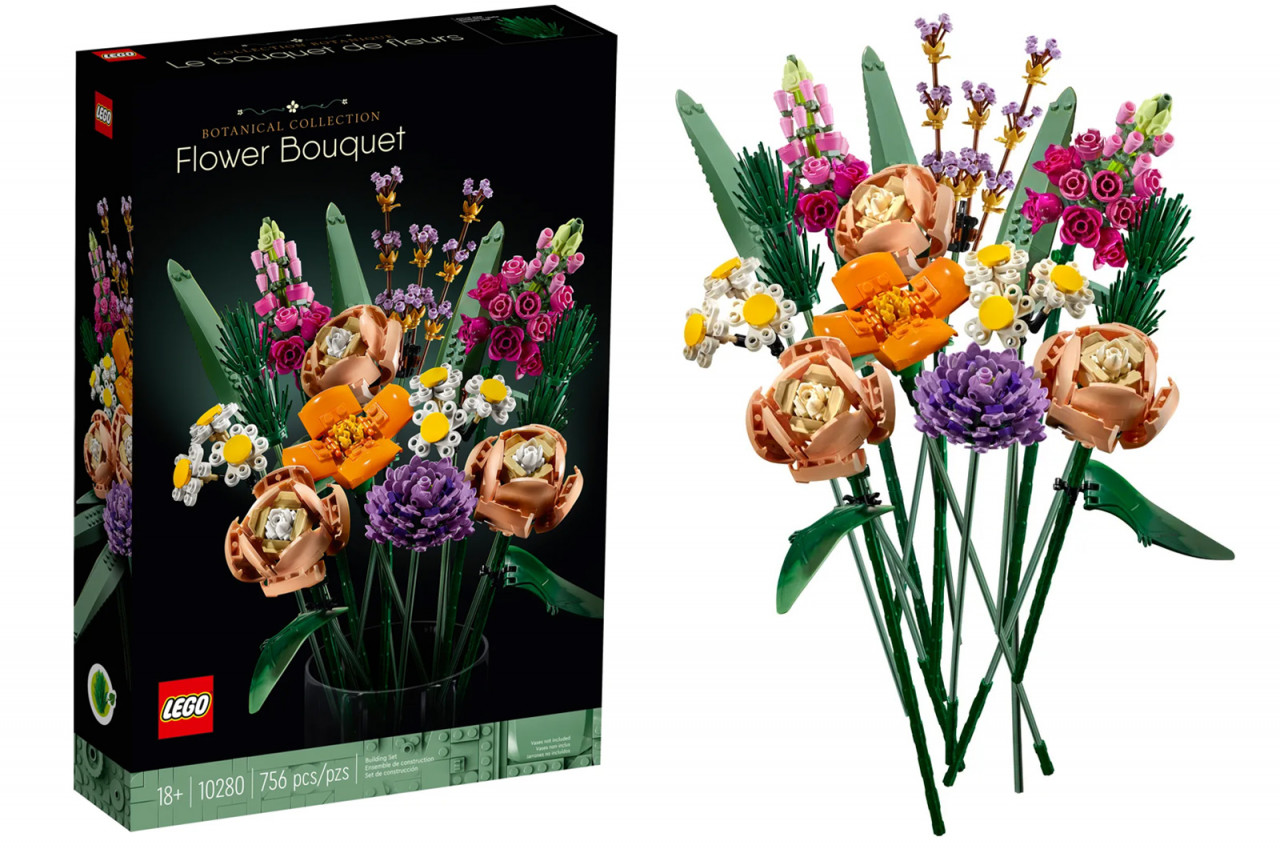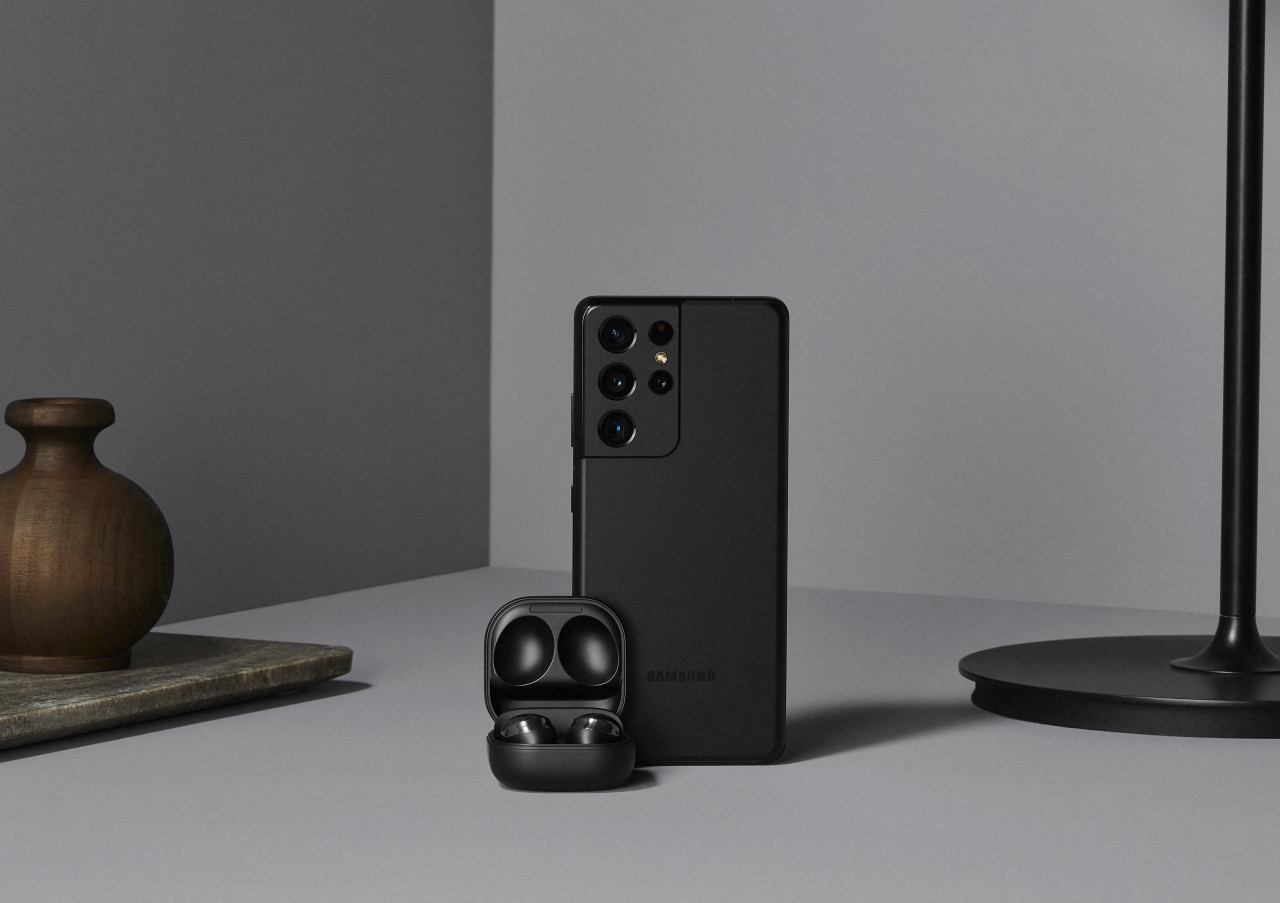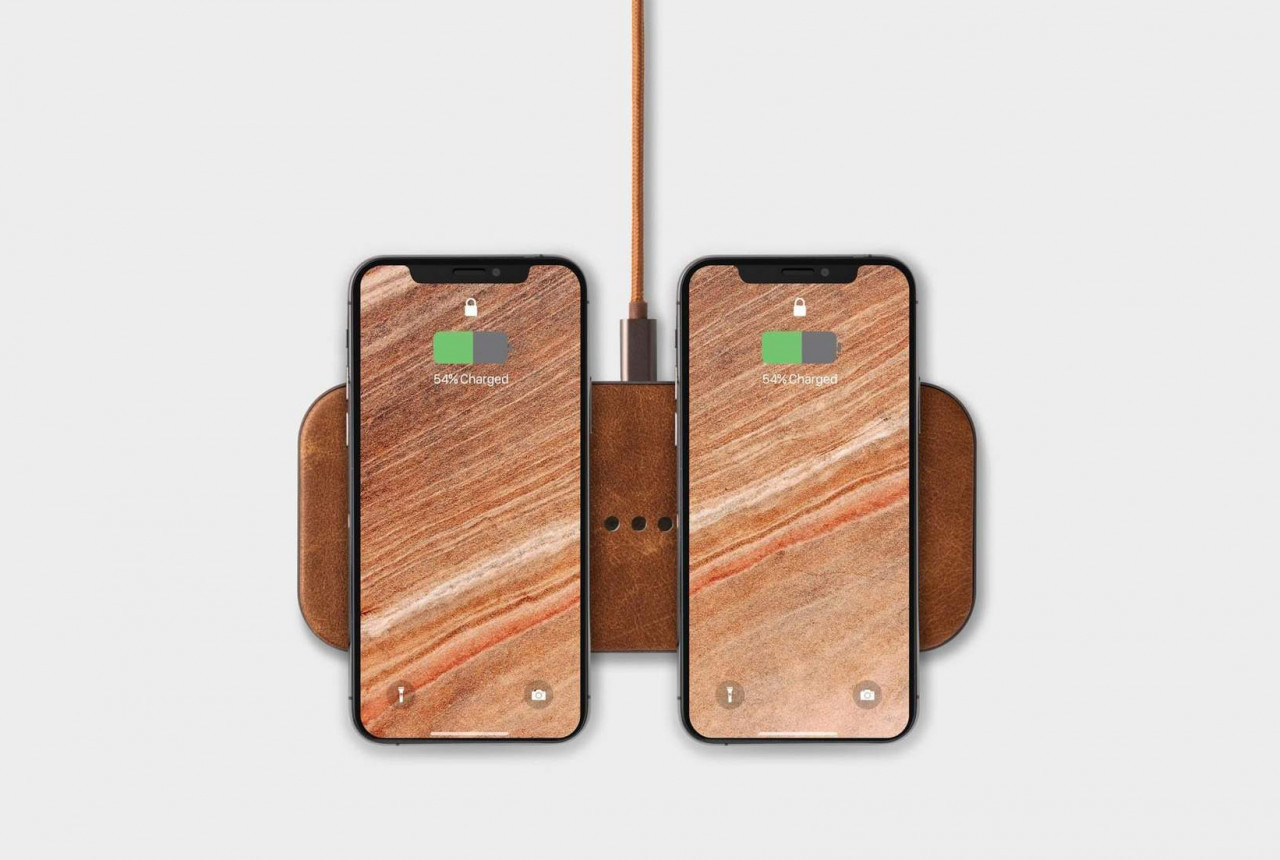 11 Unexpected Tech Gifts for Valentine's Day
1/12 Photos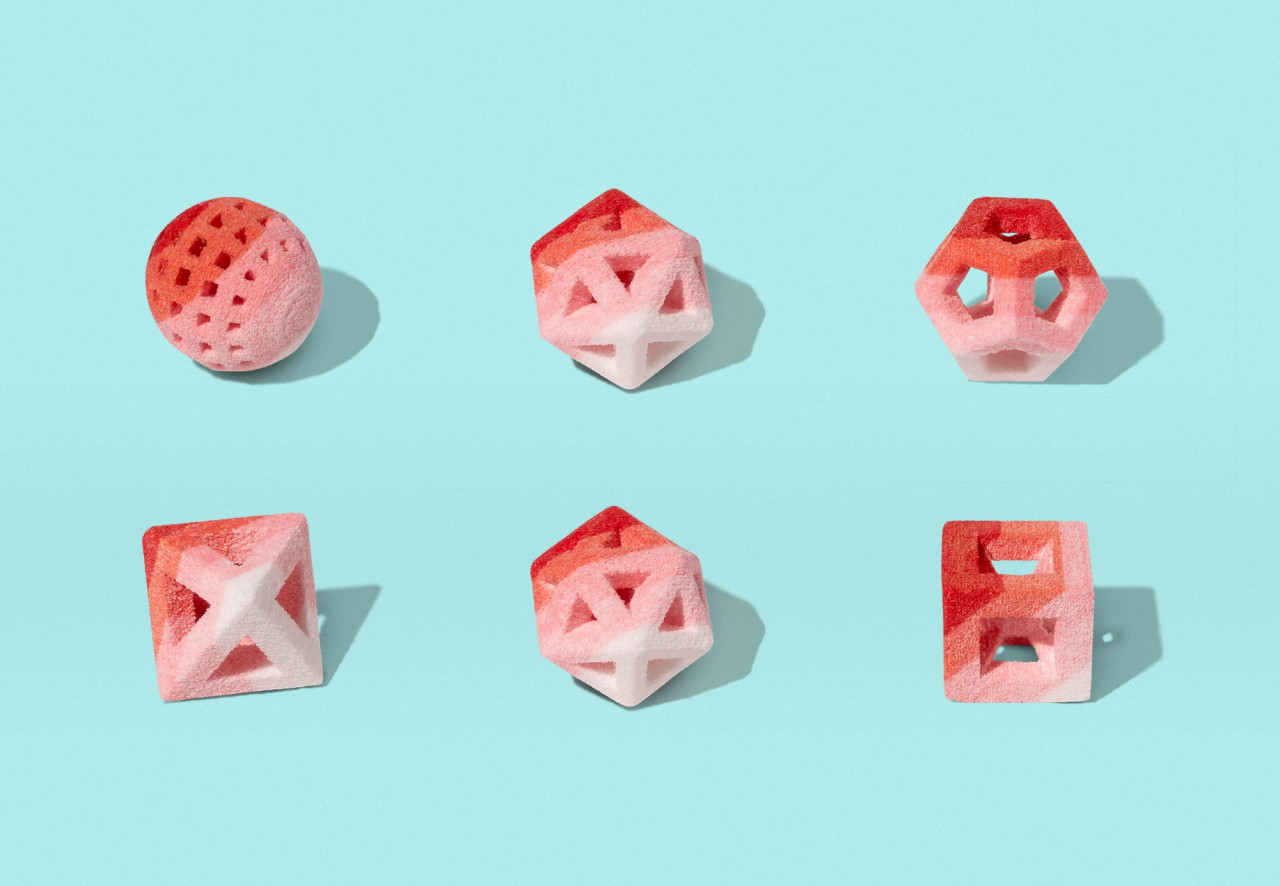 2/12 Photos
3/12 Photos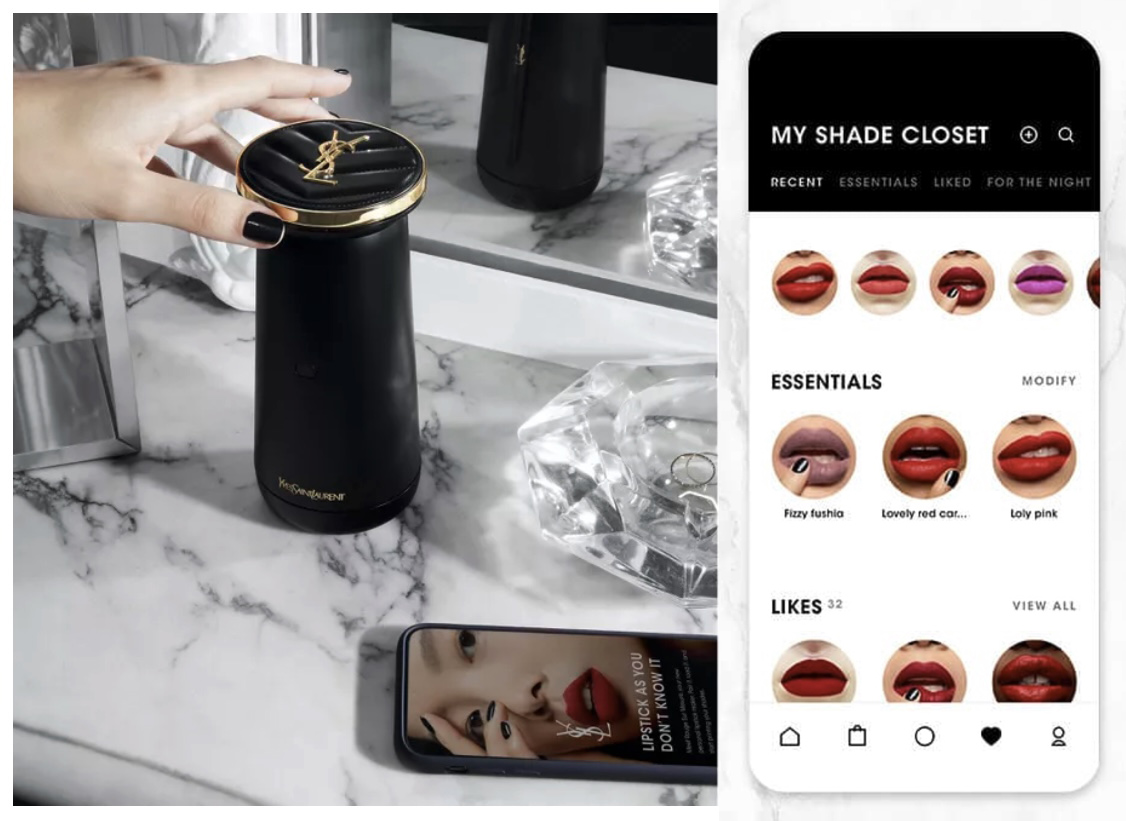 4/12 Photos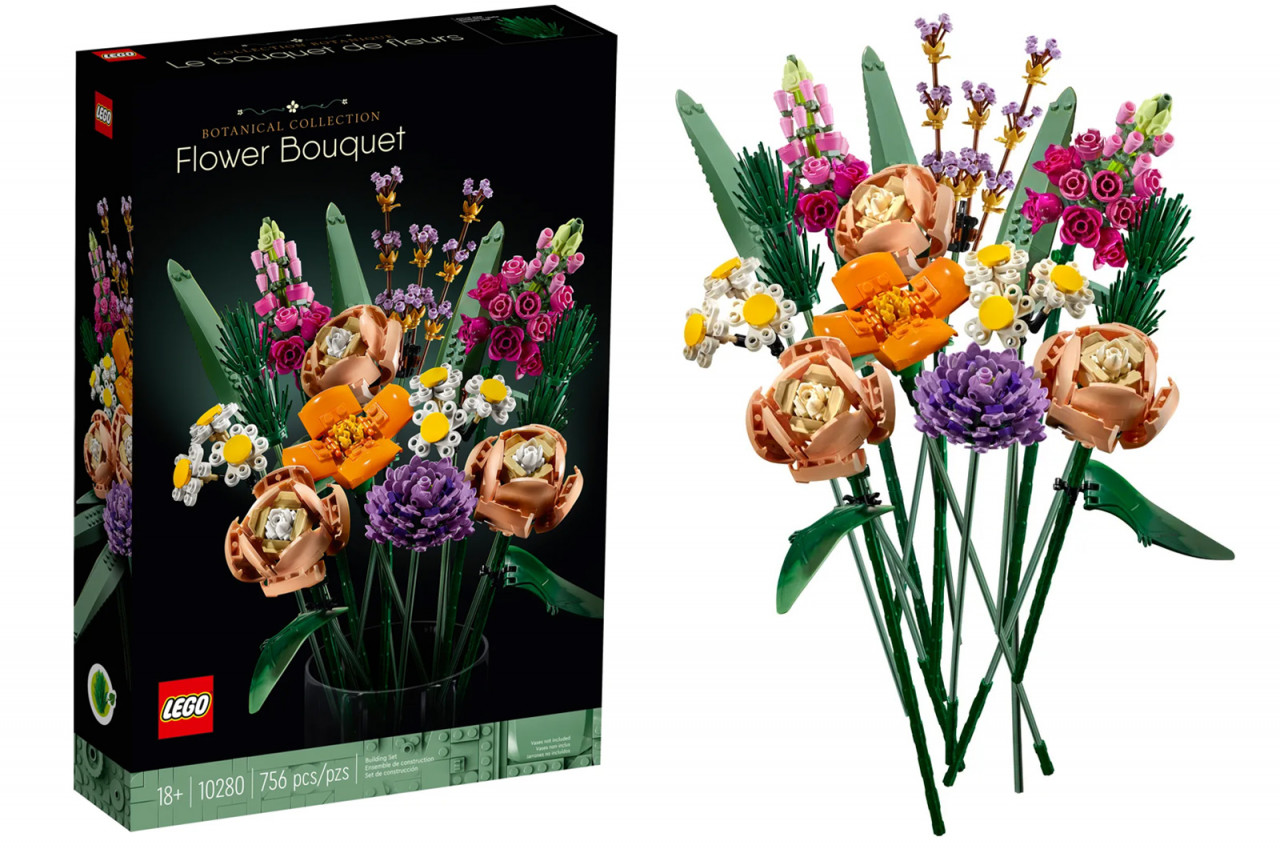 5/12 Photos
6/12 Photos
7/12 Photos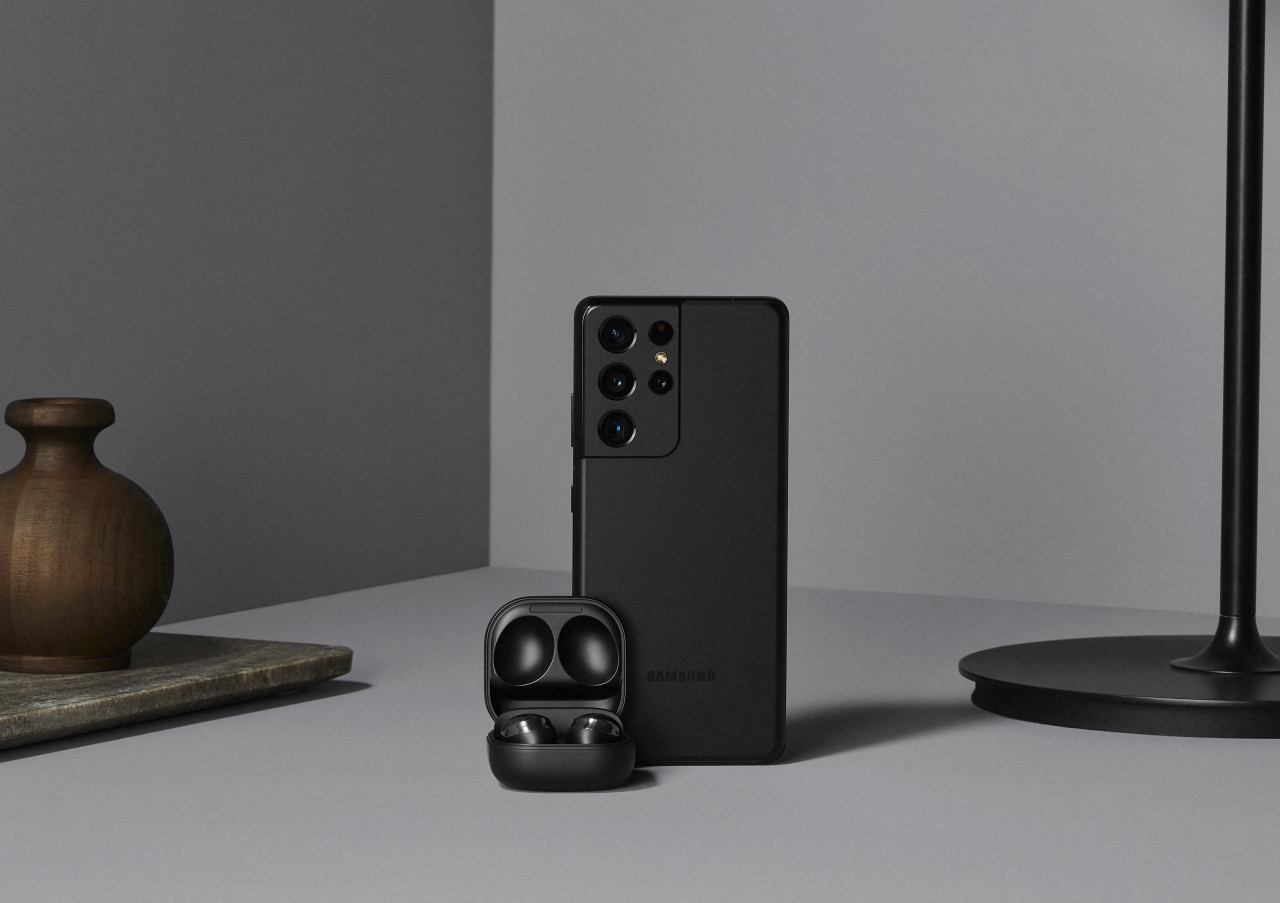 8/12 Photos
9/12 Photos
10/12 Photos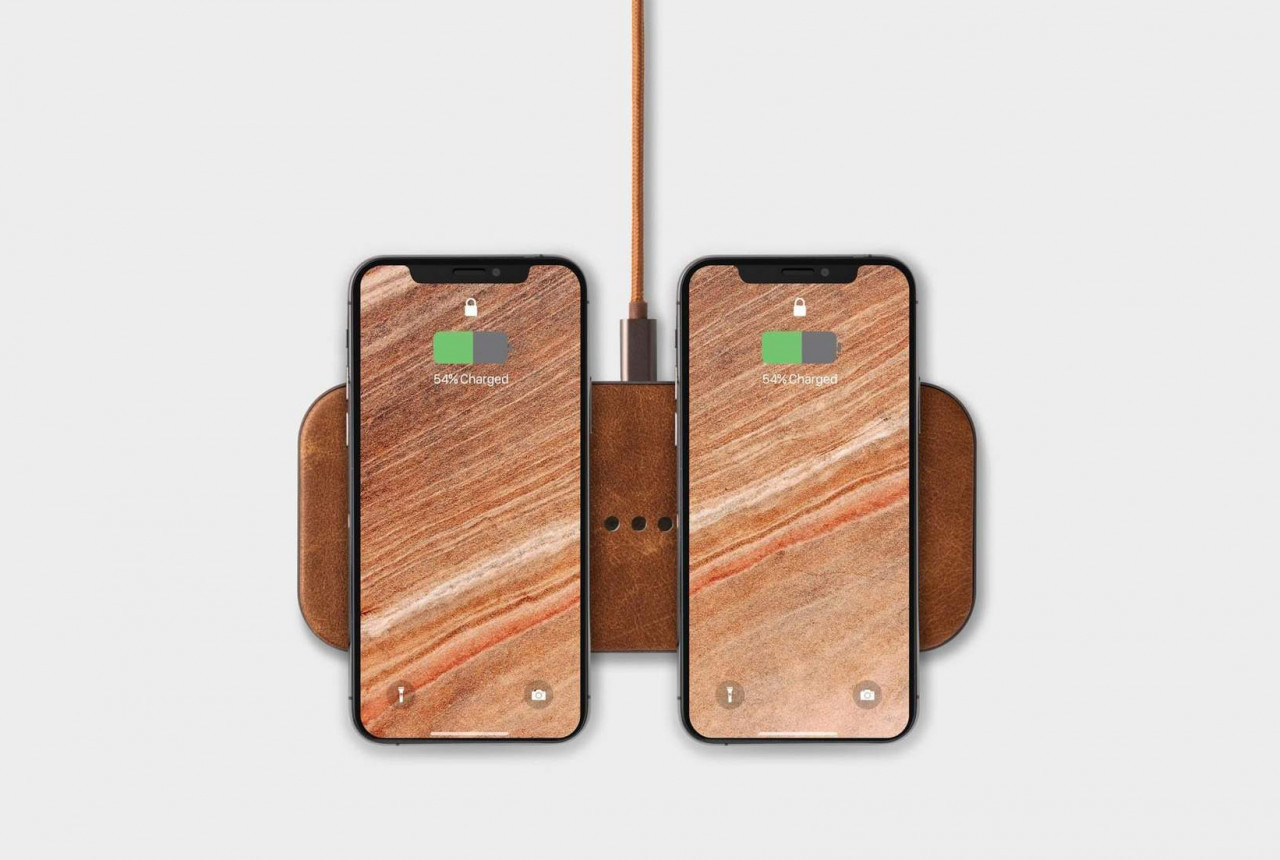 11/12 Photos
12/12 Photos
Sugar Lab Valentine's Sugar Cubes
We all get a pass during Valentine's Day to profess our most saccharine of emotions, so why not just lean into cloyingly sweet with these 3D printed geometric sugar cubes flavored in plain, peppermint or cinnamon.
LUMI Keys
If you've ever played Guitar Hero or Dance Dance Revolution, you'll immediately understand how this modular LED illuminated keyboard teaches how to play the keyboard without (initially) instructing how to read music. It's an intuitive and fun process of hand and eye coordination that steadily awakens the realization, "I'm playing music!" The LUMI is even designed to grow alongside skill level, allowing up to four LUMIs to connect magnetically into a larger and larger keyboard layout.
Covalent AirCarbon MacBook Sleeve
We've recently spotlighted California-based Covalent for their collection of tech accessories aiming to make sustainable design as fashionable as their high end counterparts, and we think their subtly textured laptop sleeve made with AirCarbon Leather would make a particularly excellent pairing with one of the new M1-powered MacBook Air laptops, if you plan to upgrade someone's computer setup to the latest and greatest (we did!).
IQUNIX F60-2020 60% Hot-swappable Mechanical Keyboard
The power of romance is its ability to transform the mundane into the magical, the previously tedious into something to look forward to. Is there anything more practical and mundane than working on a plain old keyboard? Why not gift that special someone something more colorful and special like these satisfyingly audible mechanical keyboards. In doing so you may Command–O your way into their heart.
Courant Catch:2 Wireless Charger in Saddle
The sentiment is subtle: a wireless charger designed for two, a "home for each of our devices, side-by-side". The inclusion of genuine pebble-grain Italian leather is a luxurious touch that adds a tactile detail to the thought.
Pro-Ject x Turntable Lab Debut Carbon Turntable Complete Listening Package
Not everyone wants to delve into the research required to learn how to piece together a solid turntable setup, whether for themselves or to gift to another. Fortunately the vinyl-obsessed Turntable Lab and turntable specialist Pro-Ject has put together a plug and play set that includes everything but the record collection to start enjoying the warmth only music on wax delivers.
Samsung Galaxy S21 Ultra
I've gifted my mom various gifts throughout the years that rate as luxurious, cozy and tasty. But she's recently told me – with the frankness only Mom can get away with – that although she appreciated those sentimental presents, what she really liked the most was receiving a smartphone. The new Samsung Galaxy S21Ultra is the sort of no compromises flagship device – with its sleek new redesigned exterior finished in stylish matte black, super crisp and bright 6.8″ AMOLED display, and impressive array of cameras – that might even make my mom admit, "I like it!" – the highest praise I could hope for.
Kygo Xenon ANC Headphones
There are some gifts deemed for special occasions, others appreciated for the everyday joy they offer. These active noise canceling headphones from Norwegian DJ Kyrre Gørvell-Dahll – aka Kygo – fall into the latter group, a set of cans with clean Scandinavian design delivering superior better battery life (24 hours!) and the remarkable ability to block out distractions while producing satisfying soundstage that allows listeners to feel, as much as hear the music.
LEGO Creator Expert Flower Bouquet
Flowers on Valentine's Day are par for the course. But if your recipient is openly nerdy and creative, this 756-piece LEGO set we discovered while perusing a big box electronic store site seems to say "I love you" in romantic geek speak.
The CityRadio
Until recently it wouldn't be uncommon for some to spring the promise of a far-flung vacation with someone special for Valentine's Day. With times requiring us to all shelve travel plans, this push button radio could be the closest thing to a magical gateway to destinations half way around the globe, tuning into 18 different local stations from around the globe, including Athens, Barcelona, Beijing, Berlin, Buenos Aires, Cairo, Havana, Istanbul, Jakarta, London, Moscow, Nairobi, New York, Paris, Rome, Sao Paulo, Sydney and Tokyo.
Yves Saint Laurent Rouge Sur Mesure Powered by Perso
This portable USB-C powered health and beauty device can mix a selection of color cartridges of red, nude, orange and pink lipstick hues into a myriad of single serving lipsticks made with "YSL's Velvet Cream Matte Finish lipstick" all from an iOS or Android app. It's currently in beta testing, but is open to anyone willing to fork out $299 to be on the cutting edge of cosmetics.