12 Award-Winning Furniture Designs From the A' Design Award & Competition
The following post is brought to you by A' Design Award and Competition. Our partners are hand-picked by the Design Milk team because they represent the best in design.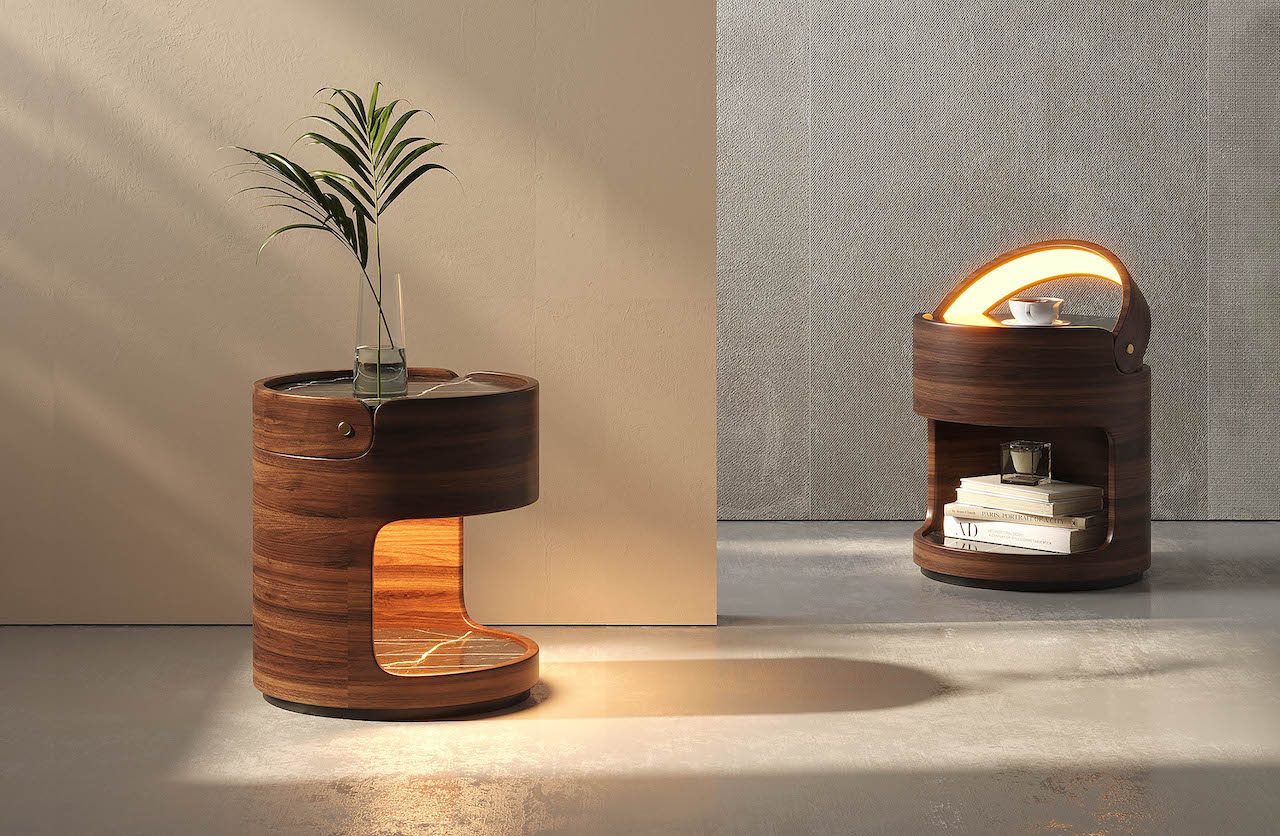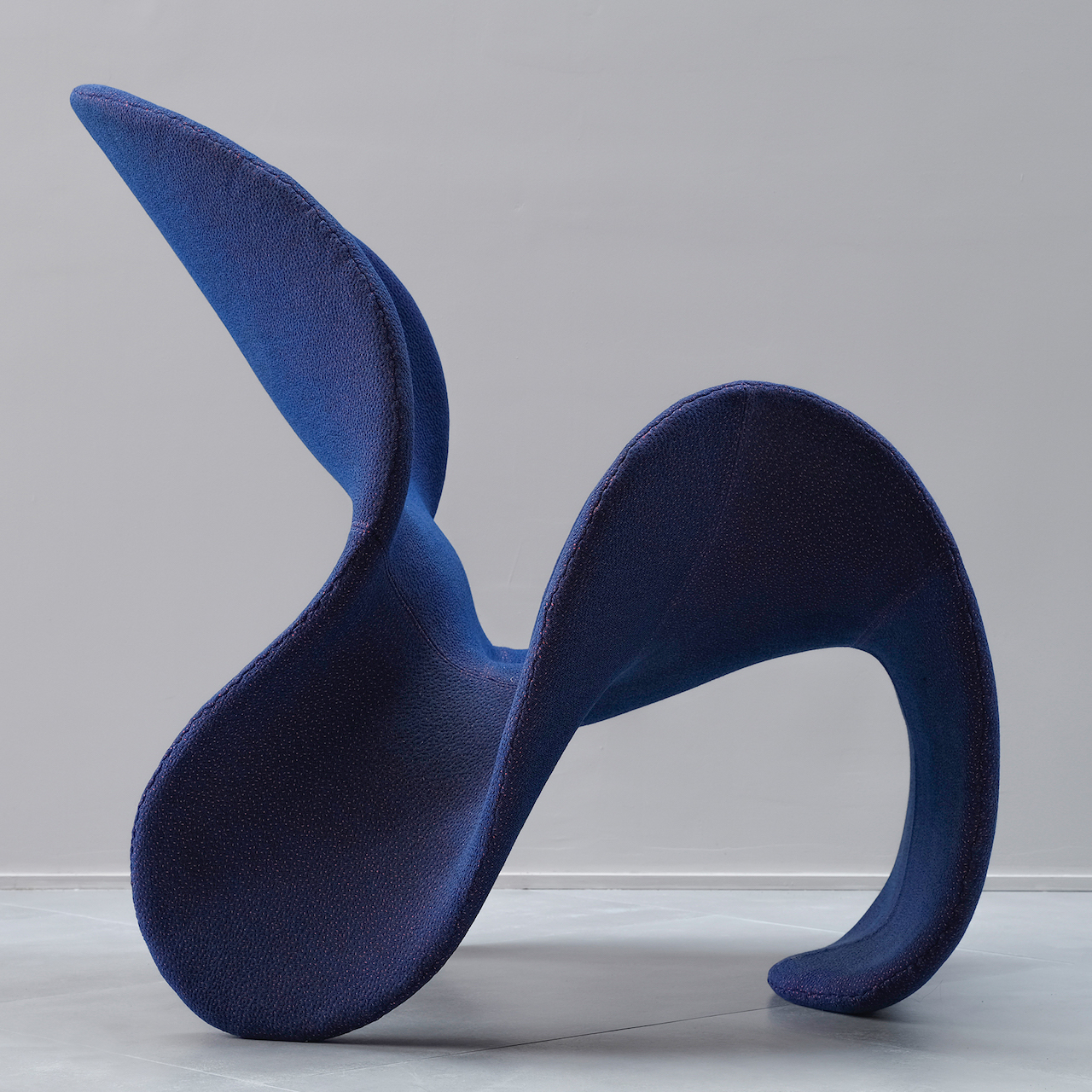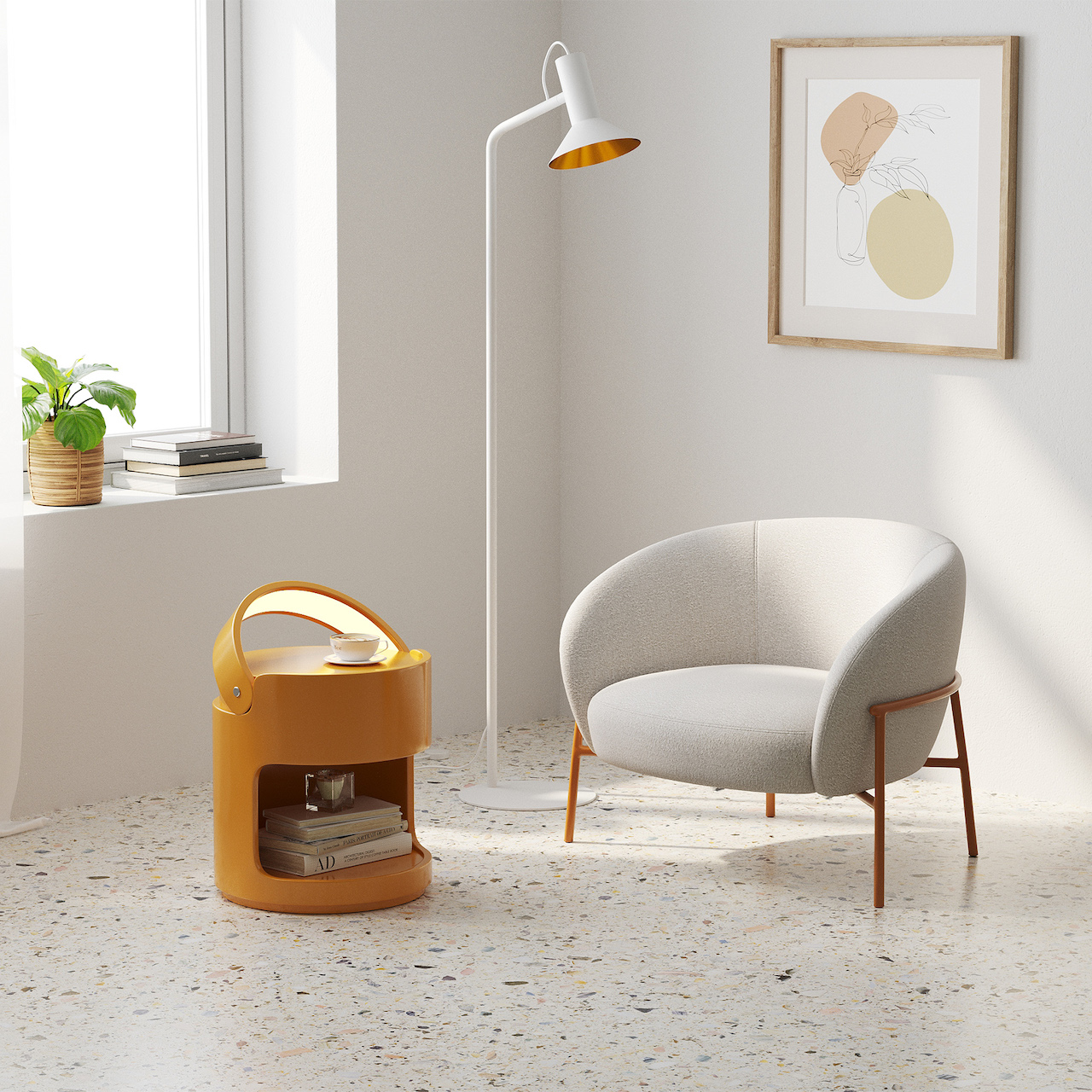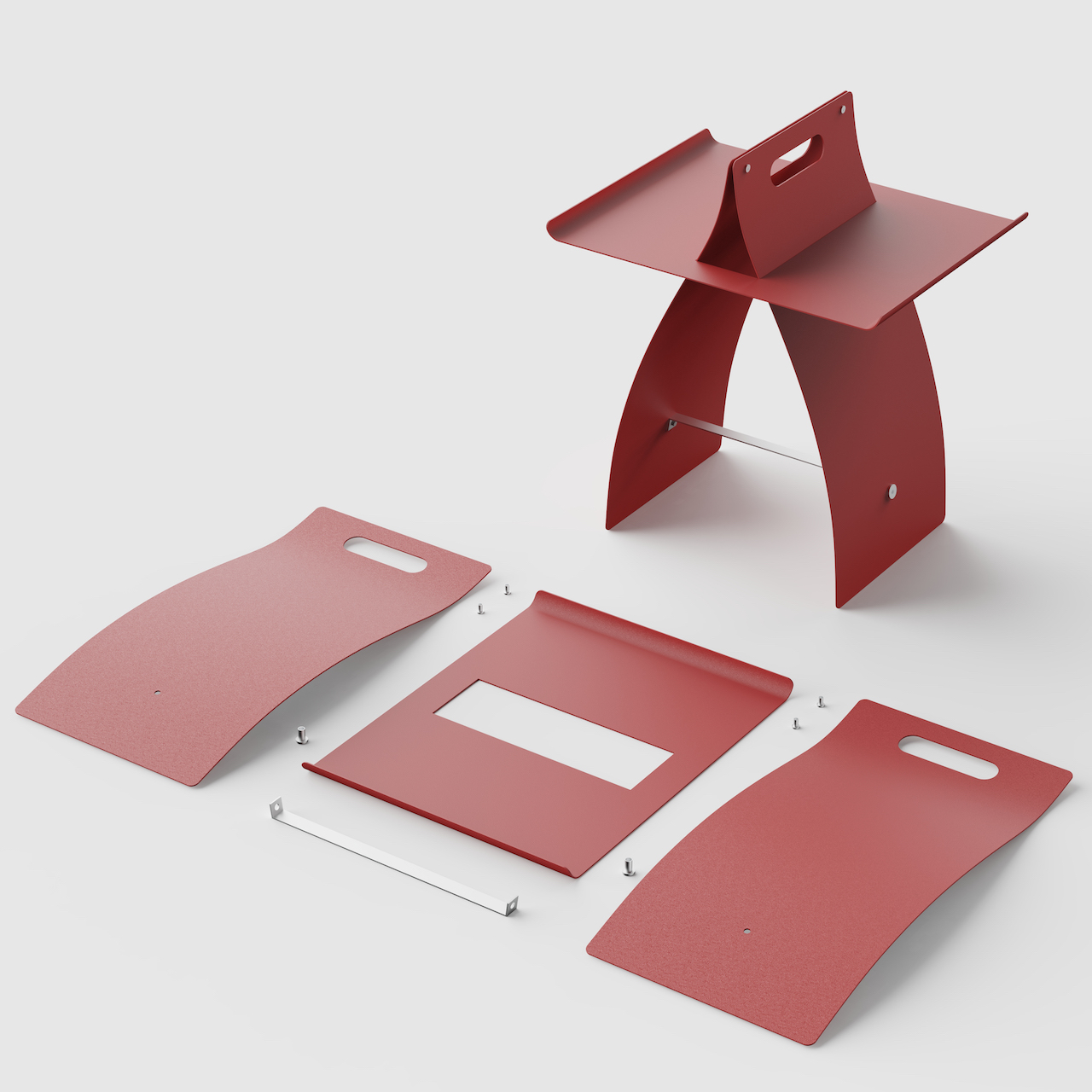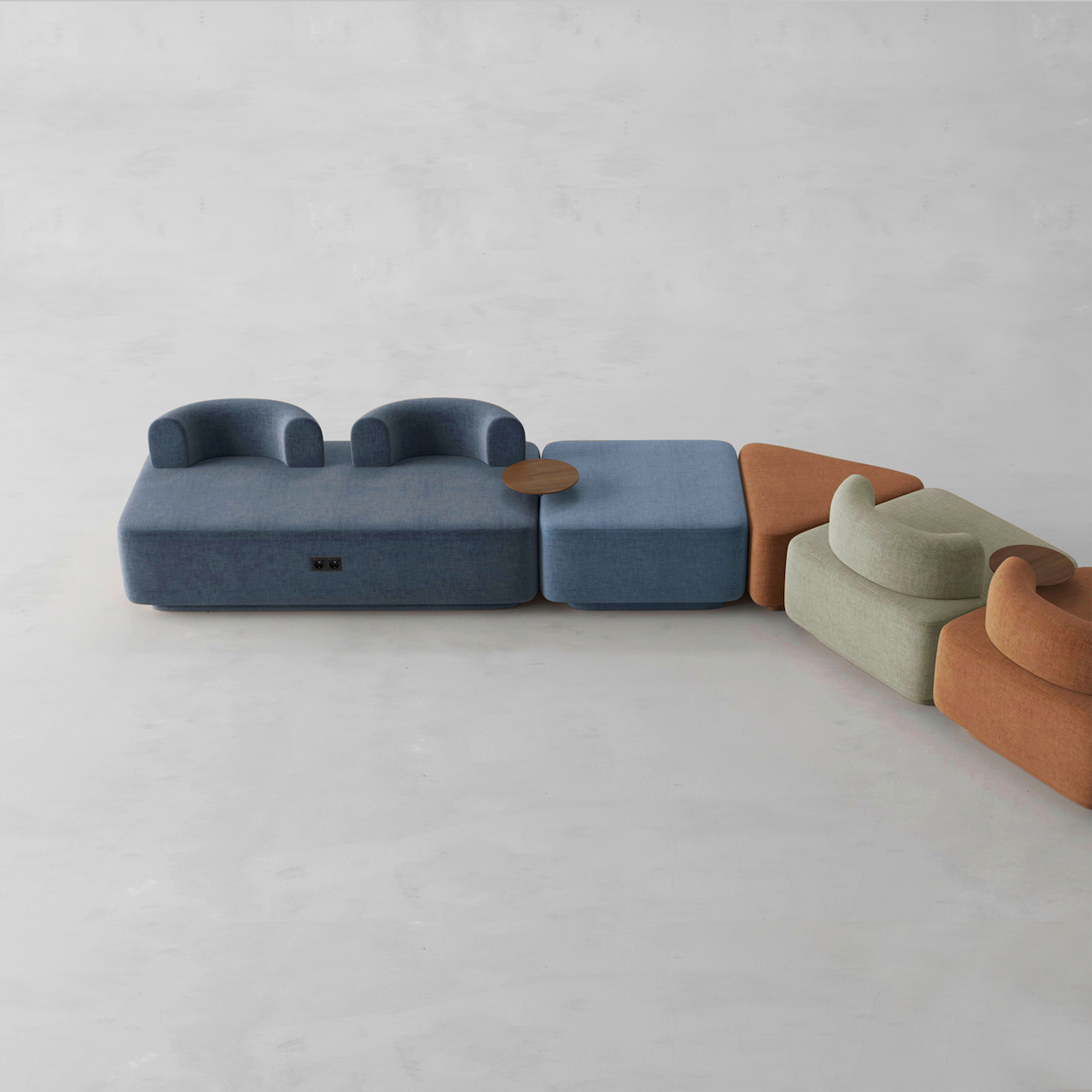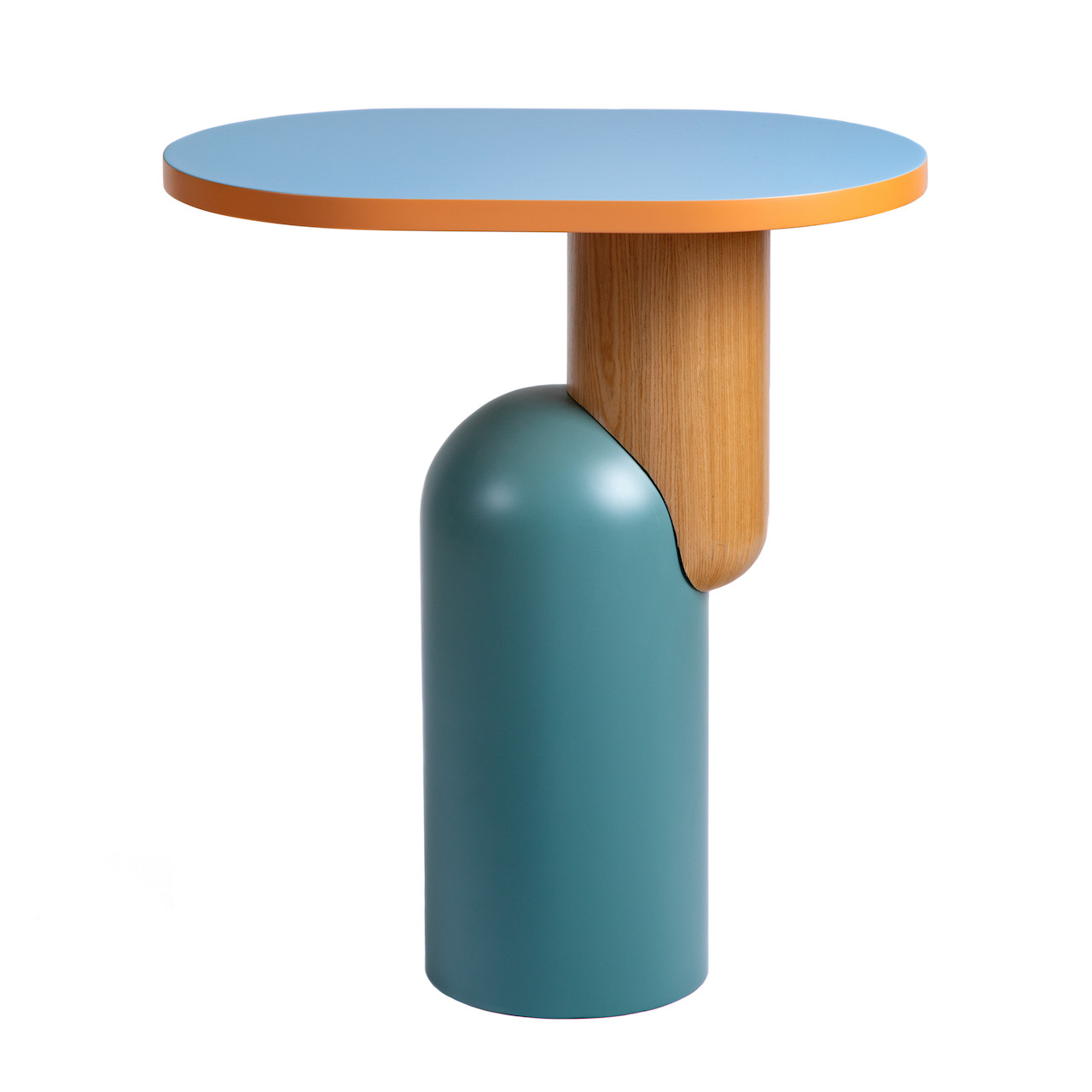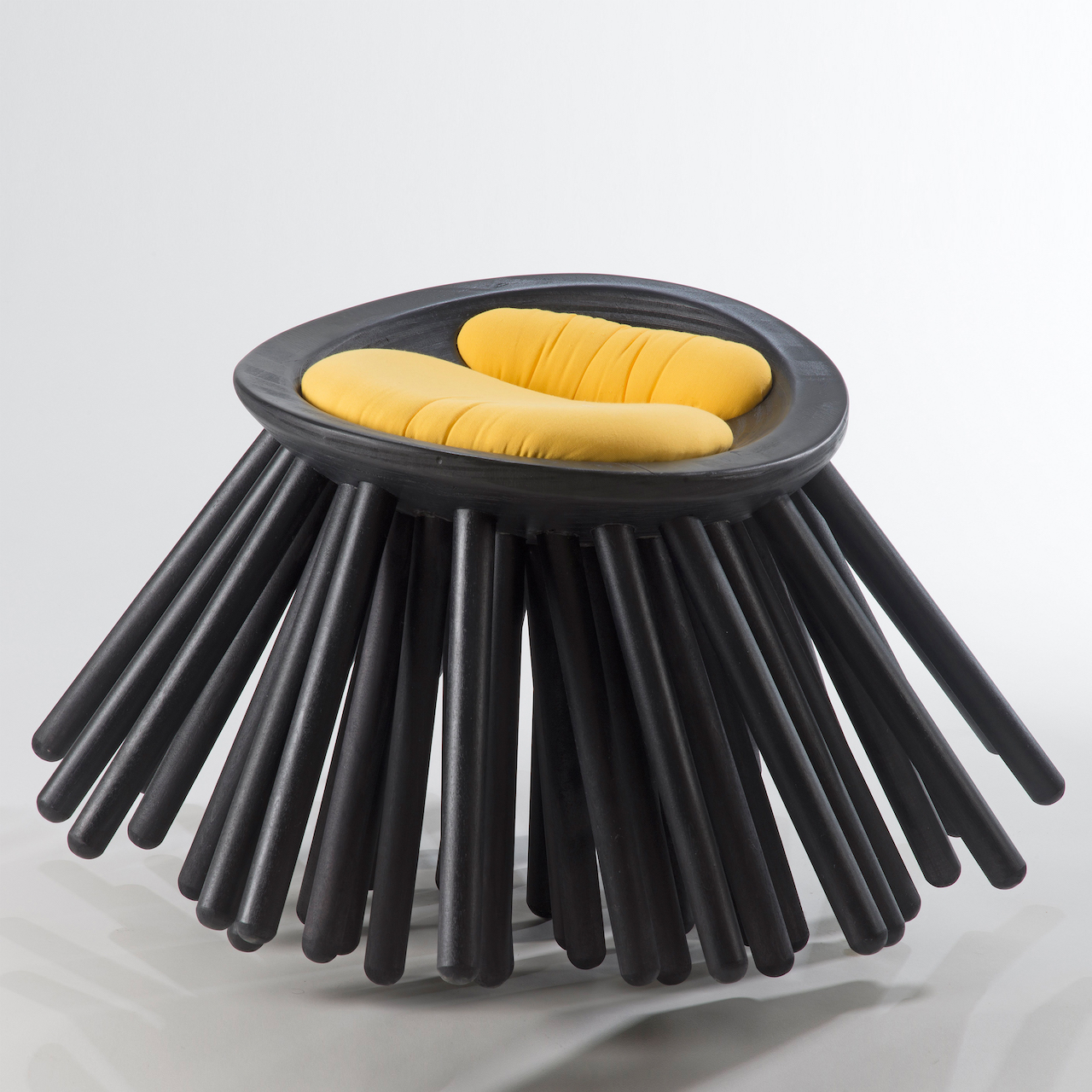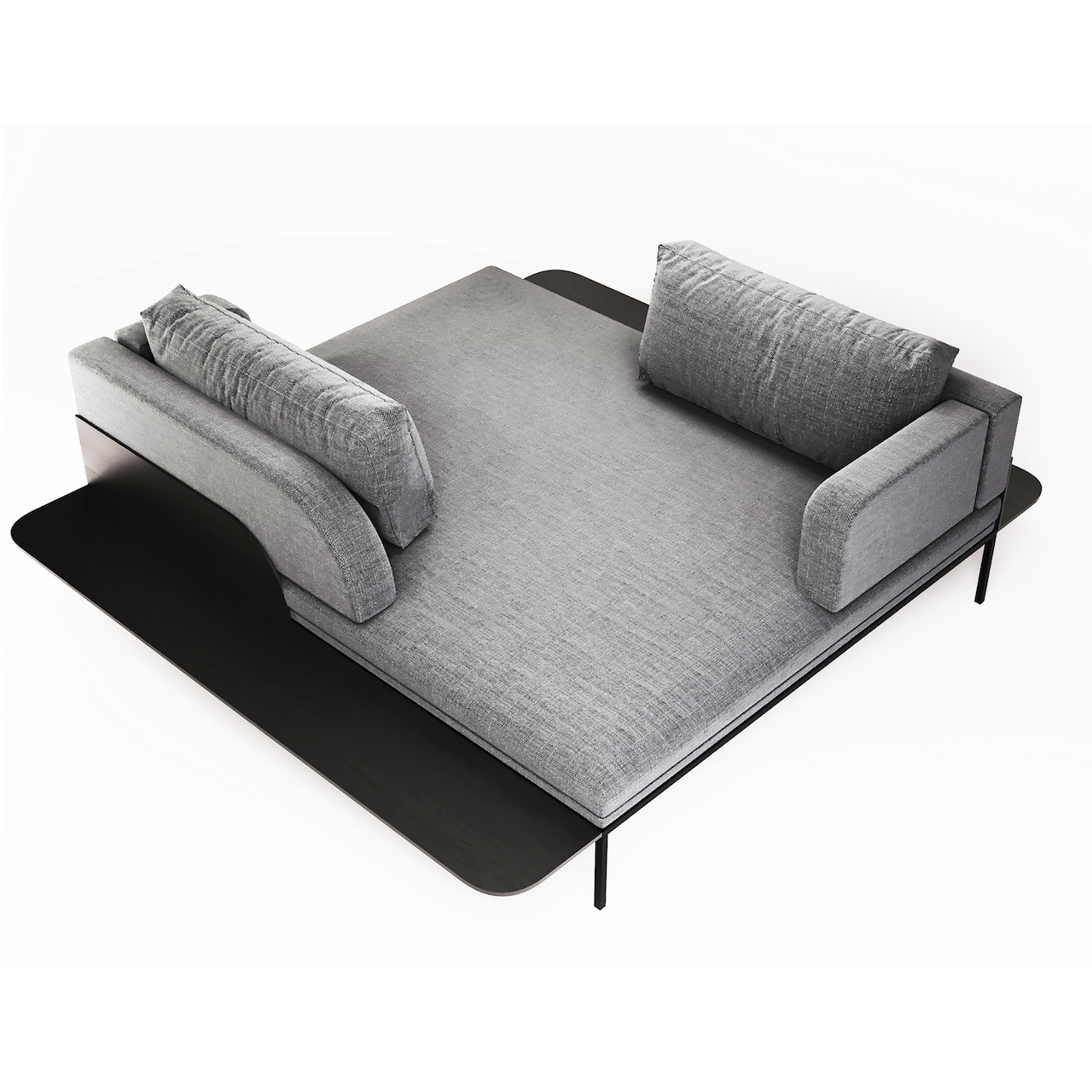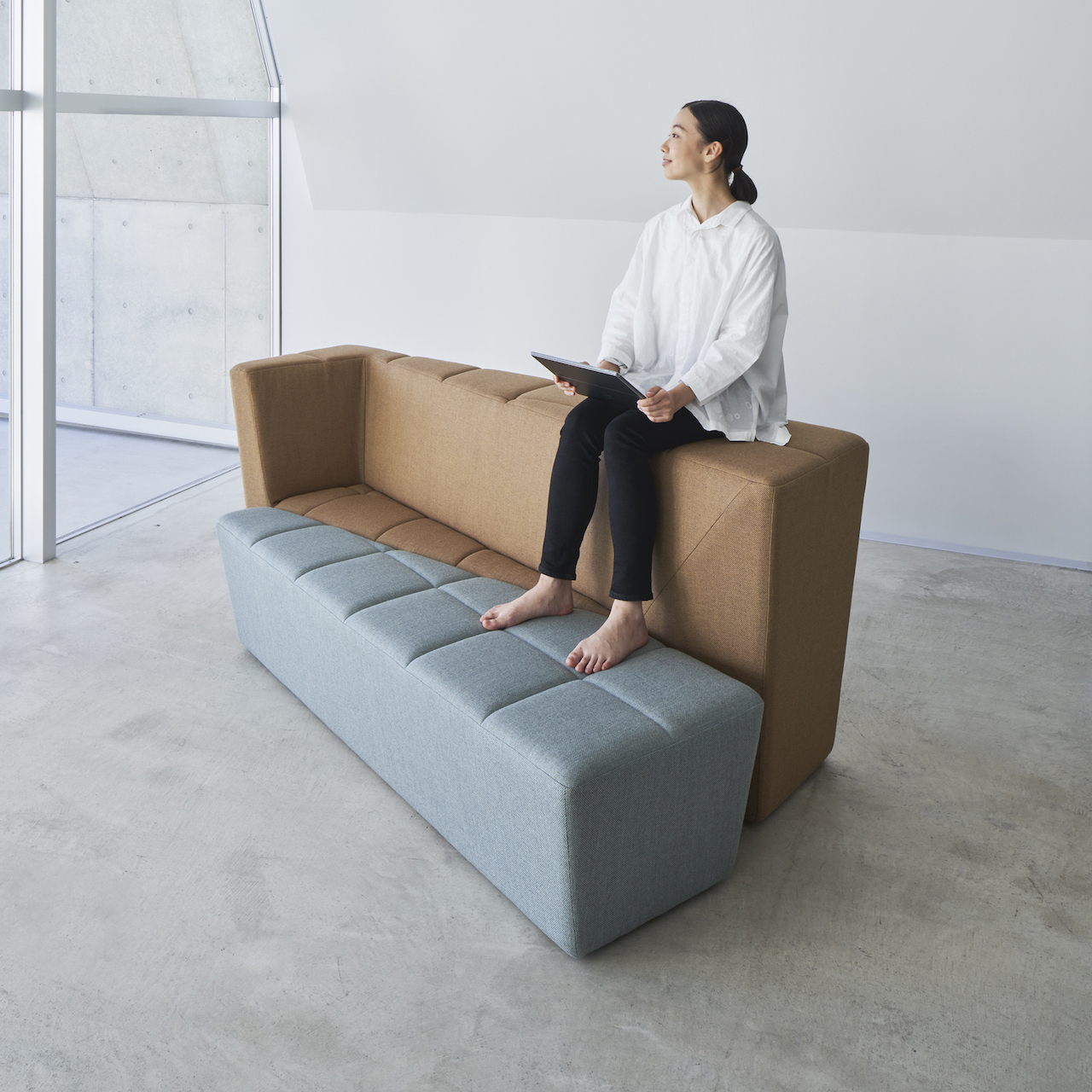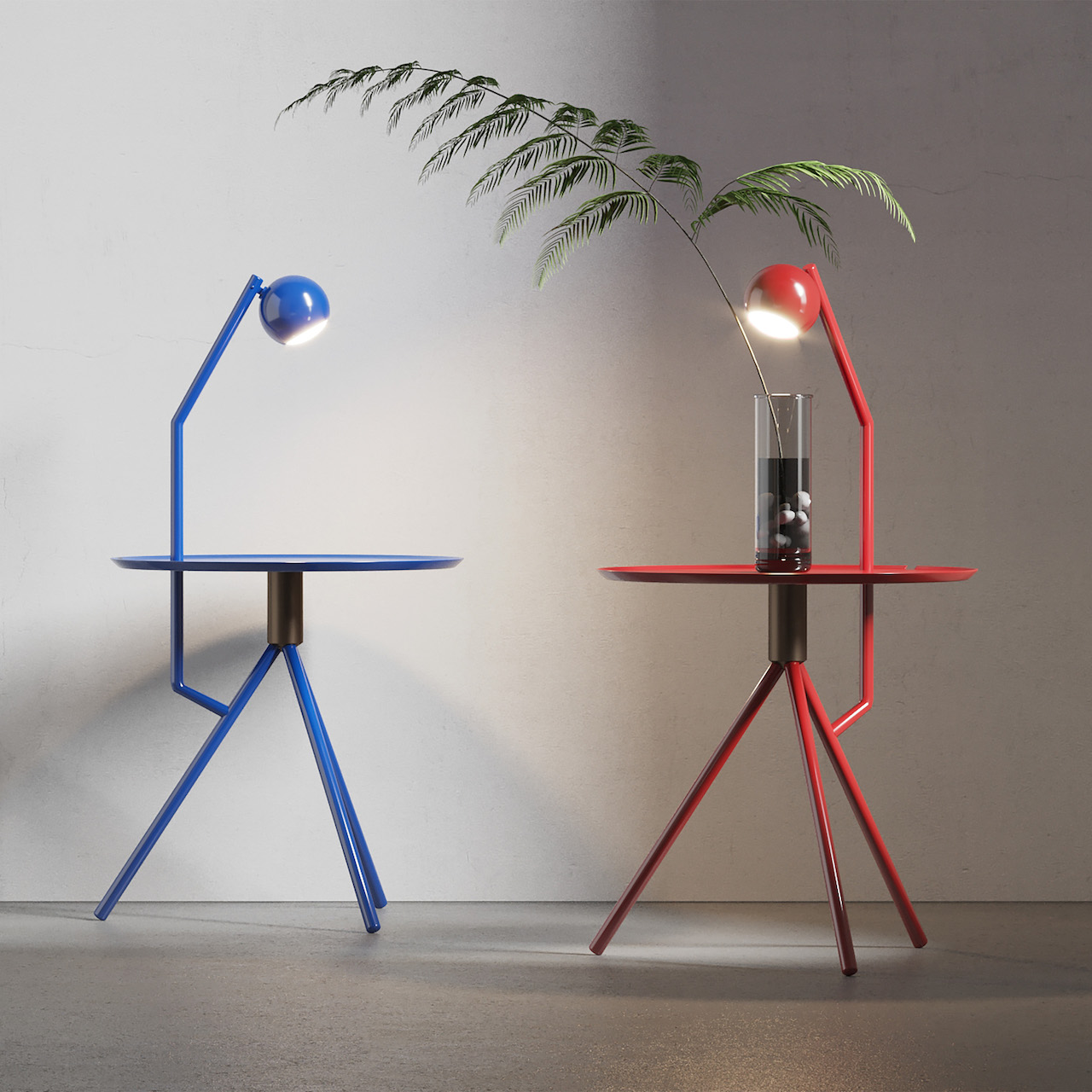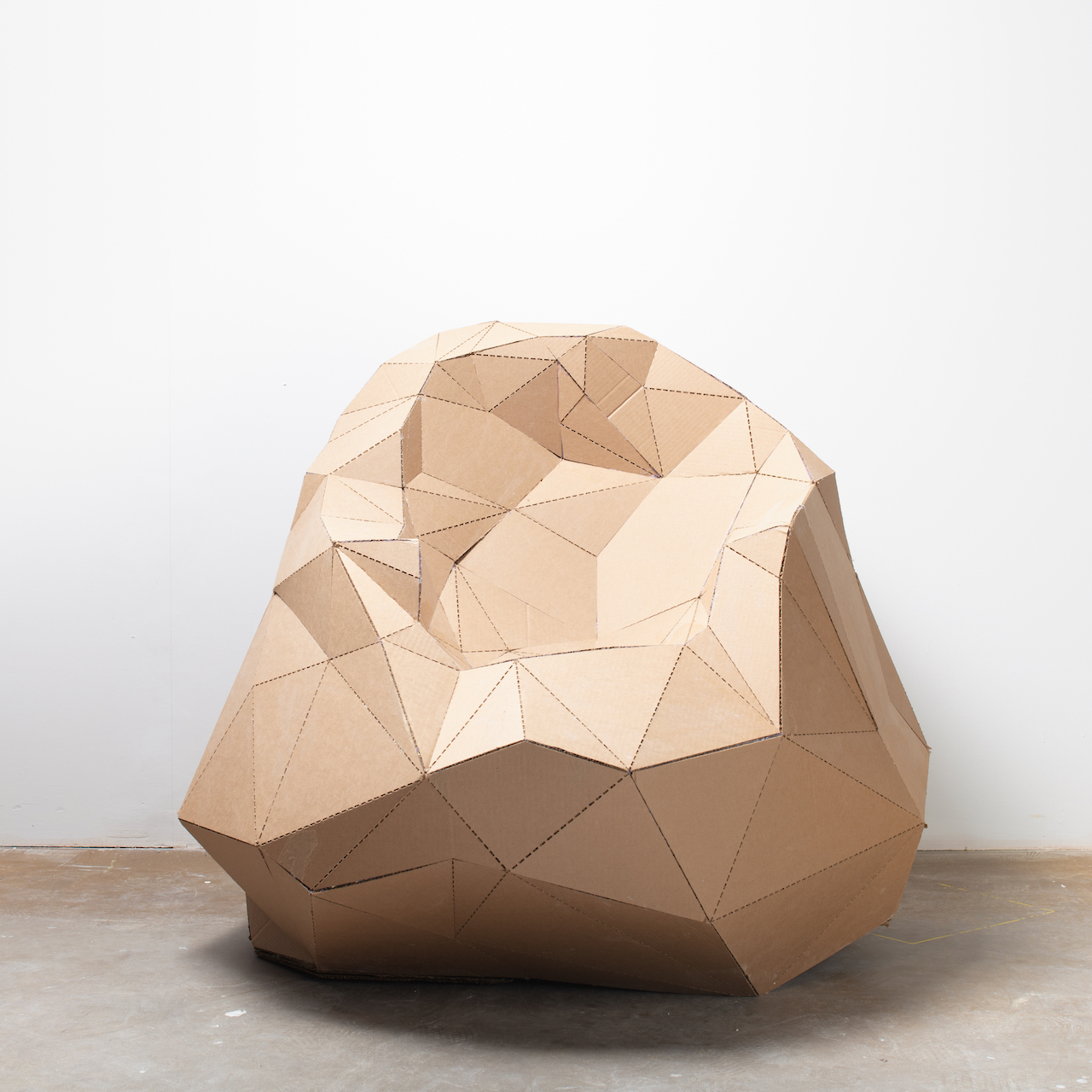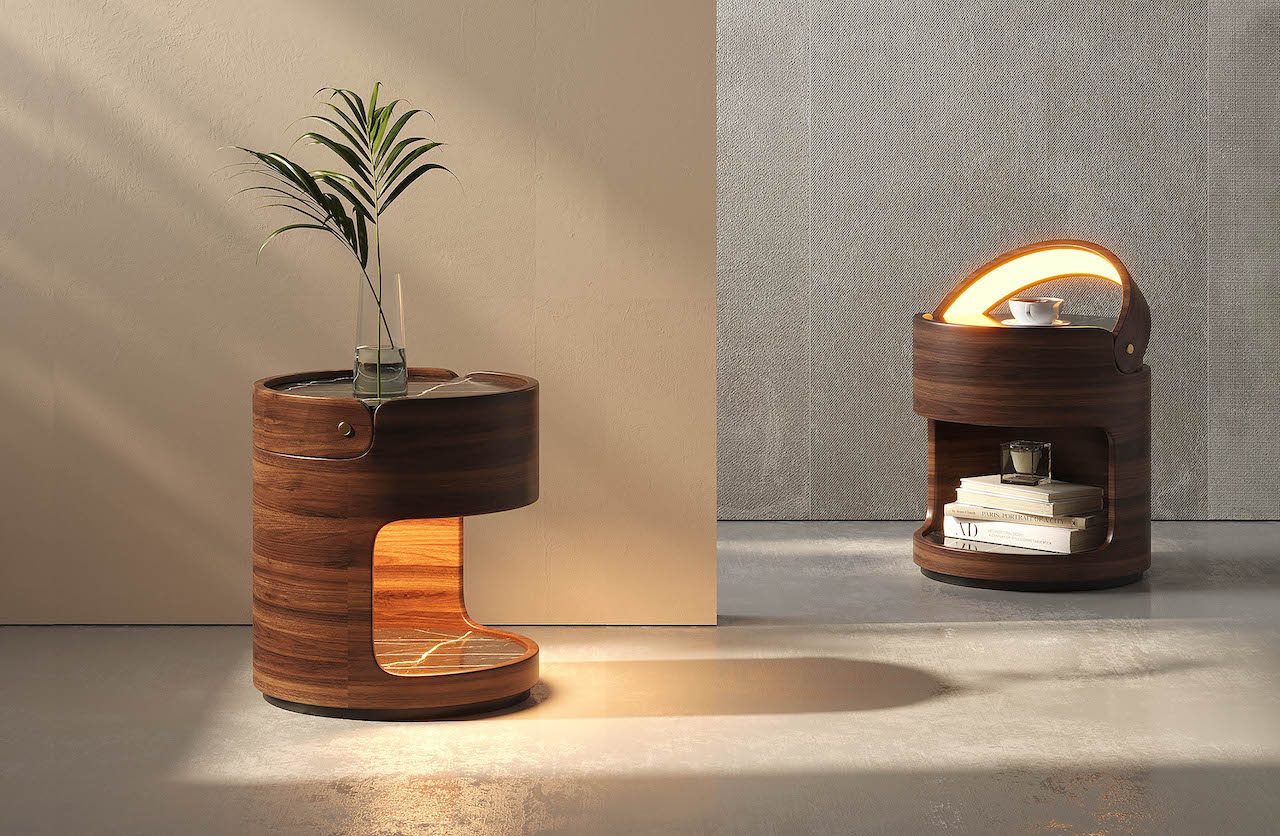 12 Award-Winning Furniture Designs From the A' Design Award & Competition
1/13 Photos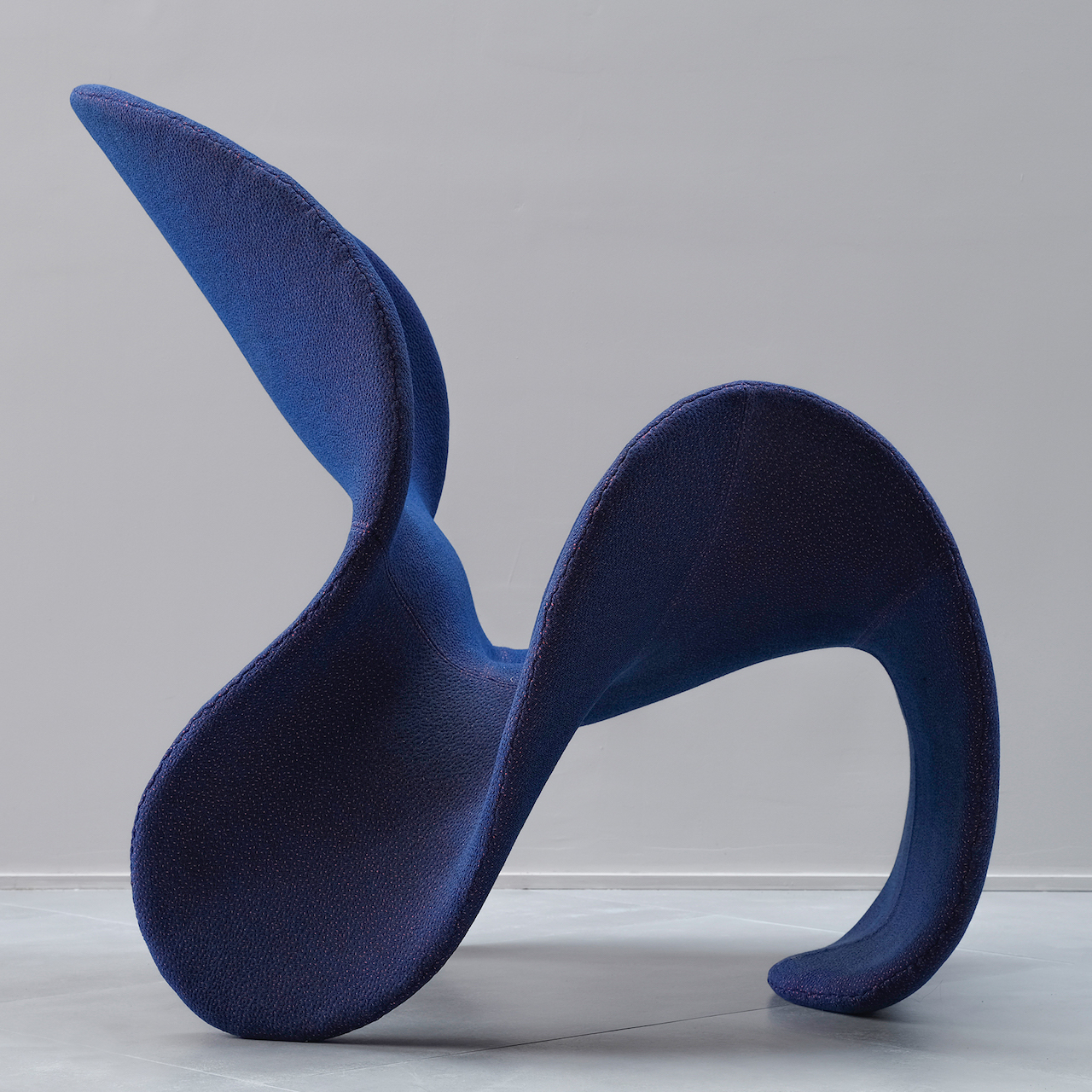 2/13 Photos
3/13 Photos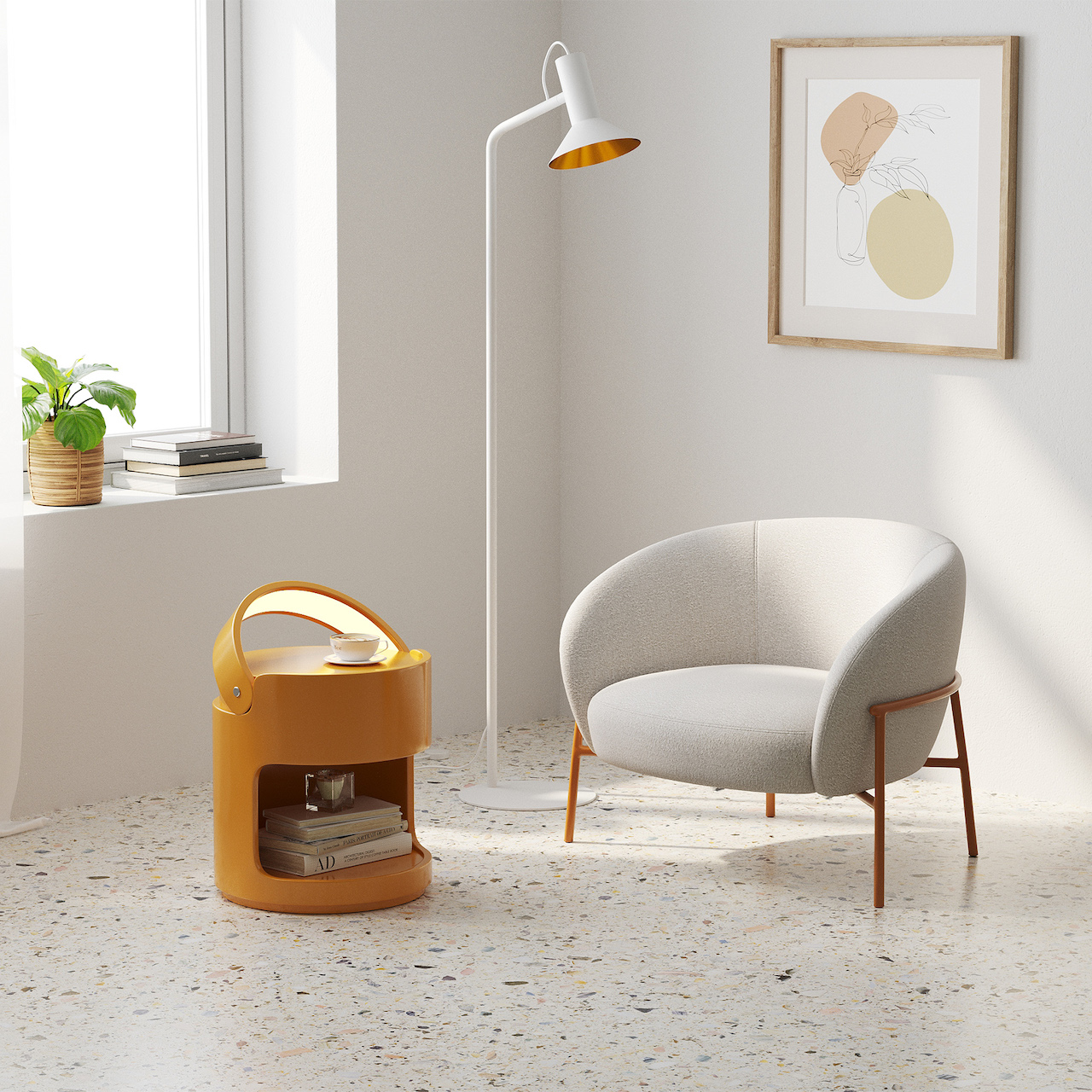 4/13 Photos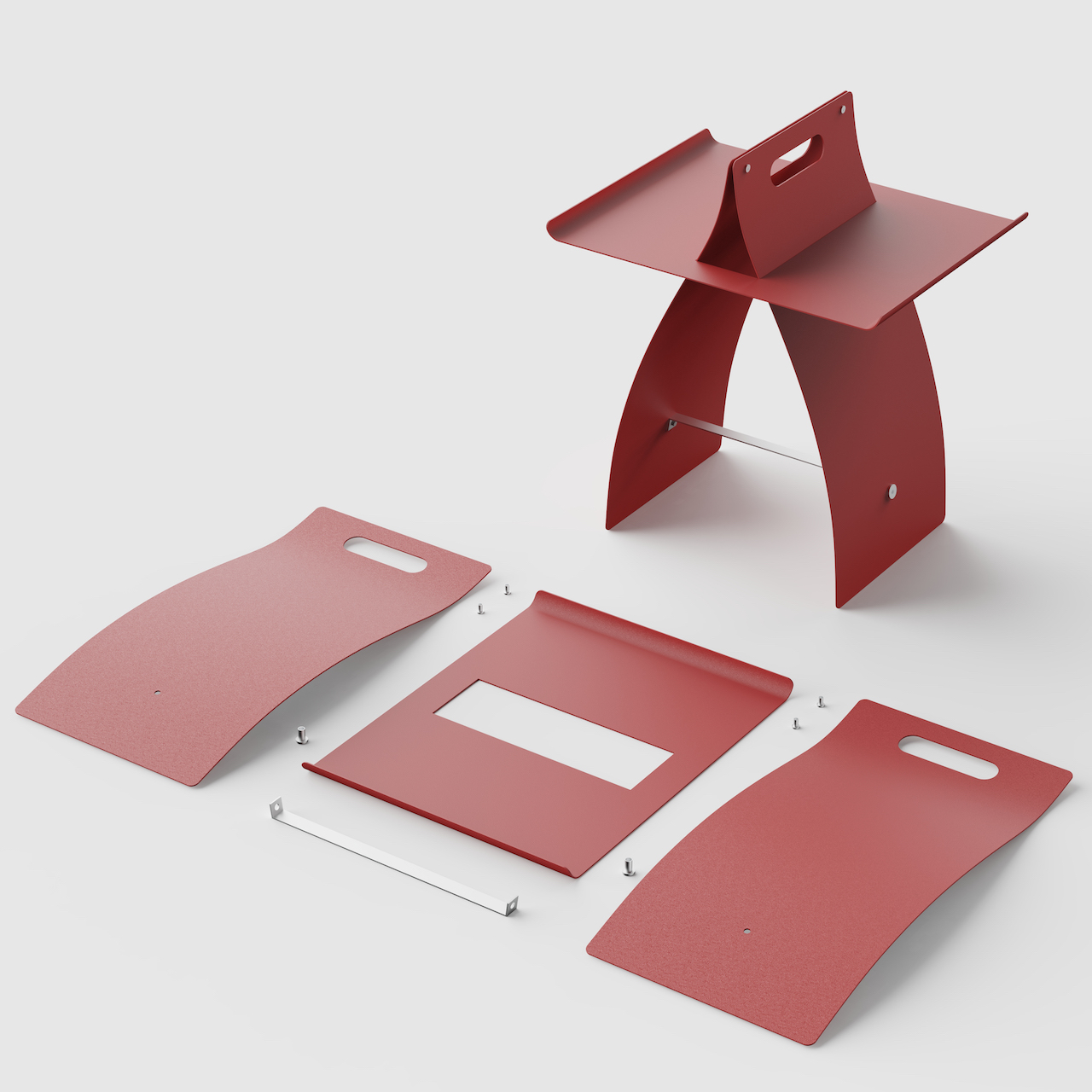 5/13 Photos
6/13 Photos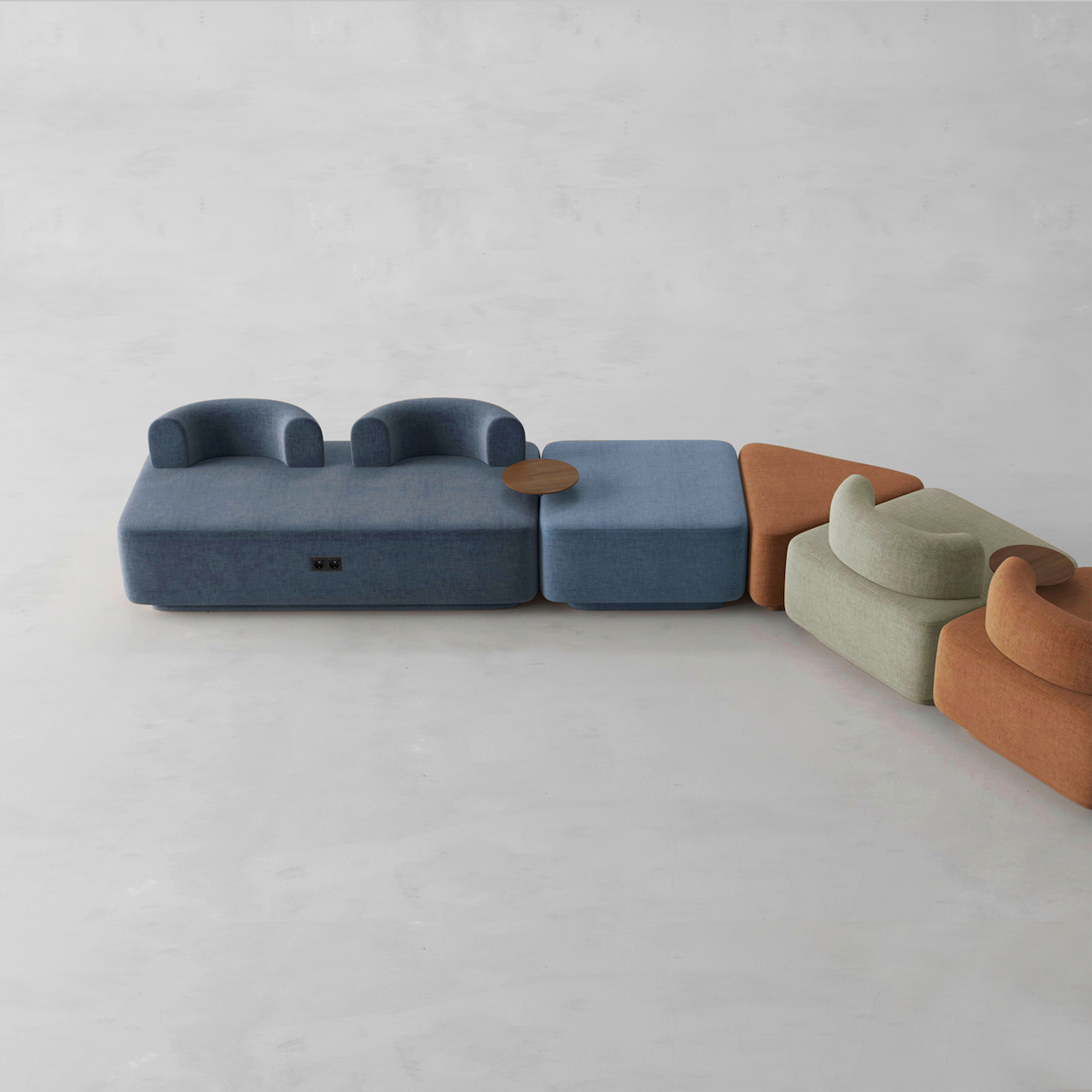 7/13 Photos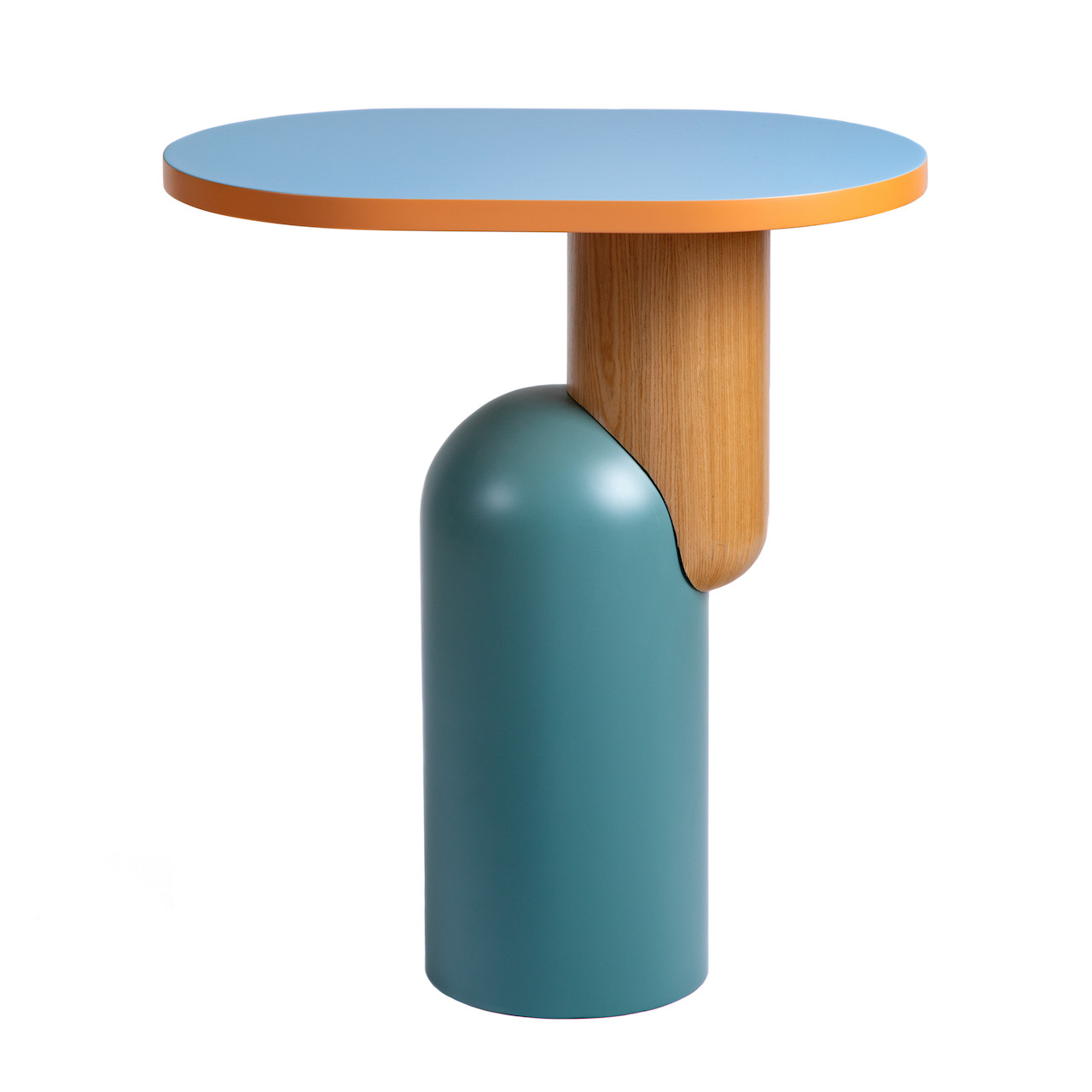 8/13 Photos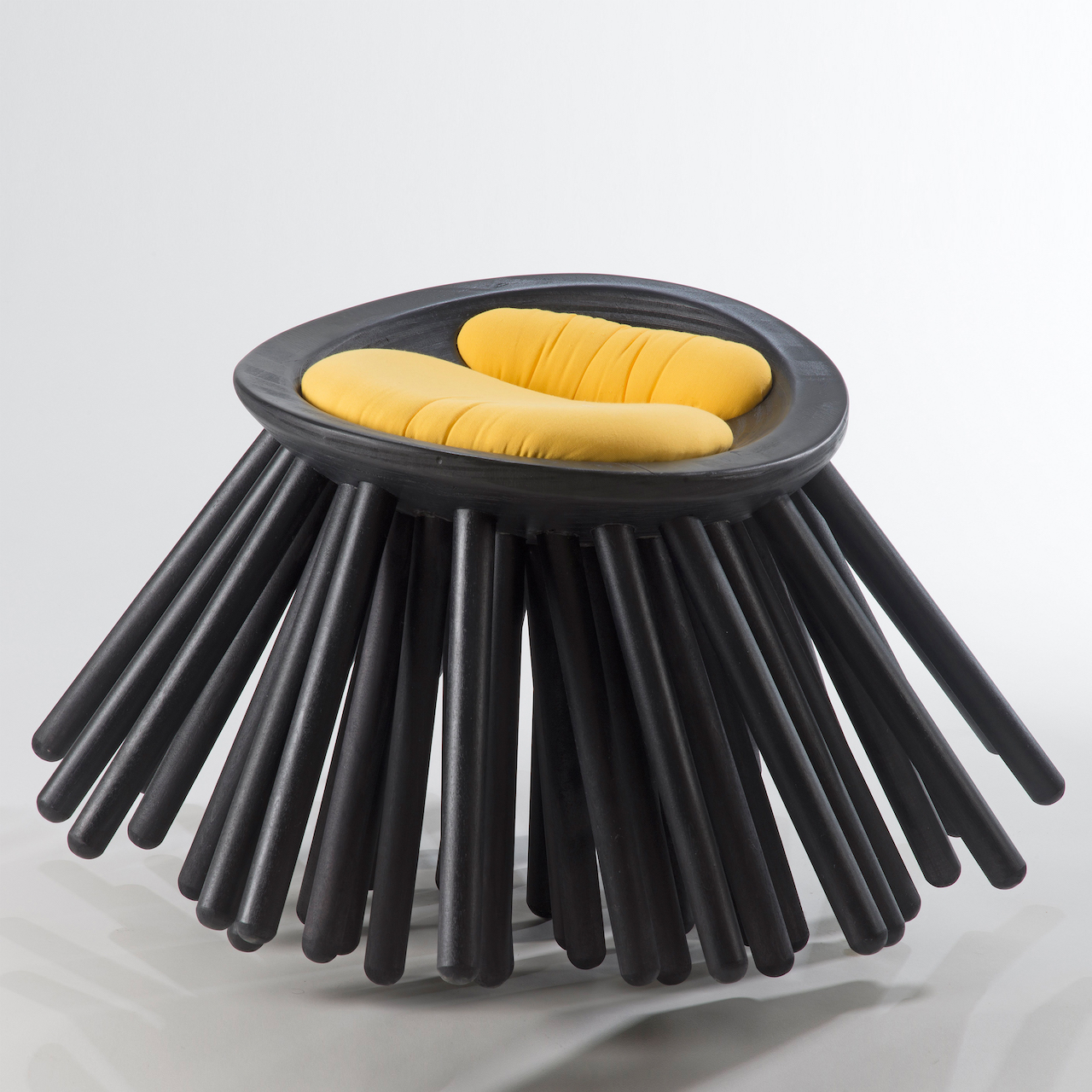 9/13 Photos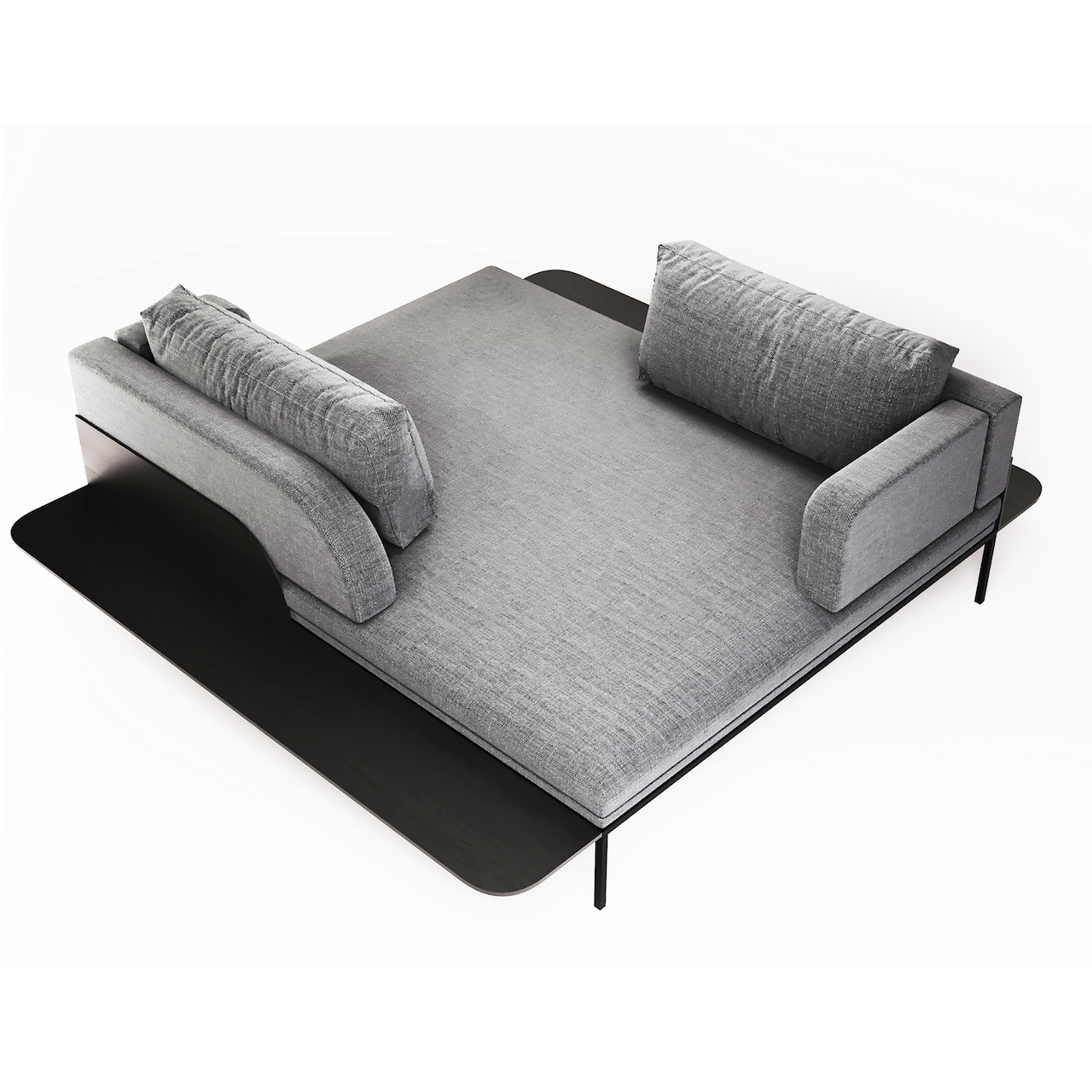 10/13 Photos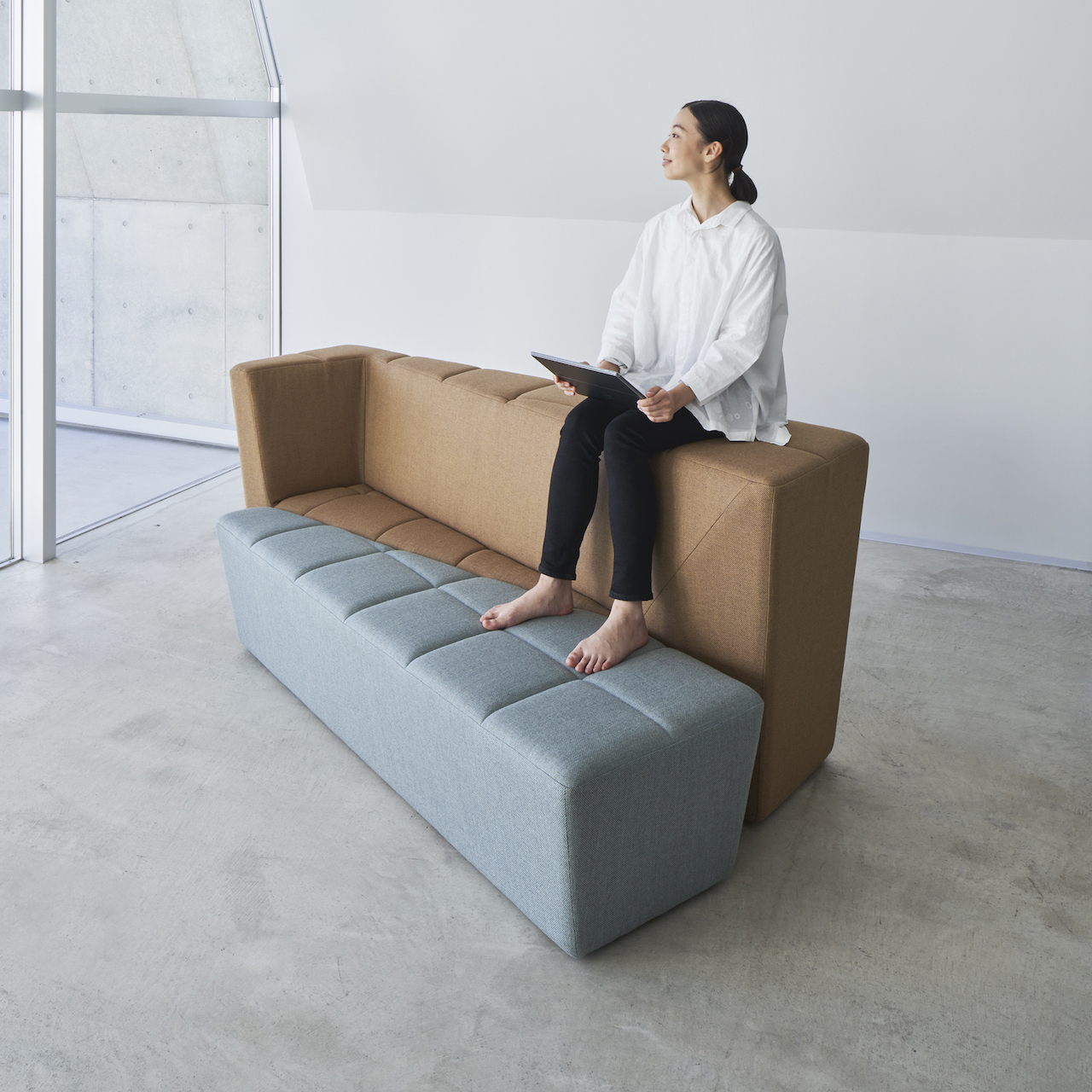 11/13 Photos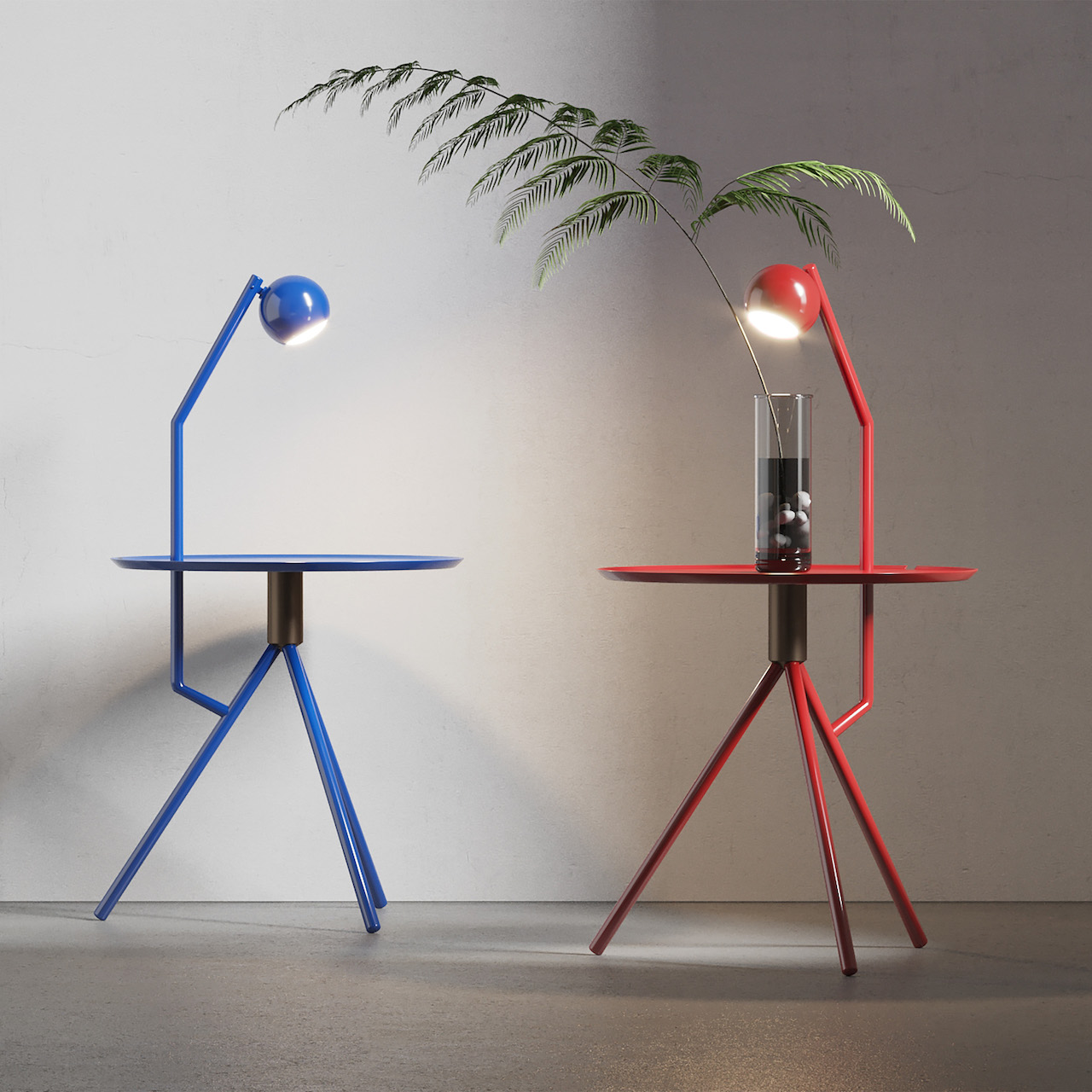 12/13 Photos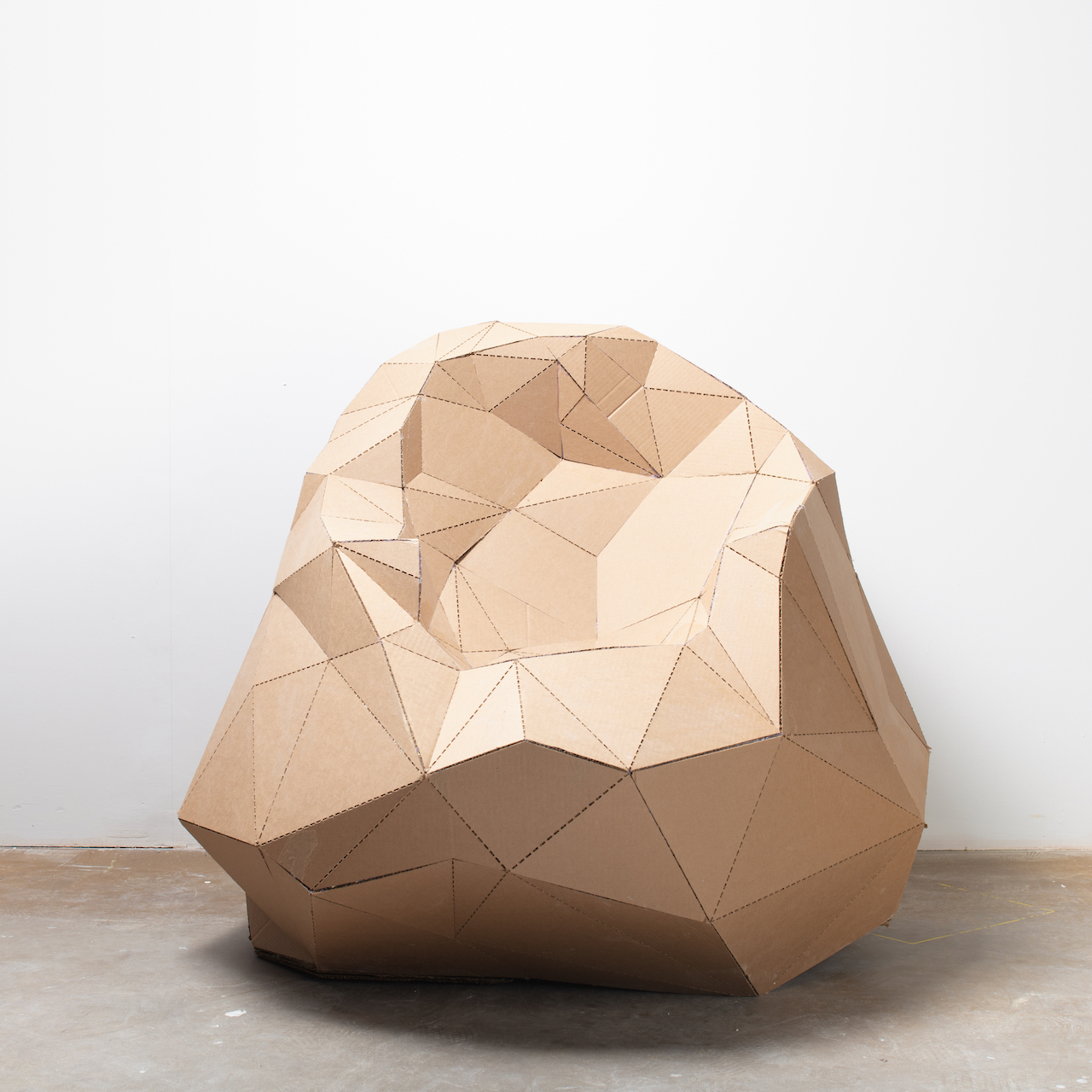 13/13 Photos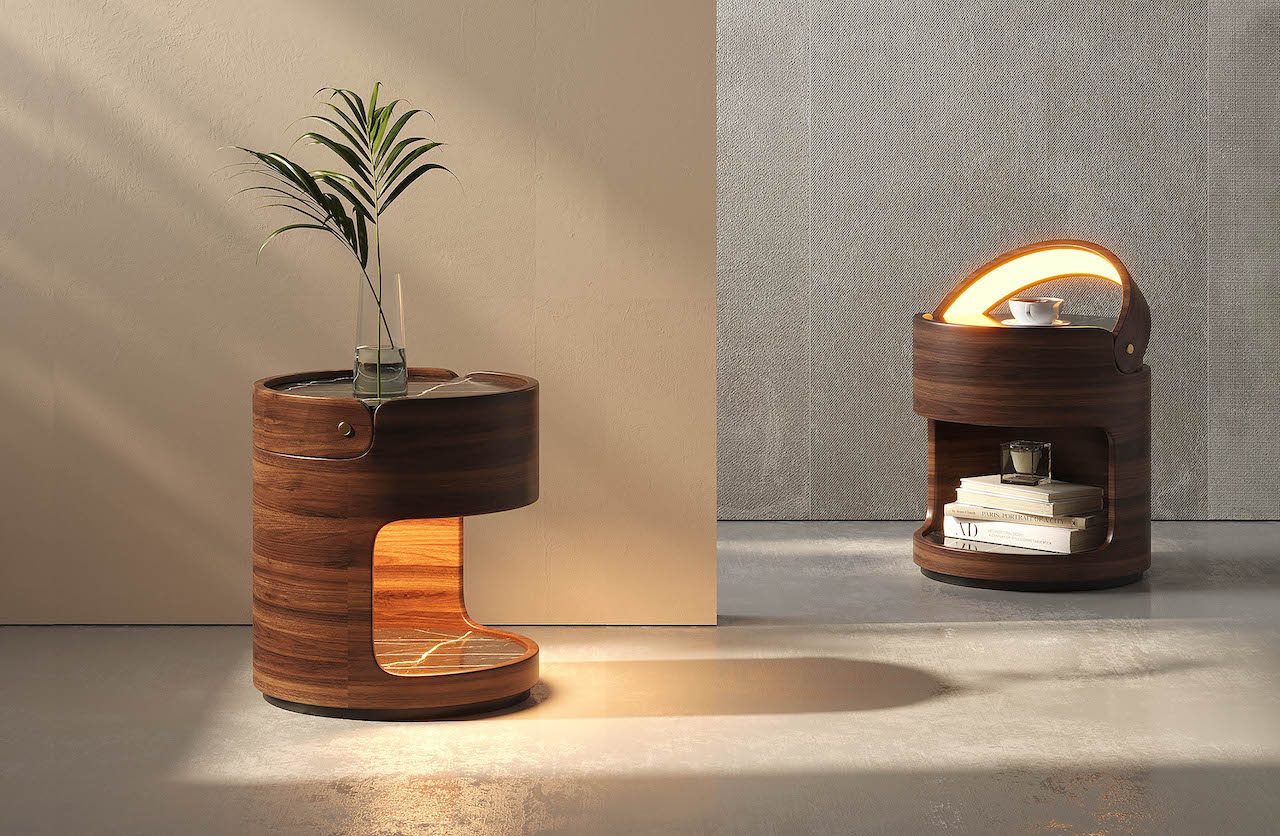 One of our favorite ways to discover emerging designers and their unique ideas is through the A' Design Award & Competition. Every year, the contest showcases new talents from all over the world, sharing designs we haven't seen elsewhere. The 2023-2034 edition is currently open for applications, but you'll have to hurry, as the competition is already in its late application phase. Submissions are accepted until February 28, 2024 and the winners will be announced April 15, 2024.
Unlike other design competitions, the A' Design Award & Competition has many categories that designers can submit their projects under. There are over 100 categories, including special design categories like the Good Architecture Design Award and the Good Product Design Award. During the judging process, you'll receive valuable feedback from industry experts and media on your design, whether it's a concept, prototype, or finished product. The winners receive an extensive prize package, including a unique trophy, inclusion in world design rankings, extensive PR and publicity in design media outlets, and even the option to sell their winning design.
Feeling inspired to enter the competition? The deadline is fast approaching, so be sure to apply today!
Below, we share some of our favorite winning designs from last year in the Furniture Design category, though you can see all the winners here. Check back in April 2024 when we'll also share the winning designs from this year's contest!
Friends Sofa by Roberta Rampazzo
Resolution Lounge Chair by Shaobo Liu
Perspective Of Light Multifunctional Side Table by Yu Ren
Stoniture Sofa by Abbas Sufi Nejad
Pac Man Side Table With Lights by Yu Ren
Tai Side Table by Sunriu Design
Berliner Multifunctional Pouf by Tugce Sonmez Evin
Plump Modular Seating by Elena Prokhorova
Sertao Side Table by Gabriela Campos
Seat Urchin Rocking Chair by Yue Zhuo
To learn more about the 2023-2024 competition or the A' Design Award & competition, visit adesignaward.com.