A $100 budget opens up a whole new ballpark of gift ideas. So much so, we had a hard time narrowing it down to just 10. Take a look at some of our favorite gift ideas under $100.
TURI Wall Clock by Dario Gaudio \\\ 80€
Give the gift of memories of Italian kitchens from the past with this hand turned copper clock.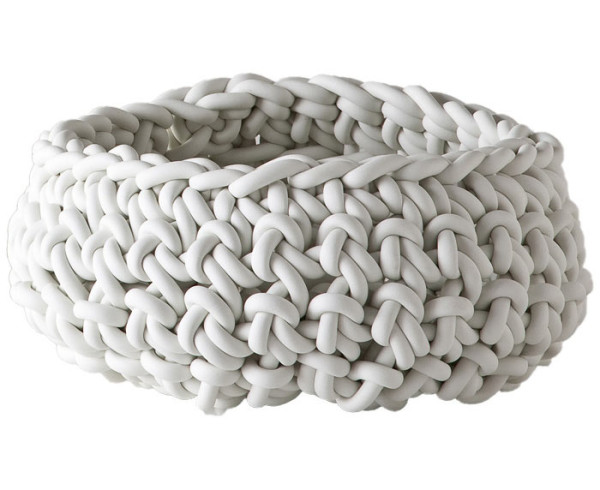 Large White Crocheted Rubber Bowl by Neò \\\ $94
A large bowl made from an unlikely material and used in an unlikely way – thick strands of rubber crocheted.
Float Magazine Rack by j-me \\\ $75
An award-winning, sleek magazine rack to contain and keep your magazines in order.
Rainbow Mugs by Vignelli Associates \\\ $60
Lightweight and durable, these Vignelli-designed mugs are a classic design you'll always love.
Afteroom Coat Hanger for Menu \\\ $99.95
A compact, modern coat hanger that looks awesome to boot.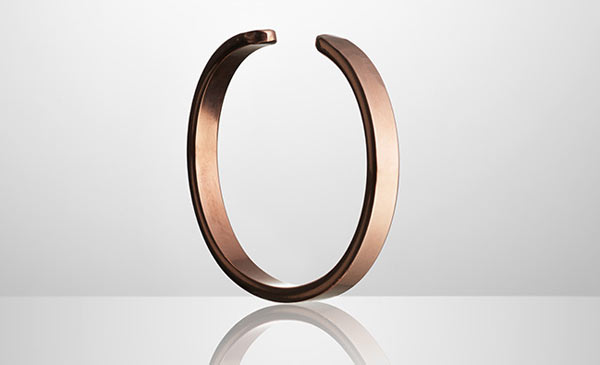 German Handcrafted Copper Cuff by Simon Freund \\\ $98
A minimalist, adjustable cuff that arrives shiny and polished and naturally patinas over time.
Stripe Quilted Cotton Blanket by ferm LIVING \\\ $82
A soft, modern blanket to keep your loved one cozy all winter long.
White Bisqueware Salt and Pepper Shaker by Spin Ceramics \\\ $90
These minimalist salt and pepper shakers are pretty clever – they're identical except for the number of pouring holes and the pine and ebony spheres that sit on top to distinguish them.
Etch Tea Light Holder by Tom Dixon \\\ $80
Inspired by the logic of math, these geodesic candleholders create really cool light patterns when a candle is lit inside.
Kaleido Trays Set 1 by Hay and Clara von Zweigbergk \\\ $83
Whether you have just one or a group, these geometric trays form eye-catching tablescapes that you can constantly rearrange.