Art is a great gift that not everyone thinks to buy for themselves. Not only will it add life to a living space, it will remind the recipient of the person that gifted it to them. Here, we round up some art at various price points that your friends and family would most likely love to receive.
Fold #6 (Blue) by Andrew Haan \\\ $29 – $89
A geometric, graphic print in a muted green with black and white.
Muir Dawson House, Silverlake by Amy Park \\\ $60 – $2400
This limited edition print is exclusive to 20×200 and features a beautiful watercolor painting of the Muir Dawson House.
Ink Shard Series 1 by Angela Simeone \\\ $20 – $530
An abstract, black and white design of an angular line pattern.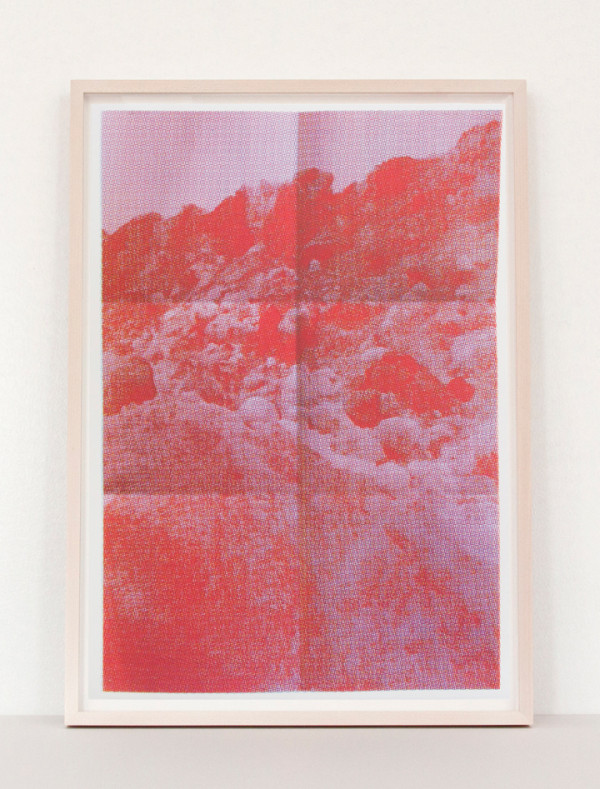 Folded Peaks Red from Print Club Boston \\\ $210
A hand-pulled screen print that's limited to just 20 total, which are individually numbered.
Rho Print by Hamish Robertson \\\ $60
Exclusive to Sight Unseen, this print features a linear pattern with a muted pink gradient background.
MIMO-4 – Hand Stitched Print by Dowse \\\ £70
A geometric giclée print with hand stitched details sewn with black metallic embroidery thread.
Scrim by Sarah McKenzie \\\ $60 – $1200
A print that reflects a scene viewed through a generic hotel window in the city.
Hand-Printed Galaxy Chart from TRNK \\\ $85 – $145
A striking image of the galaxy that's hand-printed on acid-free paper and comes either unmounted or mounted between two wooden dowels.
Circles in light by Mónica Trastoy \\\ $60 – $80 (print on paper)
A print of subtle circles made with small dots giving the illusion of light.
Queen Anne by Jen Wink \\\ $335
A framed piece done in gouache and graphite that blends abstraction and representation.
o.T. by Annekatrin Lemke \\\ $800
An original abstract painting done on wood using neon colored relief.