If there's one thing you can count on, it's the love and companionship of pets! They really are the best and deserve to be a bit spoiled this holiday season. Celebrate their profound awesomeness with one of these modern goodies!
Designer Pet Lounge from Primetime Petz \\\ This hammock-style lounge is perfect for cats and small dogs! Available in two styles.
Self-Cooling Ceramic Bowls and Slow Feeders from Magisso \\\ Magisso's unique bowls keep your pet's water cool for hours!
Plush Canvas Toys from Mr. Paws \\\ From your favorite shoes to your favorite burger, Mr. Paws recreates popular picks for dogs and cats.
Ceramic Treat Jars from Waggo \\\ Keep your pet's favorite snacks fresh with one of these modern treat jars! Available in four colors.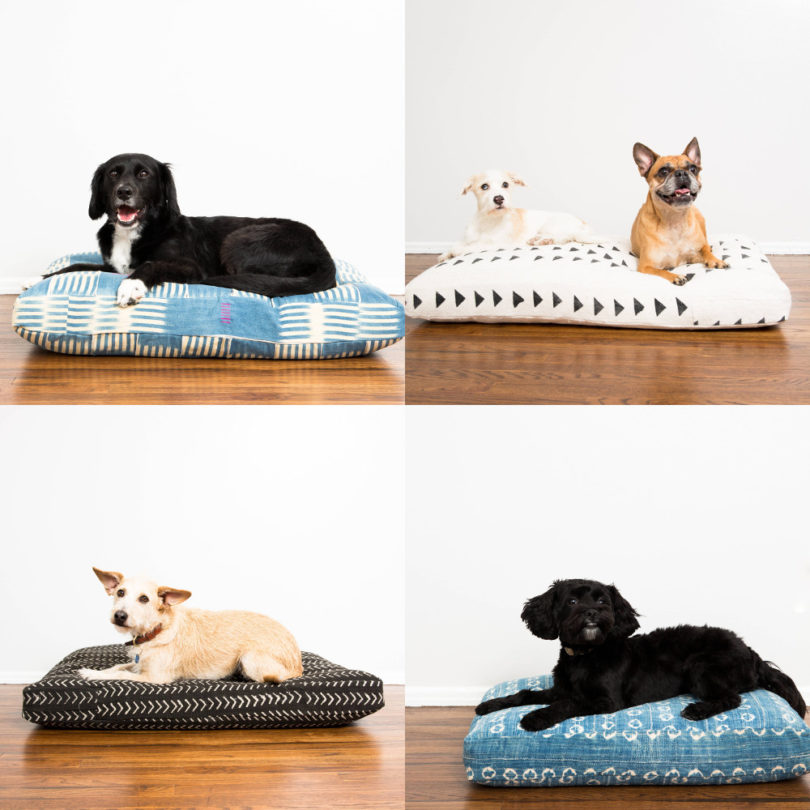 Shibori and Mudcloth Beds from Backup Design \\\ These one-of-a-kind pet beds are handmade from a variety of vintage and imported fabrics.
Bowls and Bowl Stands from Mr. Dog \\\ Treat your dog to a truly fancy feast! These luxury feeders are available in ceramic, glass, or marble and can be paired with solid wood stands.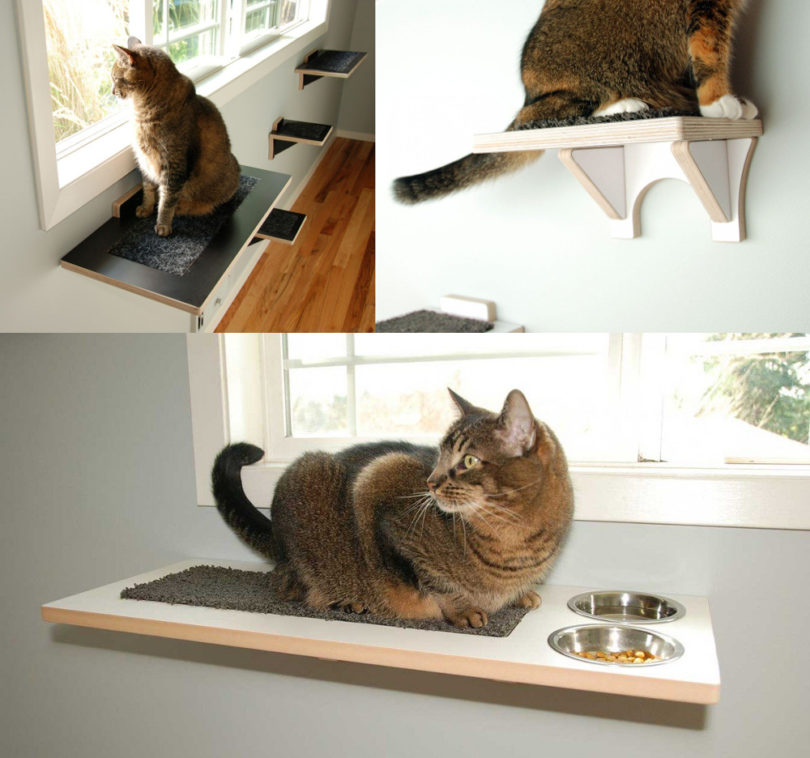 Wall-Mounted Cat Perches from Square Cat Habitat \\\ Whether your cat wants to scratch, lounge, or just eat in peace, Square Cat Habitat has the perch for them! Available in tons of finishes and colors.
Dog and Cat Collars from Ike & Stella \\\ Handmade in Los Angeles, Ike & Stella's colorful collars are perfect for dogs and cats of all sizes.
Modern Raised Pet Beds from Bricker & Bark \\\ Handmade to order, Bricker & Bark's modern dog beds are made from solid wood and your choice of a canvas or faux leather cushion.
Organic Catnip Toys from Miso Handmade \\\ Cute and clever and filled with organic catnip, these toys are the perfect gift for playful kitties.