2020 Gift Guide: Stocking Stuffers Under $30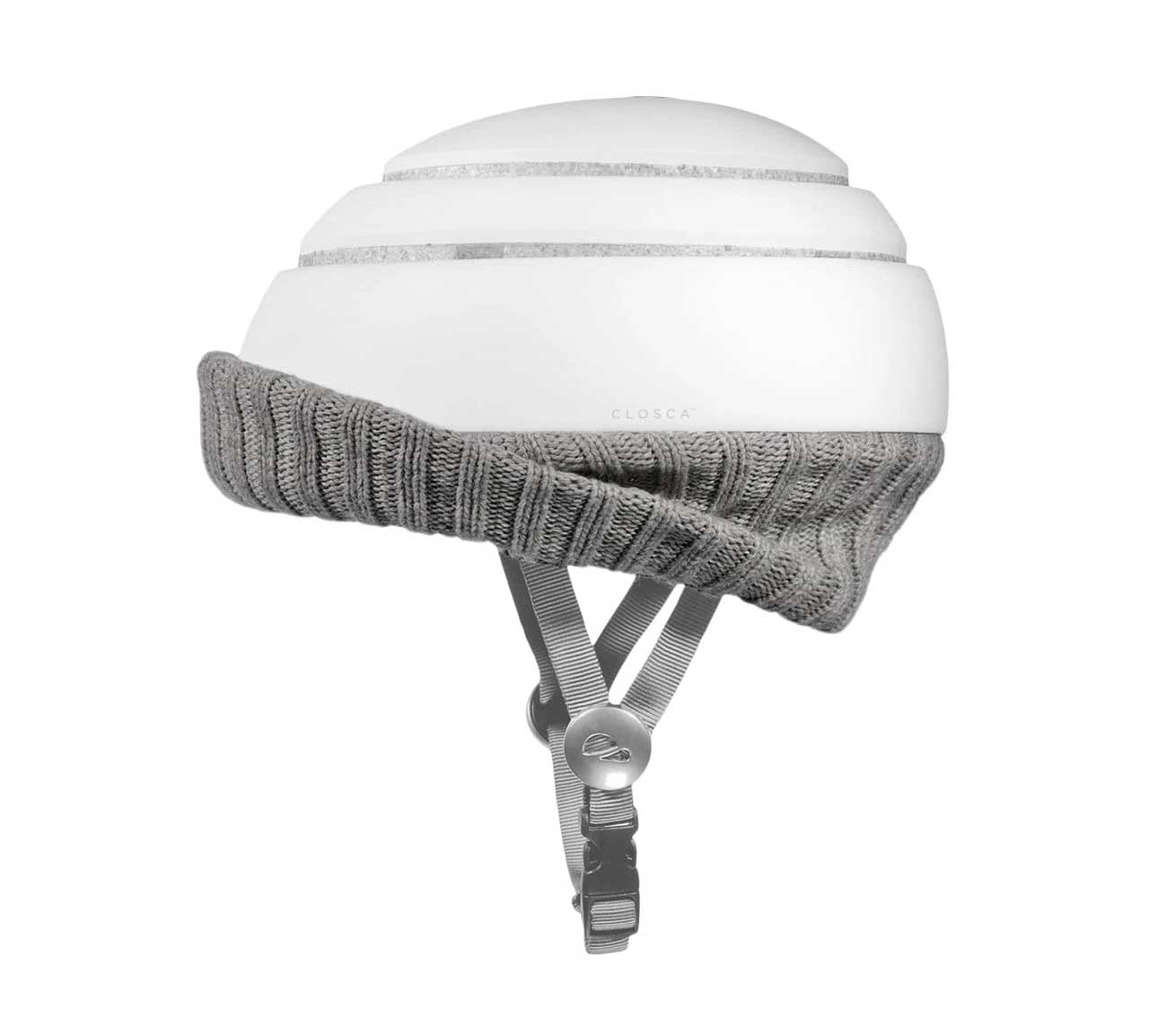 2020 Gift Guide: Stocking Stuffers Under $30
1/12 Photos
2/12 Photos
3/12 Photos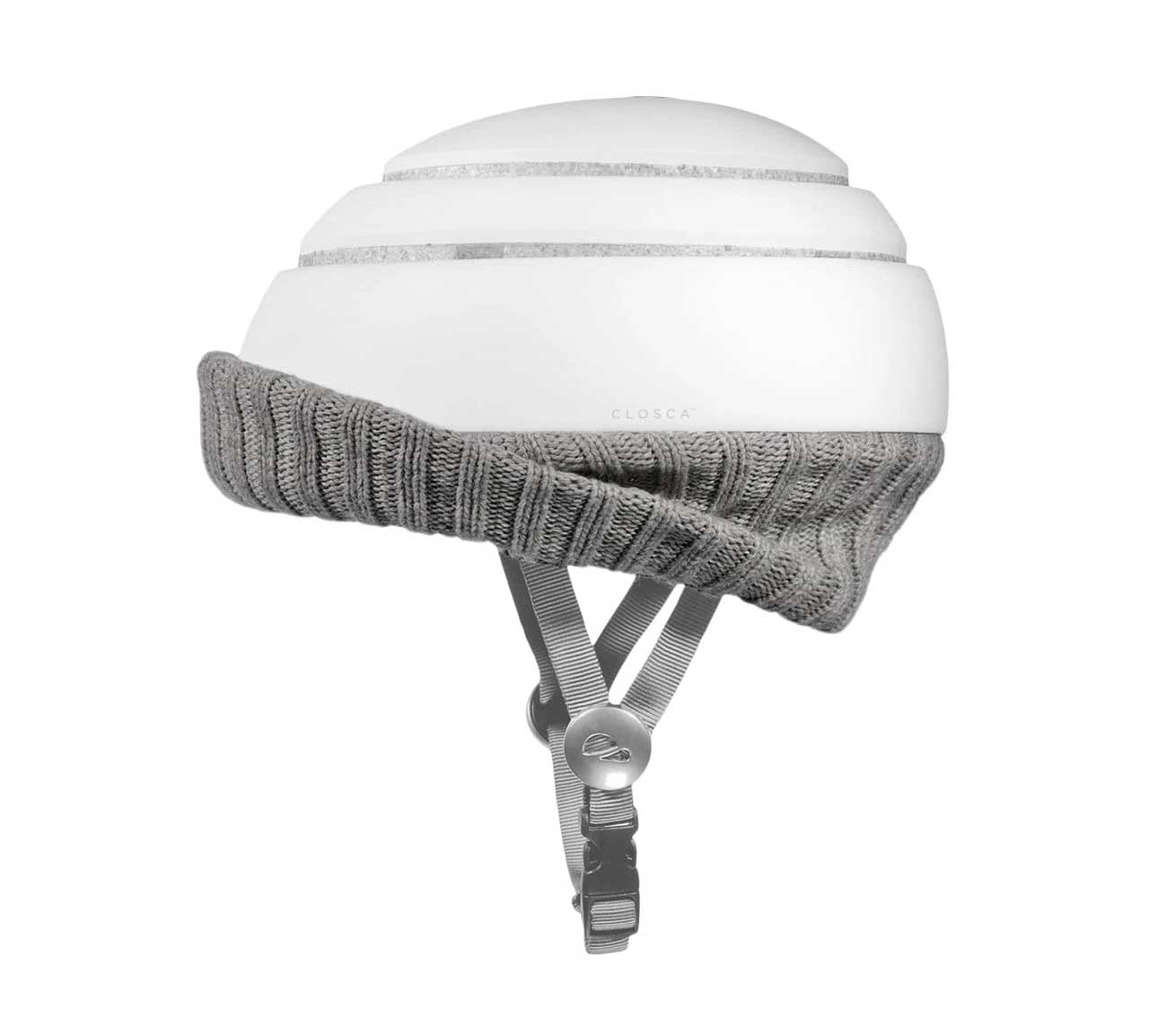 4/12 Photos
5/12 Photos
6/12 Photos
7/12 Photos
8/12 Photos
9/12 Photos
10/12 Photos
11/12 Photos
12/12 Photos
If you're looking for some last minute gift ideas or things to grab for stocking stuffers, skip the candy and look for ideas that your loved one will use and enjoy long past the holidays. To get you started, we rounded up 10 stocking stuffers under $30 that will make perfect additions to anyone's stocking.
Orange Cable Blocks (4 Pack) by Function101 \\\ $24.95
Chances are most people you know own at least one tech device and with that comes endless charging cables to keep up with. Keeping them organized can get frustrating, especially when they constantly slide off your desk or nightstand and you have to move furniture to reach them again. Pop these blocks in someone's stocking and they'll for sure be much appreciated! They also come in Navy if that's more their speed.
Glass Straws in Cool Set by Poketo \\\ $24
Whether they're already eco-conscious or not, reusable glass straws are such a great gift because you can never have too many. I love these because they are made of durable borosilicate glass and come as a set of four with a drawstring back to store them in and a brush to keep them clean.
Unitea Plastic Small Teapot by KINTO \\\ $22
For the tea lover or one who's just getting started in the tea game, this cute teapot comes with its own strainer making tea time super easy. Heat the water in the glass pot in the microwave or over a tea light candle for the perfect cup.
A7 memobottle \\\ $22
Another eco-friendly gift idea that will have the recipient saying goodbye to disposable plastic water bottles. This memobottle is compact and designed to fit in a pocket, clutch or blazer making it easy to stay hydrated on the go. If you don't mind taking it over $30, the brand just launched silicone sleeves ($14.90) in four colors that personalize the bottle while also protecting it from the daily grind.
Block Rear Bike Light by Bookman AB \\\ $24
For the cyclist in your life, this compact, rechargeable bicycle light is outfitted with the latest LEDs making it super bright and long lasting so they'll always stay safe while on the road. Available in black or white, this light includes four different modes with a charge lasting up to 25 hours.
Vento Bottle Opener by Sempli \\\ $25
Ever been to a party or event and go to open a bottle and realize there's no bottle opener to be found? It's often one of those things that people forget about so ensure your loved one has one before their next get together or their guests will be thirsty. We love this stainless steel one that's cleverly designed to open a bottle from any angle.
Big Dipper Mineral Bath by Bathing Culture \\\ $30
Know someone who loves taking baths or just someone who desperately  needs to relax? This mineral bath has a blend of mineral-rich salts, green clay, organic cypress and jojoba oil that will melt their stress away while they soak.
Drop Ring by Vertexx \\\ $20
For the jewelry lover in your life, this drop-shaped brass ring is simple but it makes a statement with its pointed tip and brushed satin finish. It comes in Satin Silver or Satin Gold for $20, or if you want to splurge a little more, it's also available in Matte Black for $50.
Andrew Watch Home Jigsaw Puzzle by Inner Piece Puzzles \\\ $30
Puzzles seem to have taken the quarantined world by storm providing hours of entertainment that doesn't involve a screen. Gift this puzzle to anyone who's become addicted to puzzles or one who just needs a good escape from tech, either way, this is a fun one!
Fruity Cherry Candlecan by 54 Celsius \\\ $27
Everyone seems to love candles so they're always a good go-to gift when you're uncertain of someone's taste. This brand's Candlecans are quirky and cute with scented, food-related designs that will make anyone smile. This one smells of cherries, but there are others to choose from, Cinnamon Blackberry (blackberry shaped, cinnamon scented), Mint Beans (lima bean shaped, mint scented), Orange Salmon (salmon fillet shaped, cinnamon scented), and Vanilla Egg (egg shaped, vanilla scented).
If you're still undecided or haven't found the right gift, there's one universal gift that is well-liked by friends, family, colleagues, and kids alike: the Design Milk gift card. Let your recipient pick out something for themselves from our shop. We're sure that they'll find something they didn't even know they wanted.
Check out the rest of our 2020 Gift Guides here!