2022 Best Modern Holiday Gifts for Pets + Pet Lovers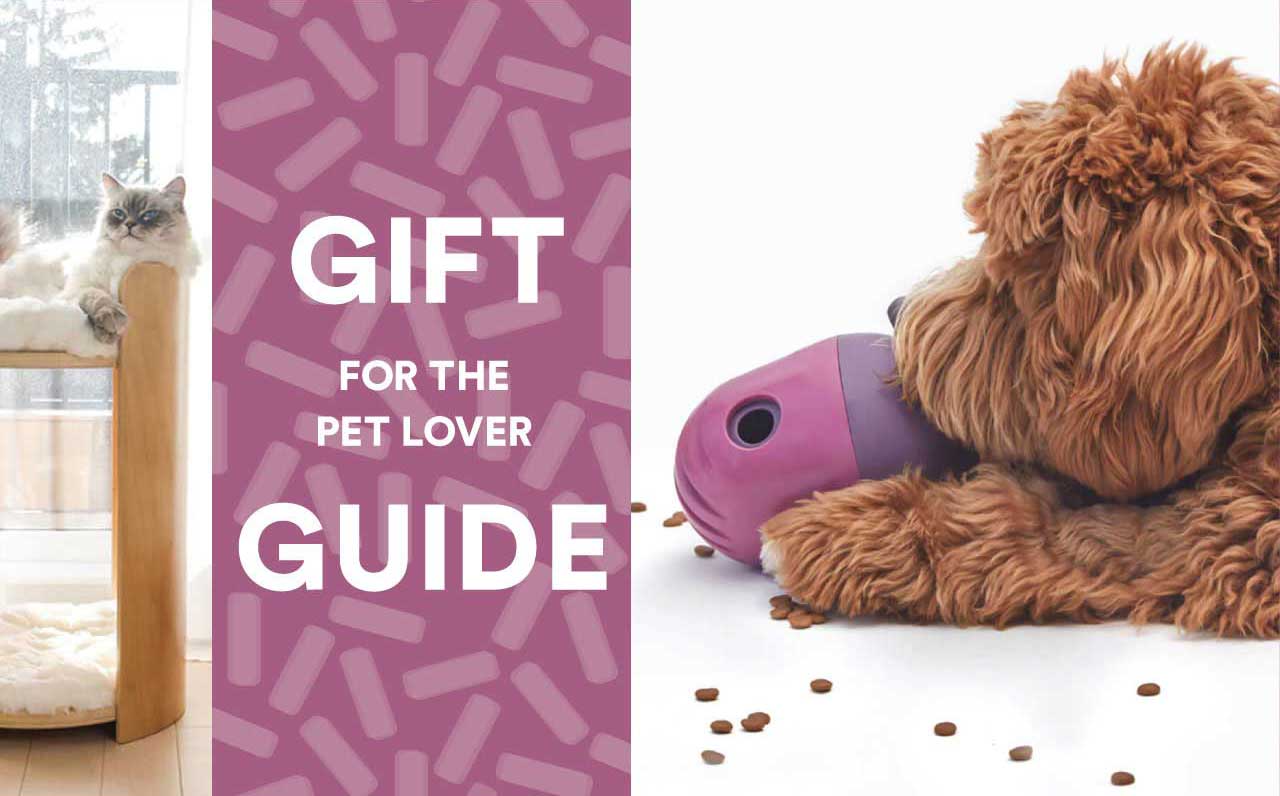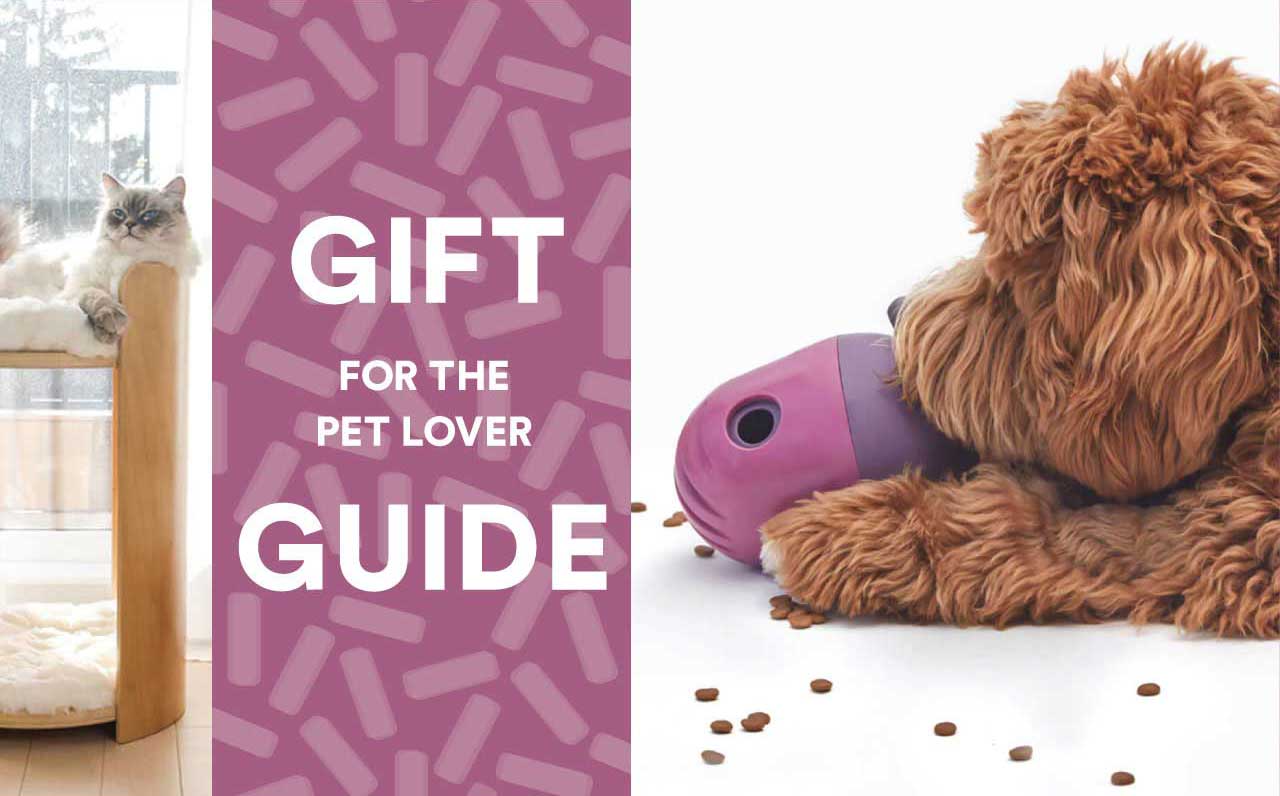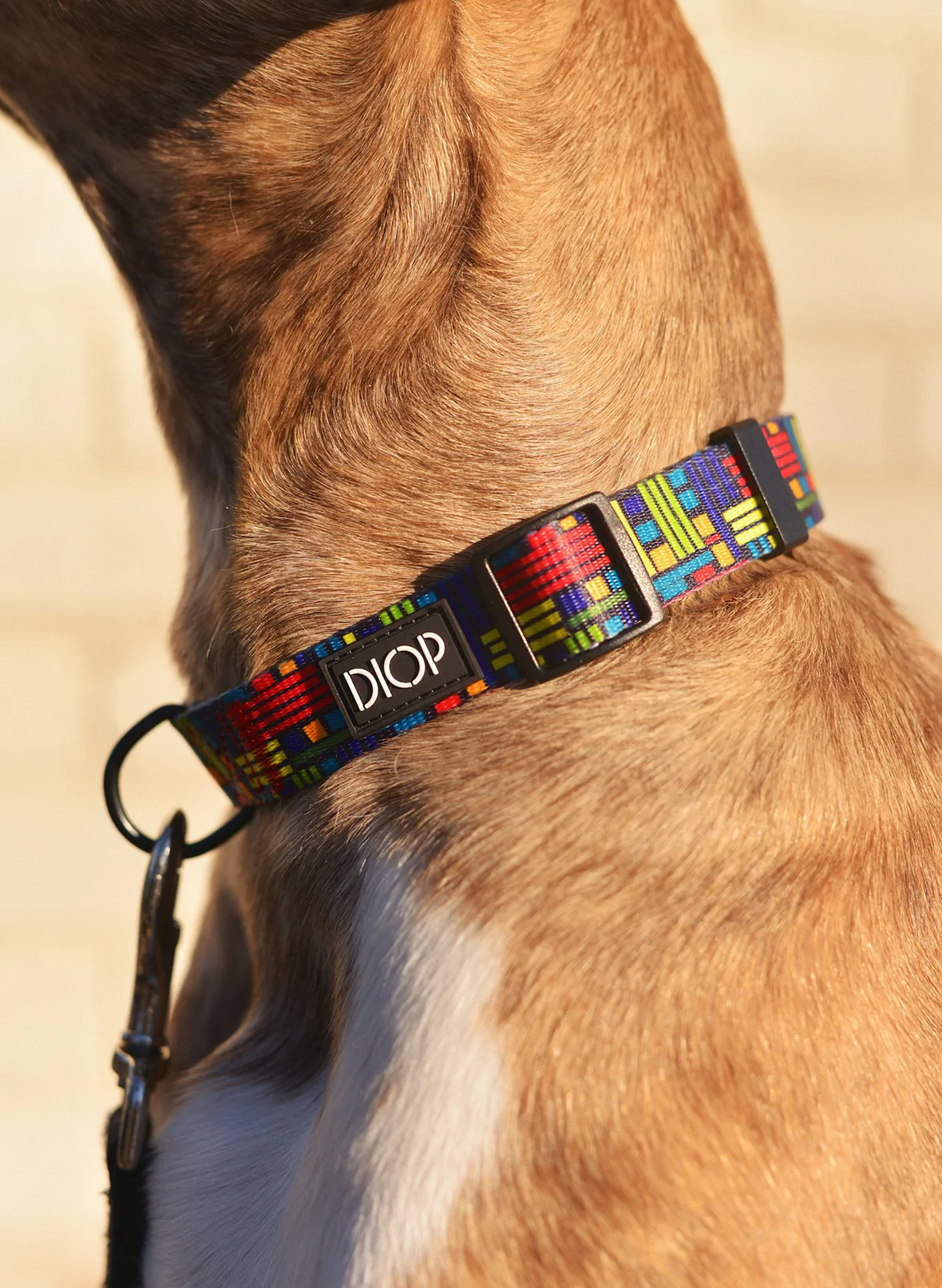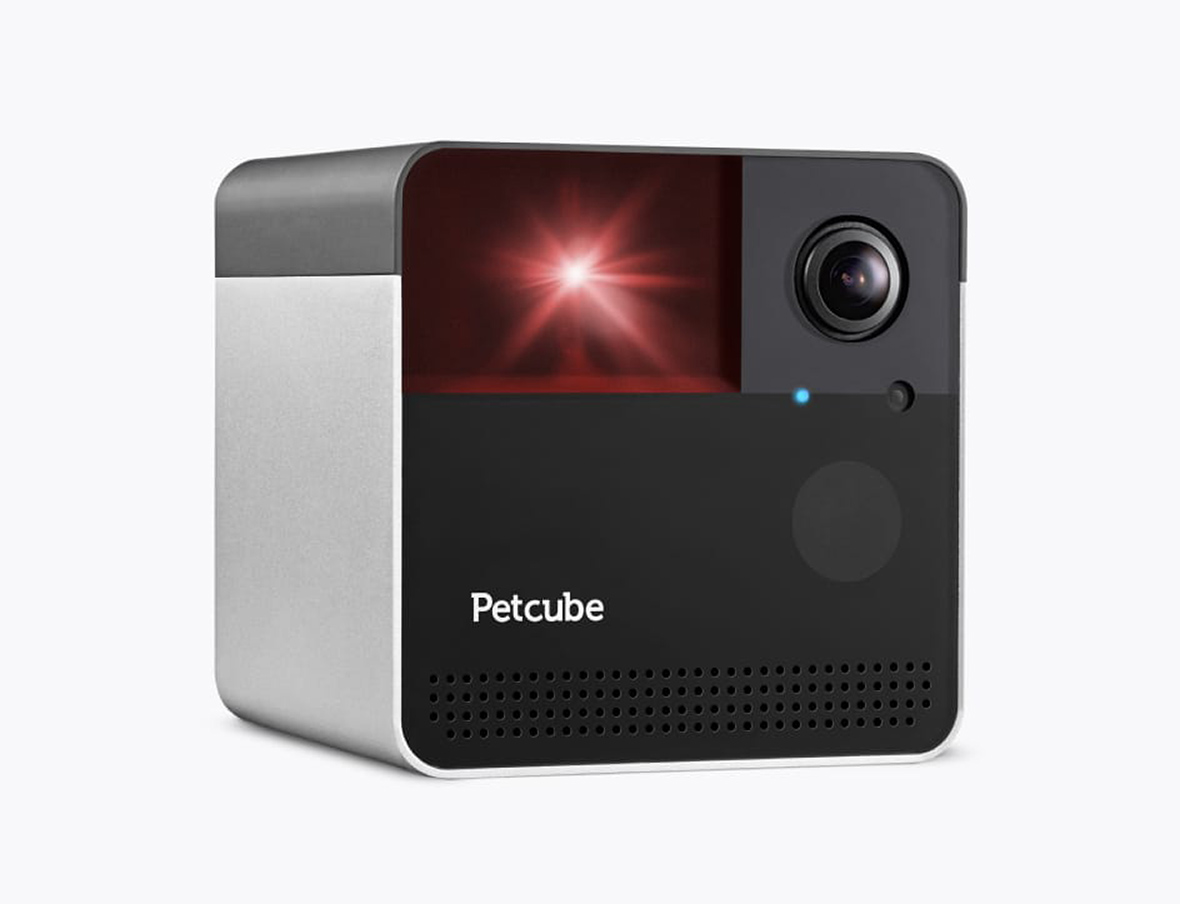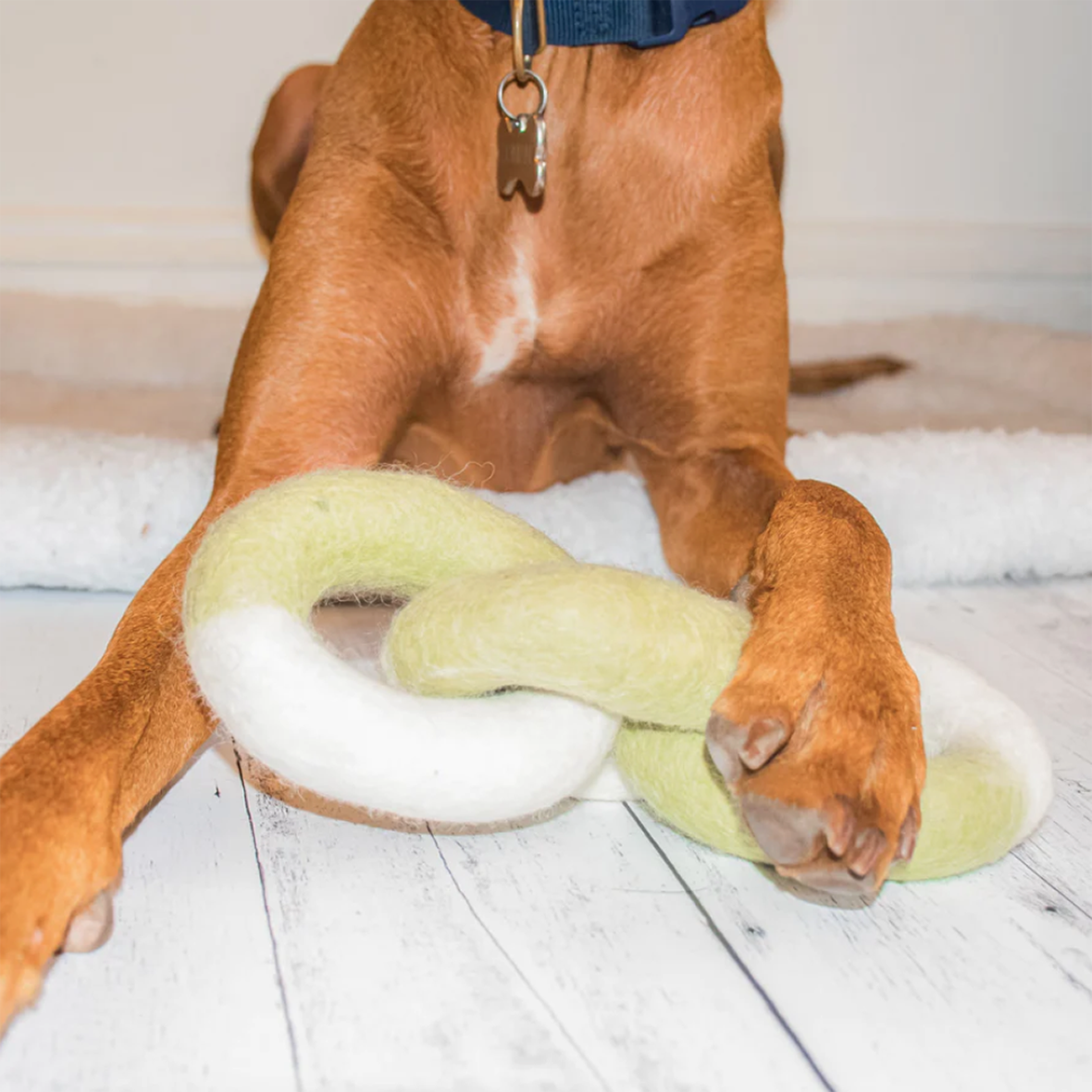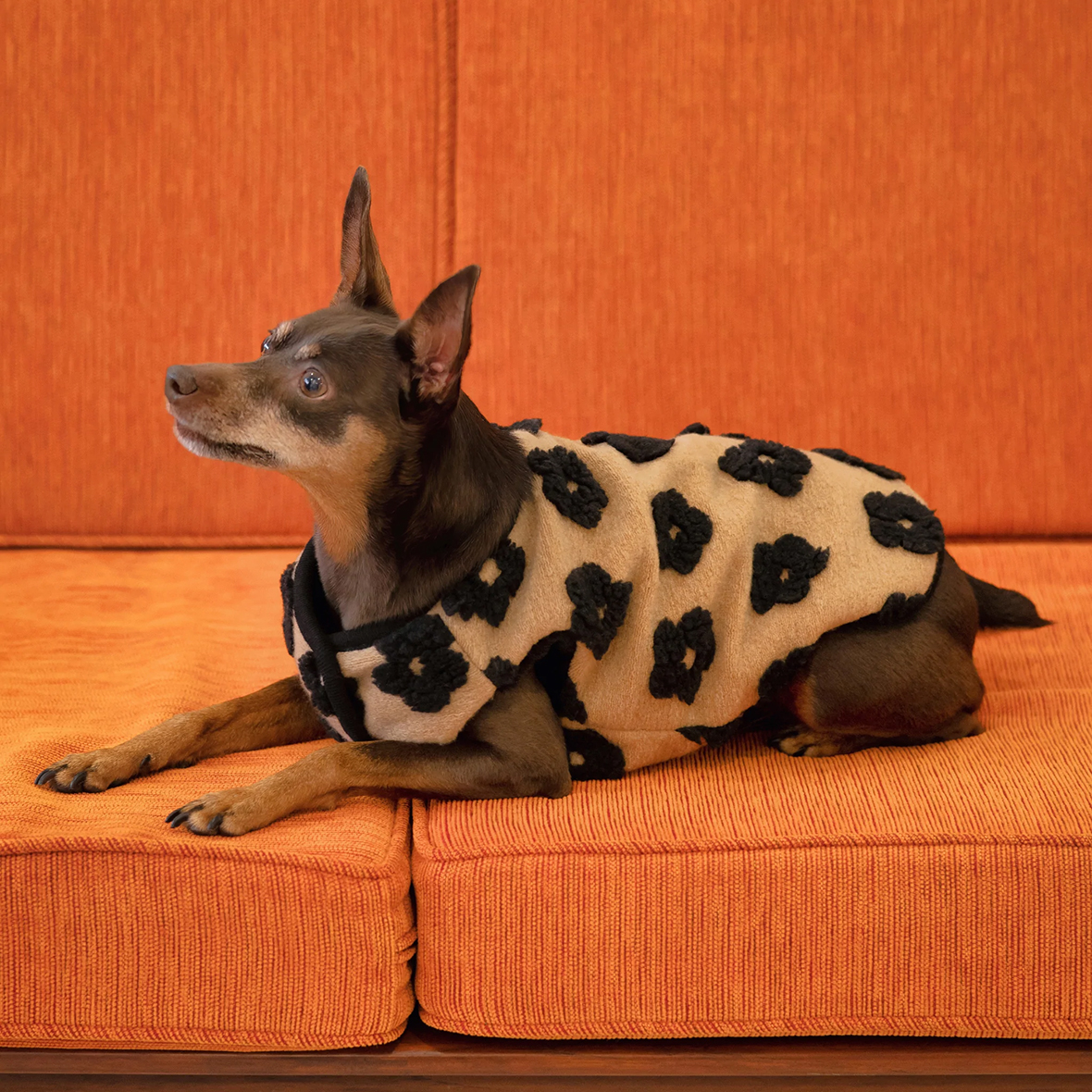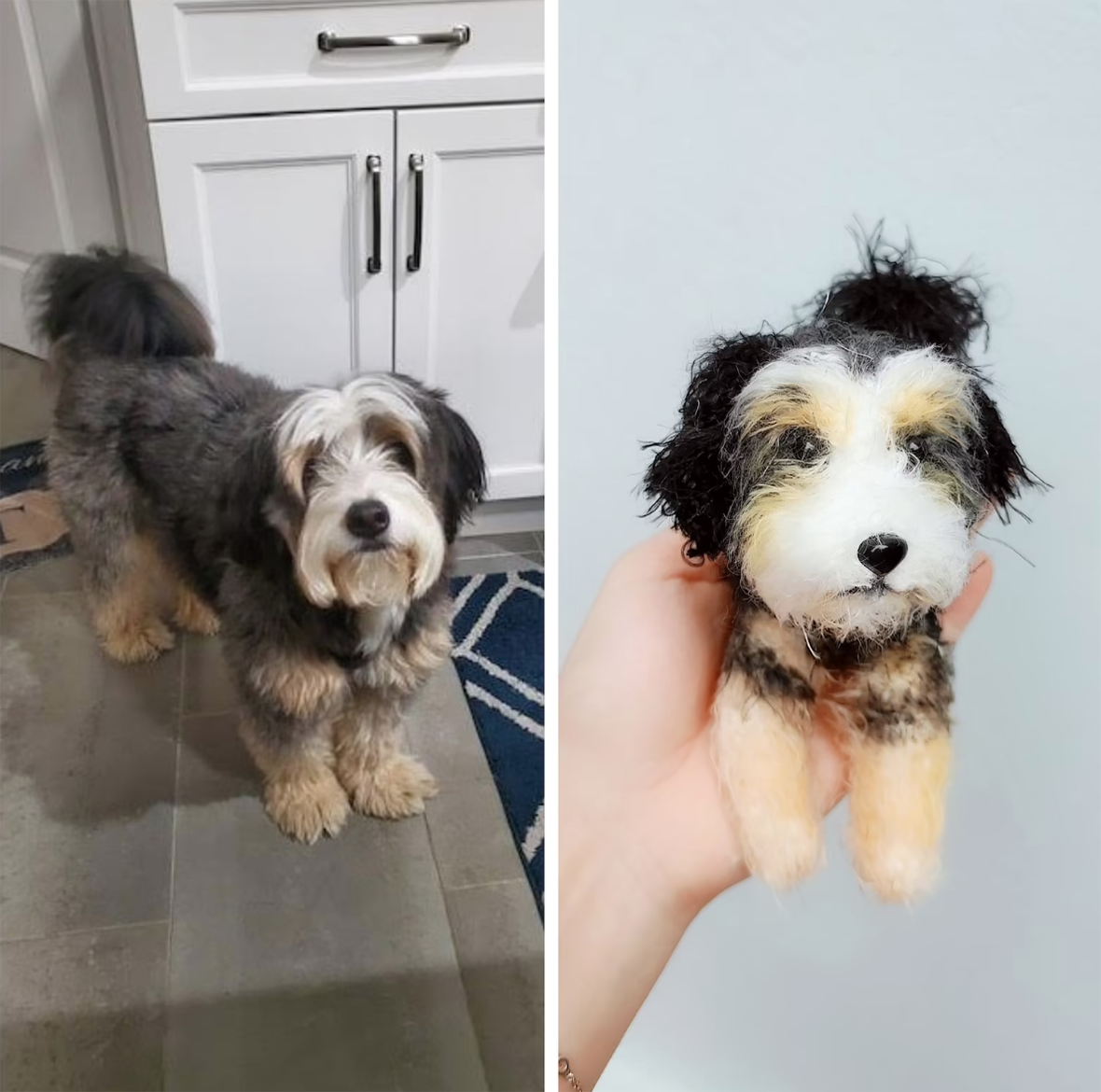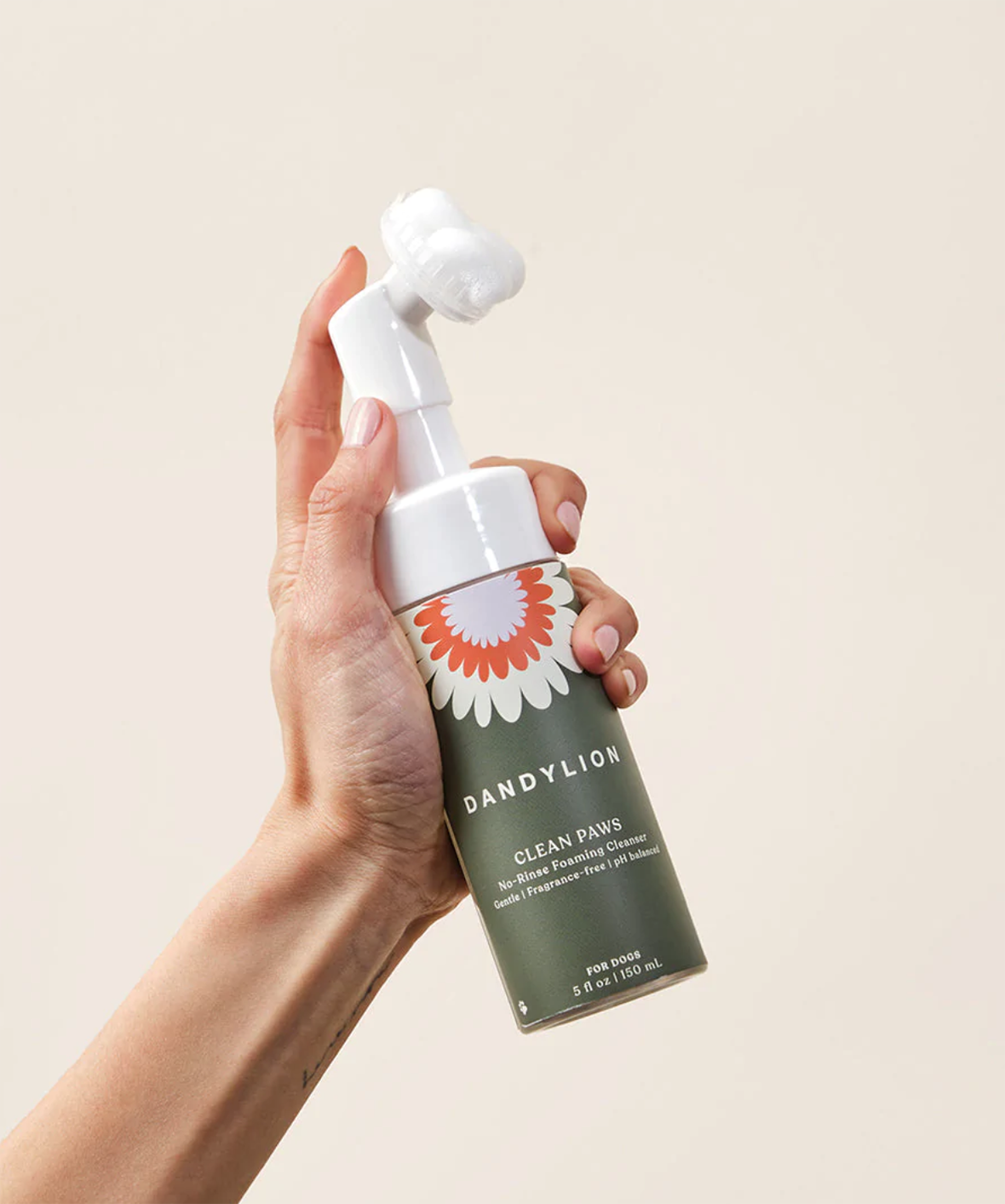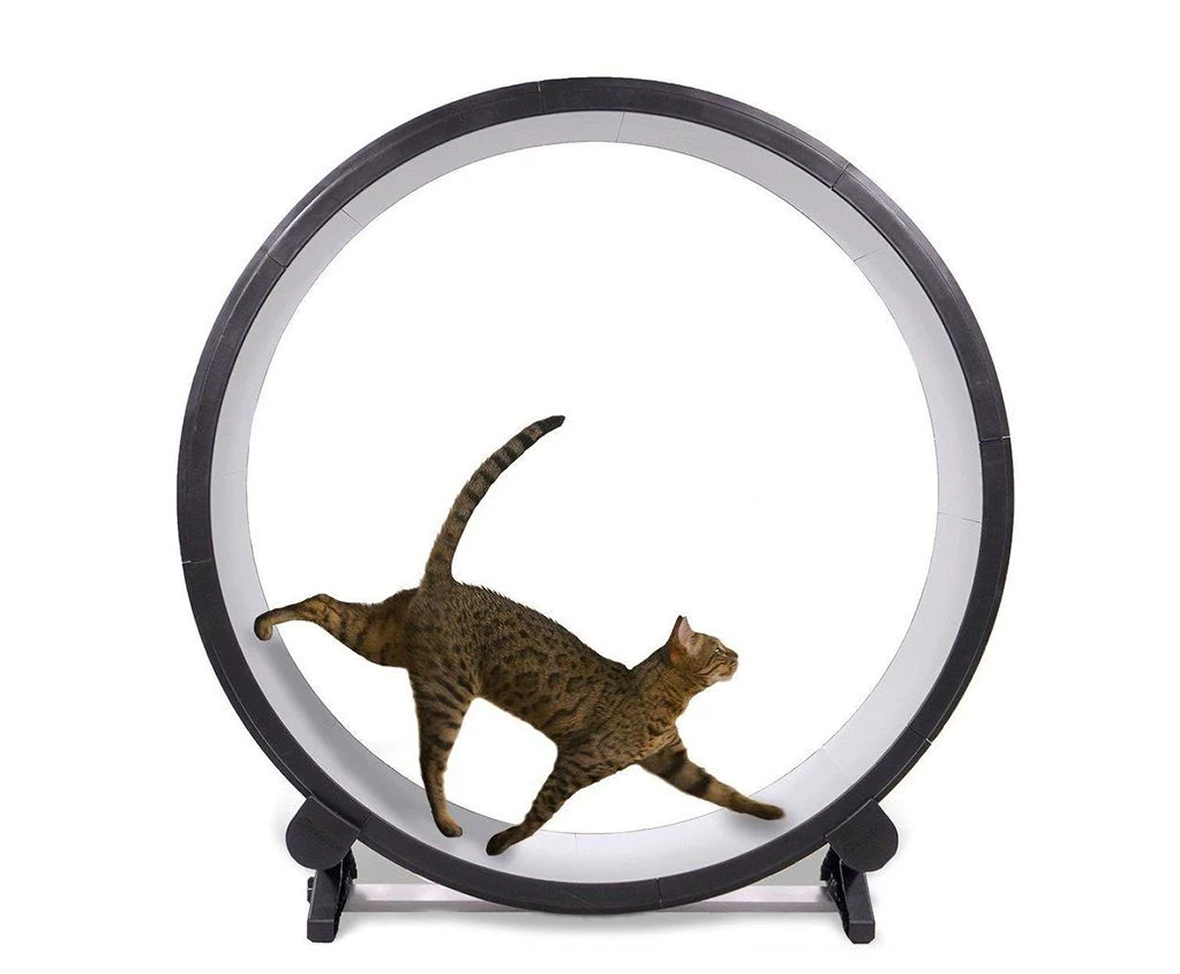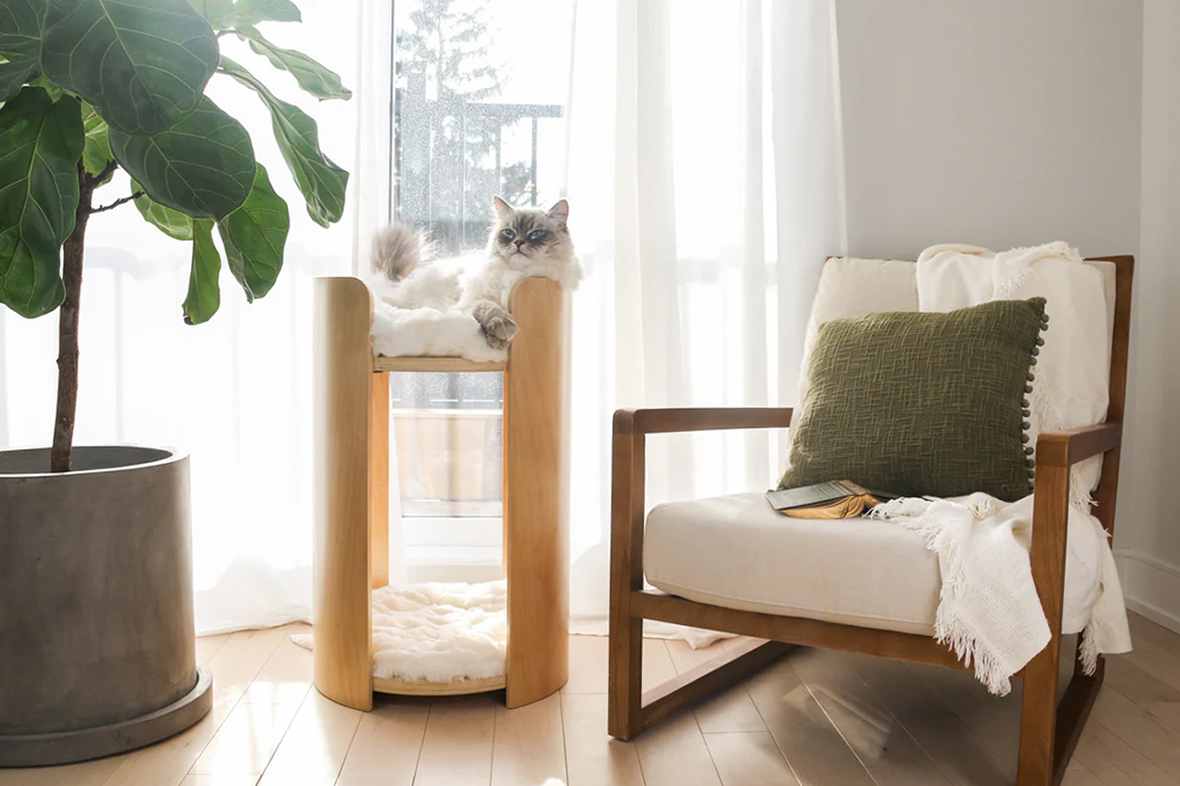 2022 Best Modern Holiday Gifts for Pets + Pet Lovers
1/11 Photos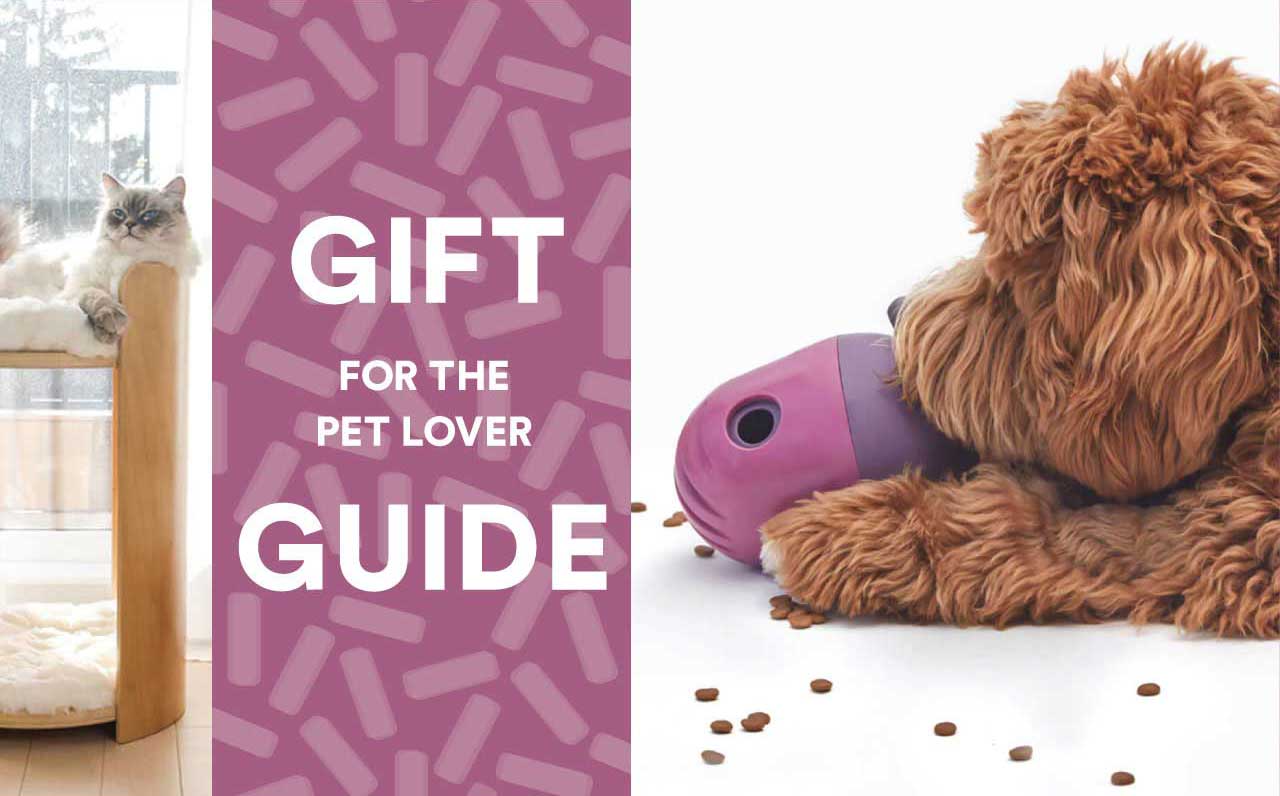 2/11 Photos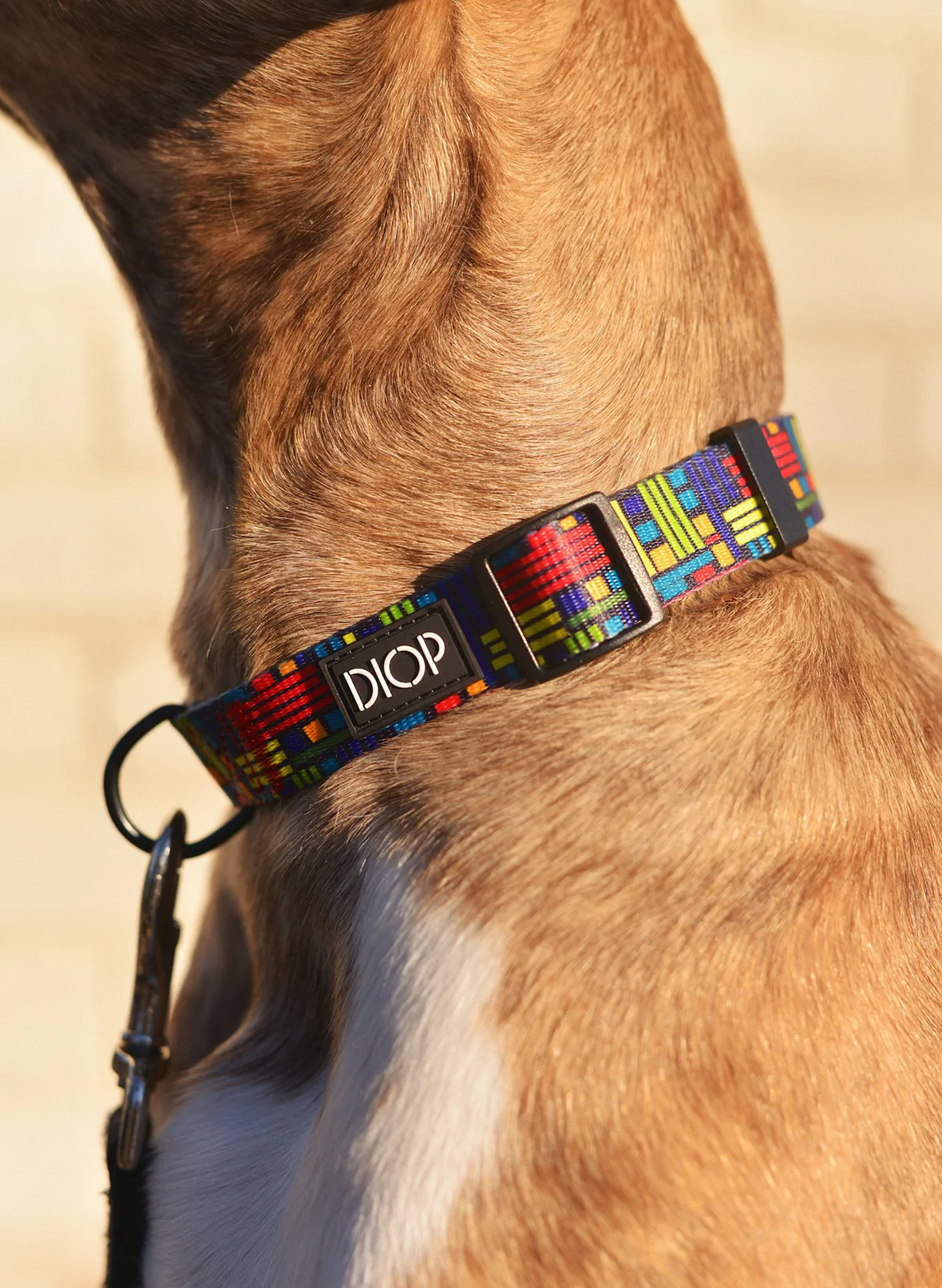 3/11 Photos
4/11 Photos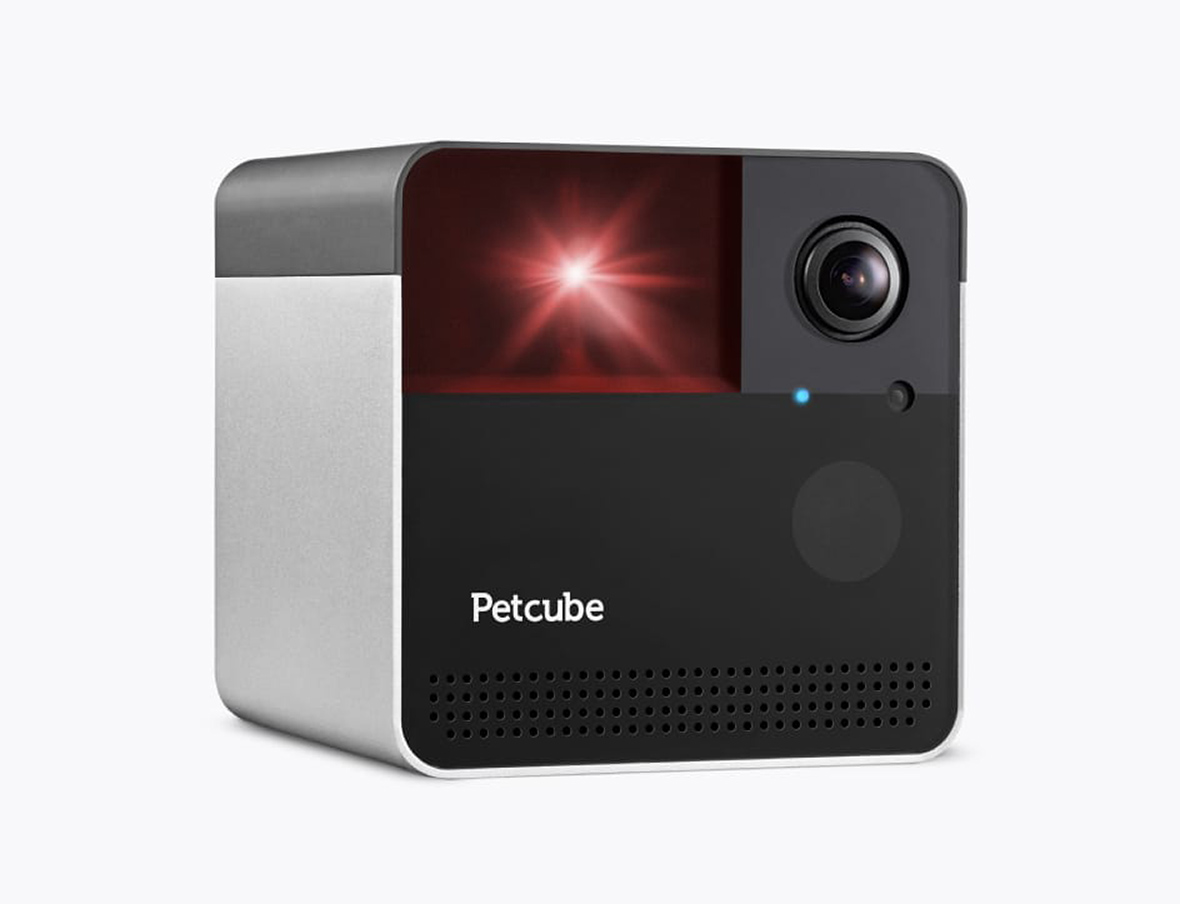 5/11 Photos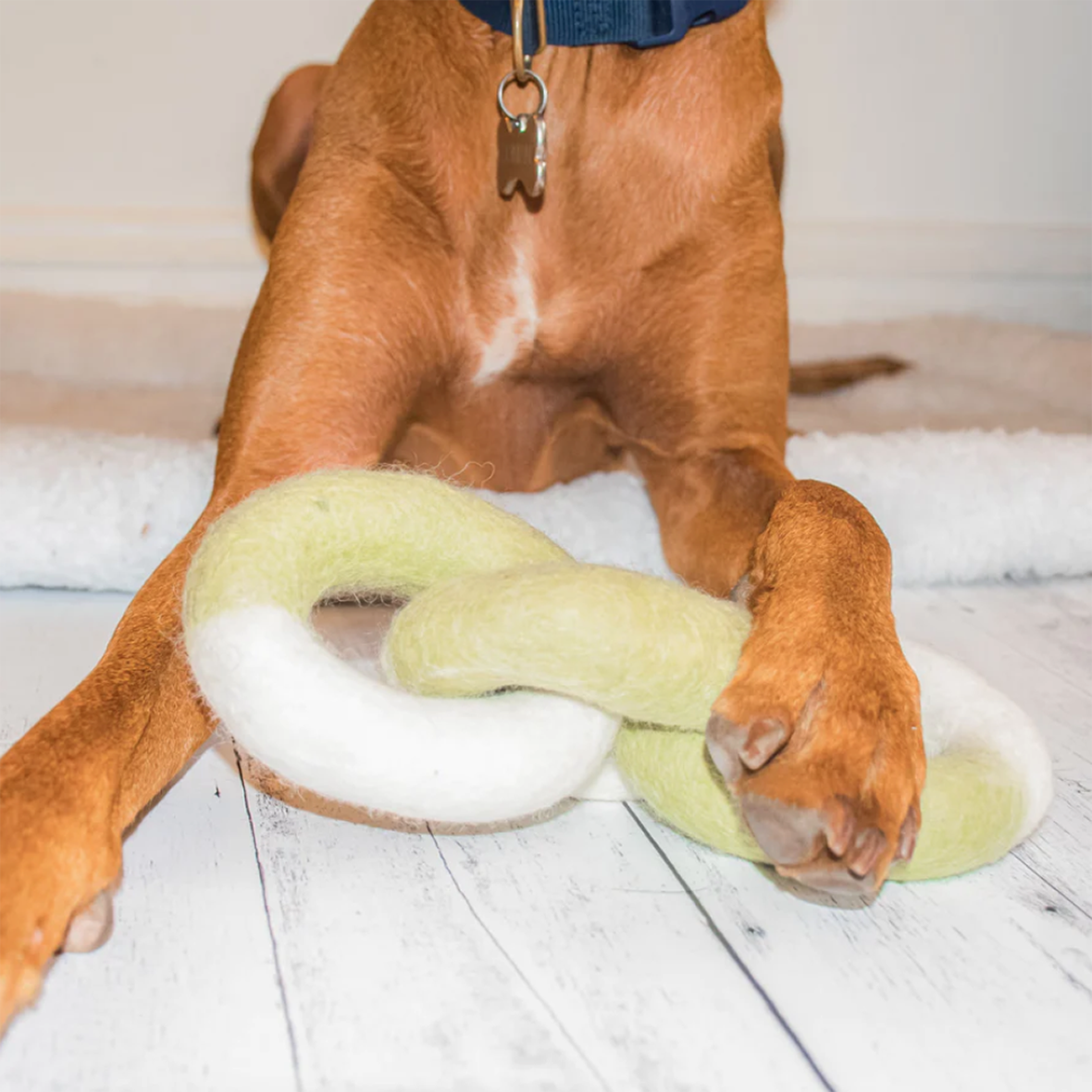 6/11 Photos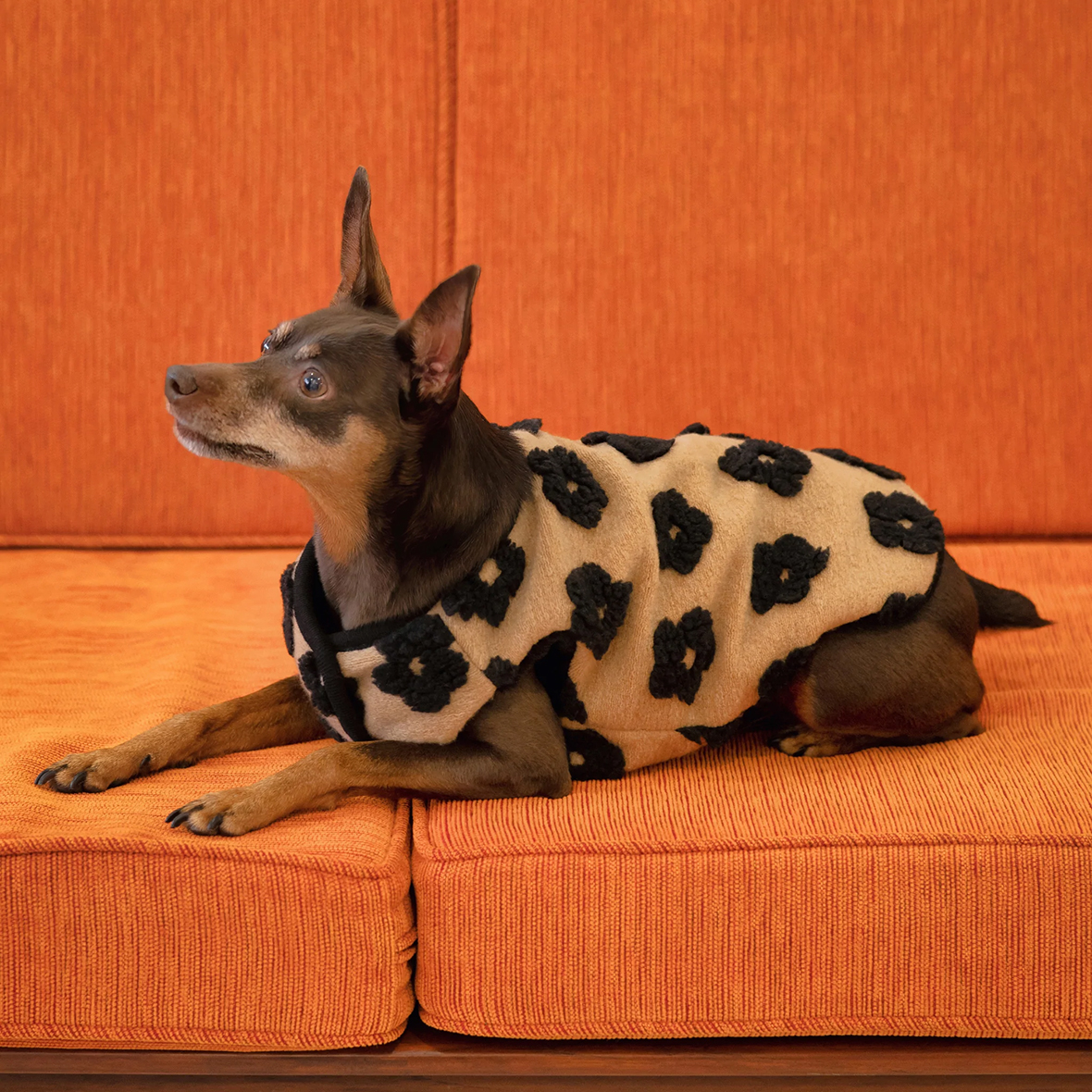 7/11 Photos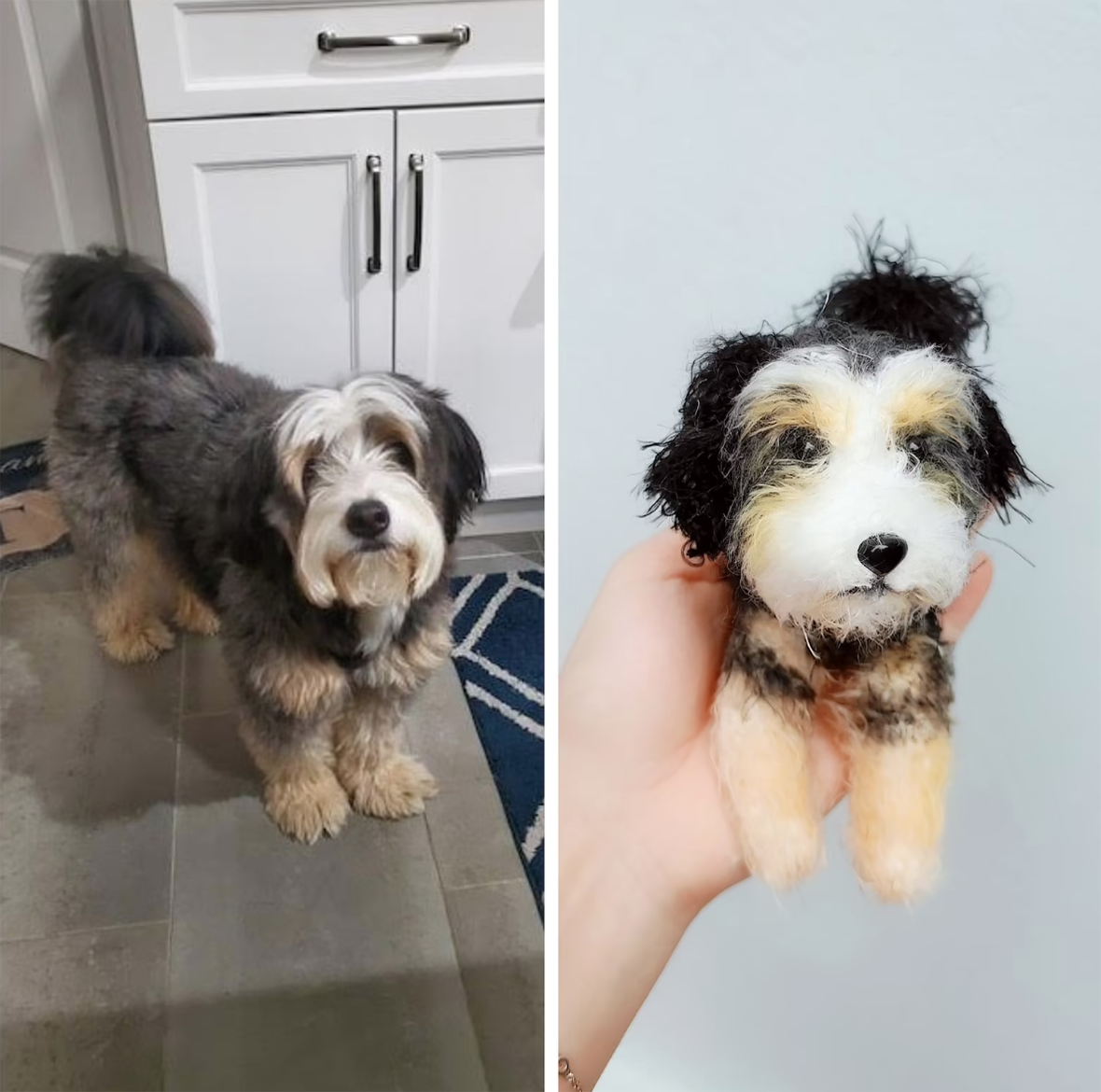 8/11 Photos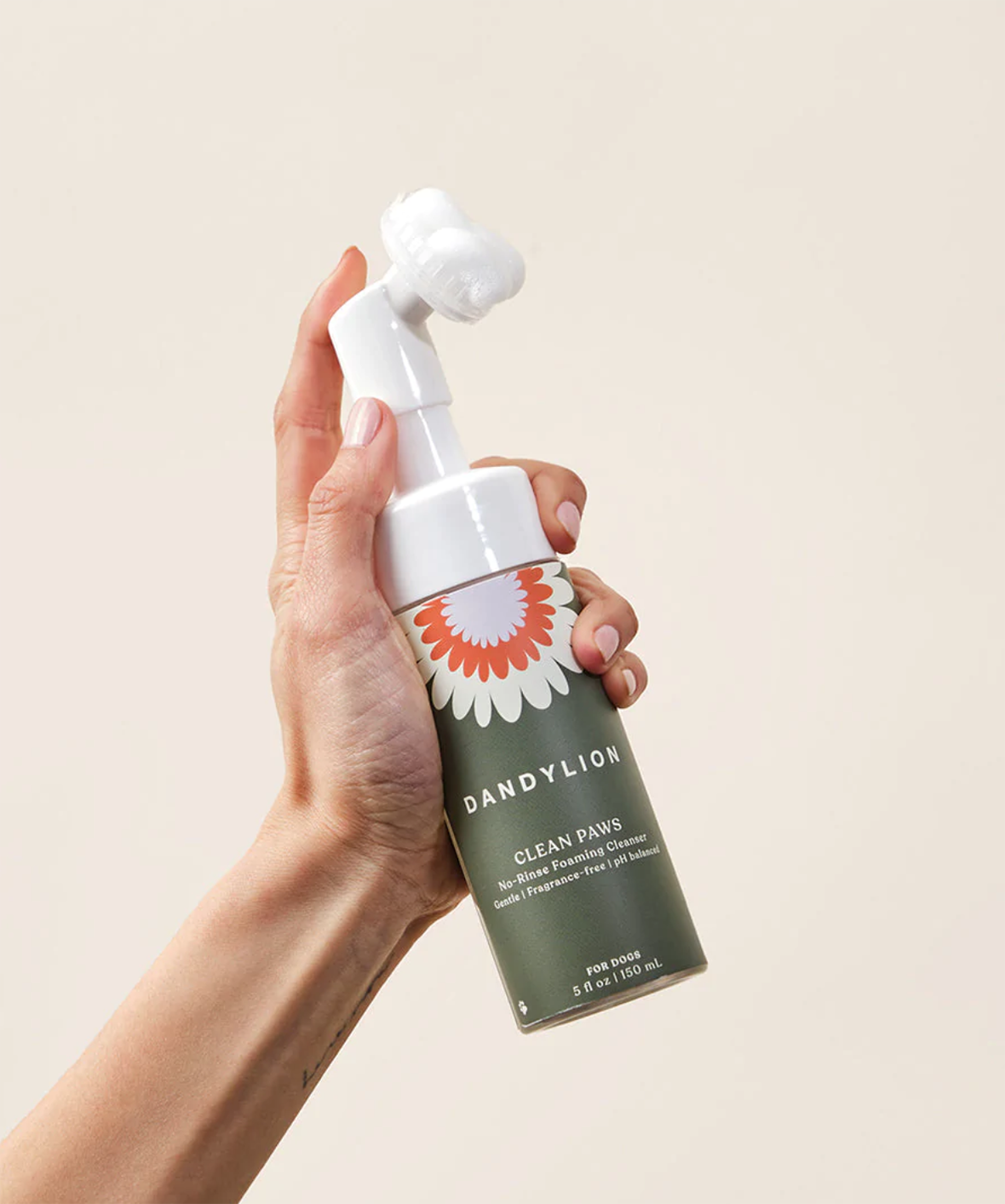 9/11 Photos
10/11 Photos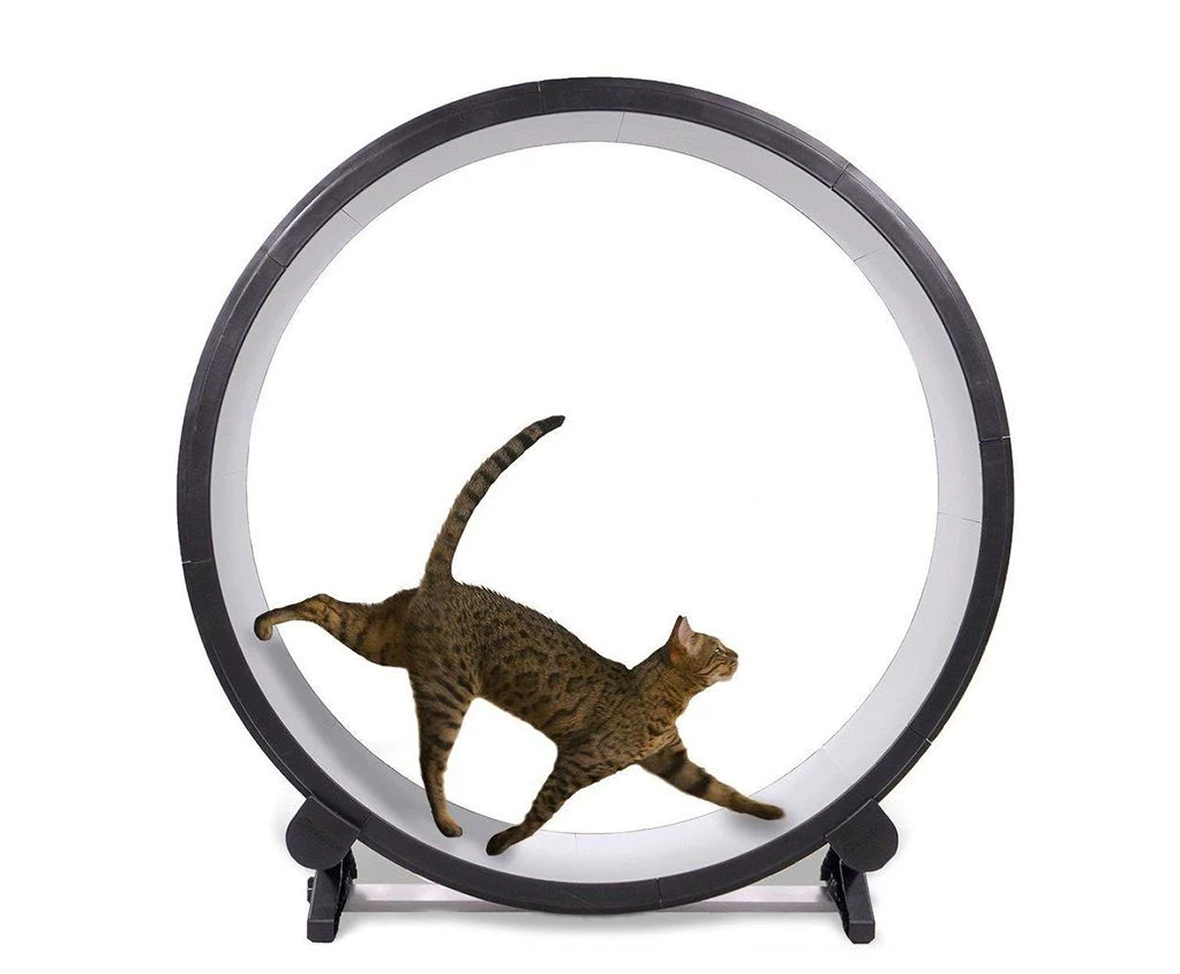 11/11 Photos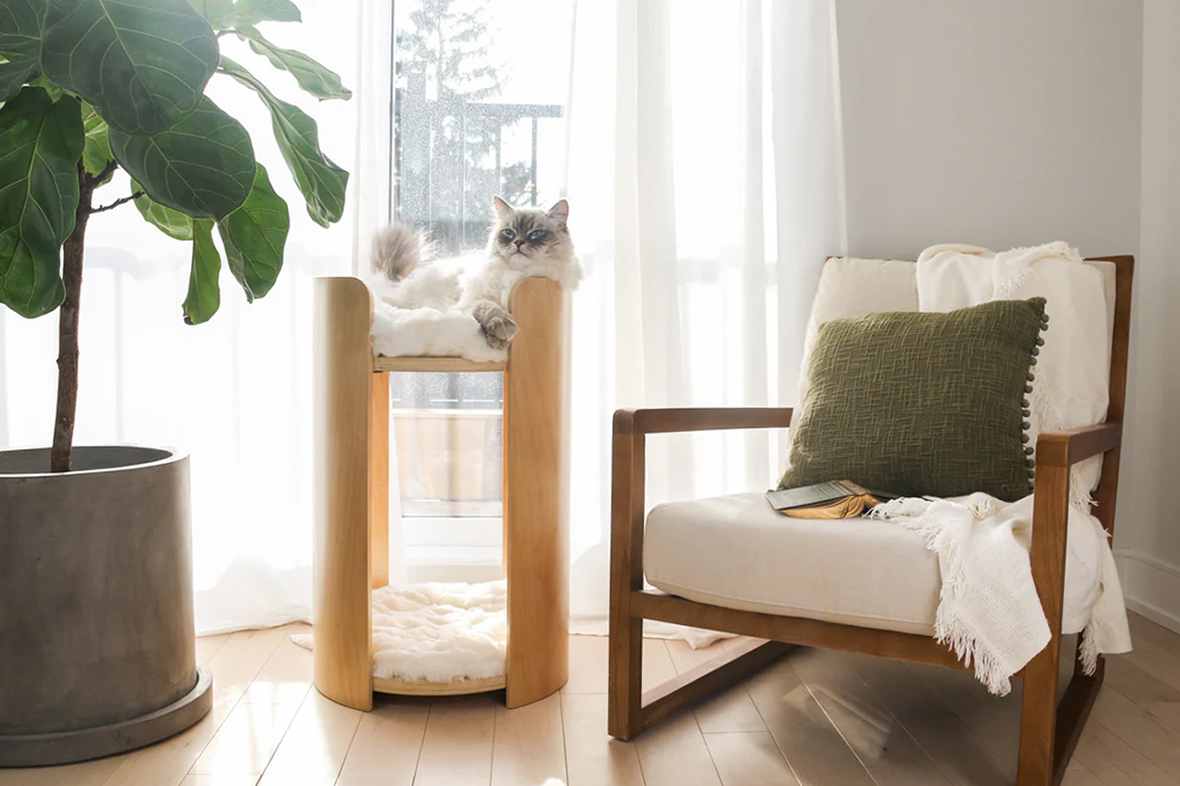 Whether you're buying for your own pet or another pet lover, the gift options are endless this holiday season. From apparel that will keep them warm to toys that will keep them busy, we're covering a little bit of it all. 'Tis the season to spoil our pets – even more than usual!
If good fashion sense is their calling card, this checkerboard sweater is a winner. The knit is super soft and cozy with a stretchy ribbed underside (to accommodate those post-holiday ounces) and cuffed turtleneck to keep them warm. It's also hypoallergenic and features a harness keyhole to attach a leash. VERLOOP even has matching mini checkerboard knit scarves so you can match!
For the minimalist, the Castillo cat tower will seamlessly blend in with other modern furniture pieces. No garishly bright colors or cutesy motifs here. The circular resting area is bookended by two raised sides and a faux fur cushion. The cushion is machine-washable and can be swapped out with a variety of colors to go with the space its in. If you think your cat sleeps a lot now, just wait!
It's about to be that time of year when paws get dirtier than usual. Instantly wash paws with this no-rinse foaming cleanser that's capped with soft silicone bristles. You'll be able to get in between pads to easily remove salt and other debris without stripping their natural oils. Plant-based ingredients will sooth and nourish their paws, eliminating any irritation, itchiness, or dryness. The cleanser is also free from harsh sulfates, artificial fragrances and dyes, SD alcohol, and essential oils.
A gift you can feel extra good about giving, this Awoo dog toy is made from 100% wool from Patagonia and New Zealand by a co-op of Nepalese female artisans. There are lots of benefits to the three types of toys offered whether the pup prefers chewing, tossing, or tugging. The non-toxic dyed fibers are digestible and the texture will help keep their teeth clean, too!
The PetCube Play 2 is a top-notch pet cam, allowing you to not only keep an eye on and interact with your pet remotely, but it can also alert you to potentially dangerous events in real time. It's the first to double as a smart speaker with just the press of a button, and you know how we feel about multifunctional products. The pet cam's clean design is also appreciated, made using high-quality aluminum and hard plastic it can be considered pet-proof while blending into its surroundings.
Our feline friends aren't particularly known for putting in hours of exercise, much preferring to opt for a cat nap. But studies have shown that indoor cats can become bored, developing depression and other psychological issues without enough activity. A cat wheel is a great way to introduce more movement into your indoor friend's life while simultaneously increasing their levels of relaxation and calmness. Measuring in at 48″ x 47″, this piece of cat workout equipment won't take up too much space either.
For the true pet lover, there's nothing quite like a miniature version of your beloved baby. Available in four sizes, ranging from 4″ to 10″ tall, each stuffed dog is handmade from reference images provided to the maker. Your miniature can be posed sitting, standing, or lying down, and you'll even receive a preview photo before it's shipped to guarantee accuracy.
Ridiculously modern and equally affordable, this collar's design is a mix of colors that match your dog's unbridled energy. The same style of collar is also available in six other prints, and will make them the talk of the dog park (for a good reason this time!). Available in three sizes, each collar is fully-adjustable and made of strong, 100% polyester webbing with a plastic buckle and loop for a leash and tags.
A soft fleece exterior with an interior of imitation fur will keep your dog cozy – and give you peace of mind – even on the coldest of winter days. Upcycled from fabric scraps, hopefully it will remind them of warmer days past and those to come! The laēlap vest features easy on/off fasteners and a leash opening on the back for harnesses. It's available in six sizes and two different colorways.
If you're familiar with slow feeders, you'e going to love this. Referred to as The Game, it's a fresh way to feed and exercise your dog at the same time. It also helps to treat anxiety and boredom with up to 30 minutes of activity. Designed to mimic hunting prey, it can hold more than 1.5 cups of dry food – an entire meal for most dogs. Or opt for a spreadable treat, like peanut butter. Silicone keeps the play quiet. Choose between five available colors.
For more 2022 gift guides, click here!
This post contains affiliate links, so if you make a purchase from an affiliate link, we earn a commission. Thanks for supporting Design Milk!