2022 Gift Modern: Best Gift Ideas Under $100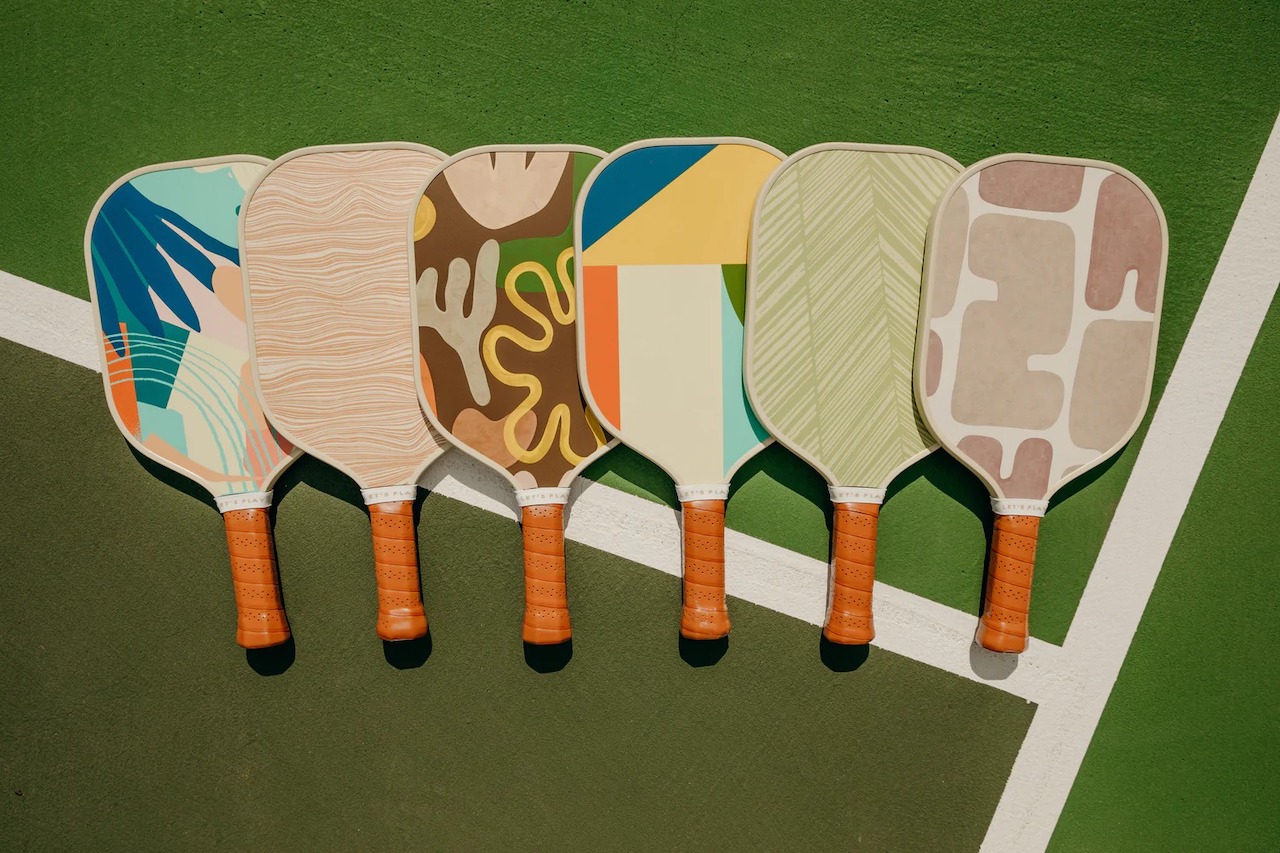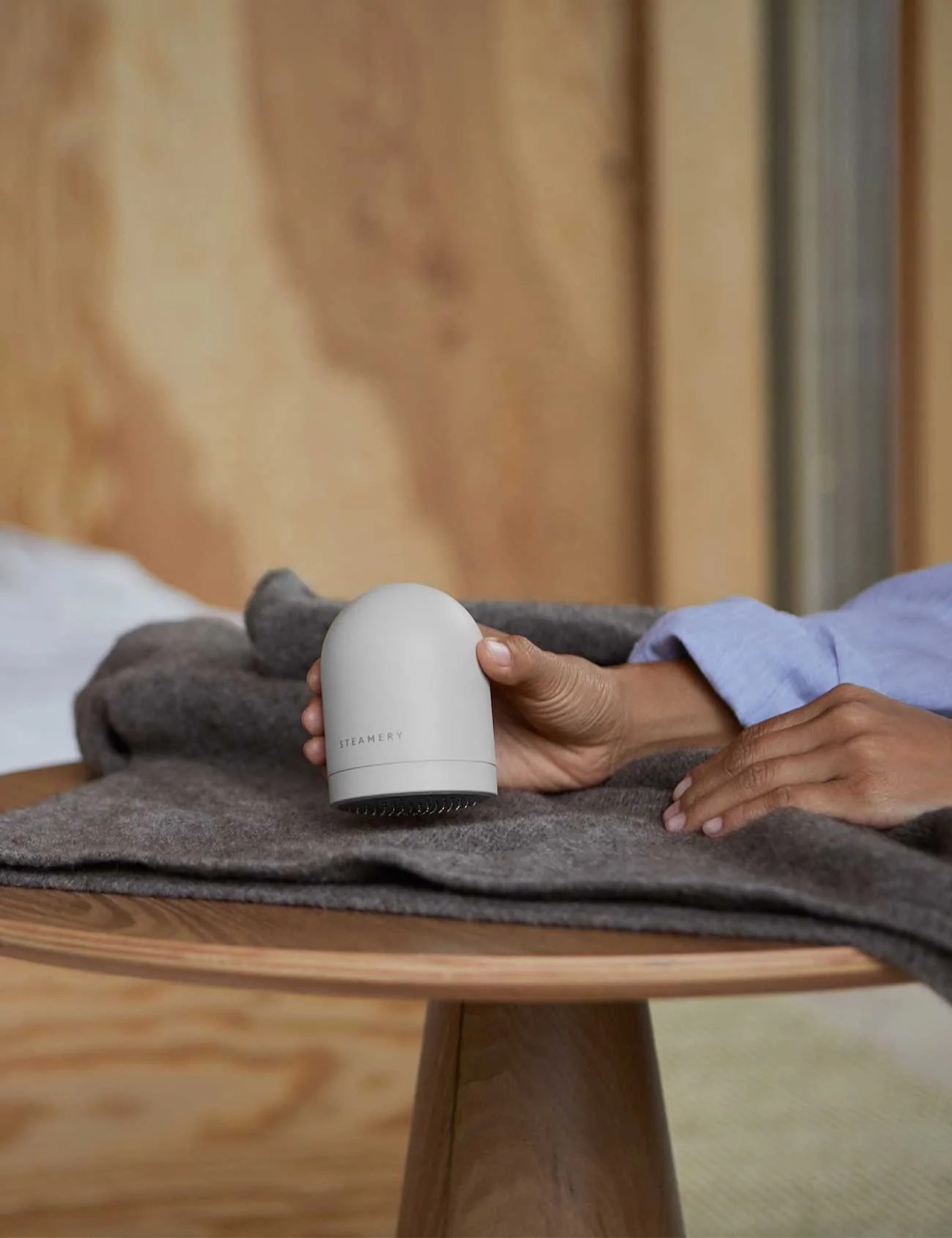 2022 Gift Modern: Best Gift Ideas Under $100
1/11 Photos
2/11 Photos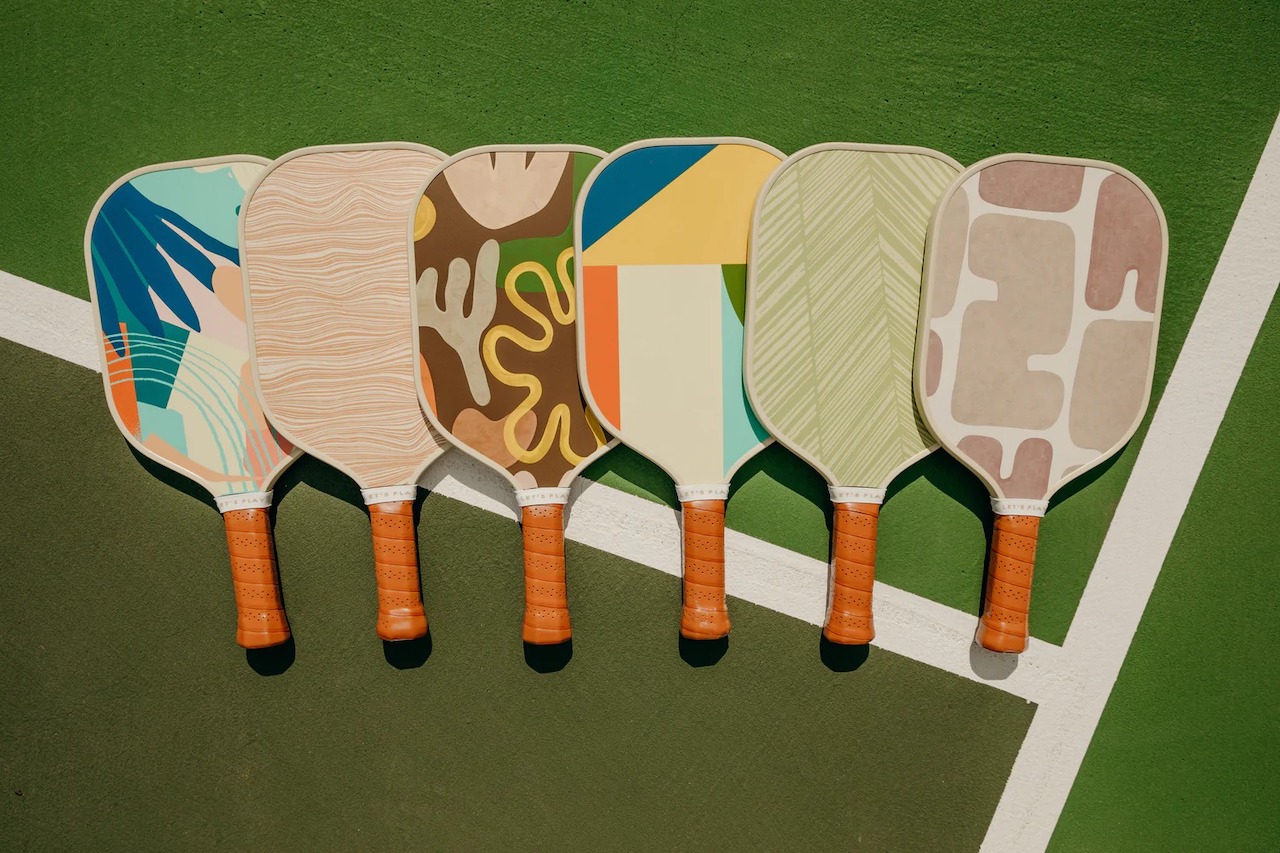 3/11 Photos
4/11 Photos
5/11 Photos
6/11 Photos
7/11 Photos
8/11 Photos
9/11 Photos
10/11 Photos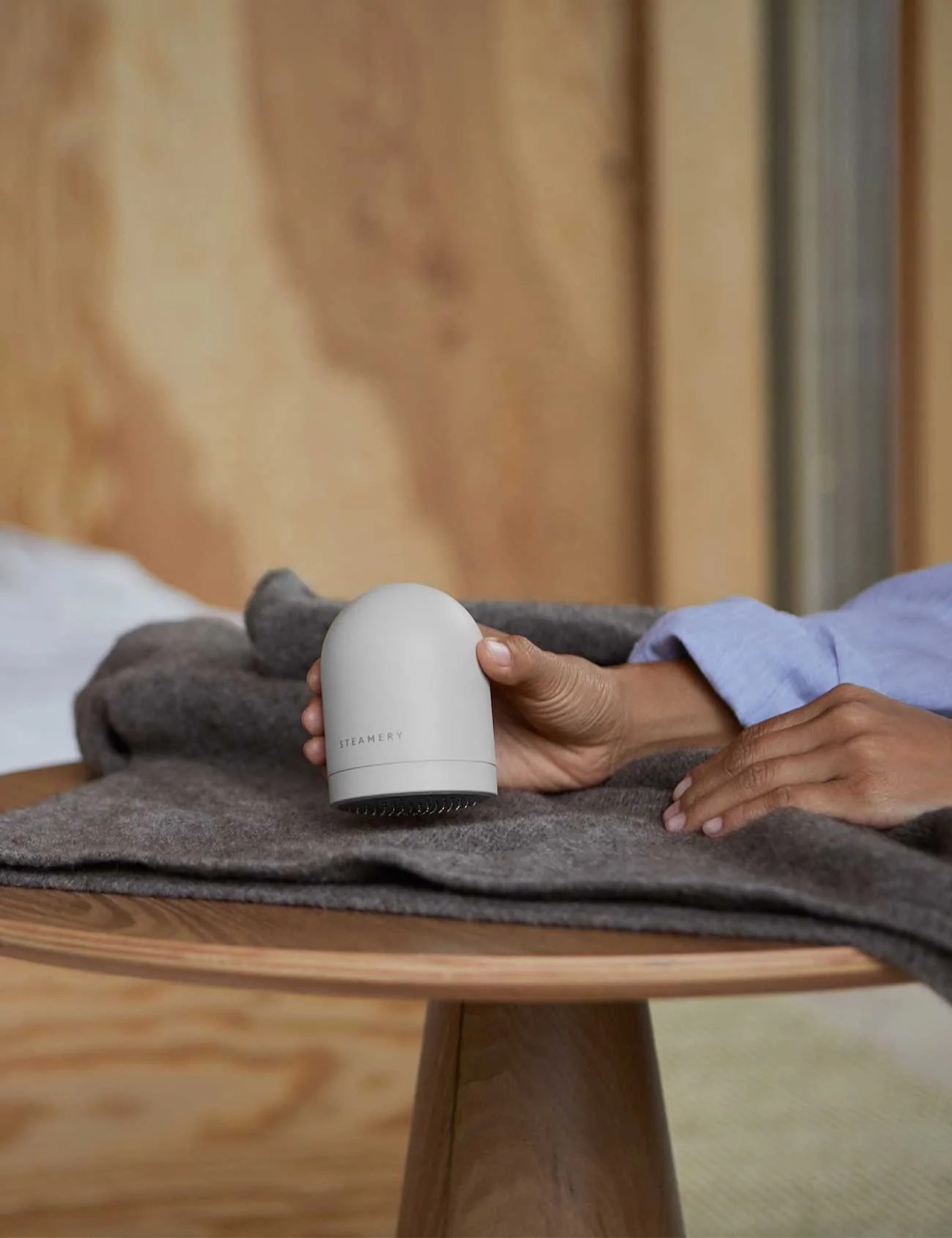 11/11 Photos
We like to think $100 is a good threshold to reserve for your dearest friends, most dependable co-workers, and closest relatives. (If you have multiple people in those categories – which can definitely add upl! – check out our Under $25 Gift Guide!). While gift giving can be tricky, we have a hunch that you'll discover one of these 10 picks under $100 to be the perfect gift for someone (or everyone!) on your list.
There used to be a time when Aesop's Rejuvenation hand wash reigned supreme in every household and restaurant restroom. These days, you'll find less ubiquitous bottles on the countertops, ones with cool packaging and tantalizing scents that beckon you to take a closer look. F. Miller's does just that and makes for a great one-size-fits-all kind of gift.
The pickle ball phenomenon might raise some eyebrows but once you try it, it's hard to put the racket down. If you haven't given into the sport yet, gift this to someone who likes to try new things or the athlete in your life and set a date to play together. You might find that it'll become a weekly event.
Candles are another gift that's a reliable favorite no matter what season it is. While tomato probably isn't anyone's first thought when it comes to candle scents, we love how unexpected it is and seeing people's pleasantly surprised reactions. It's a scent that reminds us of summer, an herbaceous kitchen filled with fresh product, memories of Sicily, and pan con tomate.
For the architect, crafts maker, or DIYer in your life, we love the idea of gifting Muuto's Sketch Toolbox to corral all their tools and supplies. To make it even more special, consider adding a few of your own toolbox favorites, like a solid pen, whimsical washi tape, or trusty notebook.
A design book to add to their collection is something all design lovers don't mind getting for the holidays. Check out their collection the next time you're visiting or figure out what they've been really interested in lately (Is it food? Museum hopping? Do they have a case of wanderlust?). Then check out the latest releases on that topic. They'll appreciate the gift and thoughtfulness behind it.
A bird feeder would go over well with someone who appreciates the outdoors and this one is one of the best looking ones we've come across. There are multiple rings to add your feed, which means you'll spend less time refilling it. A bag of organic bird seed would also make a great gift to complement this!
Similar to pickle ball, ceramics might be another hobby someone on your gift list might want to try out. While you might want to gift a class for wheel-throwing, which is what many aspiring ceramicists tend to want to start with, this Sculpd kit gives them an intro into the pinching technique, which is less complicated and easier to do at home. Buy a kit for your recipient and one for you to make a memorable day out of it!
You might have noticed that small batch olive oil is having a moment on Instagram. Le Marké is the latest to come to the market and is the new brainchild of Karen Mordechai, author of Sunday Suppers and former ILA brand. For the foodie in your life who thinks really good olive oil is the equivalent of liquid gold, this will make the best gift.
The arrival of cold temperatures has everyone pulling out their winter knits. Instead of a sweater (or perhaps, with a sweater), gift this minimalist sweater shaver, which will refresh cozy favorites instantly in one go.
You know when an iconic museum collaborates with a designer, the results are going to be good. Perfect on its own or added to individual stockings, this trio of nail polish is just undeniably cool. The shades are hard to come by and the non-toxic formula makes it a better alternative to most brands you find in big box stores.
For more 2022 gift guides, click here!
This post contains affiliate links, so if you make a purchase from an affiliate link, we earn a commission. Thanks for supporting Design Milk!