2022 Gift Modern on a Budget: Best Gift Ideas Under $50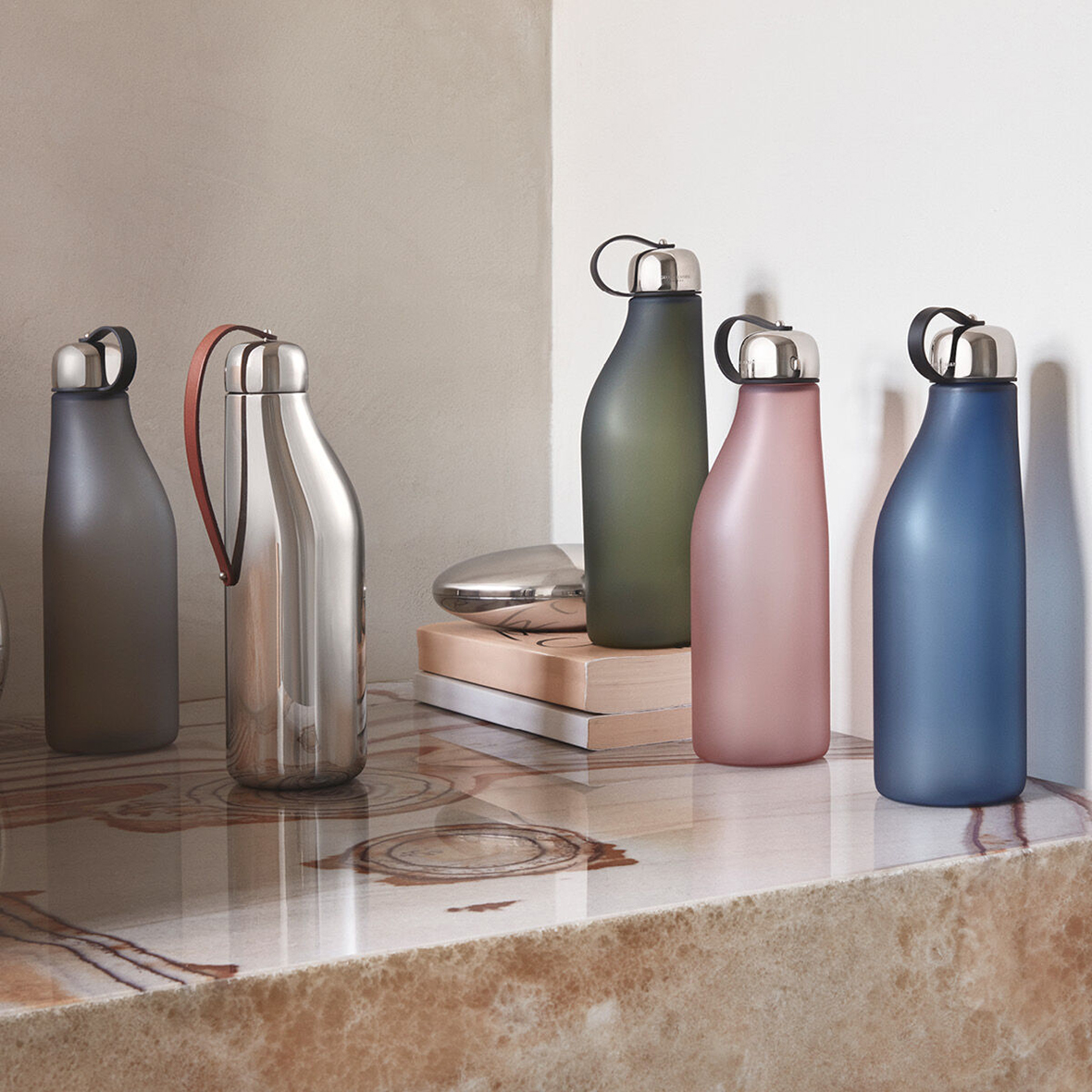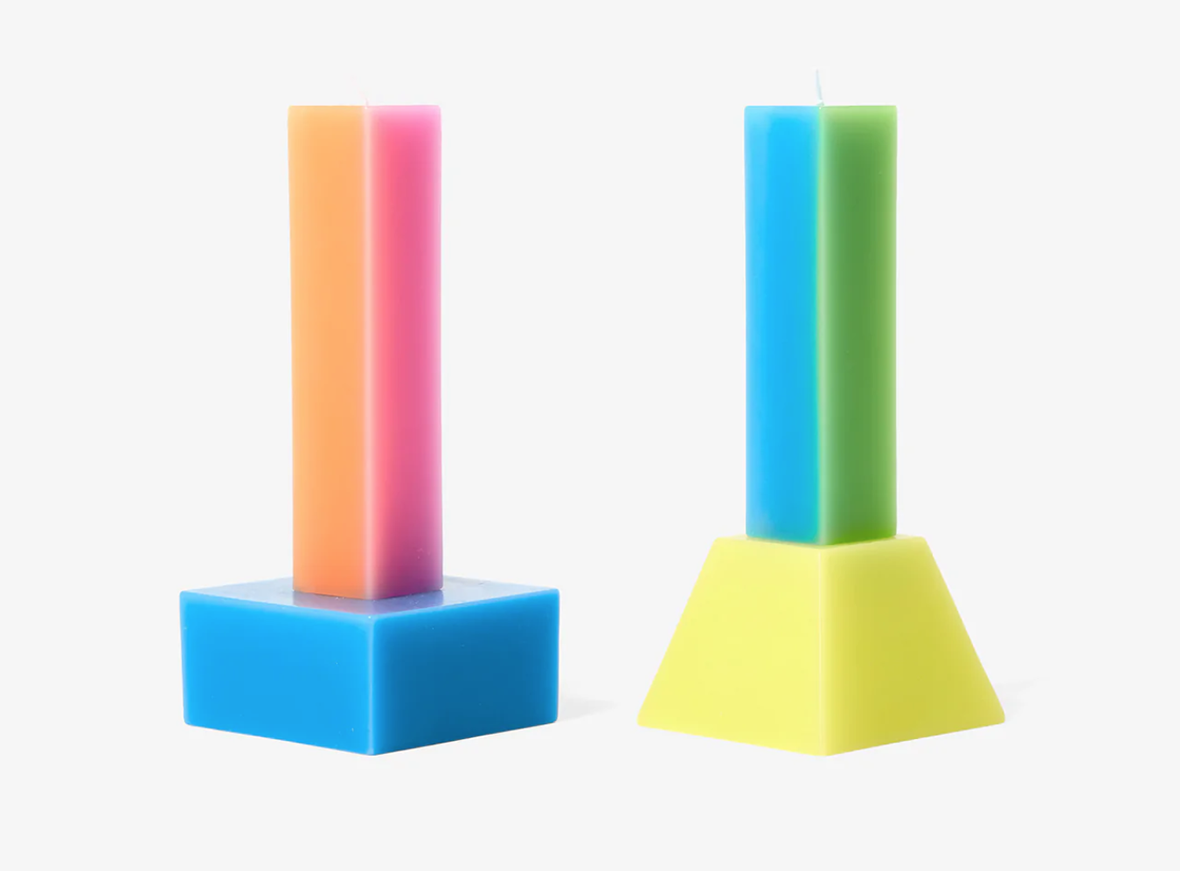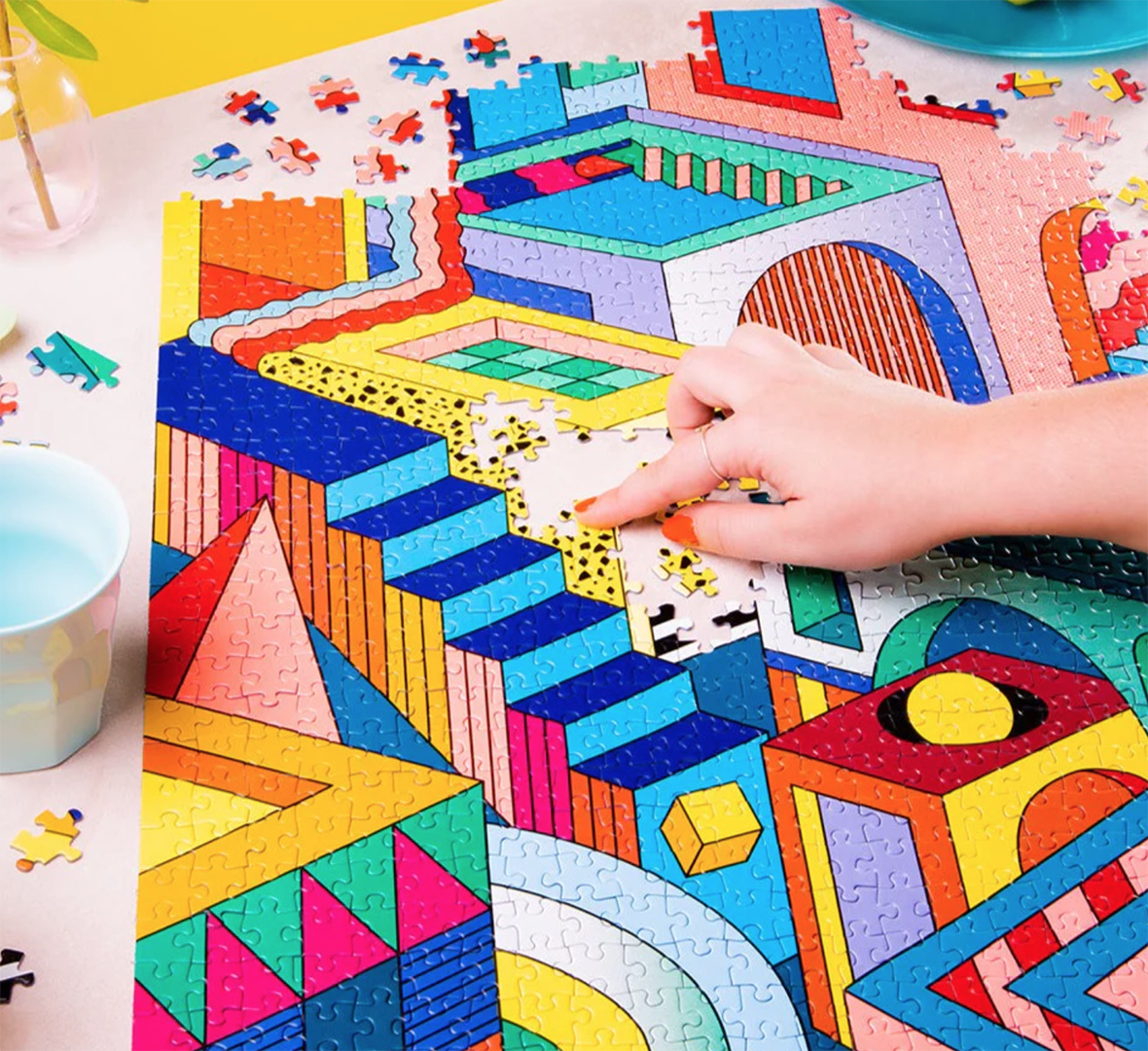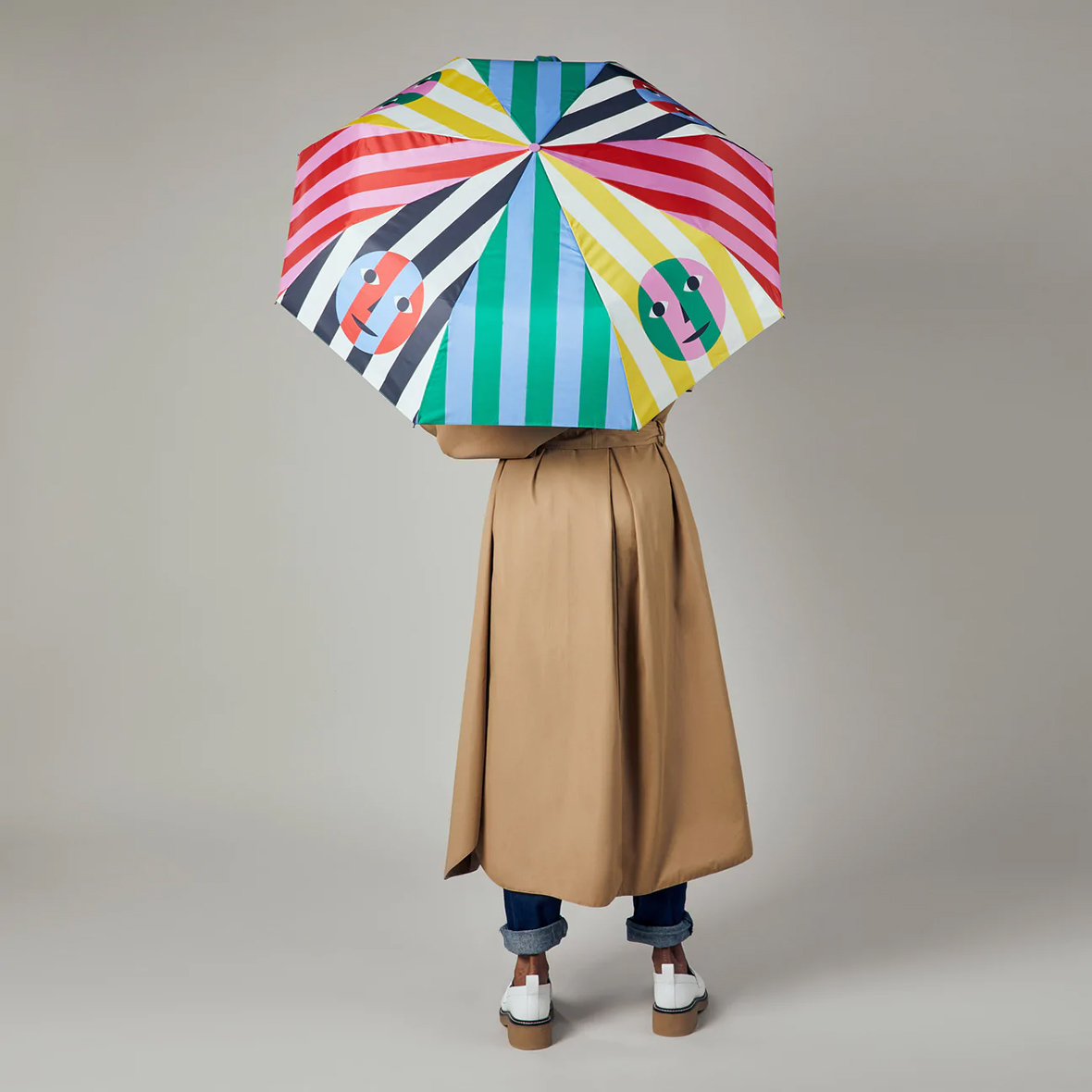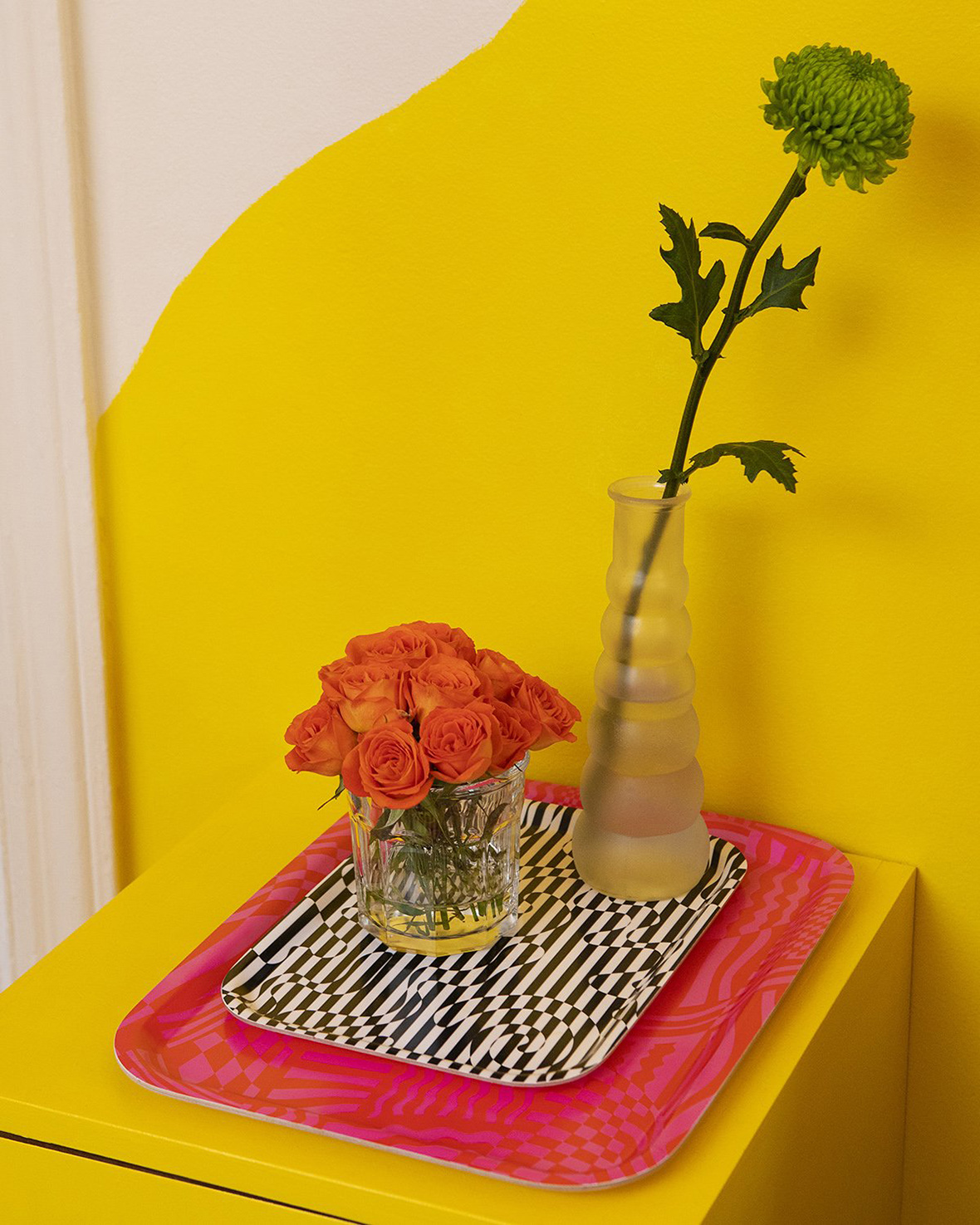 2022 Gift Modern on a Budget: Best Gift Ideas Under $50
1/11 Photos
2/11 Photos
3/11 Photos
4/11 Photos
5/11 Photos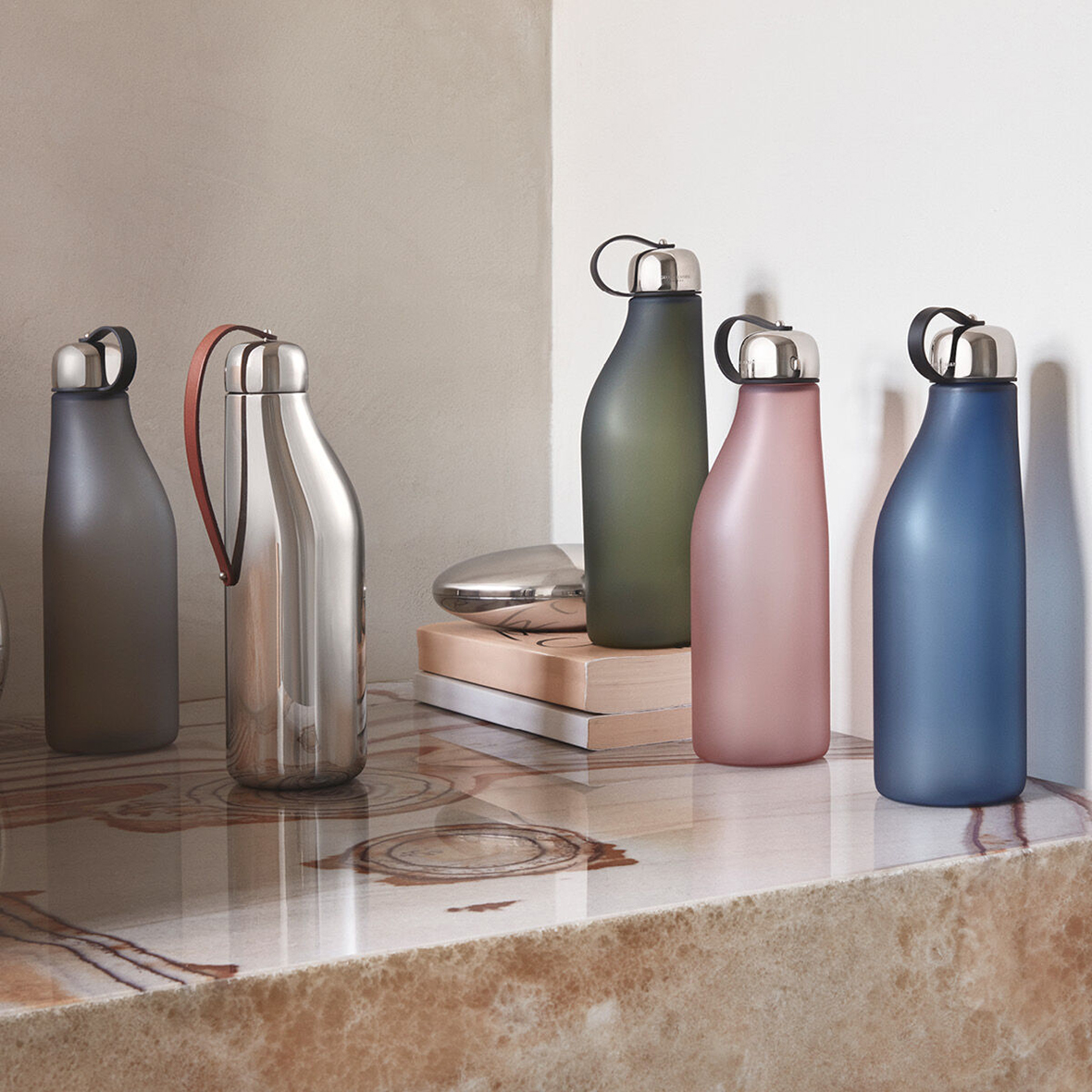 6/11 Photos
7/11 Photos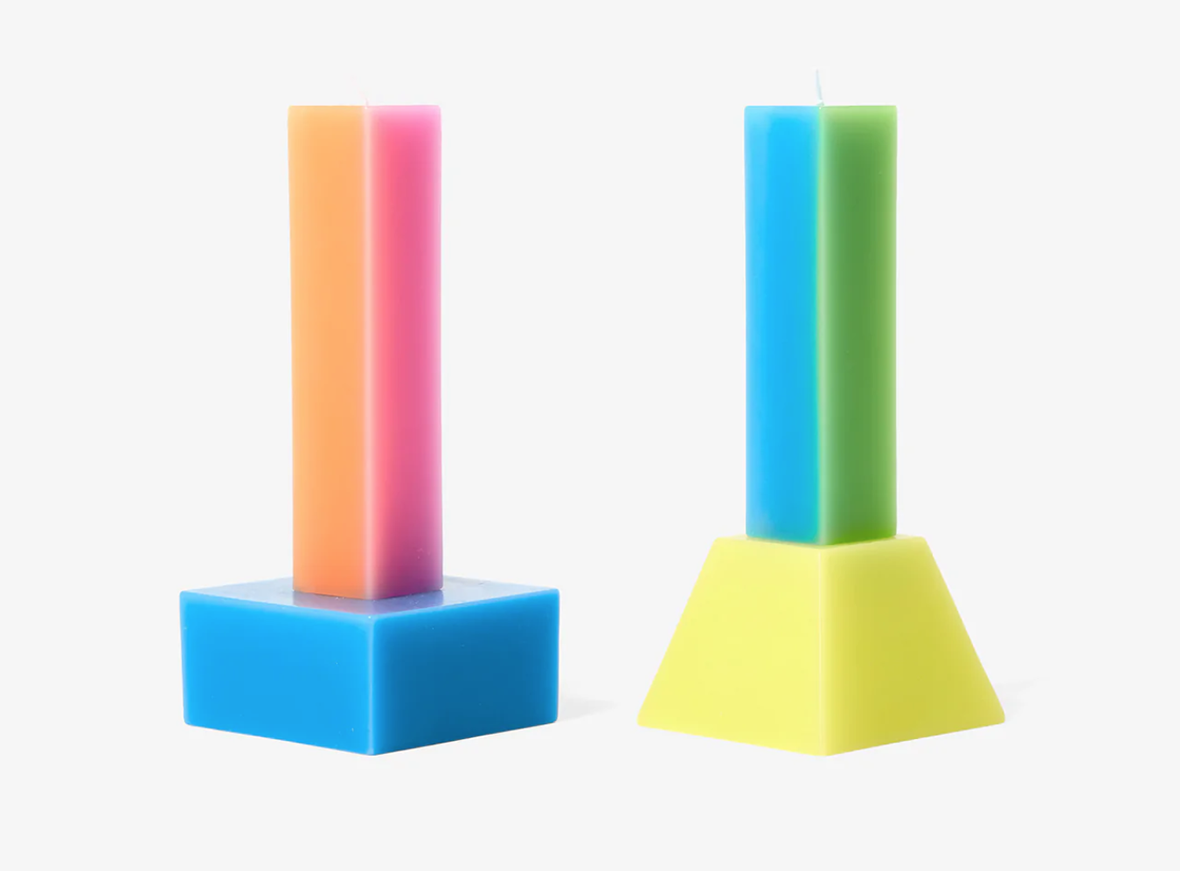 8/11 Photos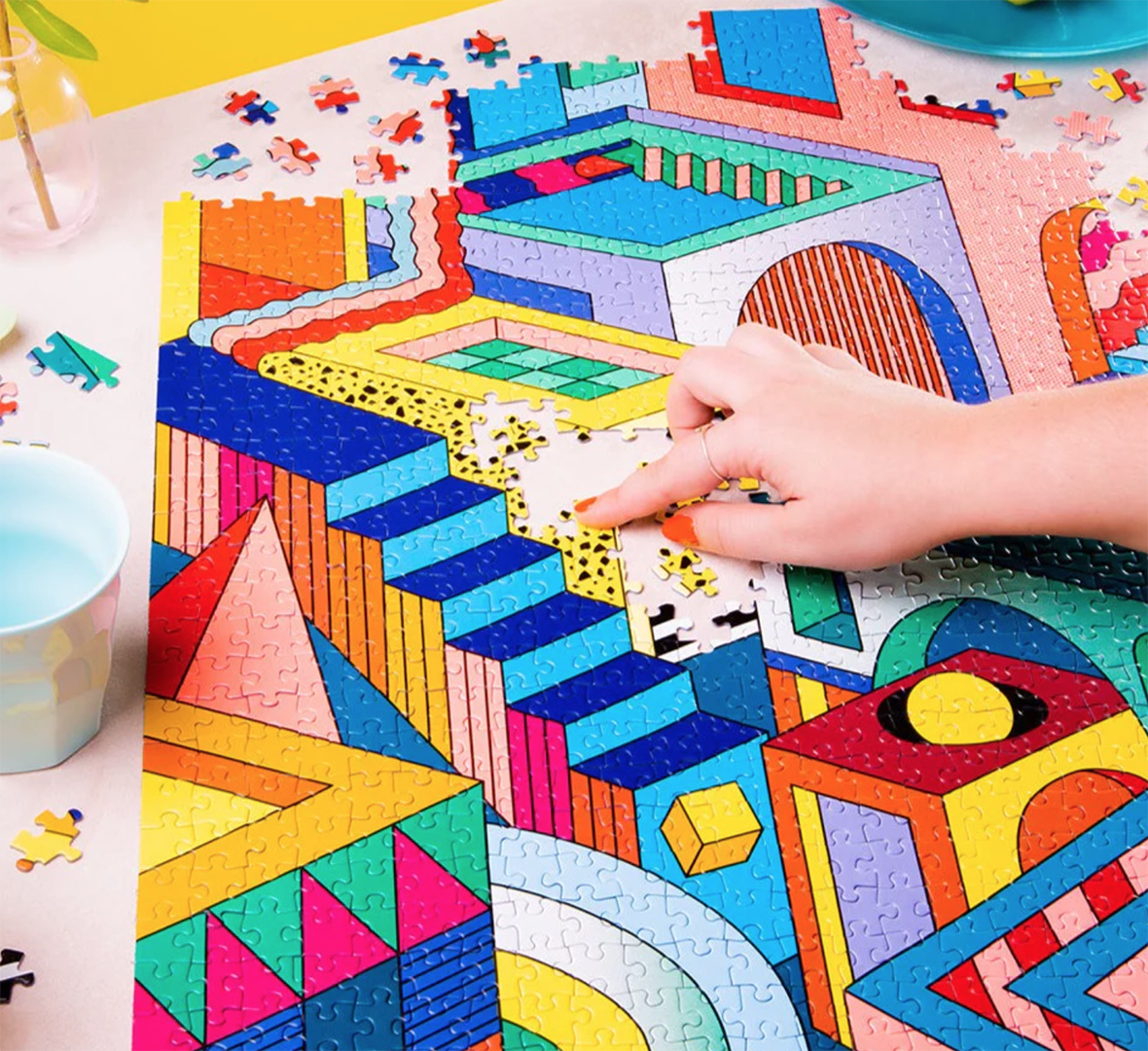 9/11 Photos
10/11 Photos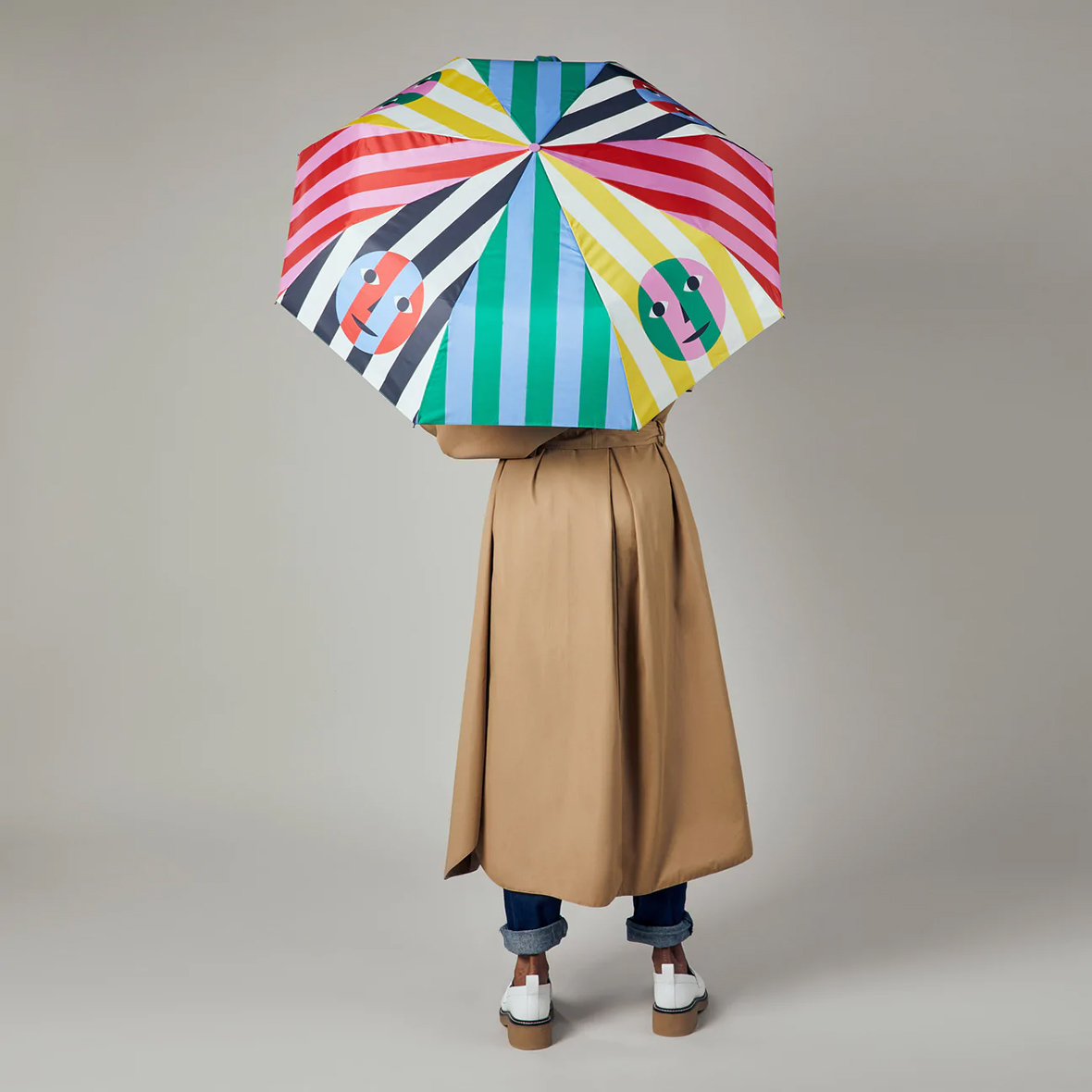 11/11 Photos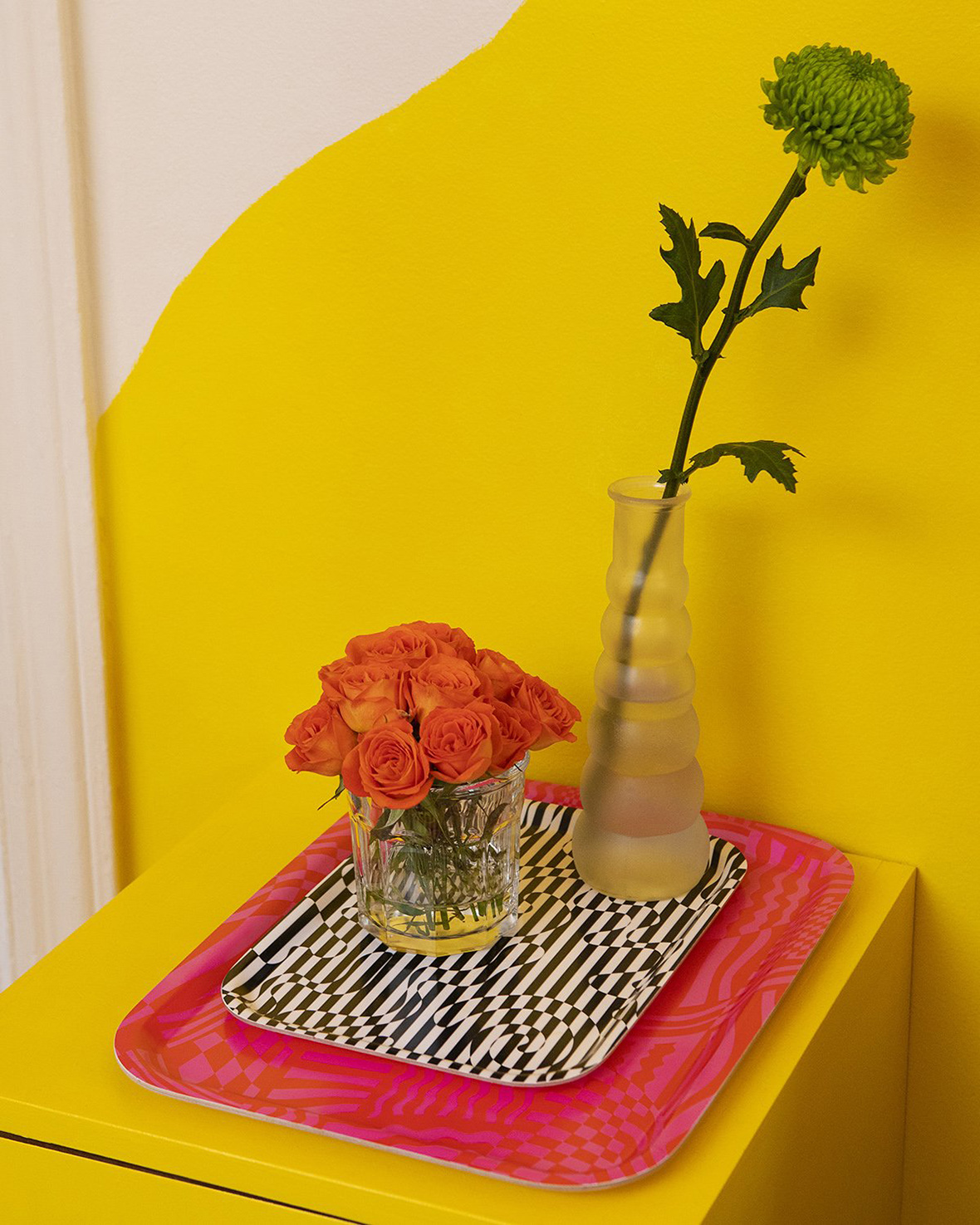 With every year, it seems to be more and more difficult to find incredible gifts without breaking the bank. Right around fifty dollars seems to be the elusive sweet spot for lots of names on our gift lists – beyond "it's the thought that counts" and safe from "oh my gosh, I didn't get them anything" guilt. We've rounded up ten gift ideas that are sure to impress, while leaving a little bit of money in your account for those post-holiday sales.
I never thought I could love a cutting board before trying The reBoard from material. It's the perfect size, comes in a selection of nice colors, and has the perfect amount of texture to its surface. Made of 75% recycled plastic and 25% renewable sugarcane, The reBoard is BPA-free and dishwasher-safe. Score several gifts at once with material's buy 3 for $80 deal.
Architect, urban planner, and designer Gaetano Pesce's "Table-Mates" coasters are handmade in resin. Available in two colorful coasters per set, the mesmerizing design makes the colorway a difficult choice to narrow down.
This sweet little bundle includes four booklets of rolling papers with tips and a stick lighter designed by iconic Japanese lighter-maker Tsubota. The papers are ultra thin all-natural rice paper and burn clear and slow. If you're lucky, maybe the recipient will try them out with you nearby.
These paraffin wax candles are based on an adaptation of London-based multidisciplinary artist Yinka Ilori's Types of Happiness chair series. The pillars replicate the different colors that were used on the chair legs, with each one evoking a can't-be-held-inside feeling of happiness!
If you're buying for someone who appreciates well-designed everyday items, Aurélien Barbry's take on the water bottle is going to be a hit. The SKY Water Bottle features an organic, asymmetrical shape in Tritan BPA-Free plastic or stainless steel $69). A strap connects the lid with the bottle, assuring you'll never misplace it, and also doubles as a carrying loop.
A feast for the eyes, this 1,000-piece puzzle is full of vibrant colors and unexpected geometries. Made in France, the brand says it will provide free puzzle piece replacements – amazing! Especially if the intended recipient has little kids or pets known to steal whatever's on the table. The box features the same design, making for a box they won't want to hide.
British artist David Shrigley's tongue-in-cheek drawings are some of my favorites, and this double-sided mug is the perfect gift for type A and type B personalities alike. Accomplishments can be celebrated with either side, depending on the kind of day it is. Made of new bone china, it's dishwasher and microwave safe.
This patterned, multicolor umbrella features designer Ellen Van Dusen's signature stripes and smiley faces. The umbrella's vibrant colors were chosen based on research into color theory, making a rainy day a little brighter for whoever is taking shelter under it. It also features a button for automatic opening and closing and a multicolor handle with wrist strap.
For the architecture lover on your list, this portable game board opens up to reveal Ludo and a racing game. The board's squares are arranged in a spiral, each adorned with a noteworthy project in the United States designed by the iconic Frank Lloyd Wright.

Made in Sweden from ethically-sourced birch and featuring a favorite maximalist pattern by Zoe Schlacter, this tray is ready to add some style to a dresser, side table, or dining space. The bold black and white design is laminated onto the wood, making it dishwasher and food safe. Perfect for appetizers or a jewelry collection.
For more 2022 gift guides, click here!
This post contains affiliate links, so if you make a purchase from an affiliate link, we earn a commission. Thanks for supporting Design Milk!