2023 Best Modern Gifts for Pets + Pet Lovers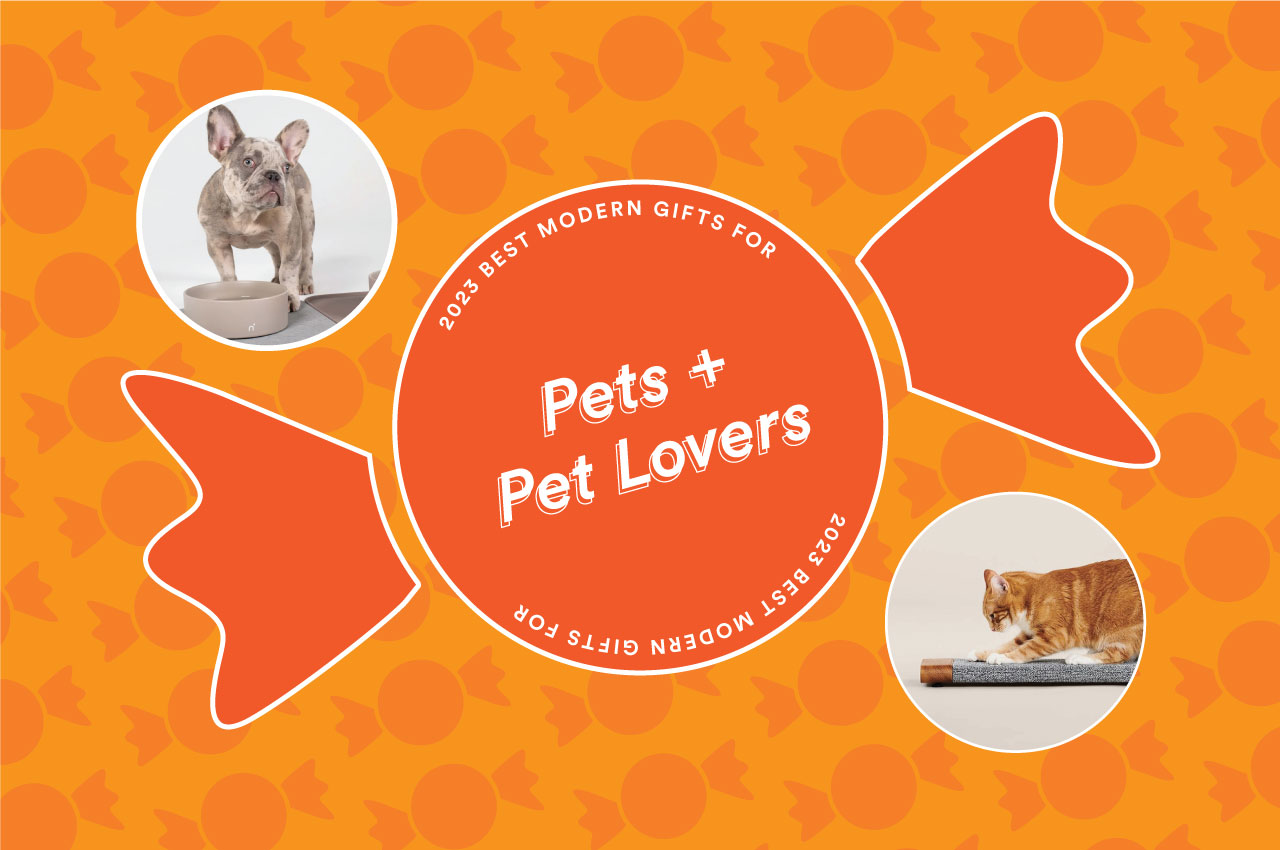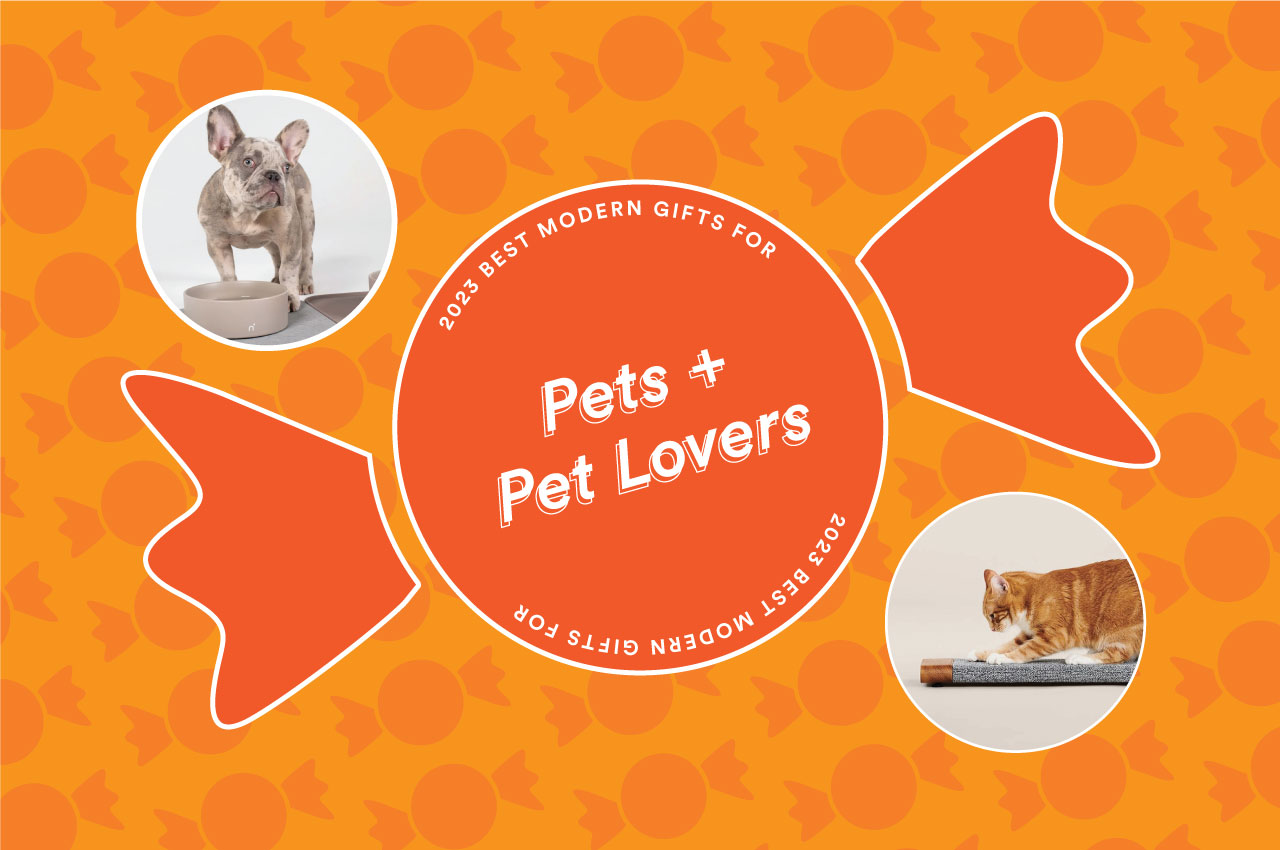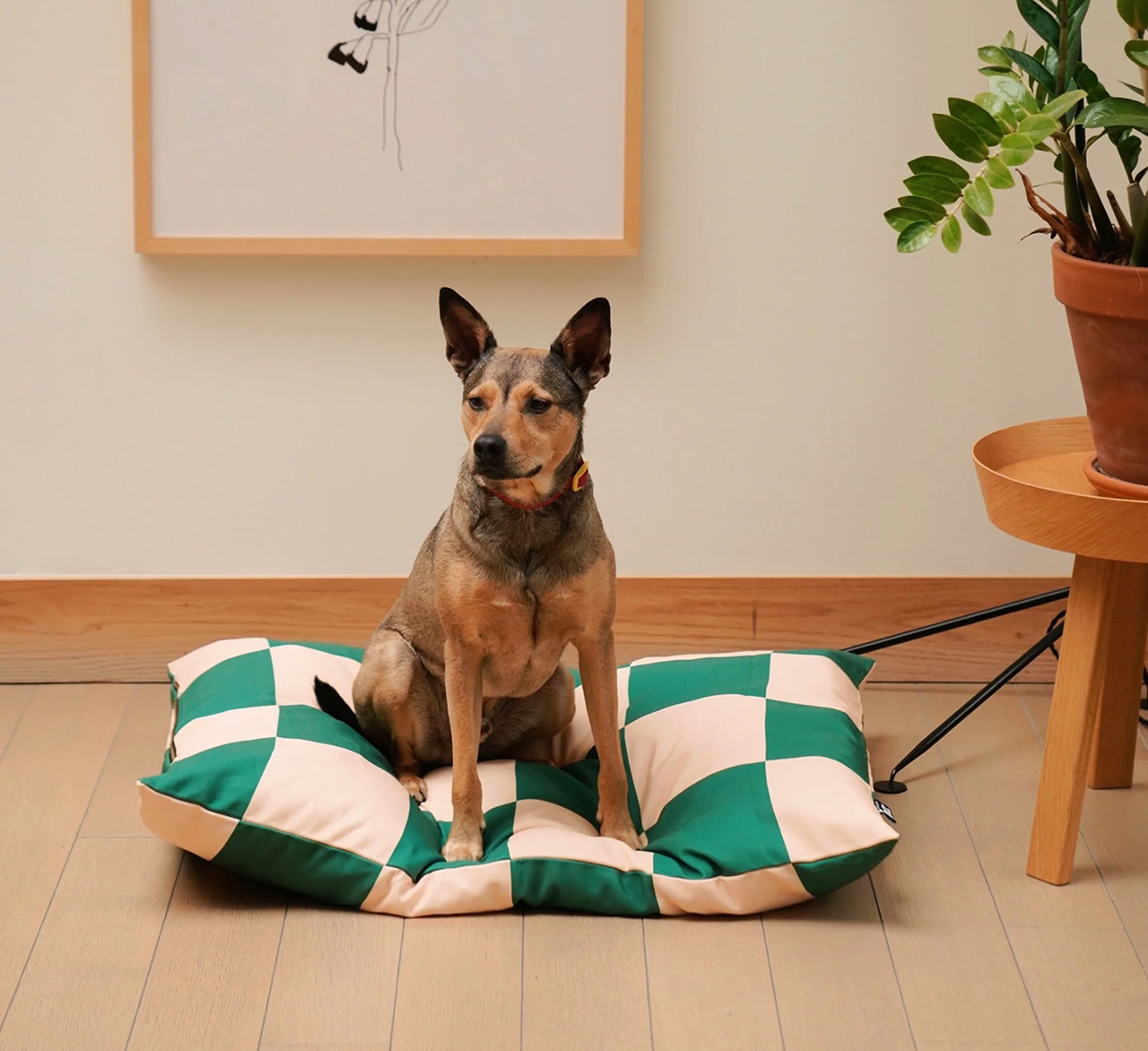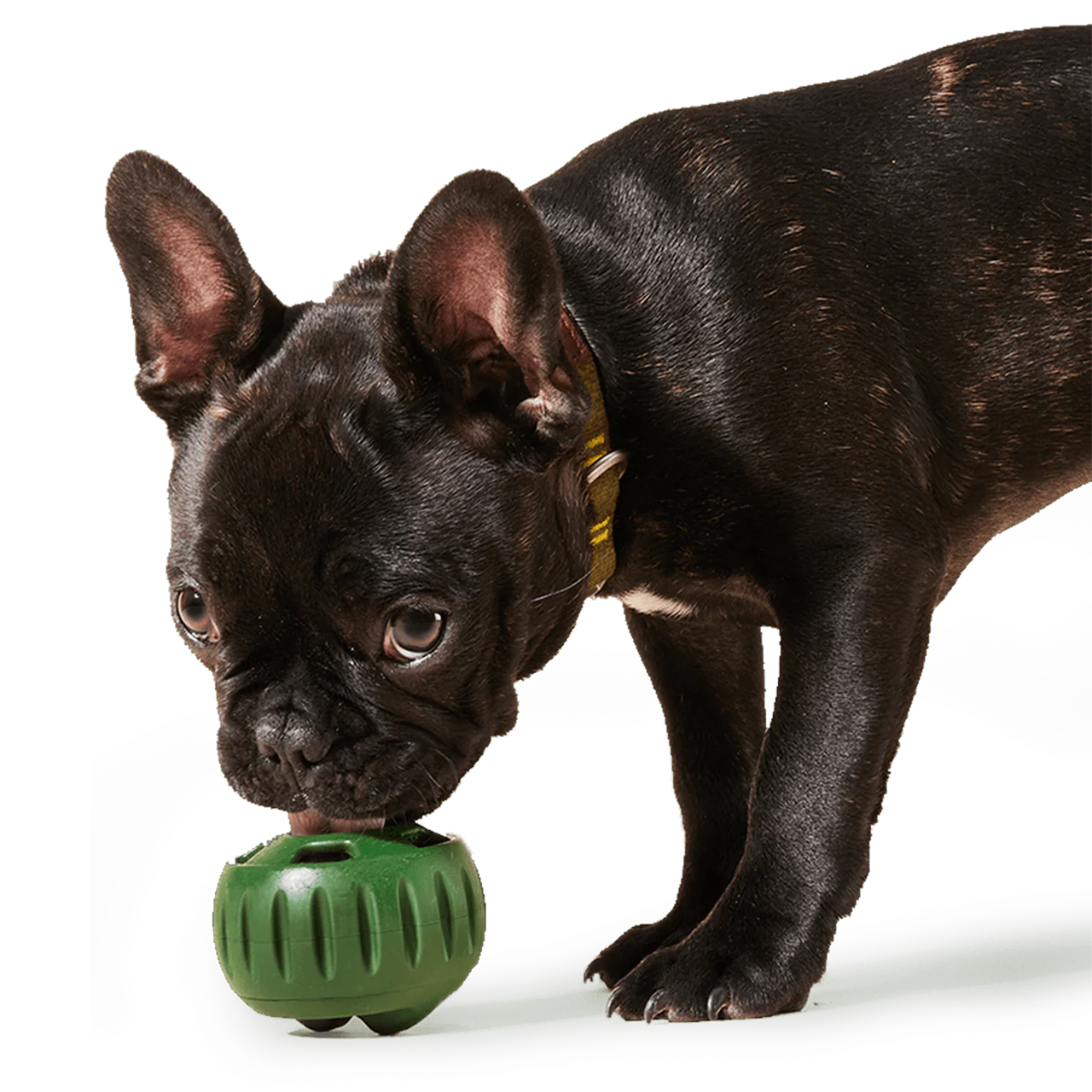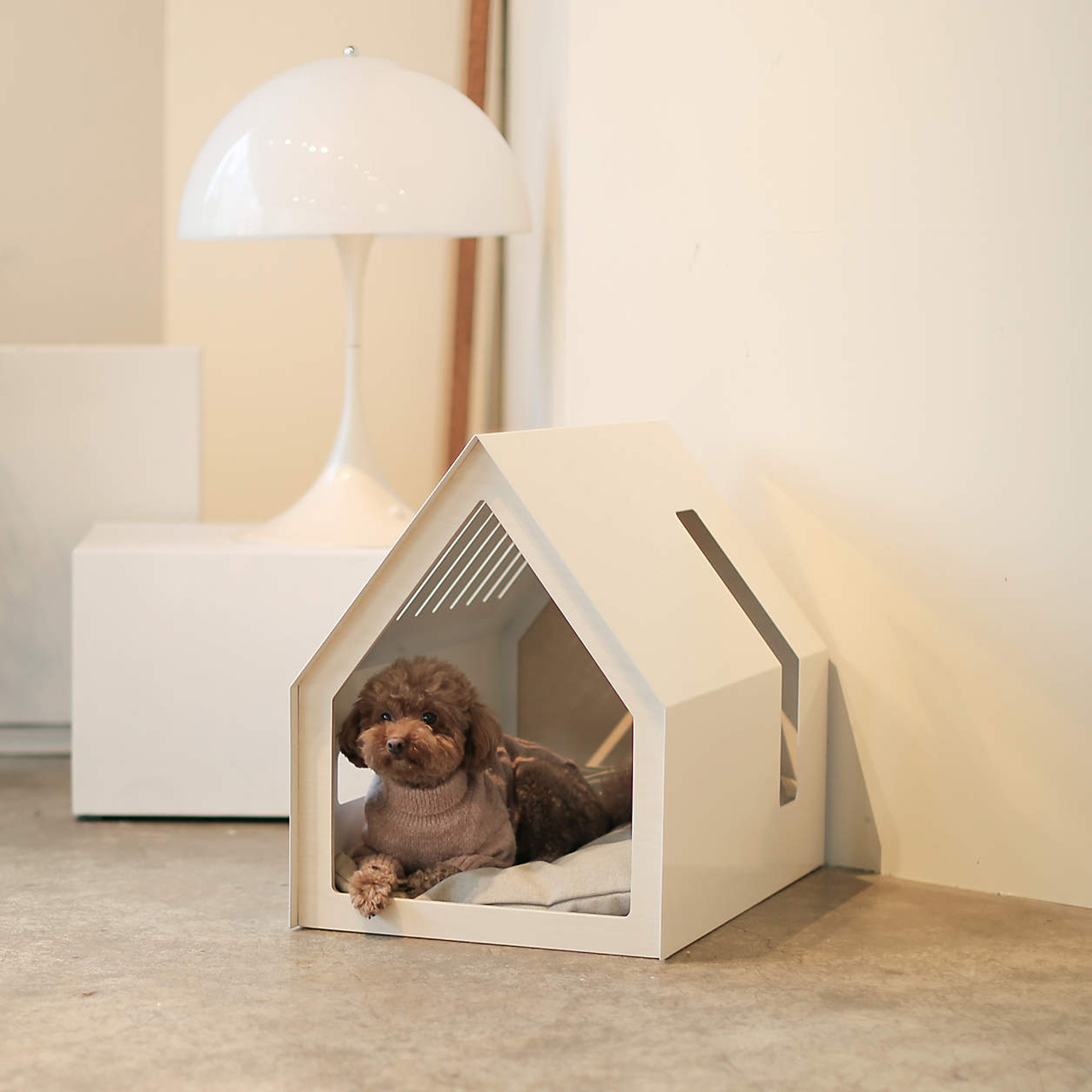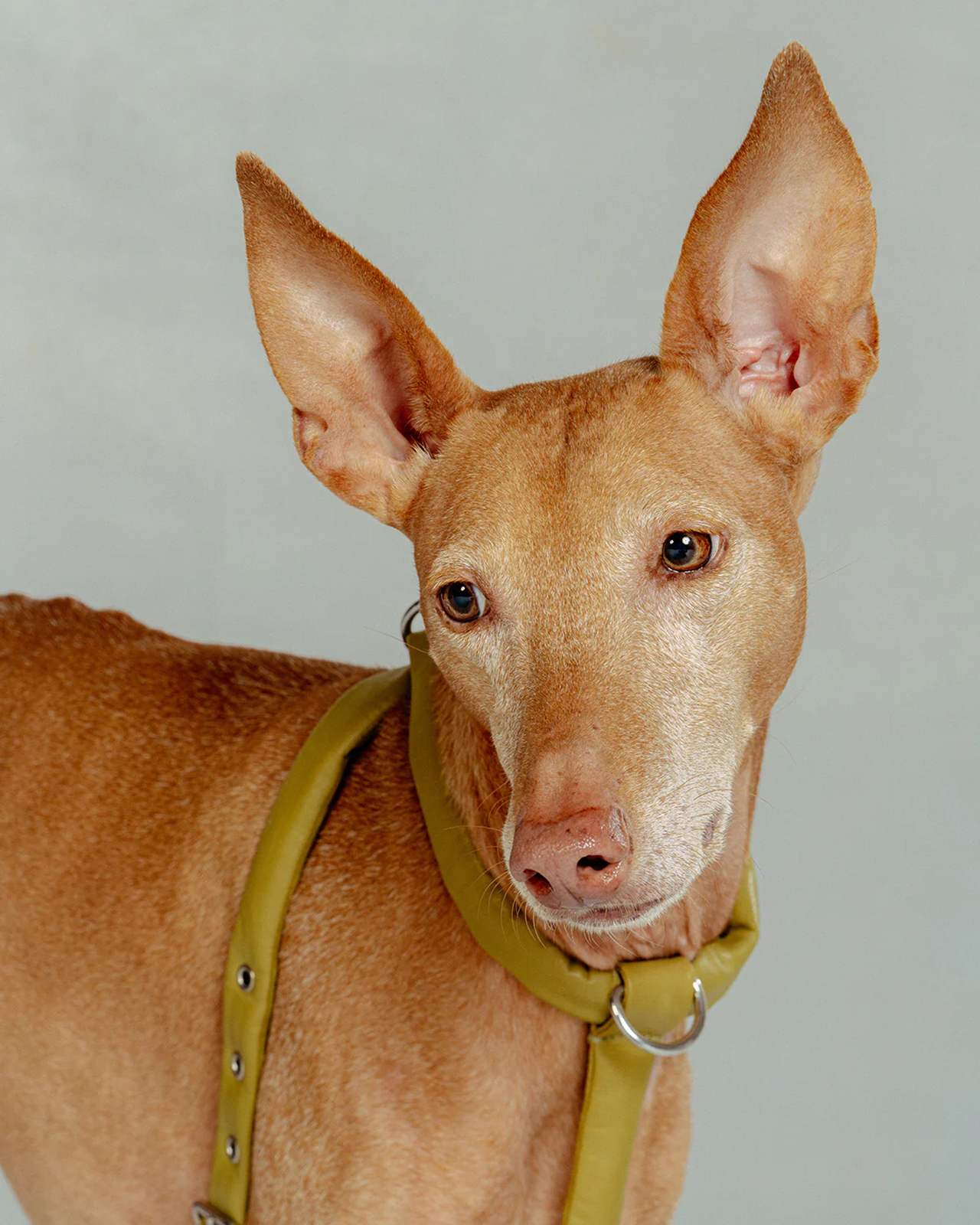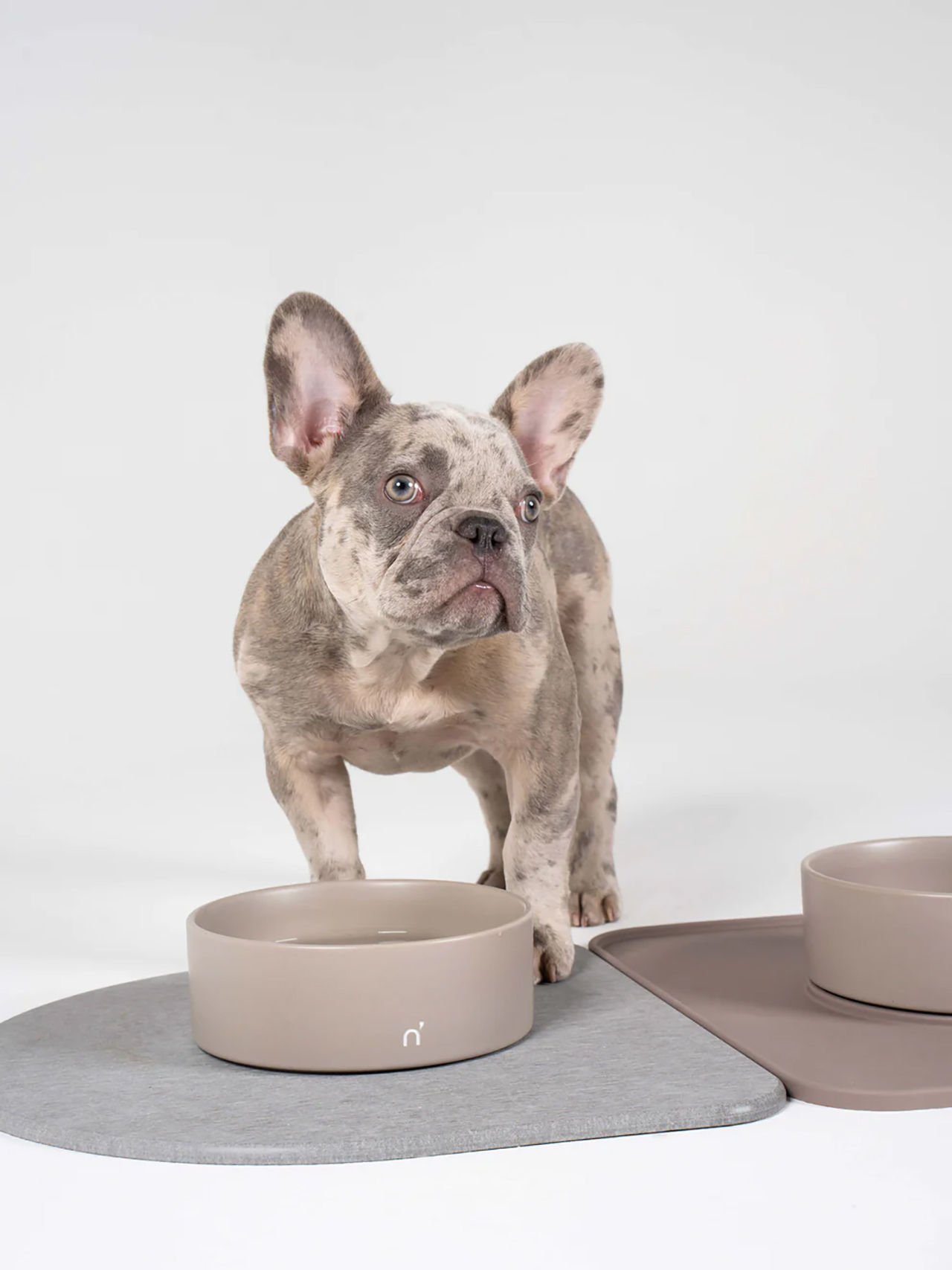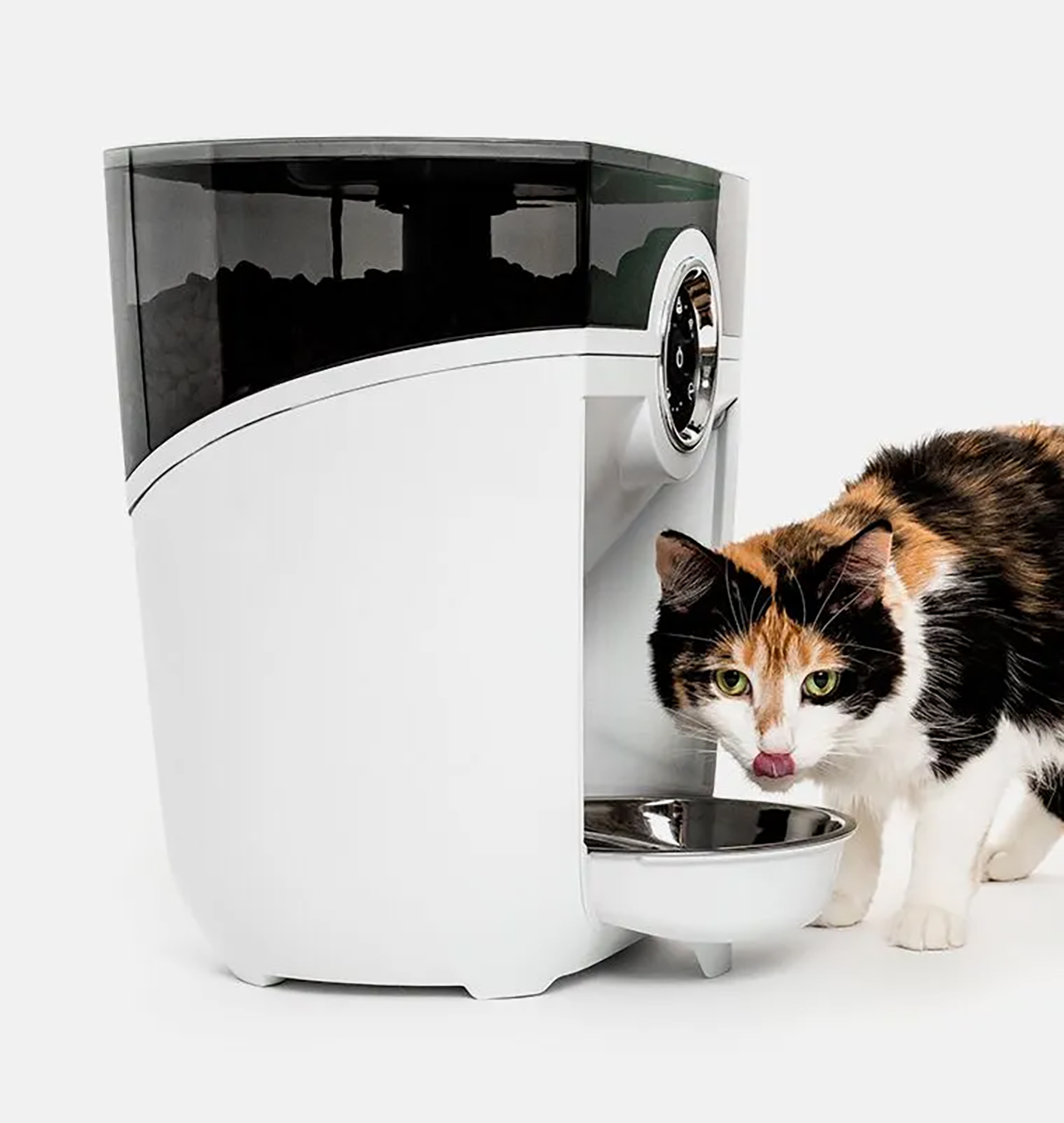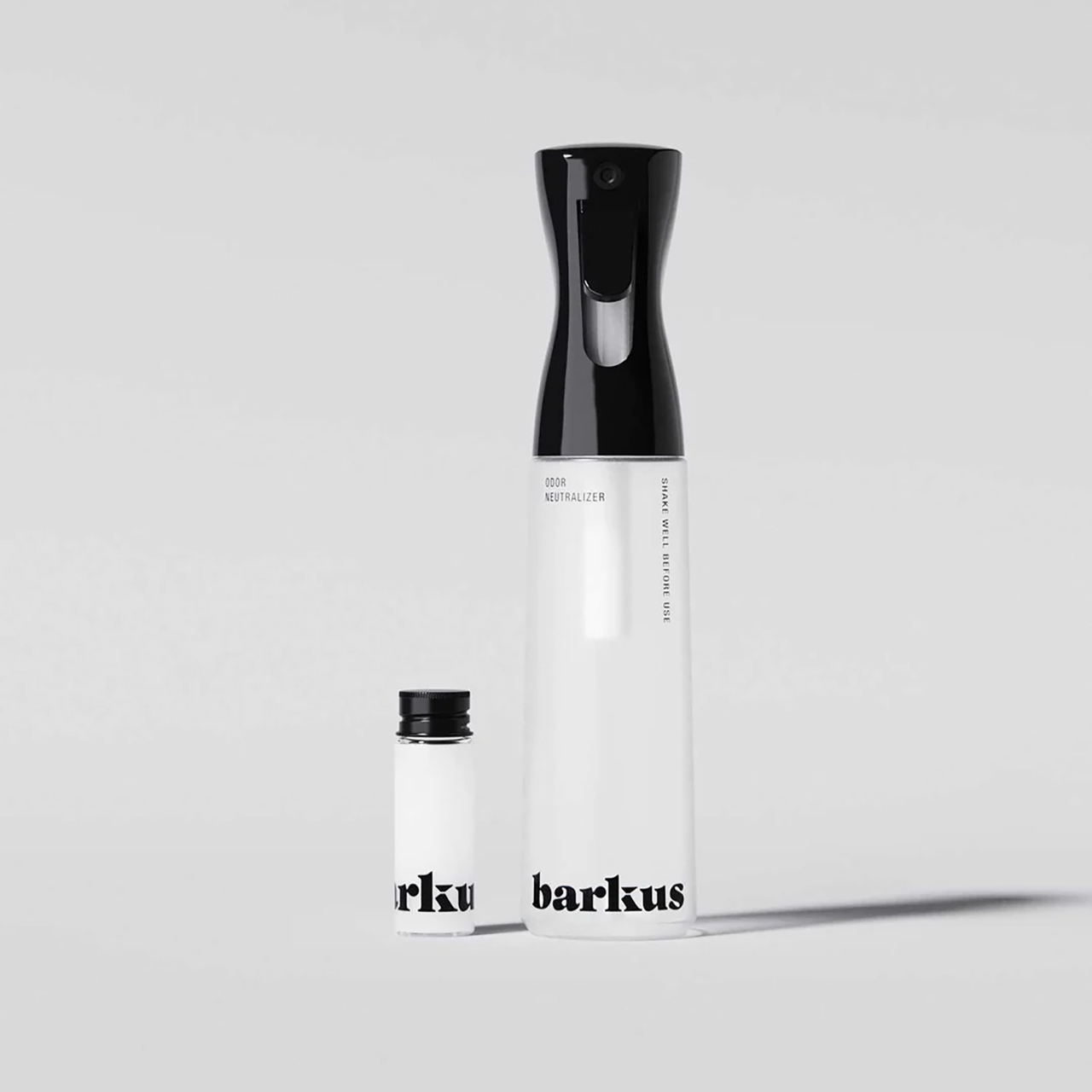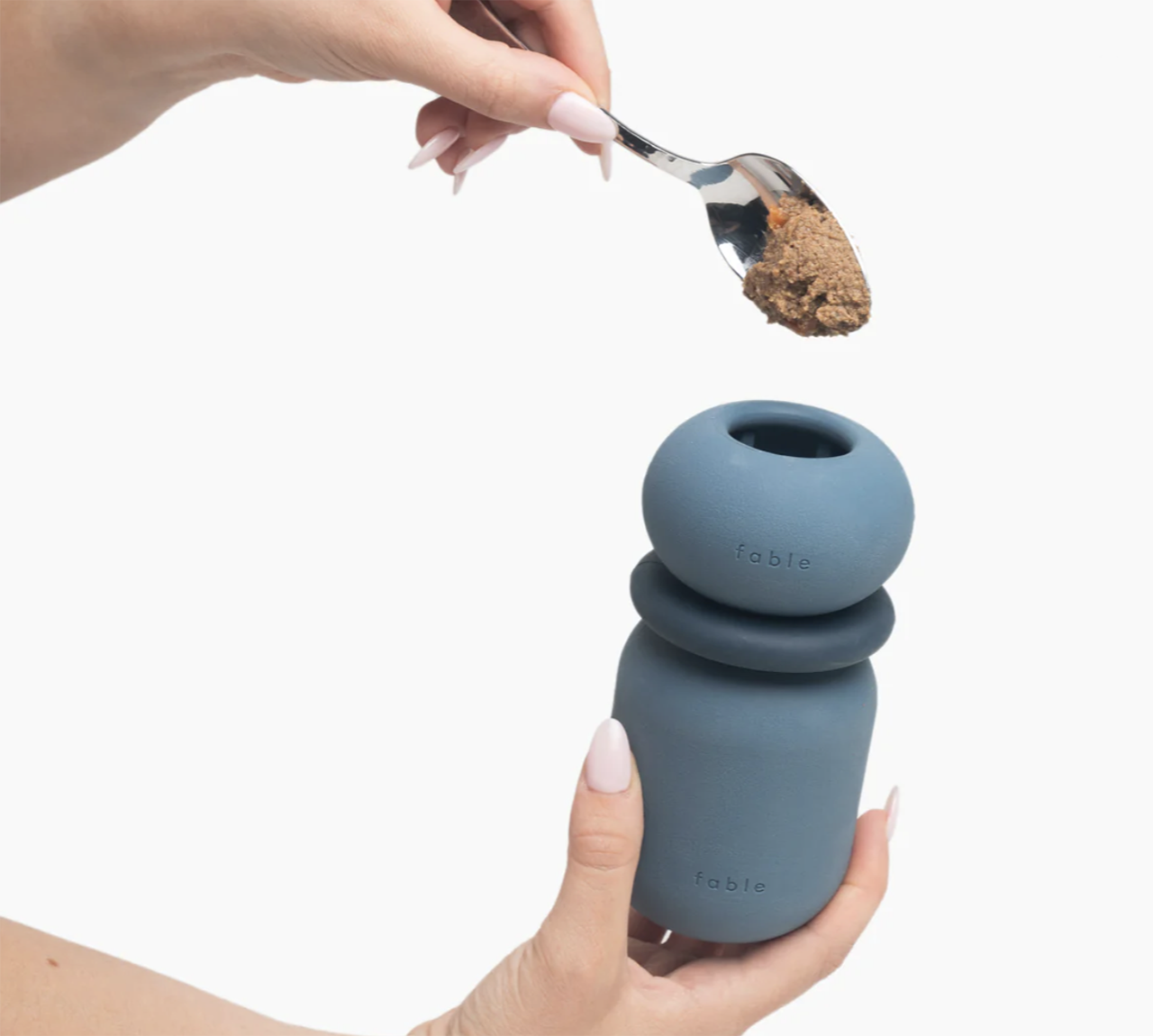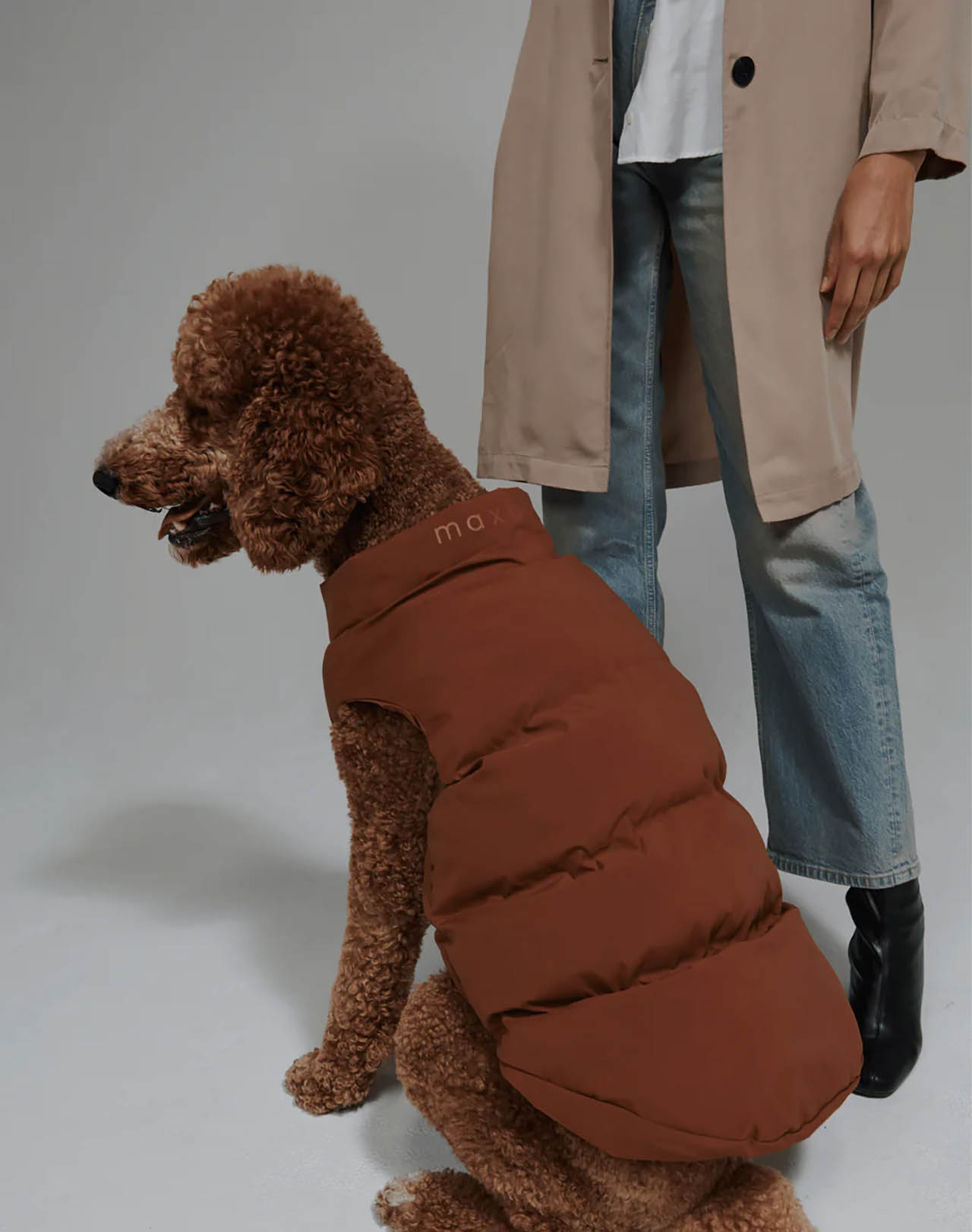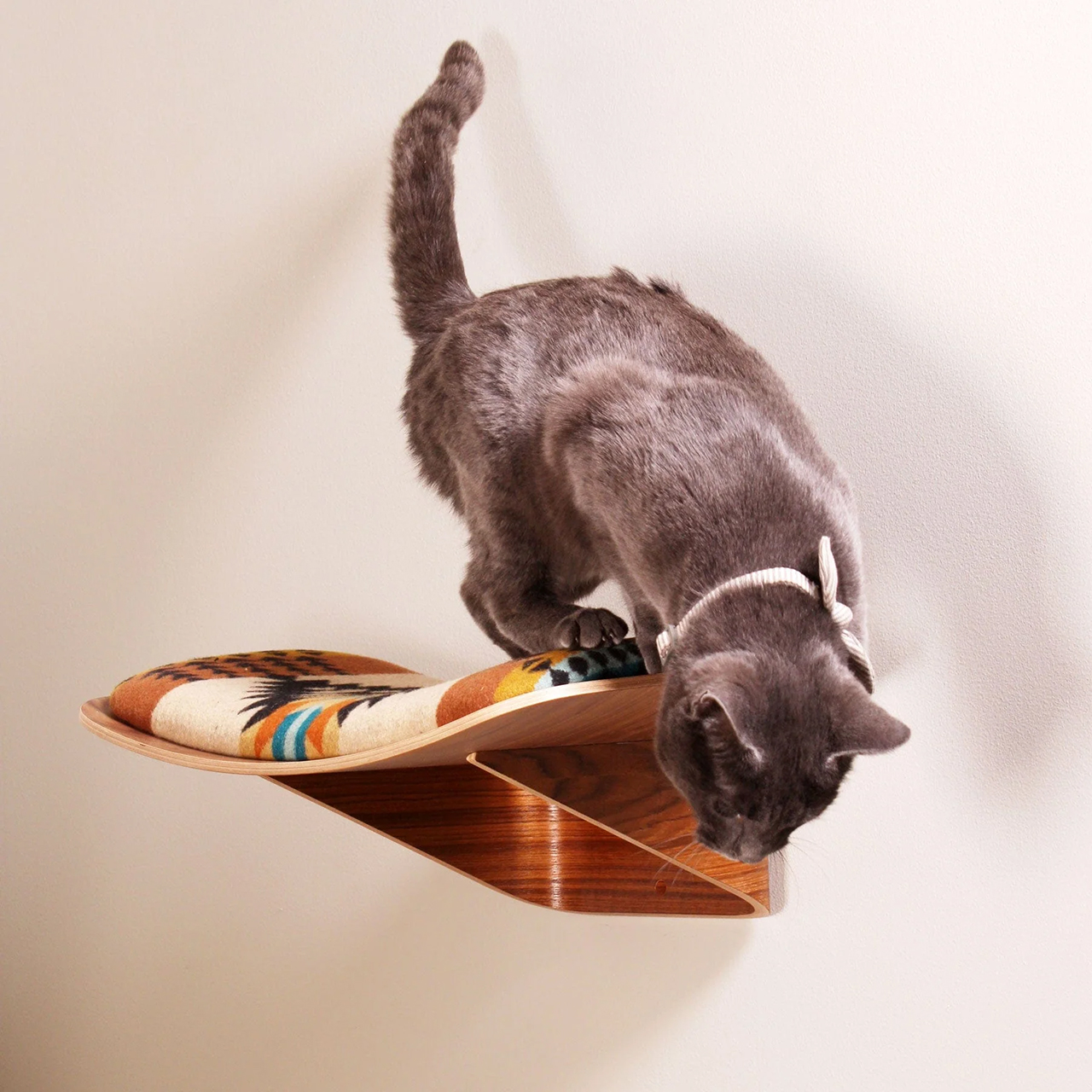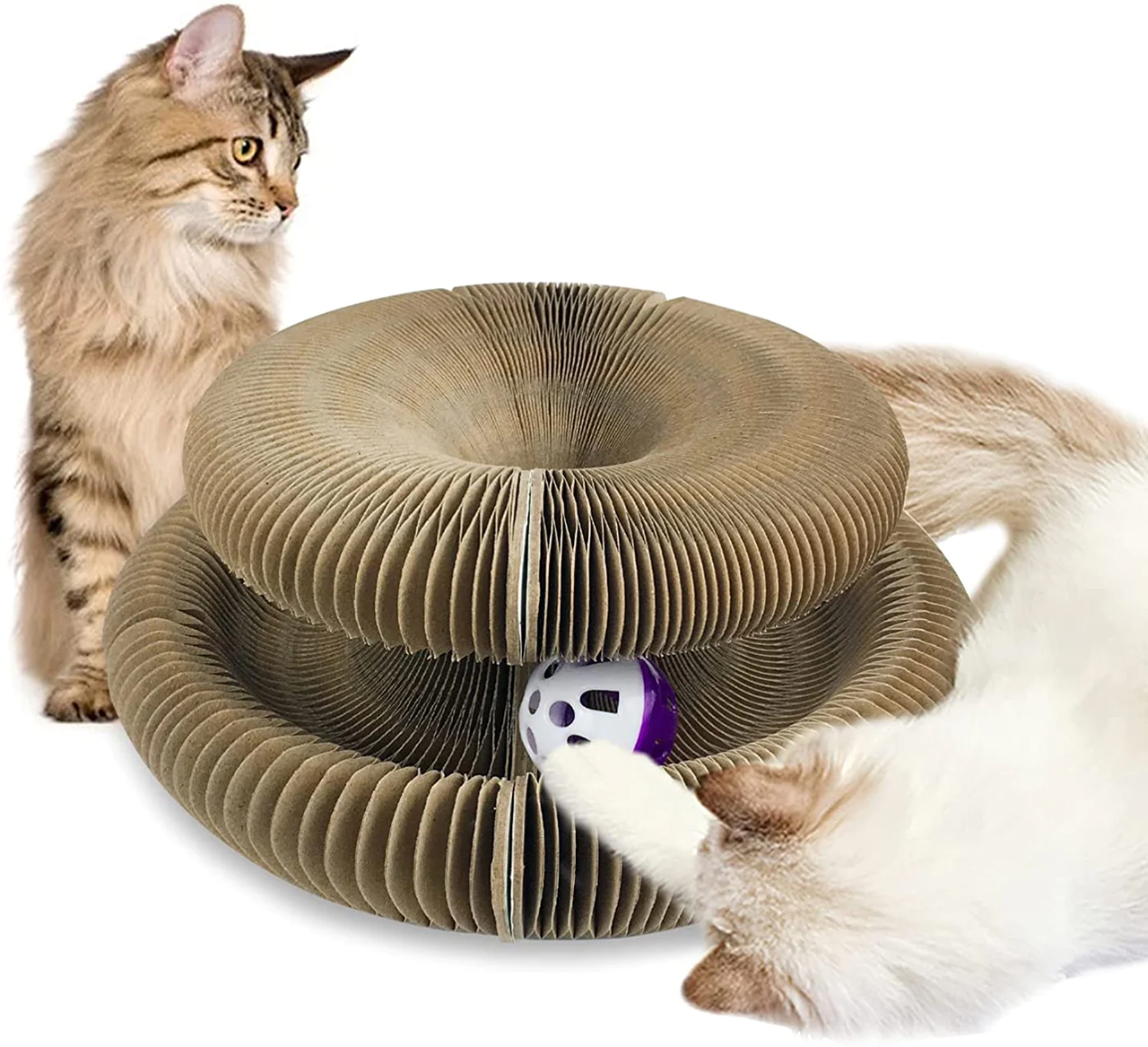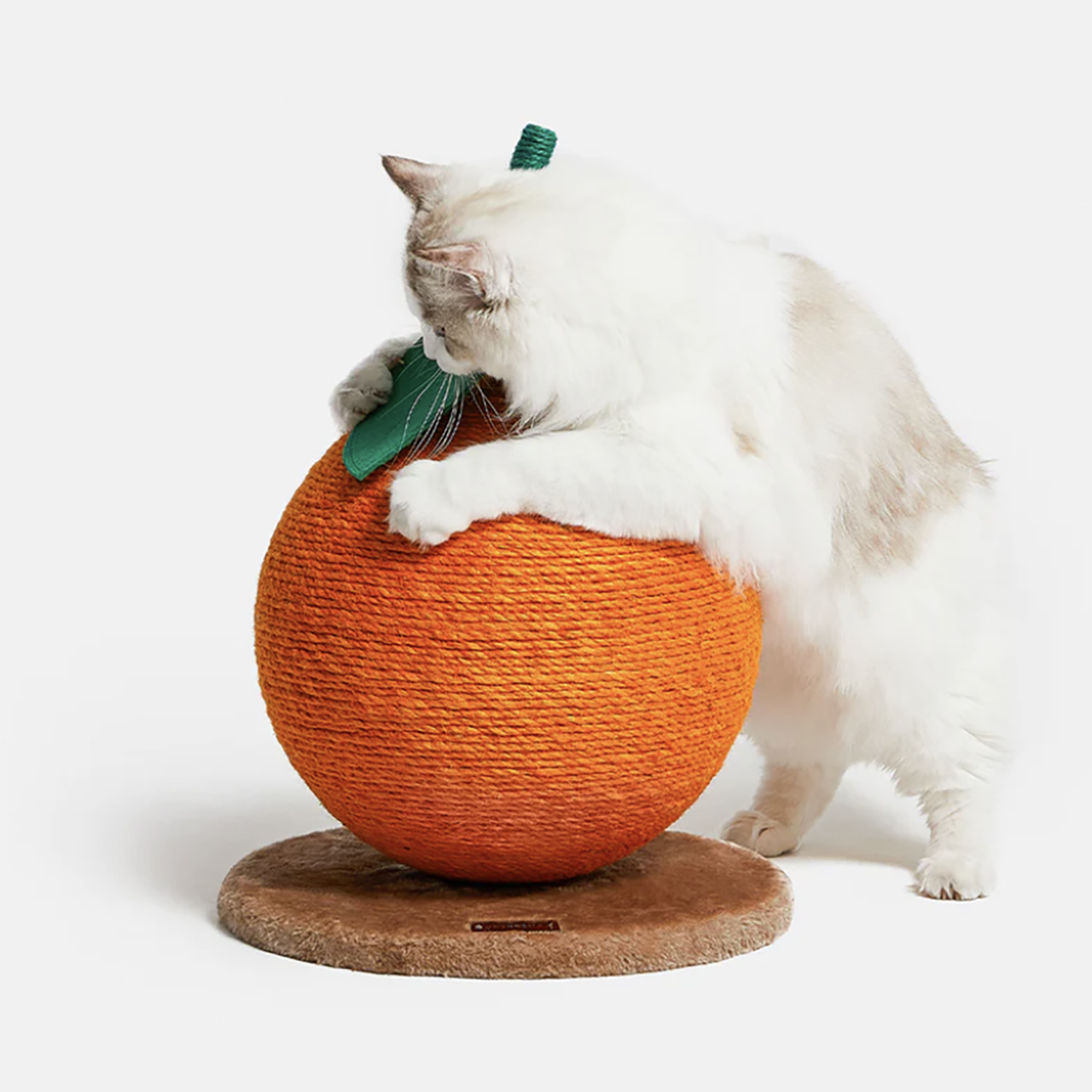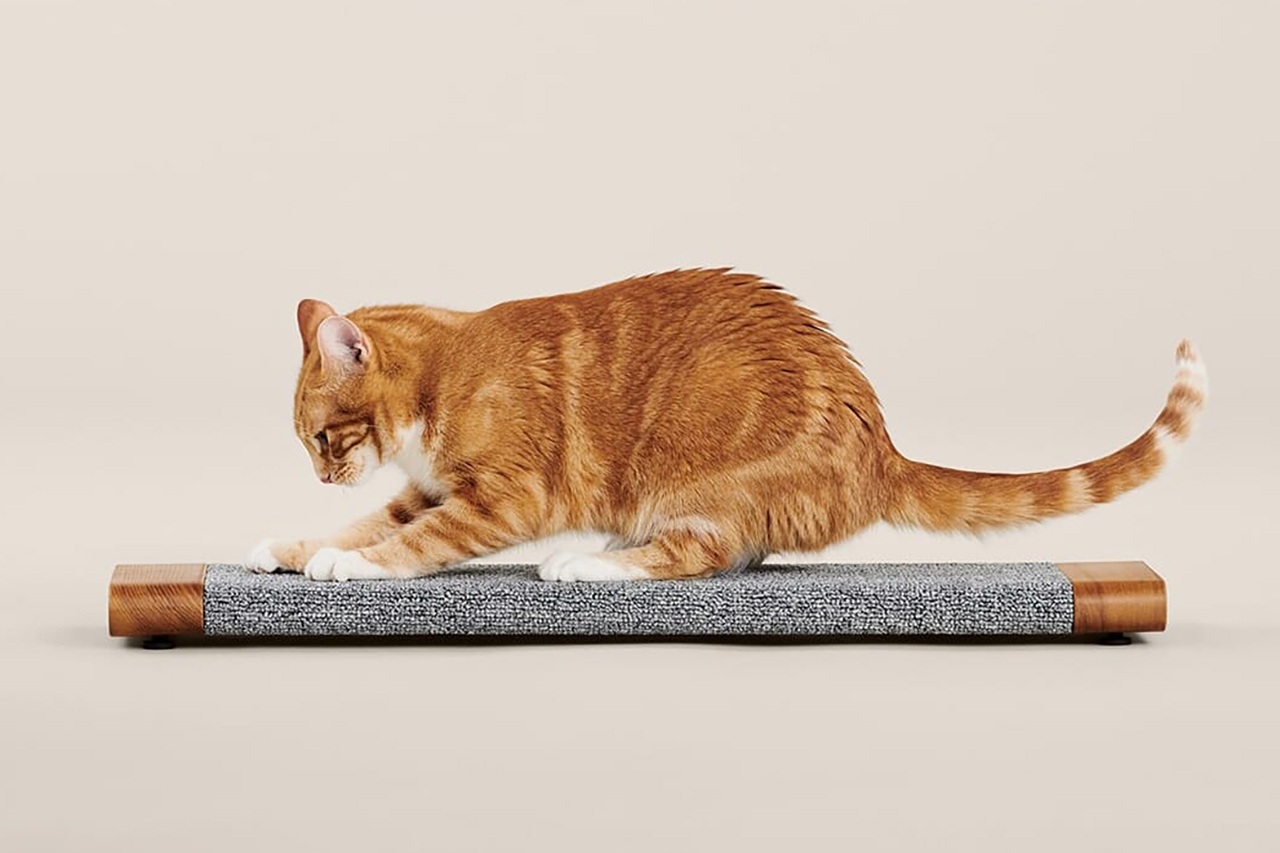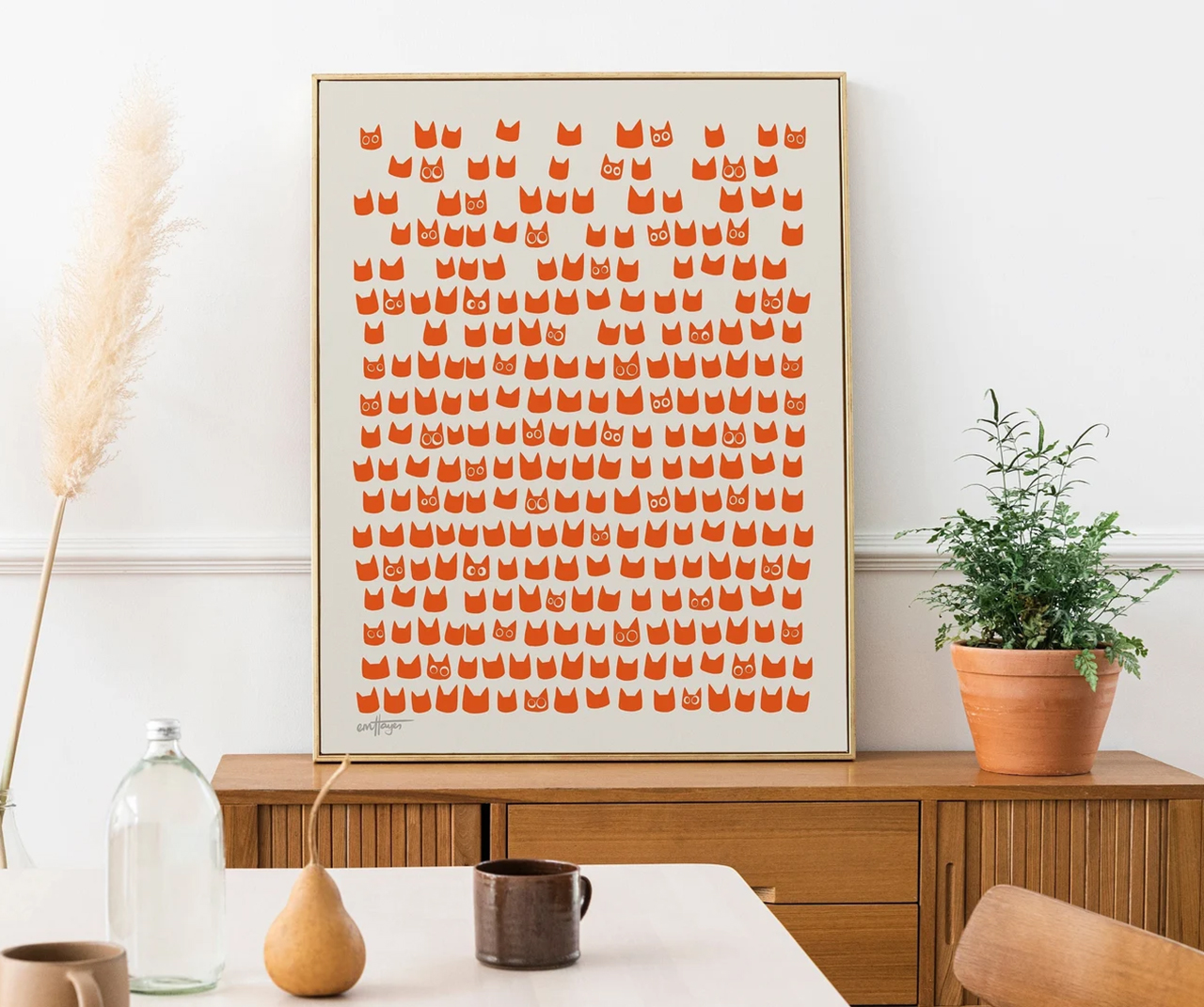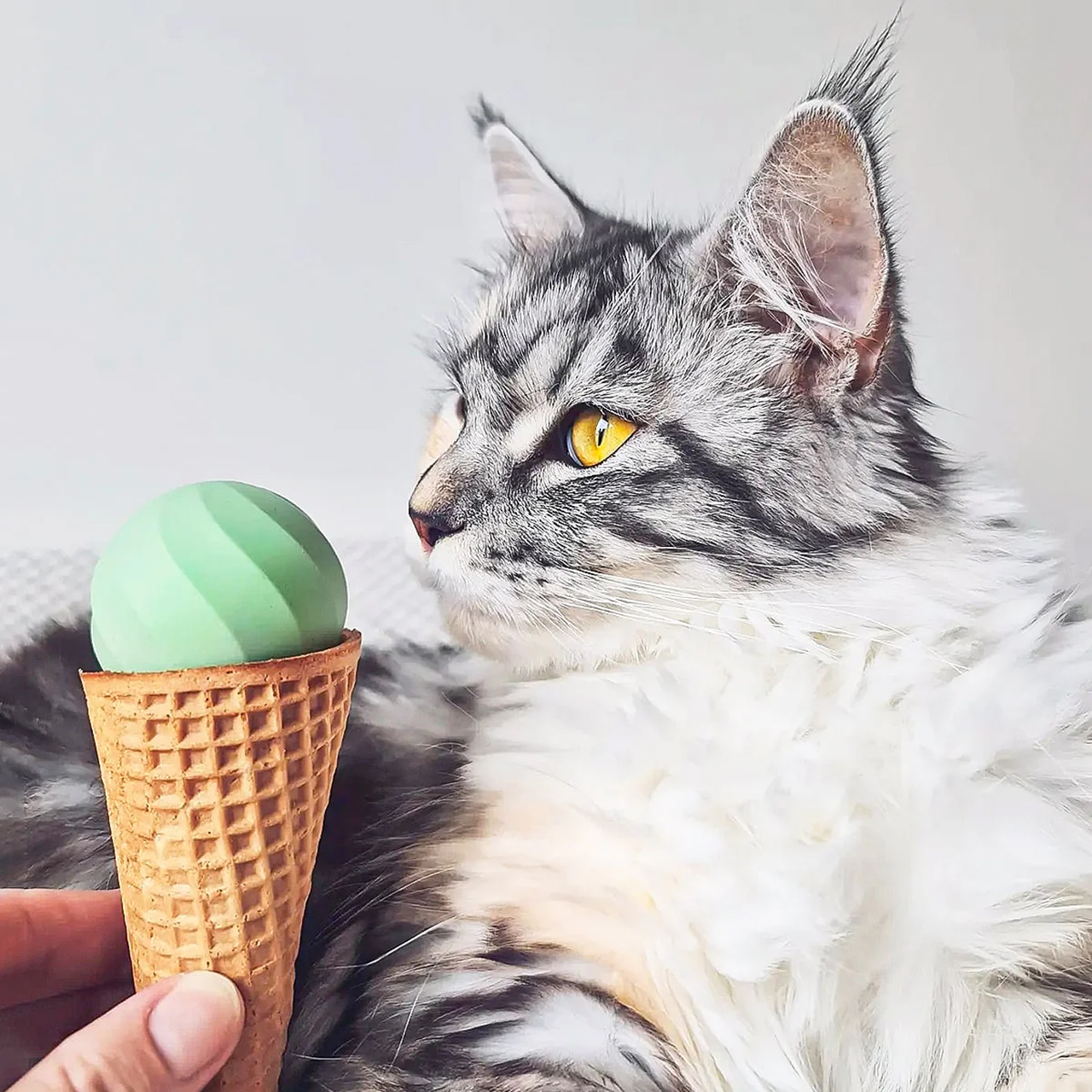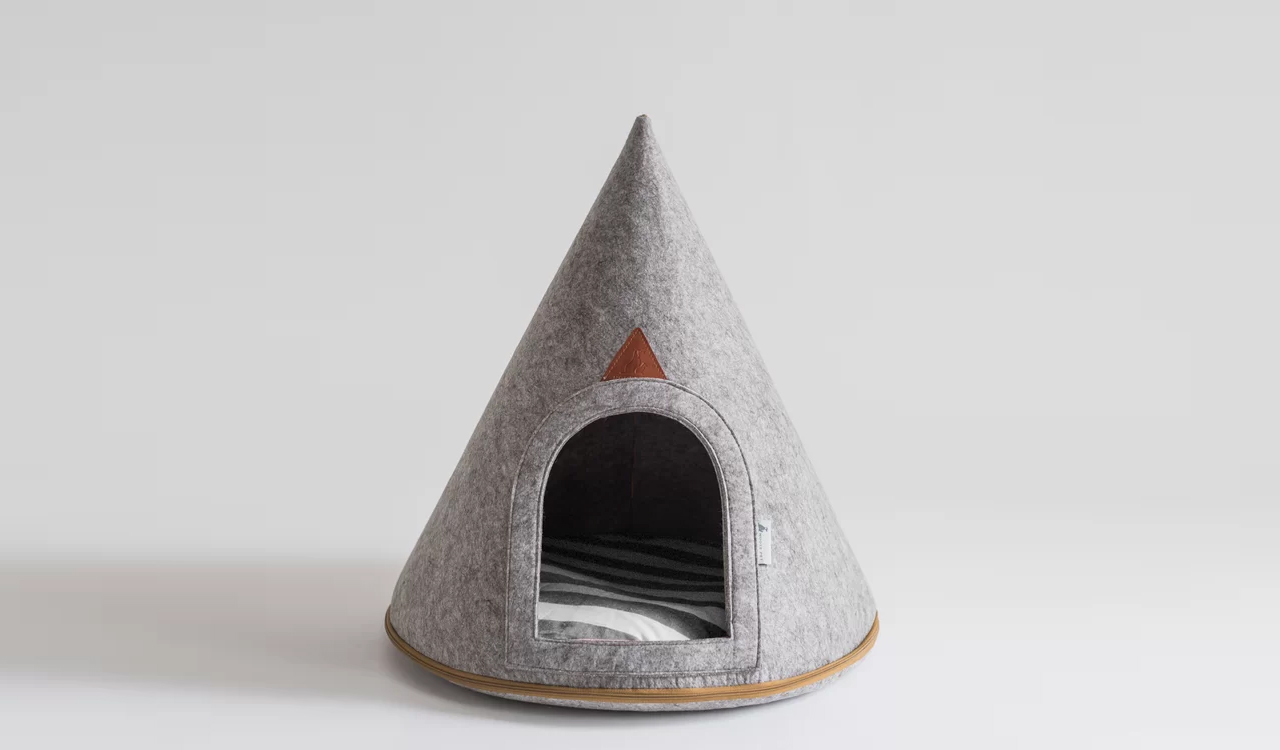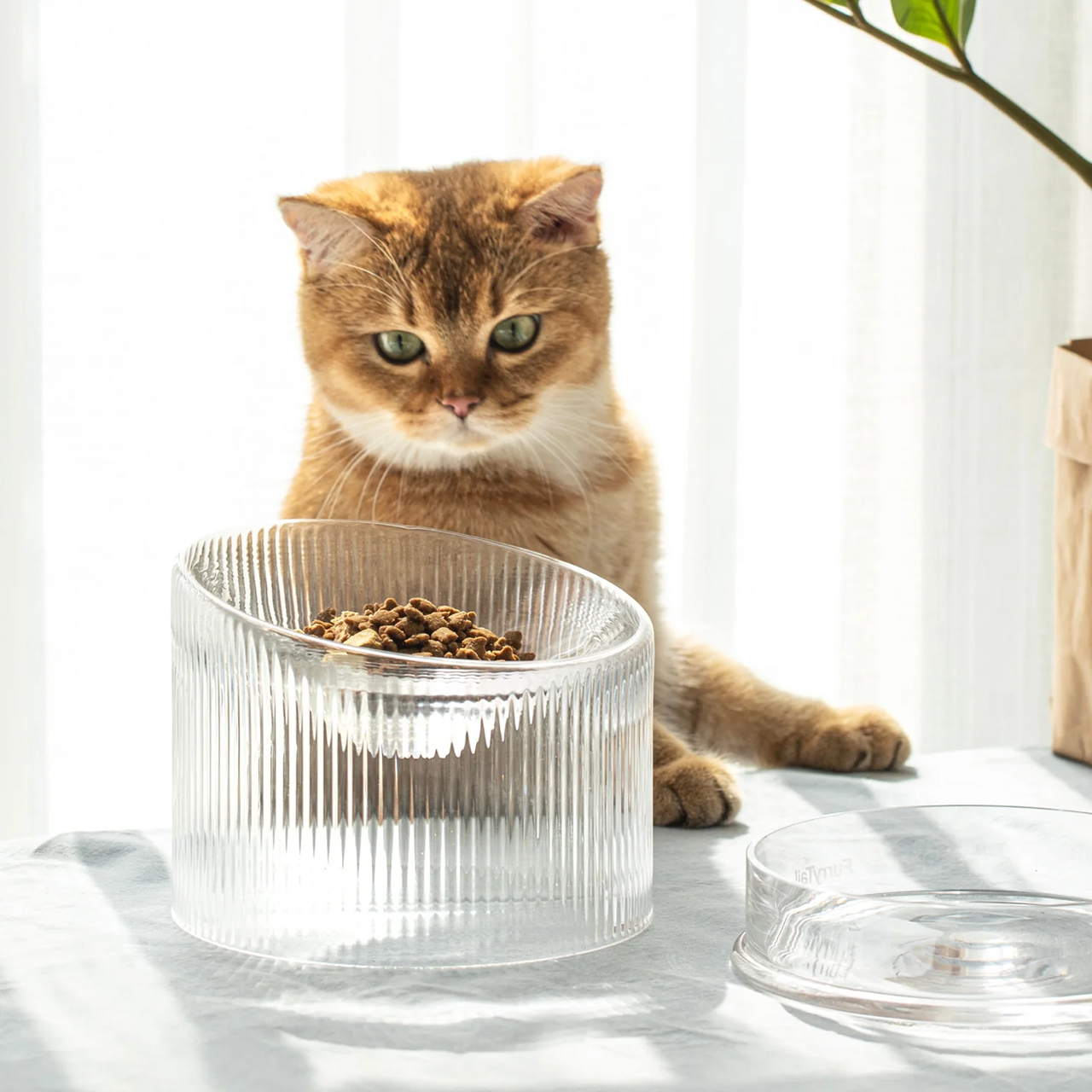 2023 Best Modern Gifts for Pets + Pet Lovers
1/21 Photos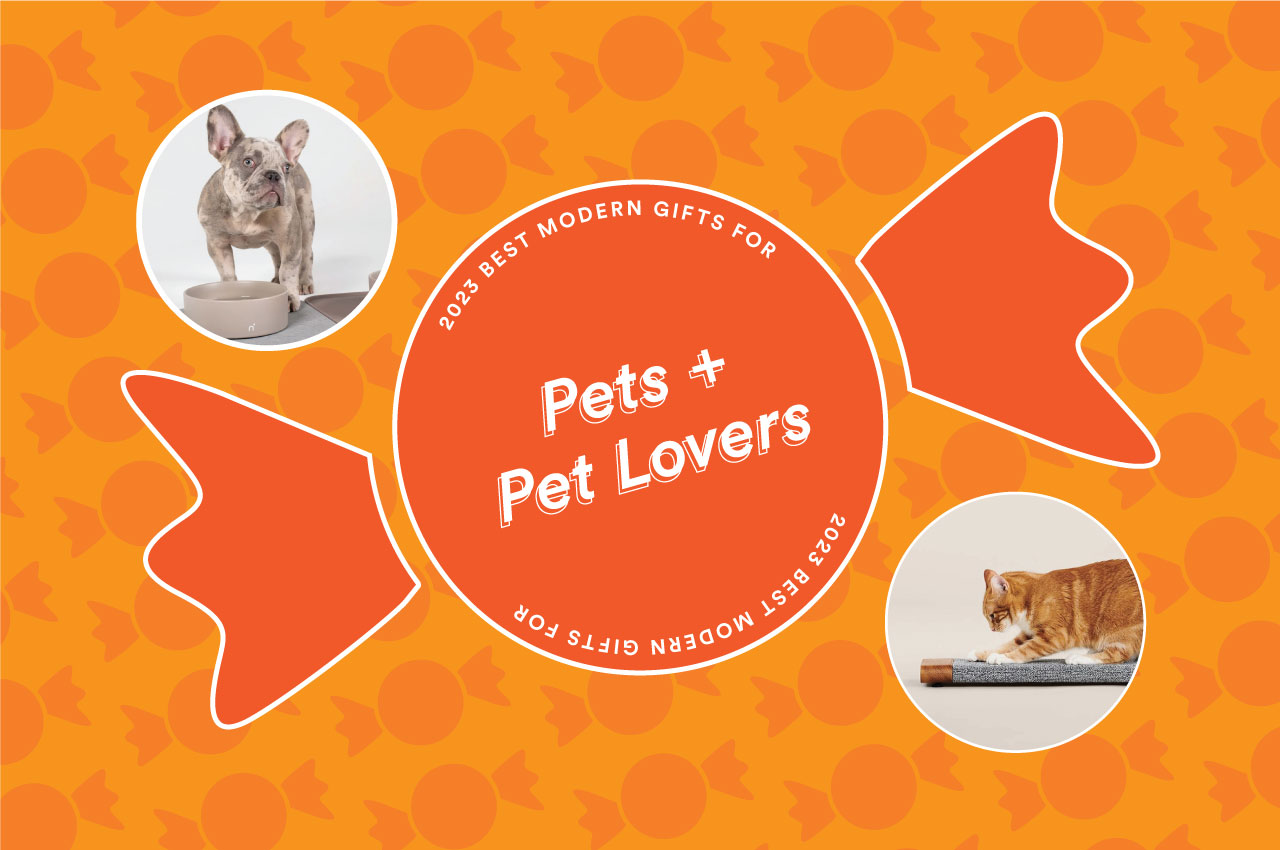 2/21 Photos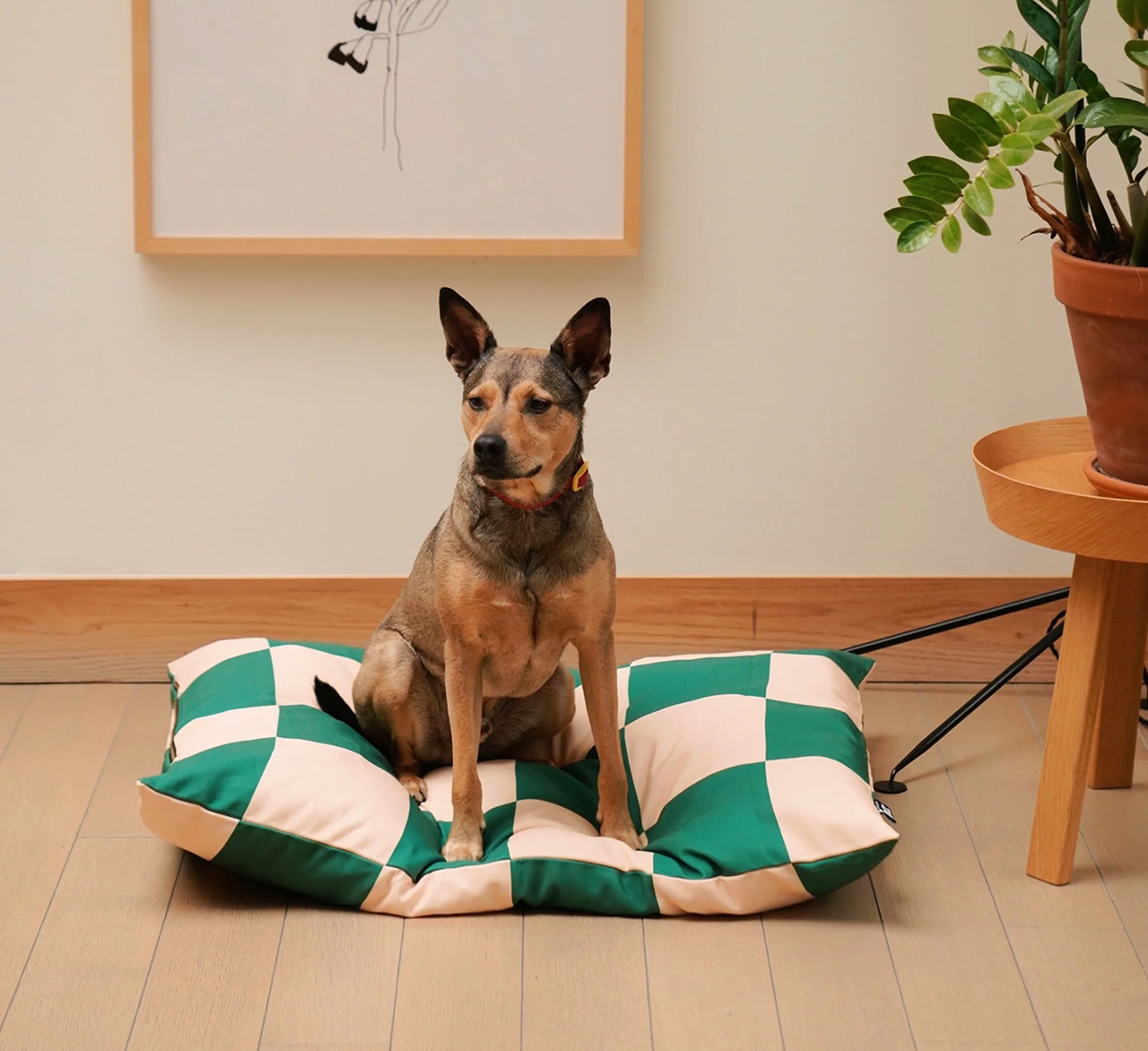 3/21 Photos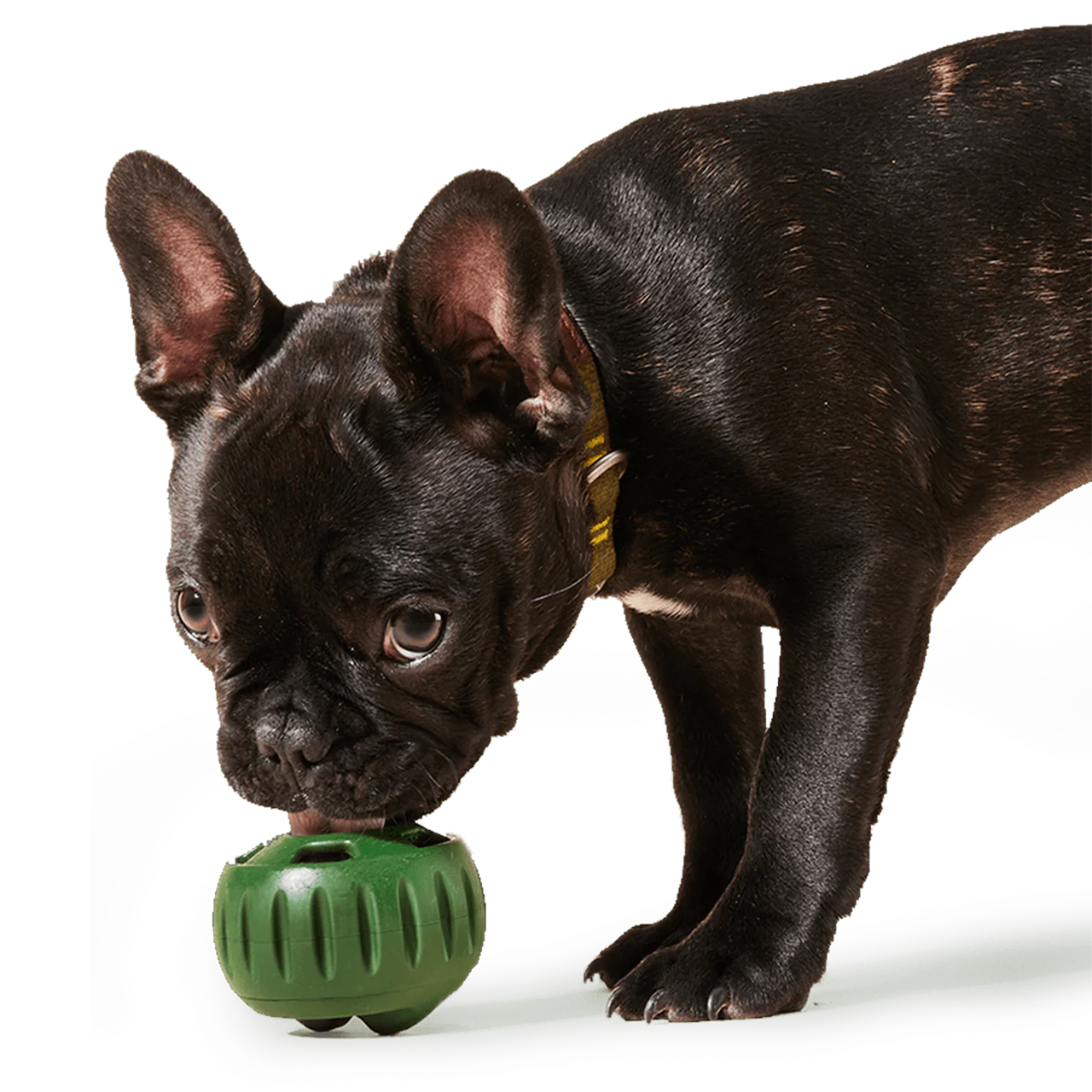 4/21 Photos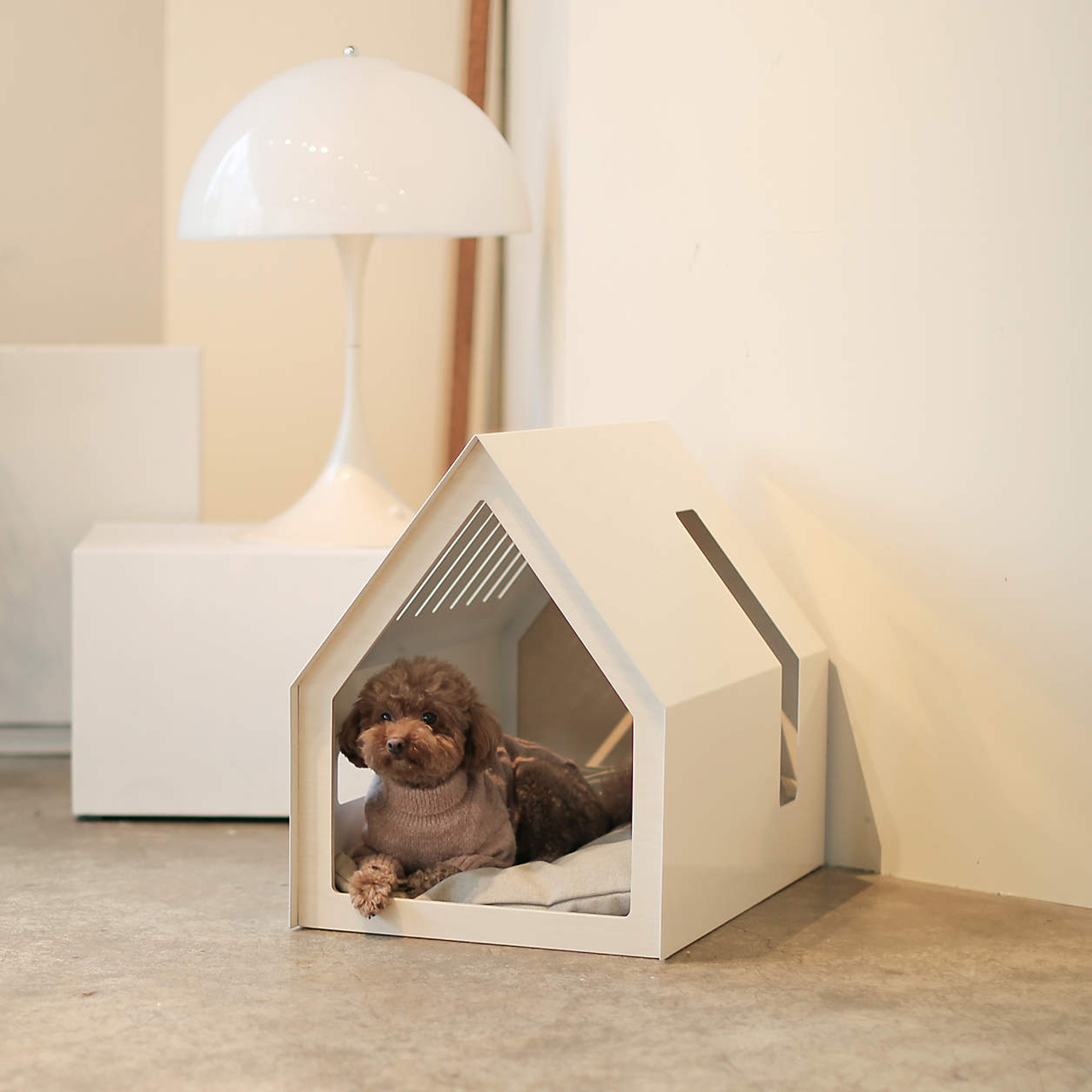 5/21 Photos
6/21 Photos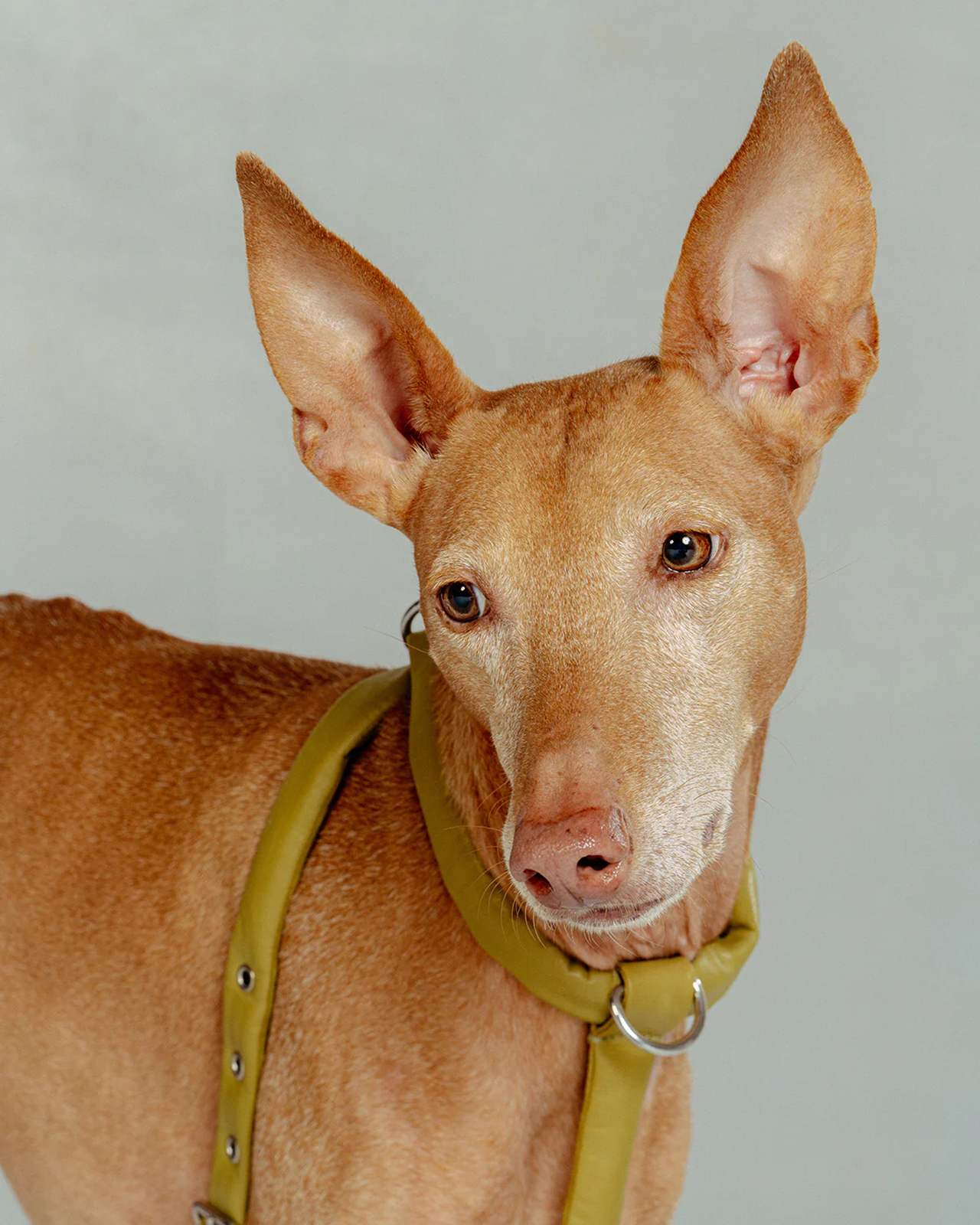 7/21 Photos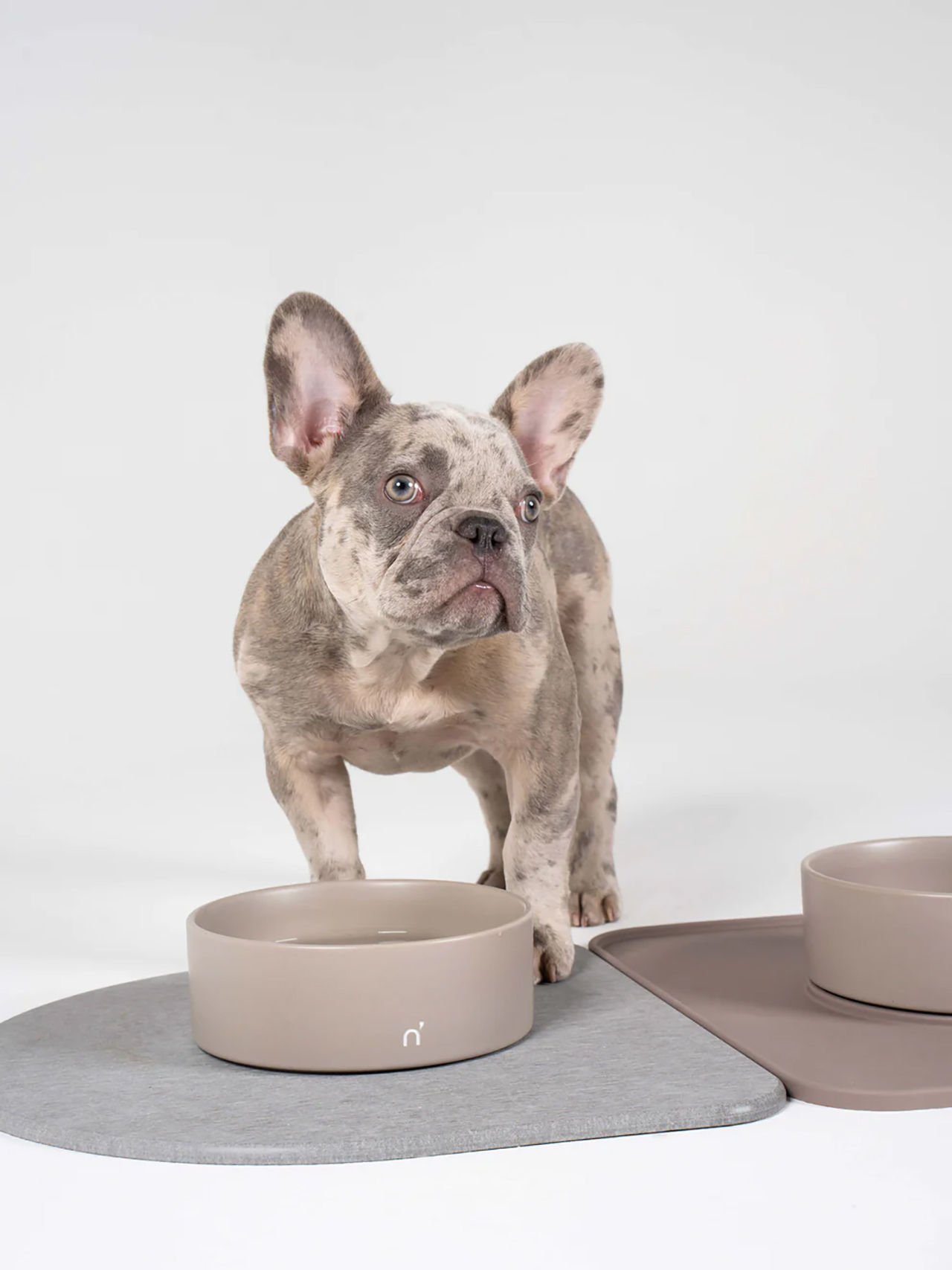 8/21 Photos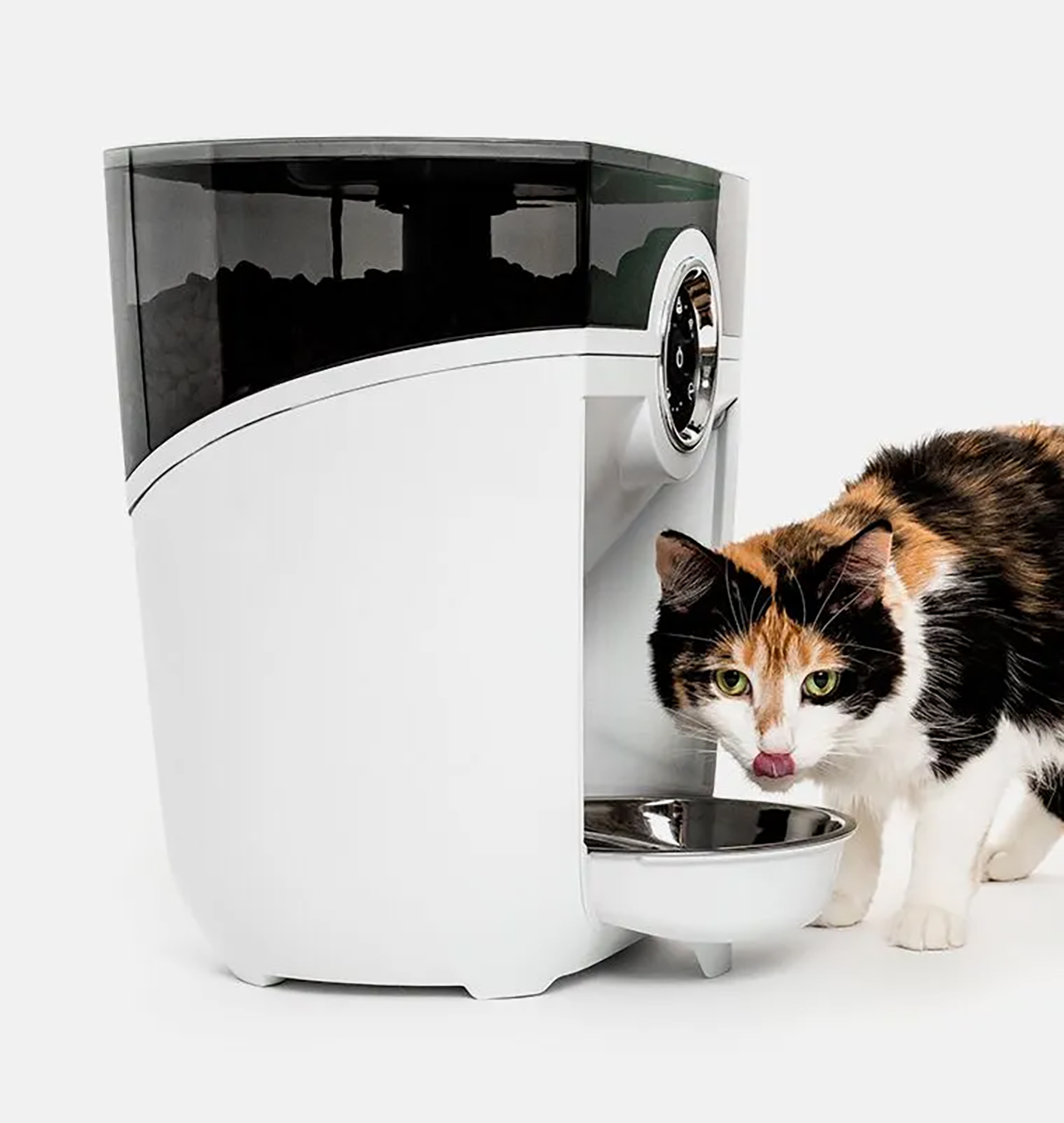 9/21 Photos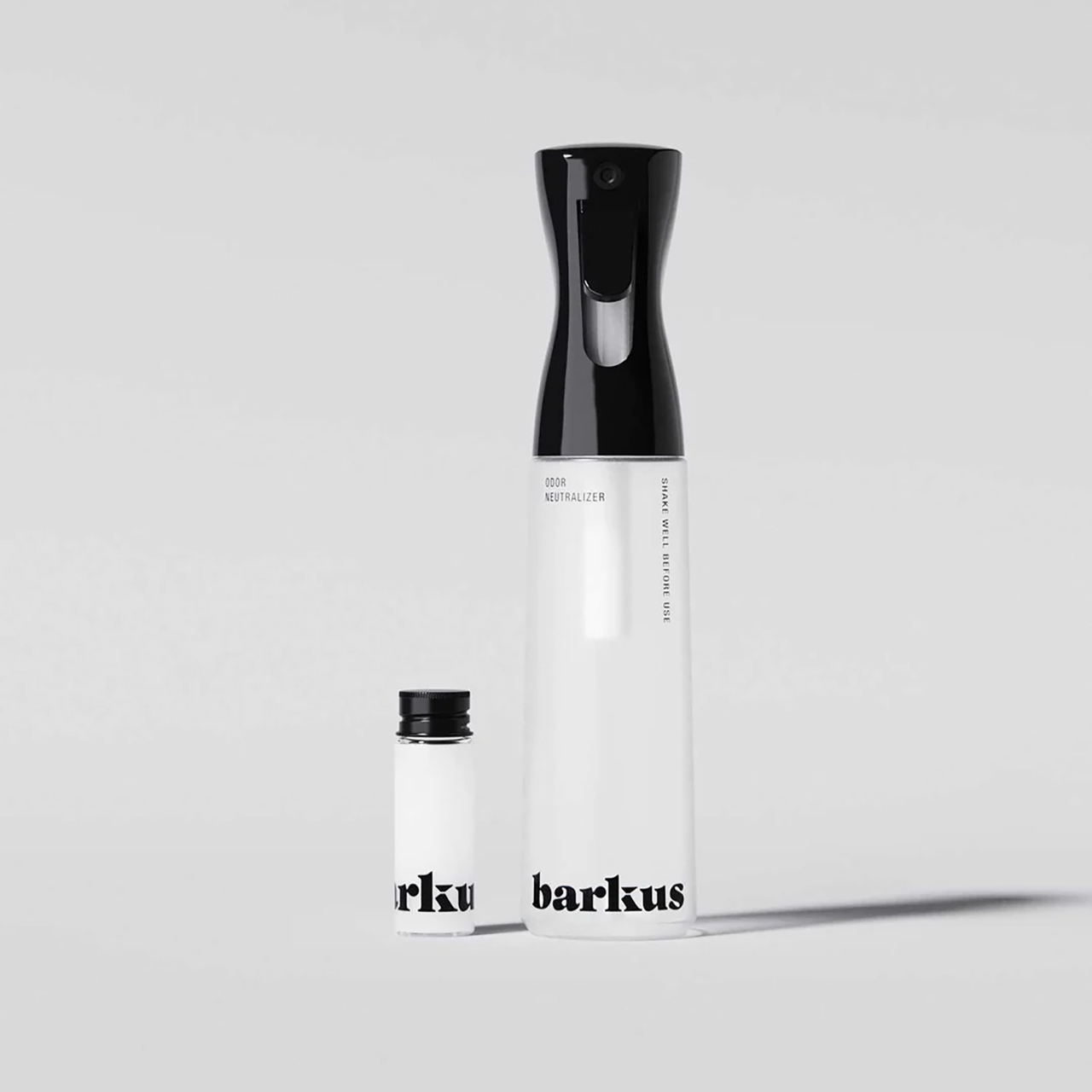 10/21 Photos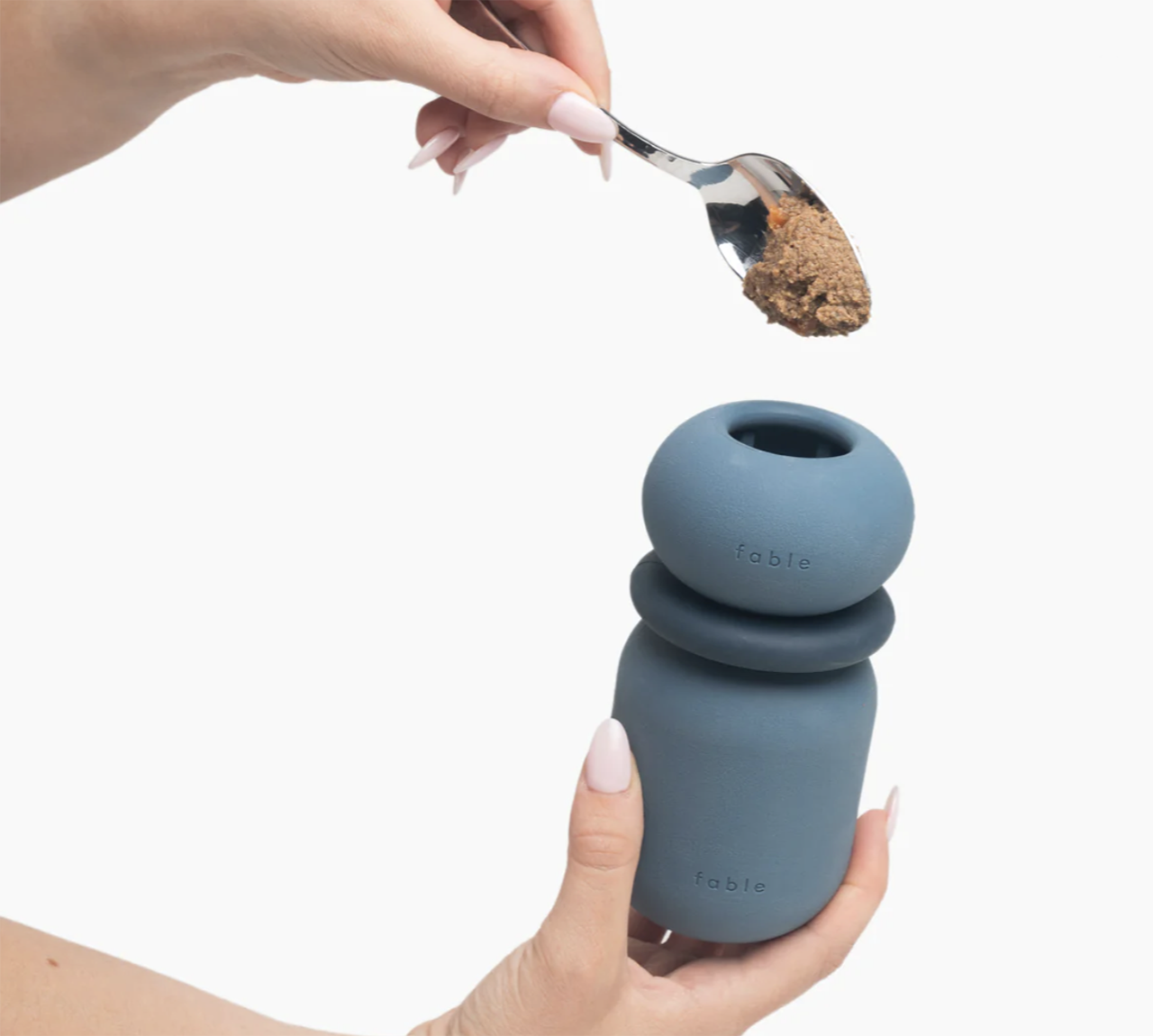 11/21 Photos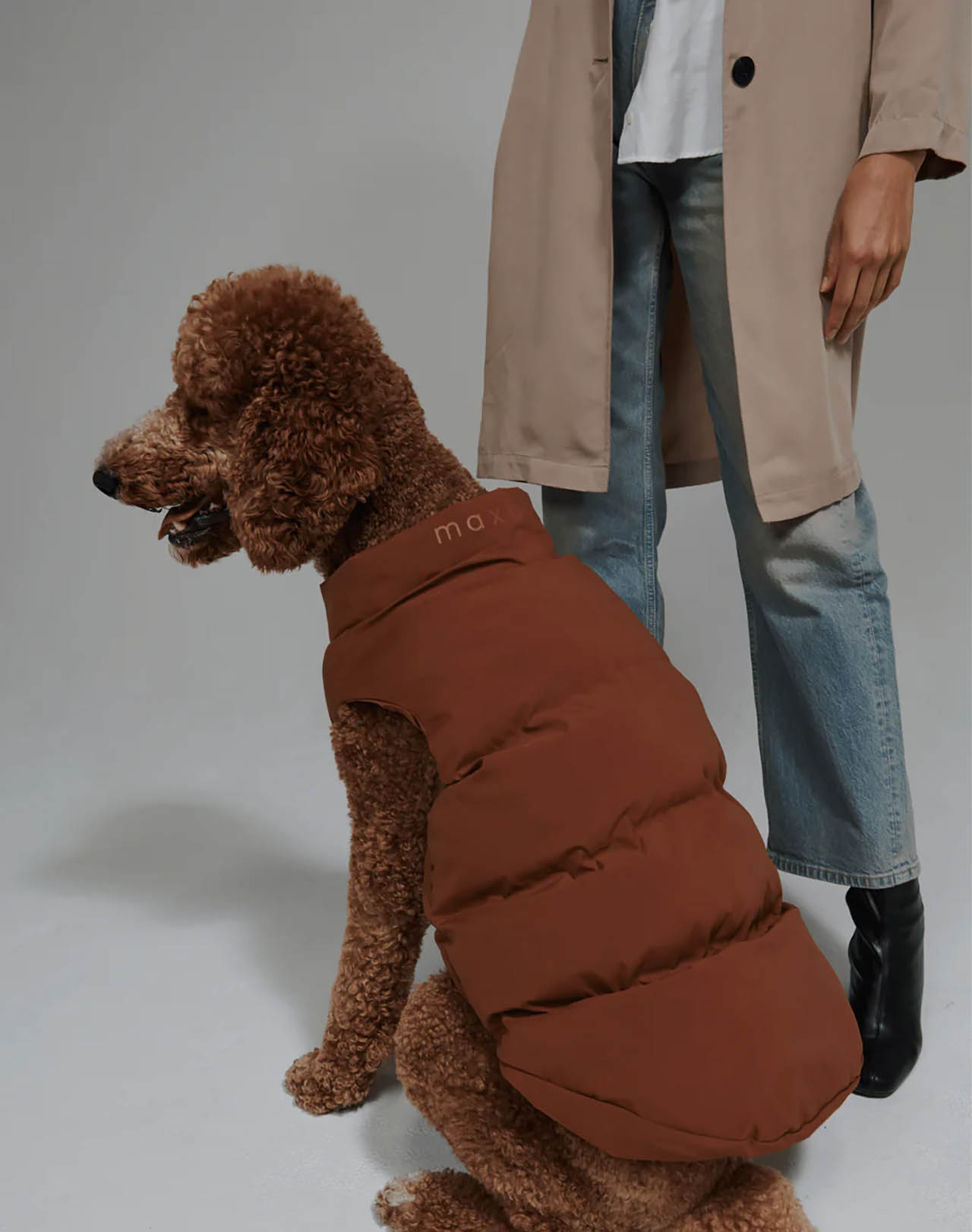 12/21 Photos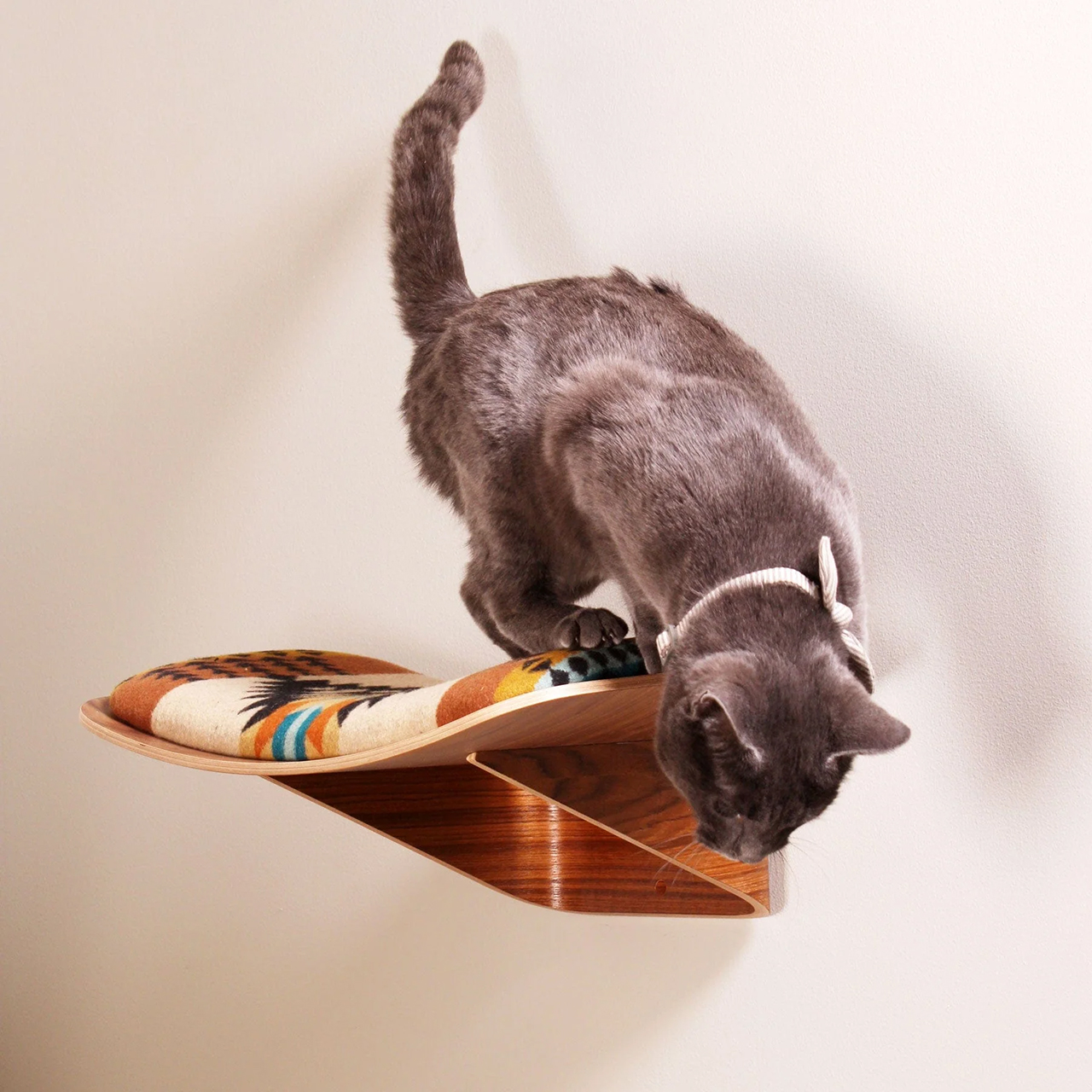 13/21 Photos
14/21 Photos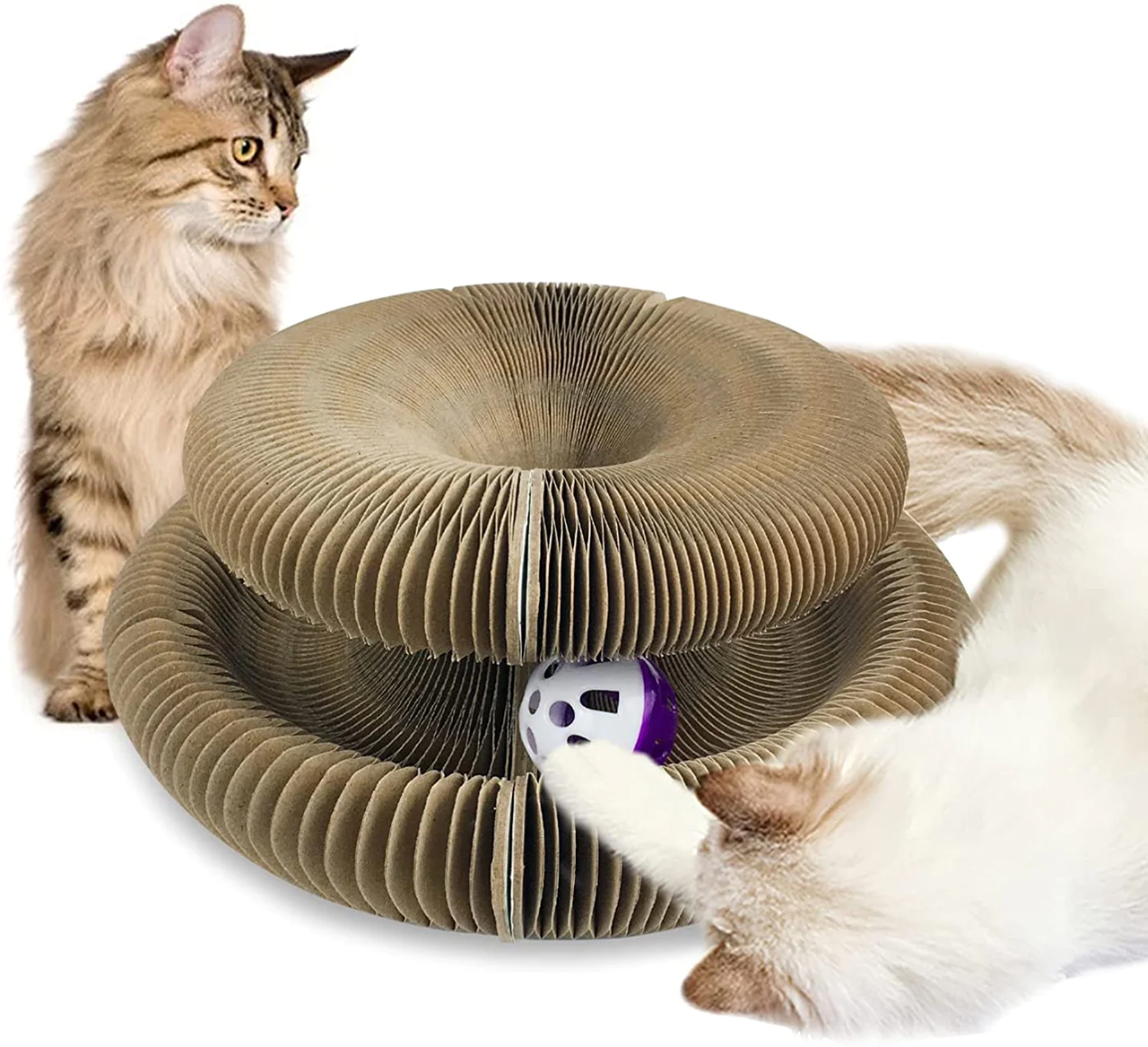 15/21 Photos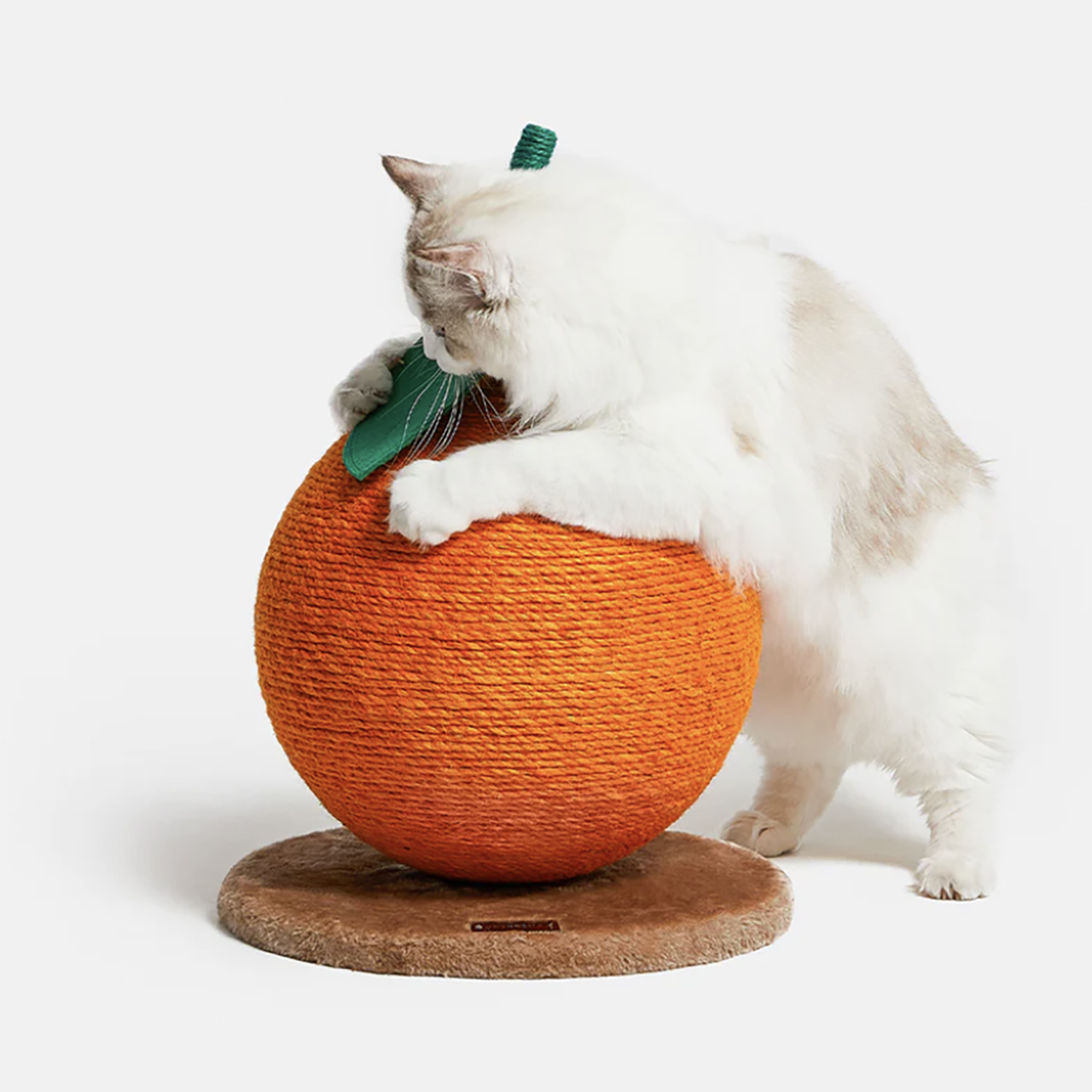 16/21 Photos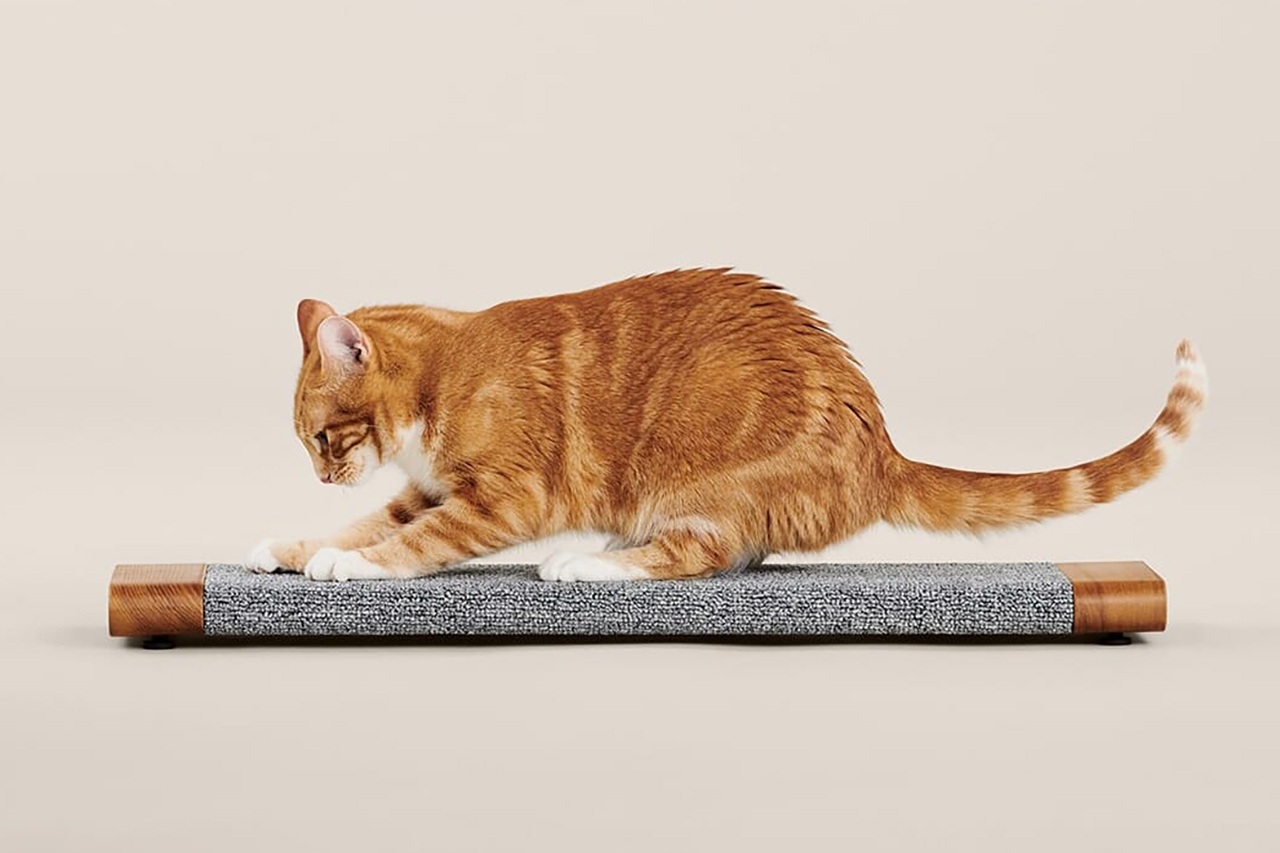 17/21 Photos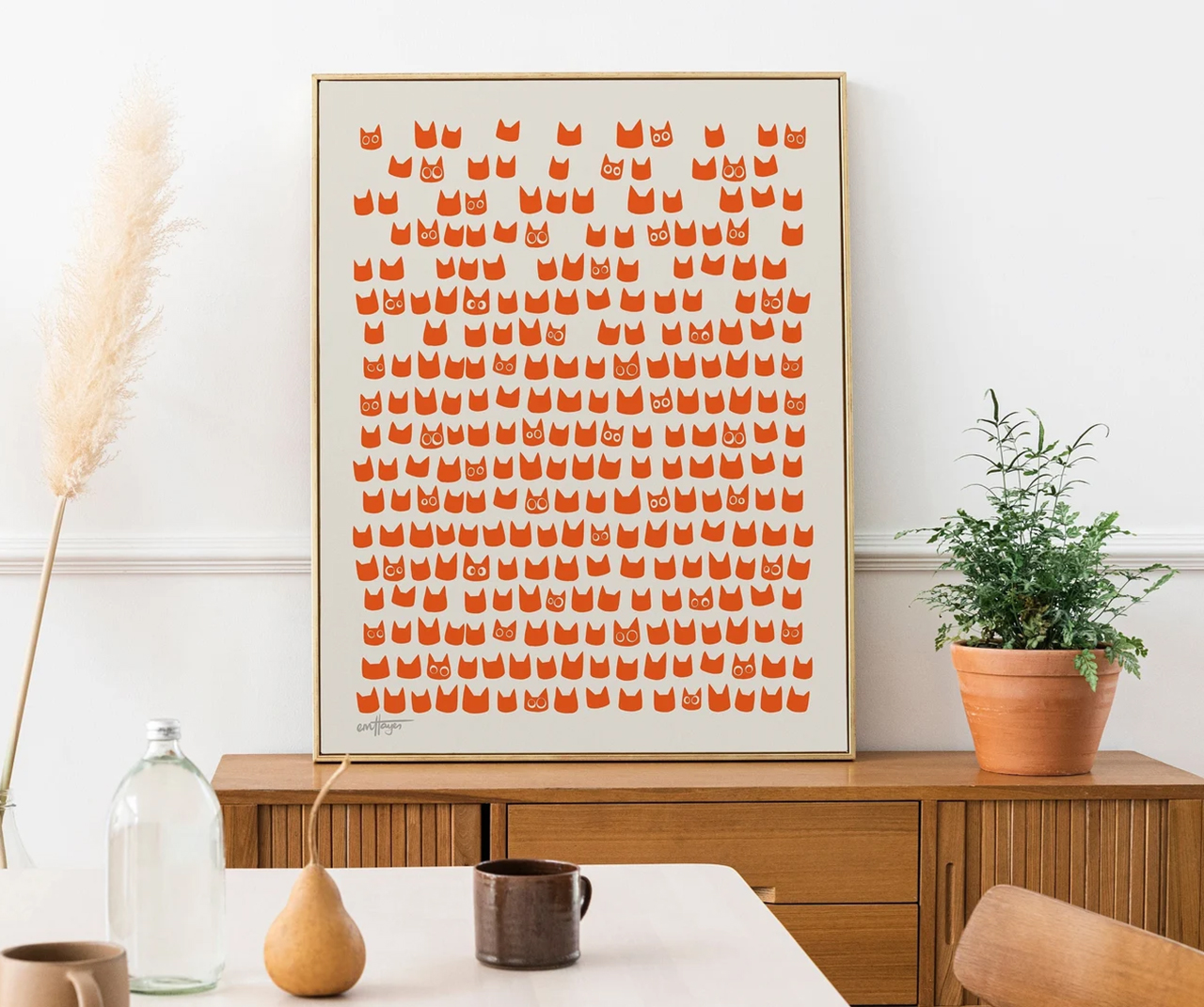 18/21 Photos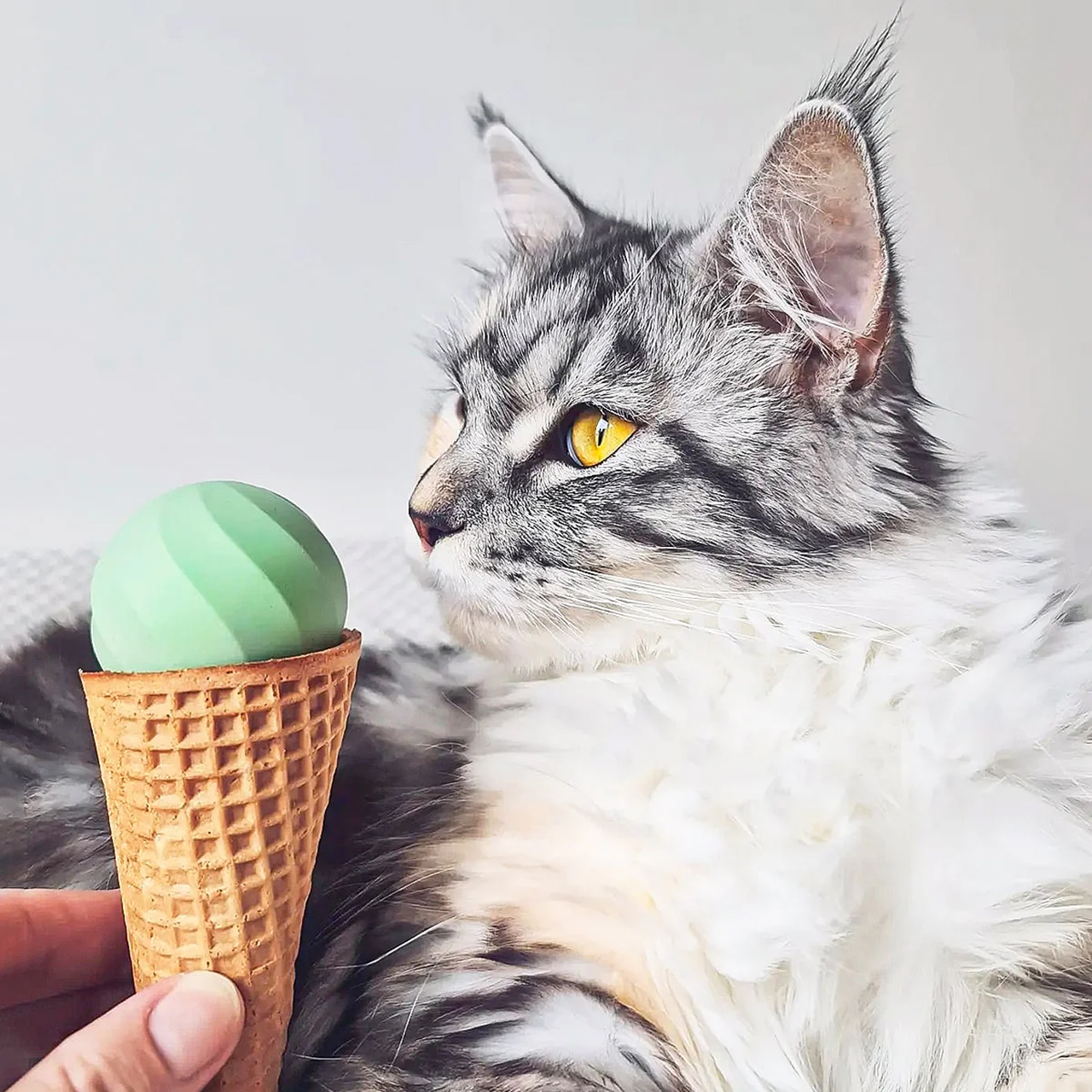 19/21 Photos
20/21 Photos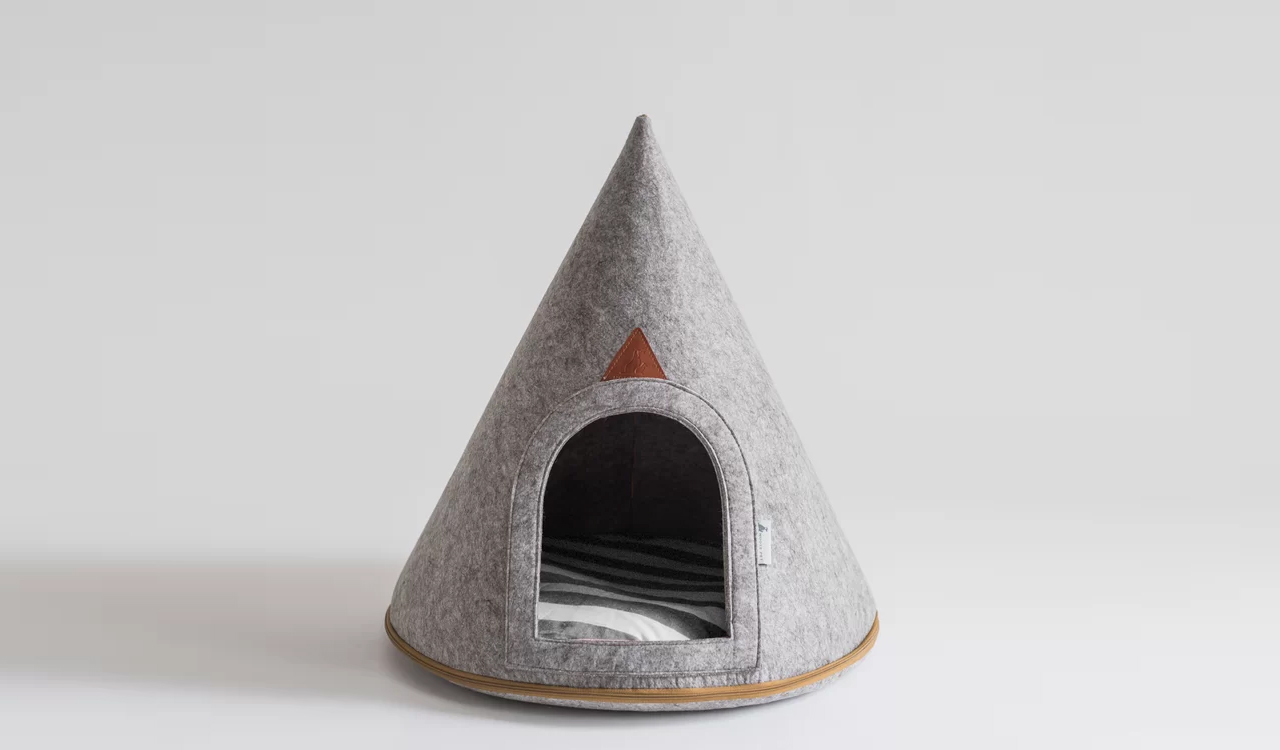 21/21 Photos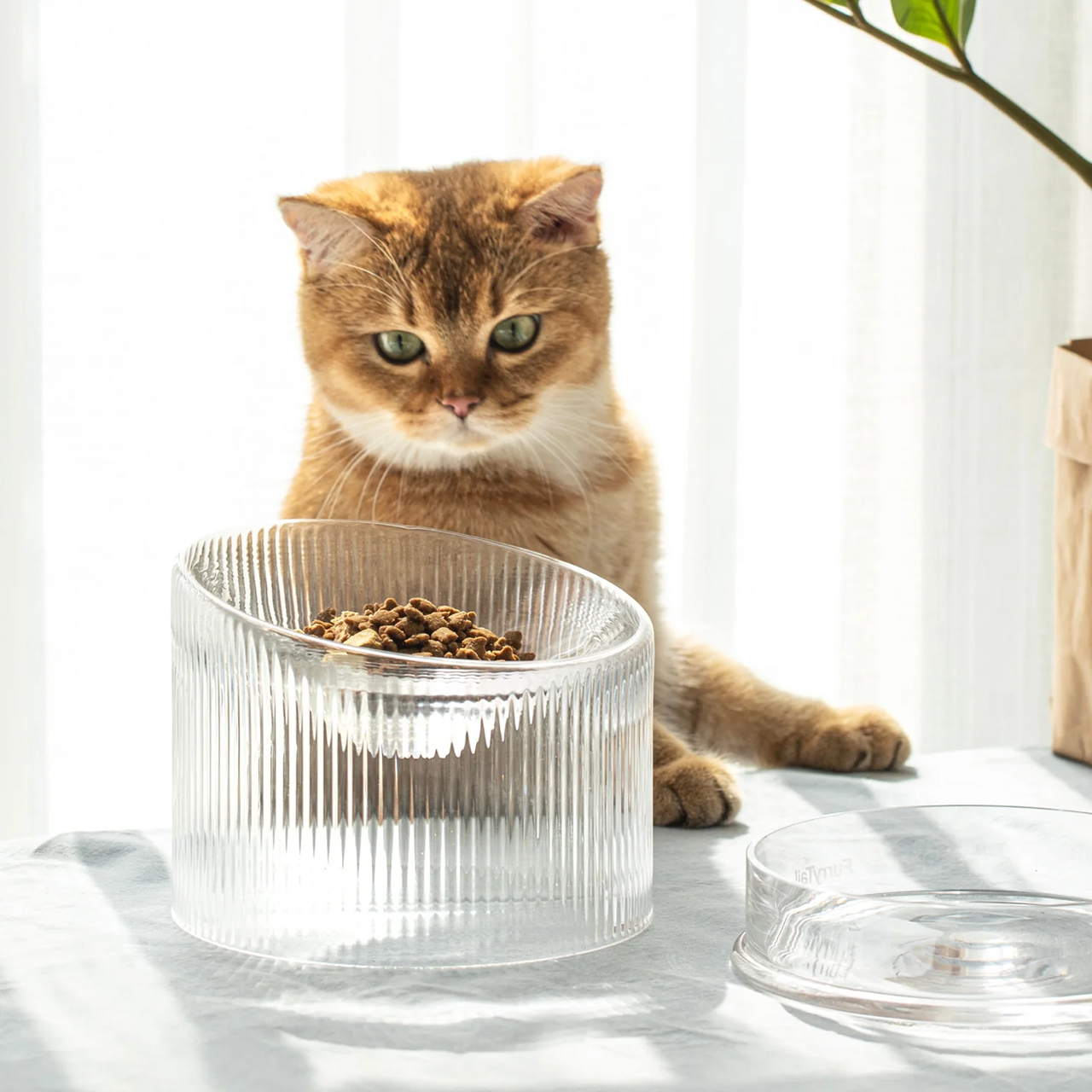 They're our best friends, our confidants, and our everyday companions. Pets are family, and they definitely deserve a spot on your gift list this year and every one to come. (Though those of us in the know realize every day is pet day!) Whether you're a cat person or a dog lover, we've tracked down 20 of the best modern pet gifts out there for your favorite furry friends. There's even a few things for the pet parents in your life!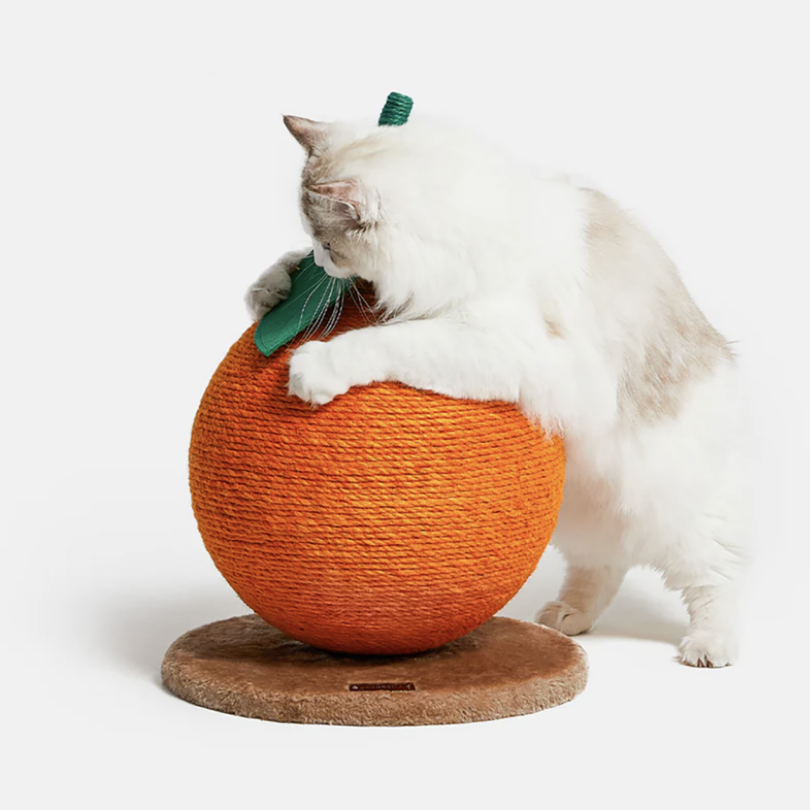 Any pet toy that's cute is welcome in our home, and we love this bright citrus scratching ball of fun! Premium jute is irresistible to cats, they just can't resist sinking their claws in – which is great, because we don't want them doing that to the living room furniture. Built to endure hours upon hours of play, the Tangerine Scratching Ball is durable, made using non-toxic dyes, and helps maintain nail health of cats of all ages.
This interlocking modular puzzle toy will keep your pooch entertained as they fetch and chew, while also keeping their instincts sharp. The toy's shape allows pieces to be joined together or enjoyed individually – the puzzle possibilities will keep them guessing! Fill the open ends with their favorite treats (Customers have called it better than Kong!), you can even freeze it for longer play. Natural rubber provides maximum durability and minimal health risks, as well as easy clean-up. Armadillo would be ideal for pets with anxiety.
If your cats are anything like mine, nothing beats finding a good spot to curl up in first. Cozy and warm, the Vevo cat bed checks all the boxes when it comes to cat comfort. Made with silky, velvety materials, it can be transformed into endless shapes that feel snug and secure. The bed's knotted weave helps relax and massage your kitty with its bumps while they rest. The Vevo is recommended for cats up to 20 lbs.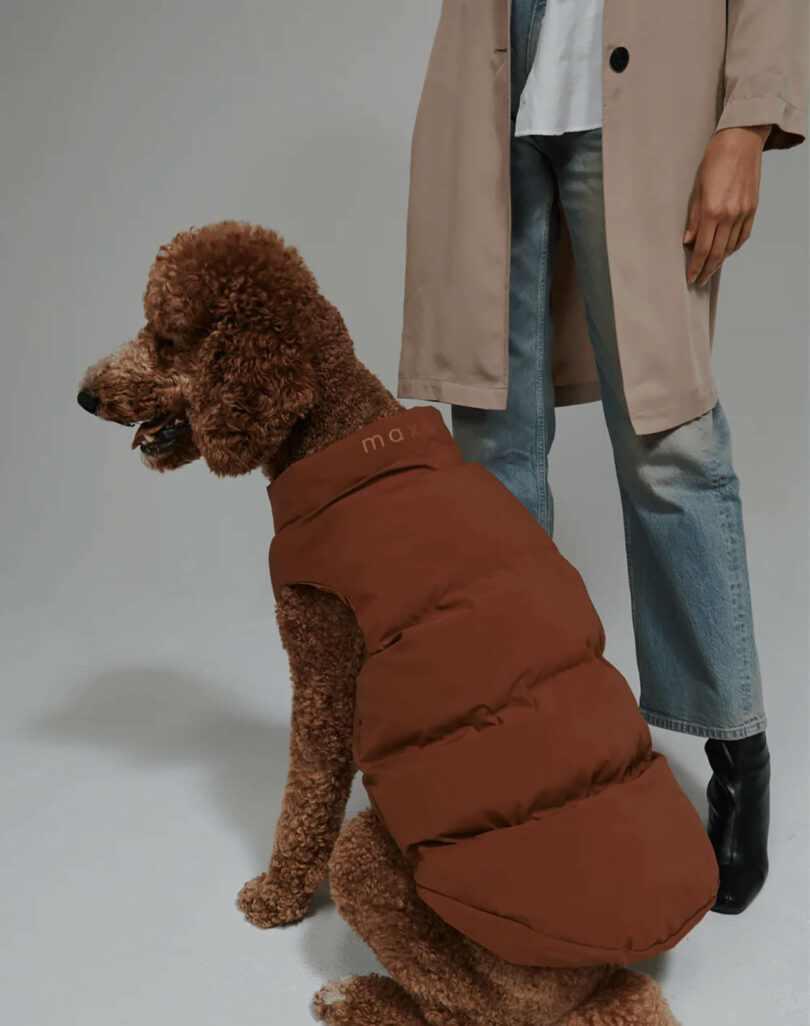 Is your dog's wardrobe more stylish than your own? Then I'm sure you (and your pup) would appreciate the addition of this puffer vest that uses vegan down alternative fill as the temperatures continue to drop. Arabella is lightweight and designed to give your pet superior range of motion while remaining effortlessly cool. On-trend and plush, it will keep Fido warm, cozy, and comfortable no matter where you venture outdoors next.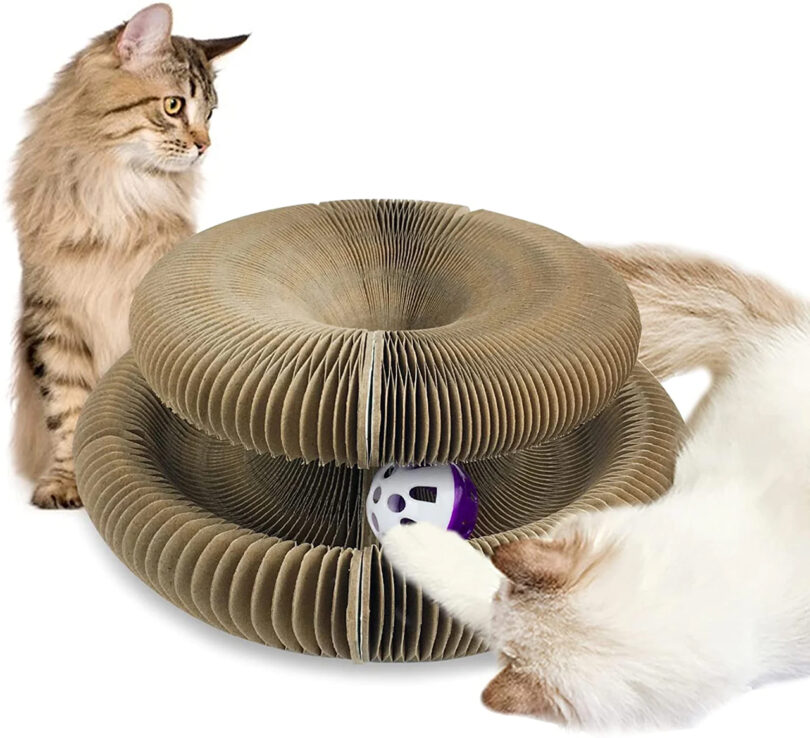 Keep your cat busy and further distracted with this high-quality corrugated paper toy that's not easy to deform. Designed for scratching, playing, and lounging, the CatCordion can be transformed into four shapes that are fun and attention grabbing. A racing rattle ball is included for active play!
Being a pet owner isn't all slobbery kisses and unconditional love, it can also come with not-so-pleasant… odors. Barkus's enzymatic natural deodorizing coat fine mist spray is formulated to neutralize while conditioning your pup's coat. Choose from unscented, Earth, and Flower concentrates. The well-designed bottle features a soft trigger motion, is reusable, airless, and includes 360º use – you can even turn it upside down to hit all the spots.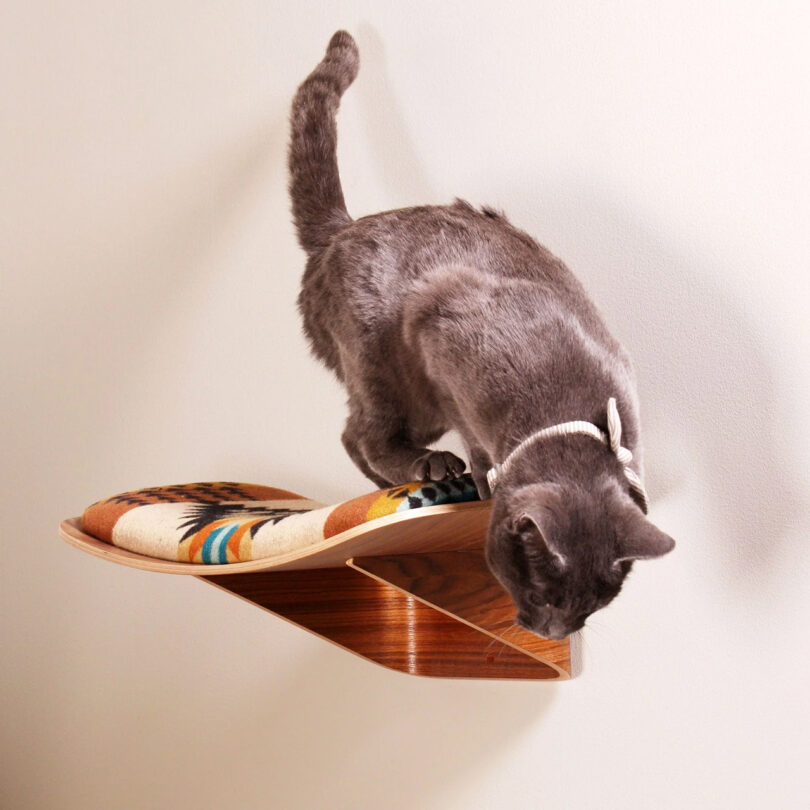 It's a fact: high places make cats feel safest. (Though we're sure they also enjoy looking down on us, literally and figuratively!) The Wall Mounted Cat Perch is designed using a molded plywood construction and a foam cushion that's wrapped in either tweed or Pendleton wool. Real, natural wood veneer, available in Walnut, Oak, and Teak, is hand-sanded and finished with high-performance satin lacquer. The perch mounts to the wall with a screw-less appearance, so it won't be messing up your decor anytime soon.
This bowl and mat set has more going for it than you can imagine. While it's not making you compromise on aesthetics, its QuickDry Bowl Base – made from diatomite earth and a BPA-free silicone mat – is busy instantly absorbing spills to keep floors clean and dry. It also prevents mold and bacteria growth and is eco-friendly, non-toxic, and antimicrobial. Small grooves help to keep the two dishwasher- and microwave-safe anti-spill ceramic bowls in place. The instant-drying mat doesn't even need washing – just make sure it dries out between uses.
What furry little guy or girl wouldn't love to hide, play, and snooze in this hooded pet bed?! Lightweight and covered in grey polyester felt, its cone shape is minimal and ready to blend in with the rest of your decor. Your pet enters through an arched doorway, leading to an interior with a removable striped cushion that provides extra padding. Best of all? You can even roll it up and take it on the go – easy peasy.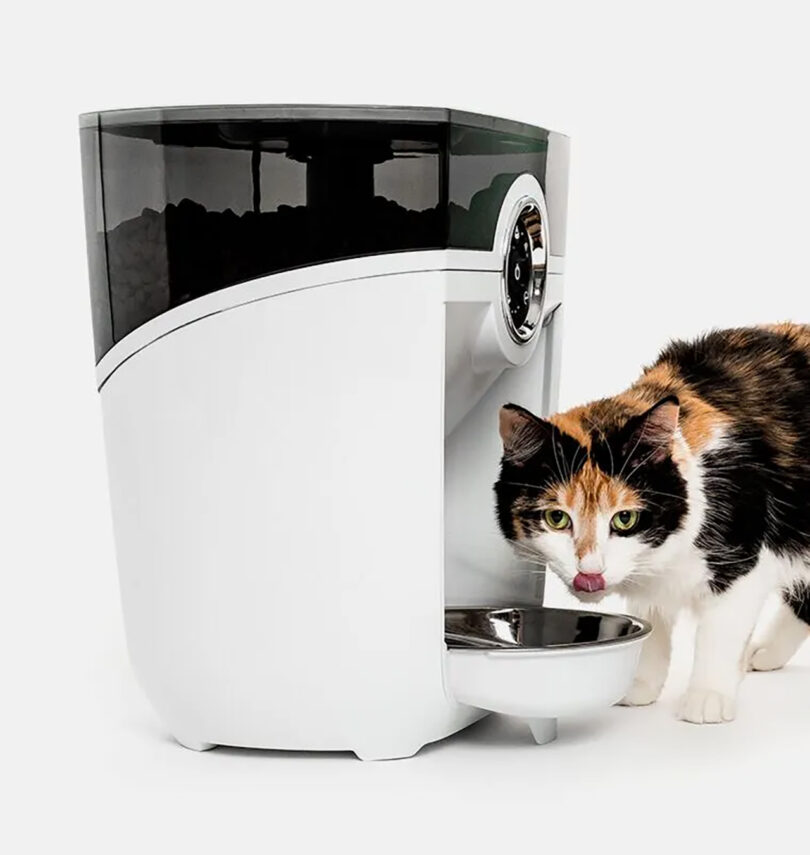 If you find your furry family member(s) waking you up before the sun for breakfast, the Feeder-Robot would benefit you both. Your cat or dog will never miss a mealtime and you'll get a bit more shuteye before the alarm goes off, as it inevitably will. With portion-controlled meal schedules made through the app or unit, anti-jam technology, and the ability to hold up to 32 cups of dry food, it's the gift that will keep on giving.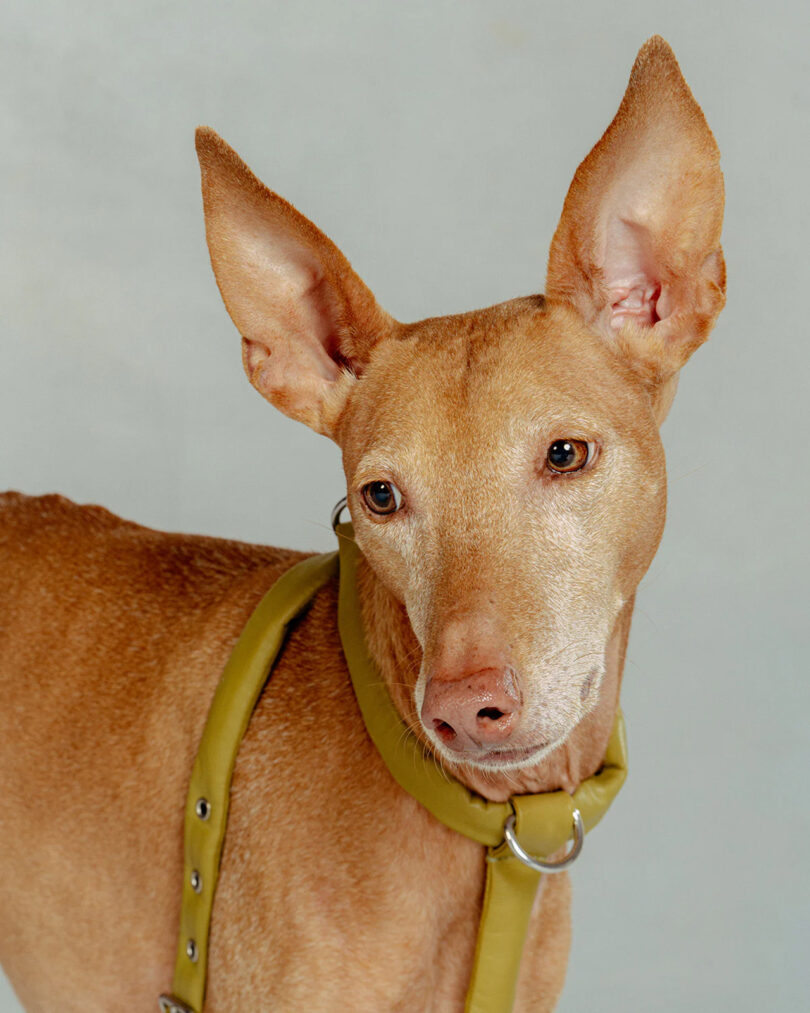 If your pooch has been climbing the social ladder at the dog park – or just has the desire to stylishly stroll around the neighborhood in high fashion – LUNGE's Harness is an accessory they need. Made in Brazil using 100% Nappa leather that's cushioned for everyday comfort, the designed in Brooklyn Harness is available in multiple sizes and four colors.
For the fancy feline in your life, this hand-cut glass bowl is unique and multifunctional. The tall top bowl holds food, while the smaller bottom bowl can hold water or snacks. A wide, sturdy base with rim and slip-resistant mat helps prevent the bowl from being pushed or tipped over. Made of real crystal glass, the material keeps bacteria at bay, is pet-safe, and easy to clean. The overall design places them in a more comfortable eating posture, and works especially well for flat-faced cats and for preventing whisker fatigue.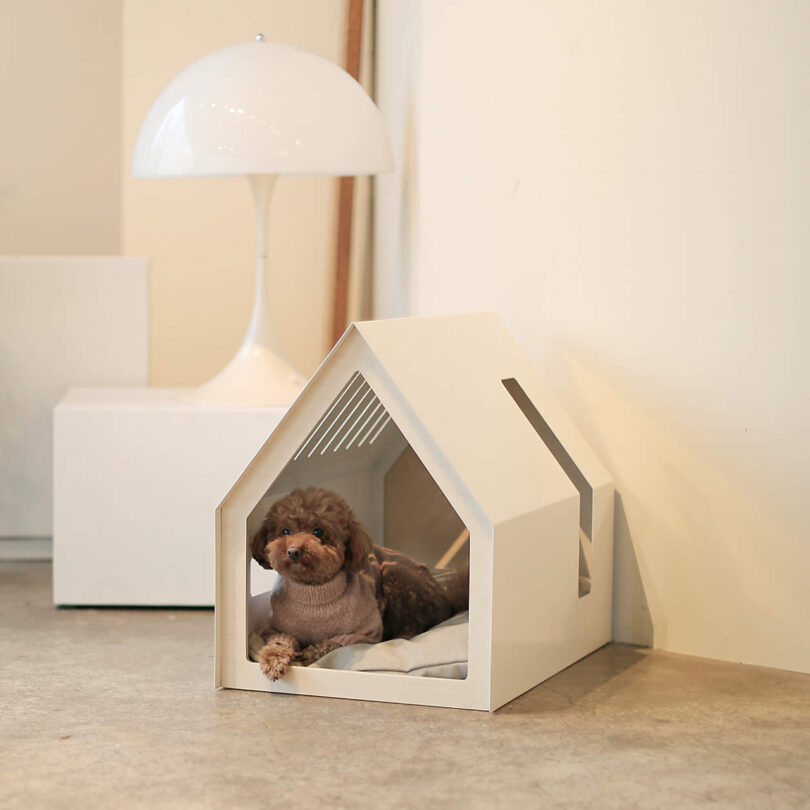 Want your pet's home to feel as modern as your own? This minimalist pet house is clearly inspired by Scandinavian design, giving them a spot that's cozy and private with plenty of light and airflow. The included natural cotton-covered cushion is stuffed with antimicrobial microfiber that's ready to keep them warm when it's cold and cool when it heats up.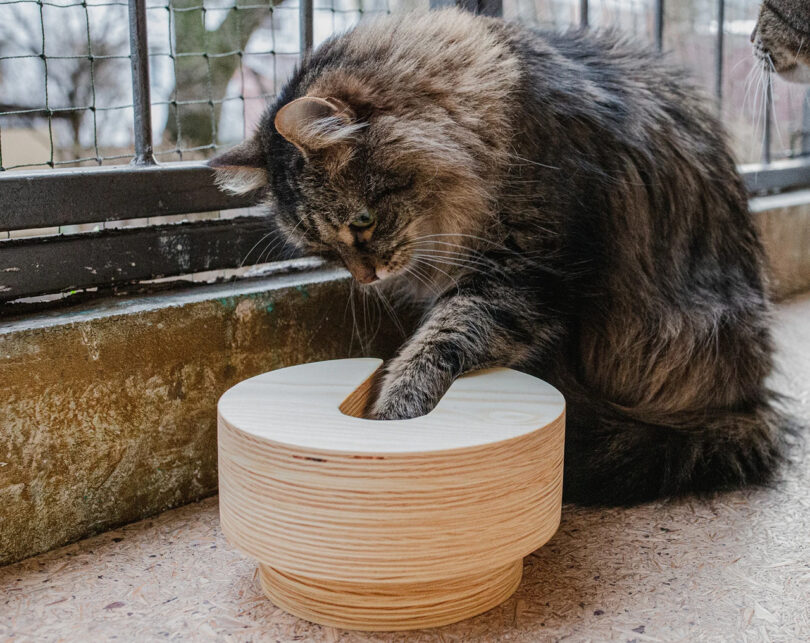 Few things can make you jump up faster than a cat about to be sick, and oftentimes it's simply because they chowed down too fast on their breakfast. This slow feeder paces eating, helps cats unleash their hunting instincts, and acts as entertainment. It also comes apart into two pieces: a wood stand for the provided small and large bowls. The slow feeder is handmade using premium quality plywood and 100% natural plant oil – all safe for animals and children, and food-safe.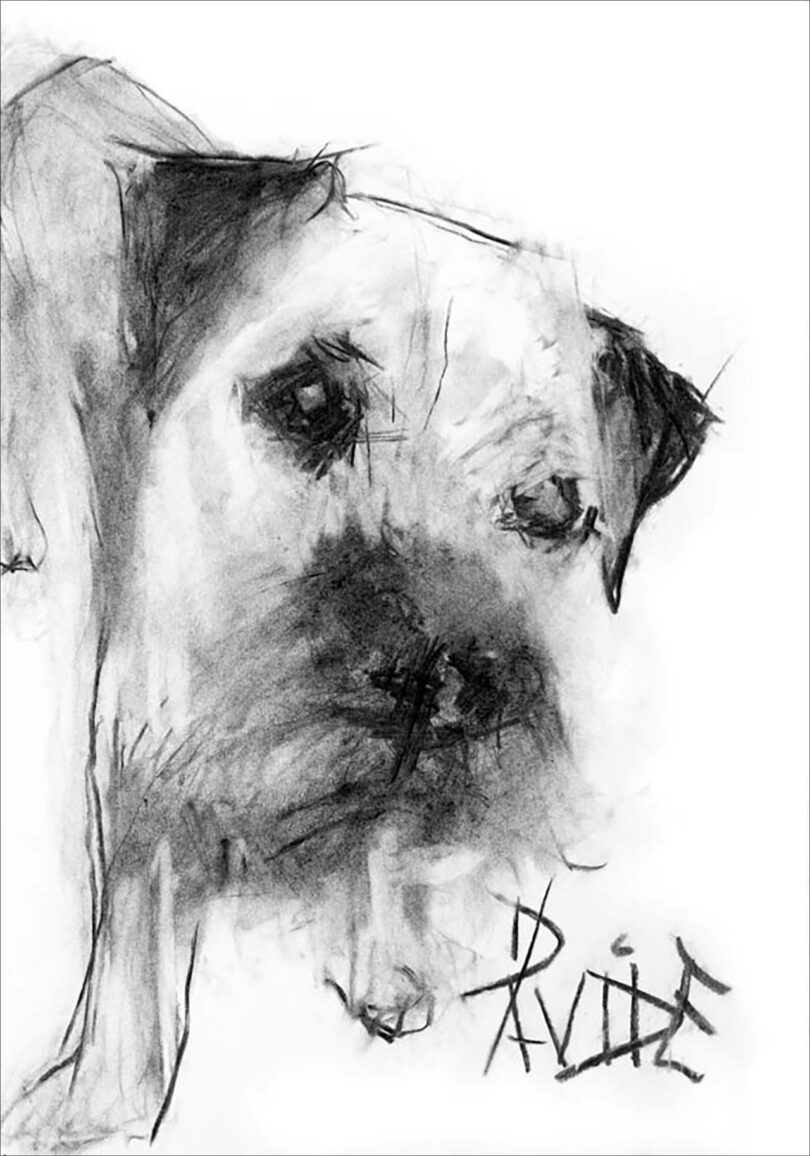 Artist Valeria Davide creates these beautiful sketched works under the name May Contain Mutts. No worries if Otto isn't what you have in mind, as there's a plethora of breeds and mixes to choose from, as well as print sizes. Digitally printed in the UK, this particular print measures 5″ x 7″. Once the art is enclosed in a solid Obeche wood frame with the choice of a lime wax or painted matte black finish it measures 15.25″ x 13.25″. No dog lover can resist these faces!
While this kitty looks a bit skeptical, he/she is likely to pounce into action once the M2 Ice Cream Ball gets going! Made of premium silicone, the toy features a bright, color-changing LED light, a play-and-rest cycle, three interaction modes, automatic obstacle avoidance, and a long battery life for lots of uninterrupted playtime. Each color choice represents a different ice cream flavor: raspberry, blueberry, and matcha!
We own and love The Fritz Bed in black and white, and can vouch for both its comfiness and style. (So much so that I wouldn't shy away from using it as a floor pillow for extra seating for guests!) Durable, water-resistant, and scratch-proof, the bed is made of 100% recycled PET bottles while the insert cushion uses recycled PET cotton. The cover is machine washable recycled canvas that will standup to your pup's nesting pre-nap. The bed is currently available in one size, 35″ x 25″.
If your feline friend likes to change up their scratching poses, the Tab Scratching Board is a great gift. Minimal in design while remaining sturdy, it can be placed horizontally, rested against a wall at an incline, or mounted vertically with the Tab Wall Mount. If you decide to opt for the latter, know that the board entirely covers the mount for a clean look and can be removed in seconds for floor use.
For the dog who loves ice cubes, there's The Pupsicle. Available in three sizes, simply pre-freeze treats to pop inside and keep your pup busy for up to 40 minutes. There's no drool to clean up once they're finished and no shards to accidentally choke on while they're busy enjoying their frozen treat. The Pupsicle is also easy to clean – a bonus for you.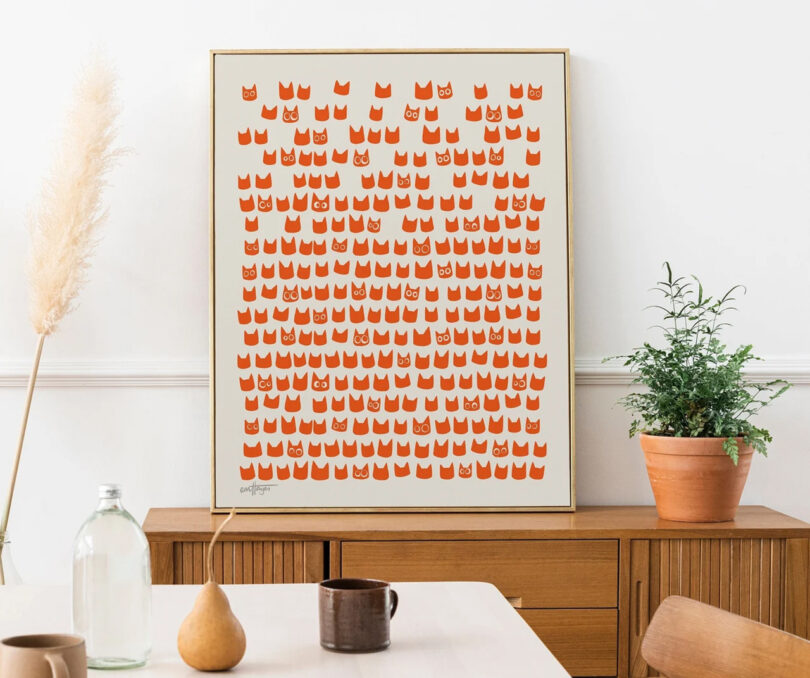 For those of us partial to orange cats and mid-century modern design, this poster is a must-have. Featuring row upon row of minimalist orange cat faces with unique expressions, it will brighten any space it's placed within. High-quality print and thick, archival matte paper guarantee a durable and long-lasting art print. Now, which one is your favorite?
Follow along so you don't miss any of our 2023 Gift Guides this year!
This post contains affiliate links, so if you make a purchase from an affiliate link, we earn a commission. Thanks for supporting Design Milk!