2023 Best Modern Gifts for Tech Lovers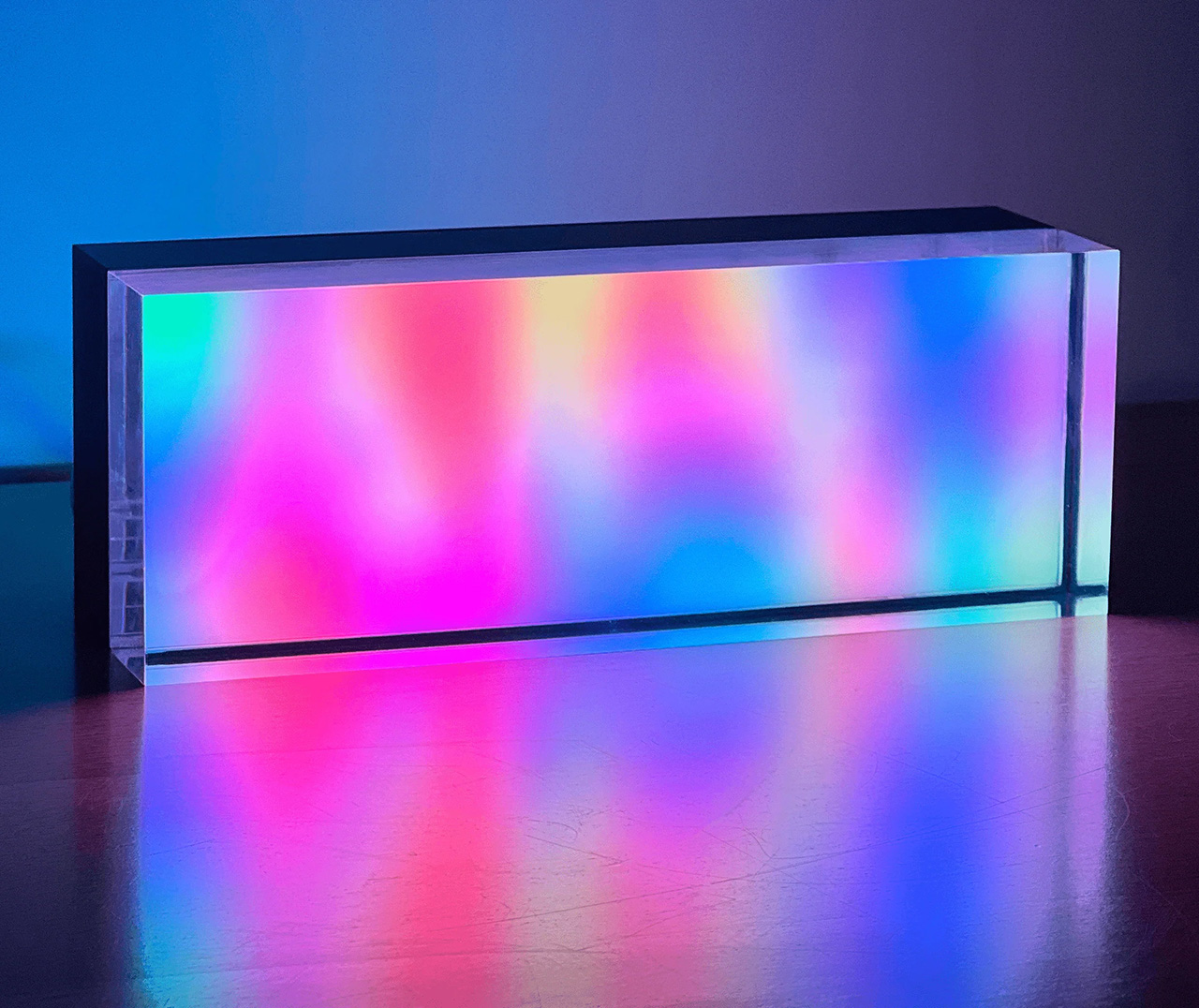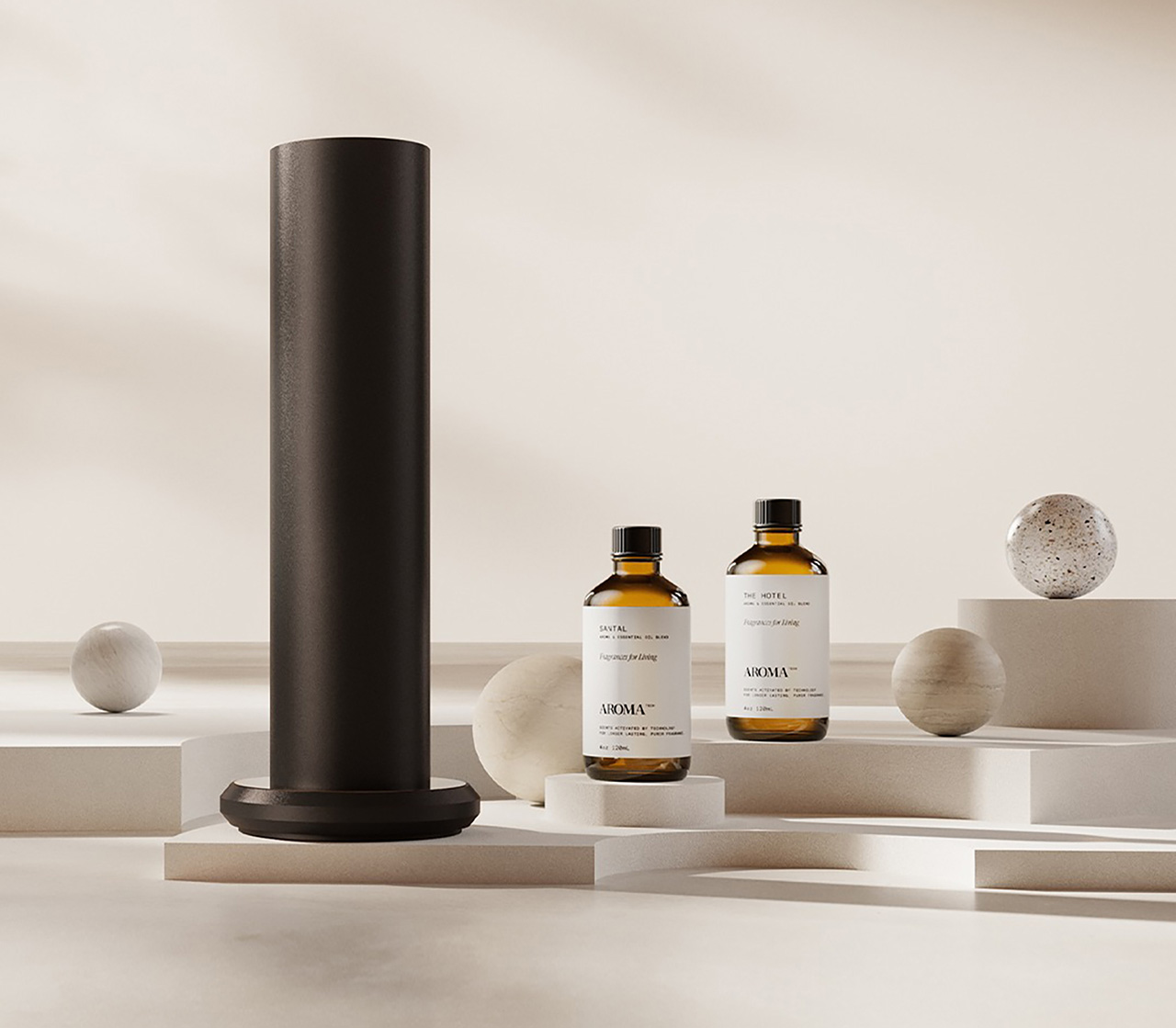 2023 Best Modern Gifts for Tech Lovers
1/11 Photos
2/11 Photos
3/11 Photos
4/11 Photos
5/11 Photos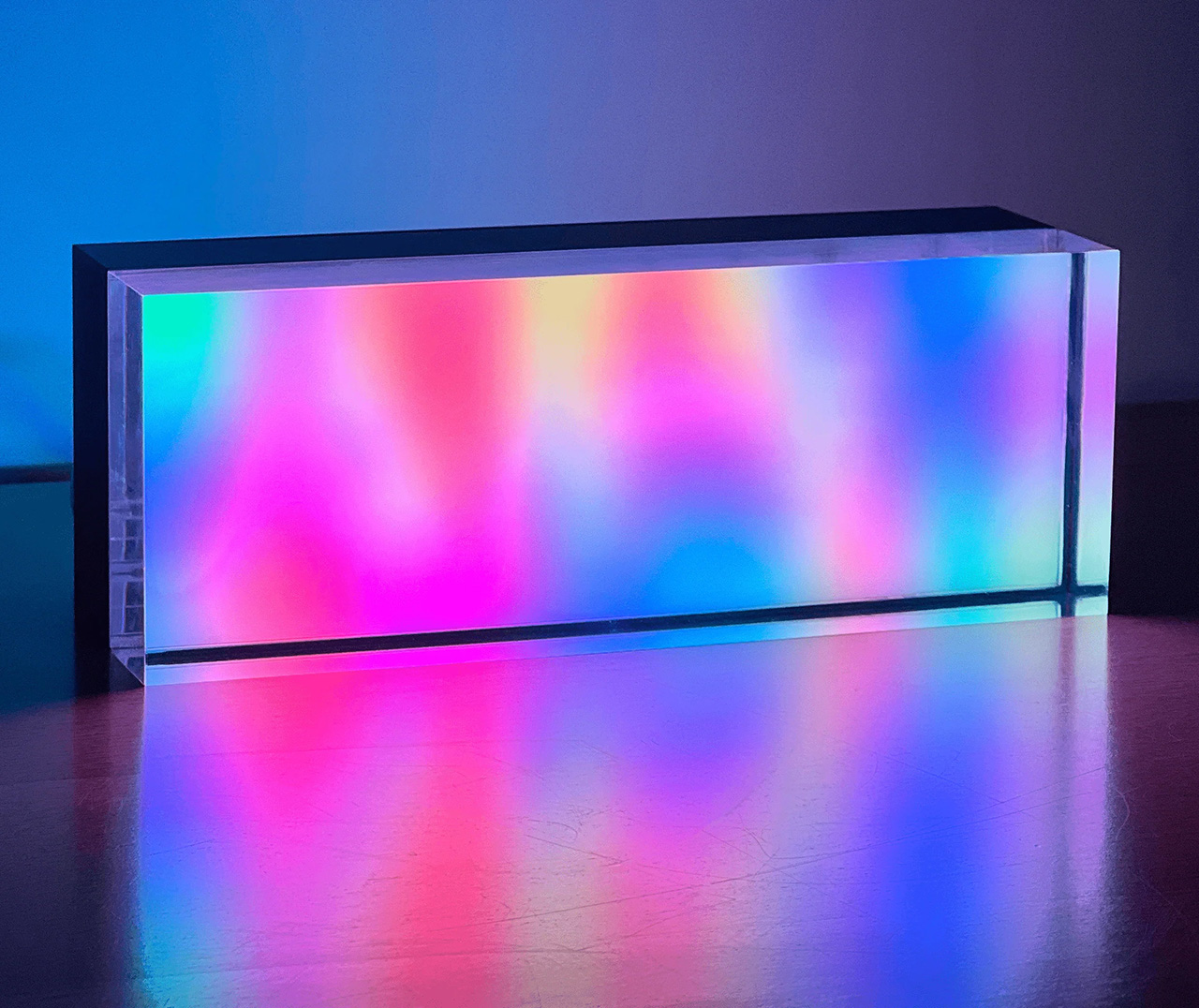 6/11 Photos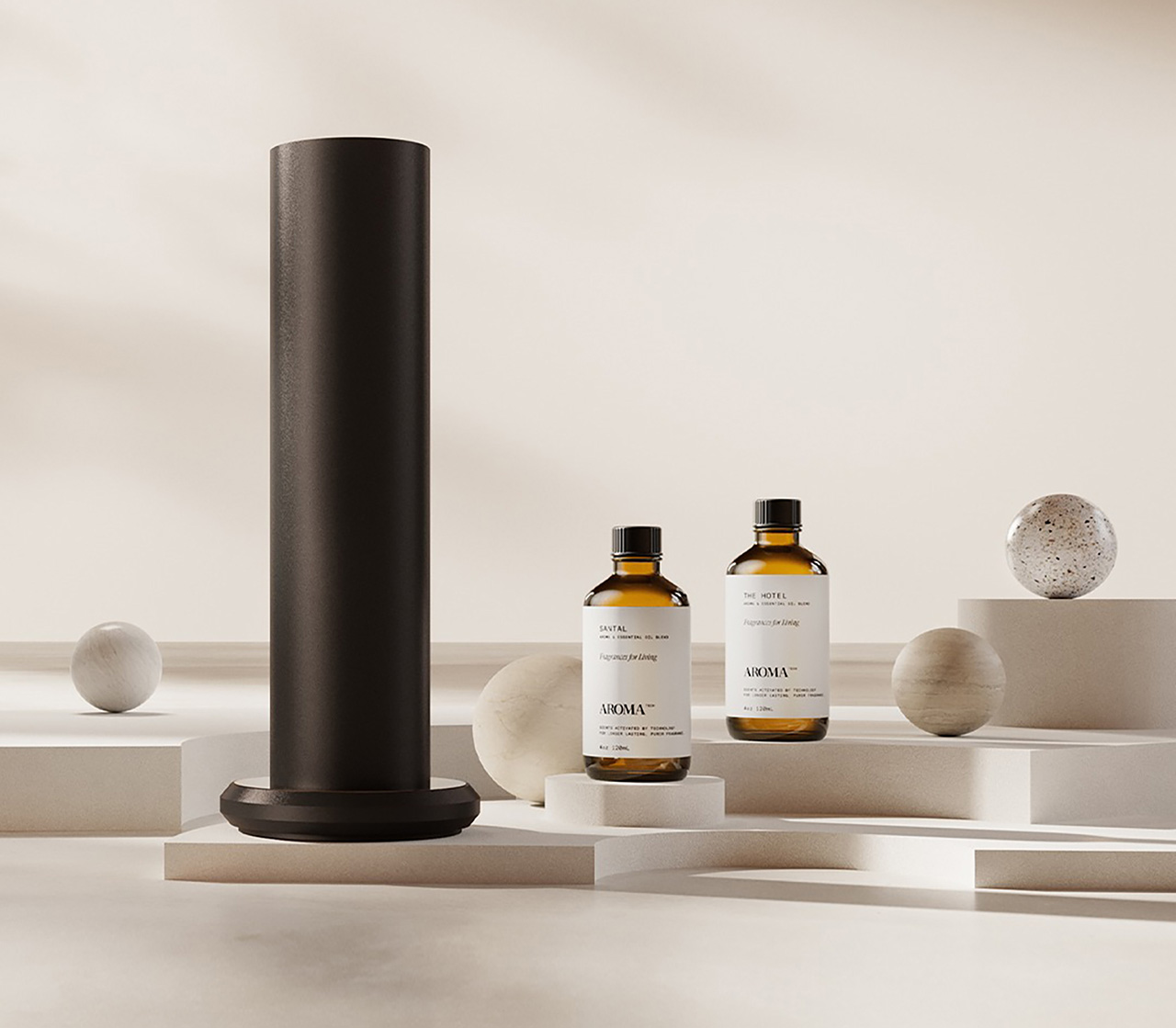 7/11 Photos
8/11 Photos
9/11 Photos
10/11 Photos
11/11 Photos
Looking for a tech gift for someone who considers themselves first a design lover and technophile a close second? If so, check out our thoughtfully curated selection of tech gifts ranging from tried and true devices that anyone would appreciate all the way to some truly off-the-beaten-path devices sure to elicit a, "Wow, I didn't even know this existed!" response.
Synth maestros Teenage Engineering's eight handcrafted wooden choir members look suspiciously like traditional Japanese wooden figurines known as kokeshi. But this octet of solid beech dolls are a little more modern in their ways. Engineered to operate individually or collectively as audio speakers, each doll "sings" in its own unique vocal tone. Singing solo, it's a one note trick. But in a group, the dolls conjure something magical, recognizing their fellow choral partners to weave a melodic chorus of counterpoint melodies. Connect it to a a MIDI keyboard or Teenage Engineering's own OP–1 field or OP–Z instruments, and you've got one oddly beautiful way to play a synth.
Preparing coffee in the morning can be an oddly gratifying ritual: the smell of freshly roasted beans, the gentle sound of grounds spilling into a paper filter followed by the quiet gurgle of hot water pouring across the brown mound before it burps, the drip by dip anticipation before that first sip. The xBloom is engineered to recreate that series of slow sensorial steps toward your first cup of good morning, and does so with computerized precision regulating water temperature, pressure, flow, pattern, and ground weight with barista-level attention using convenient and eco-friendly capsules. This is definitely not your parent's drip machine.
Consider these golf ball-sized devices the Tamagotchi of digital cameras. Infused with an adorable degree of personality, this camera is capable of coaxing even the most camera shy to say "cheese." It chimes with a satisfying squishy sound when turned on, its shutter can be customized to sound like anything you can imagine, and it wirelessly transfers everything it captures into its onboard memory to a phone or over to the included Mini Link 2 to print out onto instant film. If there's ever been a camera made for holiday gatherings amongst friends and family, this is it.
Apple has never been afraid to improve a design over the span of numerous iterations until even naysayers have to sheepishly admit, "yeah, that's kinda cool." And this ninth update to the Apple Watch saga is more than kinda cool. It's without a doubt their best offering for most people who want an intuitive and comfortable smart watch to wear daily – one designed to keep tabs on their activities, track their workouts, and if they're already invested in the Apple iPhone ecosystem, expand those capabilities right from their wrist. The Series 9 is comfortable as ever, faster, and now twice as bright as its predecessor. But perhaps most impressive is the ability to answer calls, launch an app, or navigate a menu without ever needing to touch the Apple Watch screen using Double Tap, a gesture that feels a little bit like magic every time you bring finger to thumb.
I'd be the first to tell you nobody needs an 8K television yet. But… if I was in the market to buy a new television today, I'd strongly consider future-proofing my home entertainment investment with the more than 33 million Mini LED pixels that make nearly anything viewed on the Samsung's Neo QLED 8K a satisfying experience. In the few weeks we spent with a loaner, we found ourselves impressed with the set's depth, clarity, brightness, and the immersive HDR picture that made our accurate but dull 4K OLED seem inadequate (especially in comparison within a sunlight drenched room). Again, you don't need this 8K set, but after you watch the right content, you'll want one.
Scented candles or incense smell nice… until they begin smelling a bit too much. That's just the nature of burning things within an enclosed space. A cold-air diffuser offers an improved way to disperse pleasant fragrances without introducing smoke into the air you breathe, using nebulization – a process that breaks down scented oils into an ultra-fine dry mist to perfume a room. It's a scent that neither fades nor compounds like a burning element. These Bluetooth-enabled cold-air diffusers not only allow you to control when and how often your preferred scent is dispersed, but also the intensity, a level of control no Yankee Candle could ever aspire to offer.
It's a simple rectangular glass block with an array of LEDs with 166 distinct color zones within, all capable of reproducing 16 million different colors. Yeah, it's the modern day equivalent of a lava lamp, but as a purely decorative piece of mood lighting that can be placed nearly anywhere and that's even designed to respond to music, the Neon Crystal Cube is the sort of novelty that might win over a kid or teen's hard-to-impress heart.
You might have noticed the cool crowd has ventured beyond revisiting vinyl and onto the horribly imperfect analog medium of cassette tapes. Who are we to judge, we grew up listening to our favorite bands with the hiss and whir of an audio tape deck, and we turned out (mostly) okay. This Bluetooth speaker literally puts the act of playback on display, with a clear cover window showcasing the audio cassette on deck like a piece of art. Give it to a young friend who inherited their older sibling's or parent's collection of analog nostalgia and who wants to experience pre-internet "streaming" just like the ole days.
Is it just me or are these wireless earbuds giving off strong Marc Newson in the aughts vibes? Huawei says the design is actually inspired by dripping molten glasswork. Either way, they're rather striking in comparison to other repetitively similar looking earbuds out there. As portable audio devices go, the Freebuds 5 hit all the right notes: Bluetooth 5.2 connectivity with dual connection to two devices support, active noise cancellation, and up to 30 hours of playback using the charging case. But really, it's all about that drip.
Everyone is so afraid of artificial intelligence ruining our lives, but is anyone considering the fact most of us would greatly benefit from the aid of AI when it comes to perfectly cooking brisket? I mean, how many cuts of meat have we collectively ruined over our lifetimes? That problem is exactly what this AI-enhanced pellet grill cooker is engineered to solve, automatically adjusting temperatures like a patient pit master versed in the art of slow cooking and smoking, managing optimal temperature with automated ease whether cooking at 165°F or searing at 500°F. Gift this to the aspiring backyard chef who might actually benefit from the assistance of an app and algorithm, but hasn't gotten the hint there's a difference between char and burnt.
Follow along so you don't miss any of our 2023 Gift Guides this year!
This post contains affiliate links, so if you make a purchase from an affiliate link, we earn a commission. Thanks for supporting Design Milk!