2024 Lincoln Nautilus Is a Luxurious Sanctuary for the Senses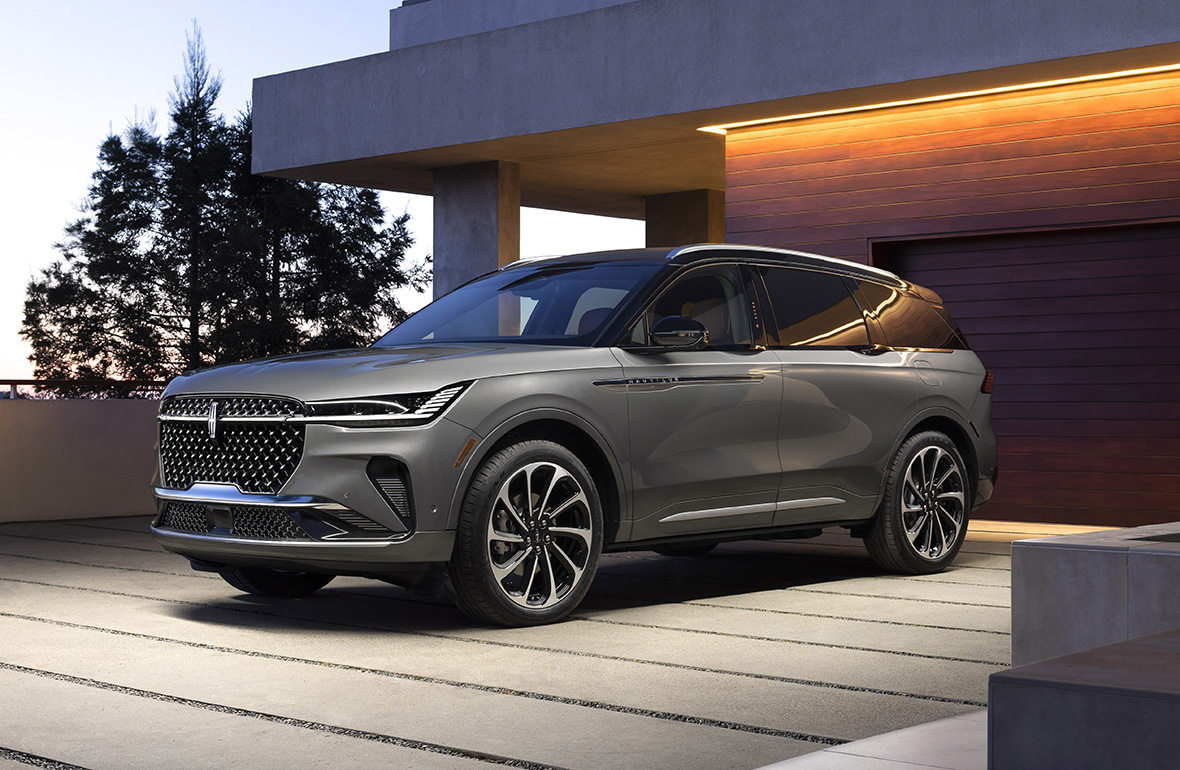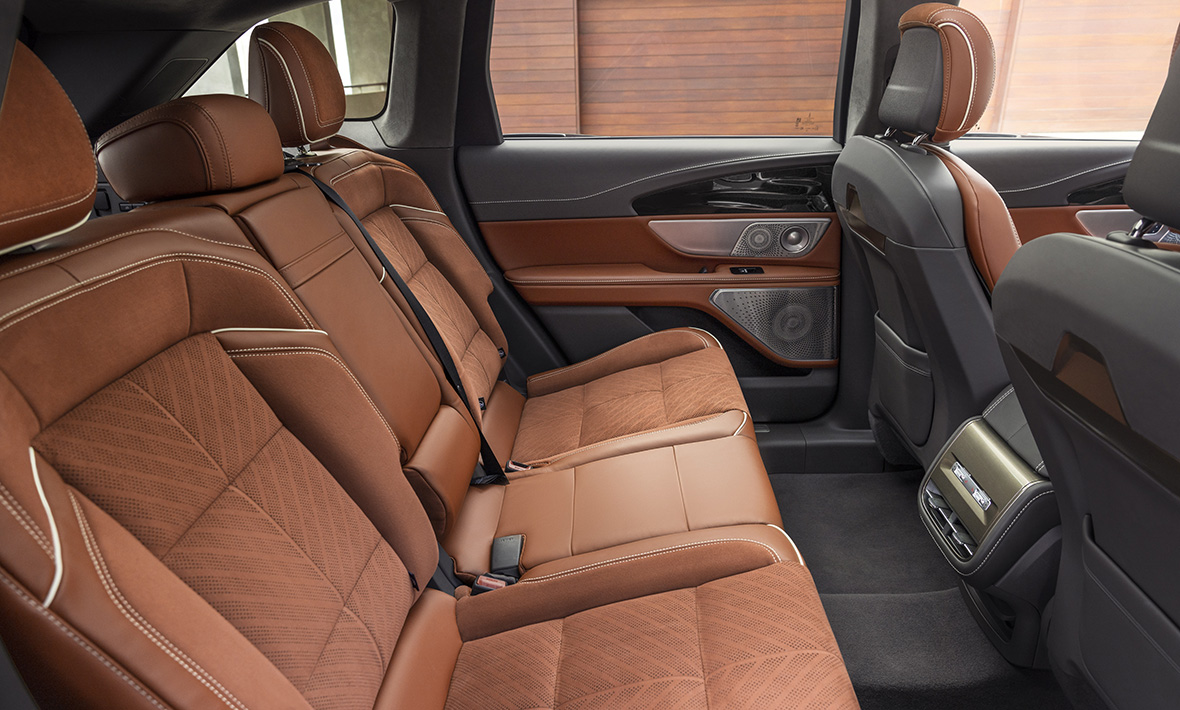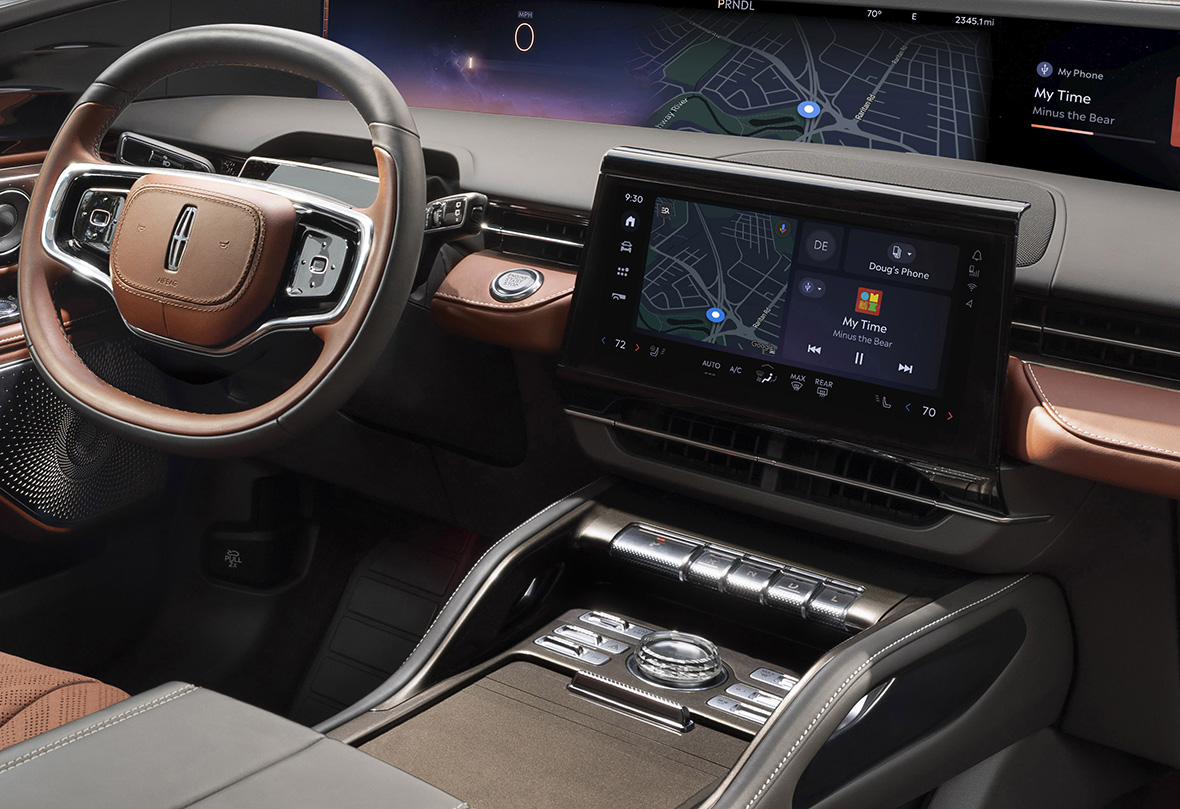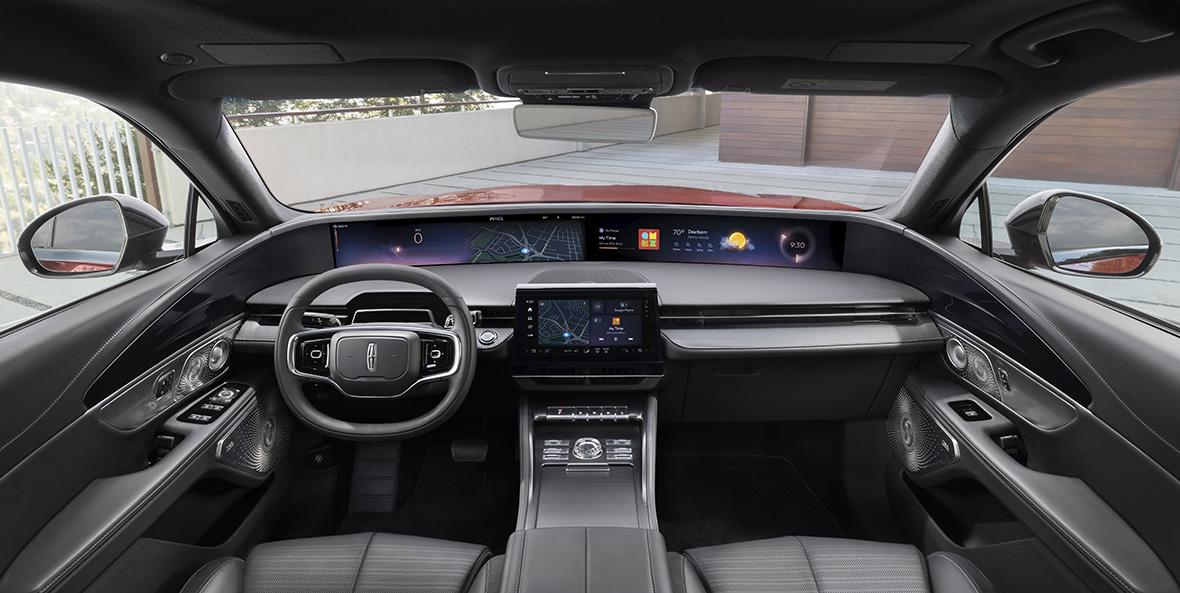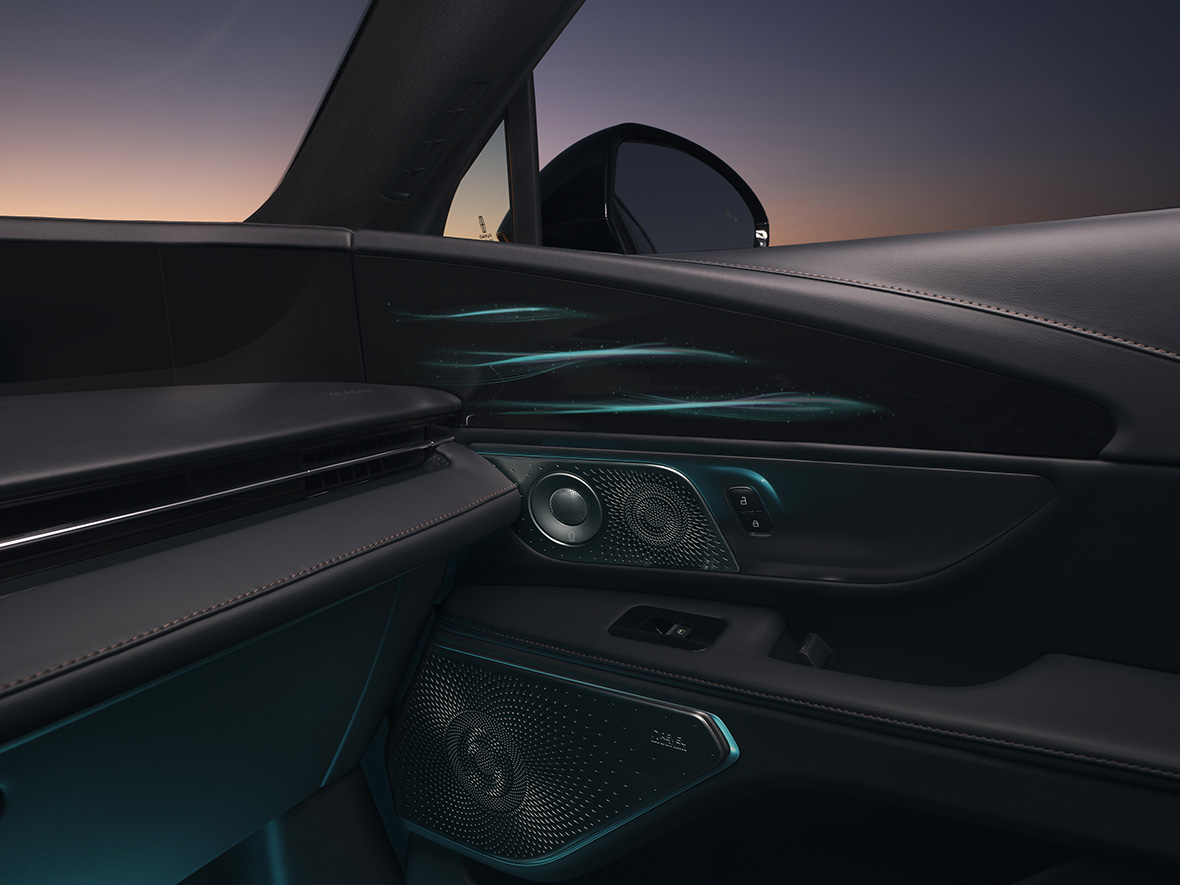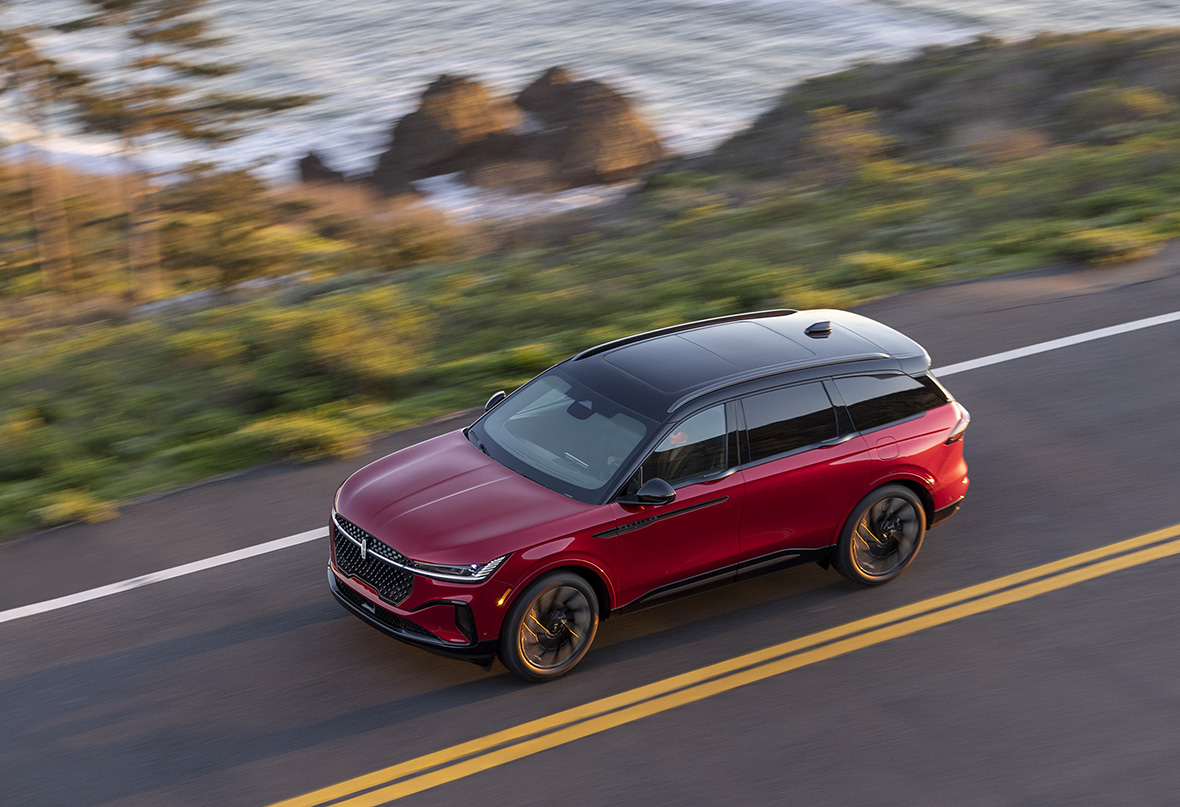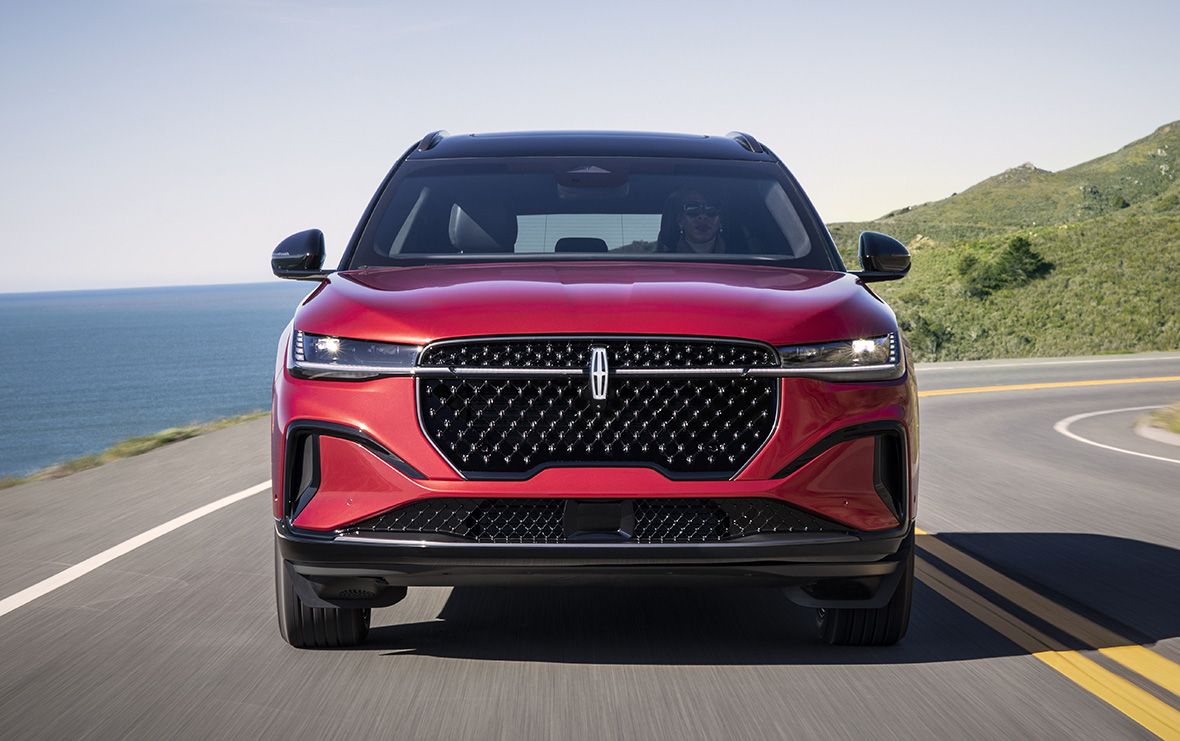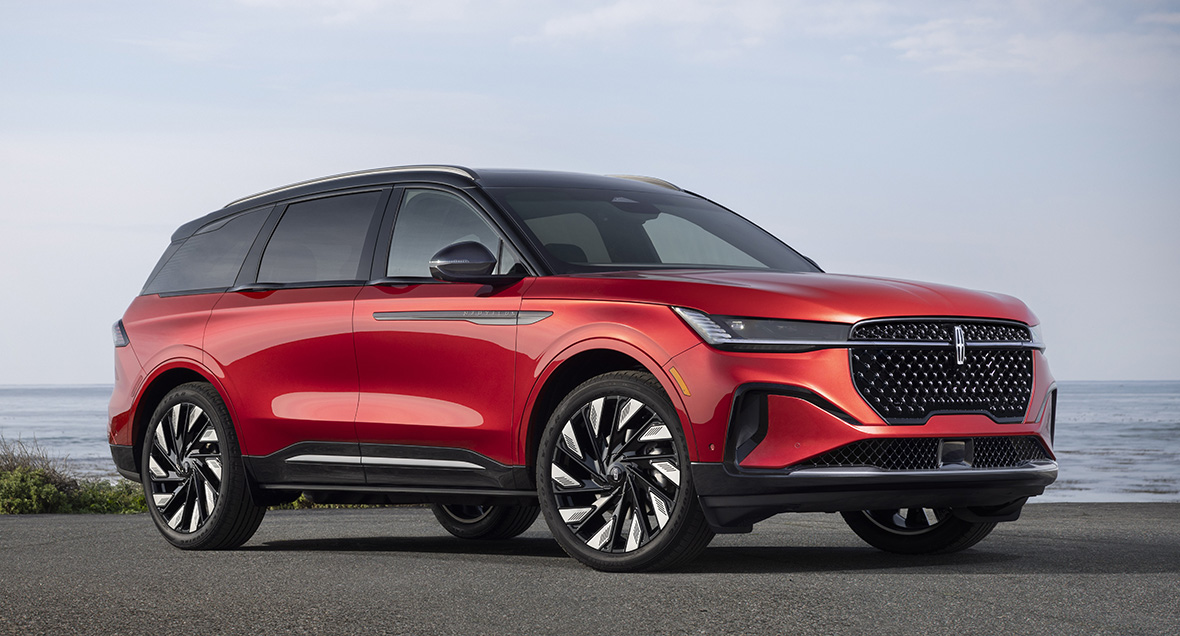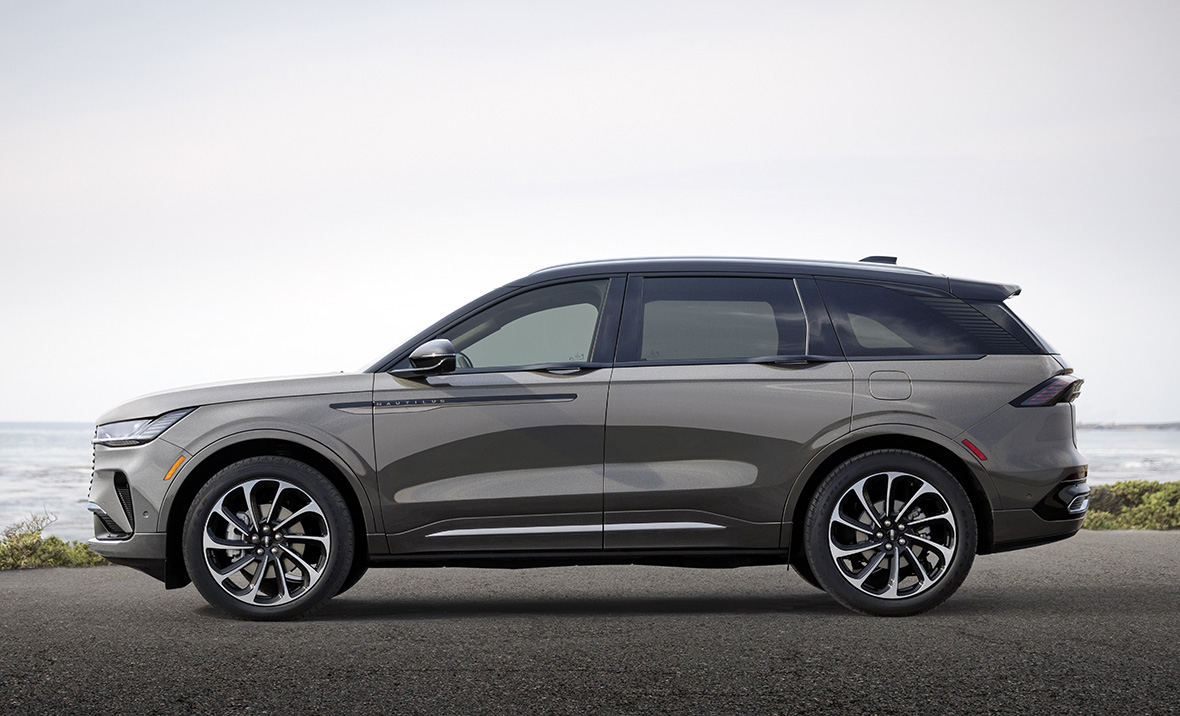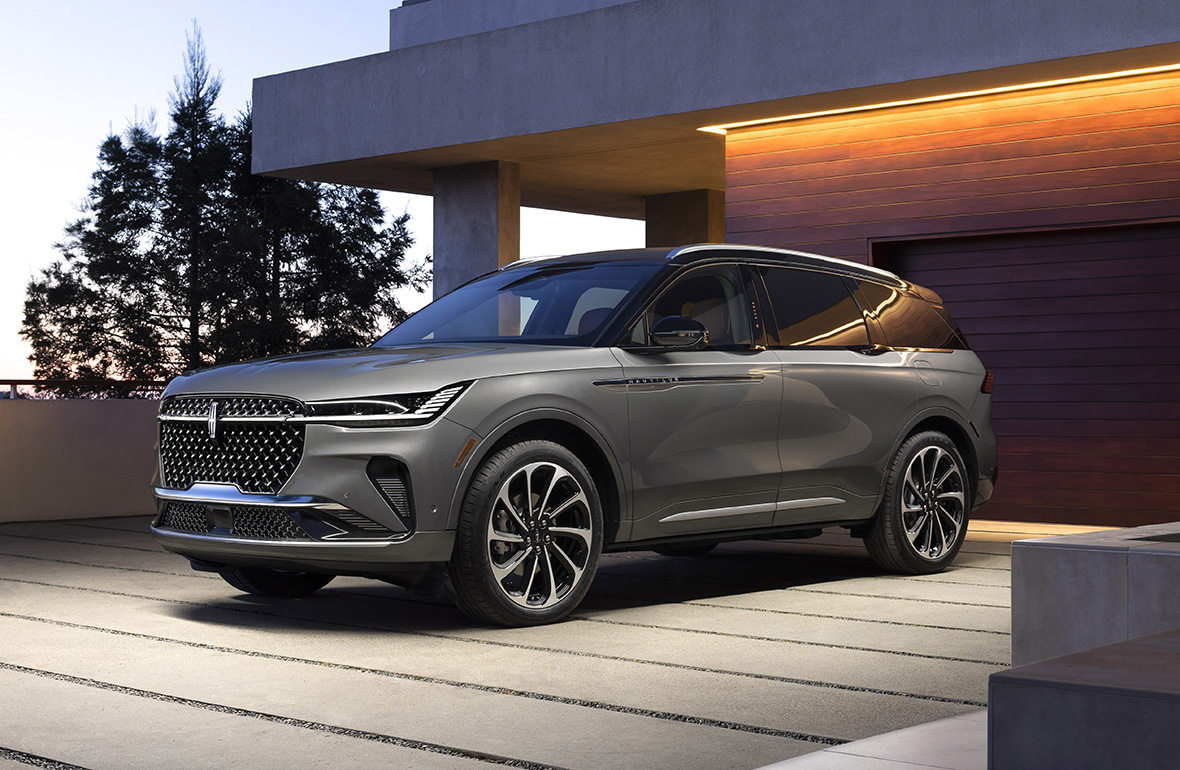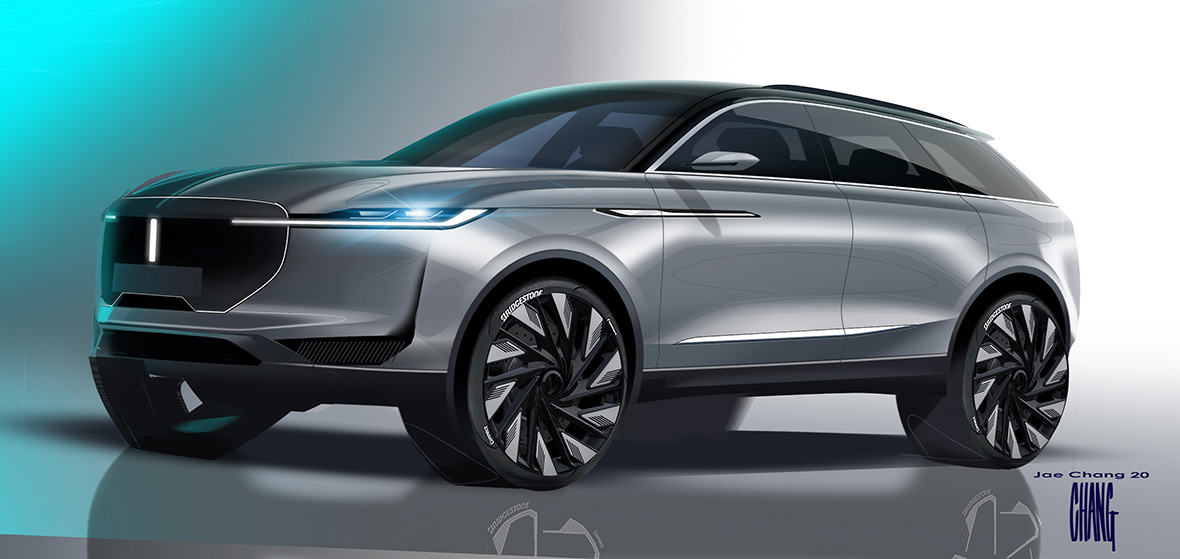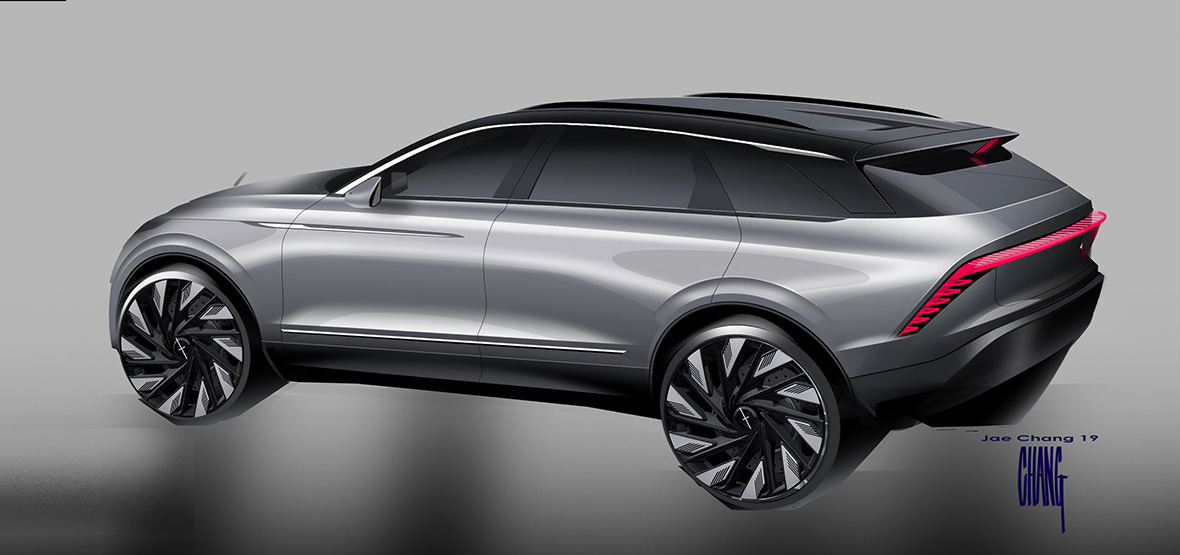 2024 Lincoln Nautilus Is a Luxurious Sanctuary for the Senses
1/13 Photos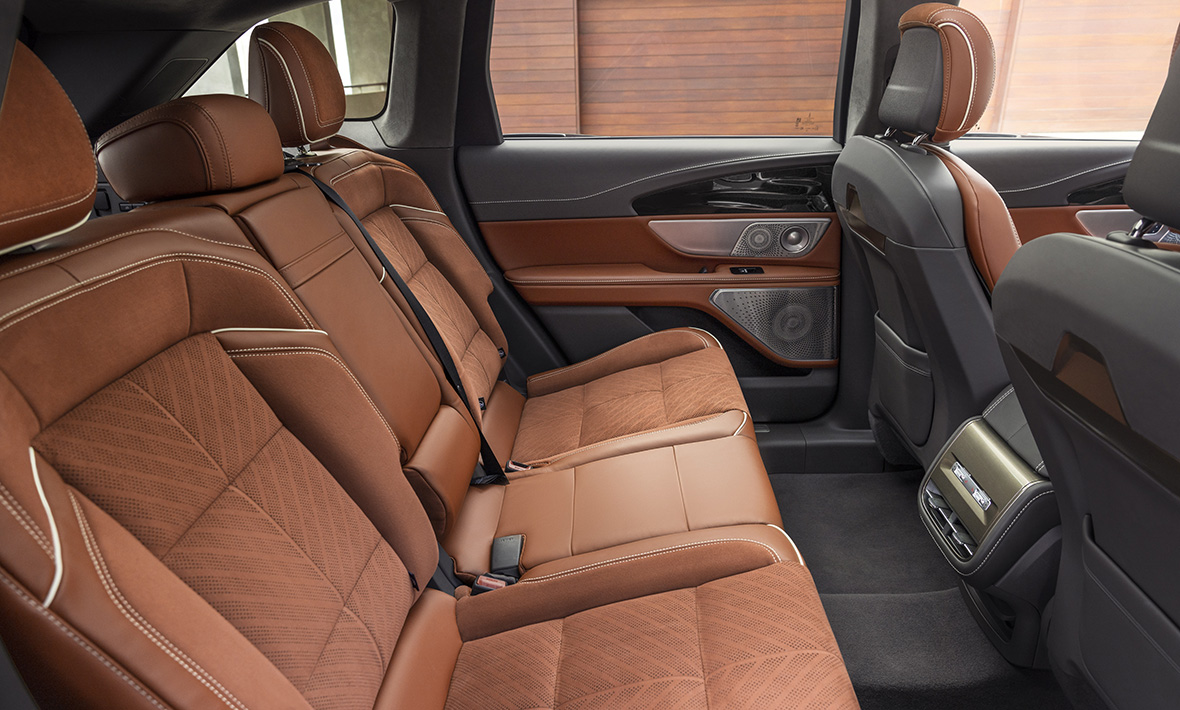 2/13 Photos
3/13 Photos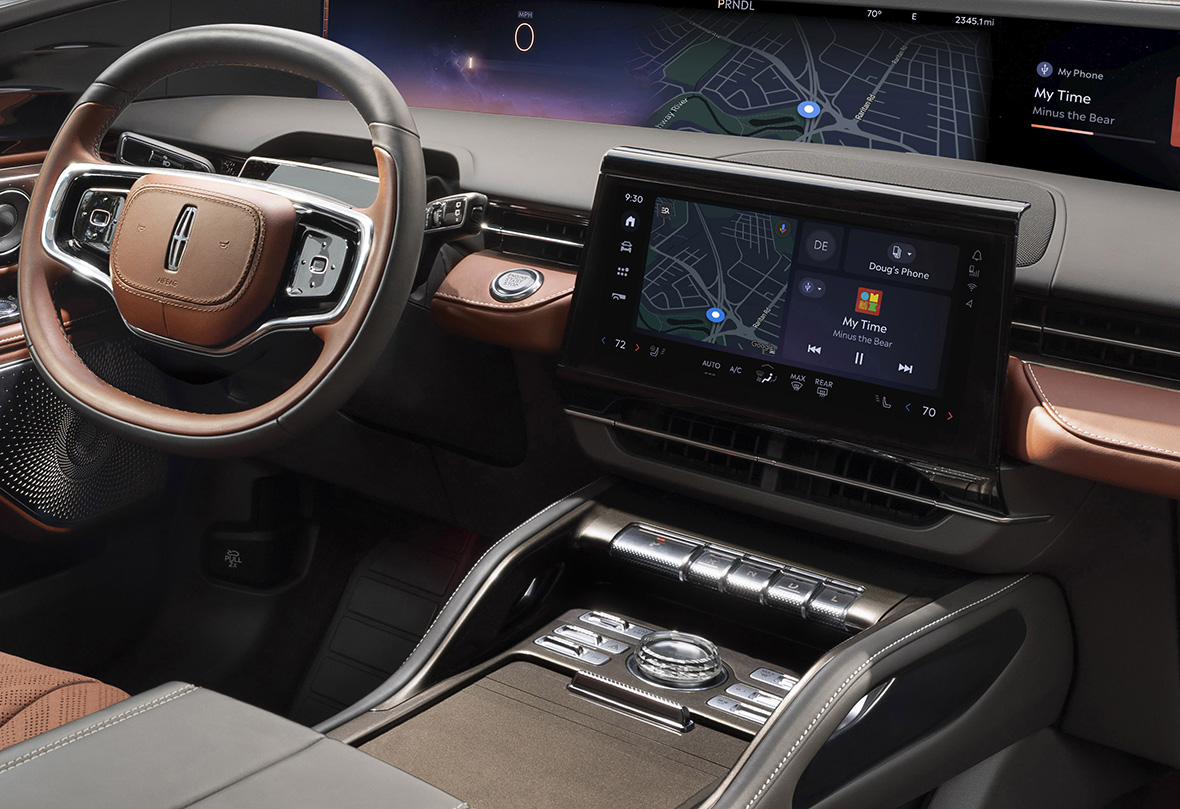 4/13 Photos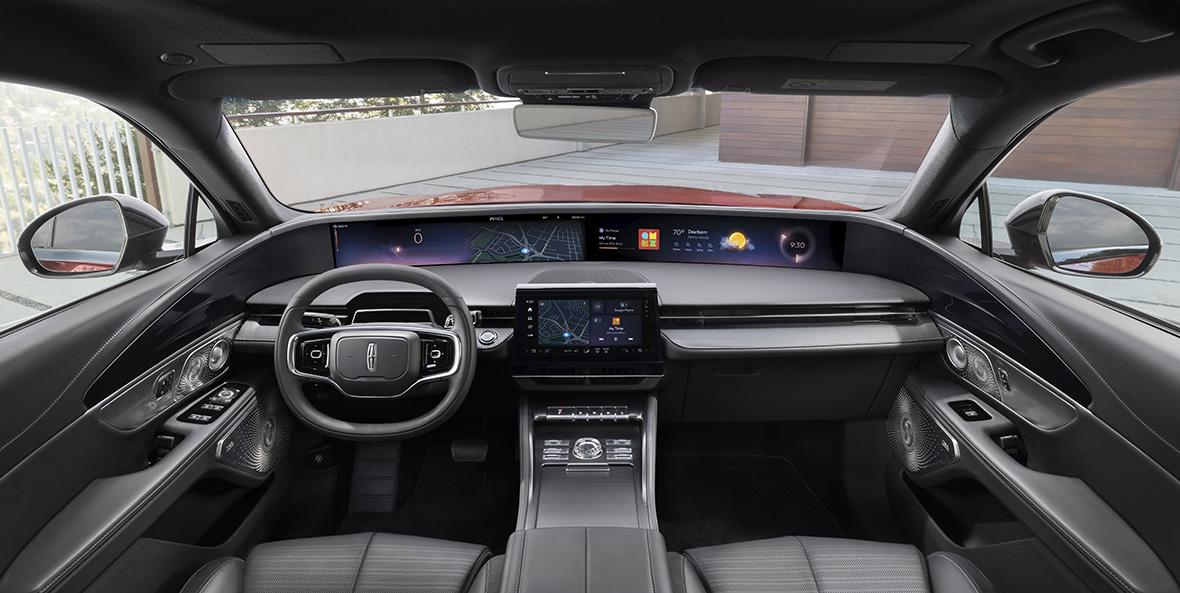 5/13 Photos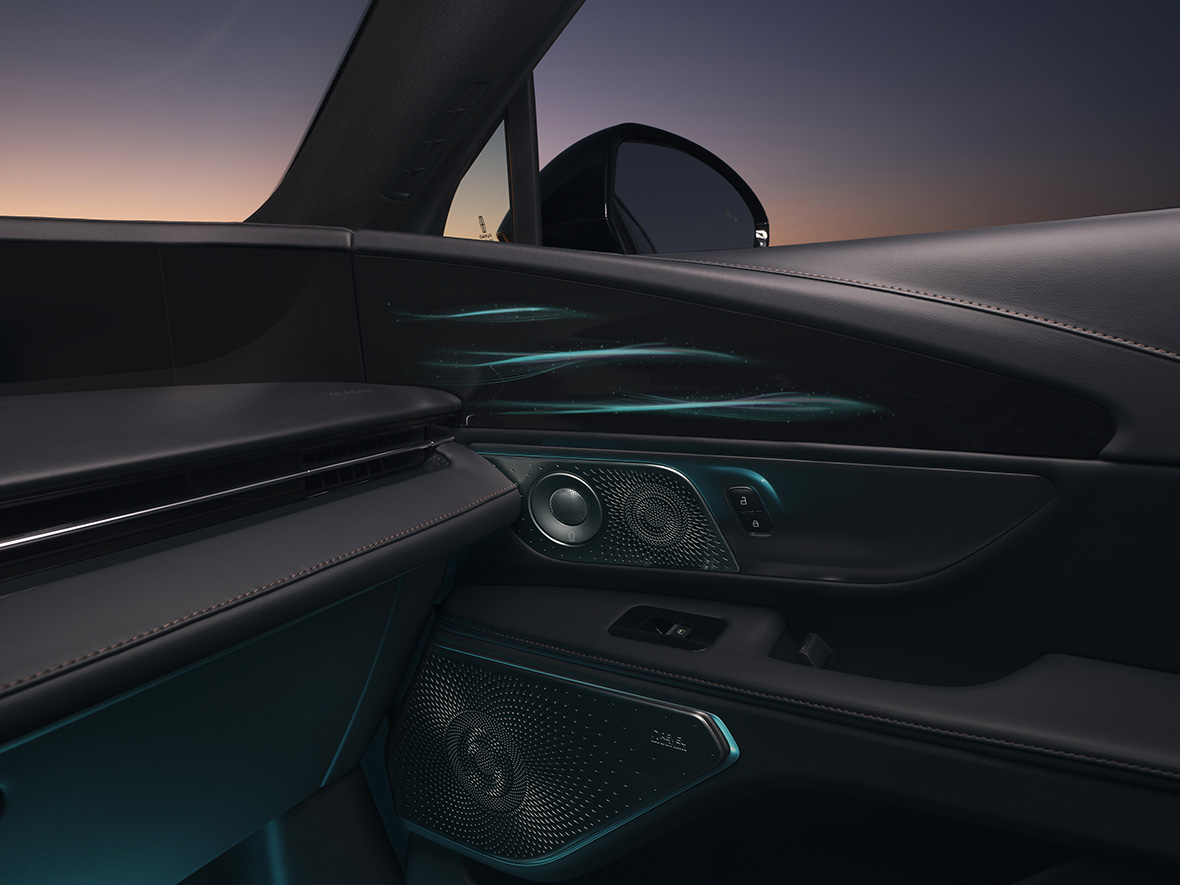 6/13 Photos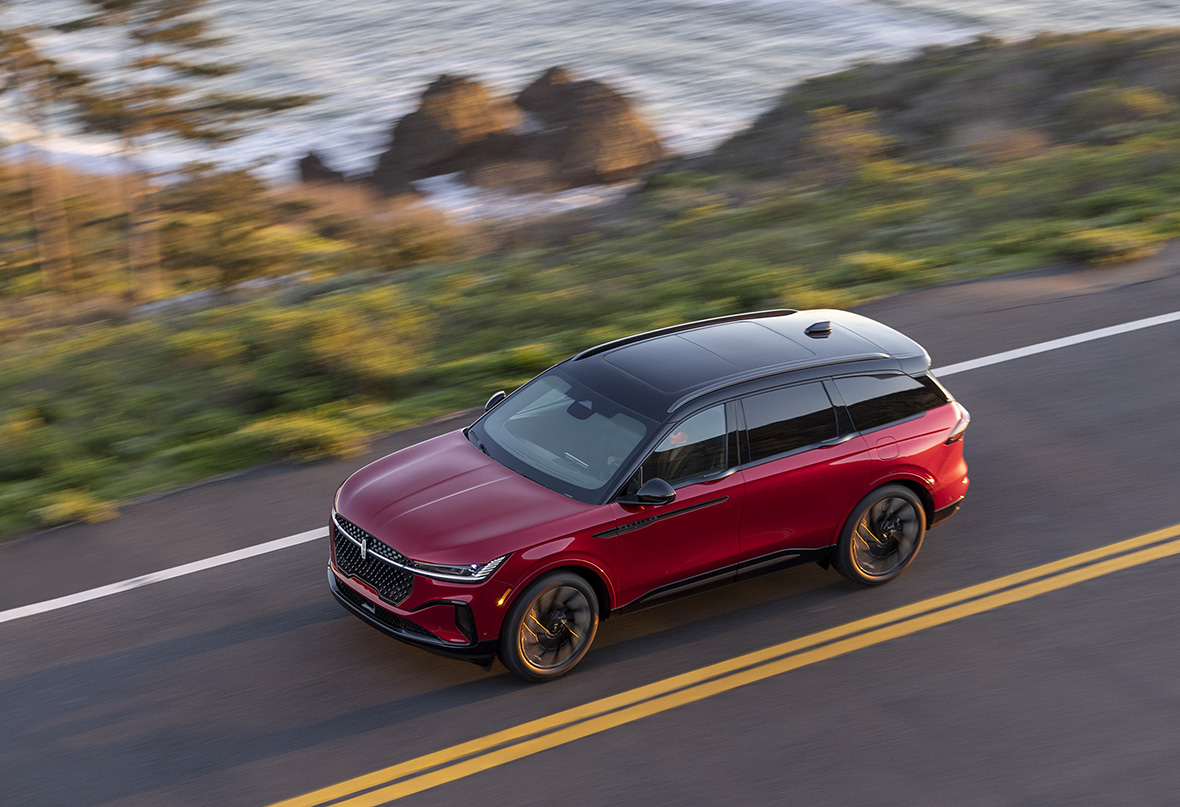 7/13 Photos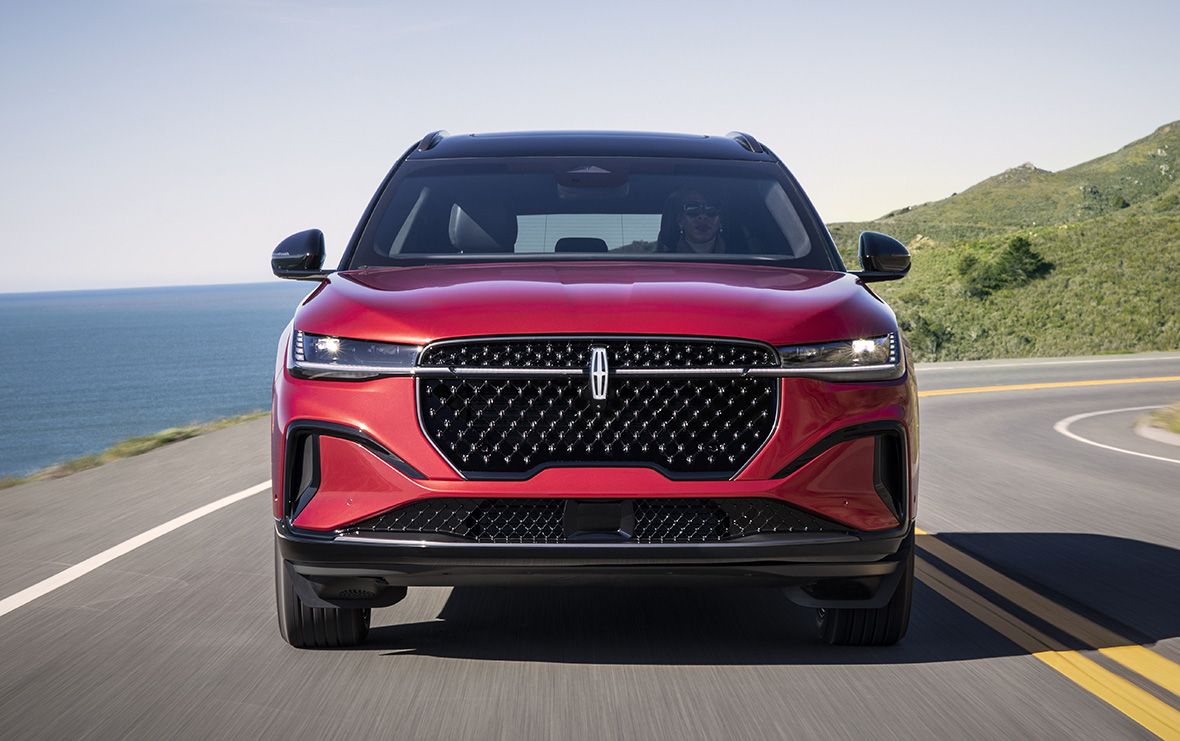 8/13 Photos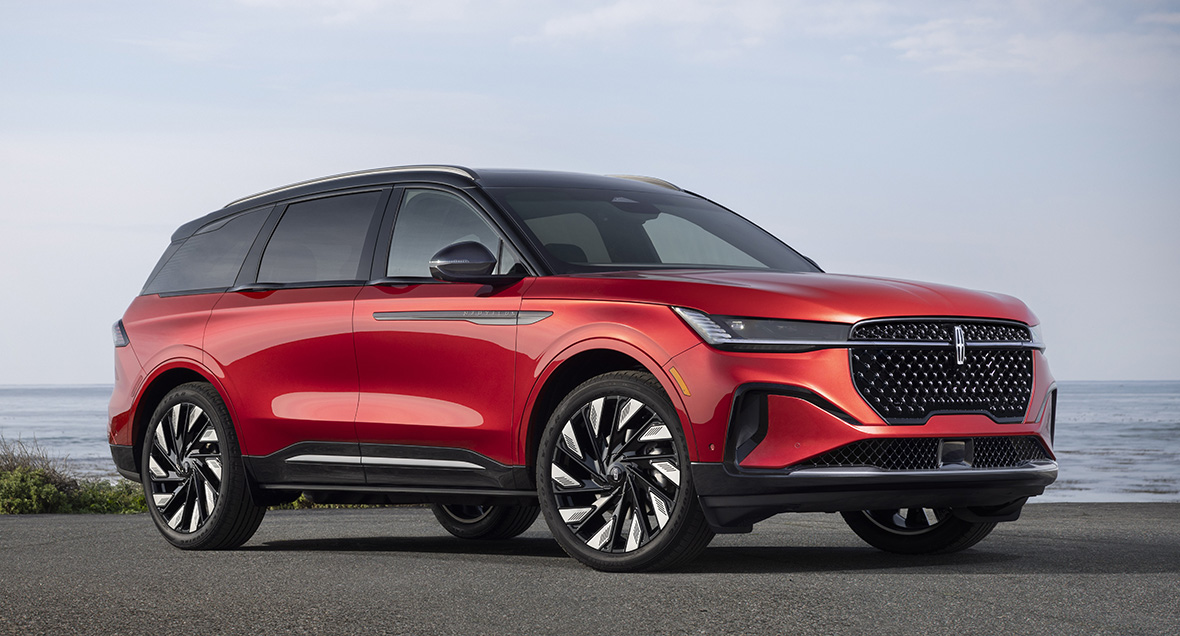 9/13 Photos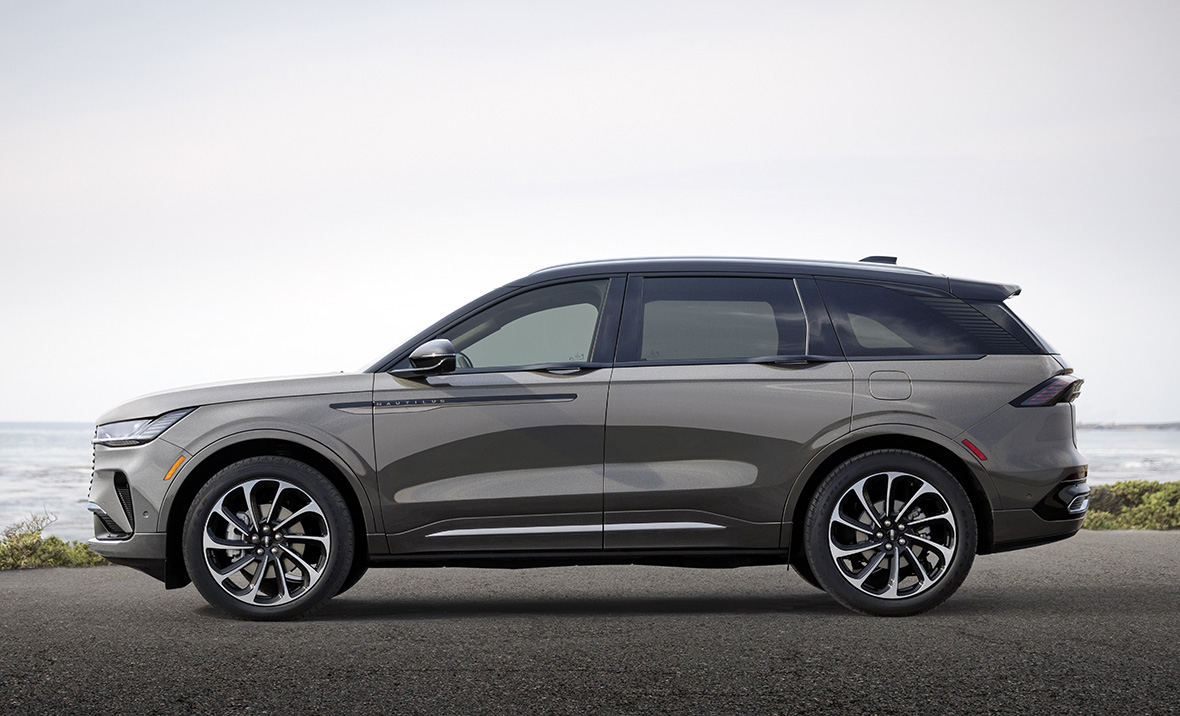 10/13 Photos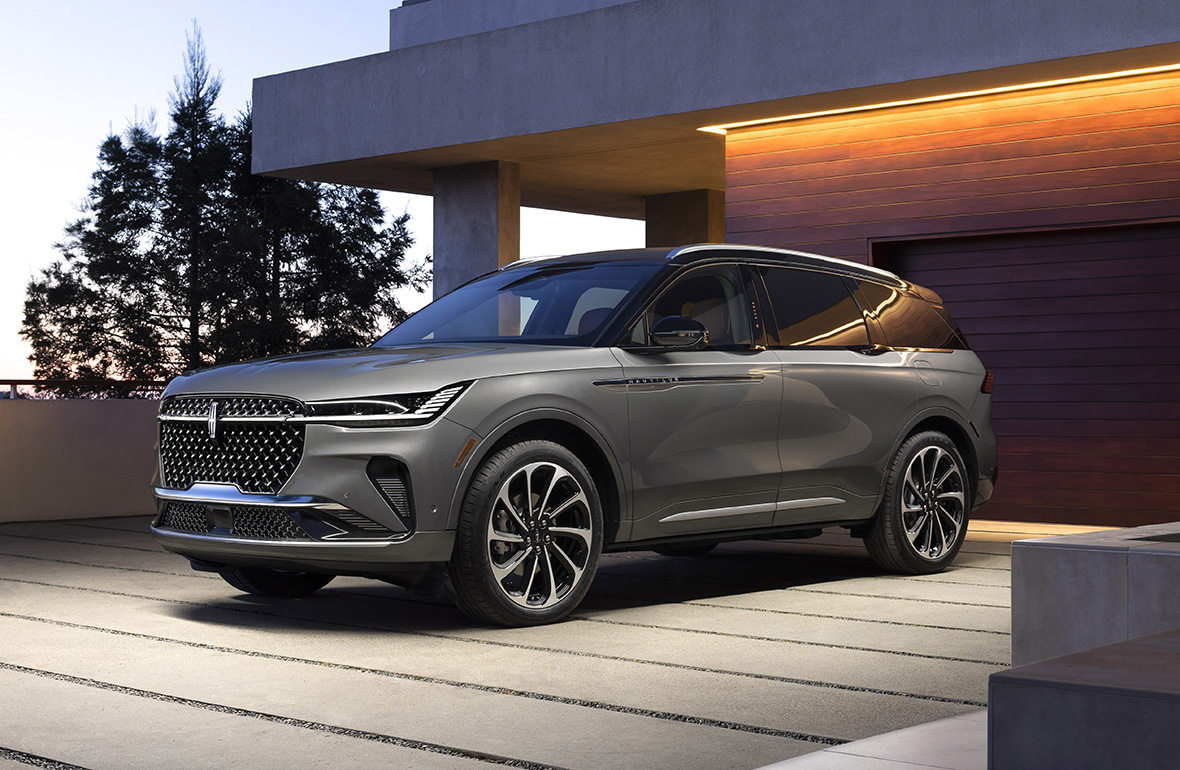 11/13 Photos
12/13 Photos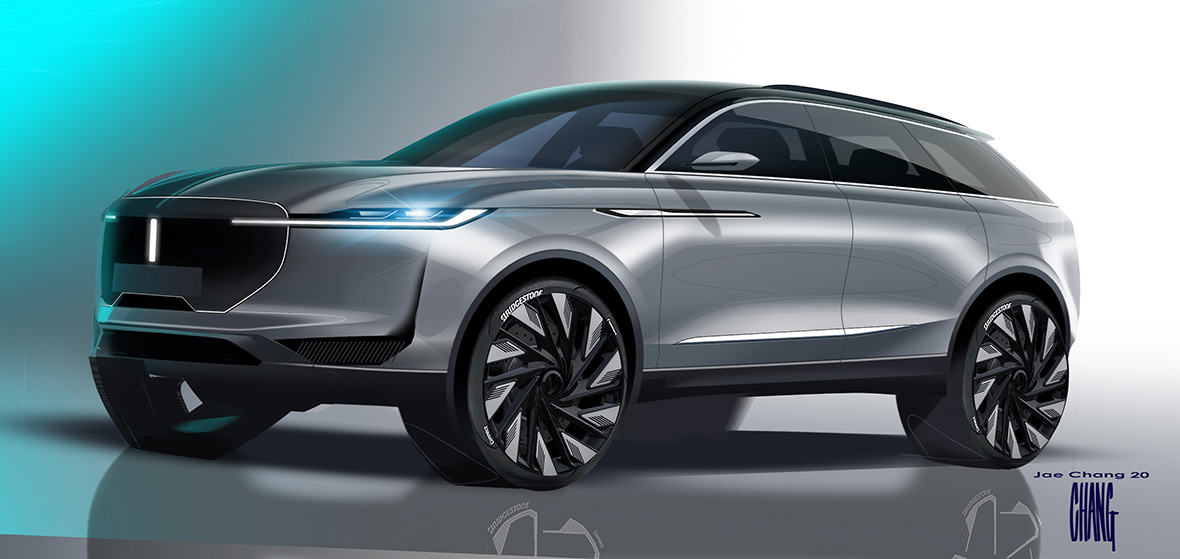 13/13 Photos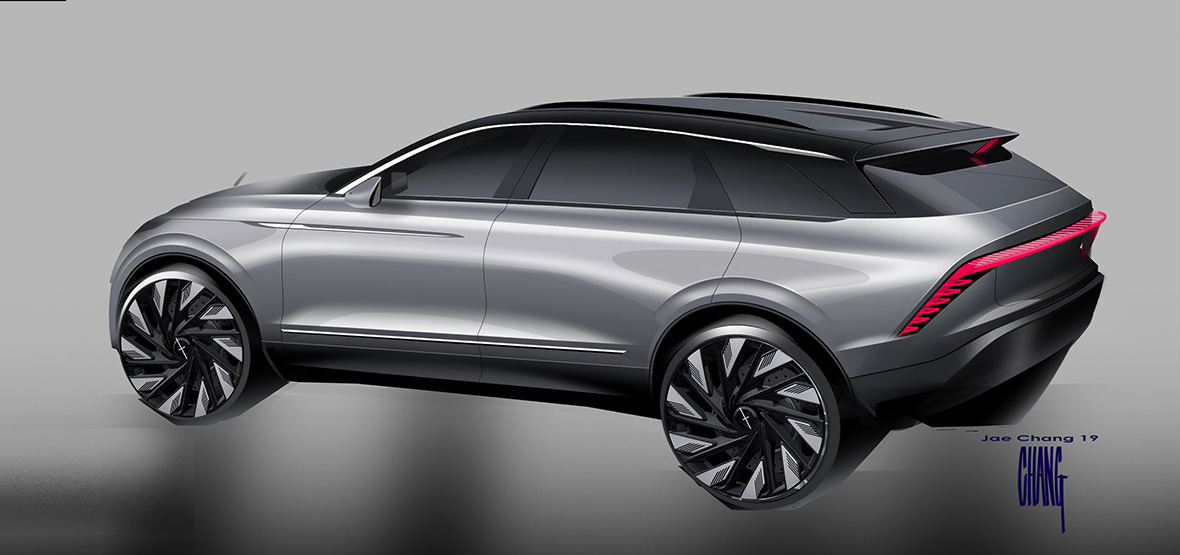 The all-new 2024 Lincoln Nautilus is sleek and modern, delivering much of what is expected today of a contemporary luxury SUV. While Lincoln has outfitted their newest mid-size vehicle with a perfectly handsome personality, if not notably an overall improved design language, the Nautilus' more daring attributes reside housed within its boldly designed cabin fashioned to engage all of the senses.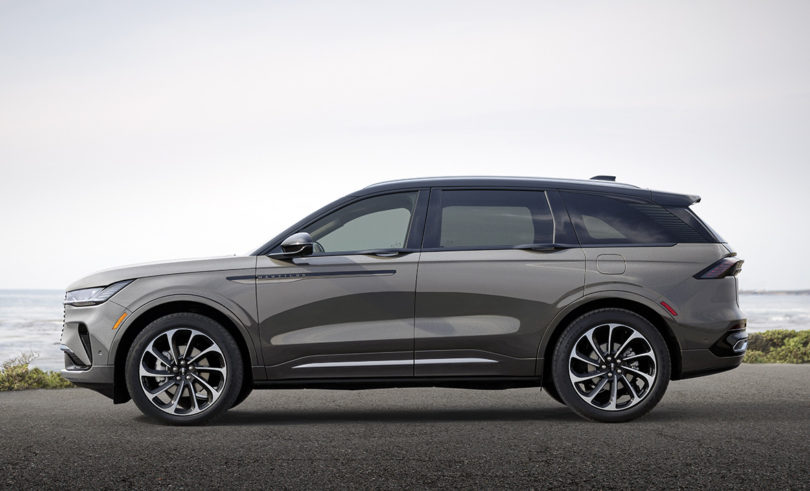 Unveiled at the Shanghai Auto Show, the 2024 Lincoln Nautilus is one of the better looking mid-sized SUV earmarked for the roads today. While it shares some of the front visage characteristics of its smaller sibling, the Lincoln Corsair, the pronounced grille across the Nautilus appears more proportionally confident and less of an agape maw, perhaps attributed to the horizontal light bar stretching from one wing-shaped daytime running light across to the other directing eyes toward its emblem and tying each element together like a belt to a buckle. Whatever timidity tainted our impression of the Corsair, the Nautilus does not suffer, with a "confidently grounded" stance.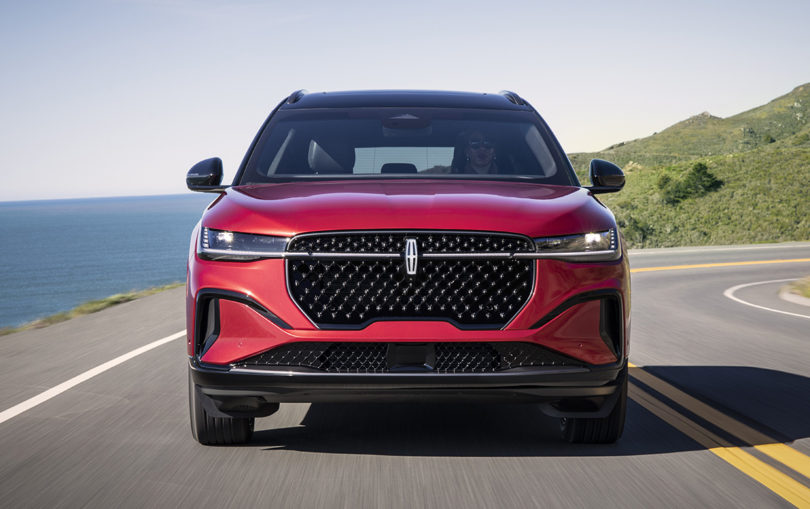 These elements of curvature play against the more linear details stretching across the SUV's side, including a black steak knife door emblem topped by an even longer horizontal black window trim that curves out twice along its length to cleverly operate as door handles. Credit the design to Lincoln's Irvine, California studio following the direction of Lincoln's Design Director, Kemal Curic for moving the needle forward.
Things get more interesting once inside the Nautilus, where driver and front passenger are enveloped by the automotive equivalent of the Cinerama movie screen. Two widescreen 24-inch displays conjoined into one massive immersive 48-inch screen is complemented by an 11.1-inch touchscreen within arm's reach. The sum projects a new tech-forward identity for the brand, the digital display stage upon where Lincoln presents Lincoln Rejuvenate – "a multisensory, in-cabin experience including lighting and digital scenting."
The atmospheric environment of Lincoln Rejuvenate is only available while the vehicle is stationary, combining lighting, screen visuals, and personal preferences, such as seating position and even massage options, to create "an immersive digital sanctuary based on different moods." If aromatherapy is desired, the brand's specially curated digital scents delivered via three different cartridges housed in the center armrest can mist the cabin with Mystic Forest (an earthy blend with woody, rich notes of patchouli), Ozonic Azure (a crisp blend of aromatic patchouli and traces of bright violet), or Violet Cashmere (exotic white florals and trusted violet).
The all-new 2024 Lincoln Nautilus rolls in as a clear statement of brand that is diligently working to shake off some of the dust that gathered across the brand's moniker. And if this sleek mid-sized SUV is a sign of what is to come, the automaker might very well be able to sway a new generation of car buyers to consider the Nautilus, and other Lincoln models by literally appealing to their senses.