3form's 2023 Color Collection Nails Down Hard-to-Find Hues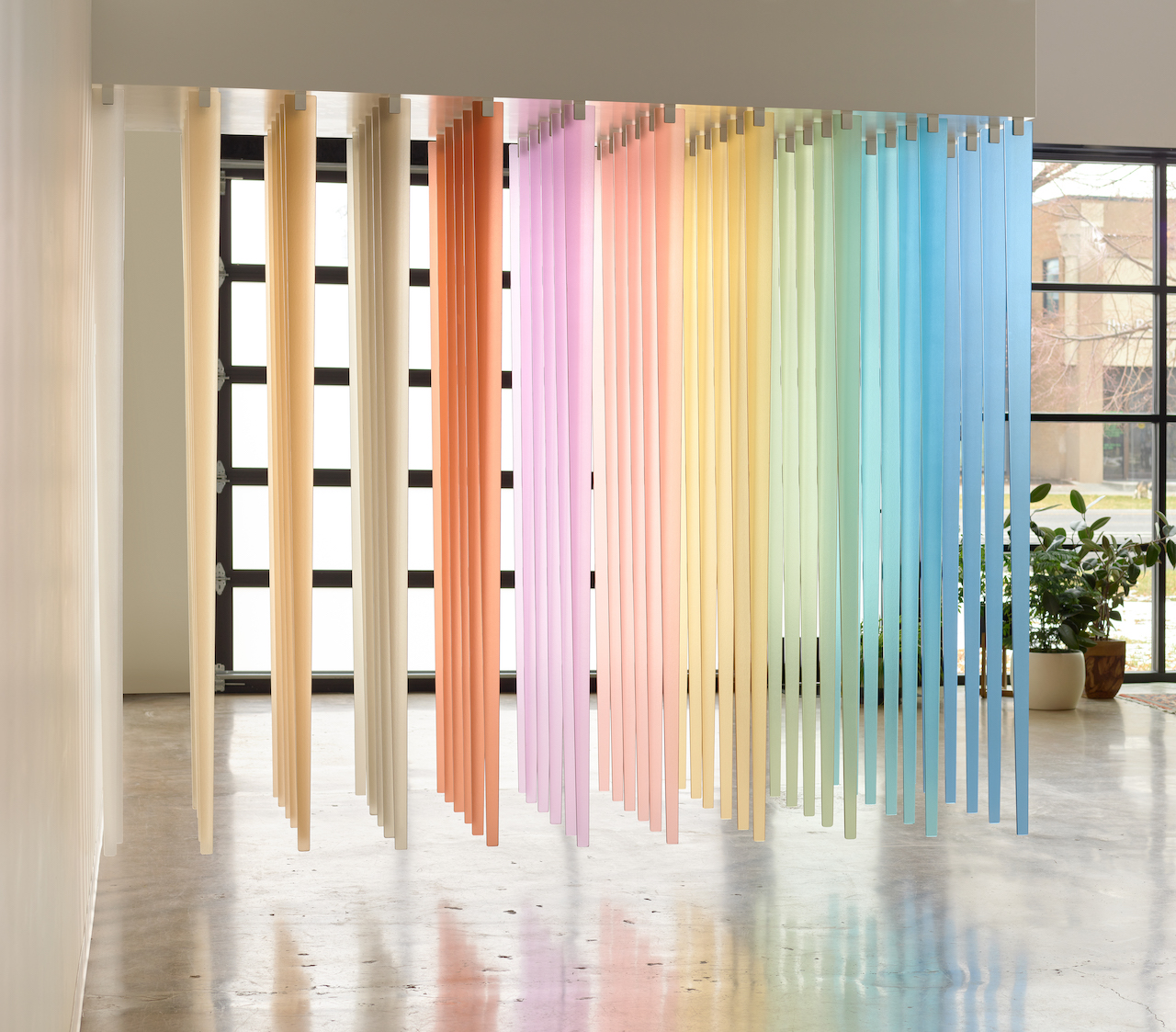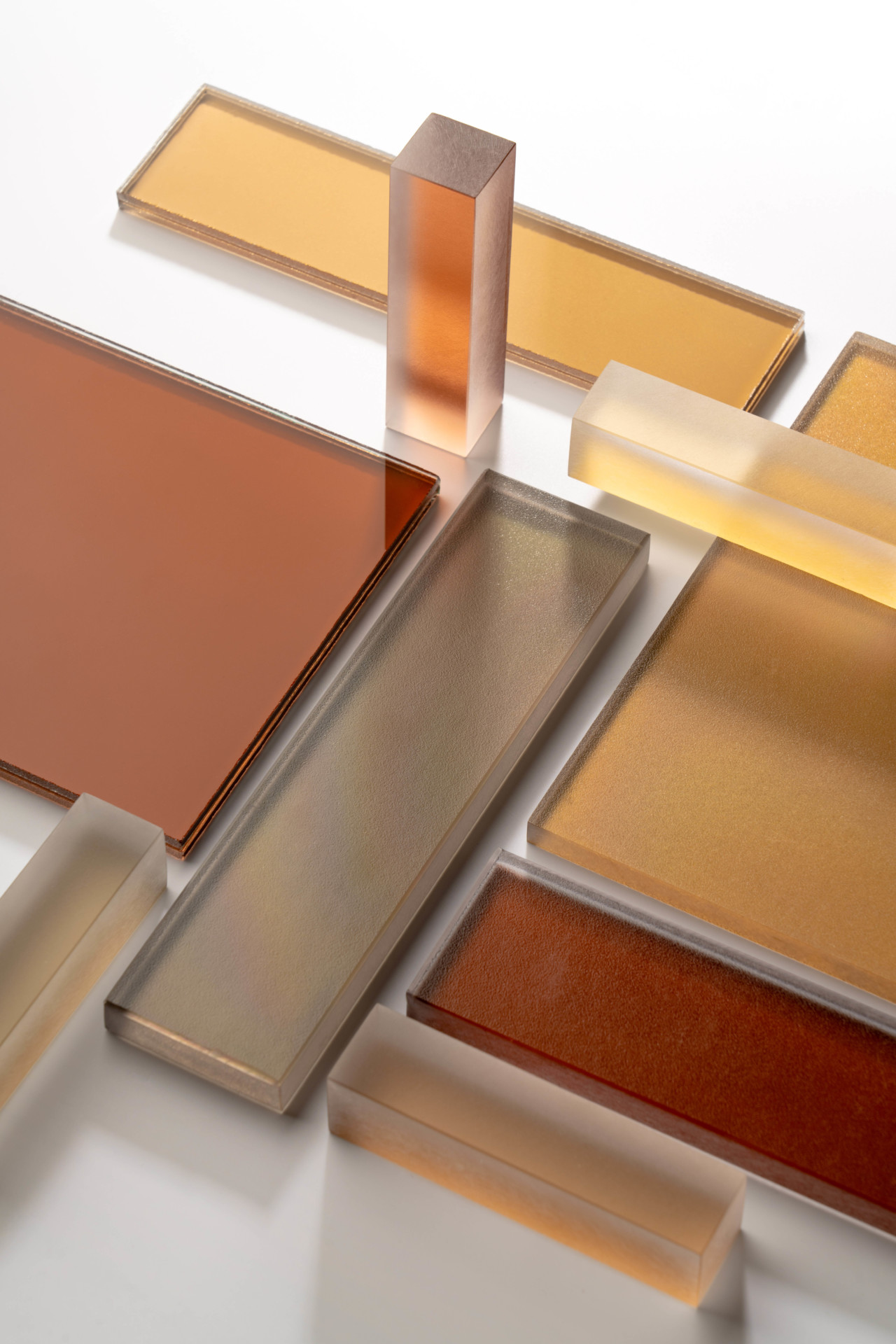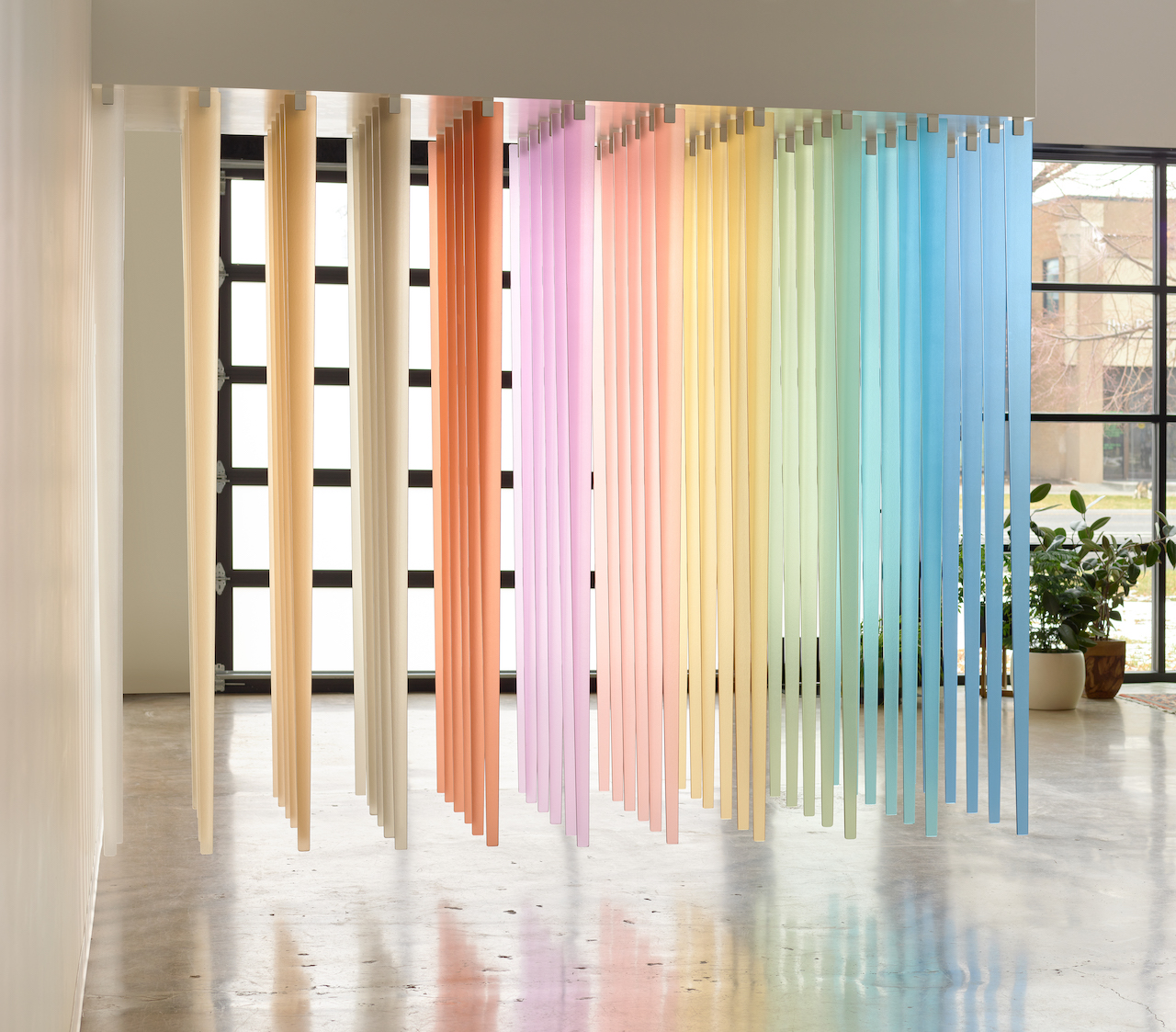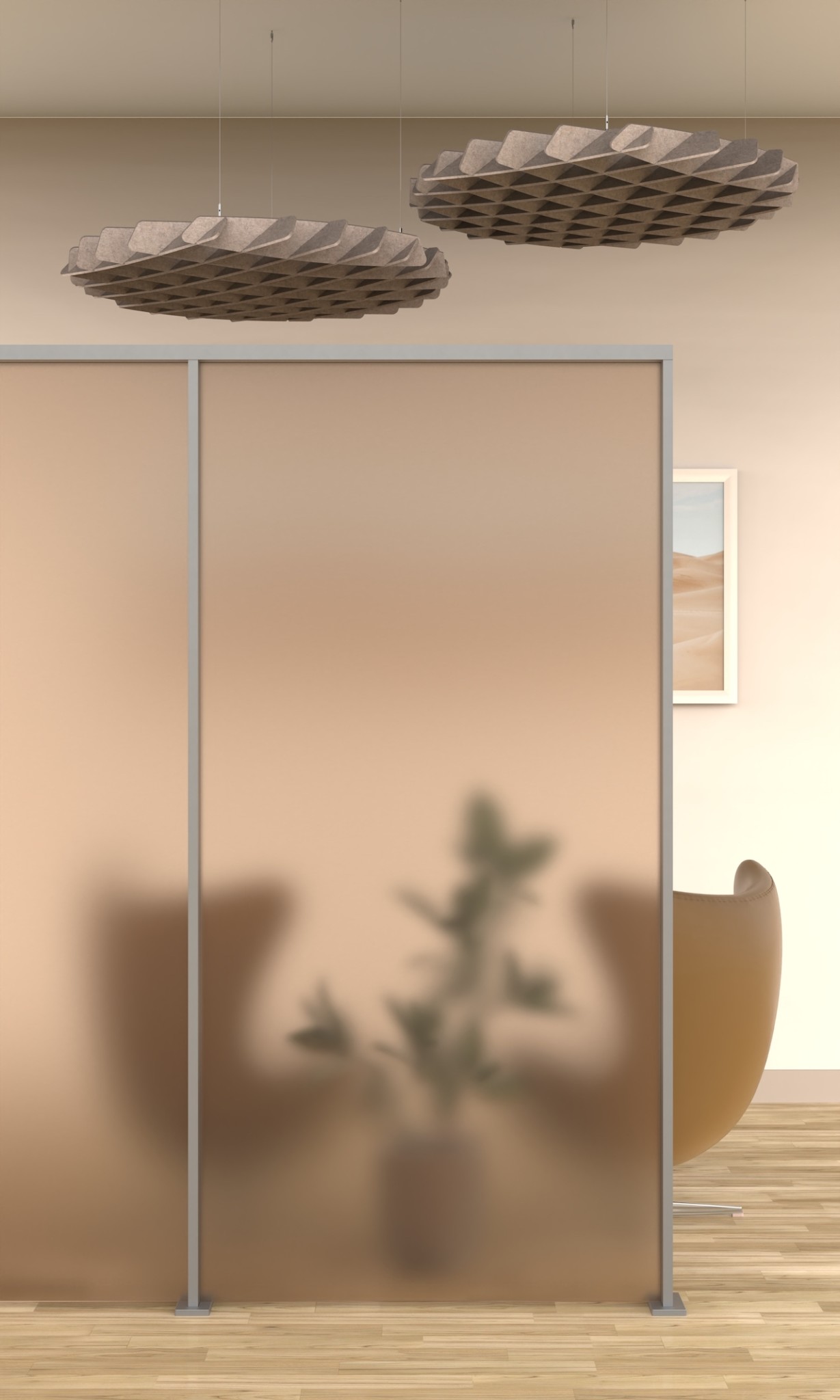 3form's 2023 Color Collection Nails Down Hard-to-Find Hues
1/29 Photos
2/29 Photos
3/29 Photos
4/29 Photos
5/29 Photos
6/29 Photos
7/29 Photos
8/29 Photos
9/29 Photos
10/29 Photos
11/29 Photos
12/29 Photos
13/29 Photos
14/29 Photos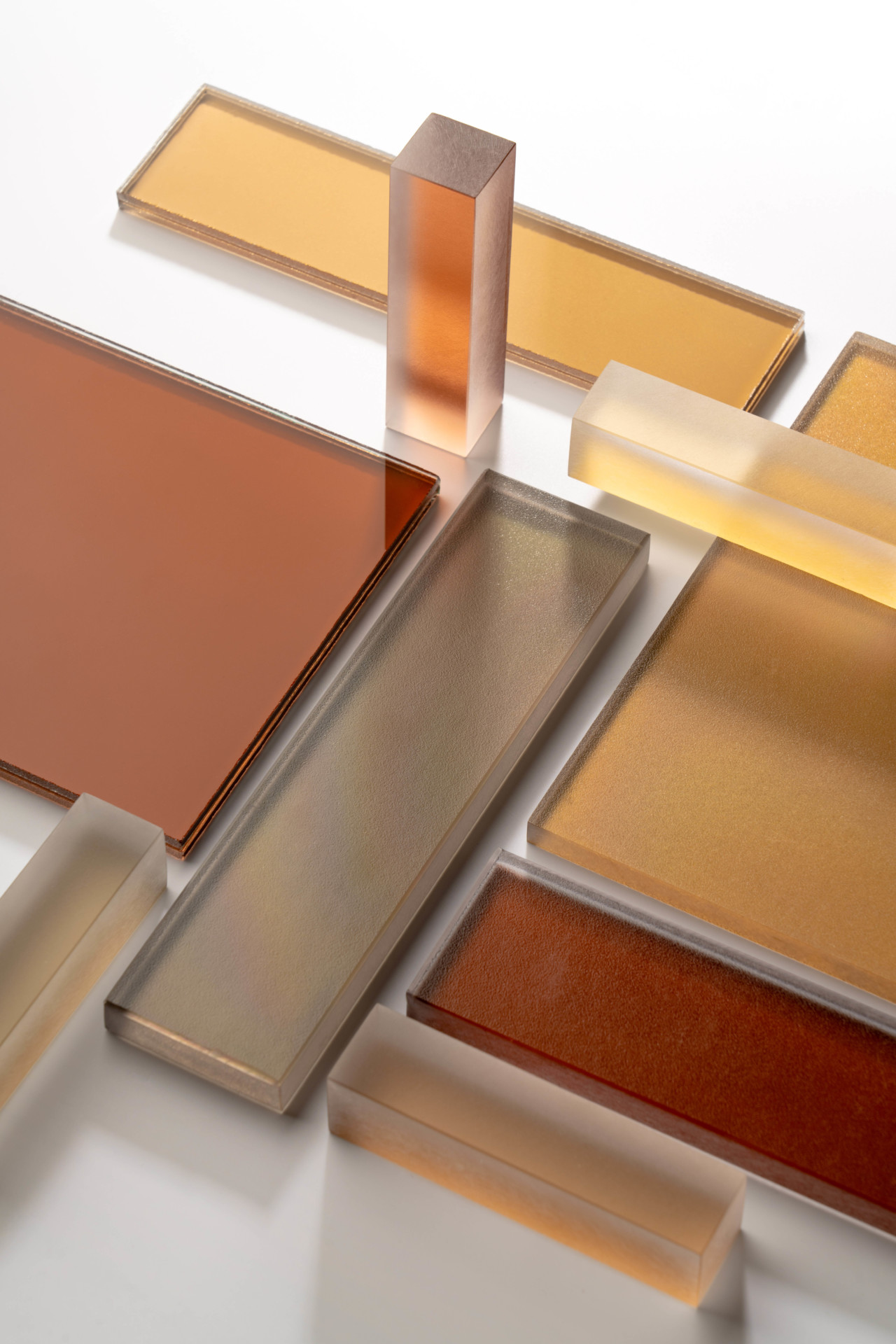 15/29 Photos
16/29 Photos
17/29 Photos
18/29 Photos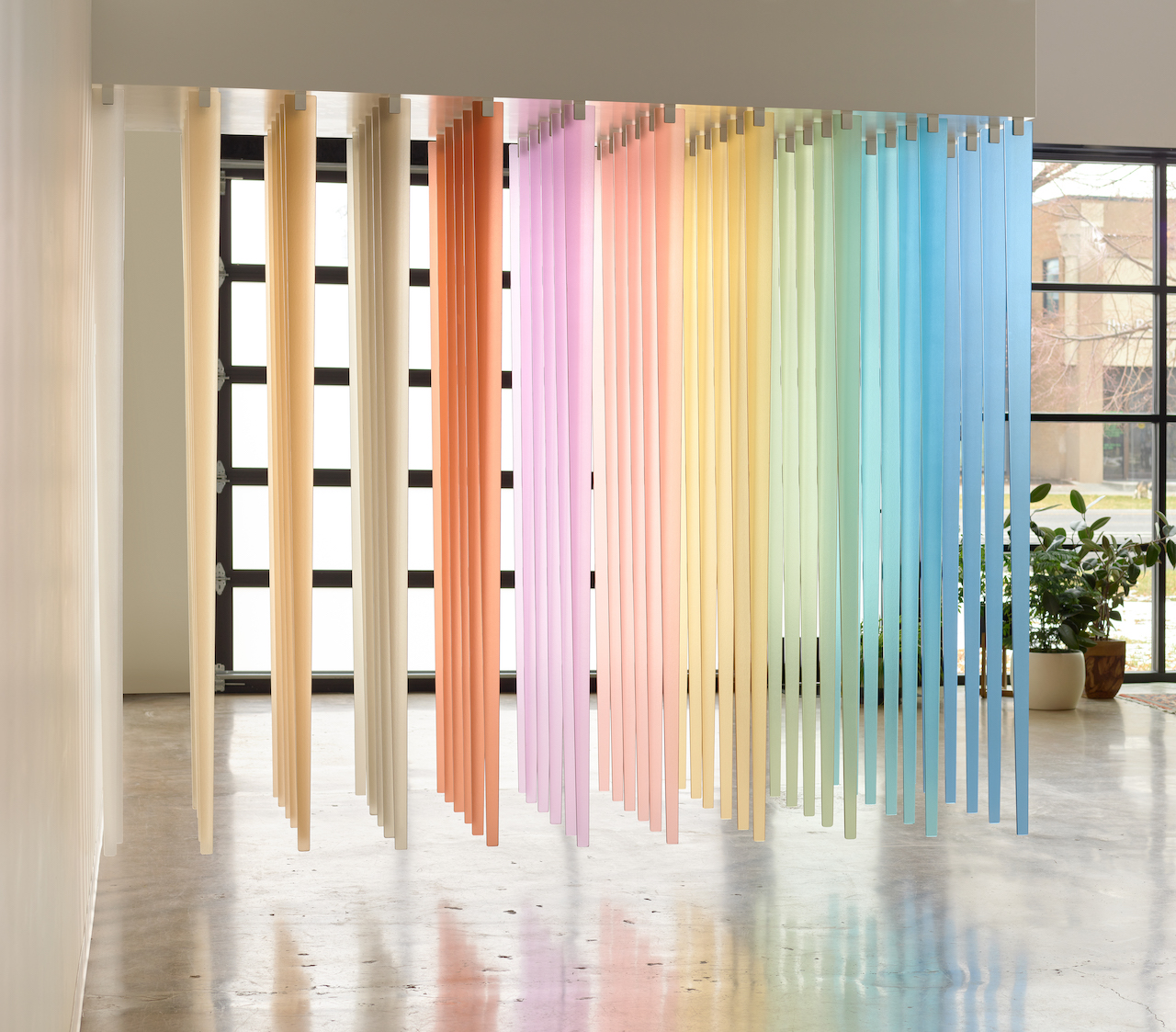 19/29 Photos
20/29 Photos
21/29 Photos
22/29 Photos
23/29 Photos
24/29 Photos
25/29 Photos
26/29 Photos
27/29 Photos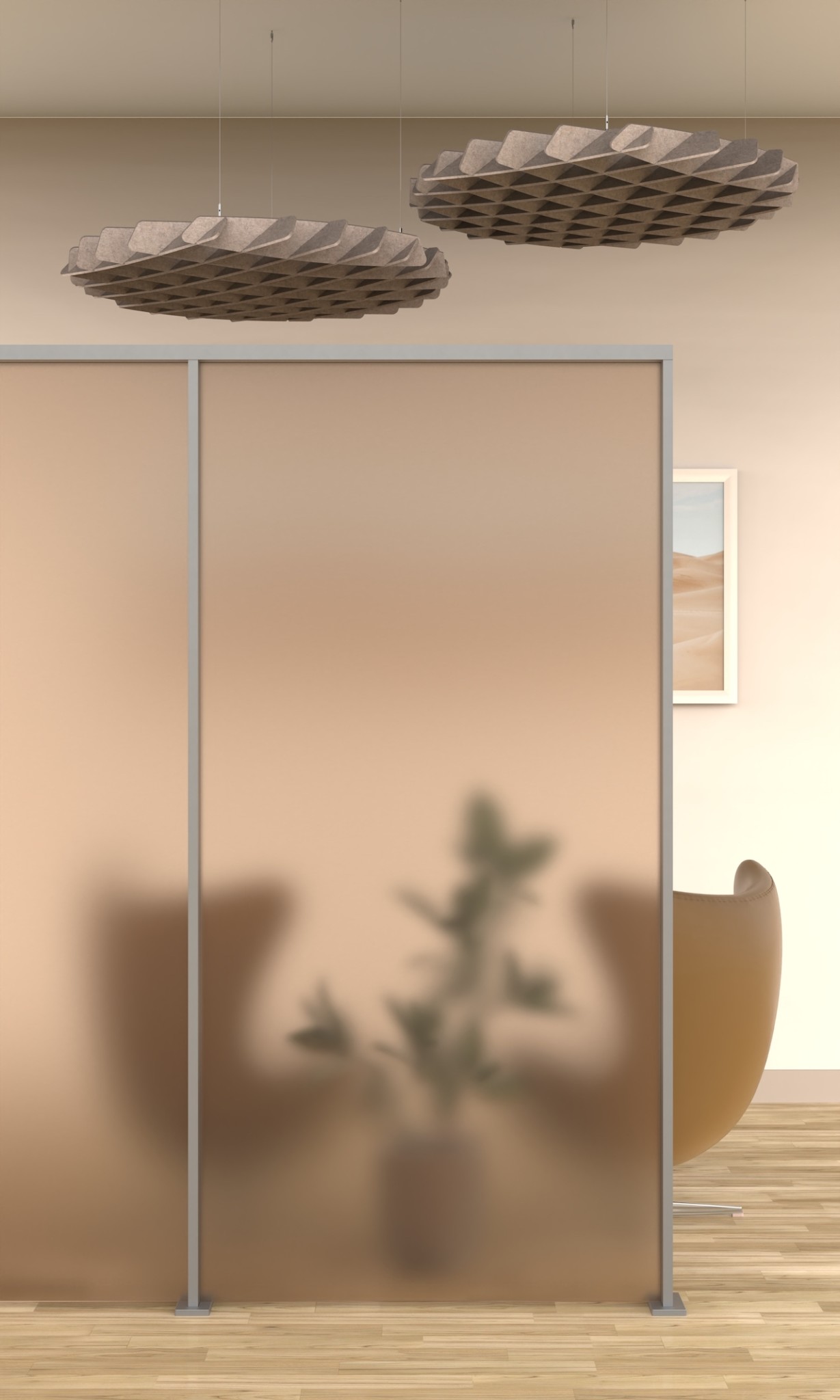 28/29 Photos
29/29 Photos
Color is a very subjective quality in the eye of the beholder but leading materials manufacturer 3form continues to prove that it has its finger on the pulse when it comes to creating and curating colors that the design community is looking for. For its 2023 Color Collection, the brand is adding 10 new pastel hues to its permanent color system, offering new ways to brighten up commercial environments. "Color is at the core of what we do, and this collection allowed us to be more introspective about the meaning of color in our lives," shares Ryan Smith, 3form's Chief Creative Officer.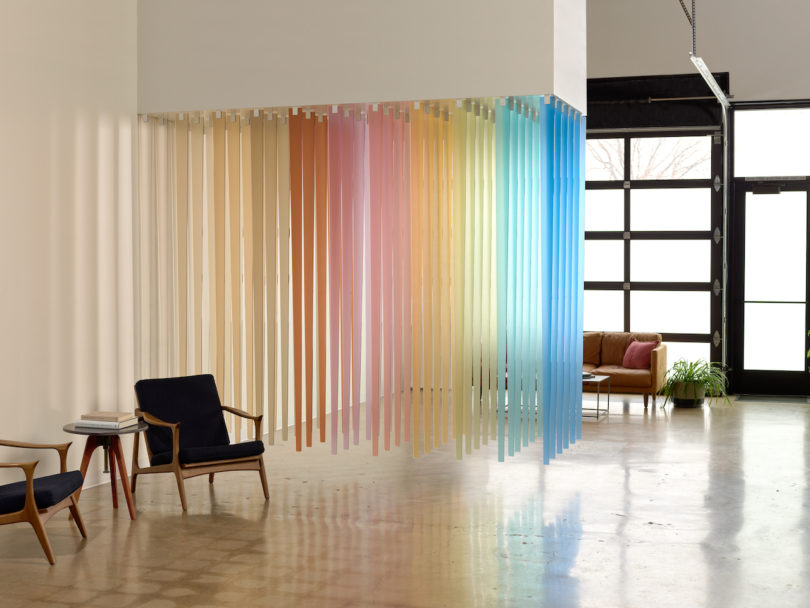 The new collection is inspired by the four seasons and the emotions they evoke, like the blues of a winter day and the purple tones found in spring. To begin the process of expanding its color system, the design team at 3form first laid out swatches of current colors in order to identify missing colors. They noticed an opportunity to introduce soft, subtle versions of their saturated tones and, in the end, settled on 10 new hues: Lavish, Graceland, Alta, Smolder, Honeycomb, Rhubarb, Talc, Cedarwood, Adobe, and Comet.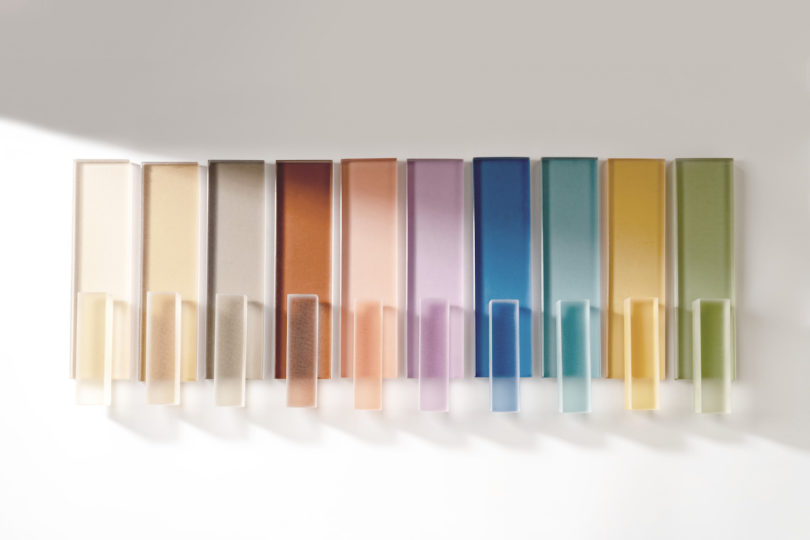 The colors can be applied to 3form's Varia, Chroma, and Glass platforms that can be constructed into partitions, wall accents, reception desk wraps, ceiling features, and more for public spaces like offices, hotels, schools, hospitals, and wellness centers. The translucency of 3form's materials brings the colors to life, especially when natural light, which gradually changes throughout the day, diffuses through.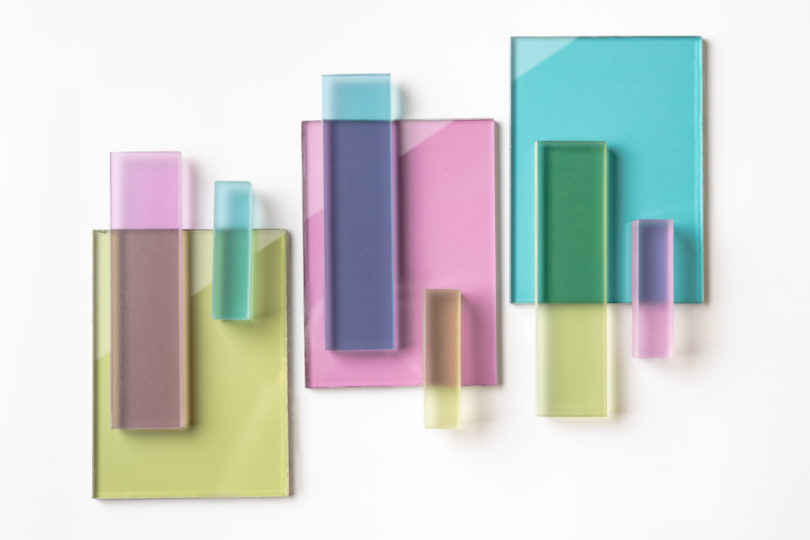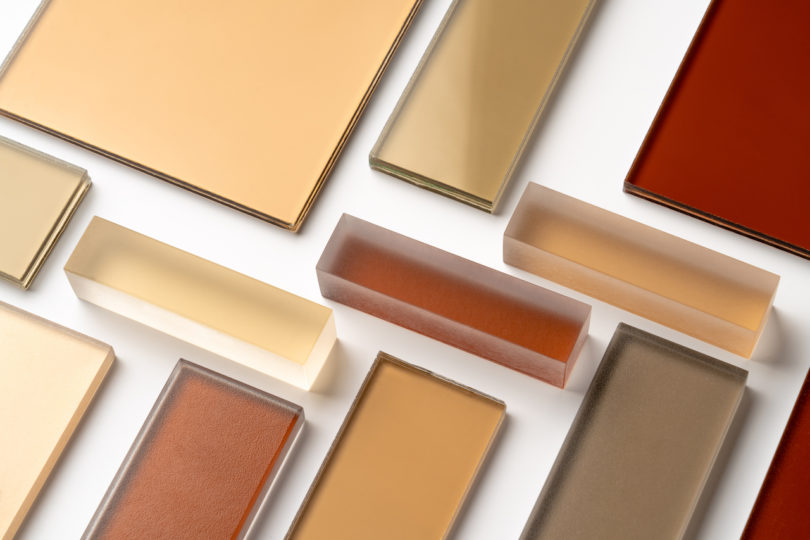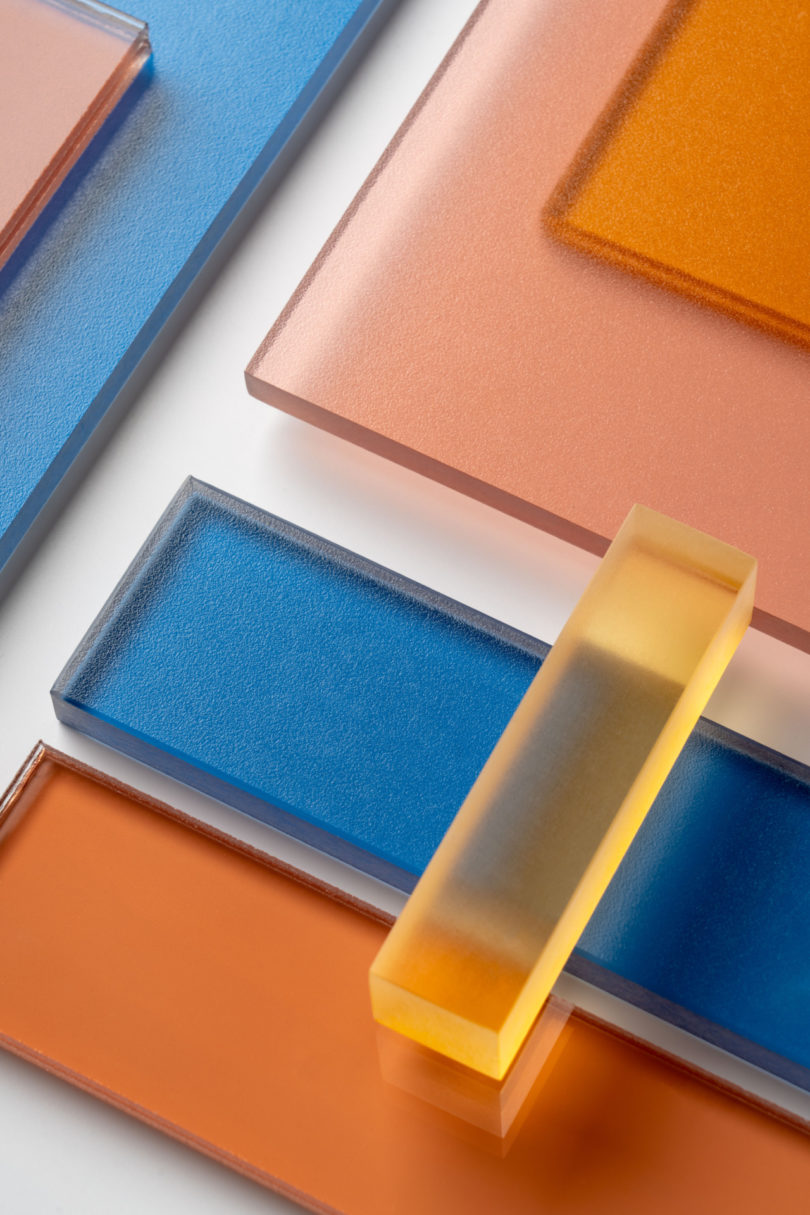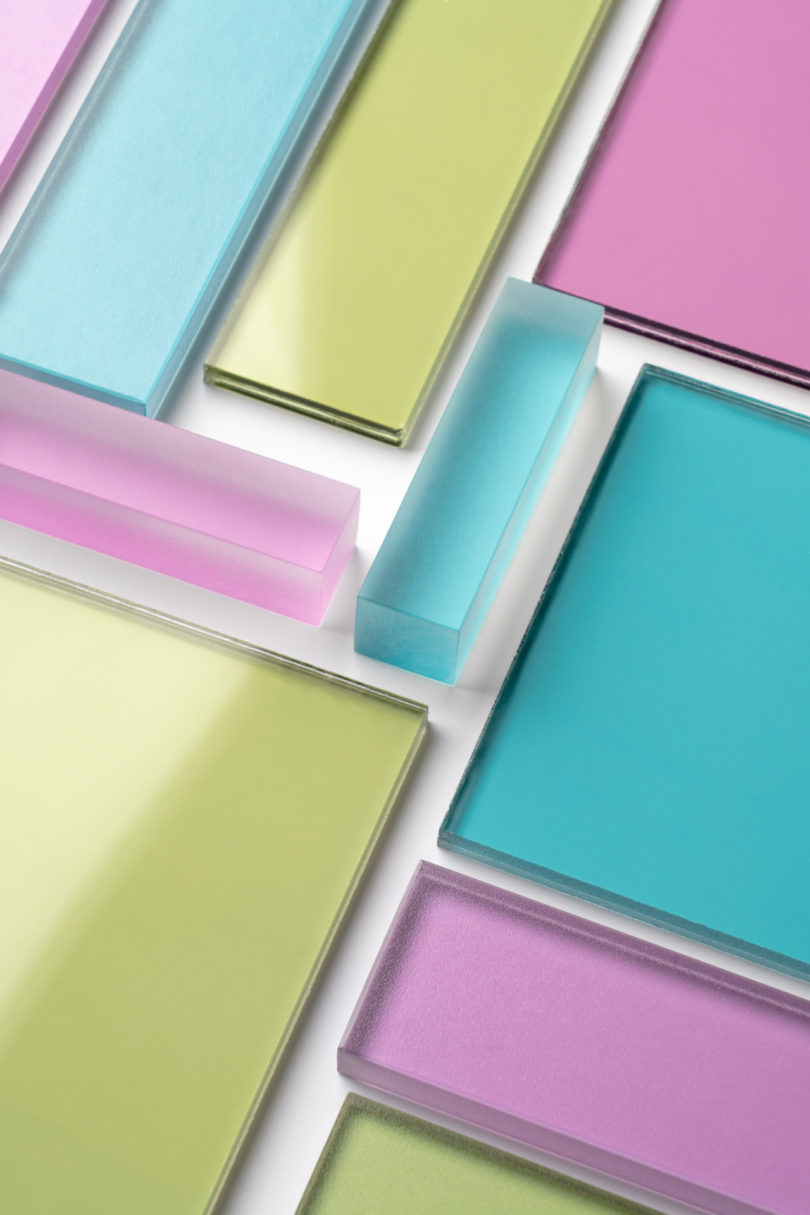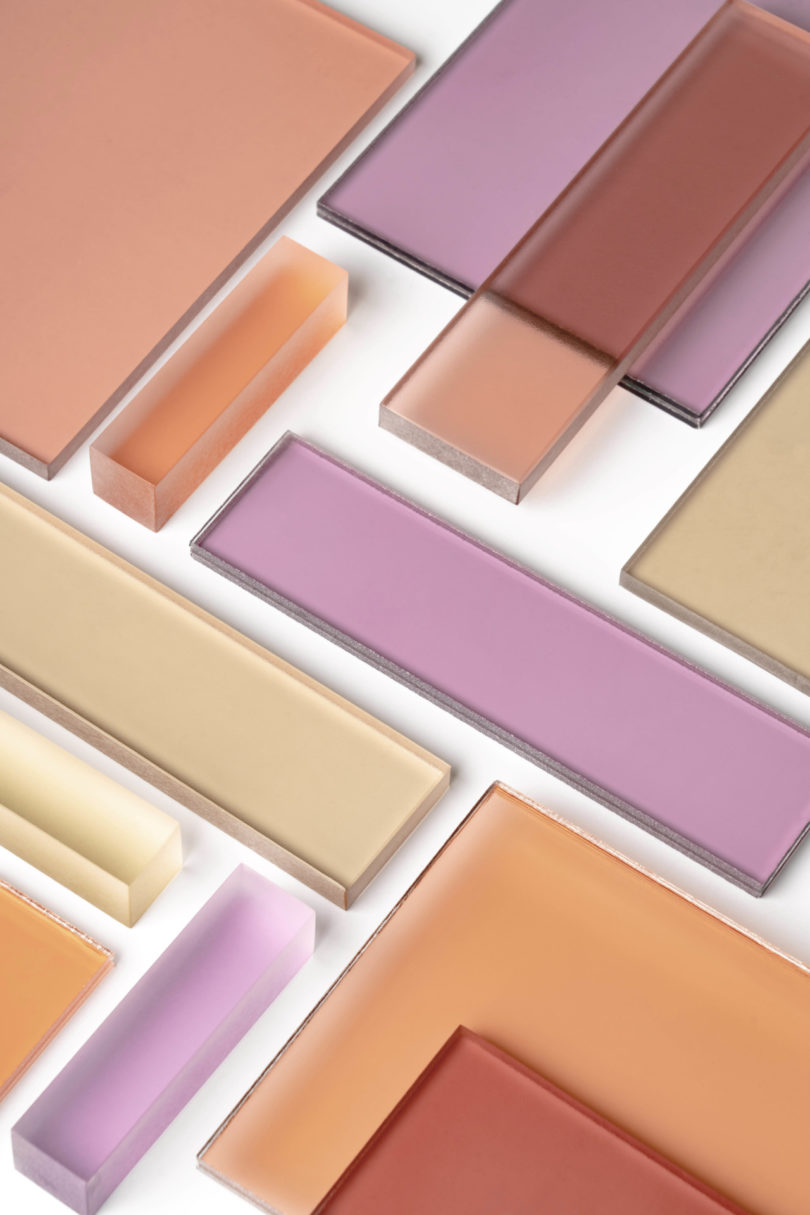 For more information on 3form's 2023 Color Collection, head to 3-form.com.