The writing on the wall is digital cameras are falling by the wayside in the era of smartphones fitted with increasingly capable cameras. Though the news has a tinge of the dire, the flipside is camera manufacturers and upstarts have been forced to experiment with form, functions, and even fashionable considerations in ways that bridge last year's "conceptual" to today's consumer. There hasn't been a more exciting time for anyone interested in picking up a camera…
Leica T
Meticulously milled from a solid billet of aluminum, this is the sort of design synonymous with Leica's reputation for constructing iconic and collectible cameras. Designed in partnership with Audi, the mirrorless Leica T does indeed seem to share DNA with some of the car manufacturer's more iconic works (first generation TT, anyone?), alongside a hint of last year's Marc Newson + Jonathan Ive (RED) collaboration. A Sony 16 megapixel APS-C size CMOS image sensor inside works in conjunction with pared down controls and a graphical touchscreen interface. But make no mistake, the Leica T is all about the industrial design.
Sigma dp2 Quattro
A most unusual design is matched with an equally different 29-megapixel Foveon X3 CMOS direct image sensor inside this extra wide shooter. The traditional single image sensor inside most digital cameras is replaced with three individual layers here – red, green, or blue – capturing color information from each of the three channels separately, resulting in sharper and larger RAW and jpeg files. The design is likely to elicit a strong reaction, but nobody could call the Sigma dp2 Quattro anything but bold.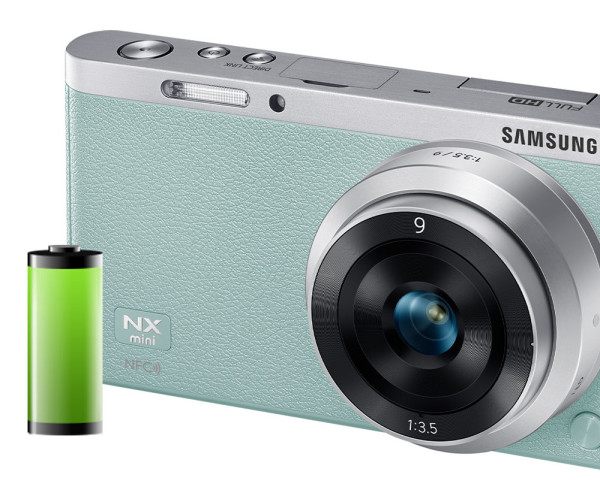 Samsung NX mini
The "world's slimmest and lightest interchangeable lens camera," the NX mini is a minimalist mirrorless camera marrying the pocketability of a point-and-shoot with the lens flexibility of optional lenses. It should be evident taking a quick glance at the color options, Samsung aimed to balance fashion with function for the smartphone-toting generation. Keeping the camera's design free of clutter, the NX mini is a capable travel camera with a large 3″, 180-degree tilting touchscreen LCD, 1″ 20.5-megapixels image sensor, and built-in Wi-Fi and NFC for easier photo transfers to upload onto smartphones for selfie/Instagramming pleasures.
Blackmagic Pocket Cinema Camera
Recognizing digital cameras have essentially also become secondary video cameras, the Blackmagic Pocket Cinema Camera flips the formula by emphasizing a cinema-like wide dynamic range crammed into a portable digital camera body. Equipped with an active Micro Four Thirds lens mount, using a super-16 size image sensor, and capturing detailed ProRes or CinemaDNG RAW photo files all for $995, all together it's an impressive technical achievement considering similarly equipped cameras cost in the ballpark of 10x more.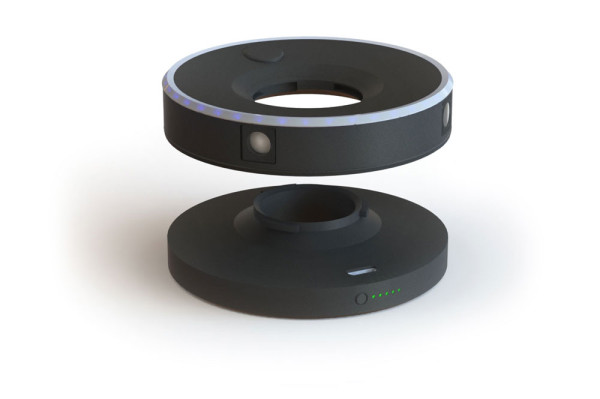 CENTR
This Kickstarter adventure device isn't really a still photography camera, but it does inject the panoramic image category with a fresh dose of interactivity missing from any existing still and video 360° imagery. CENTR is the first 4K resolution, 60 fps panoramic camera, completely splash proof, and viewable via computer, smartphone, or tablet. One could make a case the CENTR might have carved out its very own niche: the 360-degree selfie camera.