Armed with only pen and paper, Australian artist CJ Hendry illustrated 50 Foods in 50 Days.
Inspired by an article she spotted about what death row inmates wanted for their last meal, she began drawing intricate, laborious illustrations of food on Hermes plates. Why Hermes plates? Well, if it were really your last meal, CJ believes that you would want it presented on the finest plates money can buy.
Each illustration can take up to 15 hours, and were posted on her Instagram.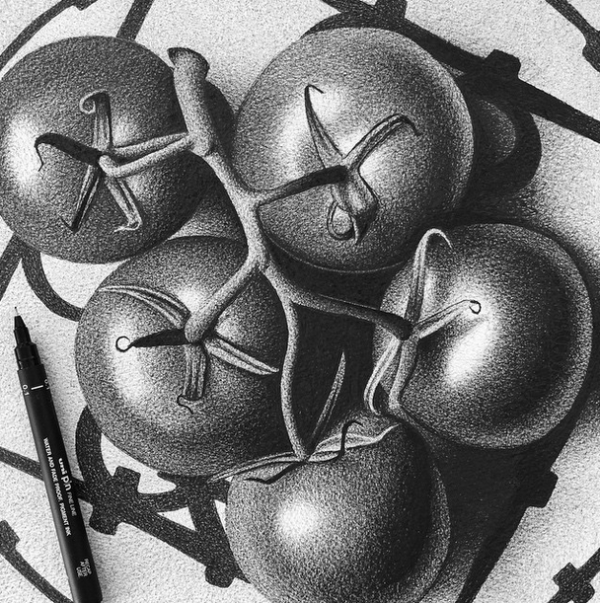 For those who are interested in learning more about the illustrations, email [email protected]

Design From Around The Web