6 Easy Ways to Design Your Bedroom for Better Sleep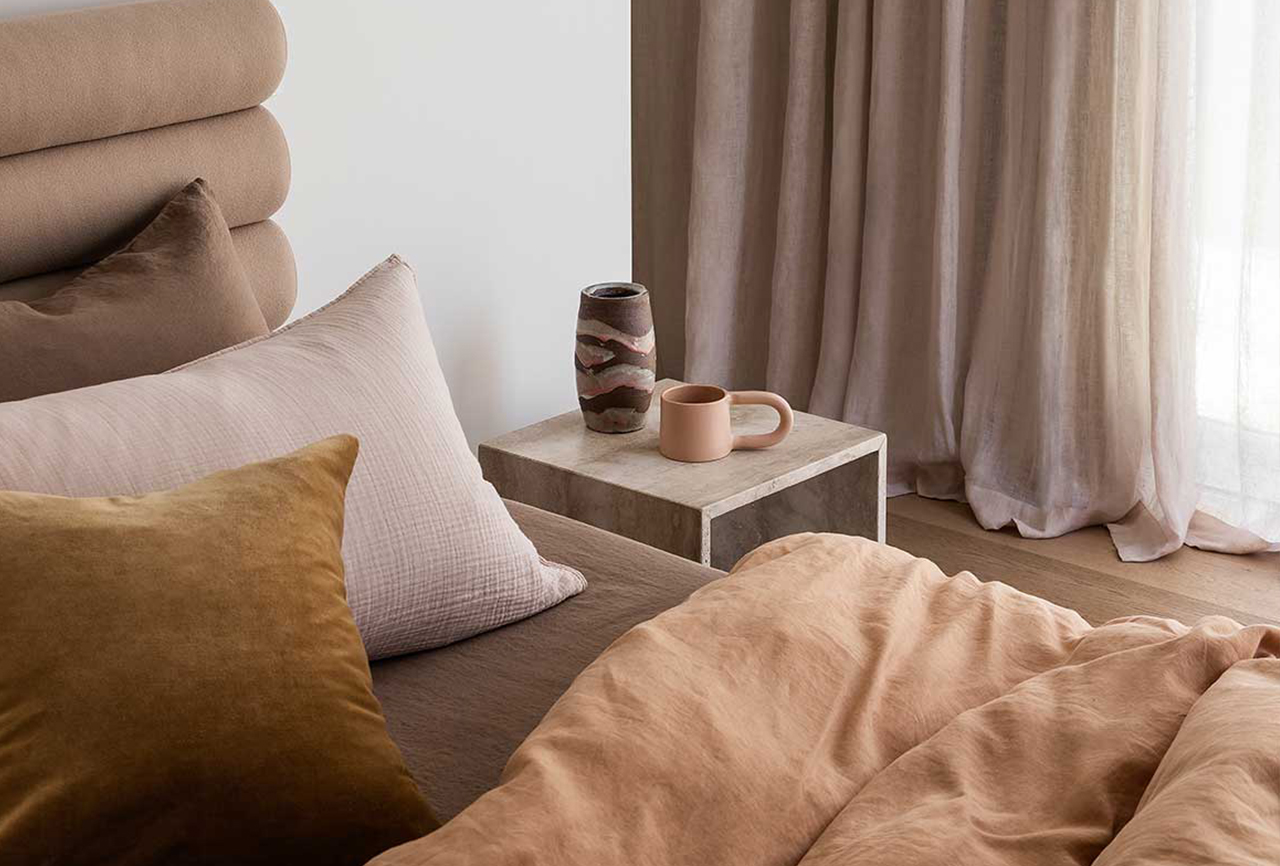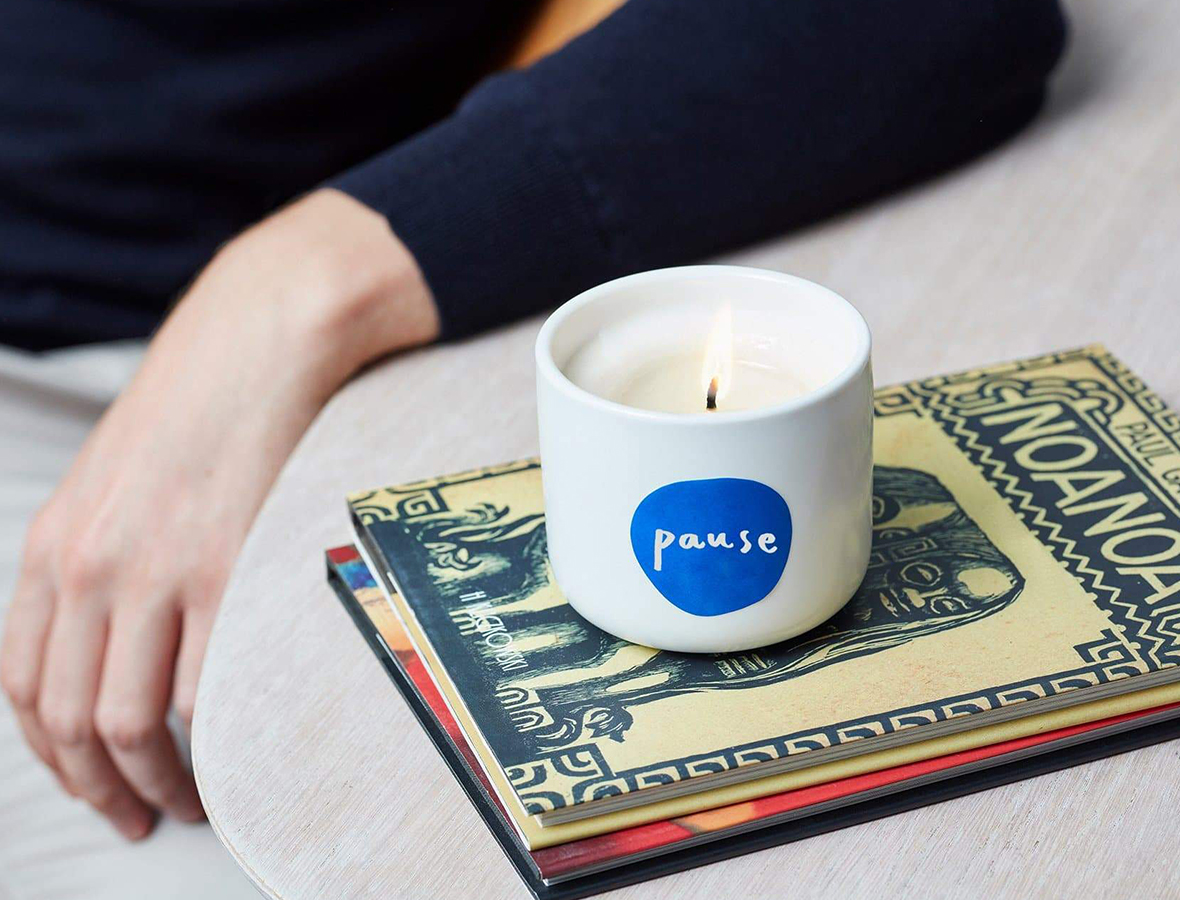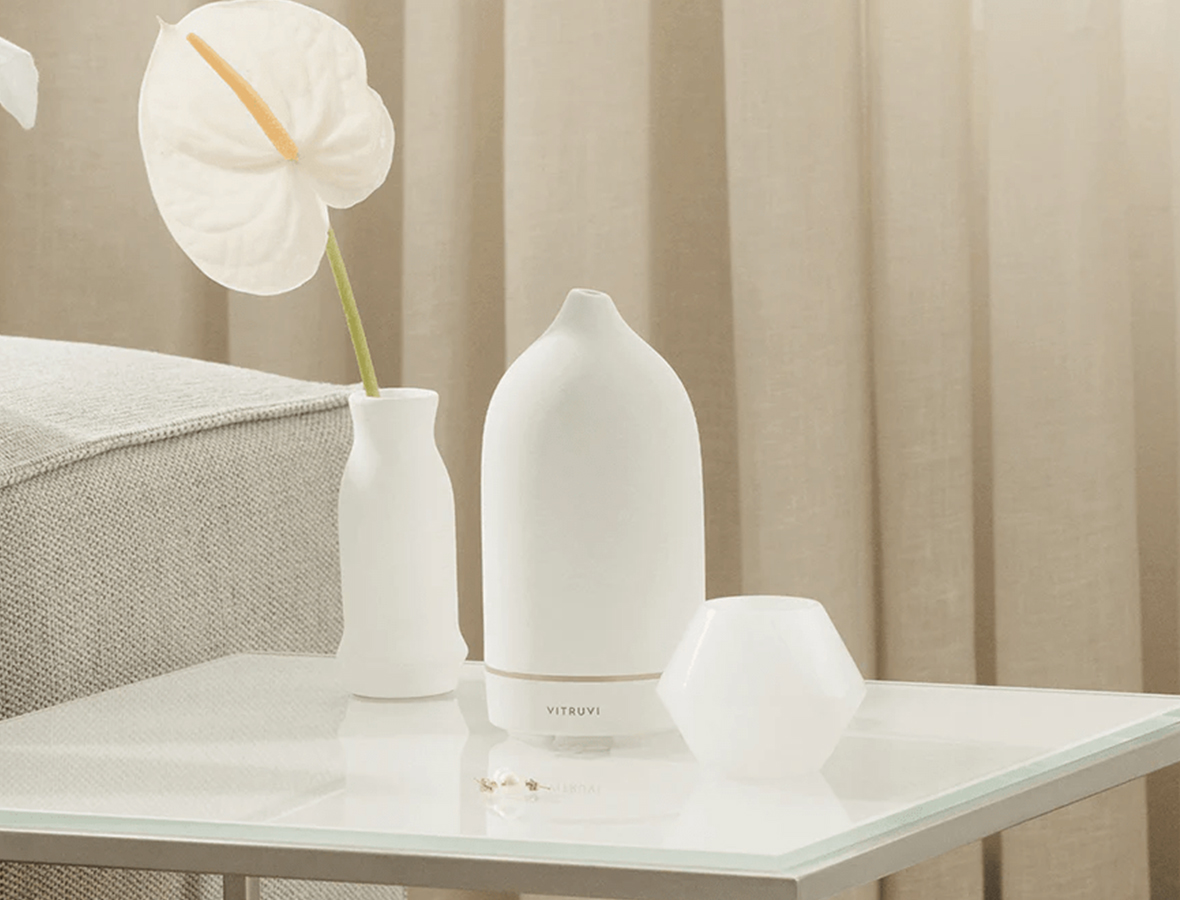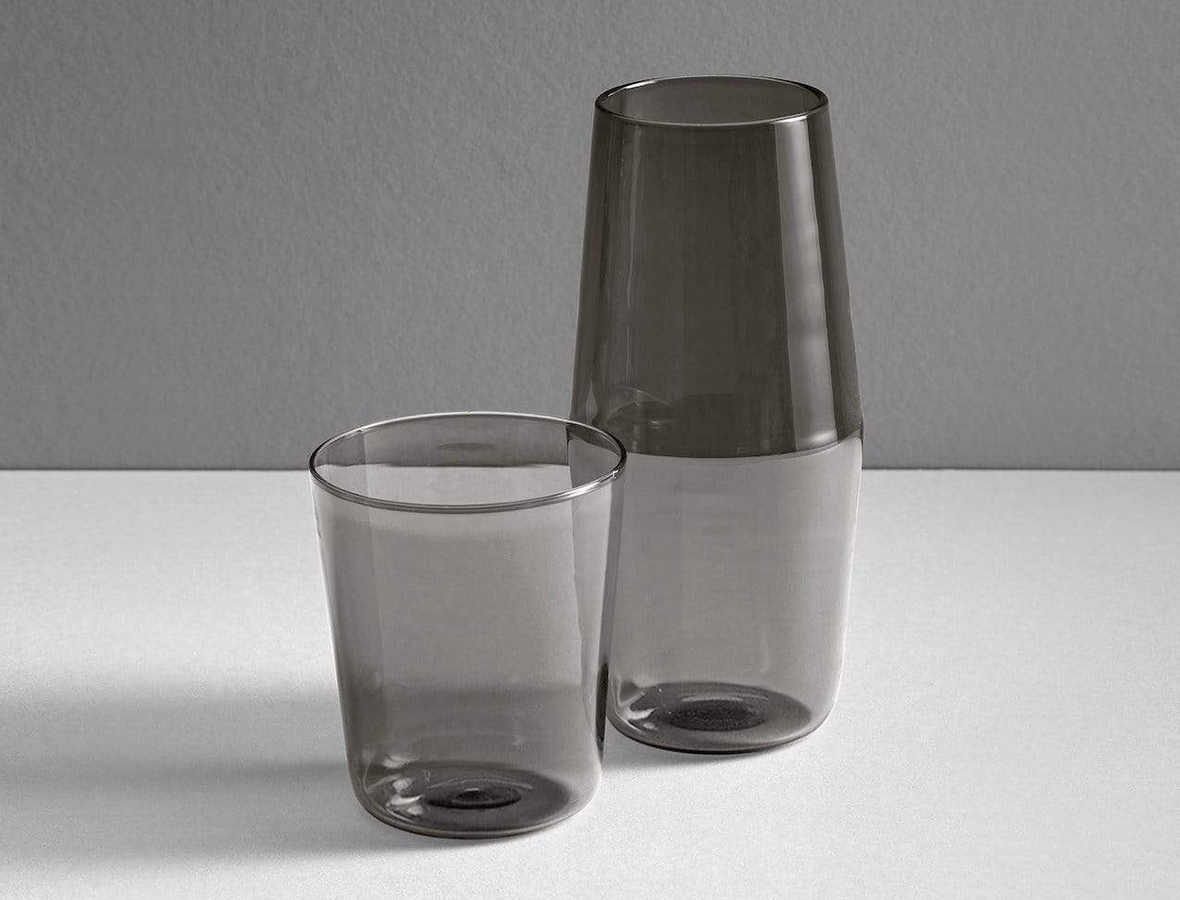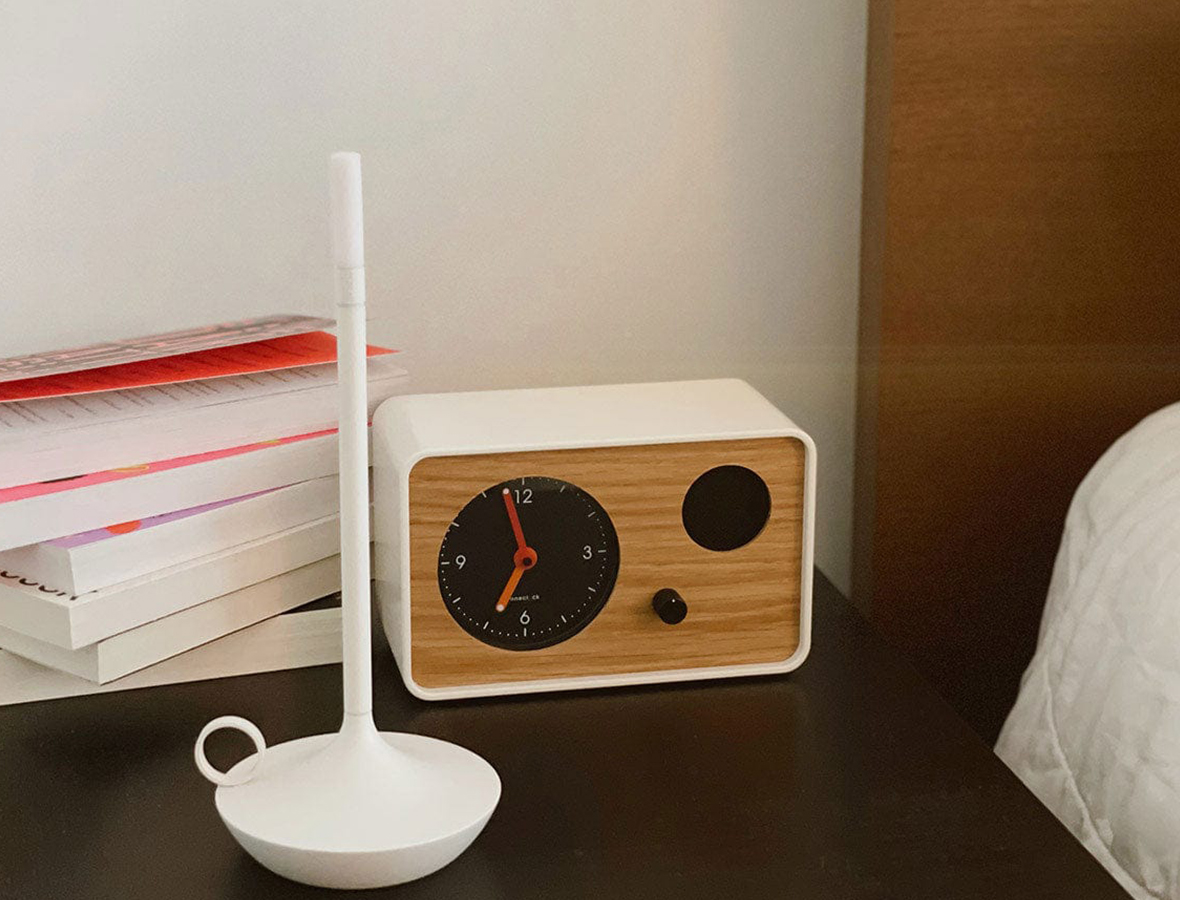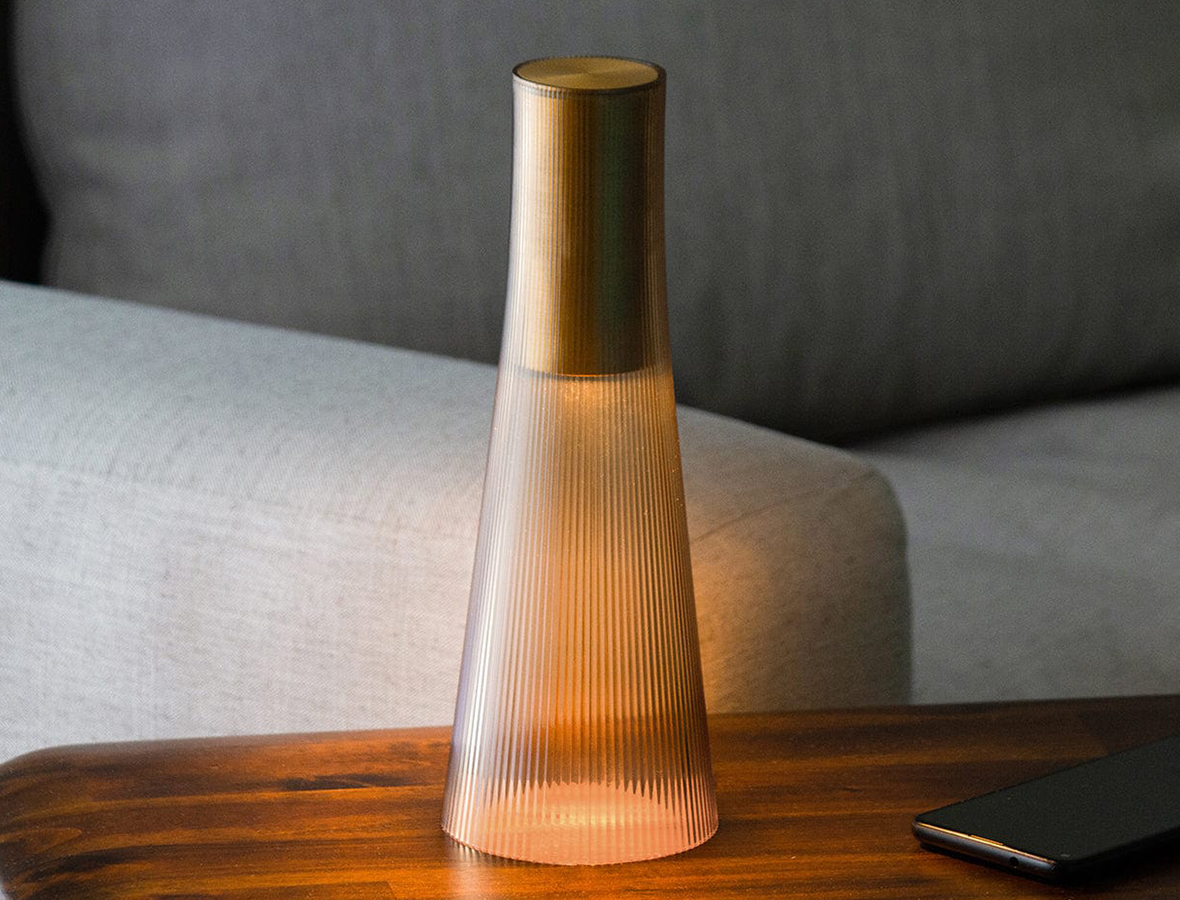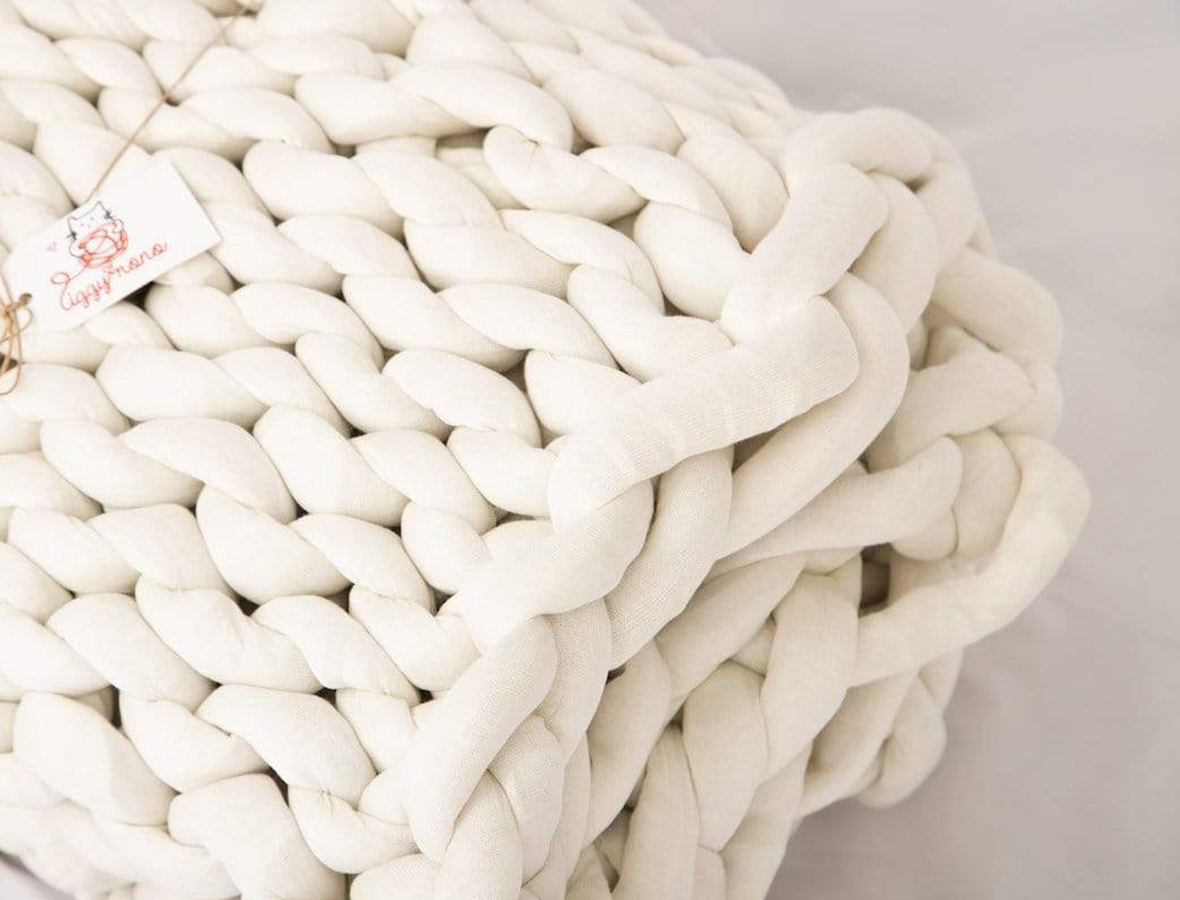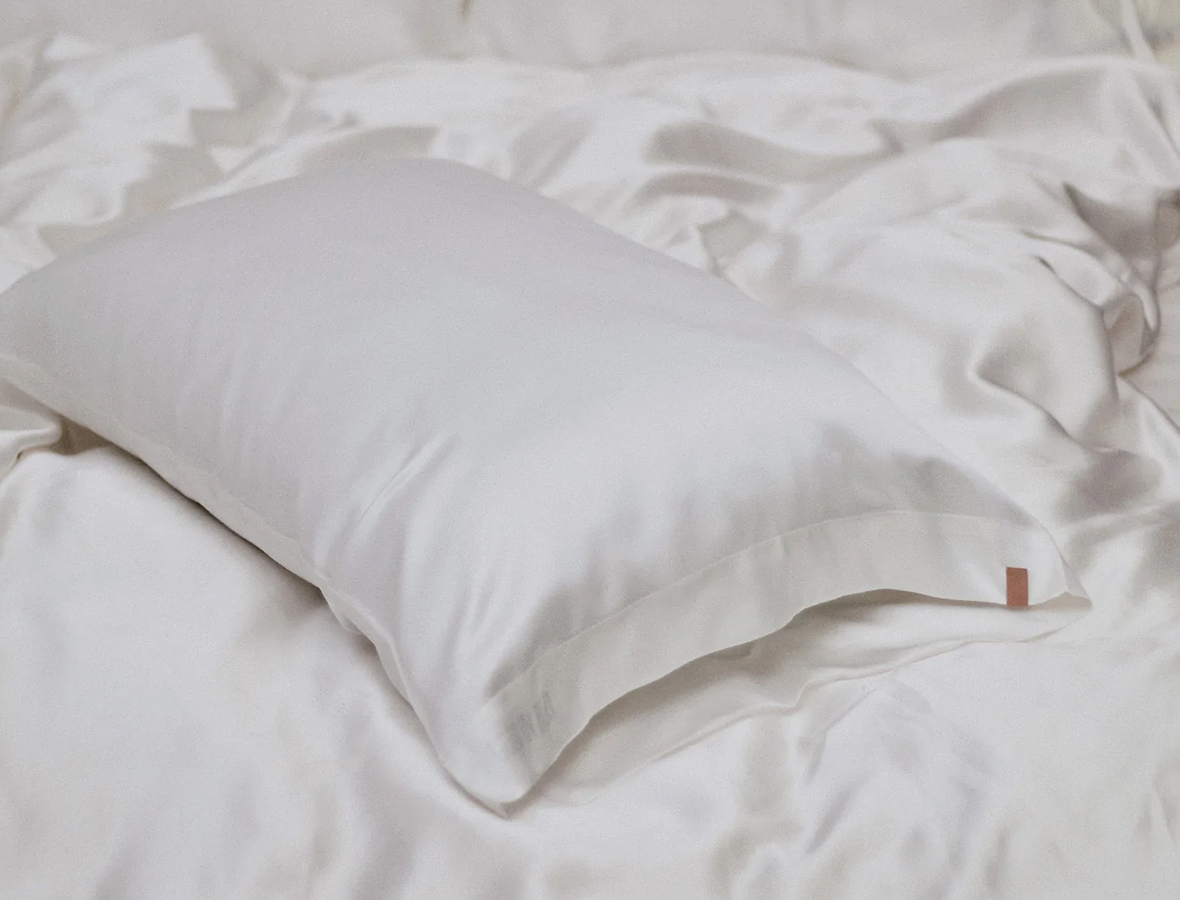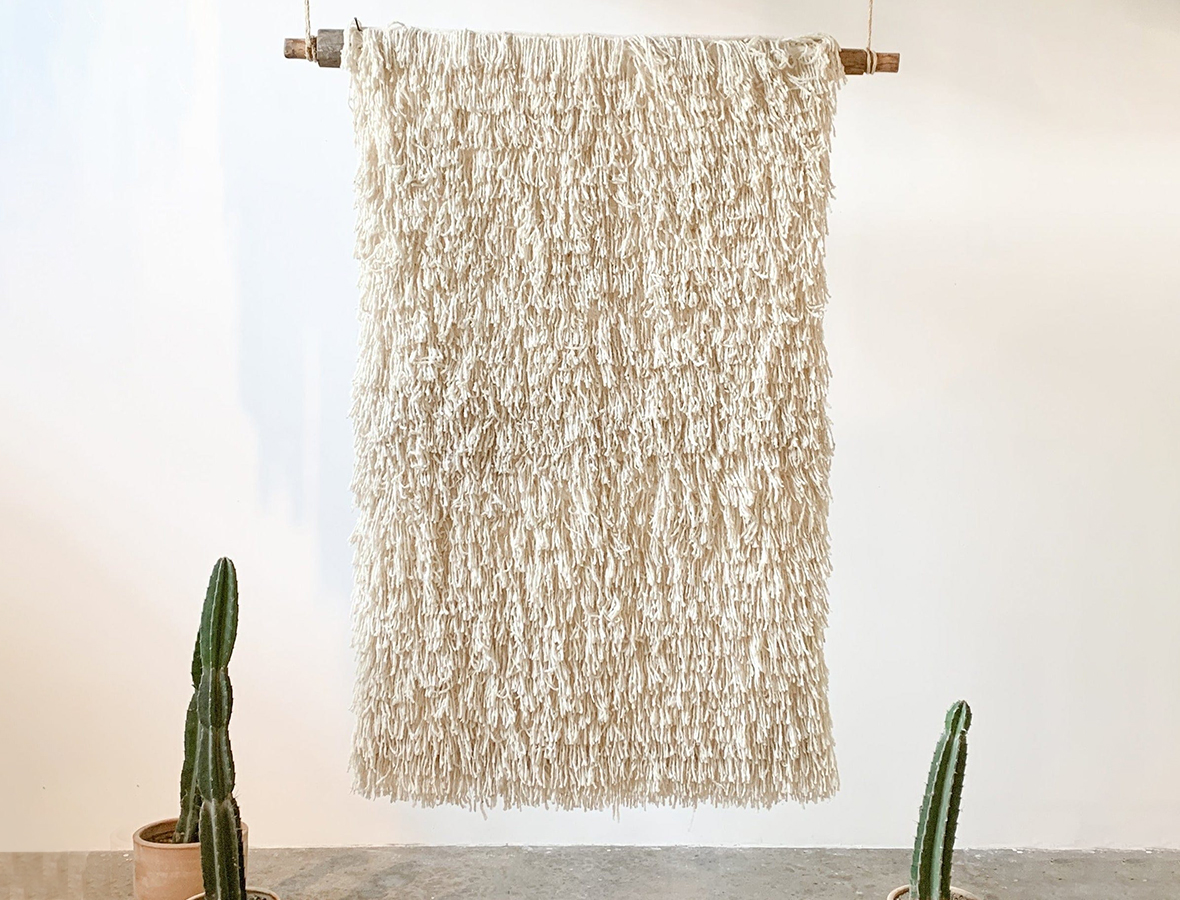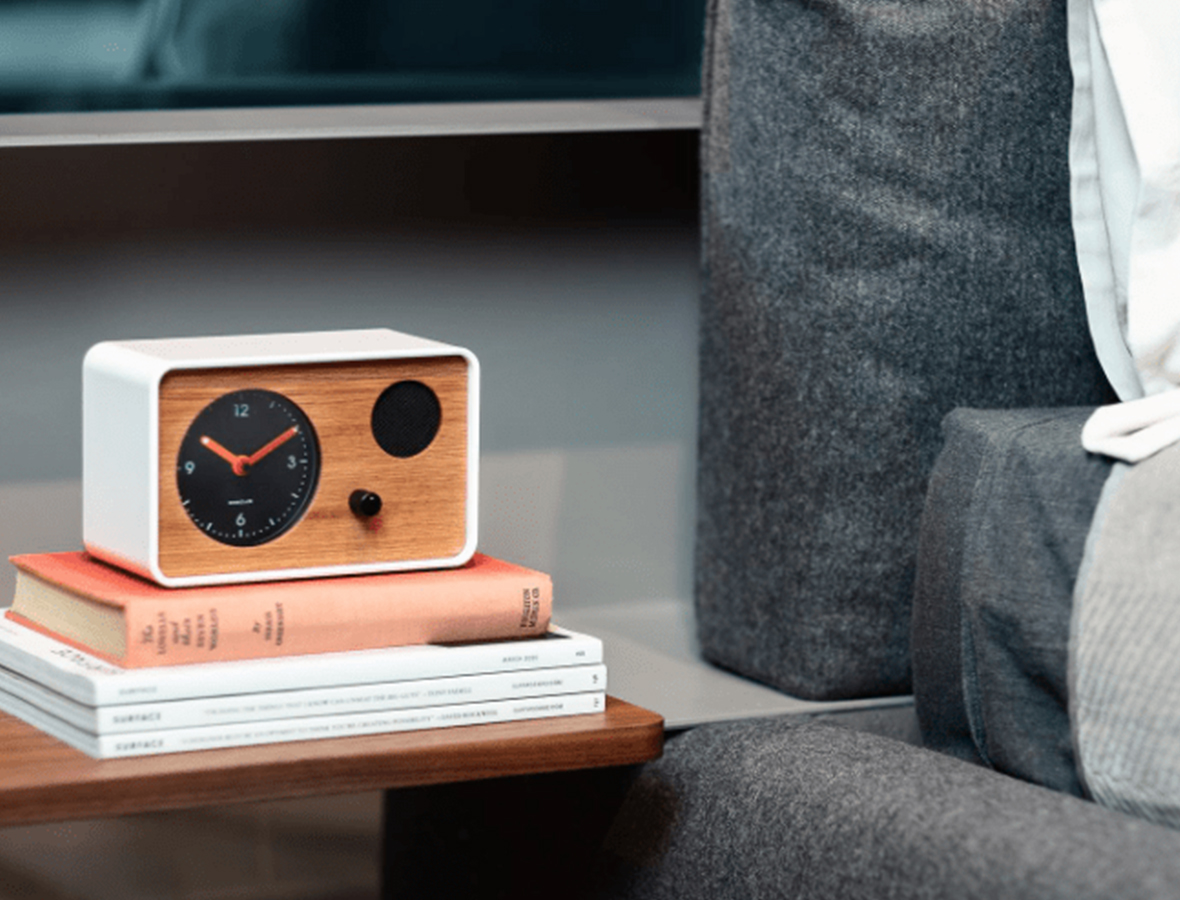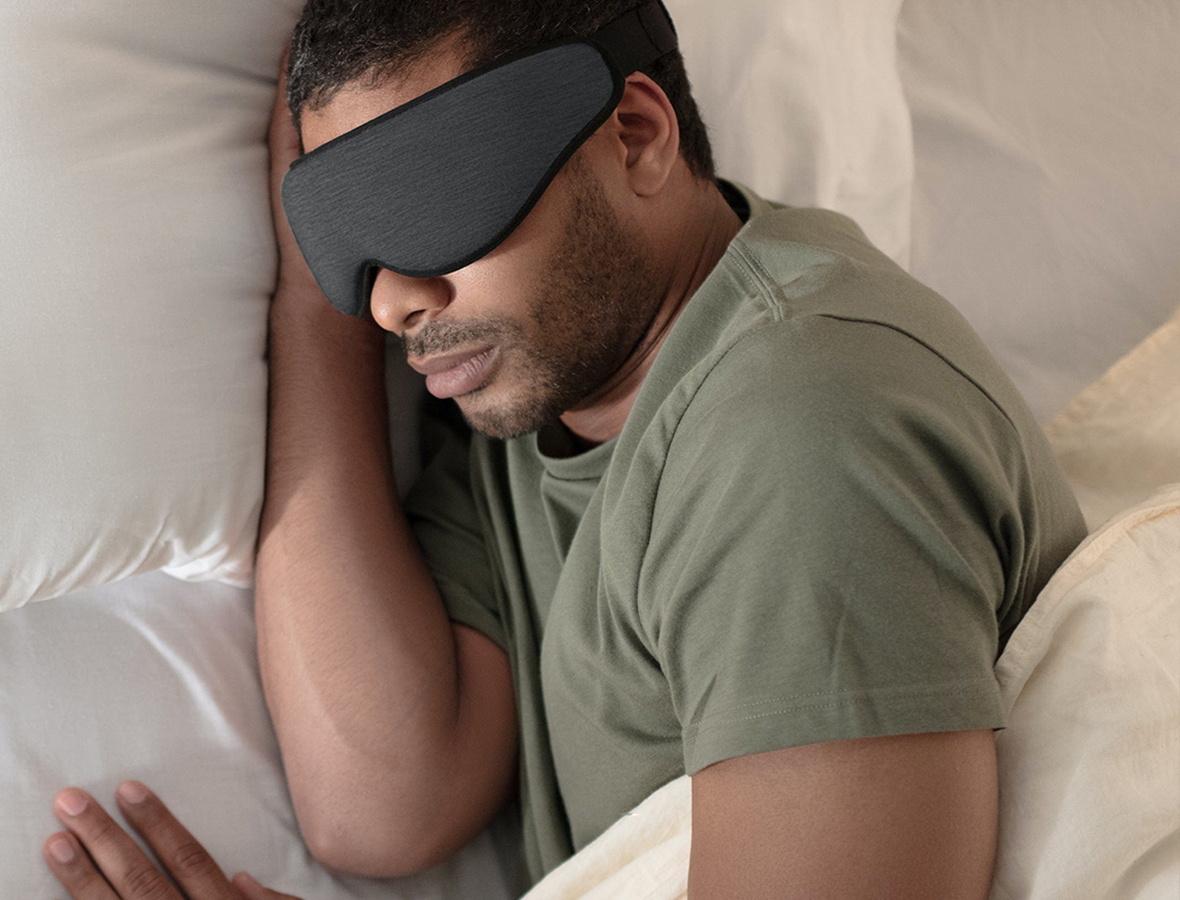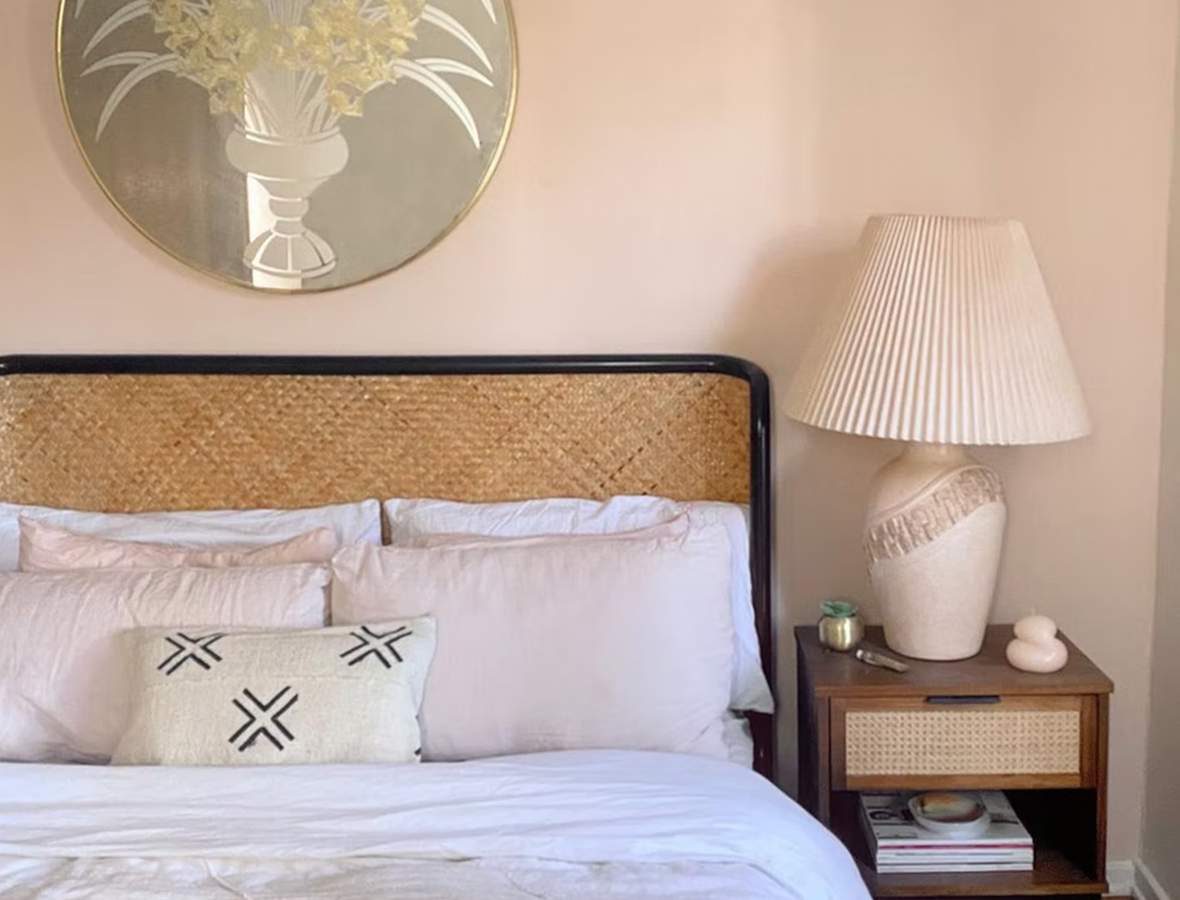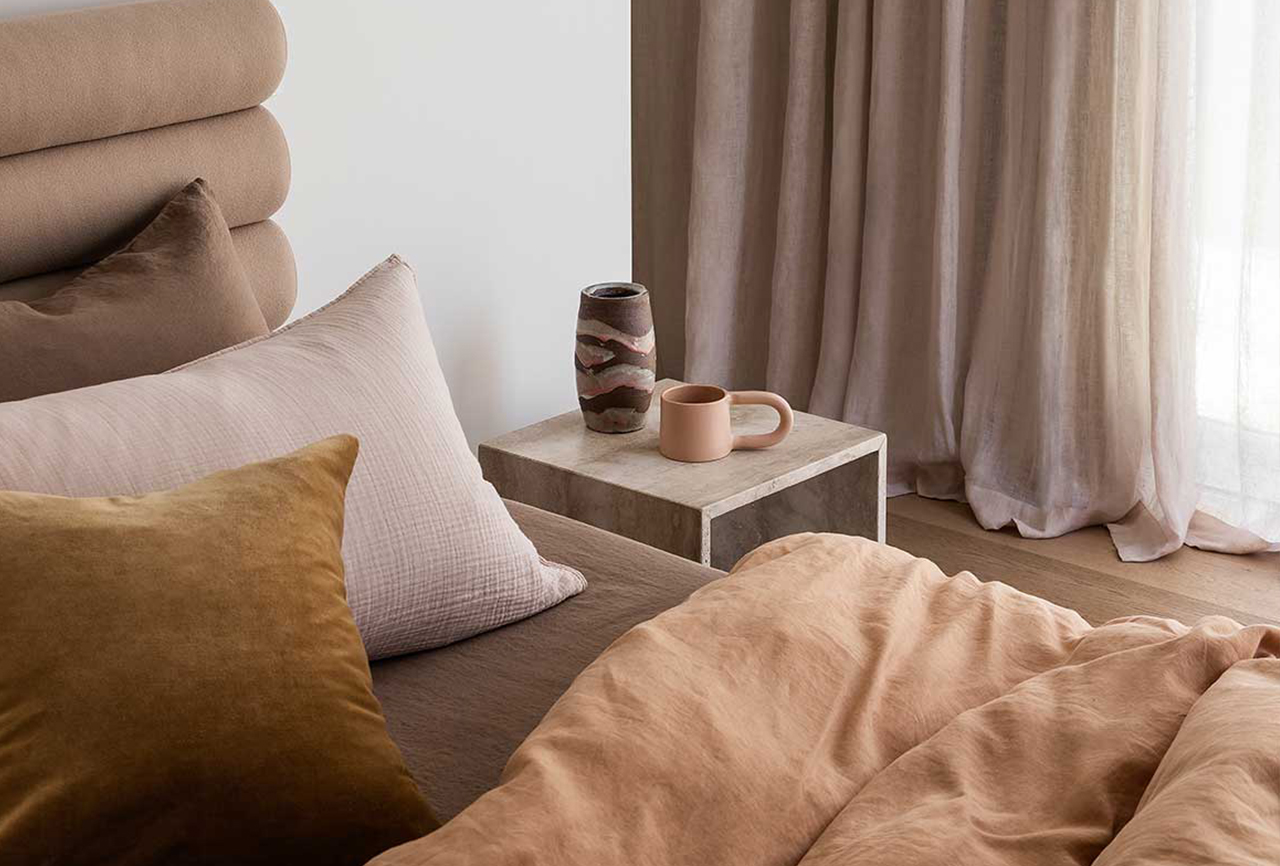 6 Easy Ways to Design Your Bedroom for Better Sleep
1/15 Photos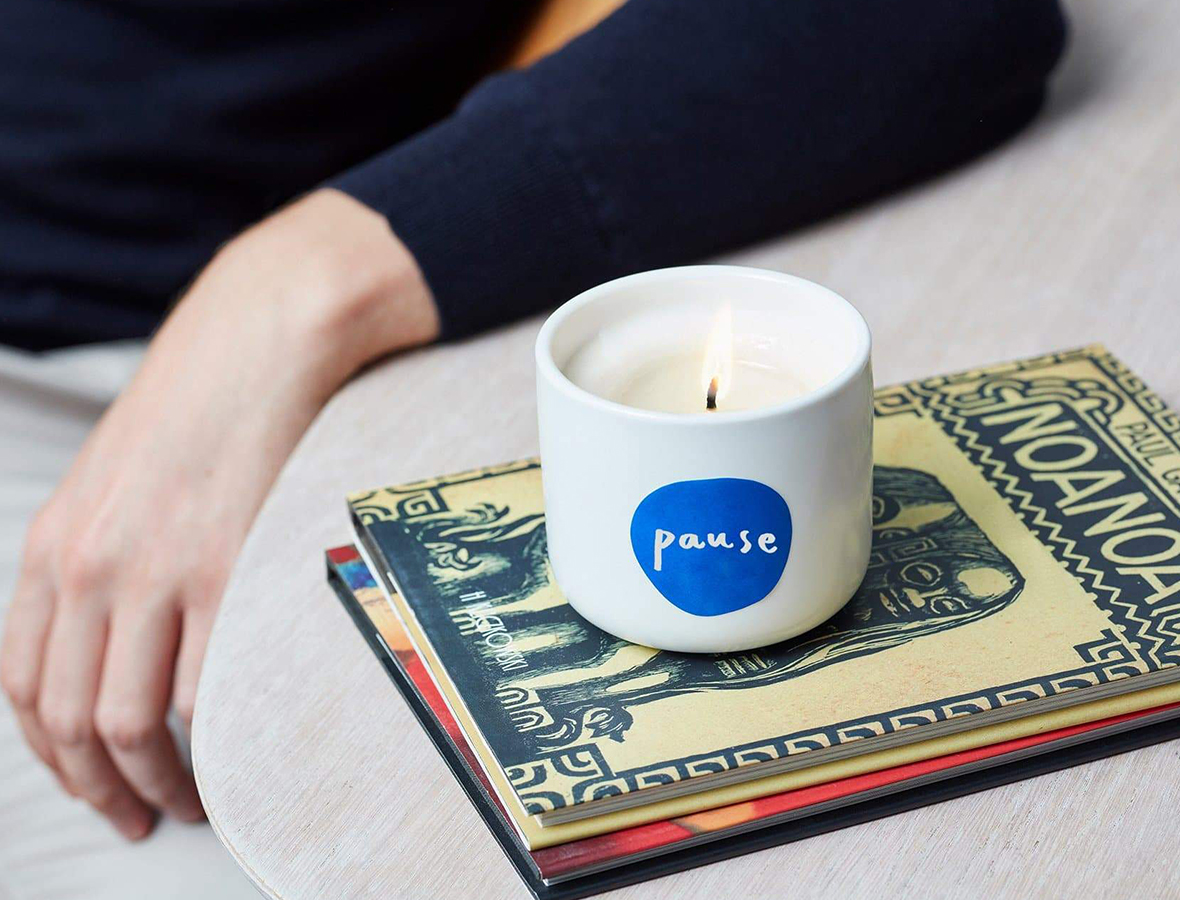 2/15 Photos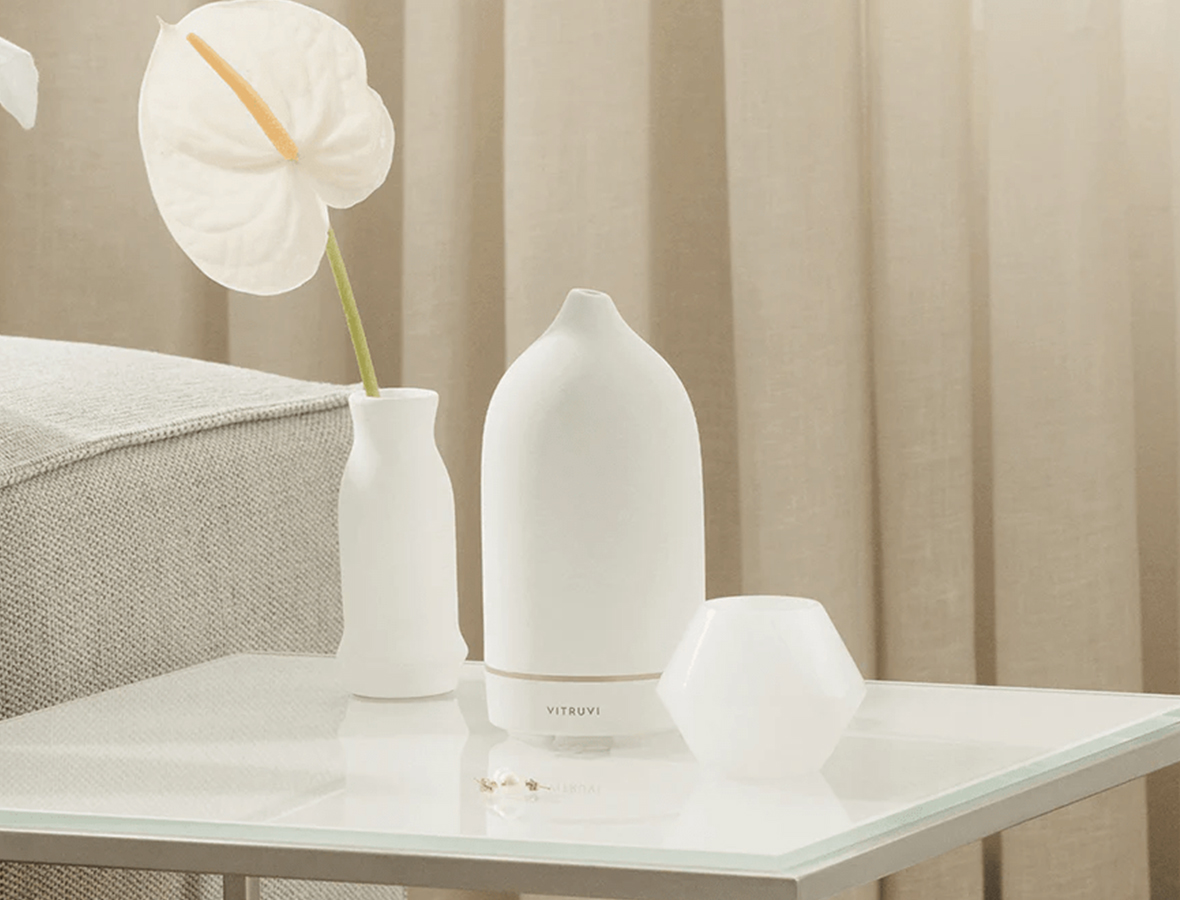 3/15 Photos
4/15 Photos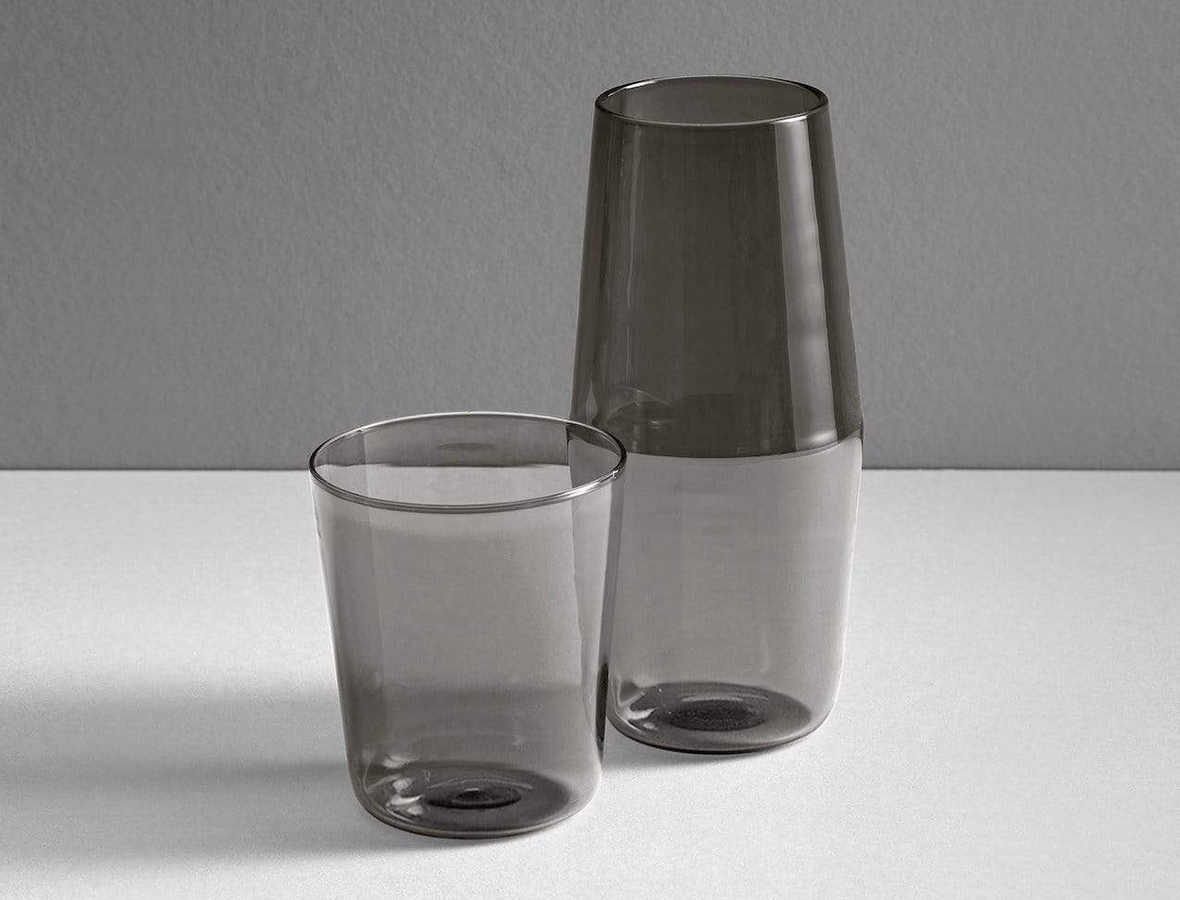 5/15 Photos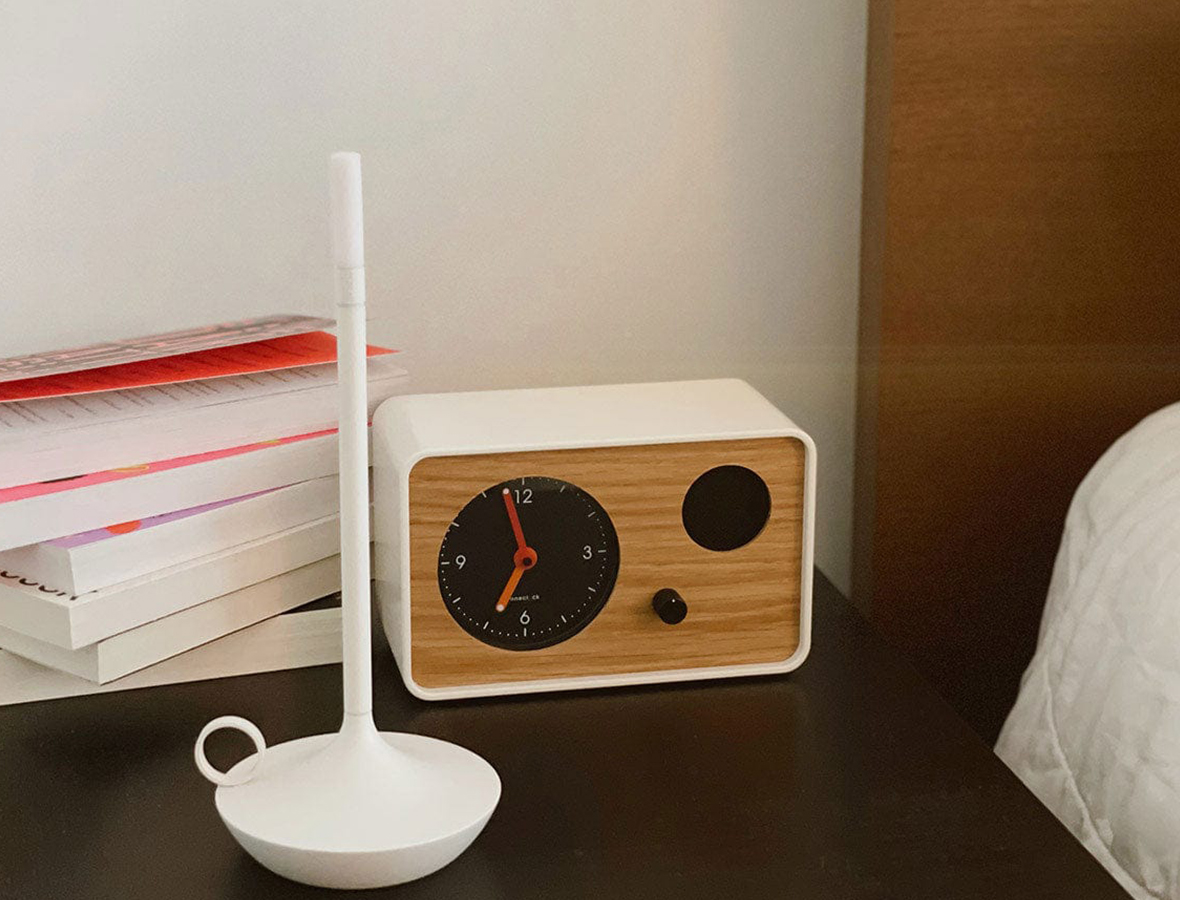 6/15 Photos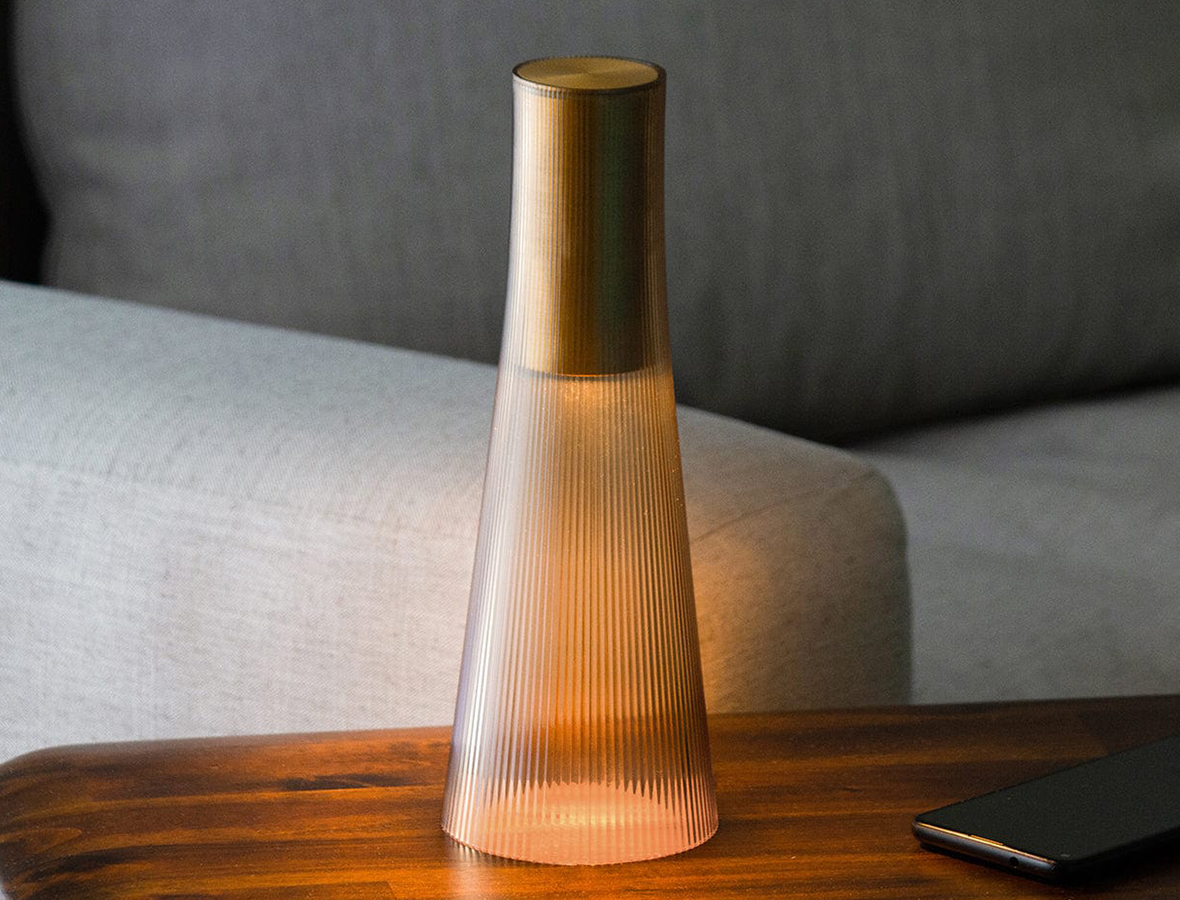 7/15 Photos
8/15 Photos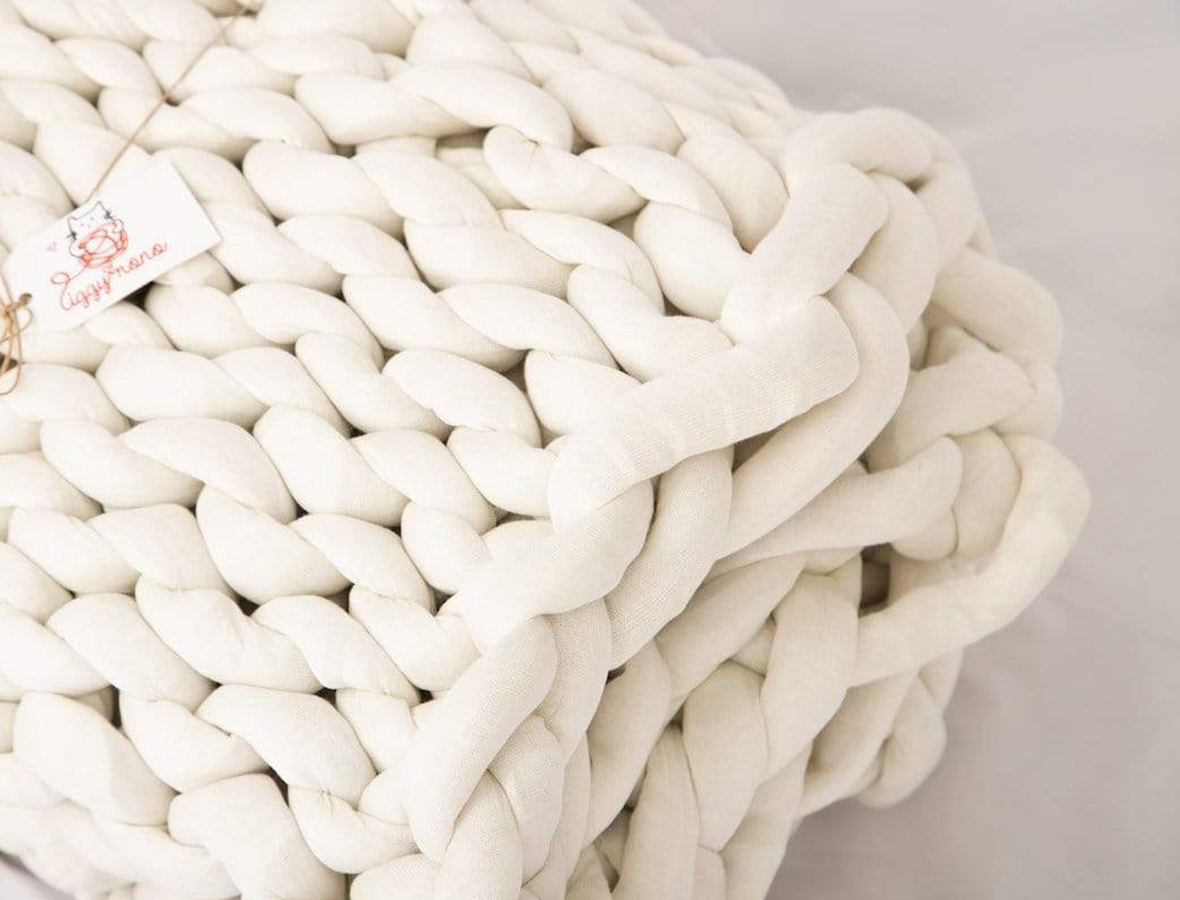 9/15 Photos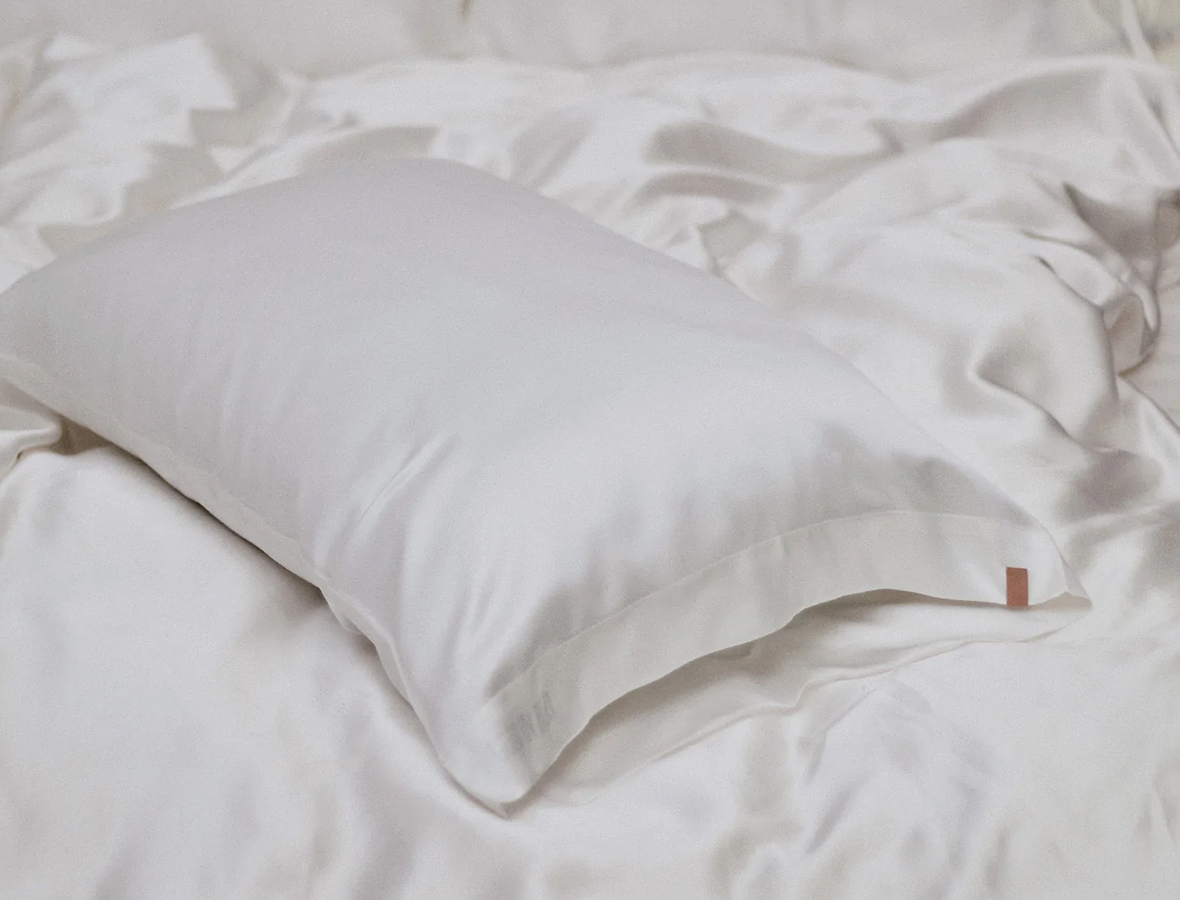 10/15 Photos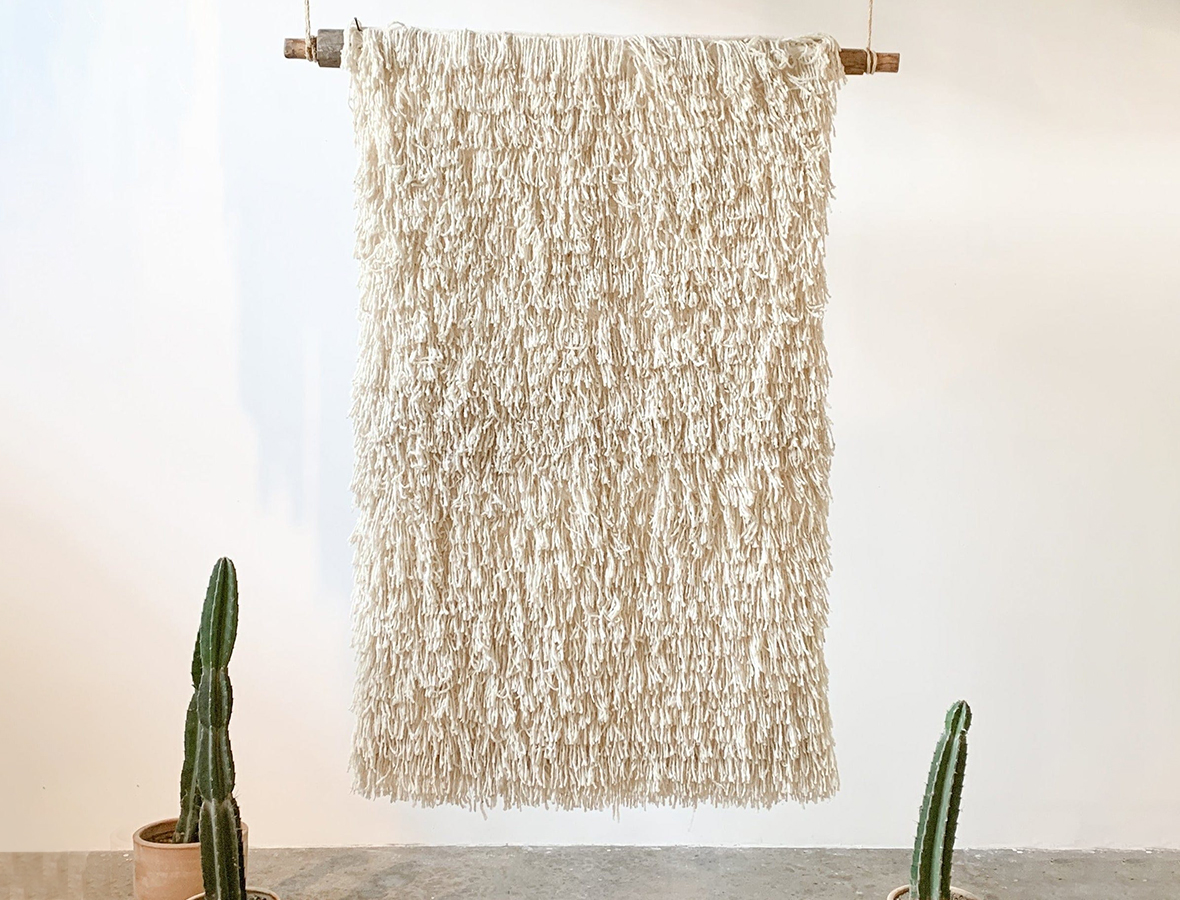 11/15 Photos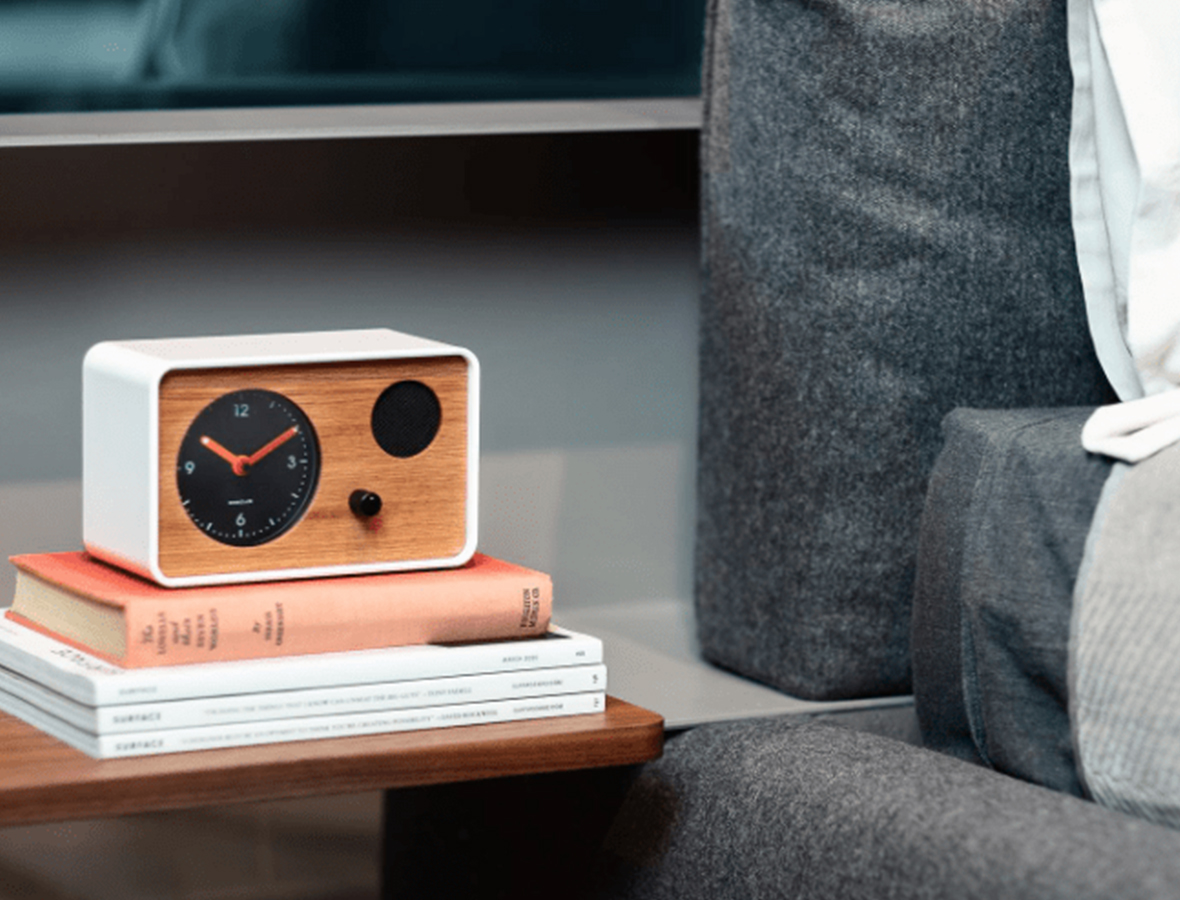 12/15 Photos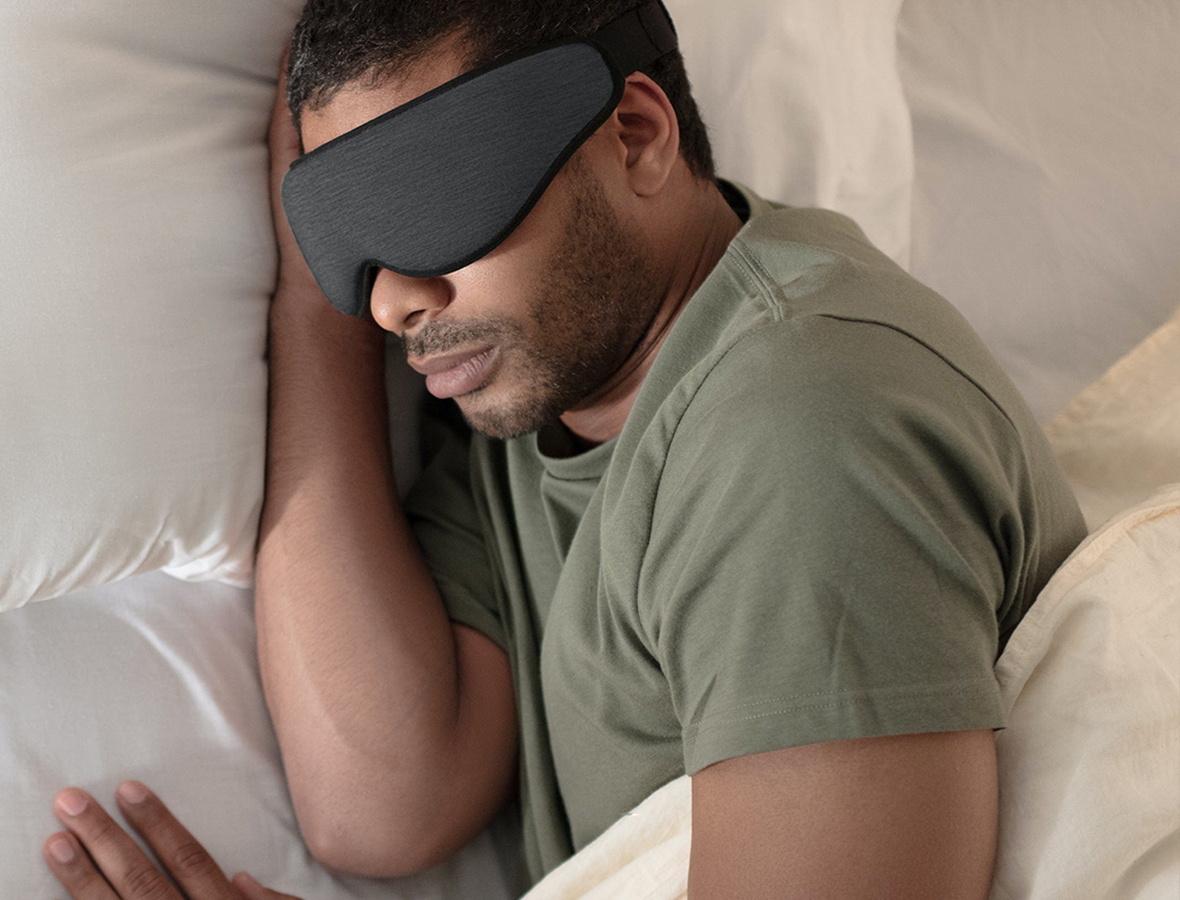 13/15 Photos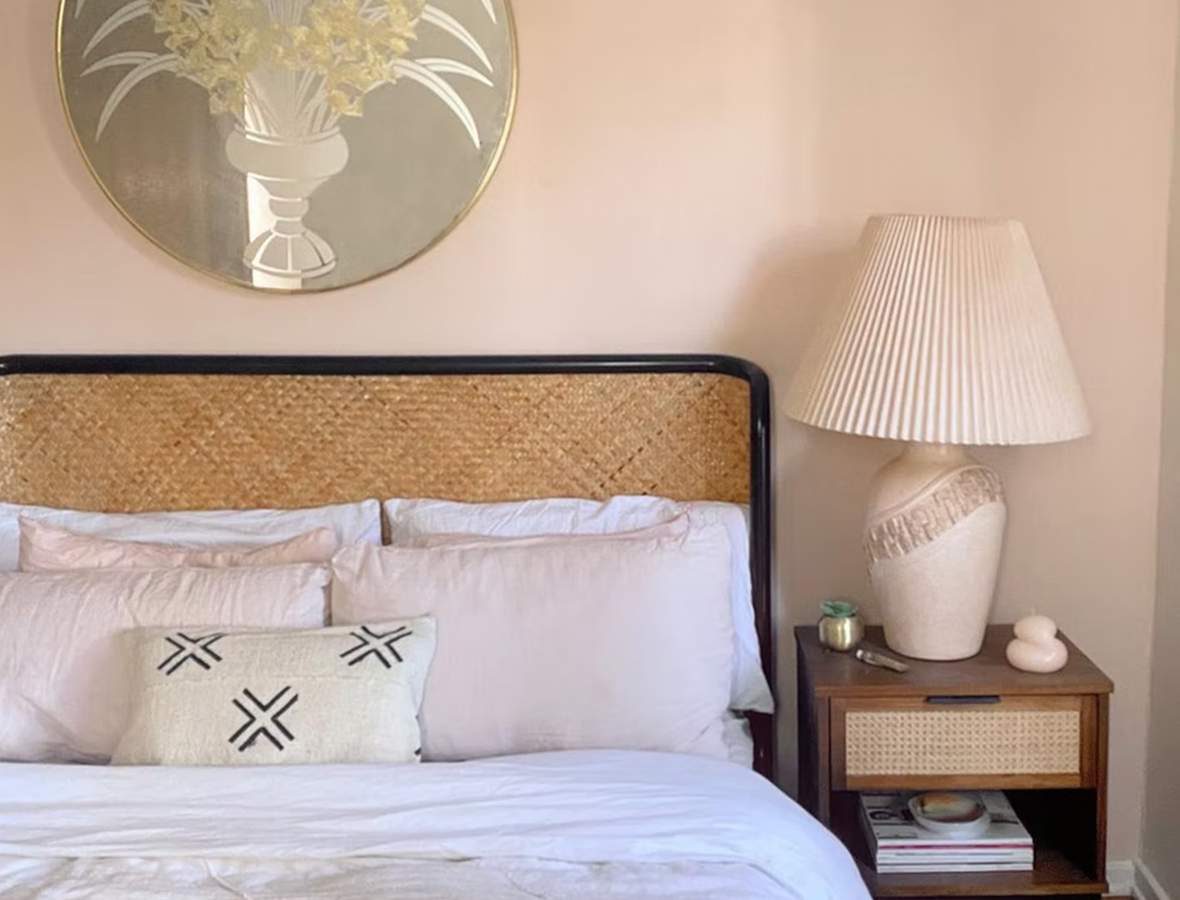 14/15 Photos
15/15 Photos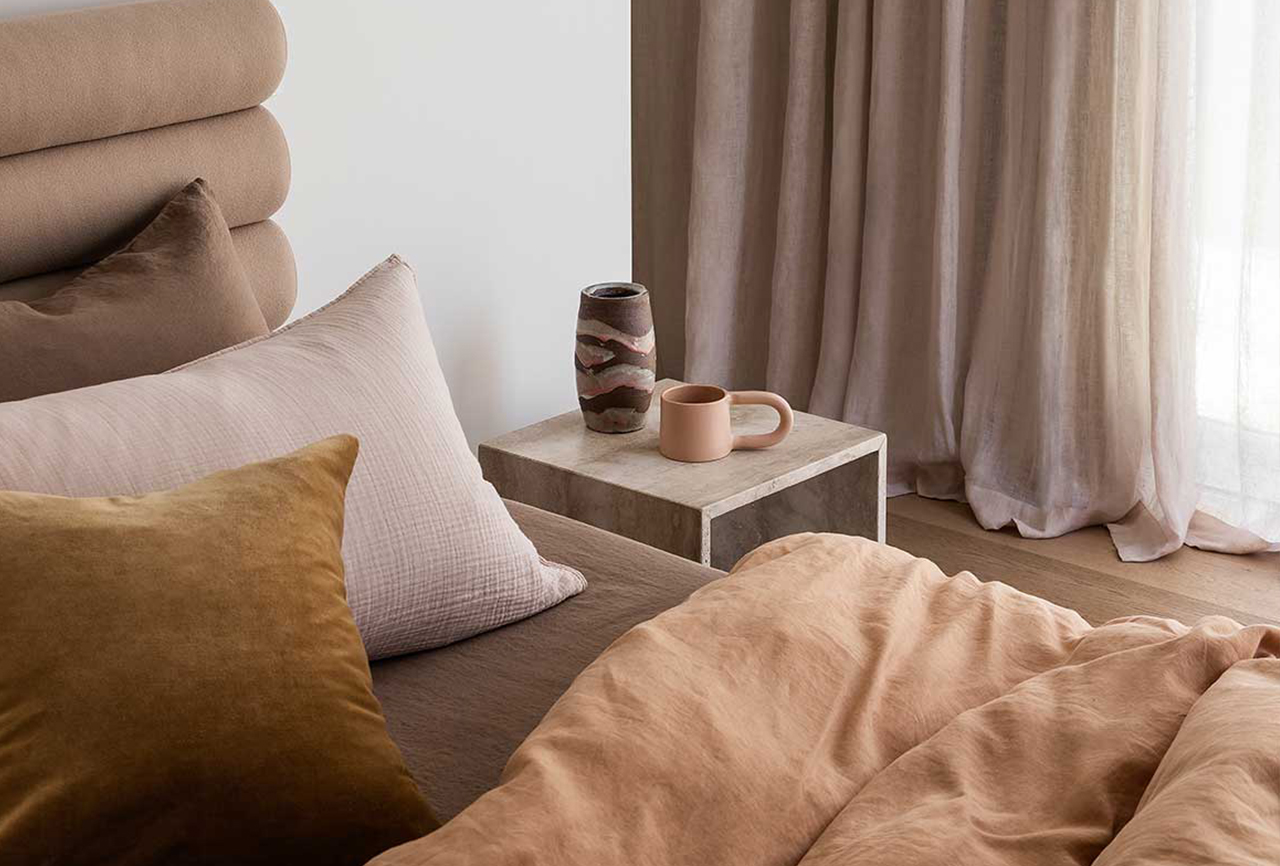 After a night of restless tossing and turning, we often point to stress, screen time, or caffeine intake as the culprits. And while those things definitely deserve some of the blame, you might be overlooking a major suspect in the theft of your precious Zs – the design of your bedroom itself. Design elements like lighting, color palette, bed linens, and more can all impede on a good night's sleep, turning your bedroom into a space wrought with distress and distraction instead of a sleepy time sanctuary. To help you reclaim your rest, we're spilling the decorating tips that'll prep and prime your bedroom for your best sleep yet.
1. Consider the Color Palette
While we can always rely on bright and bold hues to bring mood-boosting energy into a space, they don't always set the vibe for soothing rest and relaxation. To cultivate a calming atmosphere in your bedroom, opt for soft, neutral shades with a pinch of warmth – earthy beiges and tans, muted pinks, peaches, and terracottas are all sound options!
We're longtime fans of Backdrop's collection of expertly curated paint colors and wallcoverings – they even created an exclusive Designer Desktop for our Design Milk community! Palo Santo, a yellow-based neutral shade, is one of their most popular shades, which is totally understandable given its calming, earthy hue and the subtle warmth it brings to a room.
$69 a gallon
Shop Now >>
We love Backdrop's Harajuku Morning for a bedroom because it's a shining example of a pink shade that still feels warm and neutral. The pale pink base adds a crisp, brightness to your bedroom while the light hint of peach keeps it approachable and warm – it's the kind of shade that looks great night and day.
$69 a gallon
Shop Now >>
2. Block Out Light + Sound
While natural light and street sounds aren't an issue while you're awake, they can disrupt your rest once it's time to hit the hay. The remedy? Have black out options on hand and buffer the sound – "Adding fabric can be a great way to dampen sound," says Ashley Merrill, founder of Lunya, the washable silk company that prioritizes wellness, sharing that "a nice plush rug, curtains, or even textile art on the walls" can all do the trick.
If you really want to block out the light, Ostrichpillow's Eye Mask is essential. "It helps block out extra light and create a sense of calm, secure darkness that can make feeling relaxed and falling asleep easier," says Ostrichpillow co-founder Pablo Carrascal. "Most sleep masks have some pretty obvious drawbacks: they don't fit properly around your head, or they slip and let in light, defeating the purpose of wearing a sleep mask in the first place." On top of being reliably blackout, Ostrichpillow's Eye Mask has an ergonomic design that fits comfortably around all head shapes and doesn't slip around throughout the night.
$45
Shop Now >>
For most of us, our morning alarm keeps us tethered to our phones, making us even more prone to late night scrolling when we can't sleep. The OneClock will help you break up with your phone for good and make your morning alarm less…alarming – thanks to its science-backed melodies that gently lift you out of sleep. And unlike other clocks and devices that are overcomplicated with distracting bells and whistles, the OneClock's only job is to softly wake you up every morning – simplifying your morning routine and setting the stage for better sleep. Did we mention that it looks great on your nightstand too?
$299
Shop Now >>
To take a page out of Ashley Merrill's playbook, dampen the sound in your bedroom with a plush area rug. Meso's Hilana Rug is handmade in the Guatemalan highlands using 100% natural wool and designed with a deep pile that's perfect for sinking your feet into while getting in and out of bed. The natural ivory color will complement your bedroom no matter the decor style, while the luxurious feel will amp up the coziness!
$700
Shop Now >>
3. Think About Textures
To set your bedroom up for a successful night of sleep, fill the room with soft textures and materials that'll maximize comfort. Consider how your bed linens feel on your skin, how the flooring feels on your feet, and so on to guide your material choices. "When designing a bedroom, I always ask the client if they are hot or cold sleepers as this will determine how well they will sleep throughout the night," says interior designer Elisa Baran of Elisa Baran Interiors. Adding, "I like to use a duvet because they provide weight on the body, which can put people at ease and allow them to fall asleep quicker and stay asleep longer."
"I also love pillowcases, a fitted sheet, and a duvet cover that is cool to the touch," says Merrill, "I'm obviously biased to Lunya's washable silk sheet." Not only does Lunya's (machine washable!) silk bedding look and feel luxurious, but it's also thermoregulating – promising to keep you feeling cool and comfortable all night long. Plus, the classic white color will never get old. You won't want to sleep on anything else!
$78 – $768
Shop Now >>
This chunky, oversized knit blanket is made of 100% vegan wool, making it an essential bedroom layering piece, especially for the approaching fall and winter season! Handmade in AAPETPEOPLE's Portland studio, the Chunky Woven Blanket is designed to envelope you and your furry friends in warm and cozy texture – they even make a pet bed to match! Our favorite part though? It's machine washable, making it a low maintenance add to your bedding set up.
$250
Shop Now >>
4. Layer Your Lighting
Instead of going for a single overhead light fixture that can overwhelm your bedroom, consider layering your lighting across multiple light sources. Try a mix of table lamps, ceiling fixtures, and wall sconces – all in low wattages with warmer bulbs – to bathe your bedroom in a cozy and inviting glow that you can customize depending on your needs.
This Graypants pendant light is made out of cardboard and precision cut to achieve an organic, round shape and bring a sculptural touch to your bedroom. The natural variation in the cardboard material softly diffuses the light, casting a warm, intimate glow throughout the room – the perfect antidote to glaring overhead fixtures. Even better, the Moon Pendant's lantern-reminiscent lends the room a calming, Japandi vibe.
$795
Shop Now >>
Pablo Design's portable Candél Table Lamp is a sound choice for your bedside table – offering a modern translucent silhouette that allows it to effortlessly blend in with surrounding decor. Easy to recharge via its included USB charging cable, the Candél can last up to 150 hours depending on the light intensity. Set it at a low-level, candle-like glow for a more intimate ambiance, or at its full brightness for nightly reading. We're partial to the soft, warm light of the bronze style.
$195
Shop Now >>
A repeat Design Milk community favorite, the Wick Portable Candlelight delivers an intimate, candle-like glow that's perfect for winding down before bed. The portable, flameless design means you don't have to worry about pesky cables or safety hazards, and the sleek silhouette brings a modern, elegant look to your nightstand. The Wick's light settings range from flickering "candlelight" and everyday task lighting to full on flashlight-level brightness, making it a multifunctional household staple.
$149
Shop Now >>
5. Cut Out Clutter
We all know just how anxiety inducing a messy space can be, but we often forget the impact that our clutter can have on our sleep. Try keeping clutter at bay by opting for decorative storage, and keeping the tops of your furniture as clear as possible (bedside tables, for example, are particularly prone to overcrowding). Only keep your most essential items out on display, and relegate other must-haves to a central locale like a catch-all dish.
Save yourself late-night trips to the kitchen by making a water carafe a nightstand staple. This carafe and cup set by Obakki saves space on your nightstand with its thoughtful stackable design that helps turn the cup and carafe into a seamless piece of modern glassware that's as decorative as it is functional. Made by expert Italian glassblowers using durable borosilicate glass, the Luisa Bonne Nuit Set is designed to withstand unapologetic use. We love the smoky tint on the Fog Grey color, and the depth it brings to a room!
$215
Shop Now >>
Keep nightstand clutter at bay by giving your most important bedside essentials a place to live. Craighill's Nocturn Catch-all features subtle dividing ridges to help keep your watch, jewelry, and other daily must-haves organized and tidy. The solid maple hardwood adds smooth texture and natural wood grain to the space, elevating the look of your bedroom to minimize messes and cultivate a more calming environment.
$88
Shop Now >>
6. Settle on a Scent
One way to set the mood for a good night's sleep is by imbuing your bedroom with a calming fragrance. Soft florals and purifying natural aromas like lavender and eucalyptus can go a long way in clearing your mind and paving the way to relaxation. Whichever scent profile you choose, make it something specific to your bedroom – over time you'll begin to recognize the scent as a comforting signal that it's time to rest, making your bedroom a more peaceful place to be!
Since they don't require an open flame, essential oil diffusers are a no-fuss home fragrance solution. With its matte ceramic cover and modern, sculptural design, Vitruvi's Stone Diffuser doubles as a tactile, decorative accent. Designed to run for 4 – 8 hours, the Stone Diffuser will keep the soothing, sleepy time vibes going all day long, wrapping your bedroom in your choice of natural fragrance. It even has a small LED light that emits a soft, ambient glow when you need it.
$123
Shop Now >>
To help facilitate a pre-bedtime ritual, check out Ostrichpillow's Natural Lavender Candle. Made with a vegan soy wax, natural cotton wick, and pure white lavender, the Lavender Candle burns cleanly to diffuse a calming aroma throughout your bedroom, setting the stage for a good night's sleep (just make sure to blow the candle out before bed!). Every candle comes with a set of blank stickers – giving you the space to write down a positive affirmation or anything you want to remind yourself of when it's time to unwind.
$29
Shop Now >>
This post contains affiliate links, so if you make a purchase from an affiliate link, we earn a commission. Thanks for supporting Design Milk!