An original, 60-year old strata-titled terrace house landed in the hands of Atelier M+A for a complete renovation. The Novena, Singapore home was broken up into a bunch of small, dark rooms which didn't work for a young family.
Interior walls were removed to create a large space for the living room, dining room, and kitchen.
The family loves to travel and has amassed a collection of artwork, furniture, and home furnishings so the interior was kept pretty minimal to let their finds take the stage.
Skylights were installed to open up the more interior rooms at the back of the house that didn't get much light before.
The wall that separated the interior from the veranda was also removed and replaced with sliding folding doors that completely open the space up.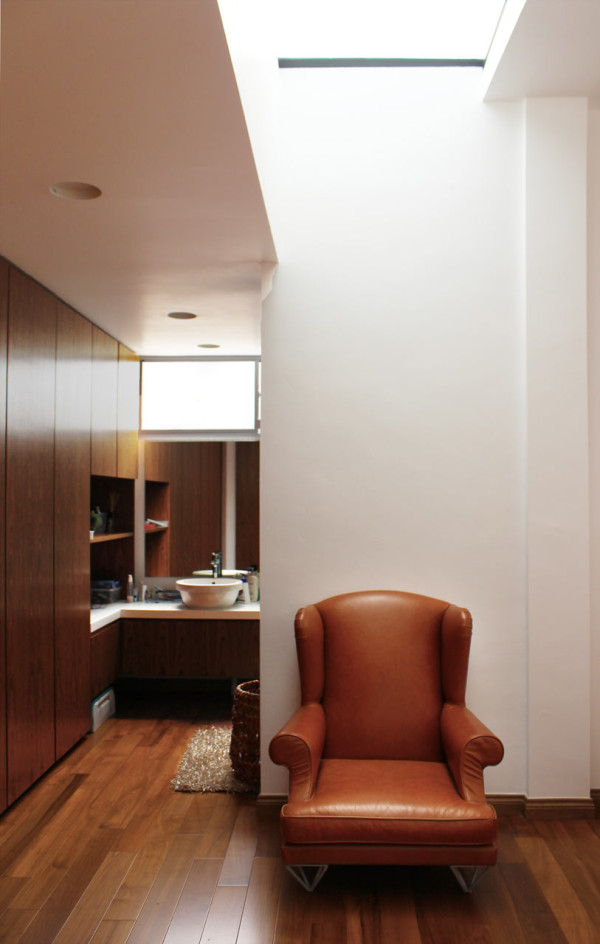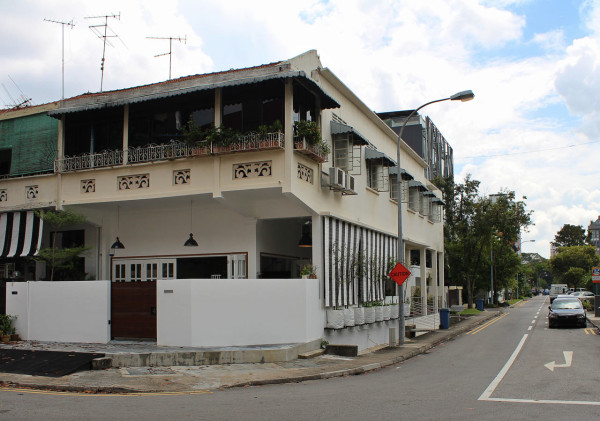 Photos by Masaki Harimoto.

Design From Around The Web